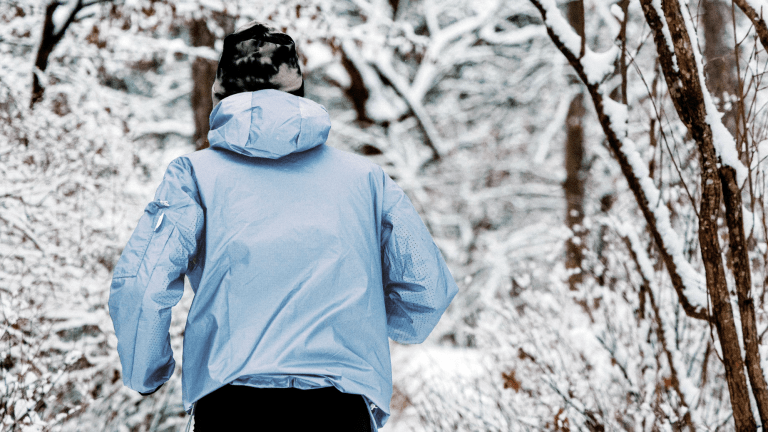 Satisfy Takes on Icy Temps With New Running-Focused Pack
French running brand Satisfy just launched the Winter Pack collection, which is filled with a mix of pieces tailored for freezing cold temps, harsh conditions, and meditative miles through snowy vistas. And unlike others in the activewear space delivering essentials for icy situations, the brand incorporated a minimalist, less-is-more approach to layering throughout.
Hand-selected fabrics with purpose-driven tech are used all over the collection, with GhostFleece and CloudMerino leading the charge due to their ability to achieve incredible warmth with thermoregulation and minimal bulk. Auralite and MothTech, the latter being a signature move for Satisfy, are also deployed heavily.
Padding out the drop is a mix of accessories, including tie-dyed merino gloves and beanies, a noteworthy bandana scarf in Polartec, and running caps with sherpa elements at play.
Shop everything right here.