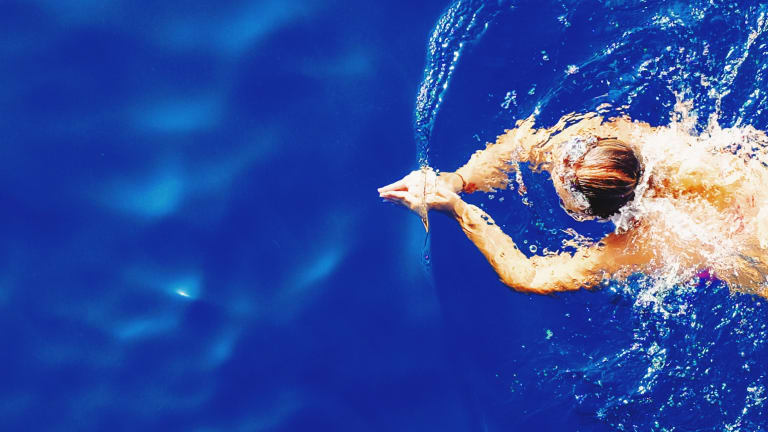 Sanctifly is a Gift from the Gods for Always-Flying Fitness Fanatics
We've all been there- rushing through your morning to make a flight only to arrive at the airport and be greeted with an hours-long delay, committed to reduced productivity and weak WiFi. But what if you could get back some of that lost time, perhaps in the form of the proper workout that you skipped hustling out the door? That's where Sanctifly comes in, literally whisking you away in a private shuttle to a nearby airport hotel gym, spa or pool.
Available on iOS and Android, the app isn't just a panacea for flight delays. You can use Sanctifly to coordinate a visit to a nearby facility pre-, mid- and post-transit, all without the price of a night in a hotel. If you're a frequent flying business daytripper, you'll immediately grasp both the time and financial benefits of this. Imagine stepping off the jetway into a quick workout and shower to refresh before a morning meeting, or unwinding with a massage or in steam room en route to a redeye back home.
Sanctifly has cornered the market on airport hospitality specialists including Hilton, Marriott, and Radisson, resulting in 60 worldwide locations so far, with new spots added each month. They've got two out of three (JFK and LGA) covered in New York, Los Angeles, Chicago and San Francisco.
You'll pay between $15-30 for each visit depending on the location and premium services offered, all handled via the app and of course buying passes in bulk will save you some scrill. Depending on your membership level, you can even bring a guest for free. We'd take that over extra lounge passes any day.