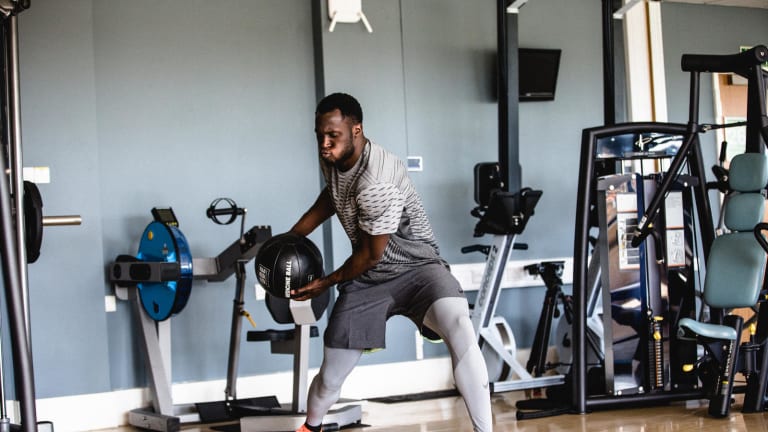 Romelu Lukaku's Gym Routine Will Make You Want to Train Harder
The soccer star isn't messing around.
Belgian and Everton striker Romelu Lukaku is one of the most exciting young players in the game of soccer. A goal scoring machine, his mantra "You train how you play" drives him to work even harder off the pitch.