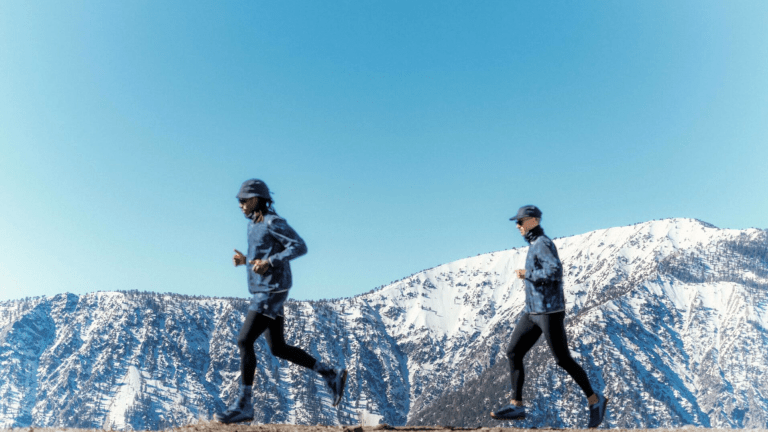 Run and Become: Reigning Champ Links With Ryan Willms on New Capsule
Reigning Champ has teamed up with Into the Well creative director and holistic life coach Ryan Willms on a new running-focused capsule that draws inspiration from the teachings of legendary meditation advocate Sri Chinmoy.
Each of the pieces arrives in a sleek washed indigo hue for a cohesive feel from start to finish. The Joseph Campbell quote "Find Your Bliss" is also on display in select places throughout, such as the t-shirt and pullover hoodie.
Padding out the drop is a ltd. edition trail shoe from Altra Running, providing a 360-degree kit that connects from the ground up. Shop through everything here.