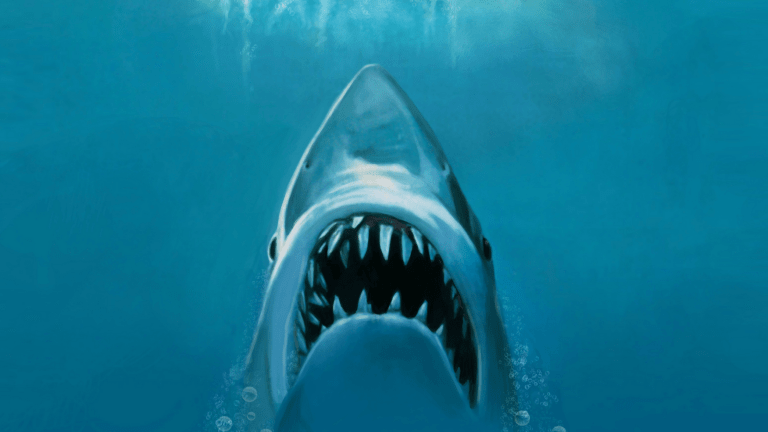 Pro-Surfer Fought Off A Shark Attack DURING A Competition
Just glad he's okay.
J-Bay Open is a surfing competition that's held in South Africa and Mick Fanning, an elite pro surfer, had an unfriendly visit from a giant shark in the middle of it. Somehow, he fought the thing off and survived unharmed.
His response after the attack was a master class on how to be "the man."