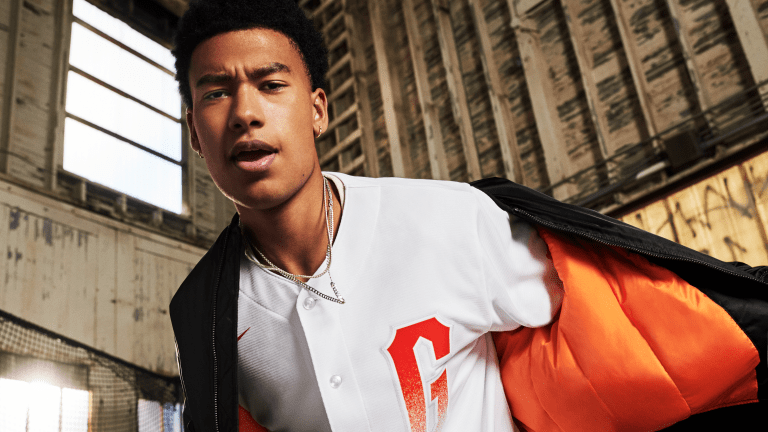 Nike x San Francisco Giants Release Super-Stylish City Connect Jersey
The MLB and Nike have been unveiling new City Connect jerseys throughout the season, each with unique and contemporary designs that throw out the visual language of a franchise and start new. It's been a bit of a mixed bag so far but the new San Francisco Giants kit — which honors the Golden Gate Bridge — might be the coolest design yet.
With bold pops of orange/red and a sleek overall look, fans of the ballclub can grab their own right here.