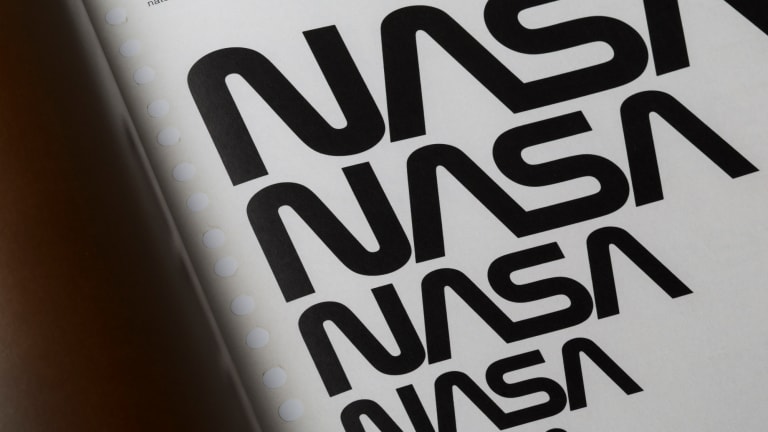 Upgrade Your Coffee Table With the NASA Graphics Standards Manual
Dress up a table or shelf in your place with this bold and stylish reprint of NASA's original graphics standard manual.
Printed by a luxe Italian press and filled with high-res scans and 1970s-era graphic design, you get everything from essays to manuals to 35mm slide reproductions in this retrotastic read.
A worthy addition to any home and priced to sell, this is definitely something to consider.