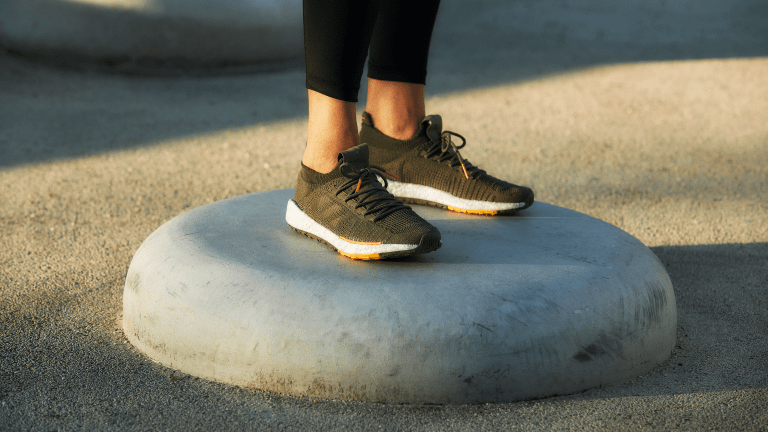 A Stylish Ode to Running
London-based Monocle might have started as a thinking person's magazine but it has since become a global lifestyle brand producing everything from travel guides to product collaborations, most recently teaming up with Adidas on a bespoke athletic sneaker.
To celebrate the release, they produced a very meditative ode to running in video form, which shows off the stylish sneaks and will surely inspire you to get a few miles in this afternoon. Check it out below.