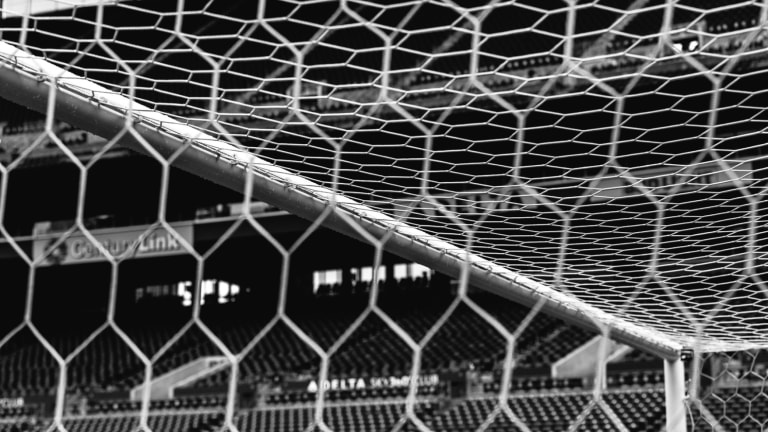 Why Can't All Team Gear Look This Good?
MLS and Reigning Champ join forces for impressive collection.
It's pretty appropriate for MLS' latest collaboration with Reigning Champ to honor their own, actual reigning champ–the Seattle Sounders Football Club. Featuring a lineup of quality basics and a zip-up bomber jacket, this is a stylish, elevated approach to sports fandom that we'd like to see a lot more of.