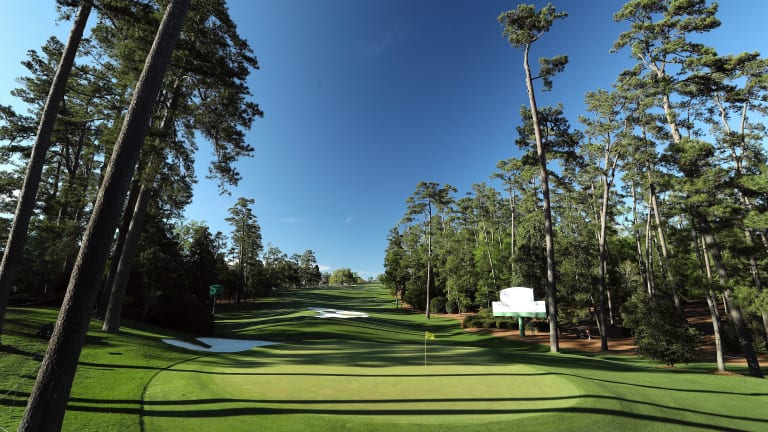 The Small Details That Help Make the Masters So Special
There's nothing quite like it.
In this episode of the podcast, Jack calls Sam to chat about what it was like at the Masters as a guest of Mercedes-Benz and goes over all the little things that make August National Golf Club and the tournament so incredibly beautiful and special, from the old school menu to the strict no phone policy.
They also discuss Sam's impromptu decision to visit Alaska and wrap-up with their takes on the first Thor: Ragnarok trailer.
If you enjoyed the show, make sure to subscribe via iTunes to never miss an episode.