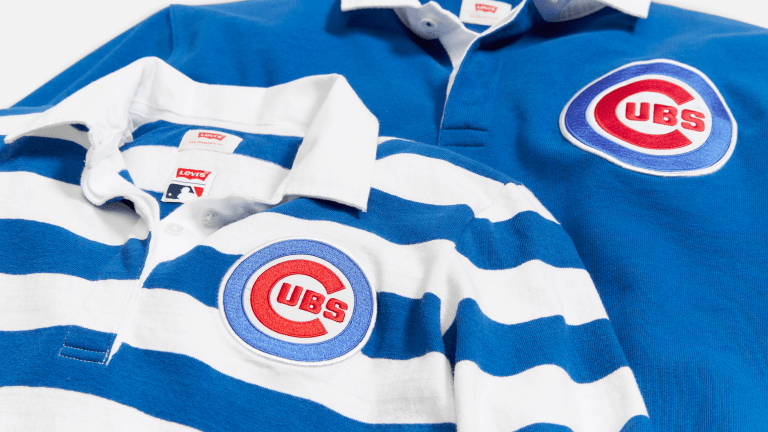 Levi's Expands MLB Collection With Rugby Shirts and More
Levi's is doubling down on their love for baseball with new additions to their MLB collection that already includes super-cool trucker jackets, crewneck sweatshirts and club coats.
2018 adds include rugby shirts, hooded sweatshirts and (surprisingly stylish) chambray button-downs. Each and every piece is a far better alternative than whatever they're selling at the stadium team store, with Levi's signature fit and quality applied to all the licensed gear.
There's a right (this) and wrong (oversized replica jersey) way to go about supporting your favorite team. Do the right thing and opt for one of these.