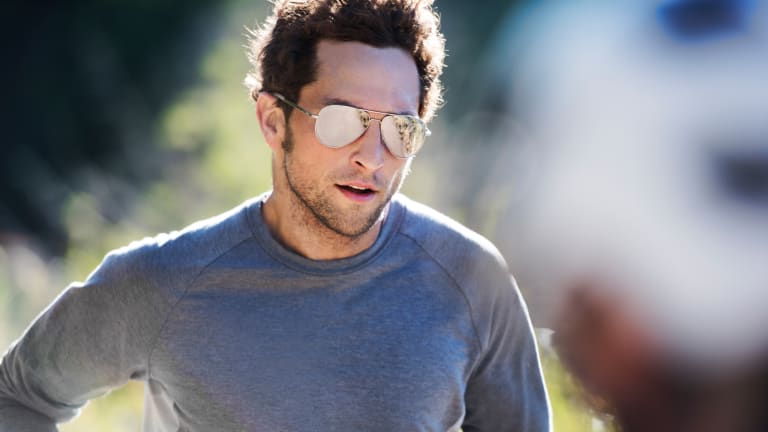 Finally, High-Performance Sport Optics That Aren't Hideous
Sport specs on rocket fuel.
For runners, climbers, baseball players, cyclists, and more – "sport" sunglasses have always been unforgiving, unstylish, and consistently looked about 20 years outdated. Thankfully, the squad at ROKA have created, as they put it, "eyewear that proves high-performance optics don't have to take styling cues from science fiction."
Featuring Carl Zeiss lenses, a secure and grippy fit, and enough fashion points to pull off in non-athletic activities, these are the absolute best in the niche segment.
Prices start at $160 and will be avaialble through ROKA's webstore and select retailers shortly. We're seriously digging these.