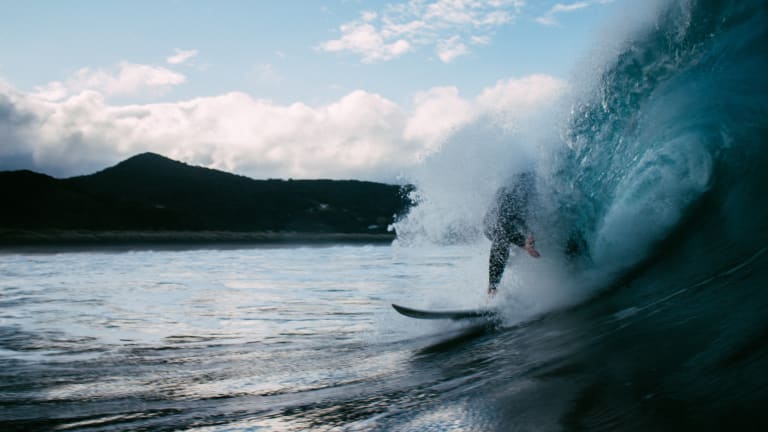 Check Out This Gorgeous Short Film Celebrating the Joys of Free Friction Surfing
A worthwhile look at surfing without fins.
INTO BLISS is three minutes worth of pure surfing love- nothing competitive, nothing commercial, just a contoured board and a blue wave. Wave shredder Jordan Rodin takes us into his free roaming approach and reminds us how his love for surfing came about in the first place and how free friction surfing fully embraces the love and appreciation of the great blue sea. Enjoy.