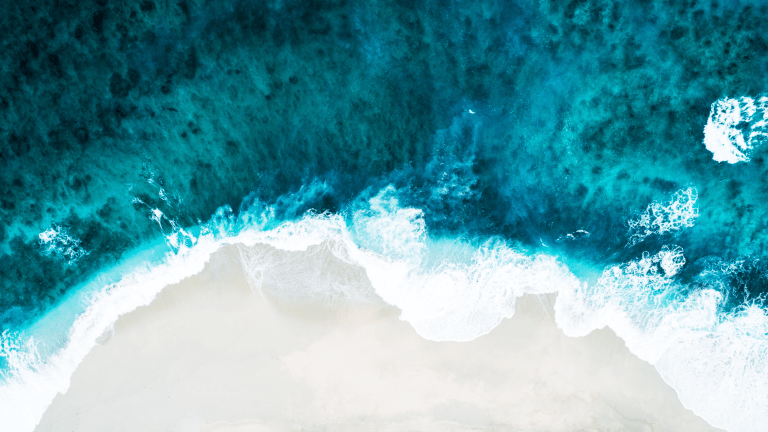 Free Fly's Swell Short Raises the Bar
Kids these days won't remember when combining form and function was enough. Thanks to brands like Free Fly, we can have it all. And their Swell Short is the perfect example.
If the simple silhouette, timeless style, and performance from cutting-edge fabrics don't do it for you, what about sustainability from renewable components, and comfort their fans won't shut up about? Born from a love for the water and made to get wet, the Swell Short delivers breathability, stretch, and dries you up like a 6 am wake-up call from the front desk at Caesars Palace.
Let's break it down for those detail-oriented folks at the front of the class. The shell is composed of 45% Coconut Charcoal, made from recycled coconut husks, 42% Polyester, the wonder fabric, and 13% spandex to keep you moving. That's finished with a durable water-resistant coating. Inside you'll slip into the quick-dry boxer-brief liner. Around back, an all-too-necessary zippered back pocket, and finally a not too short, not too long 8" inseam. Add it to your summer kit here.