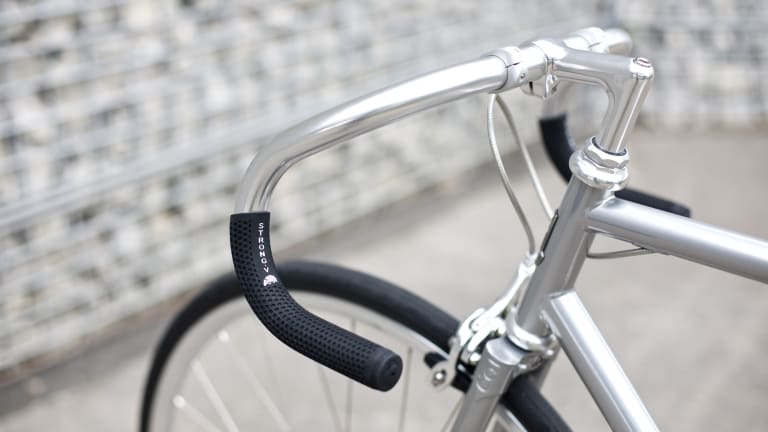 This All-Silver Road Bike Is a Work of Art on Wheels
A gorgeous ride celebrating the Olympic Games.
London bicycle brand Freddie Grubb (affectionately named after the British cyclist Frederick H. Grubb) just released what might be the most stunning road bike money can buy.
Limited edition, the ride celebrates the Olympic Games in Brazil with an all-silver-everything aesthetic, commemorating Mr. Grubb and the two silver medals he took home in 1912.
The ride is more than just a fresh coat of paint, though. They've taken their classic Fleet model and redesigned it from the ground up, adding things like automatic gears concealed within the rear wheel hub and a black leather saddle with titanium rails.
The bike will be on display at the Freddie Grubb shop in London starting August 5th with a price tag of around $1,700. Each ride is made-to-order in four weeks from purchase and is available in three different frame sizes to fit your build.
If you're in the market for a new bicycle, we honestly can't think of a cooler option.....