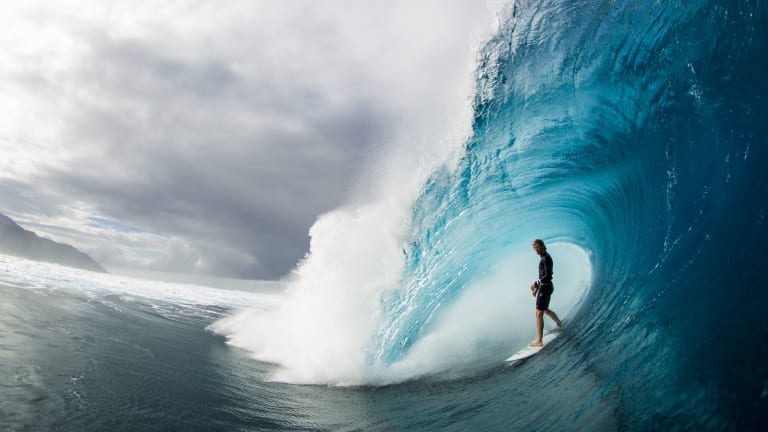 First Surf Film Shot Entirely In 4K Will Blow You Away
Here's the stunning trailer.
Talk about incredible. Legendary surfer John John Florence and filmmaker Blake Vincent Kueny joined forces to create the first surf film shot entirely in 4k. The editing, the waves, the sound design, the music, the style – this is perfect.