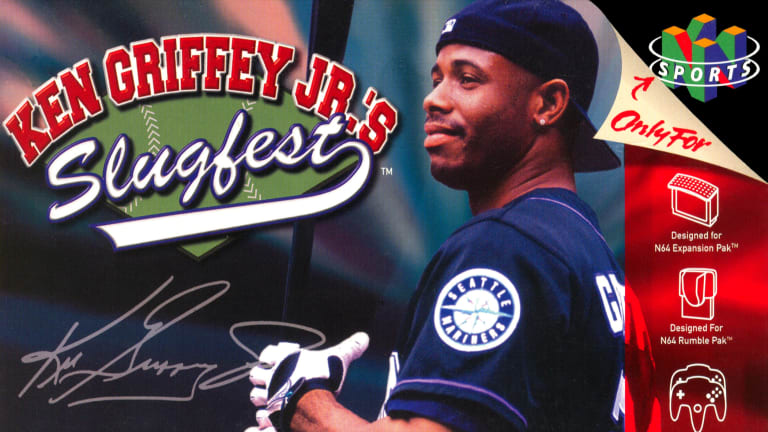 Epic Video Of Ken Griffey Jr's Career Highlights
Congrats on Cooperstown.
In this history of sports, has there ever been anyone cooler than The Kid? From the backwards hat, to the effortless swing, to the Spider-Man-esque catches he made over and over again, Junior is truly an all-timer. He's a great highlight reel which showcases his brilliance wonderfully. If you're a baseball fan, this is a must-watch.