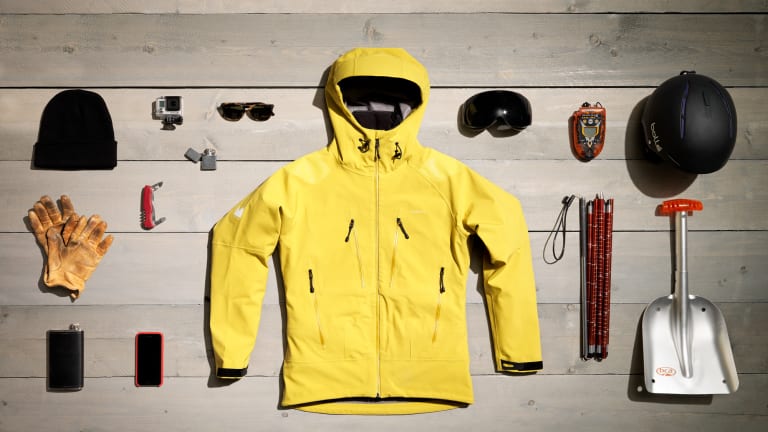 Meet the Design Team Disrupting High-Performance Outerwear
Cortèz set out on a mission to create the perfect jacket suitable for all the outdoor adventures, drawing inspiration from their love for skiing, passion for the open-air, and 40+ years experience in outerwear production to design a high-quality, adventure-ready jacket.
Cortèz designs every product in-house and emphasizes functionality and simplicity. Their durable jackets are wrapped in a Dermizax EV three-layer fabric, meaning they're 100% waterproof, windproof, breathable, and specifically constructed to provide maximum protection against all kinds of demanding activities and weather conditions.
Not only do these well-built jackets meet the outdoors standards we deserve, but Cortèz deploys a refreshing direct-to-consumer model that cuts out the middleman and offers high-performance garb for an exceptionally reduced price while maintaining the same standards as leading industry brands.
Ready for pre-order now, their jackets will keep you warm, dry, and stylish under all weather conditions. We can't wait to see what's next from these guys.