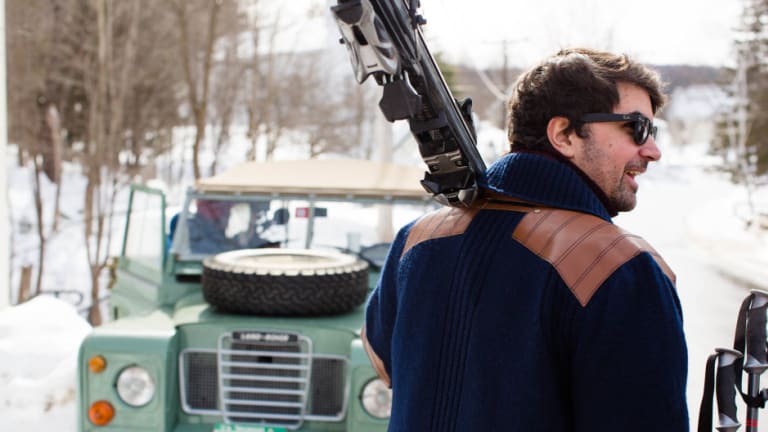 The Clothes Every Gentleman Skier Needs In His Wardrobe
What 007 would wear on the slopes.
Inspired by European alpinists and 70s ski culture, Alps & Meters creates some of the sharpest alpine clothing money can buy.
Versatile as it is cool, each piece looks just as good at the chalet as it does on top of the mountain. From guide sweaters to hooded vests to winter trousers, everything they touch is pure retro-y bliss. Plus, gearing up in the brand separates you from the pack of sheep all wearing the same two or three brands every lodge sells.
Much of their collection is currently on sale, so if you're interested in snagging a thing or two, now would be the time to buy. See you out there.