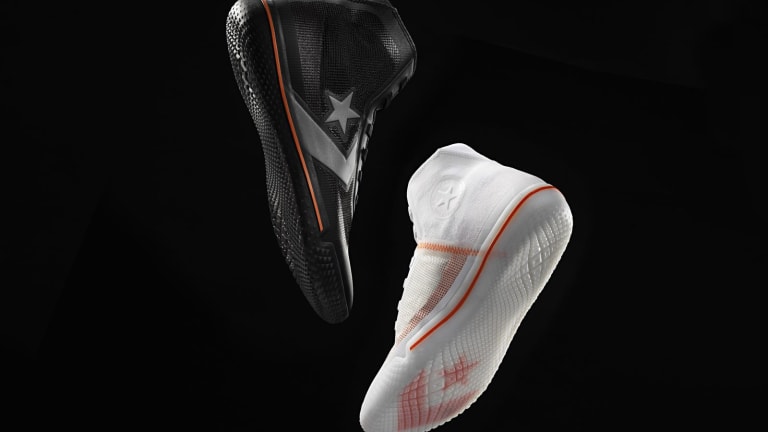 Converse Returns to Basketball With the All Star Pro BB
Converse went from the shoe of choice in basketball to completely absent from the sport but they are making a big play to return to their former status with a little help from parent company Nike.
They are kicking things off with the newly unveiled All Star Pro BB, which utilizes a simple rubber sole and a minimal, modern canvas upper made from a single layer of Nike Quadfit mesh. The result is a shoe design that's undeniably rooted in Converse DNA but made for performance in 2019 hoops.
Set to release next month, it will carry a price of $140 and be available in both black and white colorways.