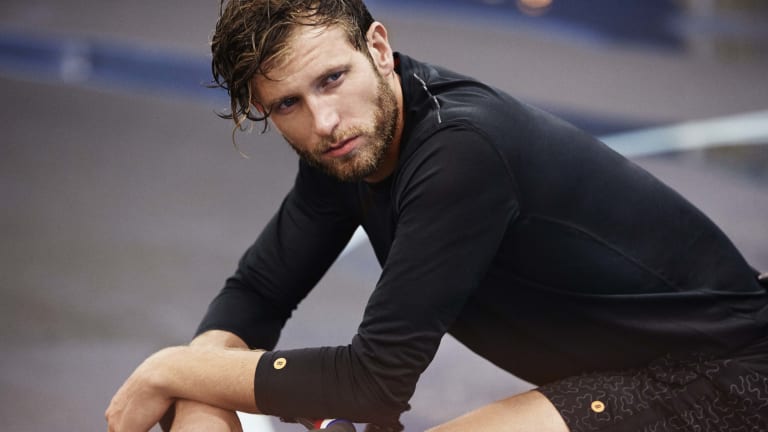 Bonobos Launches Perfect Fit Gym Shorts That Go by Your Actual Waist Size
A brilliant move in the growing athleisure segment.
There are a lot of brands doing some amazing gym gear for men right now. Outdoor Voices and Ten Thousand being at the top of the list.
But Bonobos are the guys behind Maide – the absolute best golf clothes on the planet – so you gotta pay attention when they launch a gym collection.
Going under the label Goodsport, which is a great name, everything is focused on a killer, comfortable fit.
In addition to some sharp basics like tee shirts, a quarter zip, a zip-up hoodie, and more – the most interesting part of the collection are the gym shorts. Gone are the small, medium and large sizes – these all go by your actual waist size for a perfectly fitting short. Wear a 30? Boom. How about 34? Done. You can even adjust the inseam from 7-inch to 9-inch, depending on your preference.
It's a flat-out genius move we're surprised hasn't been done on a big stage yet. Available now, Bonobos has great customer service and return policies, so rest easy if the fit isn't as spot-on as advertised.