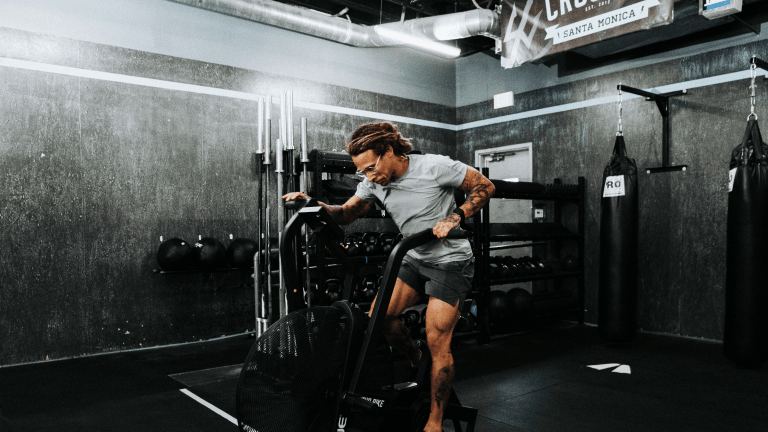 Ten Thousand's New Workout Shirt Goes Above and Beyond
New York activewear label Ten Thousand is back with a brand new workout shirt, which went through an extensive R&D process that included over 17,000 fit measurements and 4,000 fit preferences in addition to 2,000 wear tests by a team of fitness experts. The result is one of the best pure fitness-focused shirts you can own and it comes in three distinct styles: a lightweight and cling-free option that's perfect for things like running and rowing, a sweat-wicking and breathable option that will be right at home during HIIT classes, and a "nearly bombproof" take that's best suited for barbell workouts and EMOM sessions.
All three t-shirt styles are also shrink- and abrasion-resistant, feature chafe-free flatlock seams, received the permanent silver ion anti-odor treatment, and are even backed by a lifetime guarantee. What's not to like? Head here to get one in the kit.