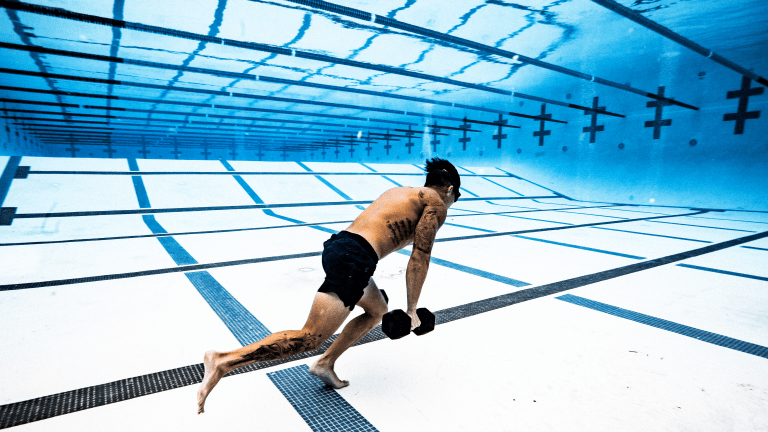 Ten Thousand Unveils the Ultimate Swim-Workout Short
While most swim trunks don't breathe well and are too constricting for active pursuits on land, men's activewear label Ten Thousand developed a water-friendly short that's equally at home in the pool as it is in the gym. Flattering as can be and built without compromise, it's the perfect play for anyone who likes to get a lot of miles out of their clothing essentials and appreciates versatility as much as quality.
The minimalistic look was developed through rigorous field testing in collaboration with a team of watersport athletes and Navy SEALs and features a water-repellant, chlorine/salt-resistant shell that keeps it lightweight and cling-free. They're finished with an anti-chafe and anti-odor liner along with a secure pocket system.
Now available to pre-order here with shipping to kick off on July 25, it's available in three different colorways and priced at $72.