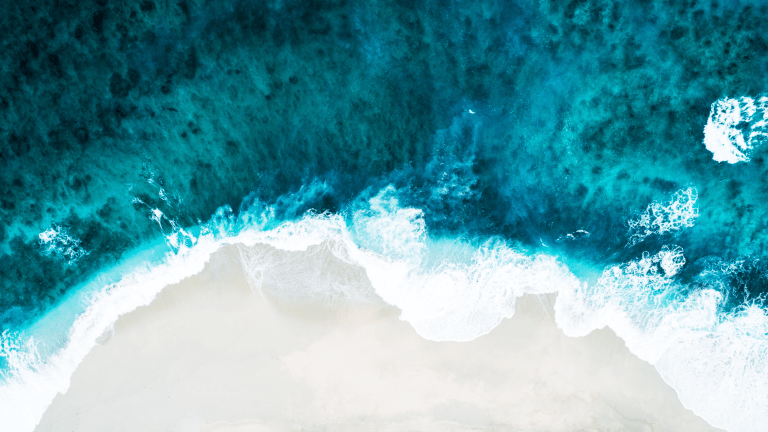 Meet the Sun-Ready Bamboo Hoodie of the Summer
Look into the closet of any sport fisherman, surfer, island dweller, or other serial sun-seeker and you're bound to uncover at least one trusted lightweight hooded sweatshirt. The Free Fly Apparel Bamboo Lightweight Hoody is just such a garment. Long sleeves and a crossover hood construction made from a UPF 20+, 140 GSM fabric keep the sun from cooking you without looking like Mark Zuckerberg surfing in Hawaii, while the lean and athletic fit paired with set-forward shoulder seams deliver mobility.
The worry here has to be that sun protection at the cost of heatstroke is a bad deal. Luckily for you, the namesake of the Bamboo Lightweight Hoody originates from the ultra-breathable combination of viscose from bamboo fibers. And for water encounters, a touch of quick-dry material finishes this piece off. Get one in your summer wardrobe here.