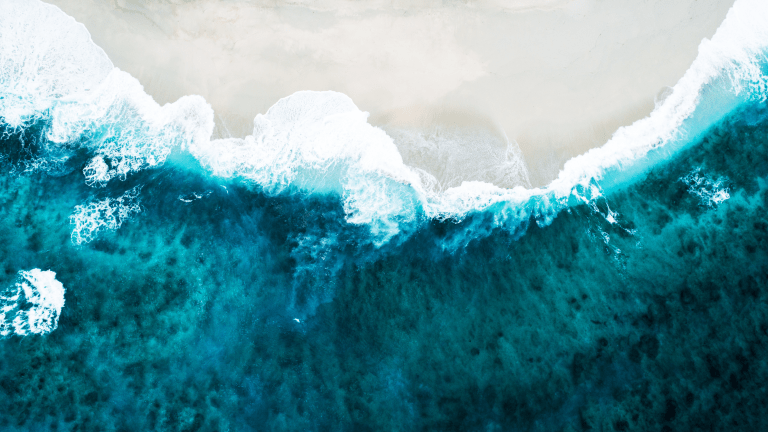 Meet the Shorts Designed for Your Best Summer
As dreams of travel, adventure, and time spent outside of home offices become a reality, a wardrobe that's ready to meet the rigors of spending a year of pent-up energy in a few months is needed. The Breeze Short from Free Fly is just such a short.
The brand states these are made for those who can't sit still, a claim that is backed up by the breathable, ultra-light, and moisture-wicking fabric. The elastic waistband with drawstring is perfect for your transition back to pre-pandemic waist size. The classic fit, meanwhile, and 6" or 8" inseam are recipes for comfort. And like other pieces from the brand, the Breeze Short incorporates a unique and sustainable bamboo fabric.
It comes in eleven (yes, 11) colors, from Abaco to Glades Green, an offering that exists to serve variety to their many fans who are collecting multiple pairs of their favorite shorts. Pick your first color here.