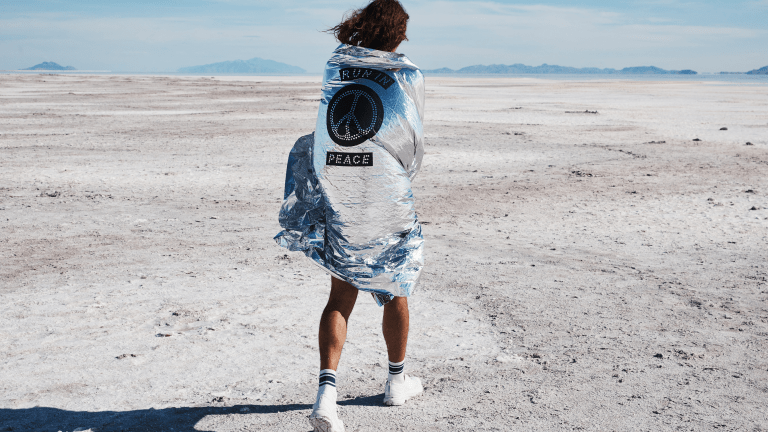 Chase the High With Satisfy's High-Performance Running Gear
If you want to be the best-dressed guy at your boutique fitness class or gym session, we've got plenty of favorites, from Outdoor Voices to OLIVERS.
But for men who want something a little more rock and roll, independent French label Satisfy continues to impress with their line of high-performance running gear crafted from premium custom-developed fabrics that minimize on distraction and maximize on style.
"Our obsession with quality comes from our belief that technical running apparel deserves luxury-level care and craftsmanship," they say. "We take an essentialist approach to design, meaning that every feature has a purpose. If a garment isn't right for running it doesn't exist."
Founder Brice Partouche's punk rock and skateboarding background influences the line, with graphic tees that will look just as good in an everyday wardrobe as they would on the last mile, and stylish shorts that separate you from the pack of guys who exclusively shop at the Nike outlet. Splurge on a thing or two for your gym kit here and never look back.