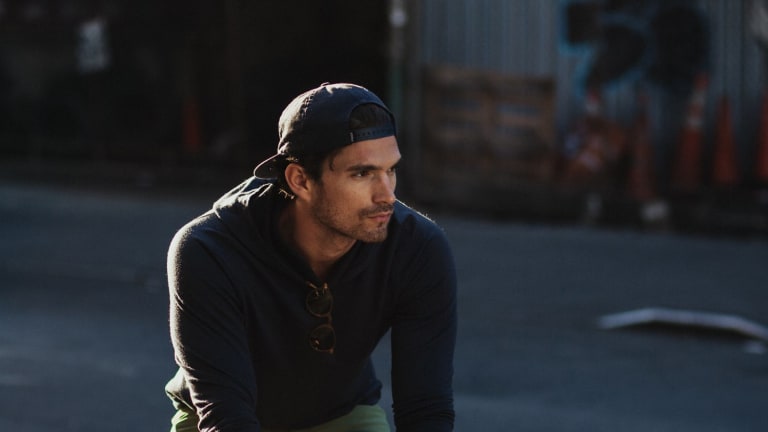 The Atheltic Cut Hoodie Every Active Gent Needs
Add to cart.
The pals over at OLIVERS just released a brand new hoodie that's loaded with all kinds of style.
Designed for crisp mornings, a quick run, layered under a jacket on chilly nights, or simply with a pair of jeans or chinos – this thing is casual coolness at its best.
They call it the opposite of your "raggedy college hoodie" because it's cut with an athletic fit designed to compliment your body while still being ridiculously comfortable. You're not gonna wear this out on date night, but it's a definite step up compared to the usual options when getting casual.
Available now in both dark grey and light grey, adding this to your wardrobe would be a very wise move. It'll set you back $148.