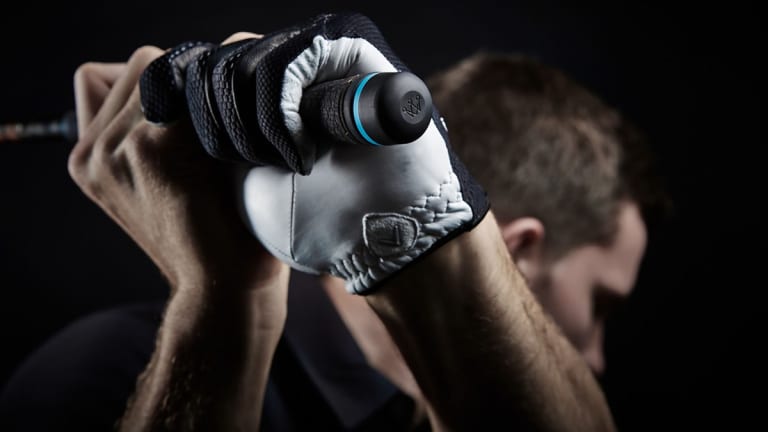 This Golf Tech Will Seriously Improve Every Aspect Of Your Game
Let technology lower that handicap.
Arccos Golf created brilliant (and virtually weightless) club sensors that use GPS and Bluetooth technology to track your golf game on your phone, improve your game in real time, and add serious fun to your golf outings.
We had the pleasure of chatting with Sal Syed, the CEO and founder of this company, and go deep on his crazy technology, how it will help lower your handicap faster, and what's next for the company. If you're a fan of golf, his stuff has to be on your radar.
If you're interested in snagging what we chatted about, the Arccos GPS & Stat Tracking System retails for $299 and the Arccos Driver retails for $79.