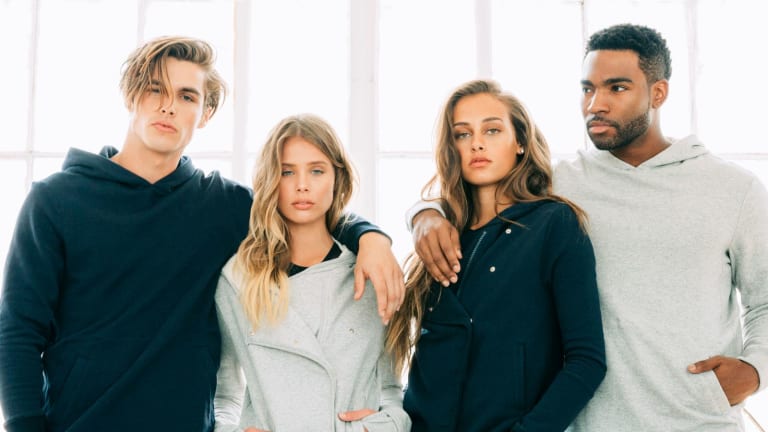 APL Launches Lux Collection of Modern Activewear
The score.
APL has been blending beautiful aesthetics with high-performance for the last few years, with a who's who crowd going all in on their elegant sneakers over other logo-heavy competitors in the space.
Now, they're ready to get serious in the apparel world with a just-launched collection of super cool activewear essentials ranging from slim-cut sweatpants to wool blend tees to bomber jackets with an Italian stretch satin shell.
Check out the supremely stylish lookbook here: