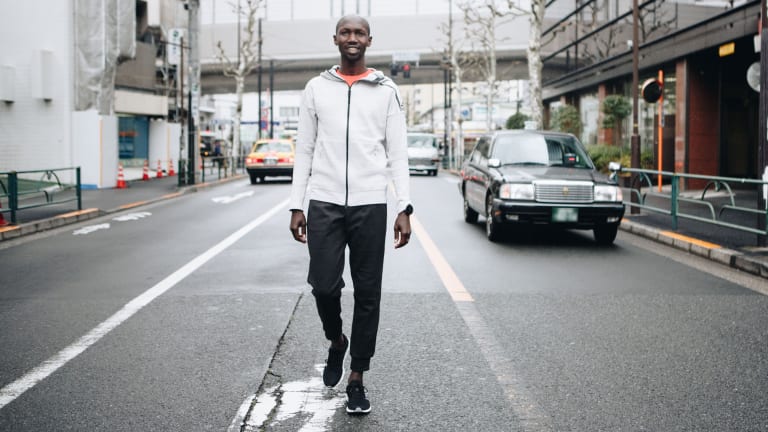 adidas' adizero Sub2 Is Their Fastest, Lightest & Most Responsive Running Shoe Ever
After much hype, the buzzy adidas' adizero Sub2 running shoe will be released to the public at large on March 15th.
The lightest and fastest running shoe adidas has ever created, it was designed in collaboration with Wilson Kipsang, a madman attempting to finish the Tokyo Marathon in under two hours with these on his feet. It features an updated BOOST system with new silver marble pattern, a single-layer upper of ultralight fabric engineered from reduced-weight mesh, and a Continental Microweb outsole that maximizes grip and reduces slipping.
Available worldwide next month, this is something every serious runner (and those who just love great looking sneakers) should consider.