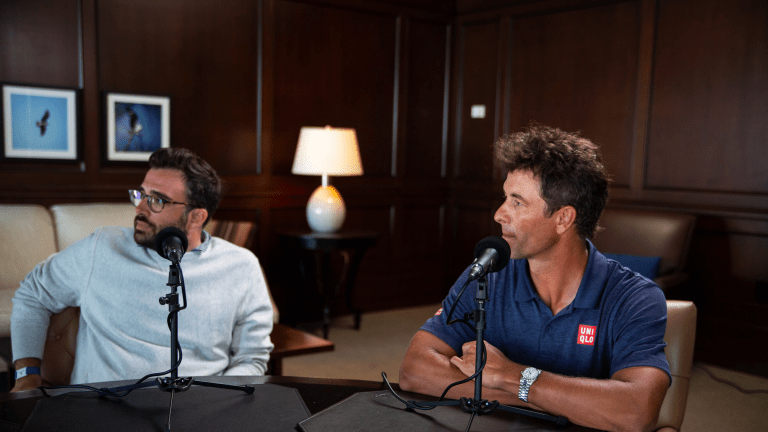 Masters Champion Adam Scott Launches Golf-Centric Podcast
Cadence13 and ThreeFourTwo Productions have just unveiled Fairgame, a new podcast from Adam Scott that will "take listeners inside the ropes to provide a never-before-heard account of what it takes to compete at the game's most prominent event, the 2021 Masters Tournament." He'll be joined by co-host Benjamin Clymer (the founder of HODINKEE) and special guests including his longtime coach, Brad Malone.
The first episode is set to drop on April 6 wherever you get your podcasts. New episodes will then be available on April, 7, 8, and 10, lining up with the Masters schedule. Finally, a fifth episode will release on April 12, recapping the storied event. You tuning in...?