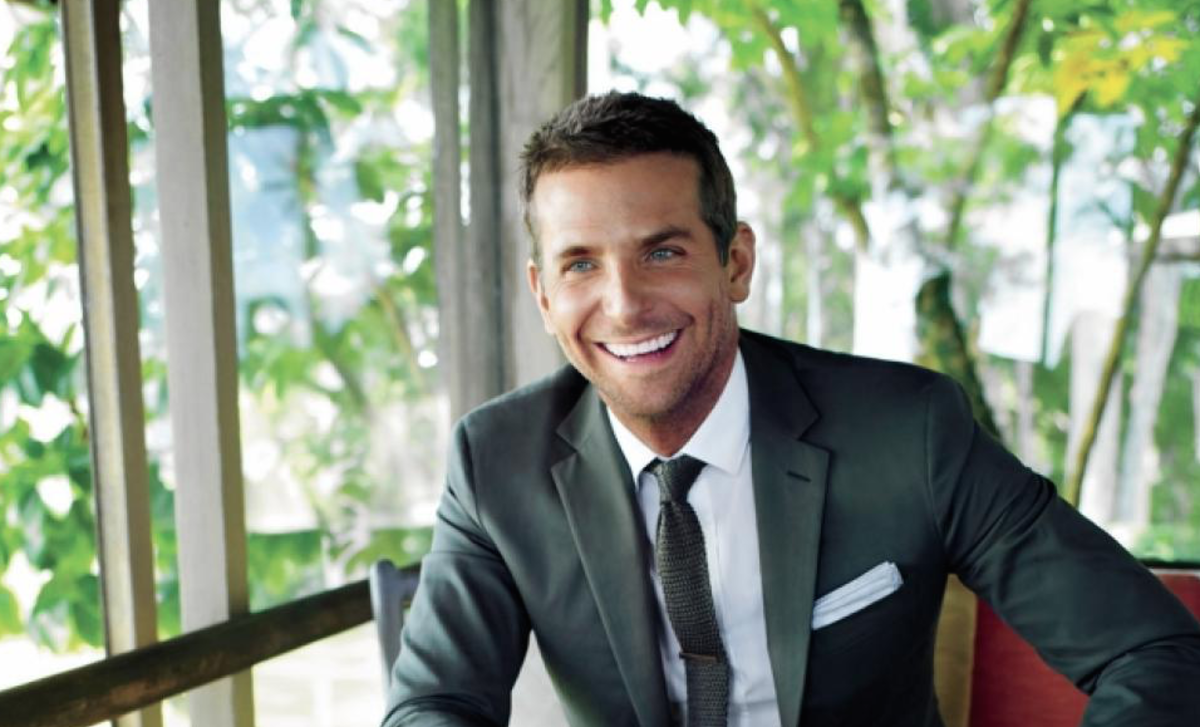 We're talking about how to be more productive in the New Year so you can achieve your best year yet – both personally and professionally, on the road and off.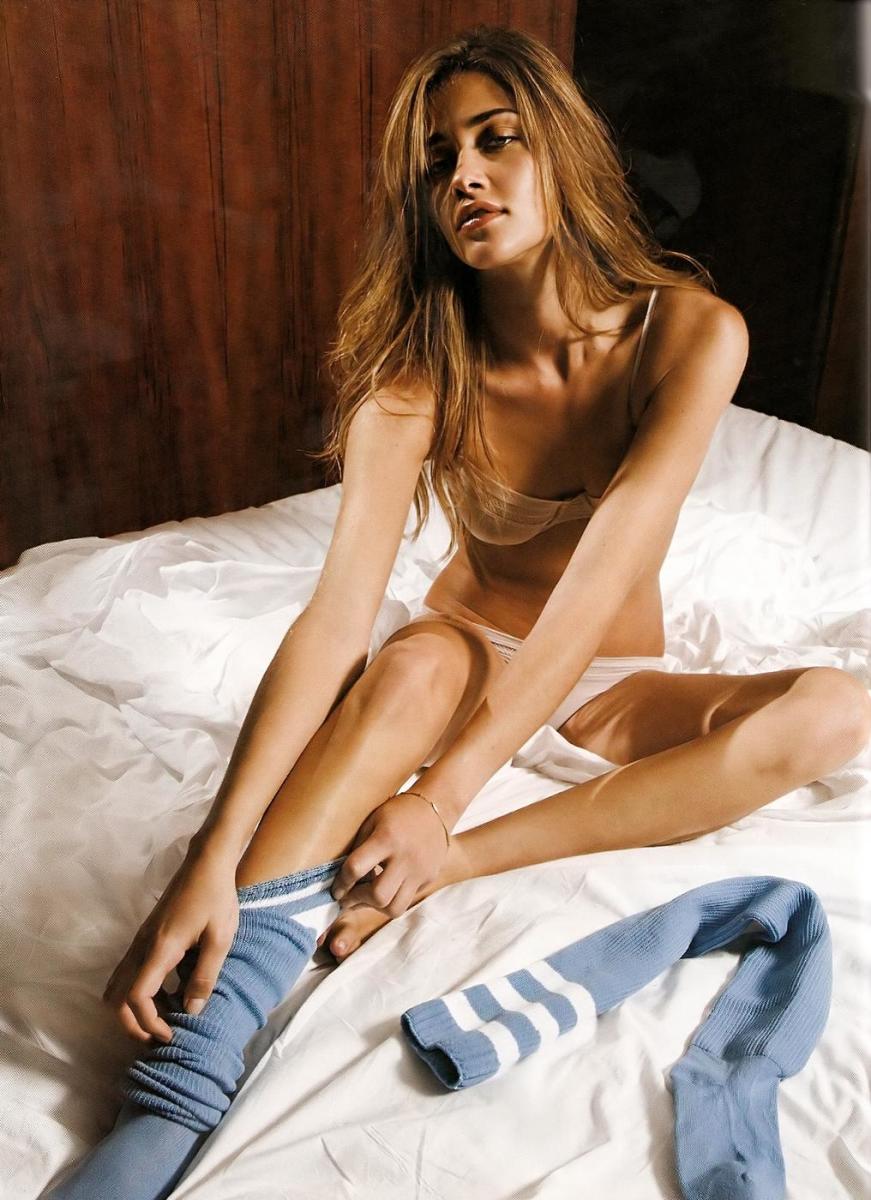 1.) Wake up earlier: Let's start with both the simplest trick and the hardest: waking up earlier in the mornings. What could you accomplish if you started your day 30 to 60 minutes earlier than you do now? If you find it challenging to integrate your work and home life while still finding time for yourself, this "found time" can be golden. Use this time to exercise, meditate, work on your secret novel, get ahead of your email, or just relax with a quiet cup of coffee.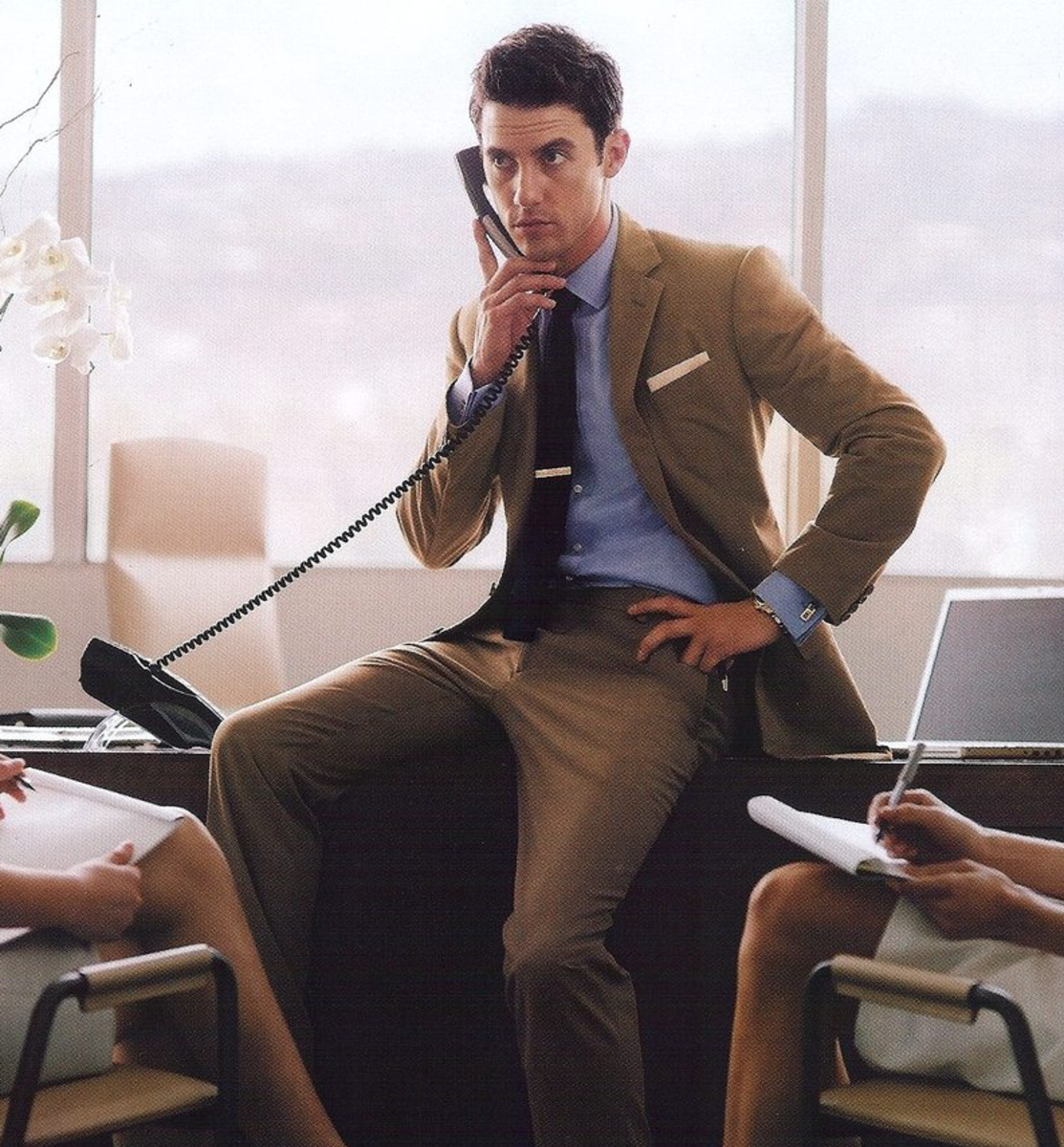 2.) Take time to triage: On your absolute busiest days – when you have back-to-back meetings, a plane to catch, kids needing attention, and a buzzing phone in your pocket – the most important action you can take is to stop in your tracks and make a plan. Doctors call it triage: the assignment of degrees of urgency to determine the order in which you'll address each crisis. Whenever you start to feel that panicky sensation, take five minutes and jot down a quick strategy for getting everything done.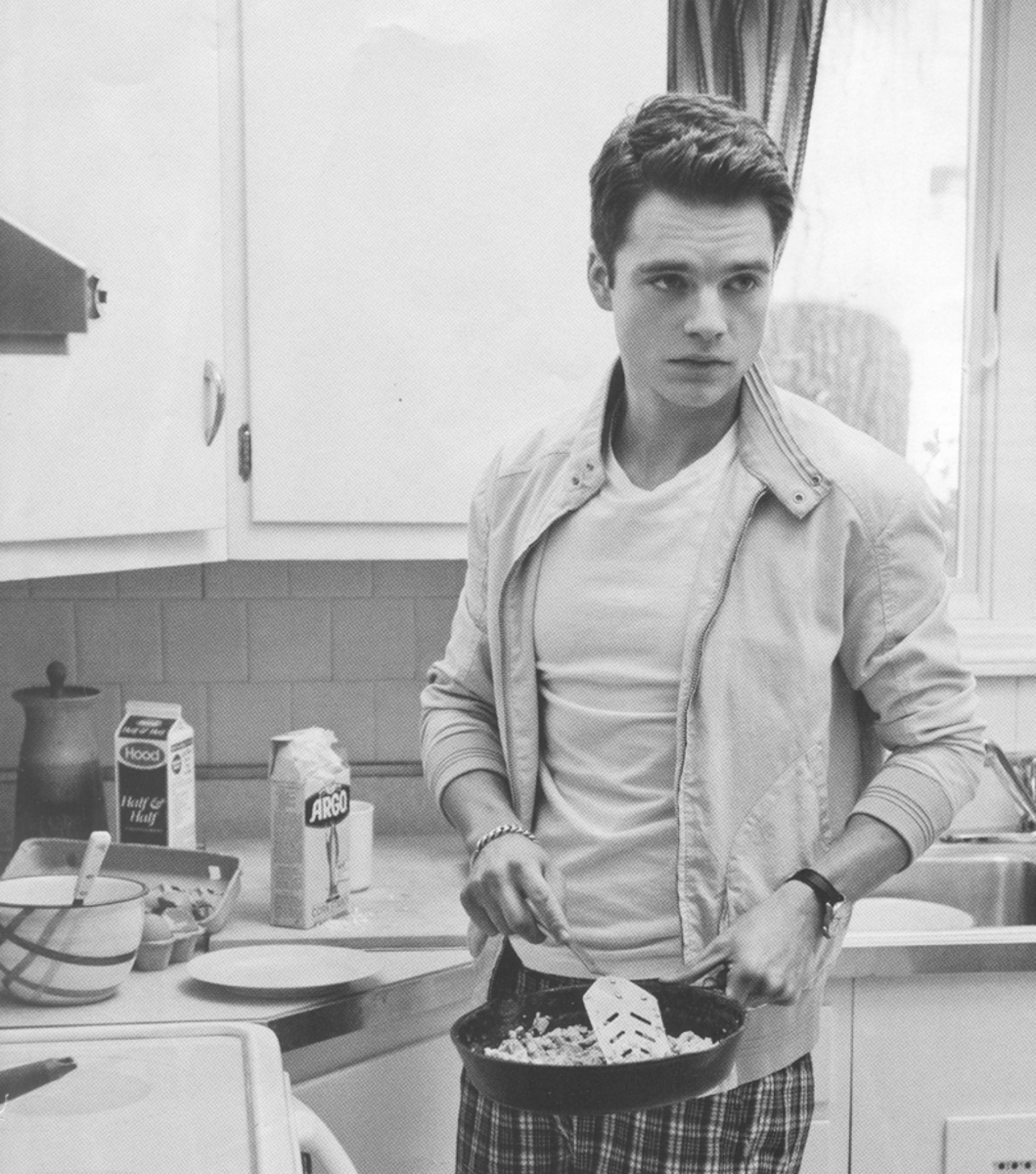 3.) Limit decisions: According to recent research, the more choices you make during the day, the harder each one becomes for your brain. You can cut down on the stress this causes by routinizing a few choices, such as having the same thing for breakfast every weekday (oatmeal is a solid go-to) and laying out your clothes every night. If you are a frequent traveler, you can always choose the same airline, same seat assignment, same hotel, and same rental car or taxi service. As a bonus, of course, you'll rack up points as a loyal customer of these services.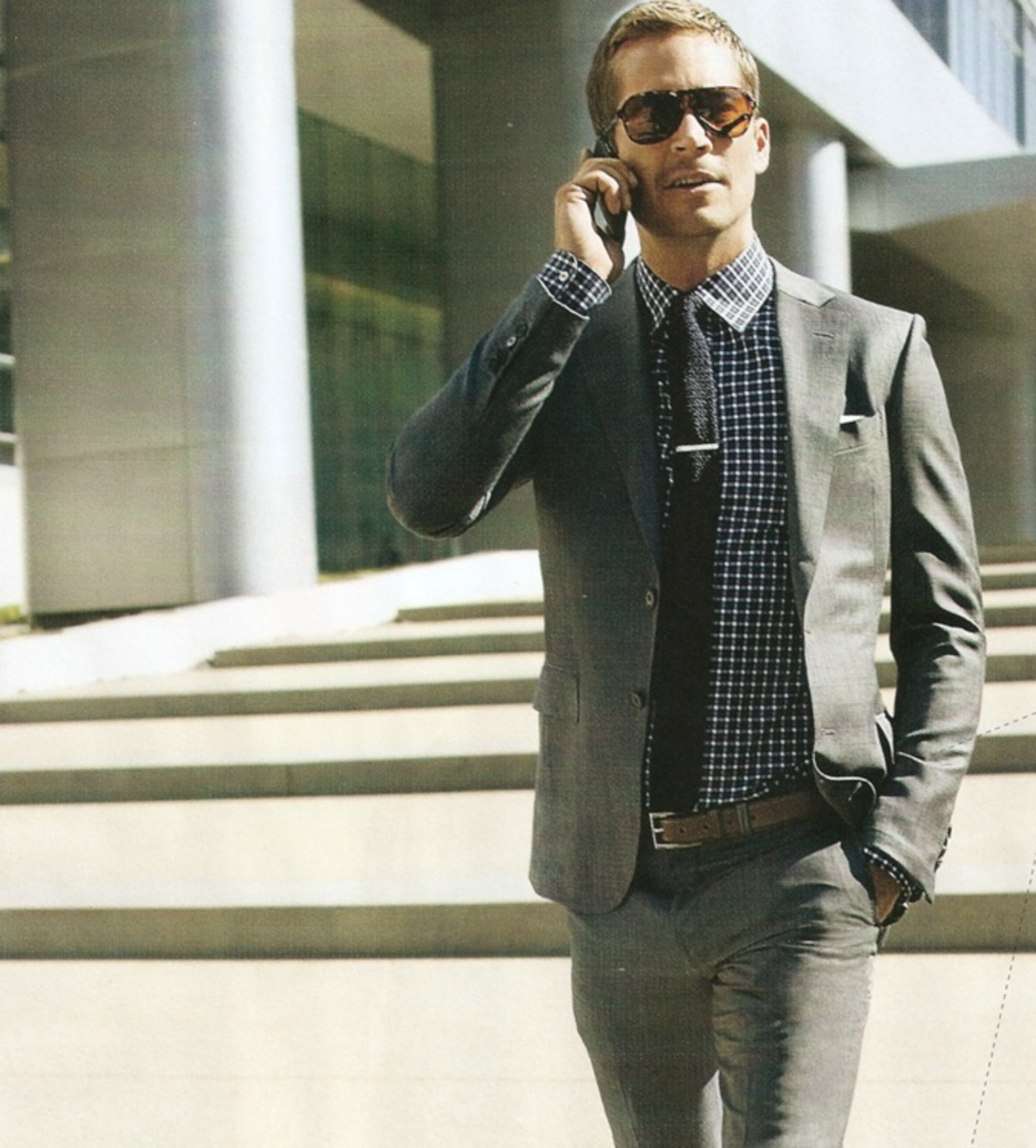 4.) Outsource: If you can delegate work tasks, why not delegate personal tasks too? Thanks to services such as TaskRabbit.com and Zirtual.com, it's easy to hire a vetted assistant to take care of tasks such as grocery shopping, scheduling doctor's appointments, picking up dry cleaning, taking devices to the Genius Bar, or running any other time-consuming errand.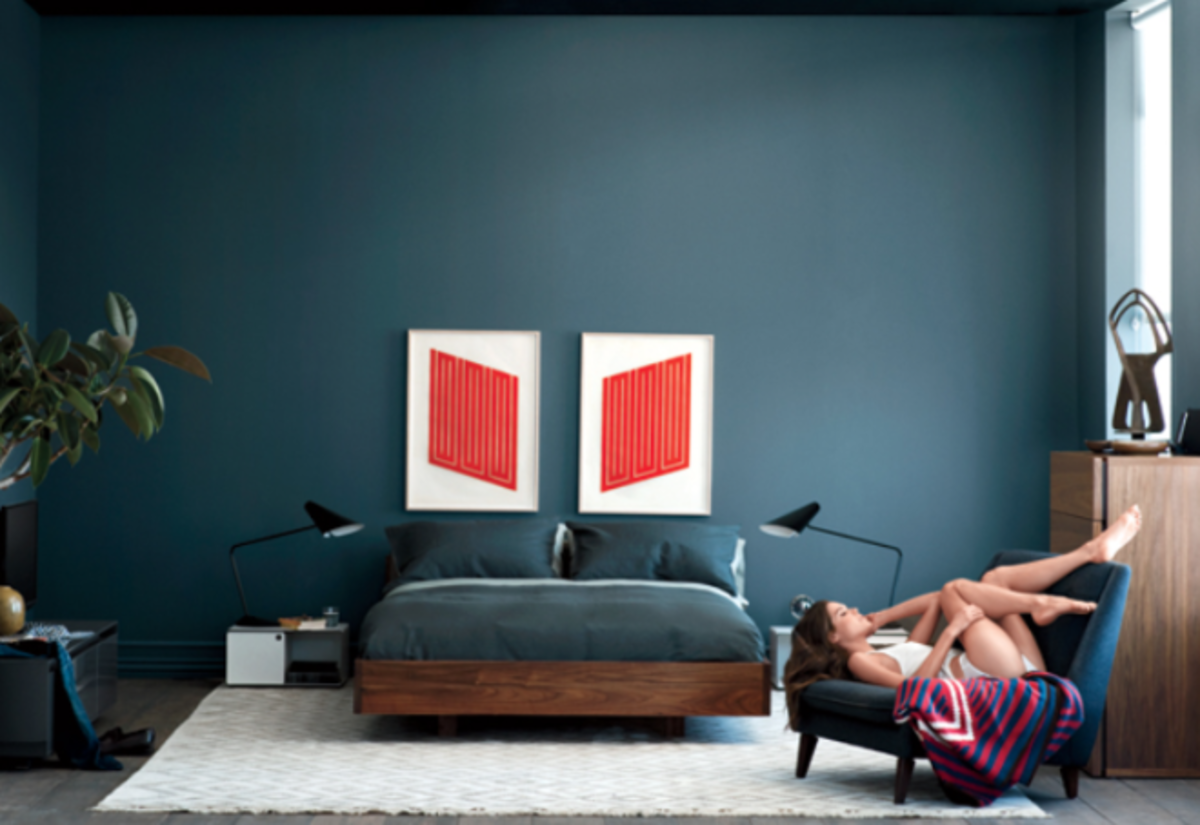 5.) Seamlessly integrate your life on the road: One of the best ways to limit stress and keep your productivity up is maintaining your "normal" schedule on the road as much as you can. Try to power down at the end of the office work day versus clocking long hours because you lose track of time. By doing so, you'll make your room more than a workstation; it will be a place to relax.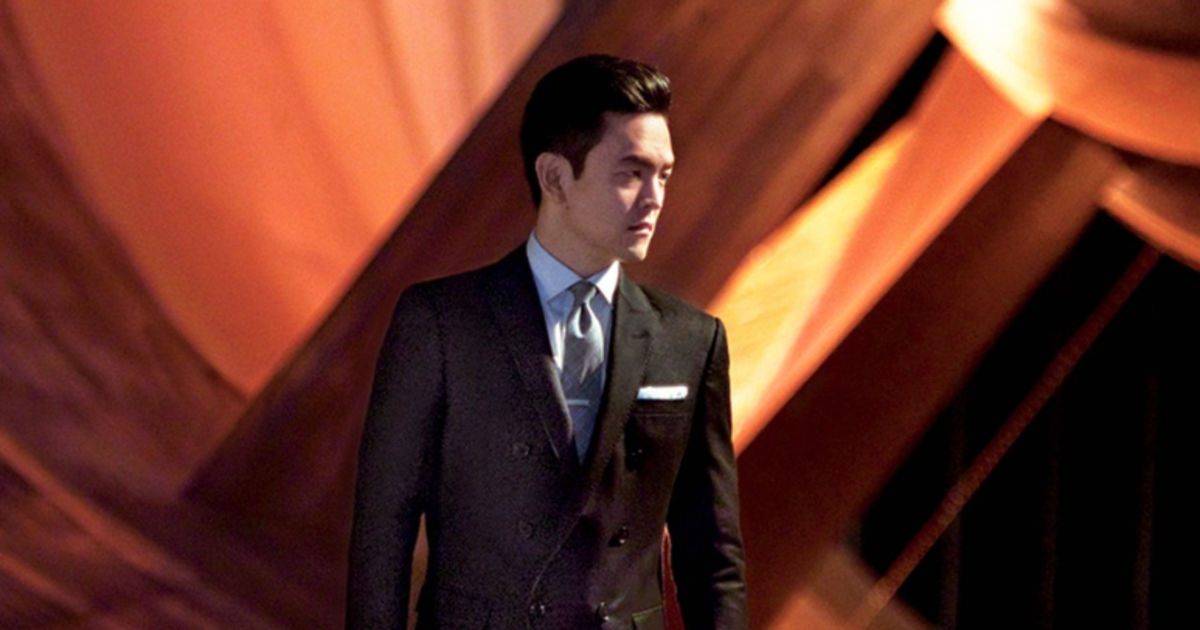 6.) Say no more often: Accomplish more in 2015 by committing to less. Why is it that you're saying yes? Is it easier than saying no, even when it means changing your schedule, cutting down on your free time or even doing something unpleasant? Think of how much more you could accomplish (and how much more fun and energy you will have) if you fill the New Year with activities personal and professional that you really want to do.
Lindsey Pollak is a productivity expert that recently teamed up with Hyatt Place. Photos via GQ.