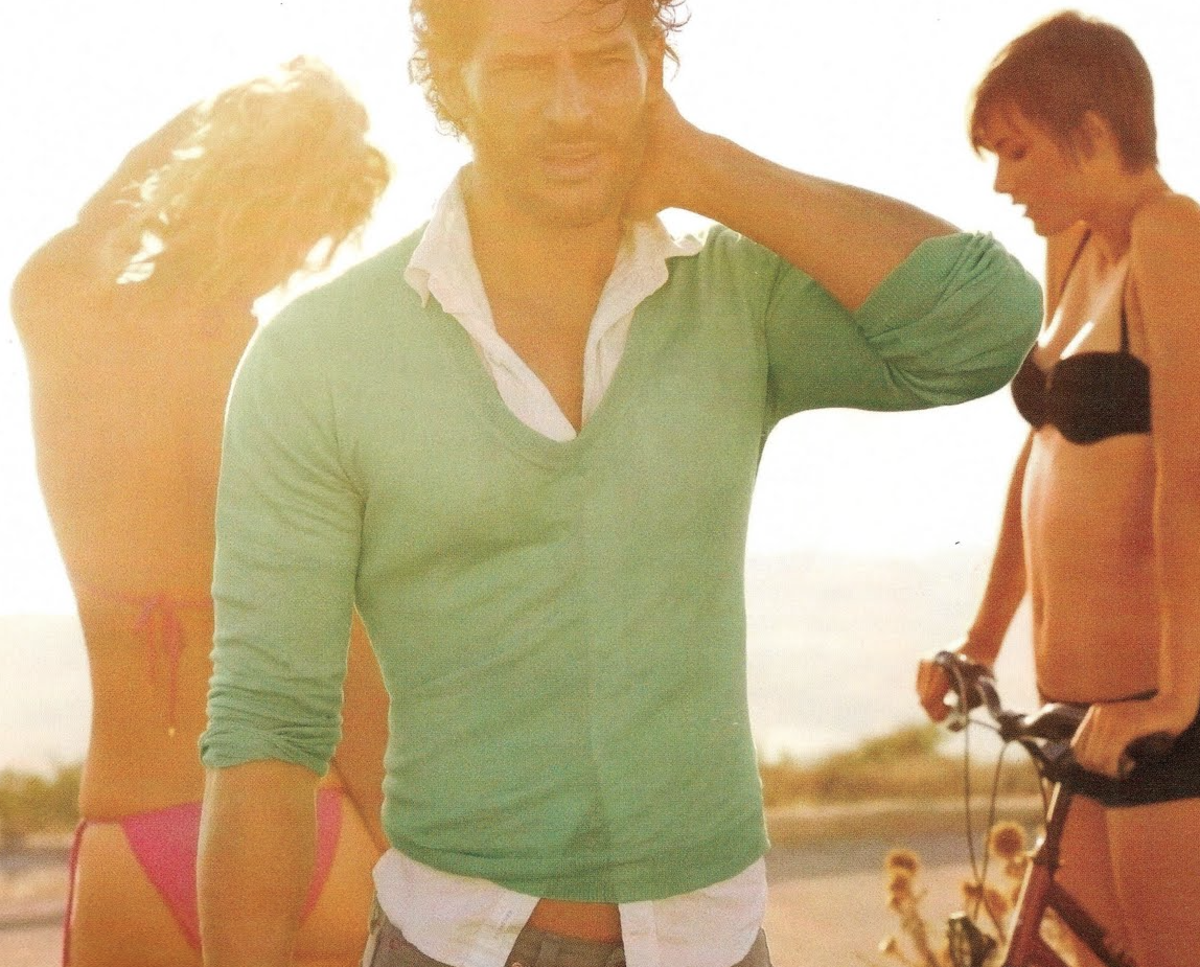 Note From Editor: If you want a lesson in boldness, there are no better teachers than the dudes from The Buried Life. Sure, some of these might be a little expensive, but with some smart spending and active saving, there's no reason why you can't make any of these happen. Ben Nemtin will take it from here...
Eight years ago, when we were in our early twenties, three friends and I made a list called "100 Things To Do Before You Die" and decided to help people we met cross items of their own bucket list. We borrowed an RV, bought a camera on eBay and hit the road for a two-week road trip. Since then we've crossed off list items like make a TV show, write a New York Times best selling book, played ball with President Obama, and asked millions of people what they wanted to do before they died.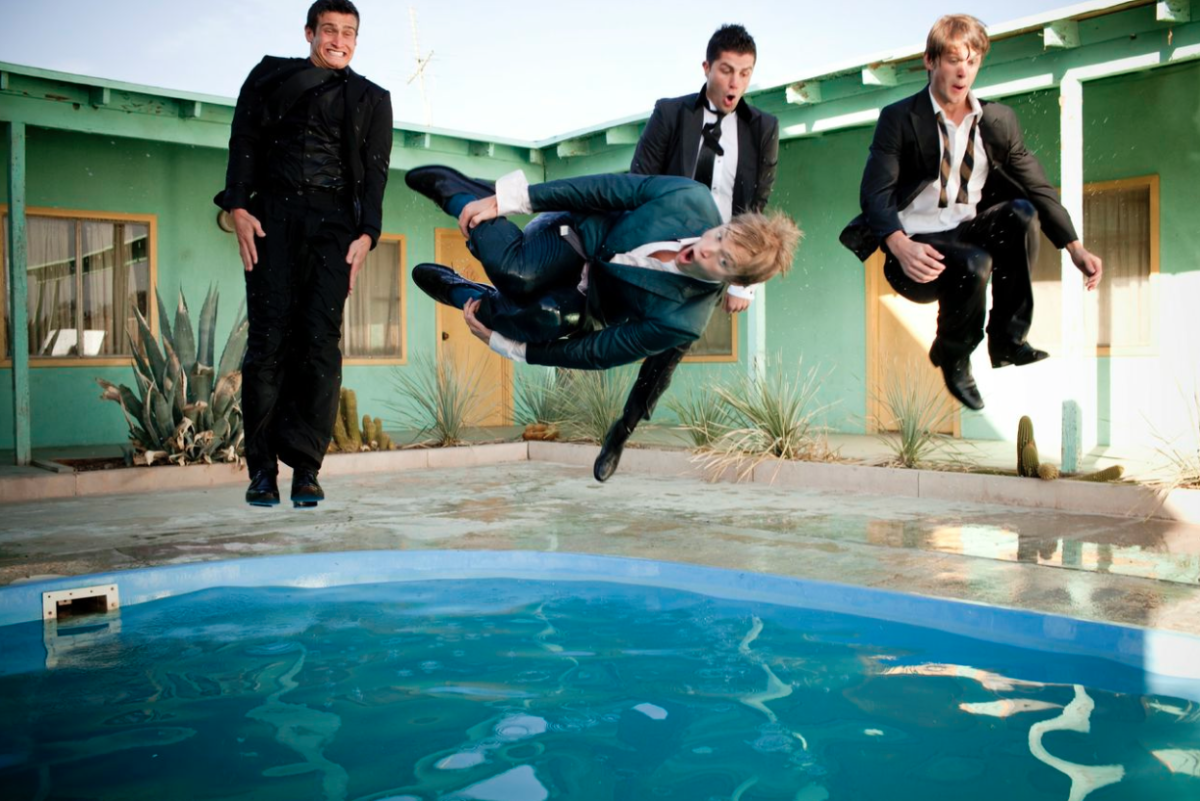 Over the years we've found that the number one item on people's bucket list is to travel. We've heard countless stories of how people wish for grand adventures, so we decided to compile our top 15 things to do before you die from around the world.
1.) Snowball Fight On A Glacier In New Zealand: Hike up to the expansive glaciers of New Zealand, and finish the day off with an epic winner takes all snowball fight. Think Lord of the Rings, minus lava filled Mordor. (Photo Source)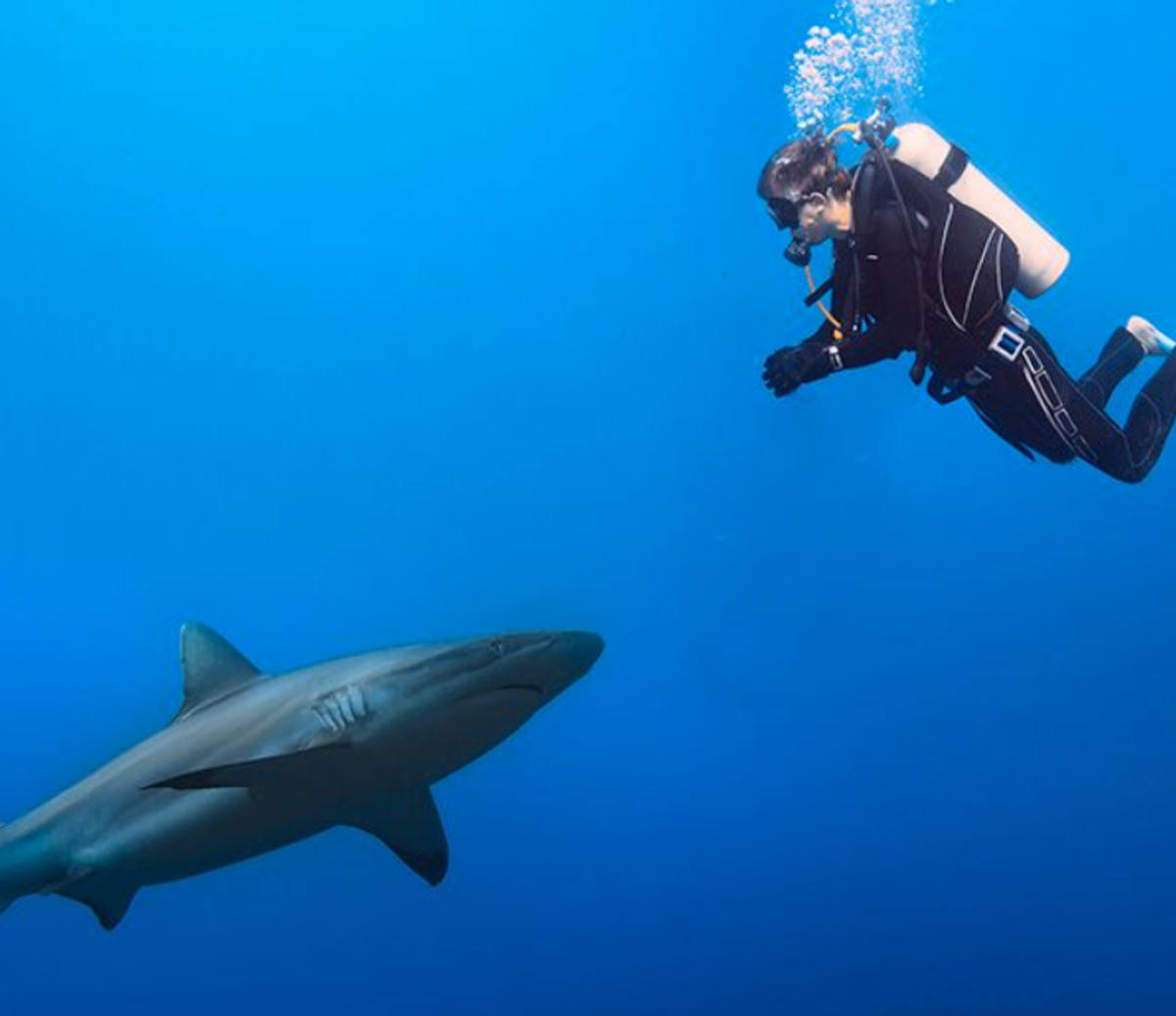 2.) Swim With Sharks In The Galapagos: We all remember Jaws. Well, this isn't like that... (Photo Source)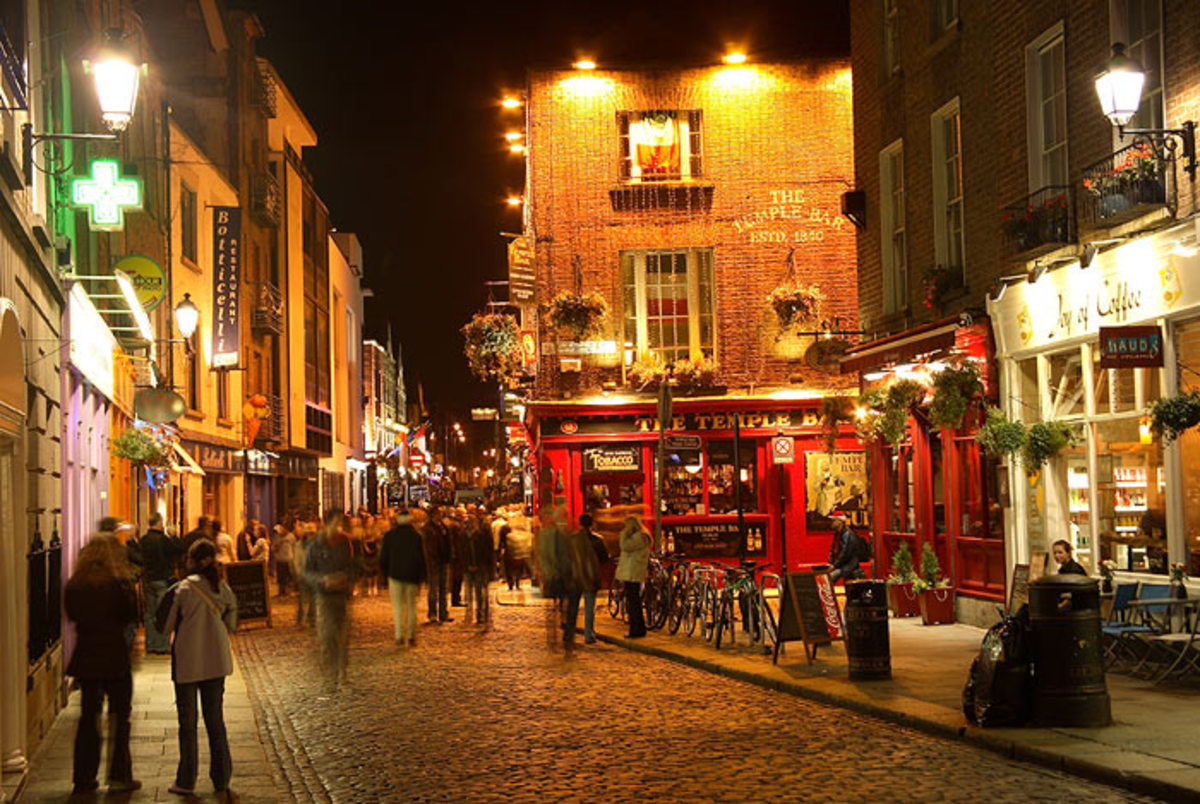 3.) Buy The Bar A Round In Dublin: Known as one of the best cities in the world to go out on the sauce. No better way to make a few new friends by standing on a bar table, holding a beer up, and giving a ridiculous speech. (Photo Source)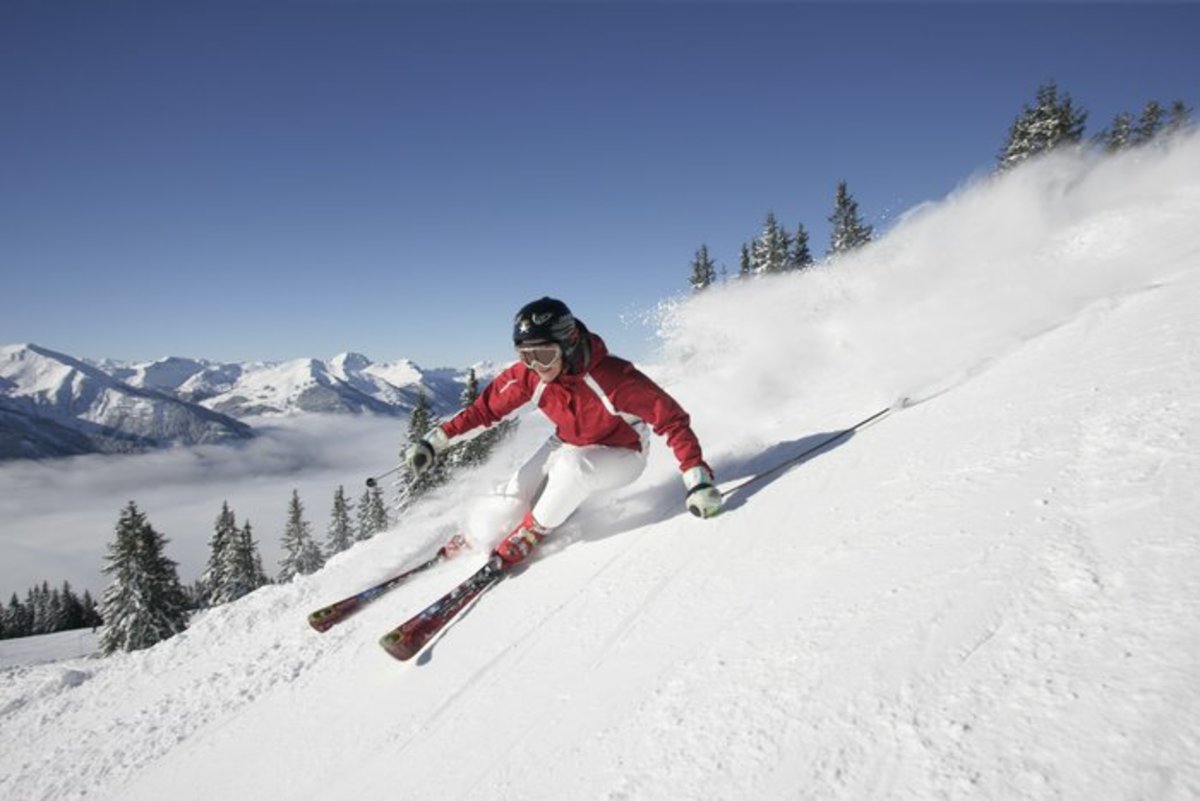 4.) Ski The Alps In Austria: Tracks on tracks. Find the biggest stretch of powder you can, and spend the day making lanes. If you do it right, we can promise you'll be exhausted by the end of the day, ready for a delicious bevy in a hot tub over looking a pristine mountain landscape. (Photo Source)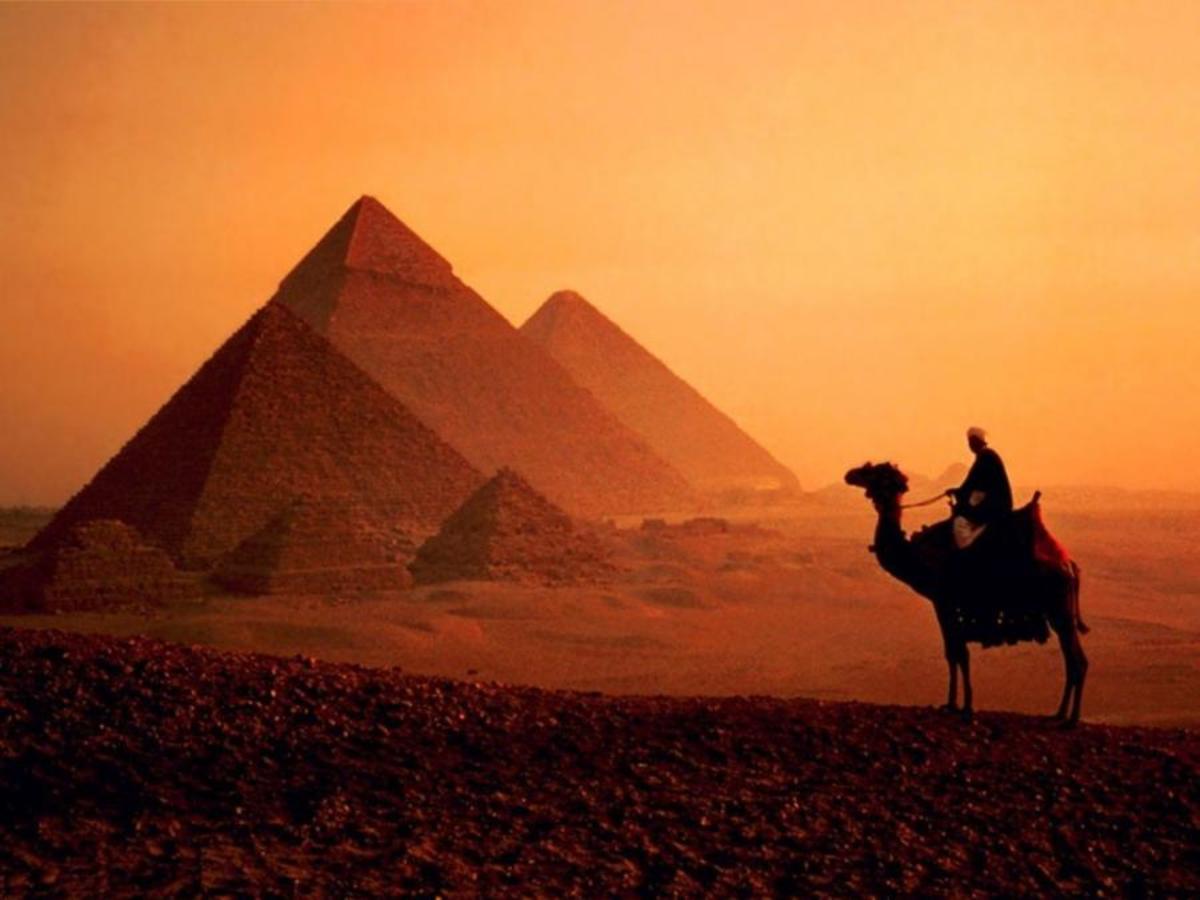 5.) See the Pyramids On Camel Back In Egypt: If you haven't seen the pyramids it is a spectacle that everyone should see, and no better way than doing it with a new best friend that spits every few minutes. (Photo Source)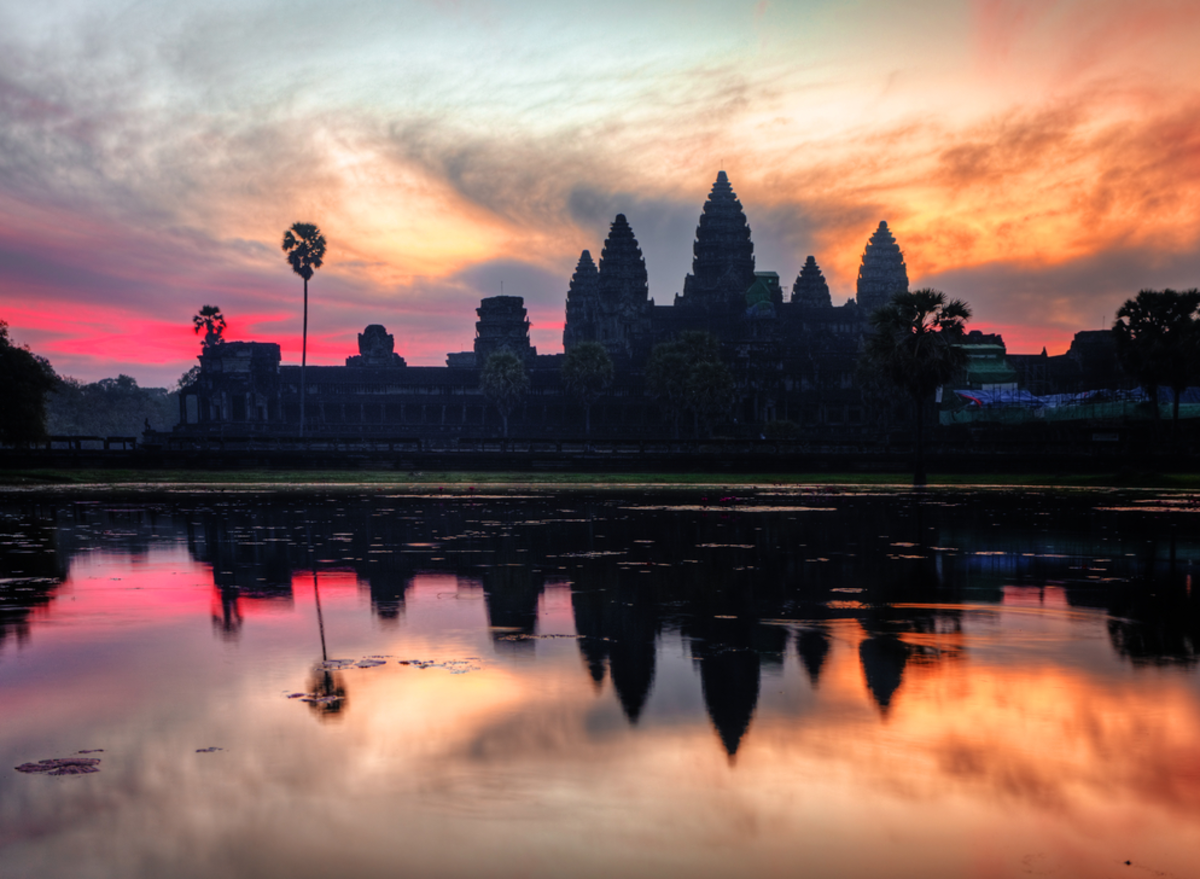 6.) Watch The Sunrise Over Angkor Wat: It's tough to beat a beautiful sunrise, with a beautiful girl nestled beside you. Throw in one of the world's most historical and largest monuments and the conditions are perfect for a great morning. (Photo Source)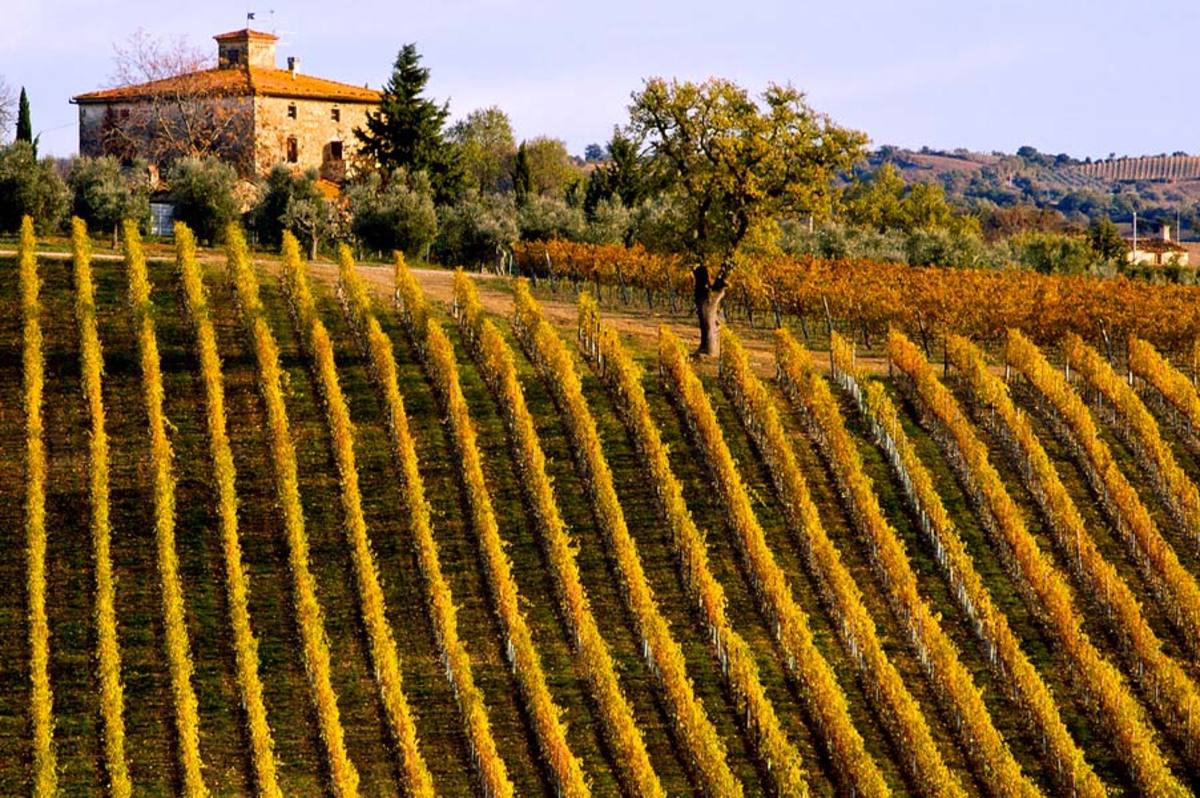 7.) Bottle Your Own Wine At A Private Tuscan Vineyard: It's oddly satisfying to mush grapes with your feet and get tipsy off your hard earned work. Insert the rolling hills of Tuscany and you're setting yourself up for success. (Photo Source)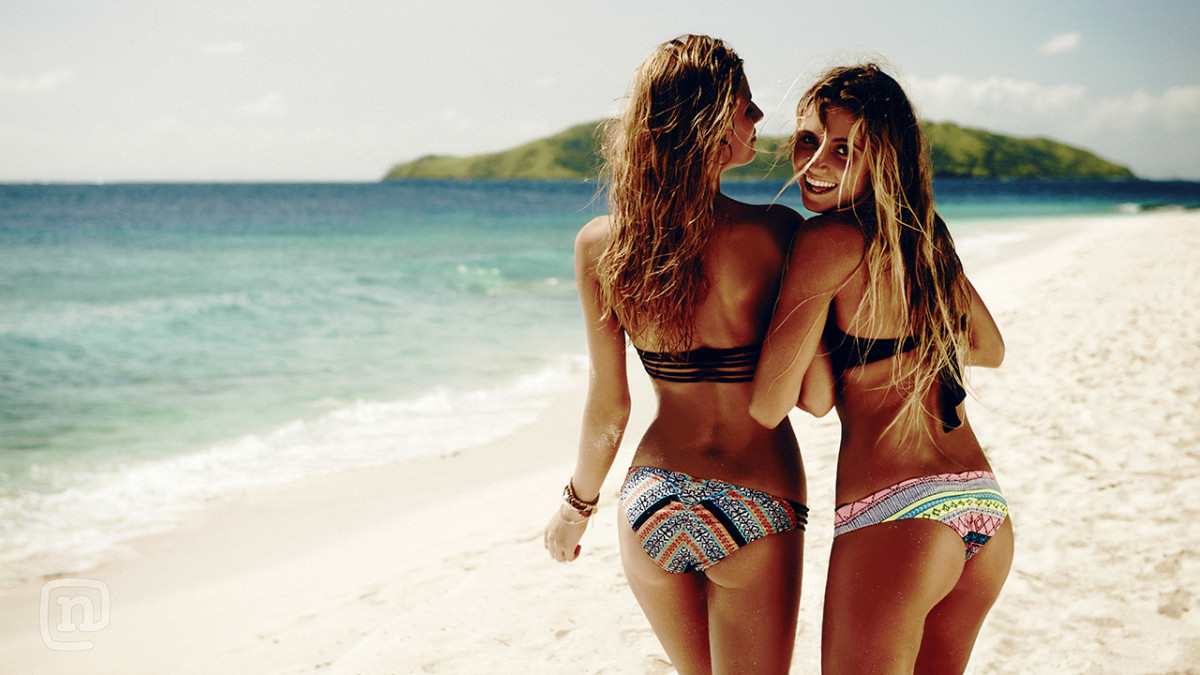 8.) Surf With Pro Surfer Babes In Australia: Not a lot to say about this. If you want to learn to surf, we can't think of any better way. If you already know how to surf, just add Aussie babes. (Photo Source)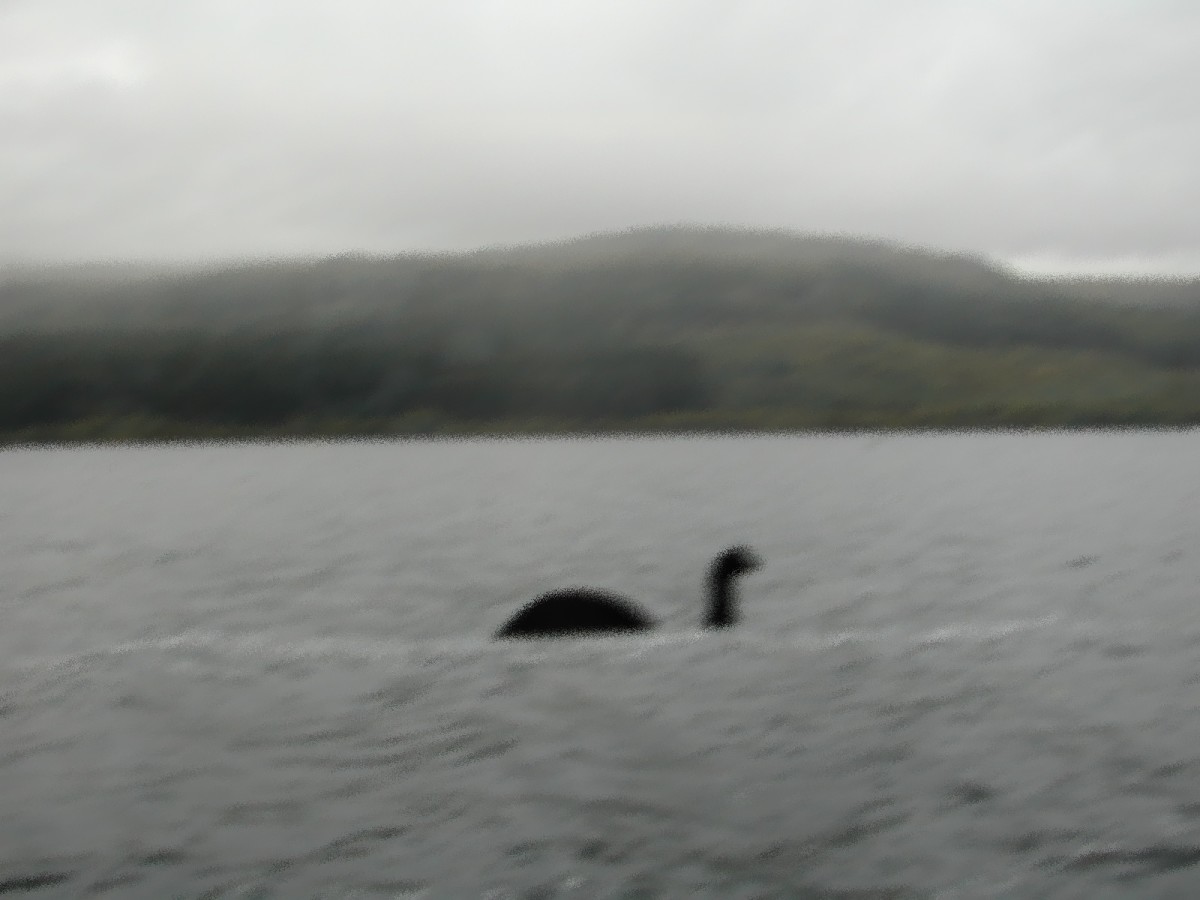 9.) Hunt For Nessie On Lake Lochness: When Dave (Buried Life member) was young, his Dad would read him the children's story book "Nessie" by Richard Brassey. Matter of fact, Dave still has that book today and plans to use it as his guiding force as he aims to cross off this childhood dream. (Photo Source)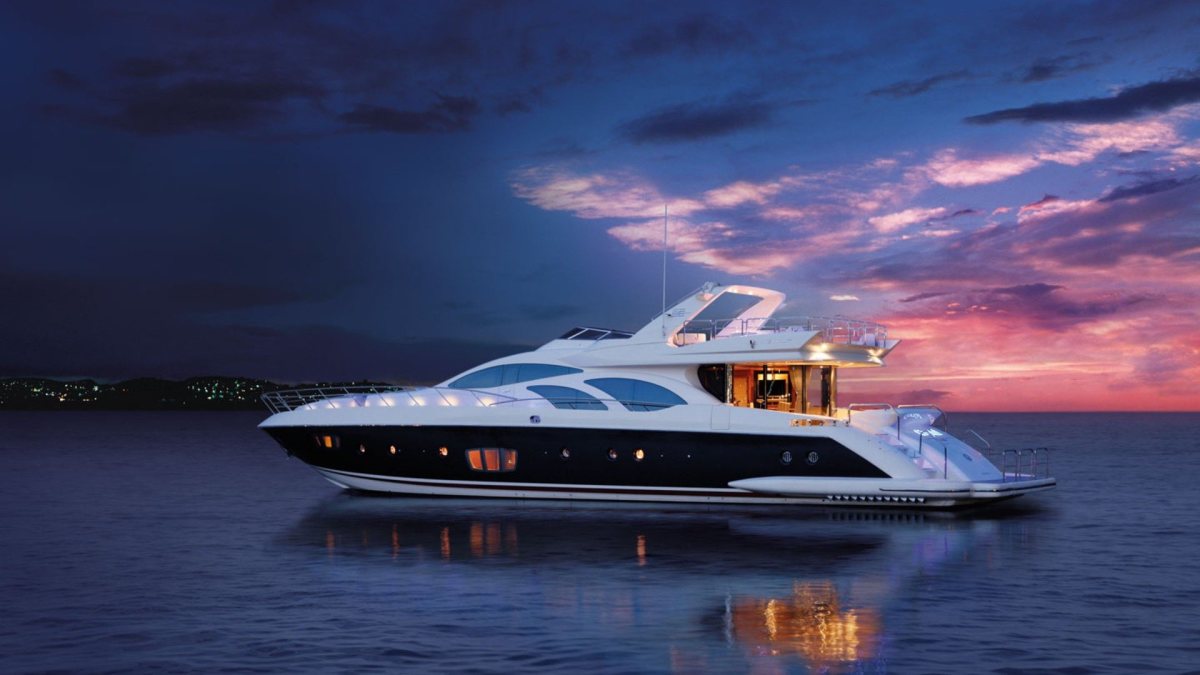 10.) Sail The Greek Islands On A Private Yacht: Don't be afraid to rock the boat. If someone falls out, they weren't meant to be on your boat. Beautiful blue skies, clear waters, good company and plenty of beverages. Good combo. (Photo Source)
11.) VIP Pass To Tomorrowland: We love to get weird. No better place than Tomorrowland, the rowdiest music fest in the world. (Photo Source)

12.) Save Turtles In Costa Rica: We love turtles. Be a hero and save them. (Photo Source)
13.) Skinny Dip In The Great Barrier Reef: Not a bad first date. (Photo Source)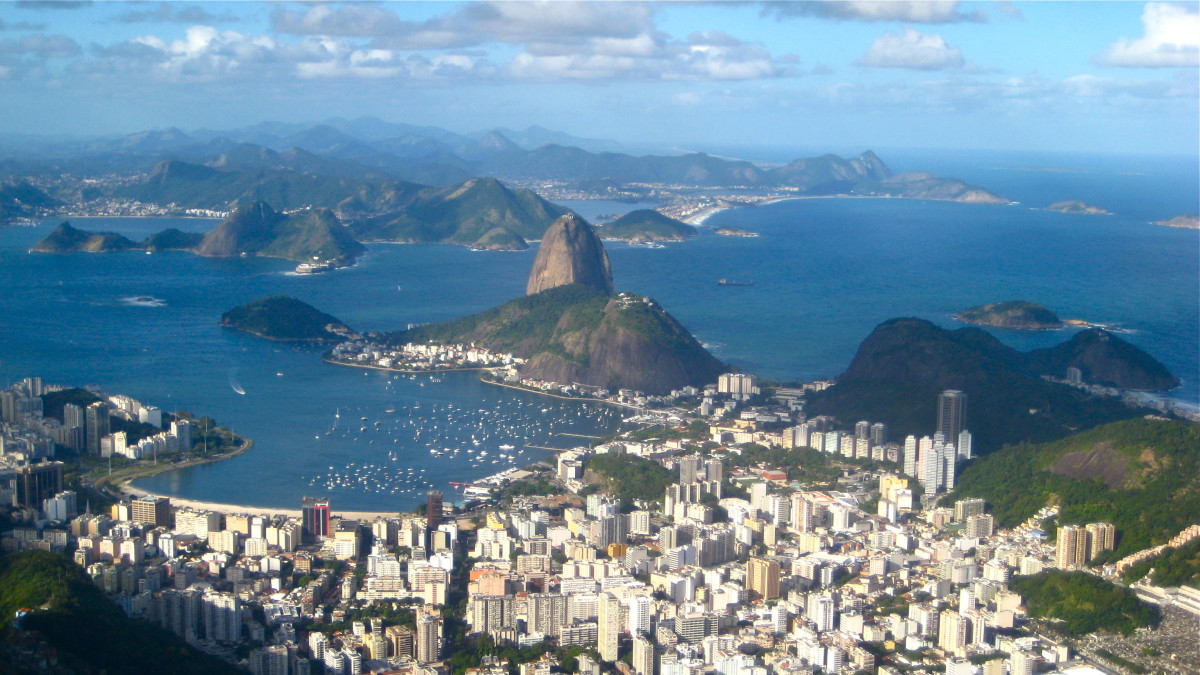 14.) Hang Glide Over Rio: Considered one of most beautiful backdrops of any city in the world, so make sure your selfie game is on point. (Photo Source)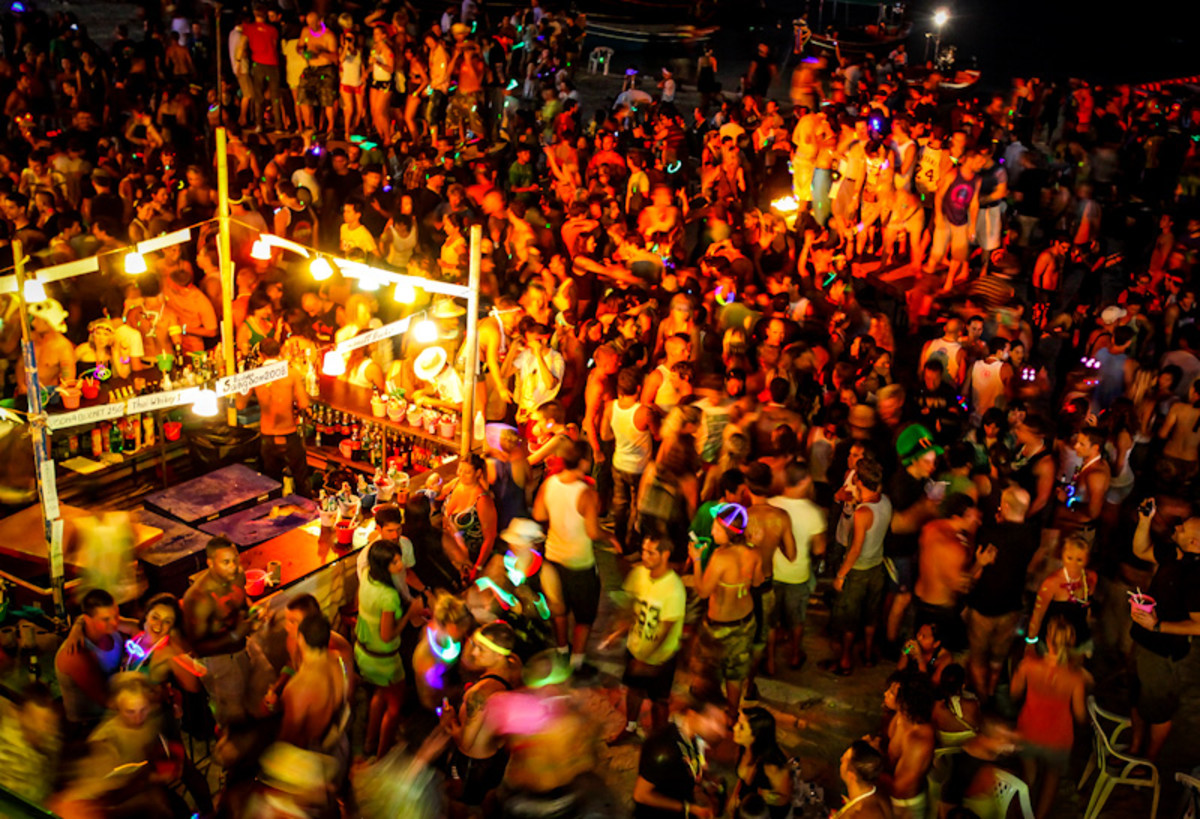 15.) Full Moon Party In Thailand: A must do before you die. Grab a bucket and a loincloth and you're off to the races. (Photo Source)
If any of these tickle your fancy, we're choosing a winner and a friend to travel the globe crossing off their favorite picks and partnered with Contiki to give them away. Head HERE for more info.
Lead photo via GQ.