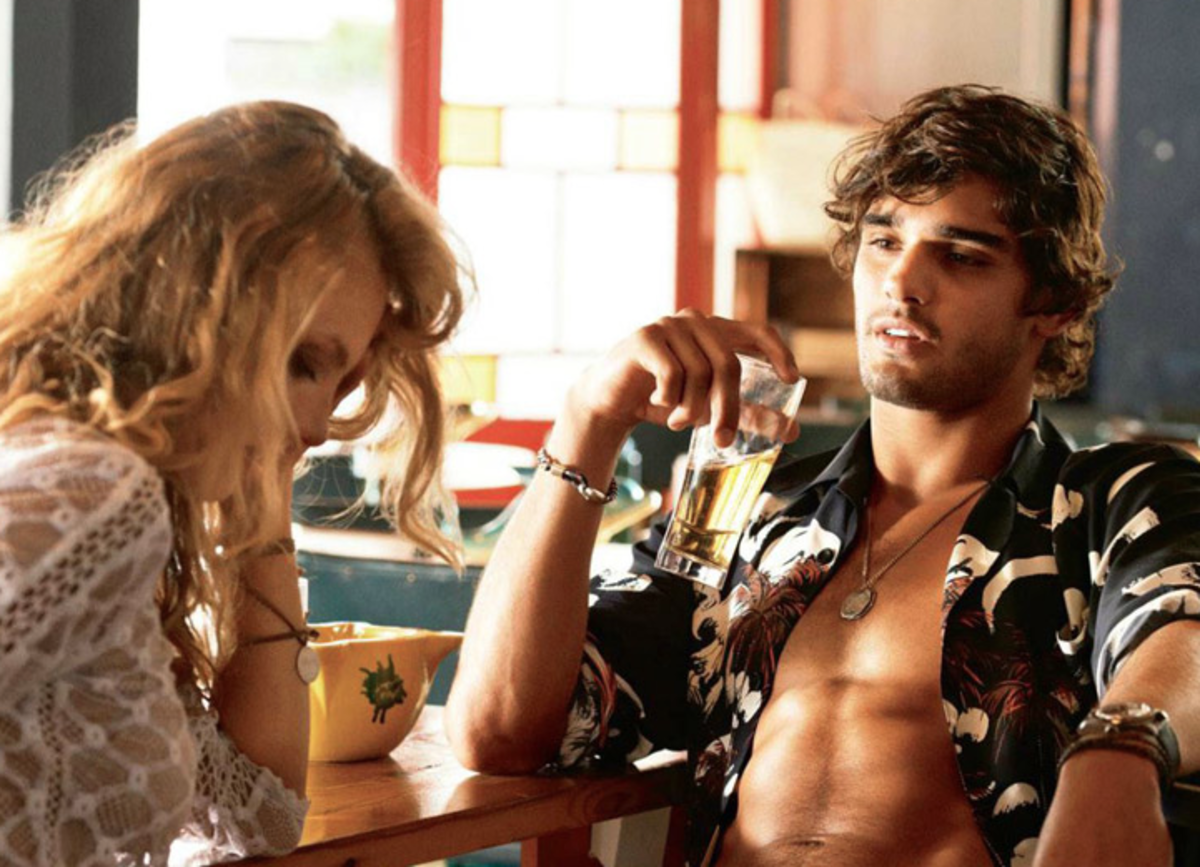 Here's a few tips and tricks to get the most out of your hotel stay. From upgrading to a bigger room to keeping things clean, neat, and relaxed, hopefully a few of these resonate with you enough to make an impact the next time you hit the road.
1.) When checking in, always have a crisp $20 bill to hand to the front desk worker and mention your desire for an upgrade if there's one available. About 95% of the time, they'll be able to hook you up with a more desirable room for your entire stay. If for whatever reason they can't do that, most of the time they'll give you another kind of perk: mini bar vouchers, free movies, late checkout, things like that. Each of these employees have a bunch of things they can give away for free at their discretion and they're encouraged to do so by their superiors. Give them a reason to hook you up.
2.) Don't tip extravagantly, but tip generously. Not only will the staff thank you and be more attentive, but you'll just feel BETTER, more CONFIDENT, and more RELAXED because of it.
3.) If you're staying anywhere for more than one night, unpack all of your clothes and hang everything up in the closet. Hide your suitcase away as well. A clean room without a bunch of swim trunks and duffel bags laying around is one that's easier to relax in.
4.) Chances are, most of your clothes are gonna be extremely wrinkled after being stuffed in a bag. For ironing, get it all done at once instead of dragging the iron and ironing board out every morning or even worse, keeping the thing up in the middle of the room where it will almost certainly get in the way.
5.) If you packed a suit, hang it on the shower head at an angle where it won't get wet. Next, turn the shower on as hot as it can go and shut the door for about 15-20 minutes. Most suits will come out looking 100x better.
6.) Sure, minibar prices are comically high, but sometimes you just want an ice cold beer or a delicious looking Gatorade. It might cost a few bucks more, but if it will add to your travel experience, it's almost always worth it. You probably won't even notice a $12 charge to your account at the end of trip anyways.
7.) Do some research before getting to the hotel. Scope out Yelp for all the secrets and info and check their website for some amenities that might not be totally obvious. You'll be surprised how many hotels and resorts have awesome things to do that you would otherwise be in the dark about.
8.) If you have a mini bluetooth speaker and some extra room in your luggage, it's always worth packing. The in-room iHome units that most hotels have are either outdated or don't work correctly. Having your own music is so incredibly nice, especially when getting ready in the AM or winding down at night.
9.) If your flight gets in before check-in, practically every hotel will hold your bags for you and let you lay by the pool until the room is ready. You just have to ask.
10.) If you can afford to stay at a hotel with a spa, chances are, you can afford to get a nice massage. You're on vacation and you definitely deserve it---so just get one!
Lead photo via GQ.