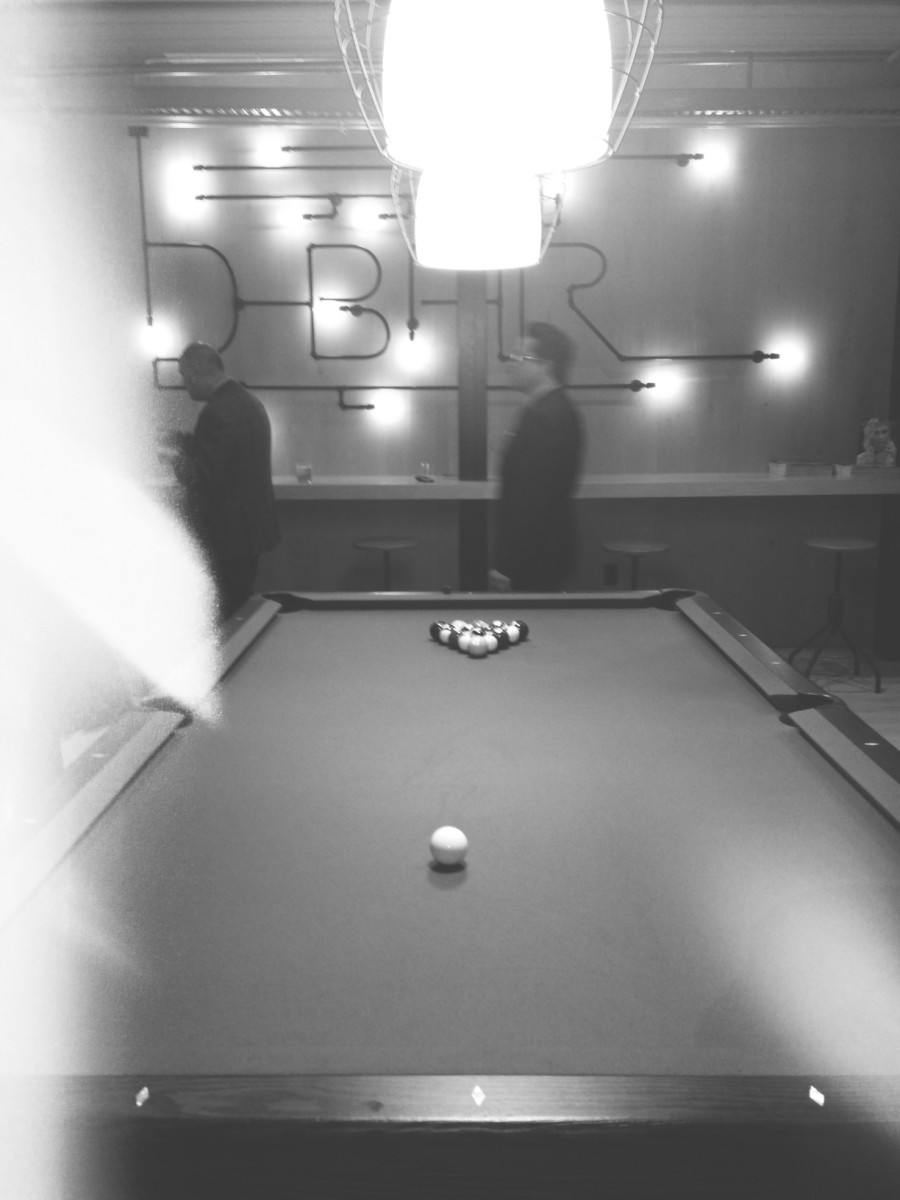 The Saks Fifth Avenue store in Beverly Hills just got even better. After completely renovating the store, they've added a downstairs denim bar complete with absolutely everything you'd ever covet. With brands ranging from Vince to Rag & Bone, they've got a wide selection of stuff worth owning, all beautifully spread out throughout the space. The decor balances between downton cool and mid-century modern, making it feel like a forward thinking mans den.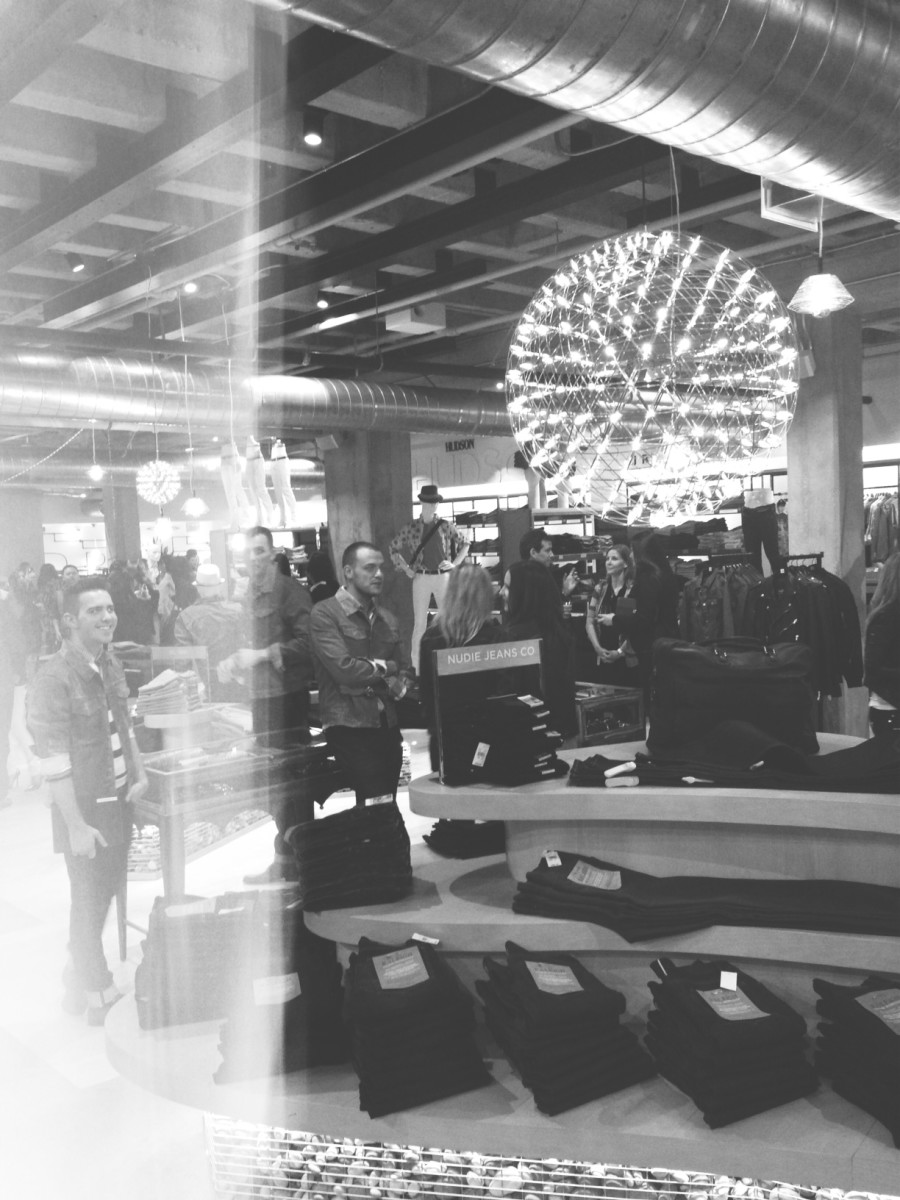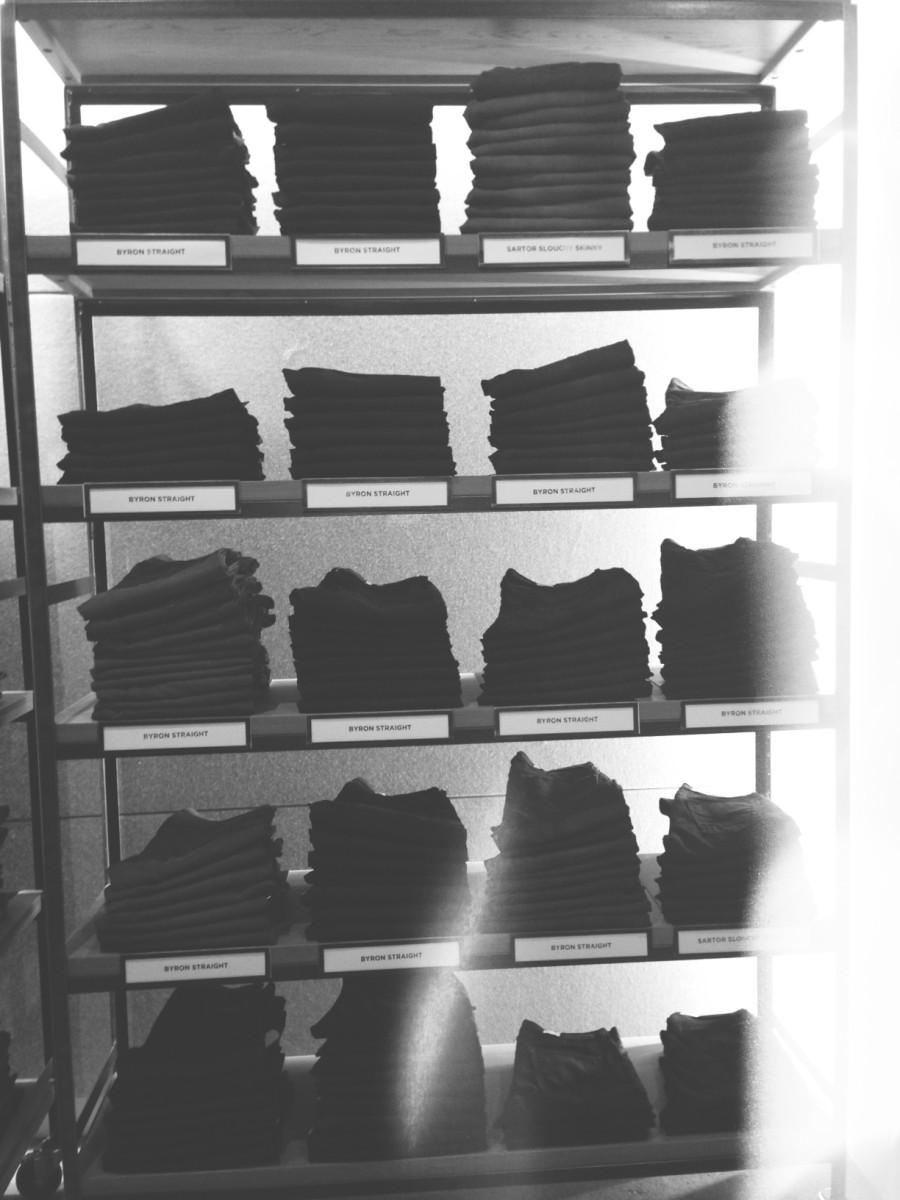 In addition to a grooming department filled with small-batch and boutique products you'd never find at your local drug store, its got a full barber shop tucked away in the corner of the D-Bar. Get a shave, haircut and some styling advice and walk away from Saks with more than just your new favorite clothes...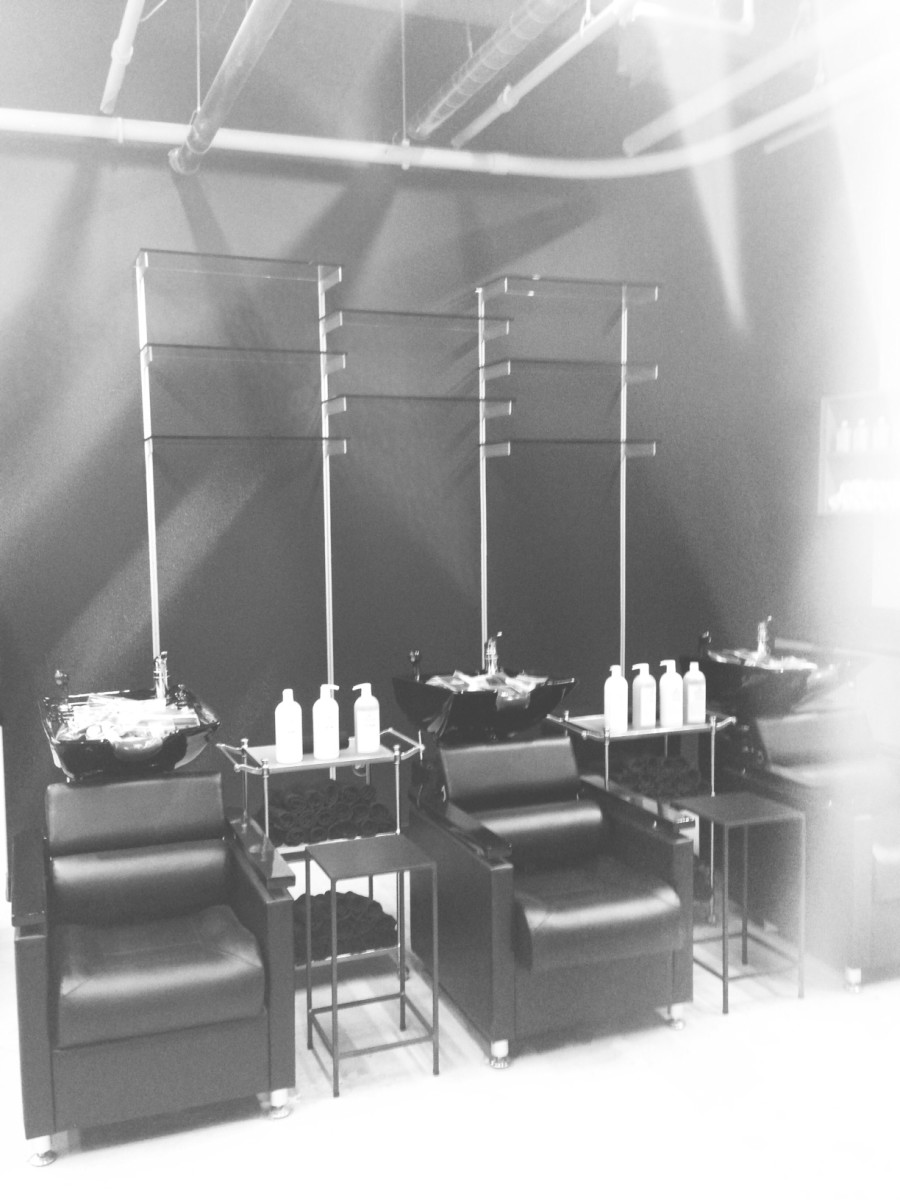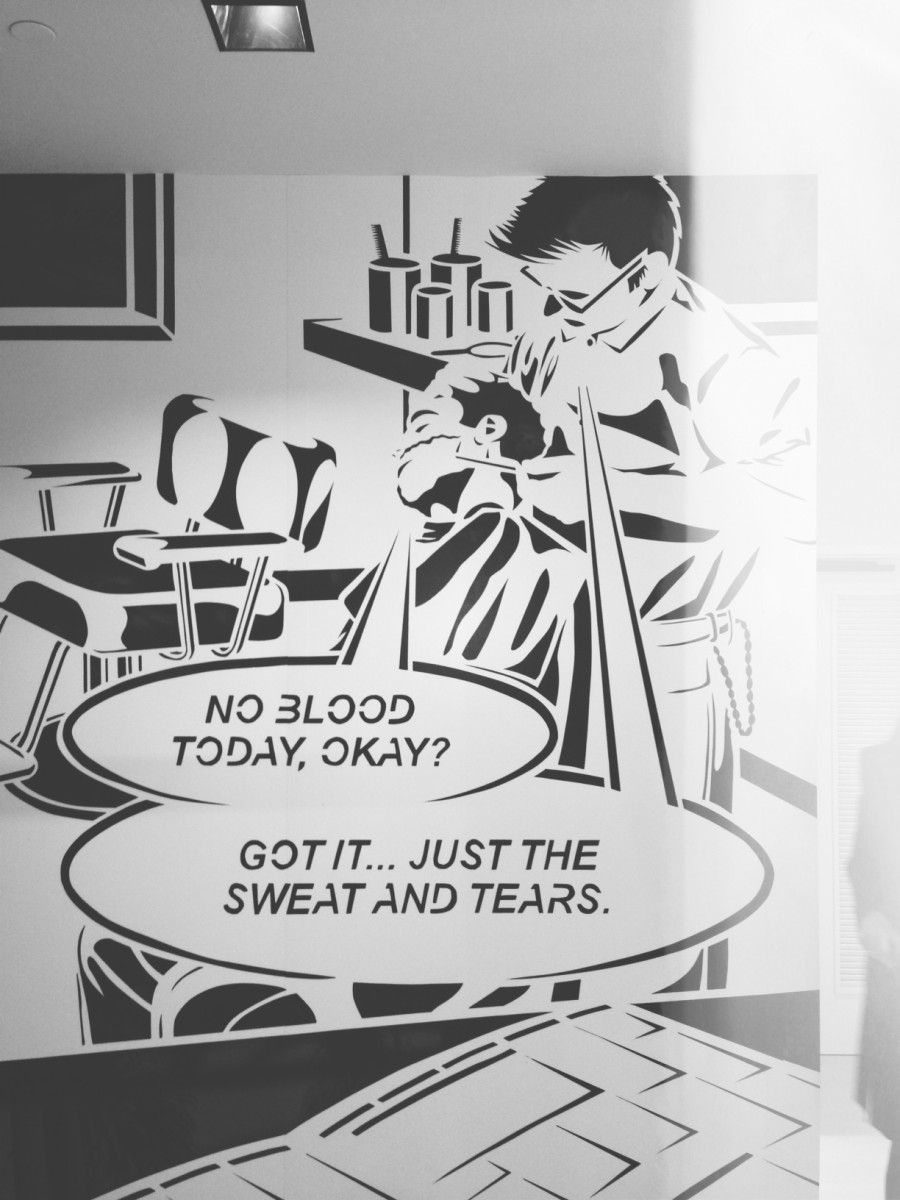 A pool table (shown above) is also predominately placed downstairs, letting shoppers take a break from finding the perfect jacket and play some billiards. This isn't a store you'll want to get in and get out of. It's a place where you'll go to hang out, shop and relax in an environment unmatched by other alternatives.
I really enjoyed my time at the launch party and sincerely hope that those in the Los Angeles area can make it out to the public debut this Saturday, March 9th from 10am-5pm. There will be plenty of cocktails and 10% of the sales will benefit Sports Spectacular, which is a fantastic chairty. Here are all the details: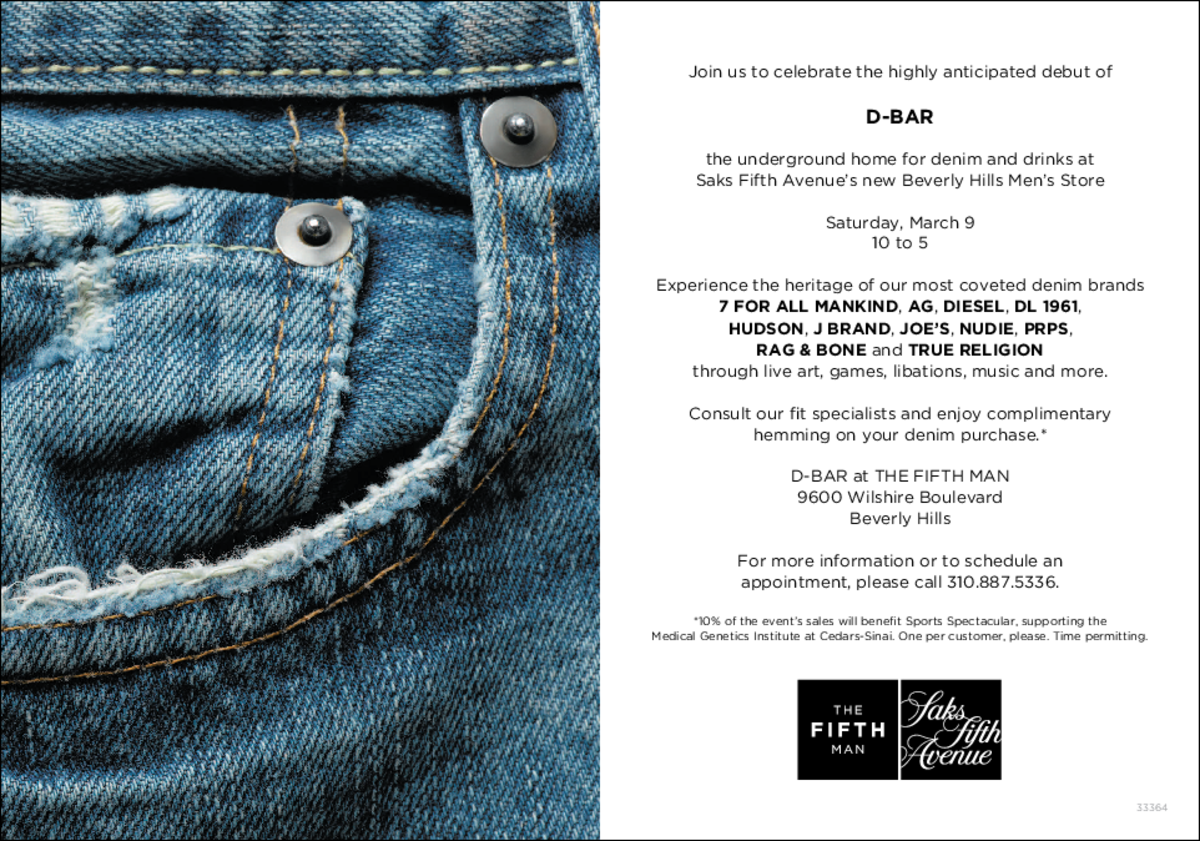 This is a sponsored post from our friends at Saks Fifth Avenue.