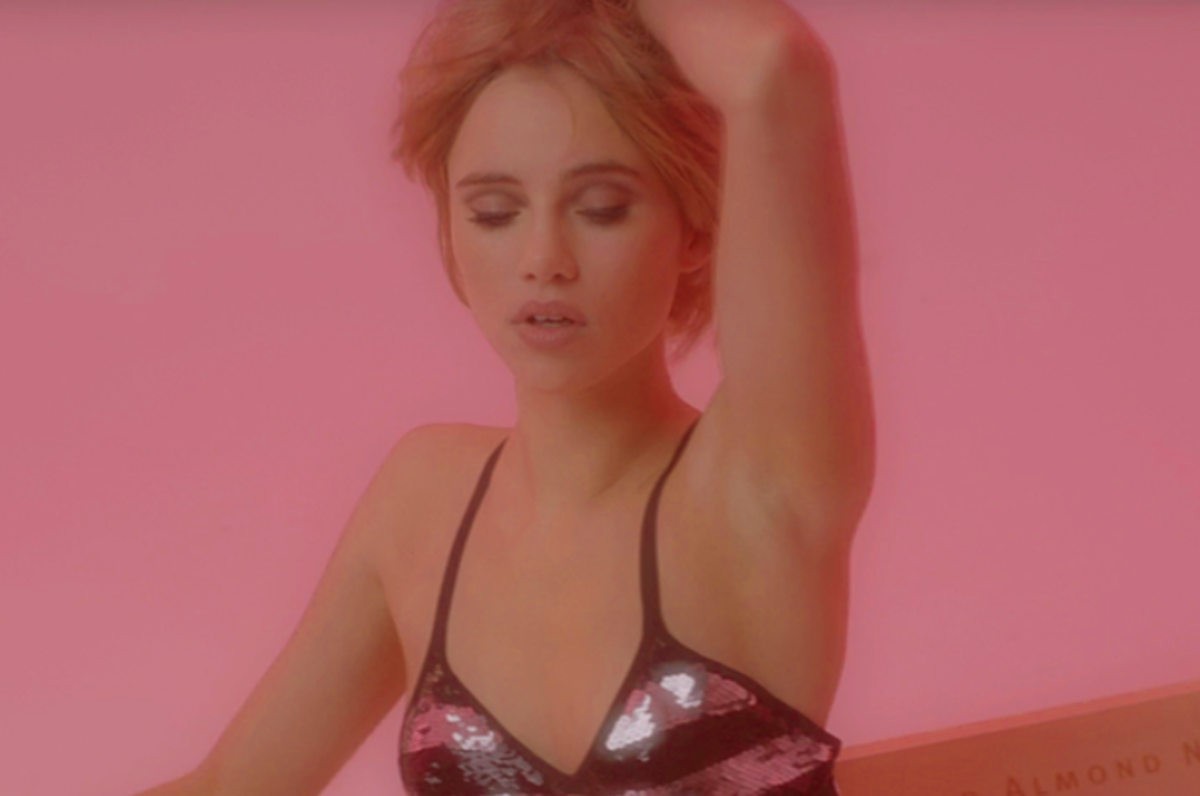 Who is Bradley Cooper's gorgeous 22 year old supermodel girlfriend? Her name is Suki Waterhouse, who has probably the best name in the modeling game, and looks stunning in this wonderfully 80's low-fi clip from the folks over at LOVE. Some highlights...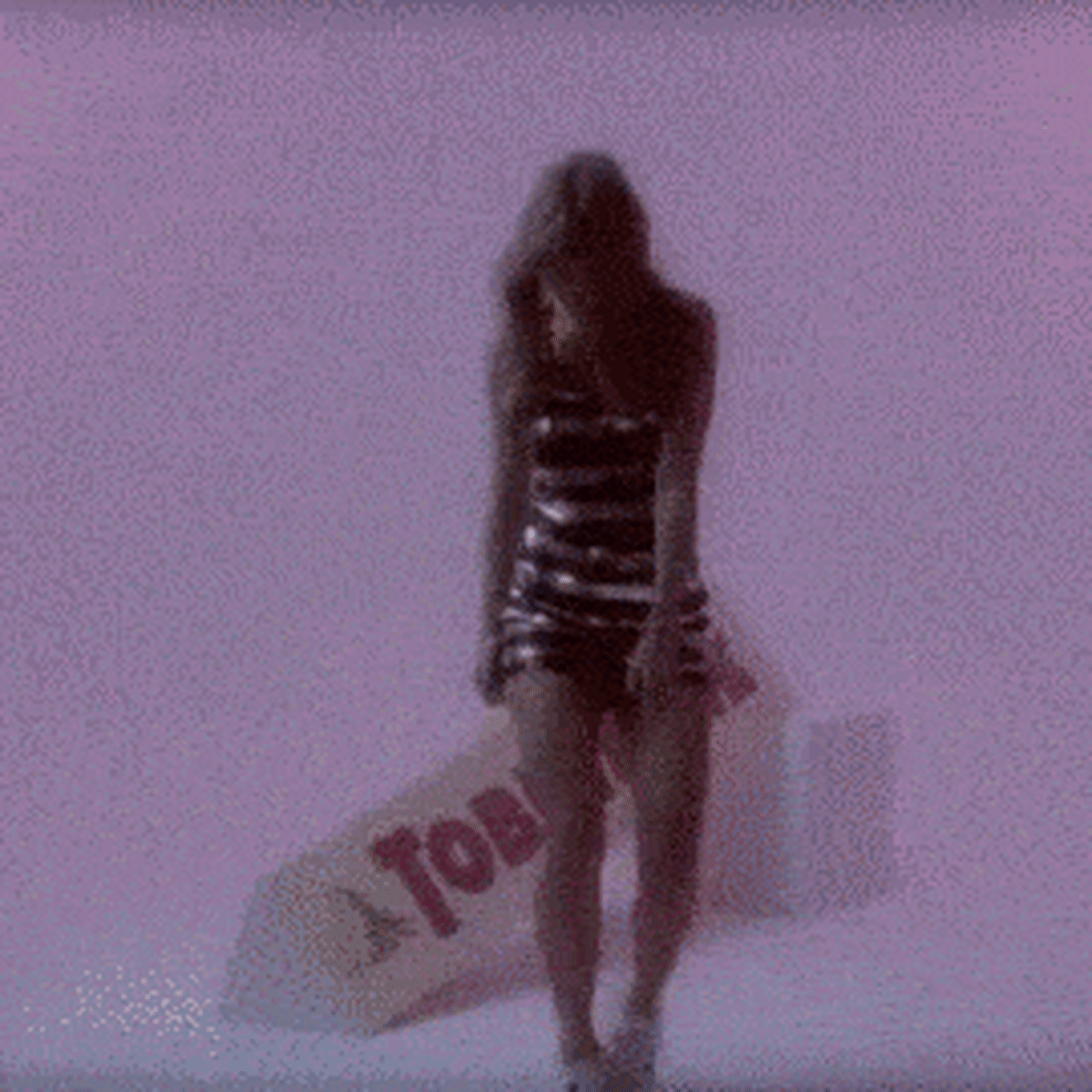 The full blown video...
Want more of Suki? Click here to see her sexiest photos. A taste...