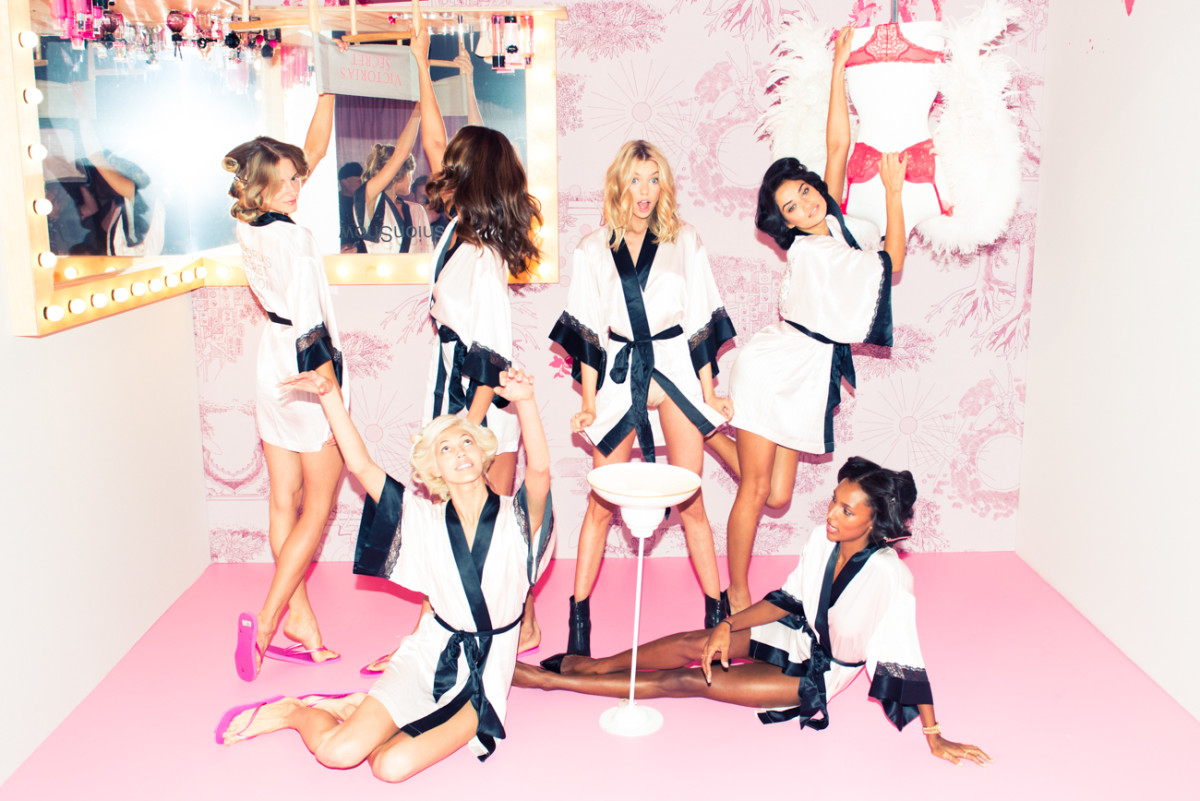 Once a year, the most beautiful women in the world gather around, dress in the sexiest of swimwear and lingerie, and walk the runway for Victoria's Secret like nobody's business. The 2014 shows airs on Tuesday December 9th, but here's a sneak peak from the folks over at The Coveteur. First up, here are the girls on their way to London...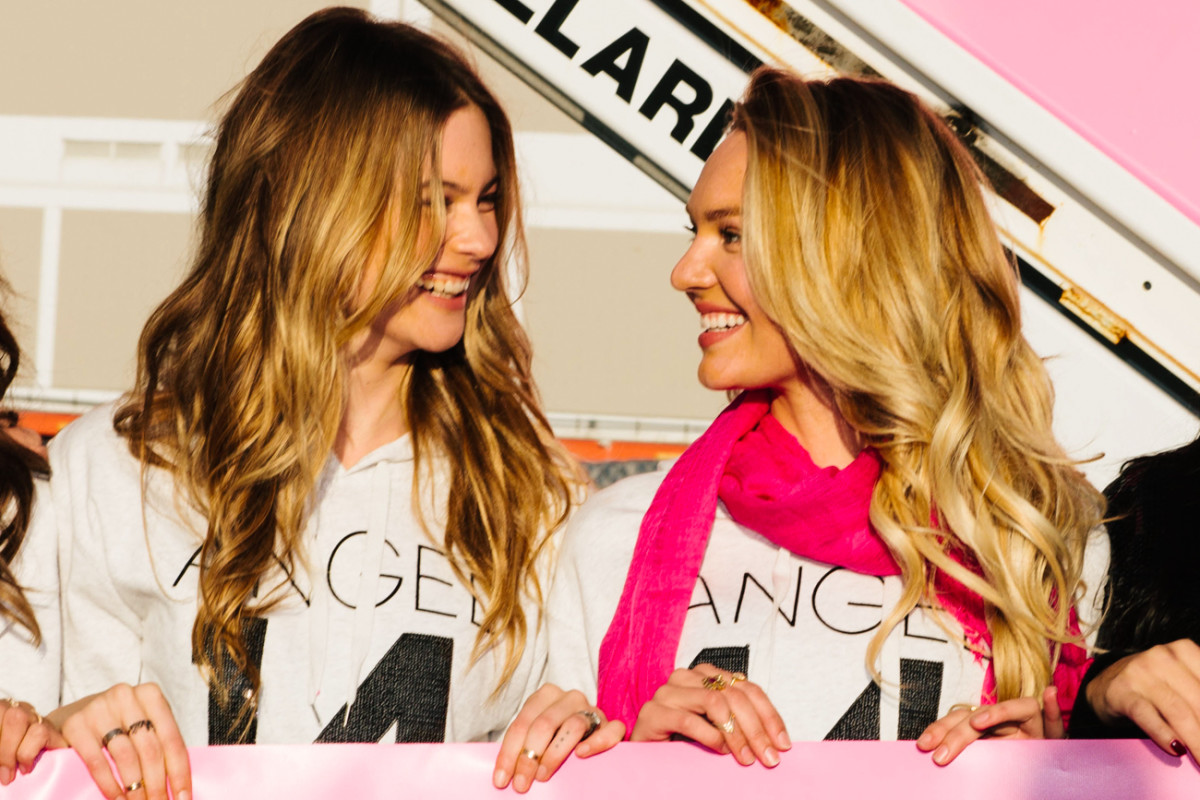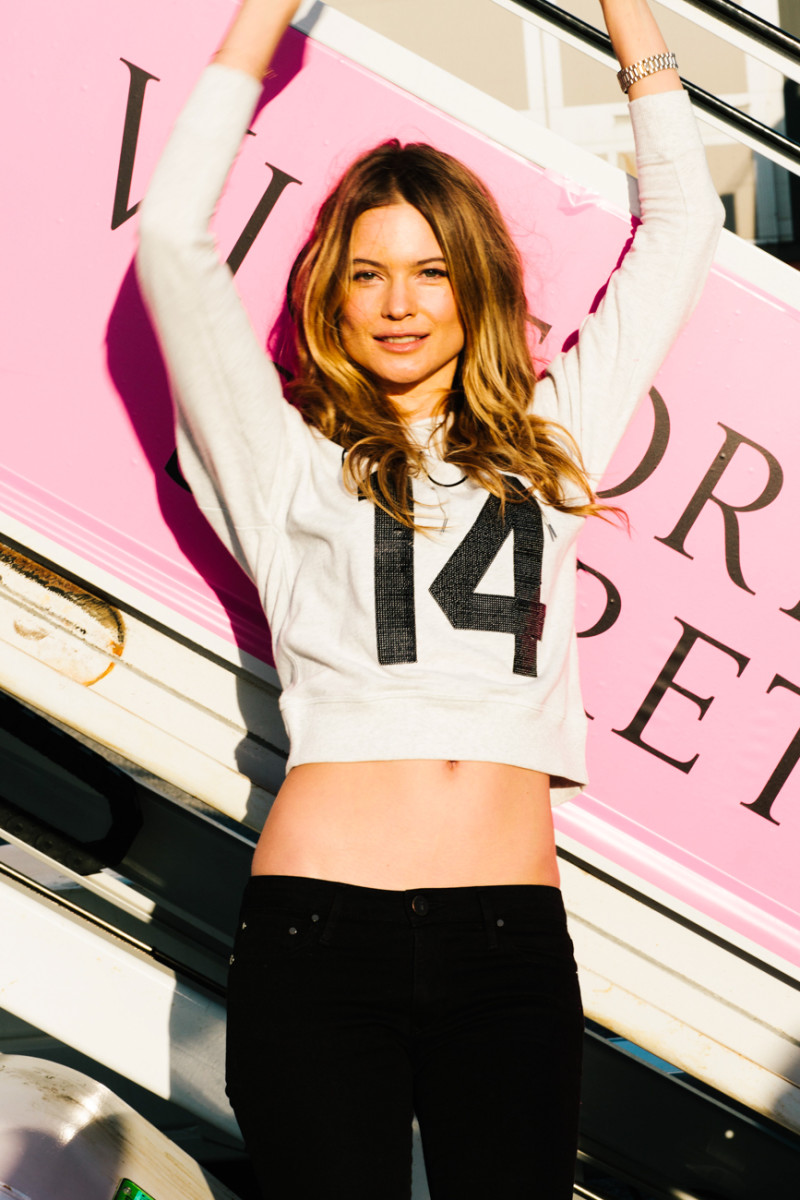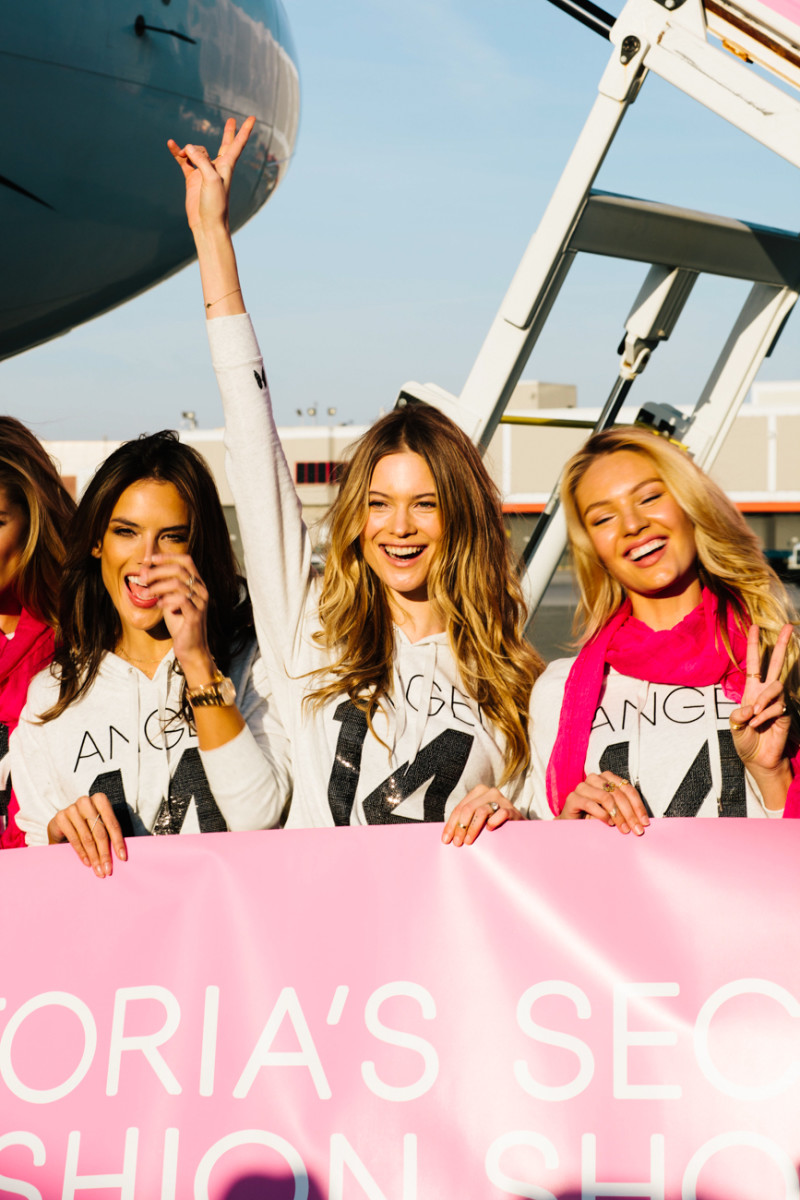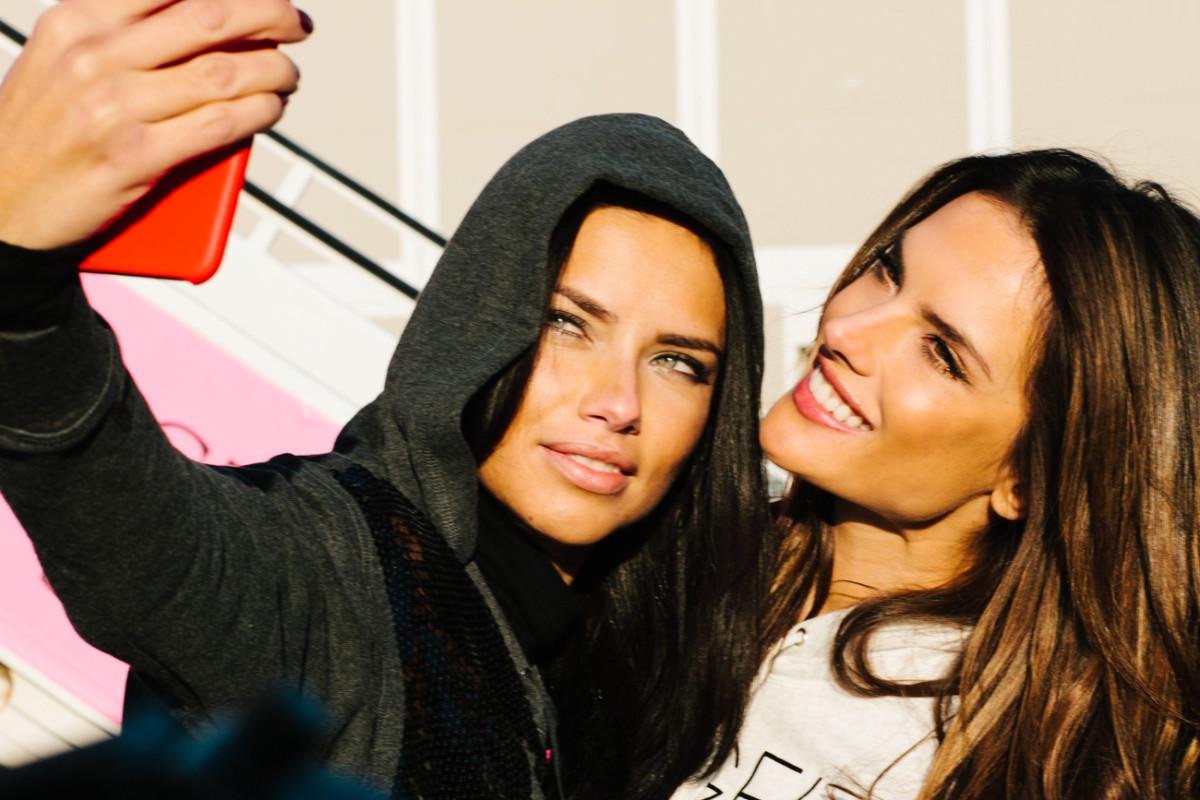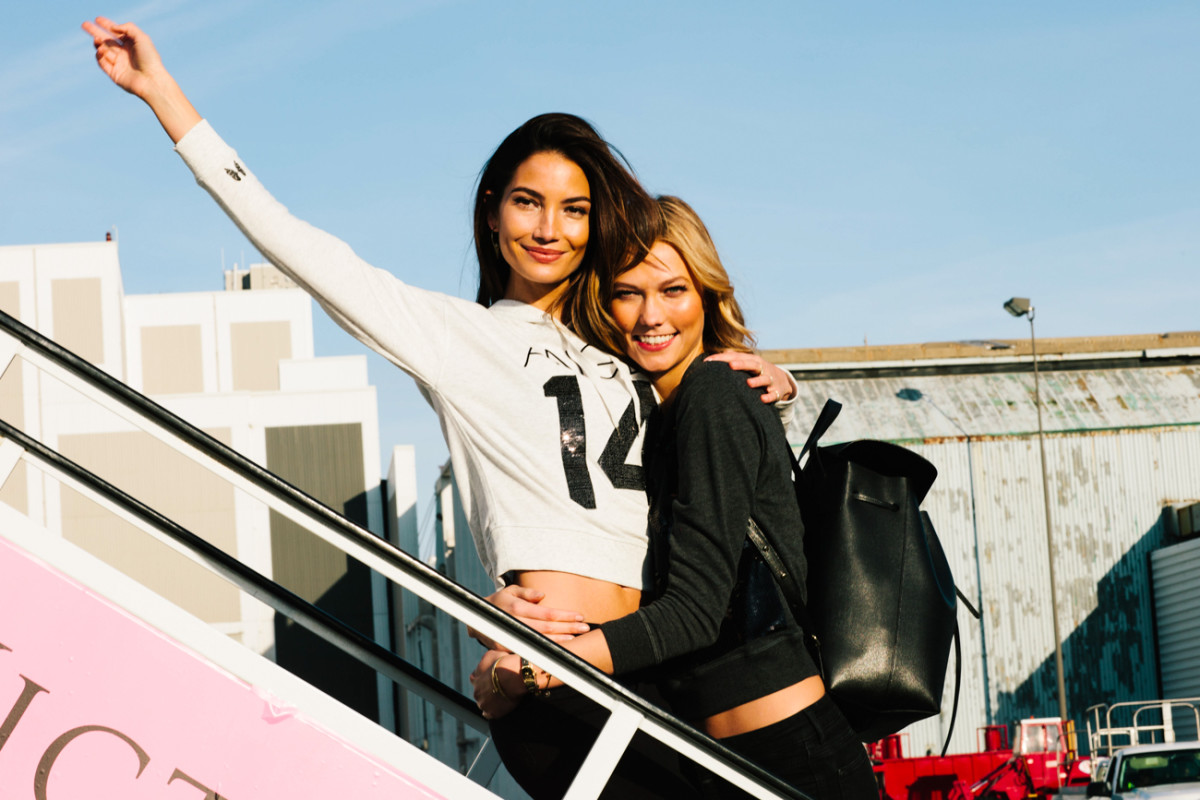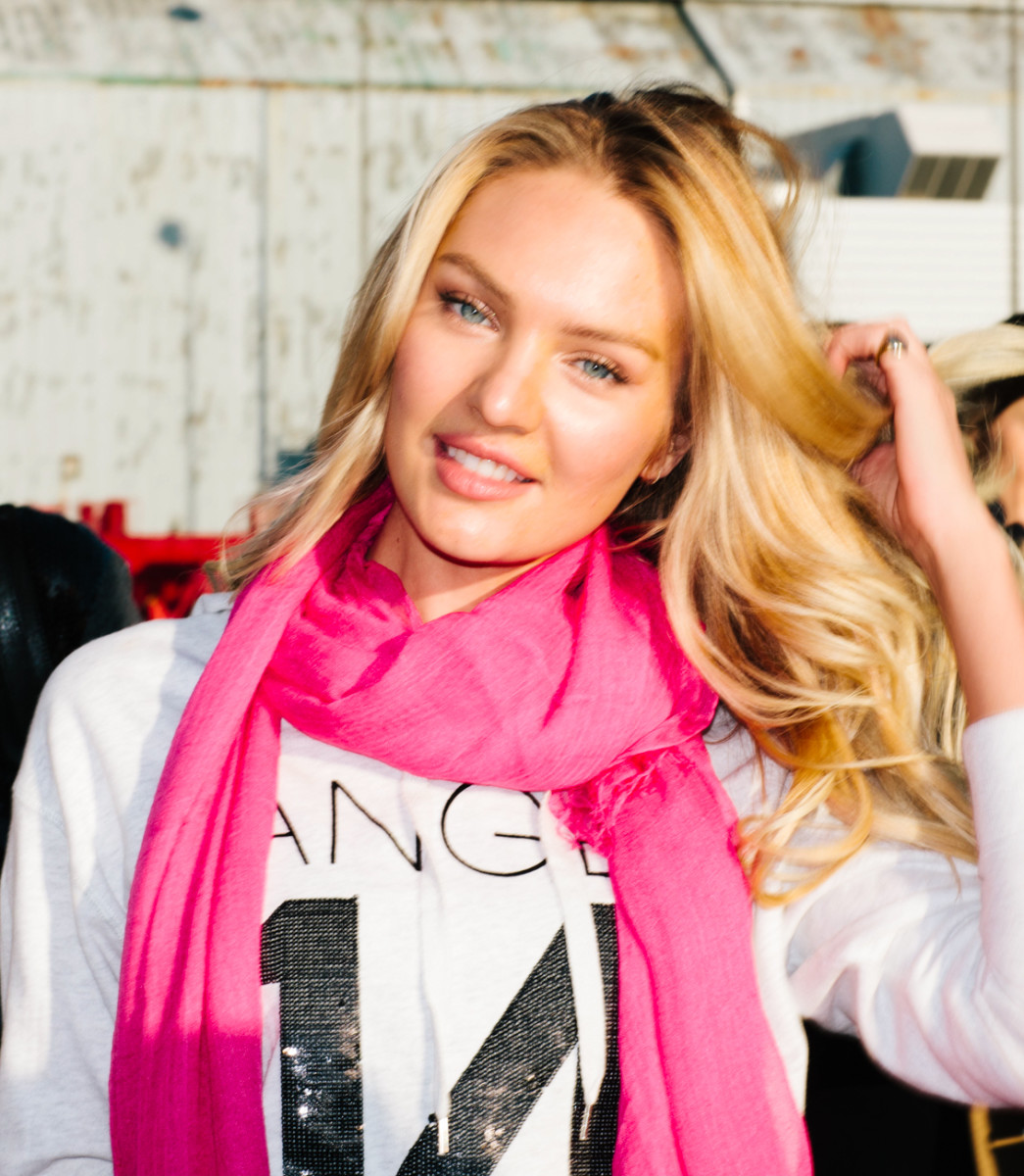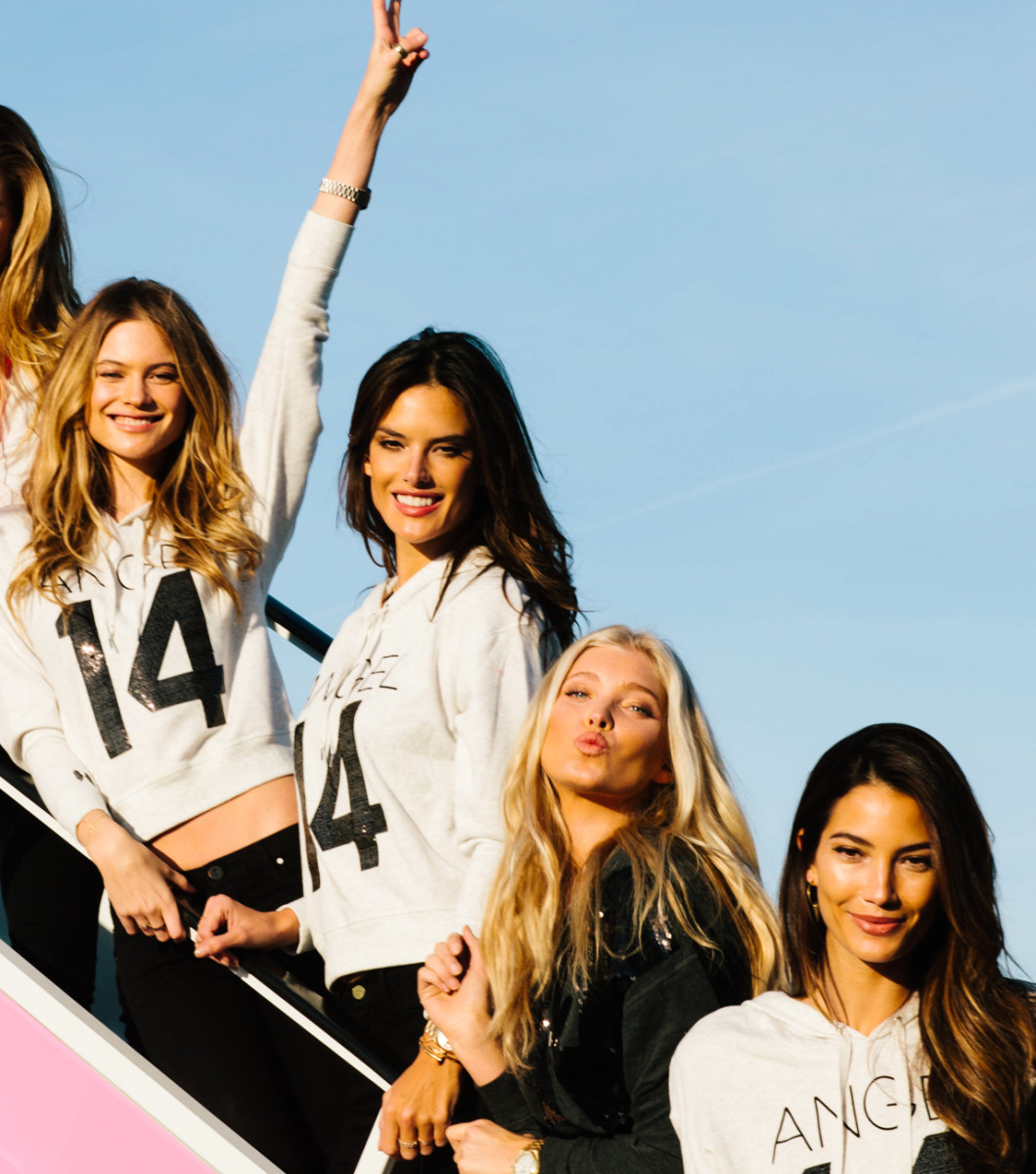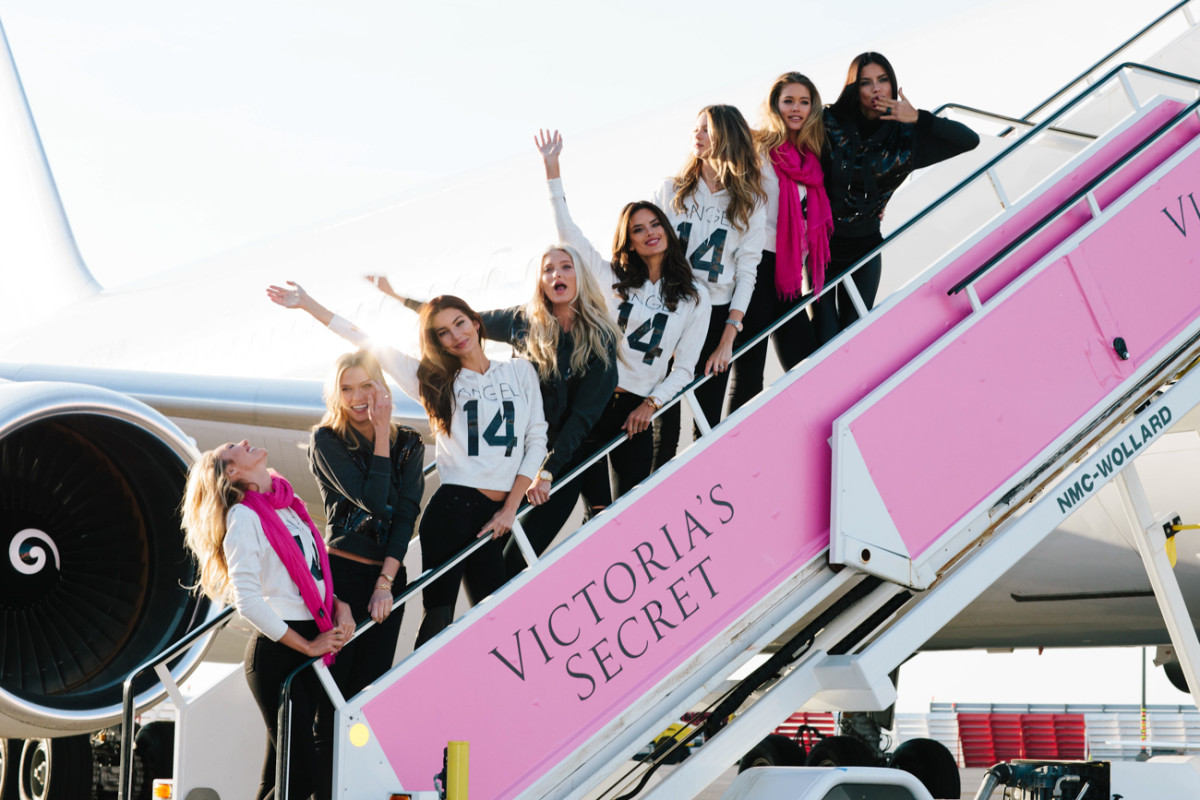 And now backstage at the 2014 show...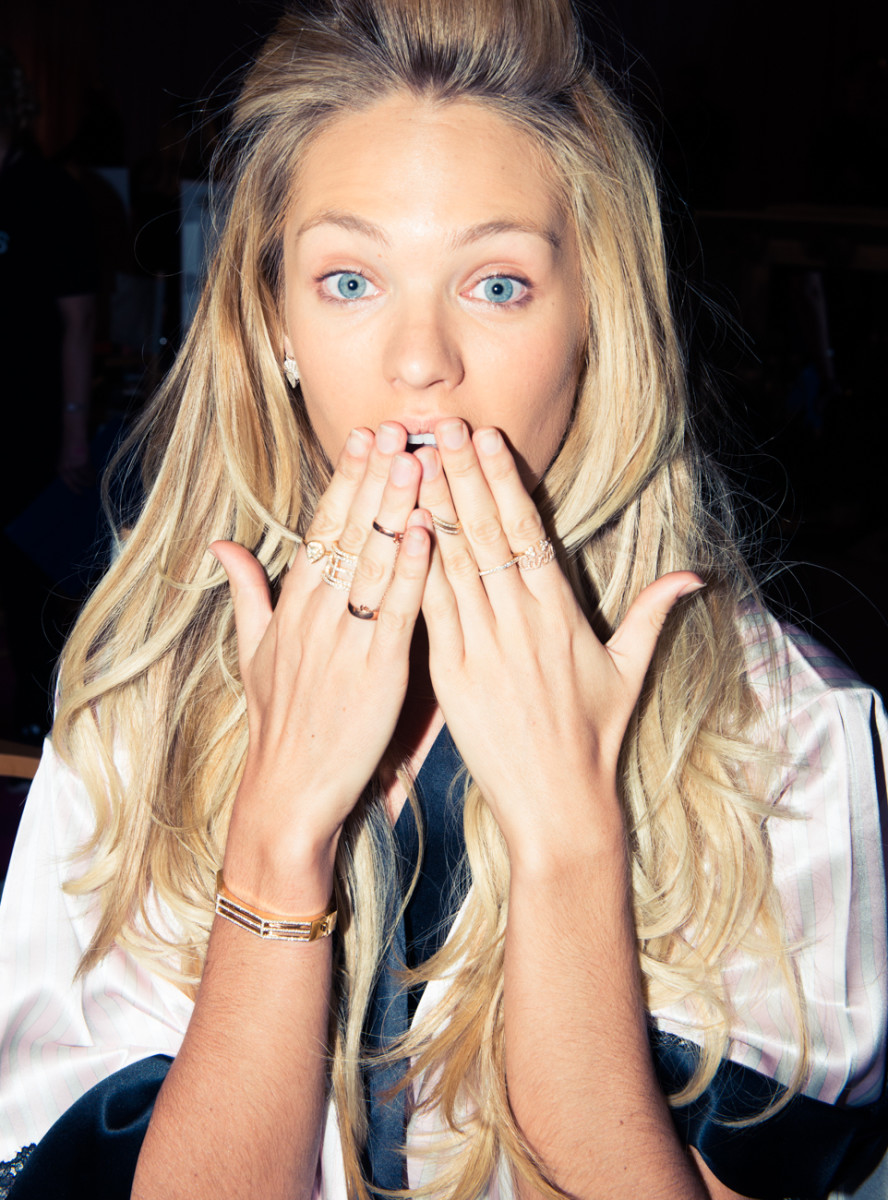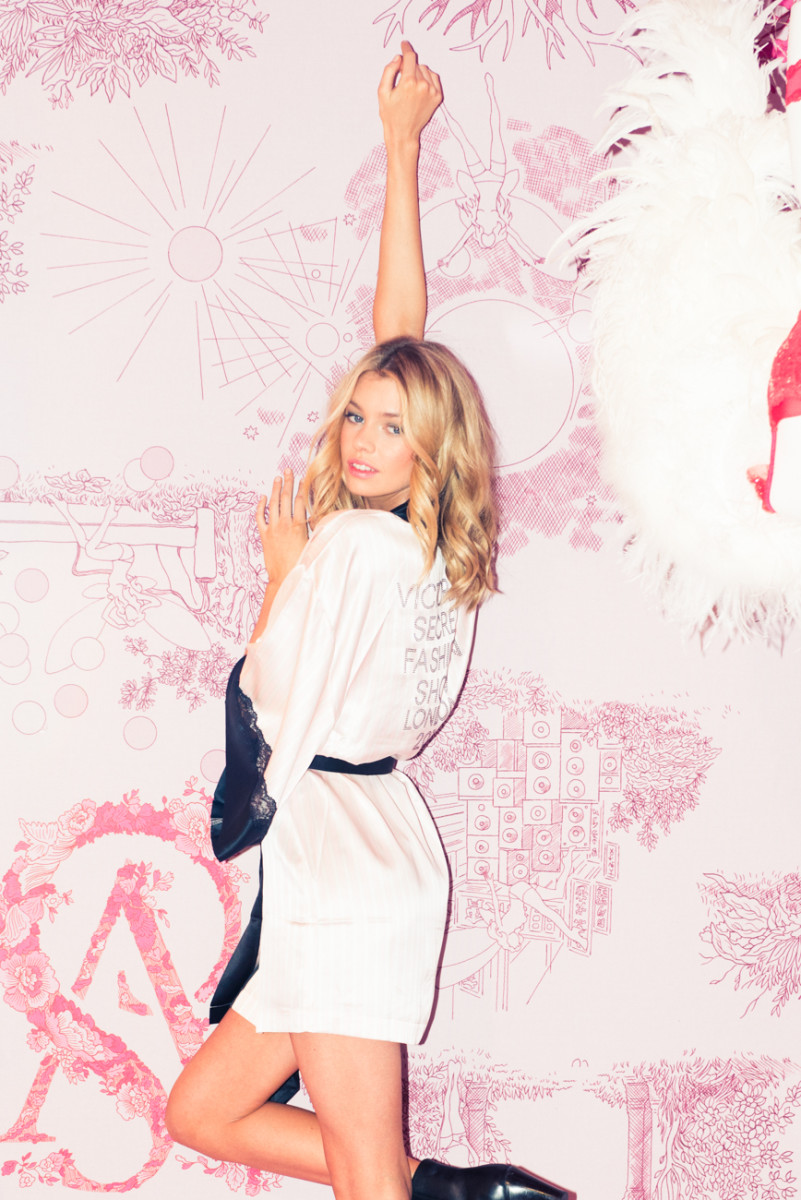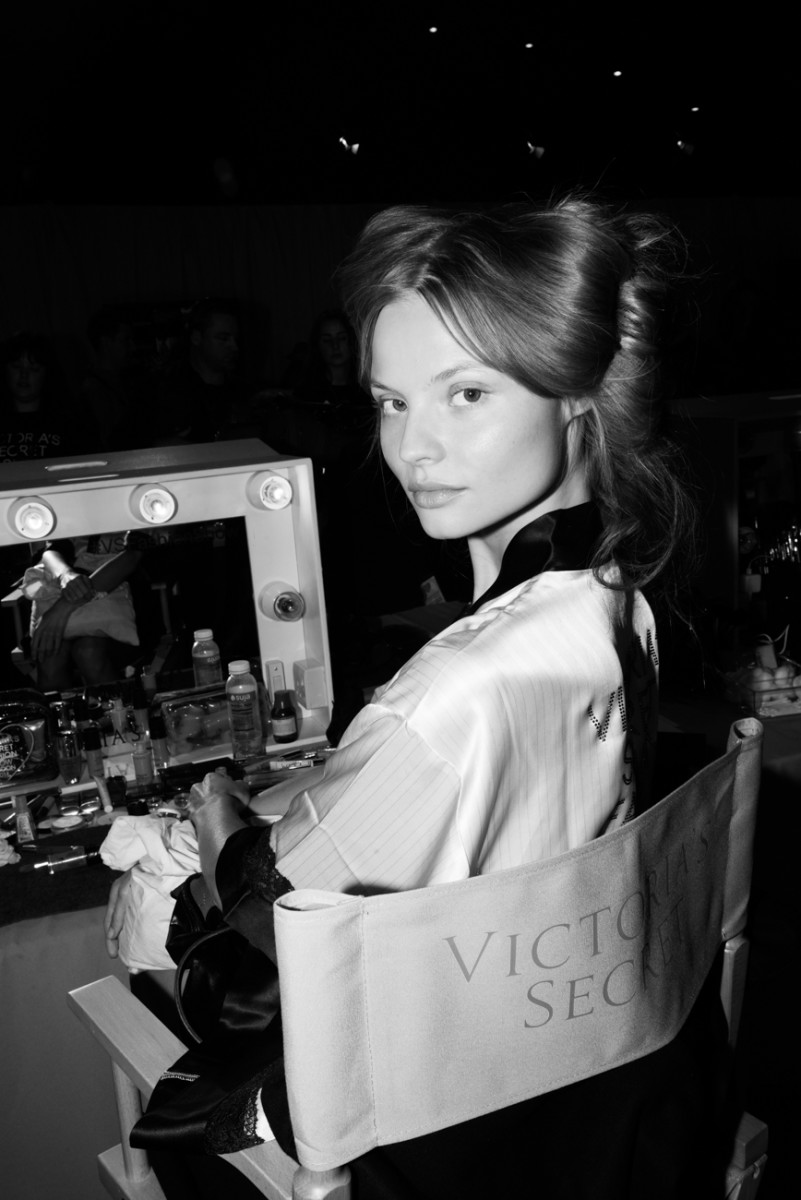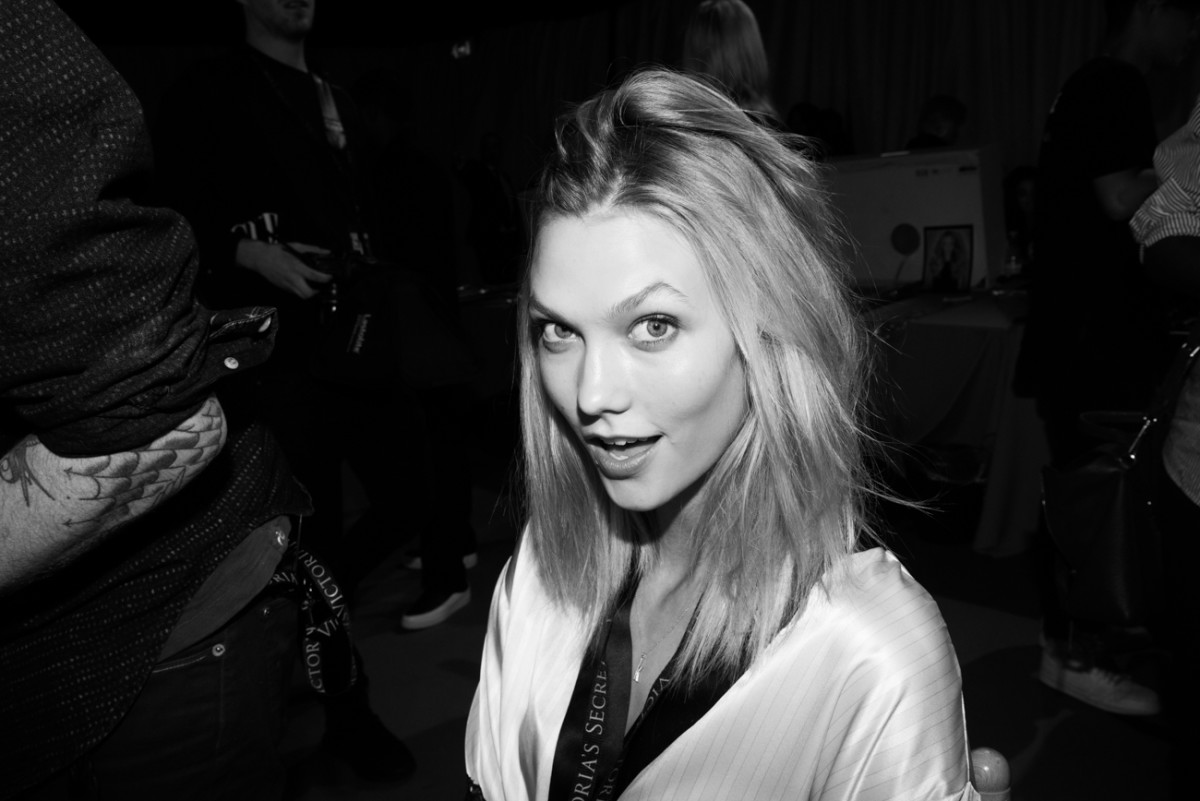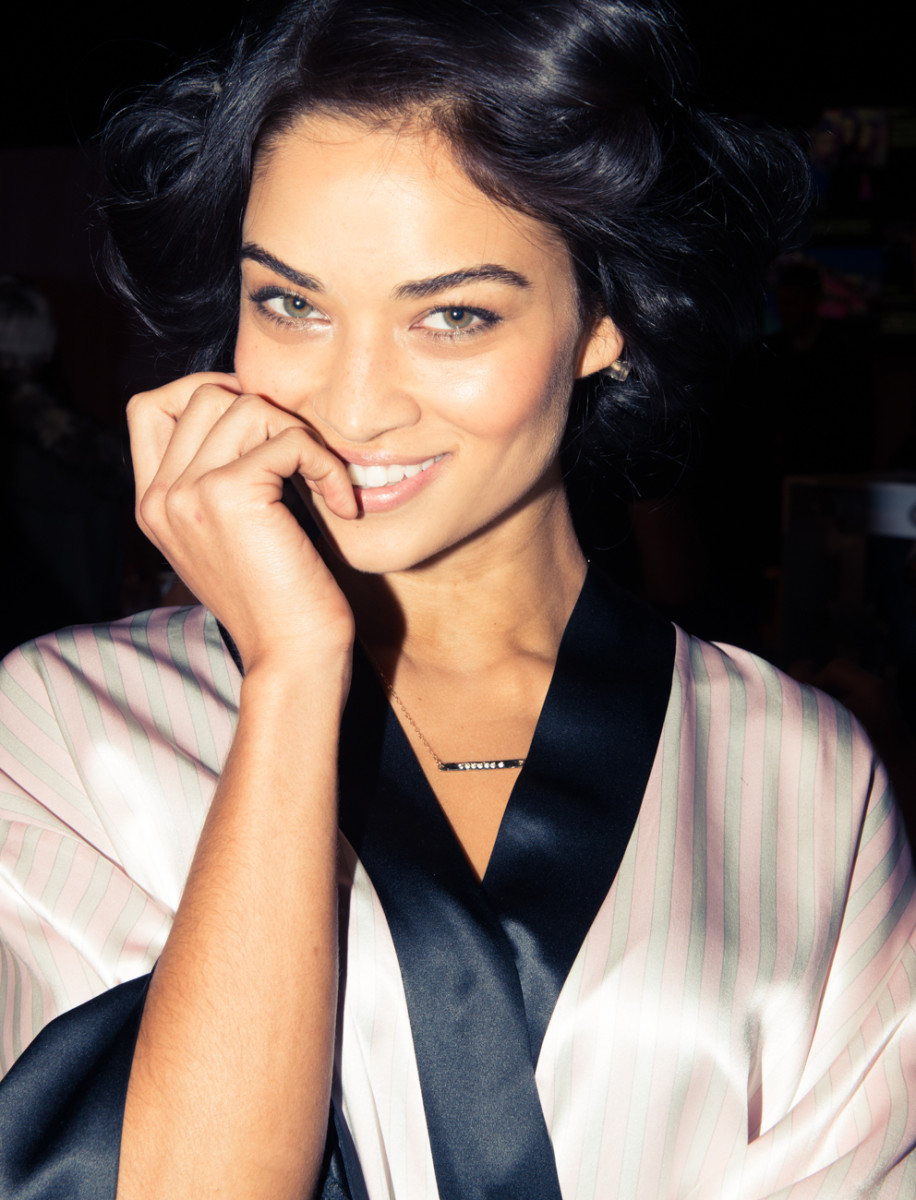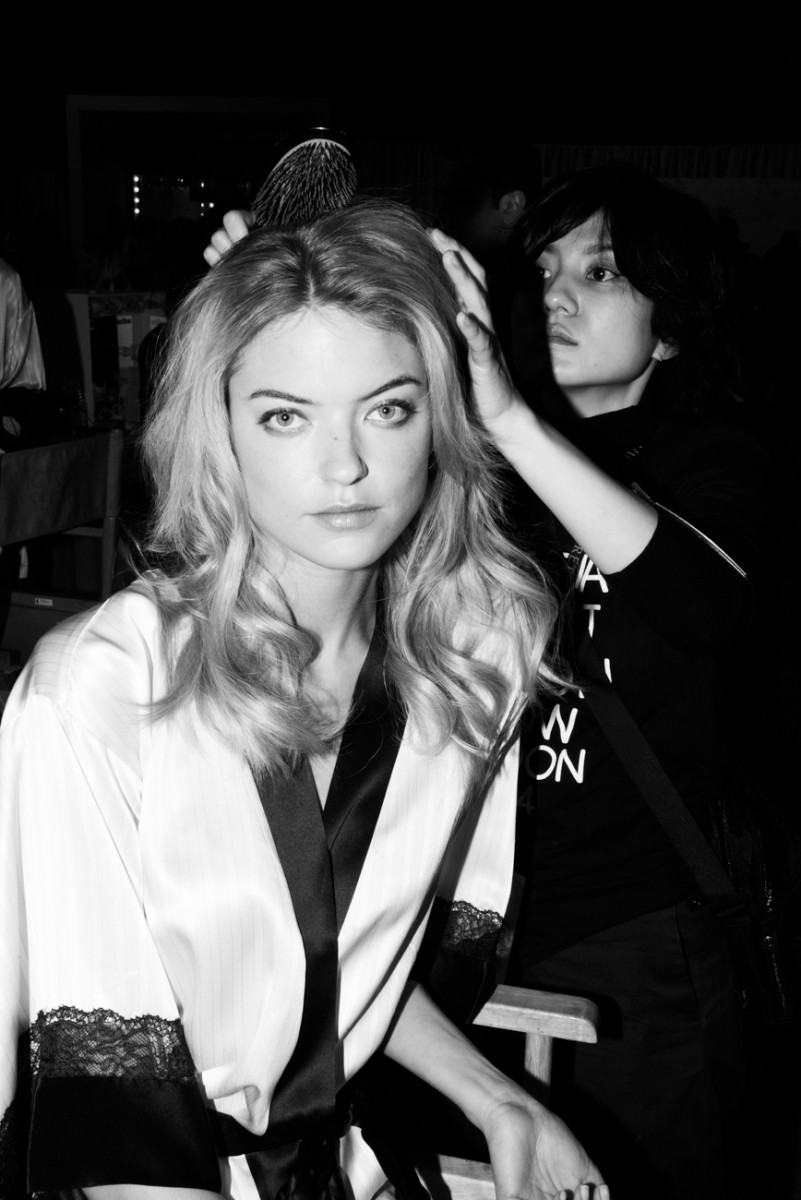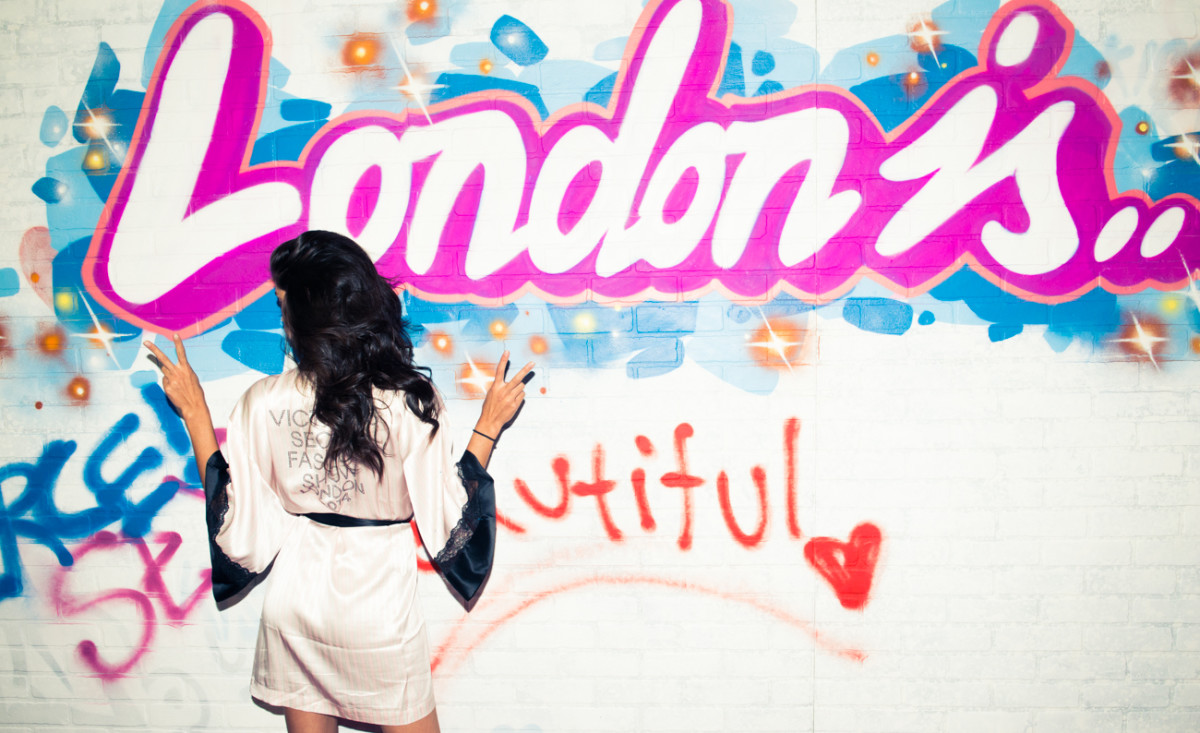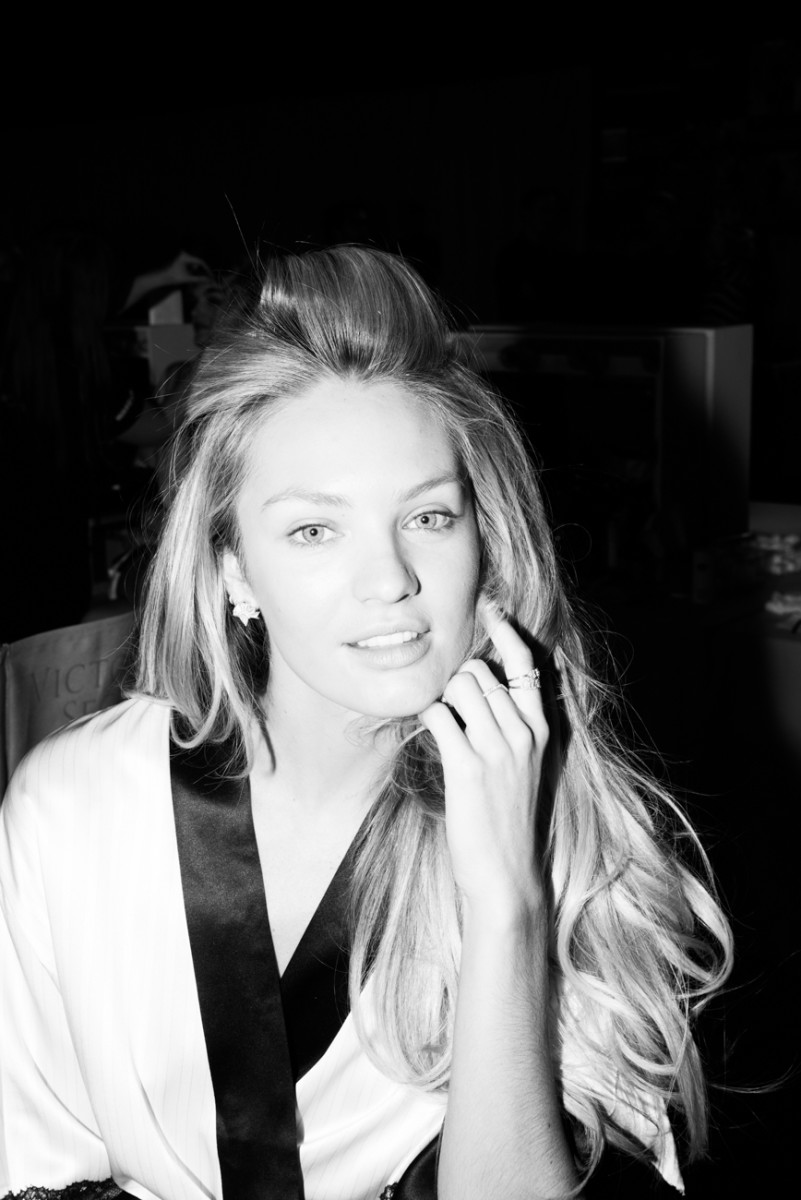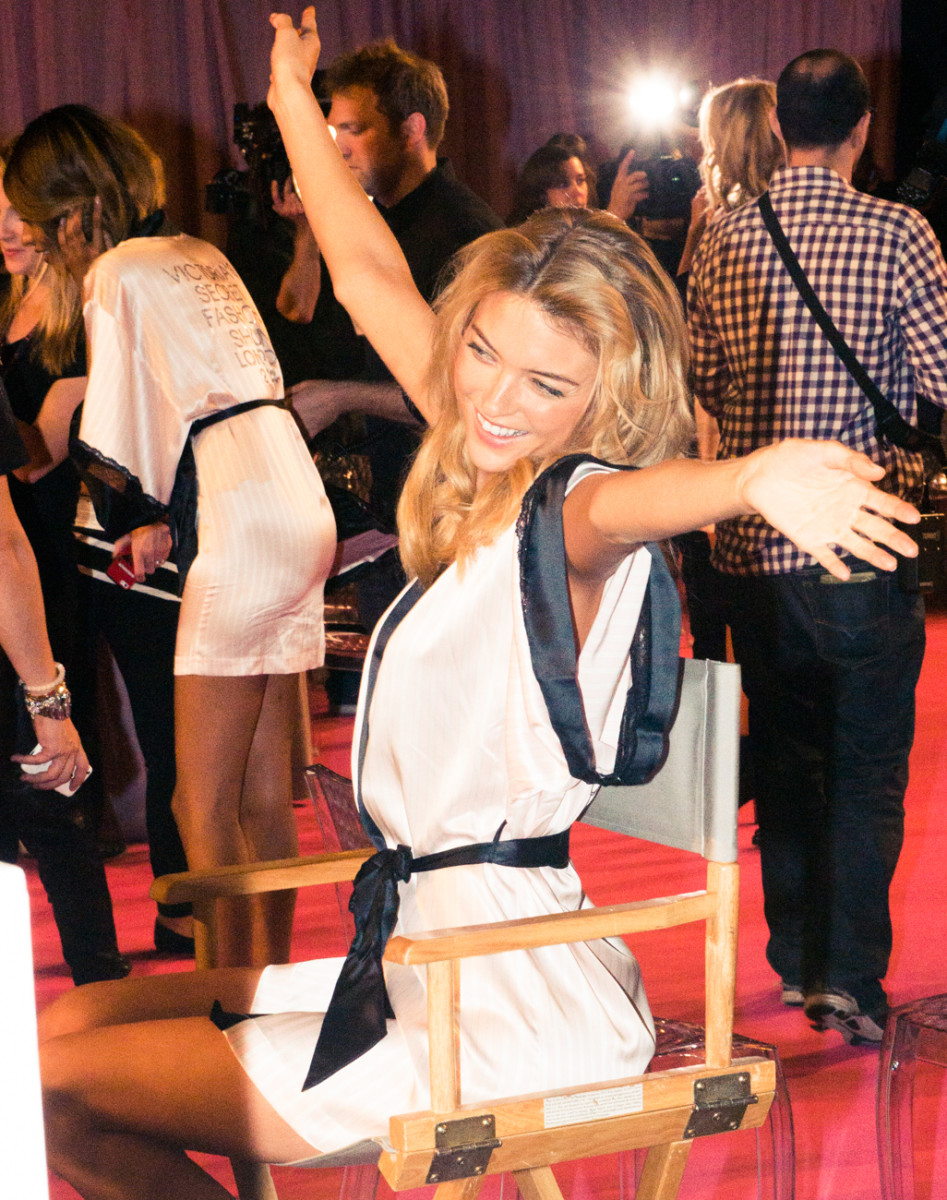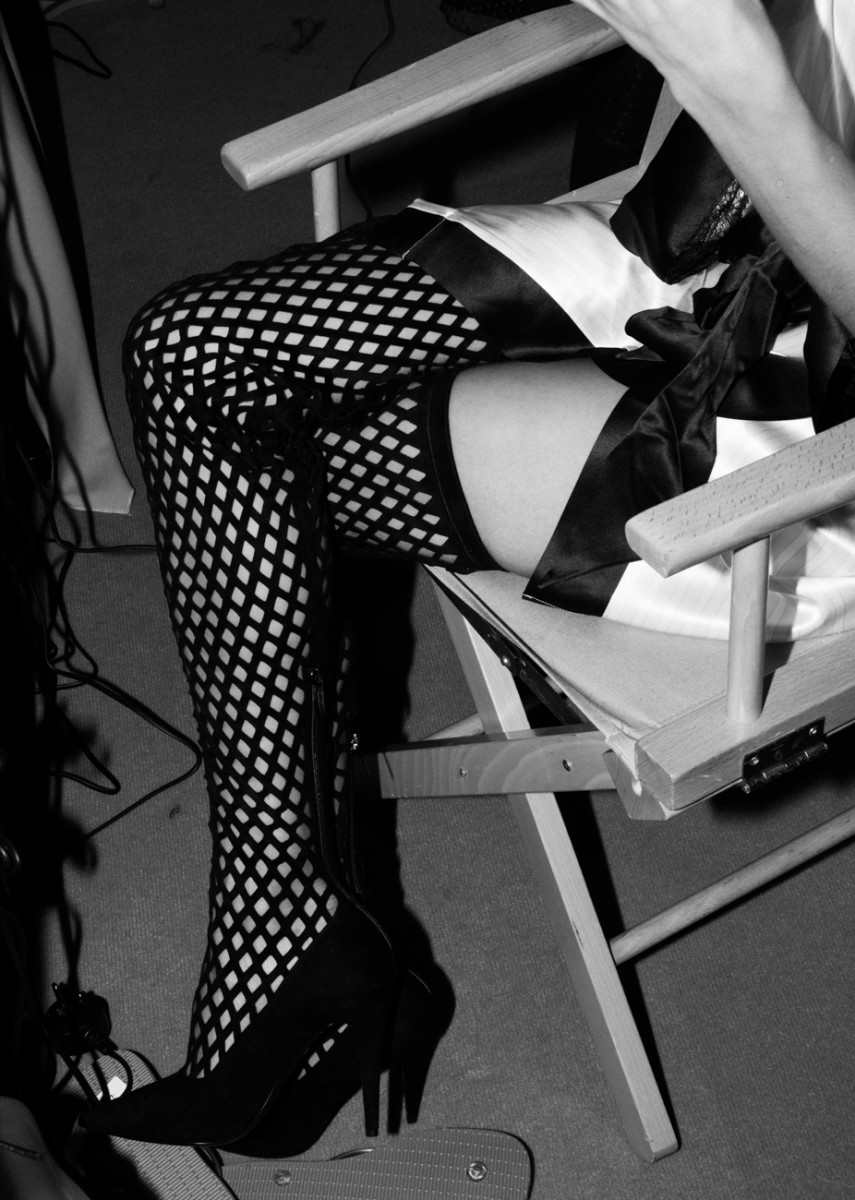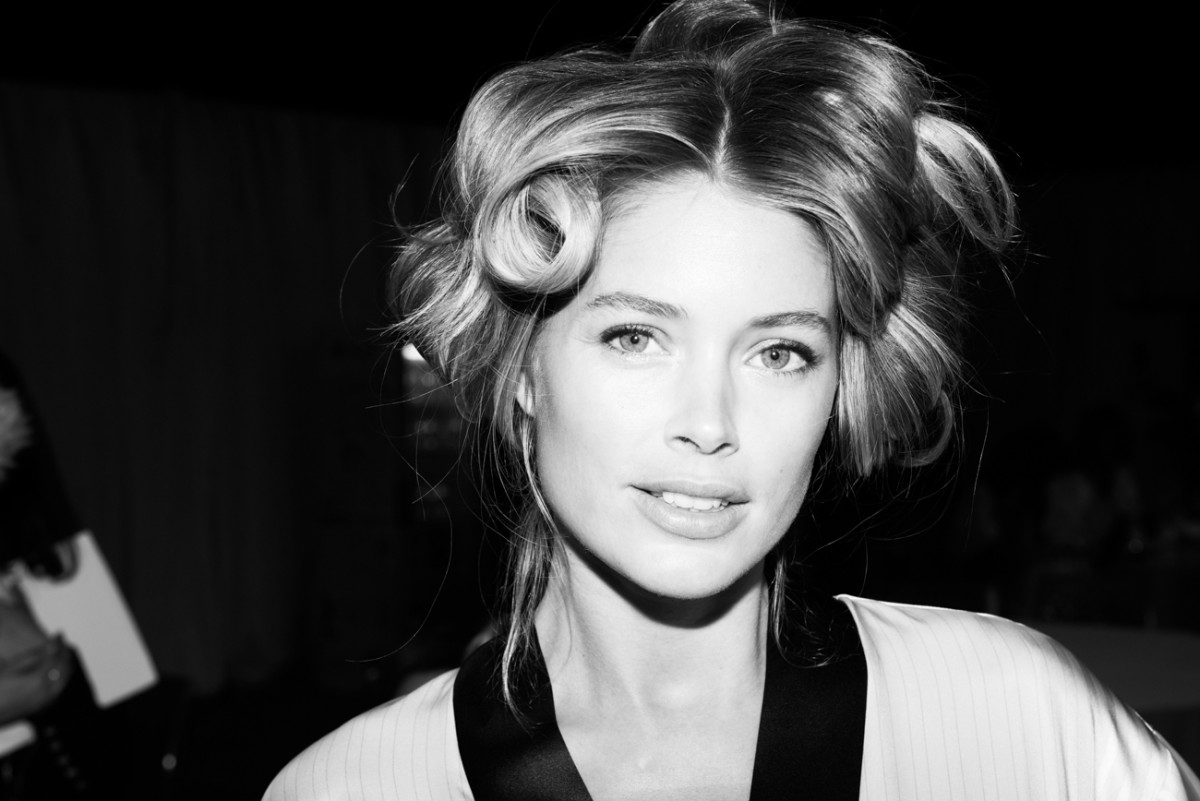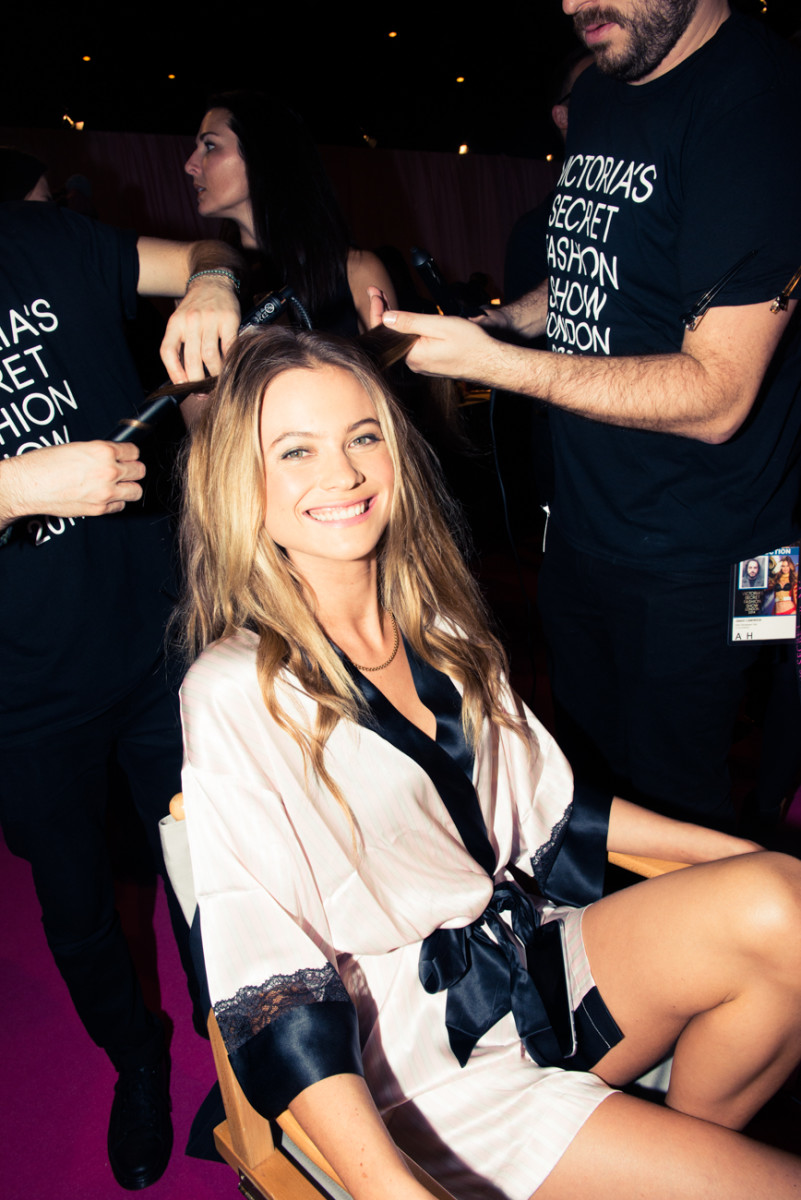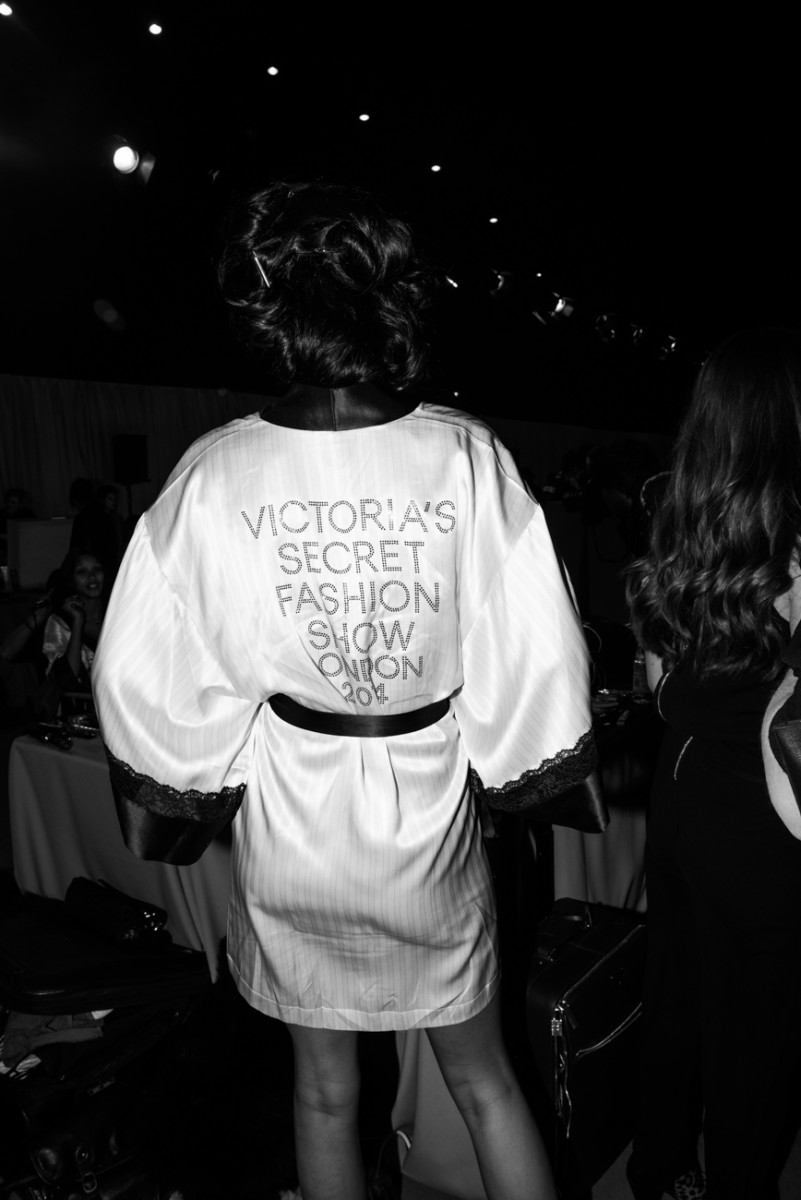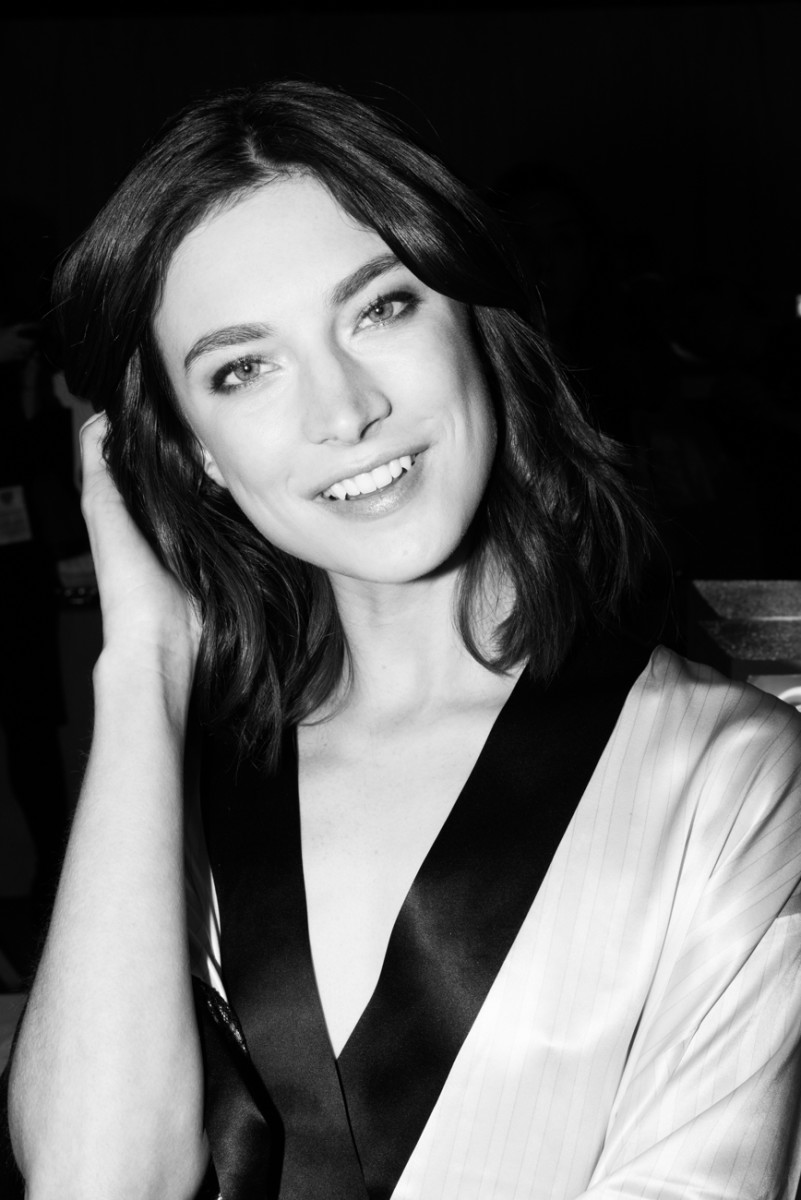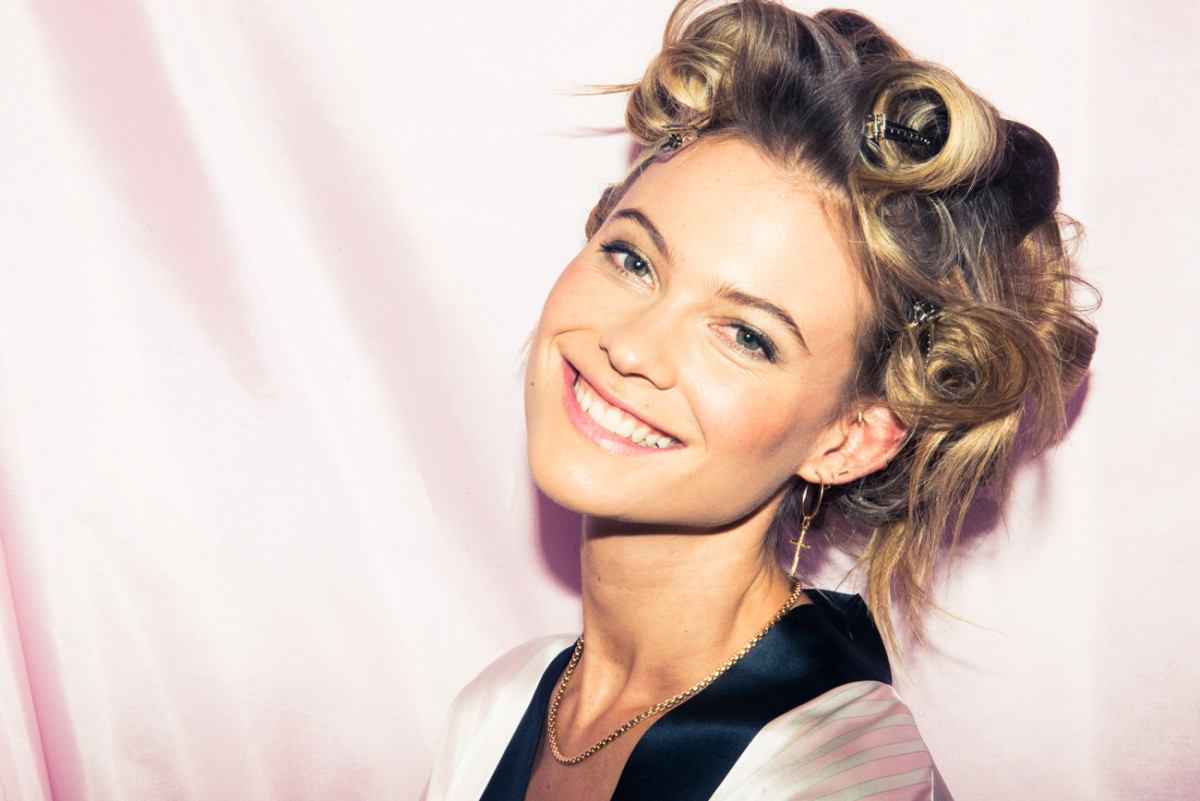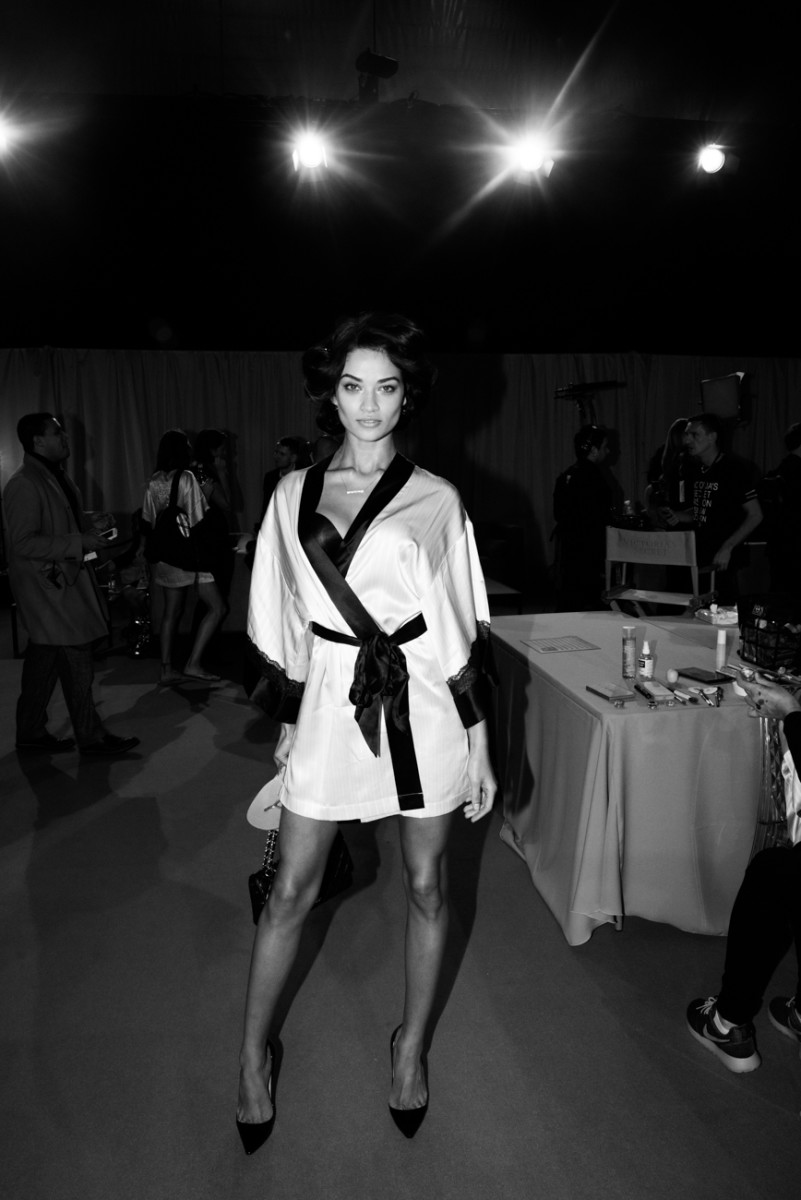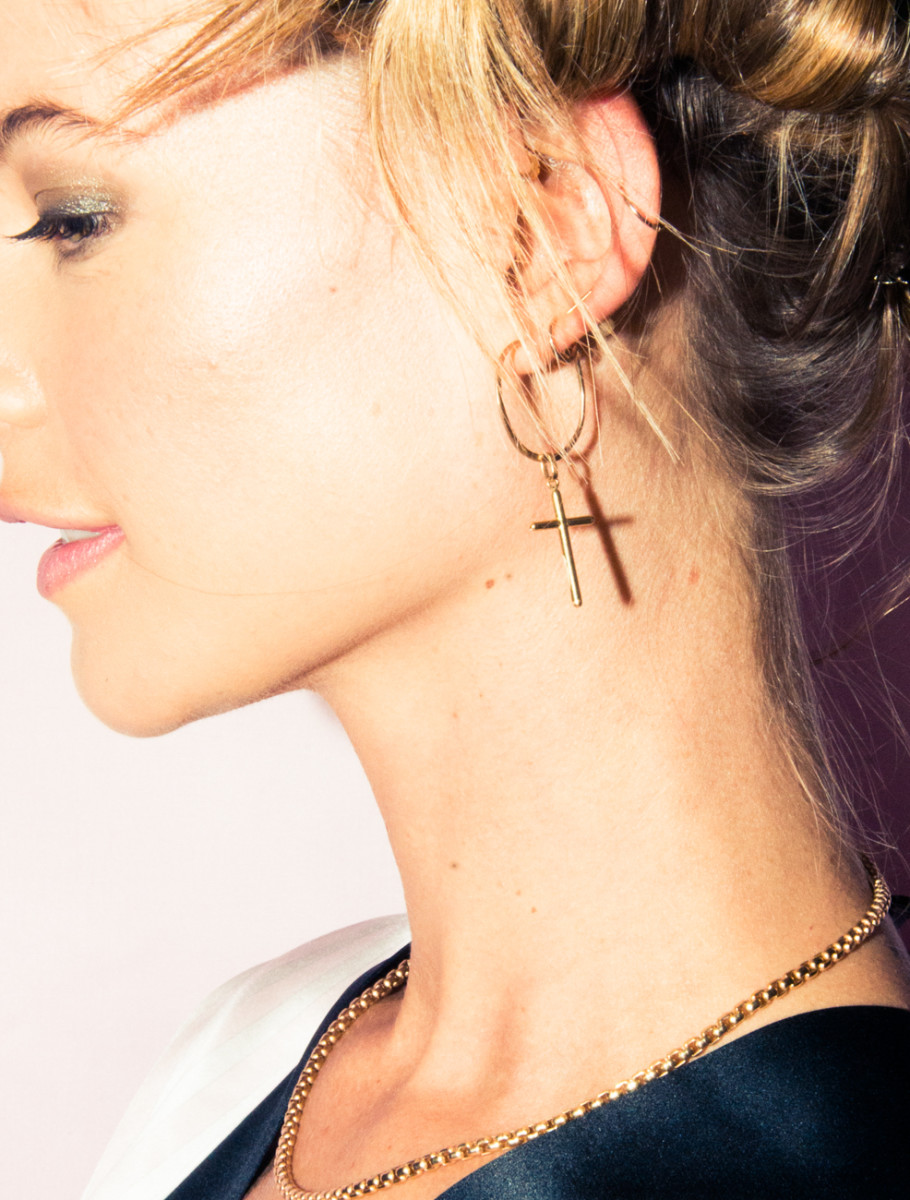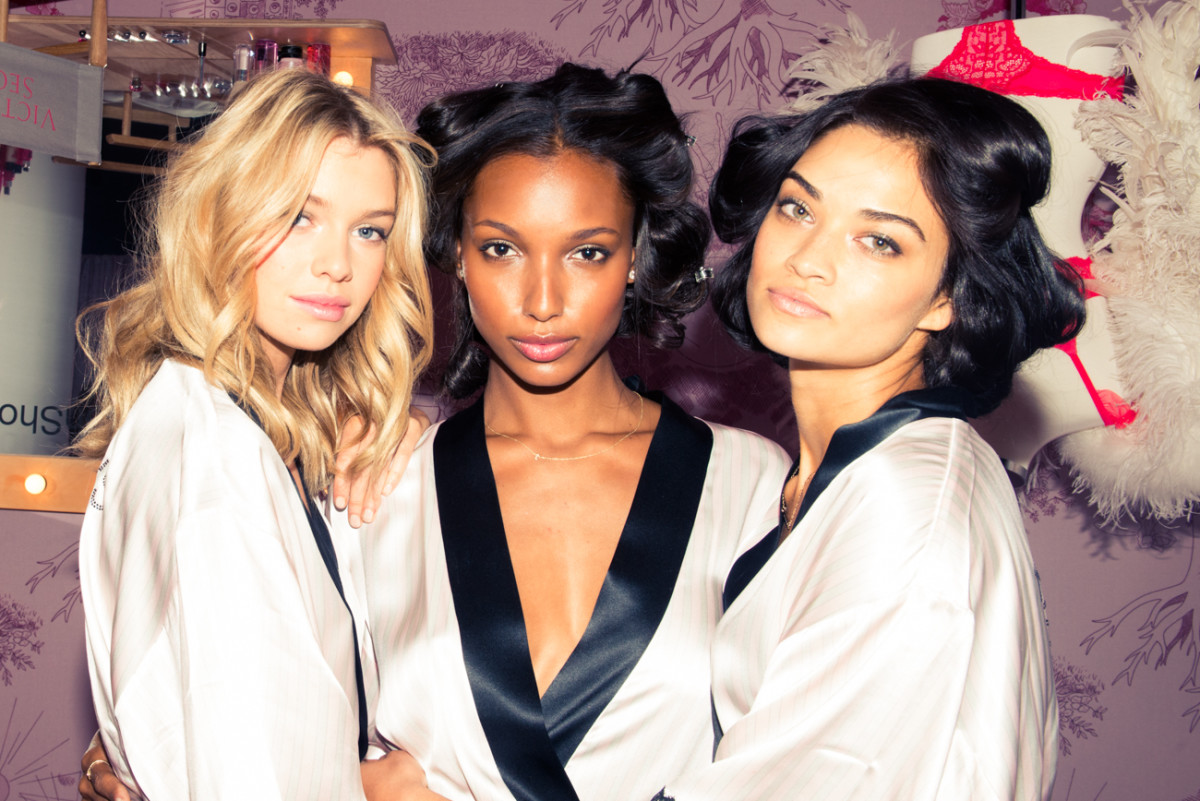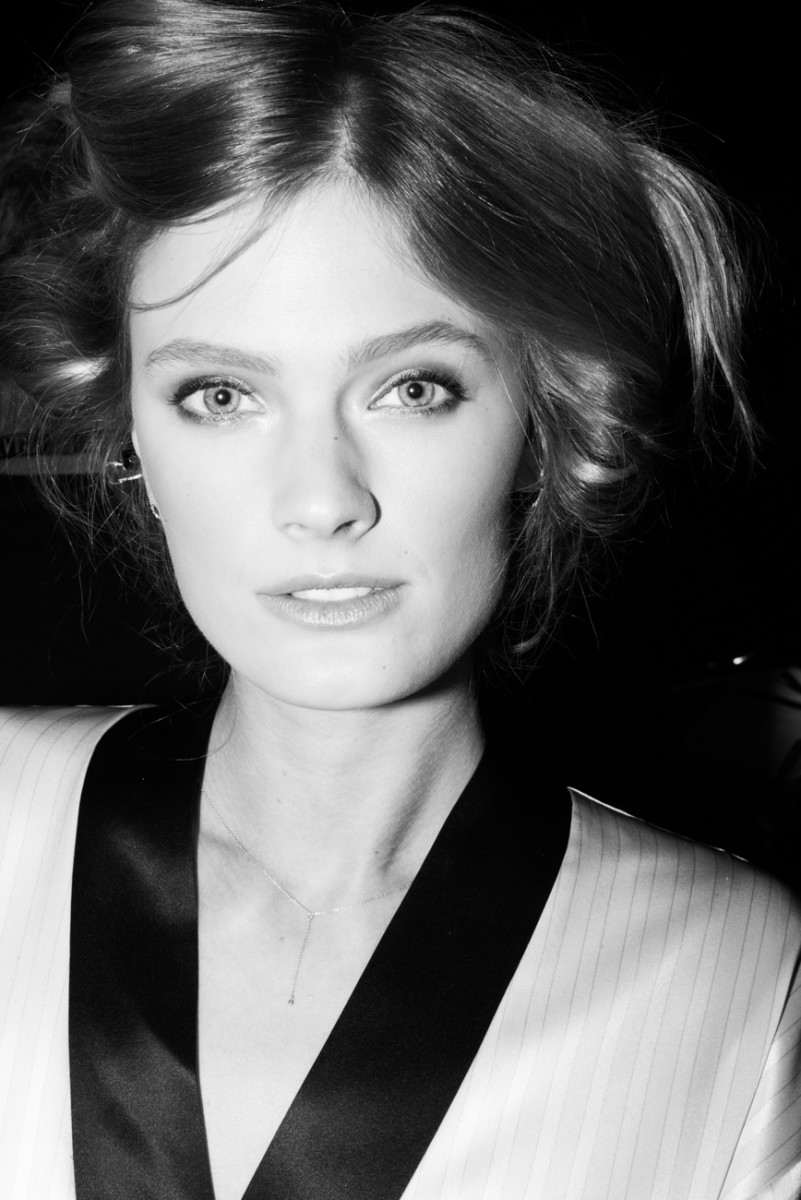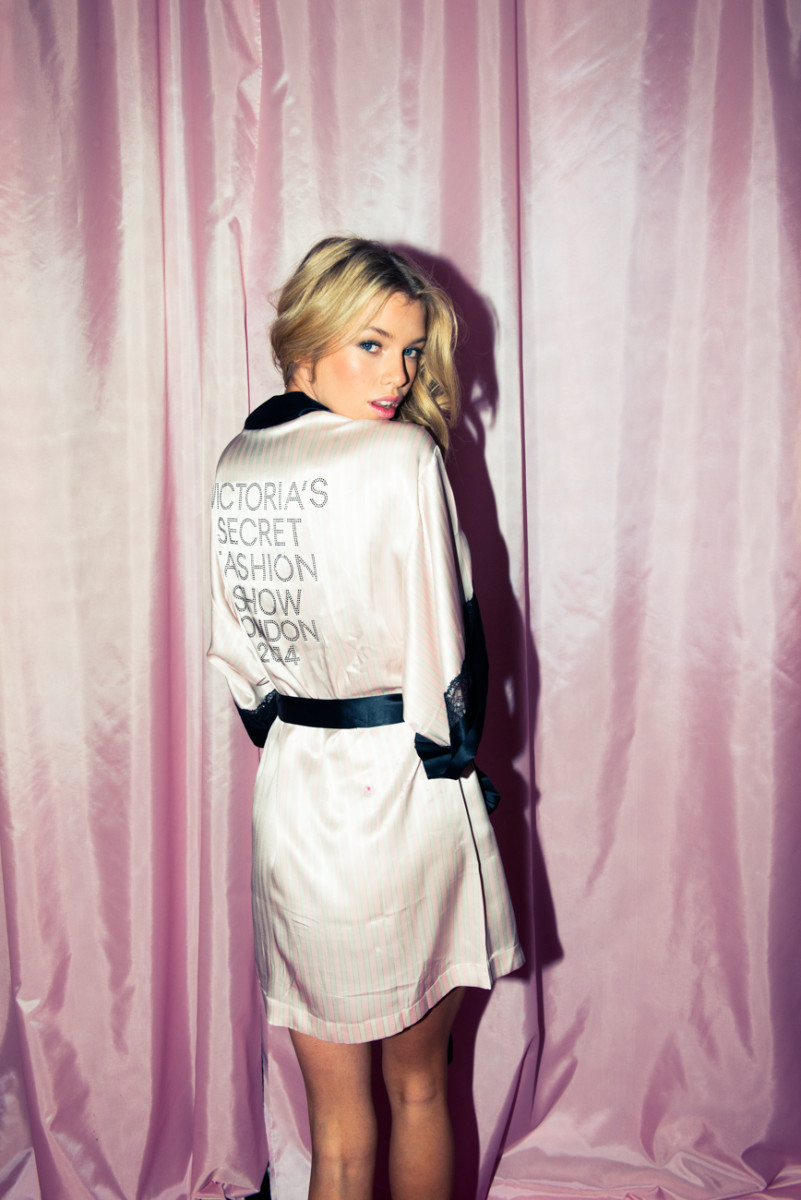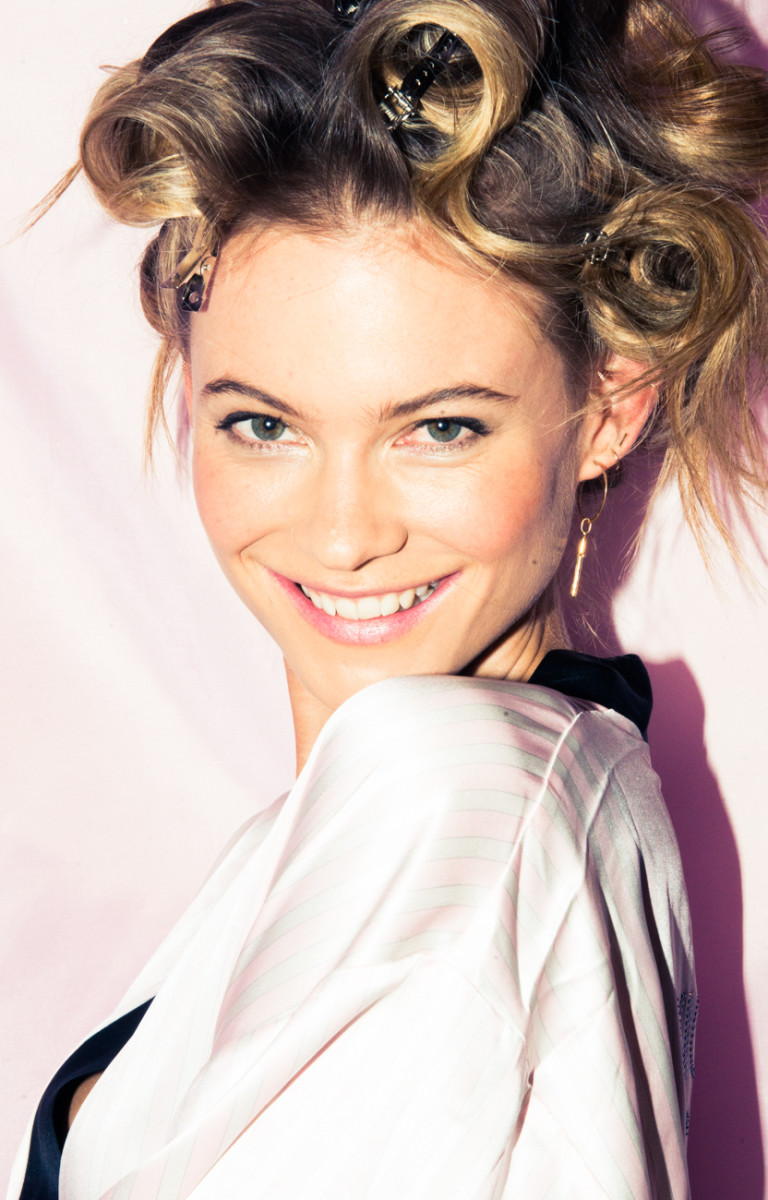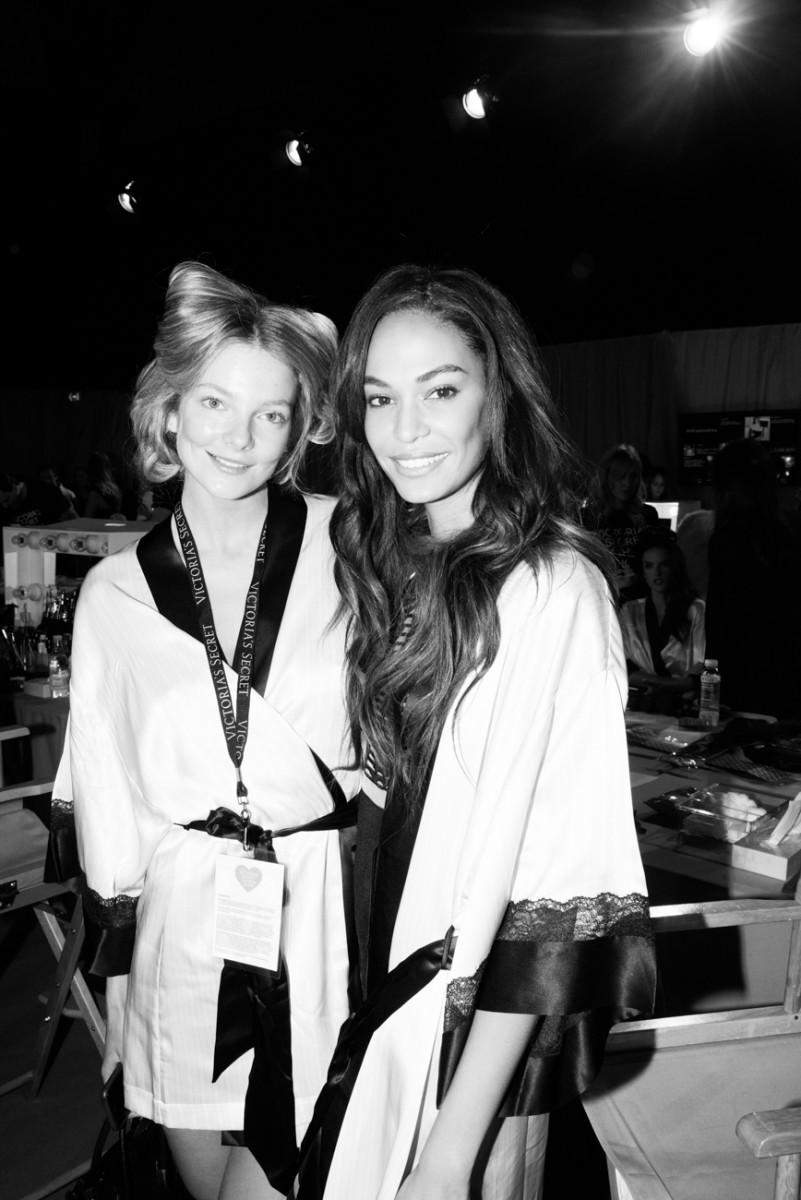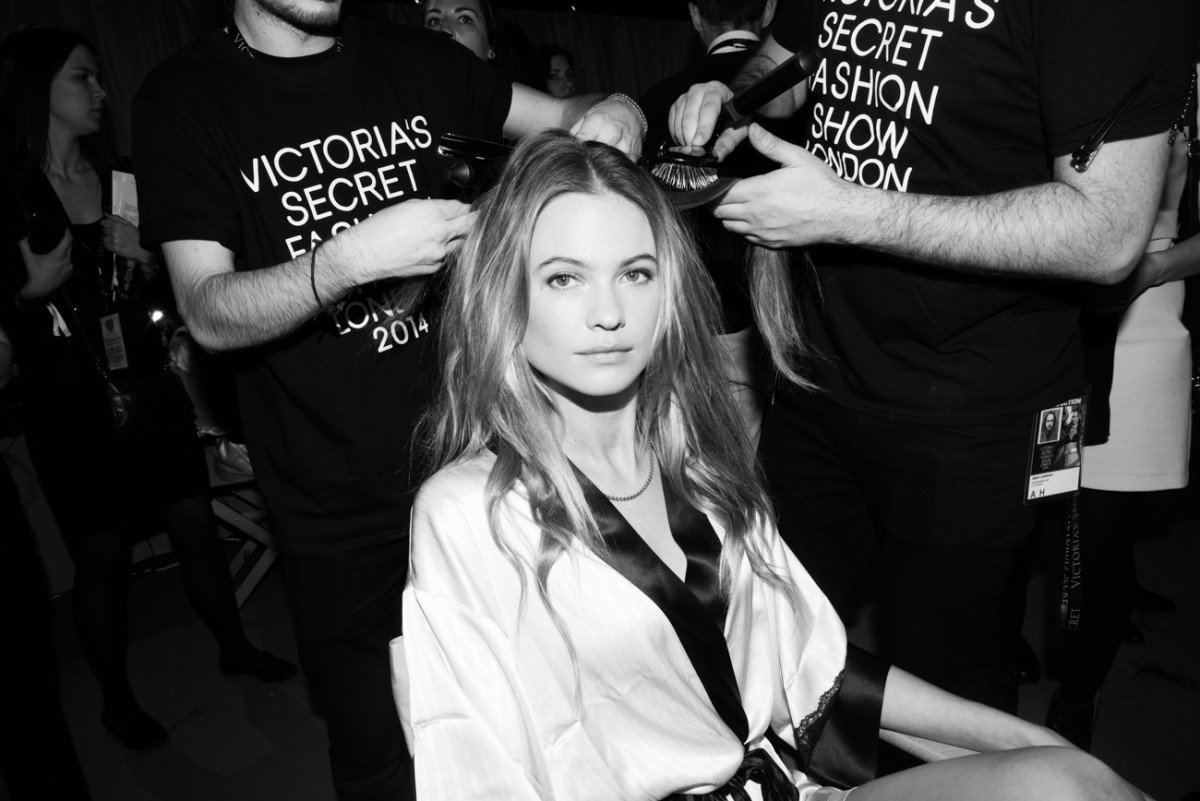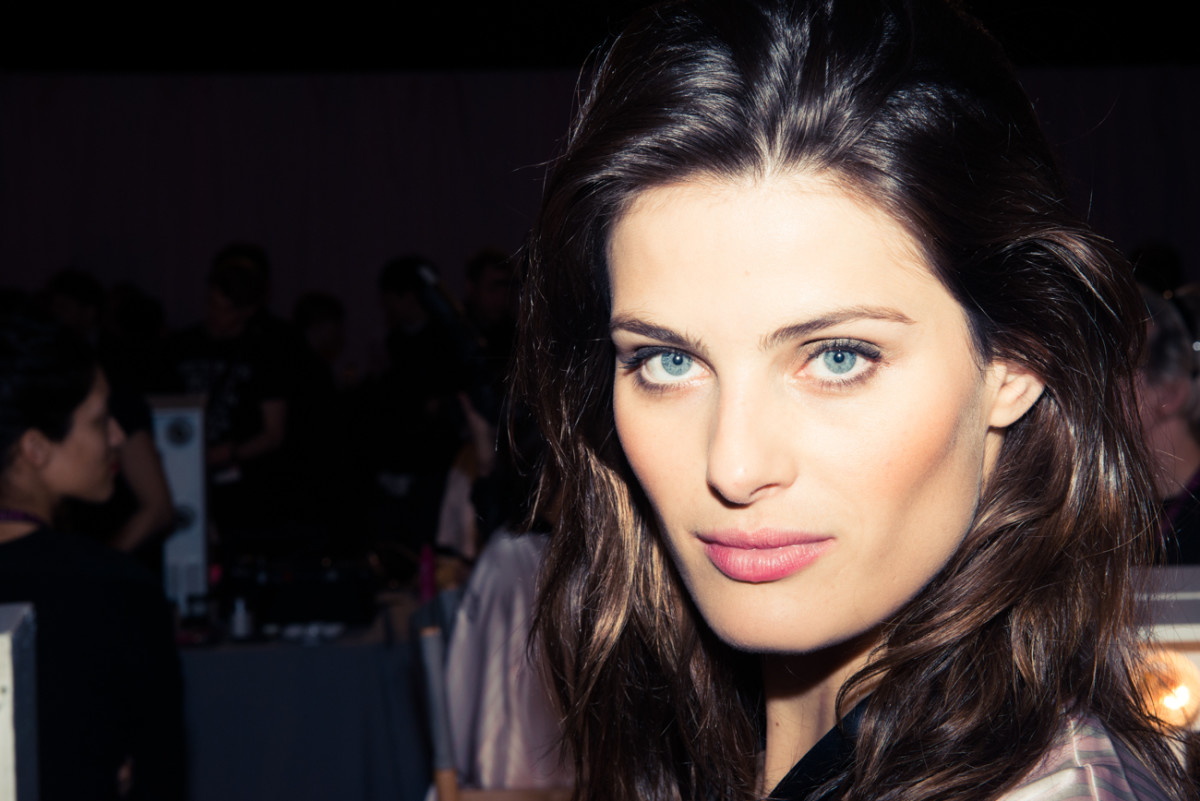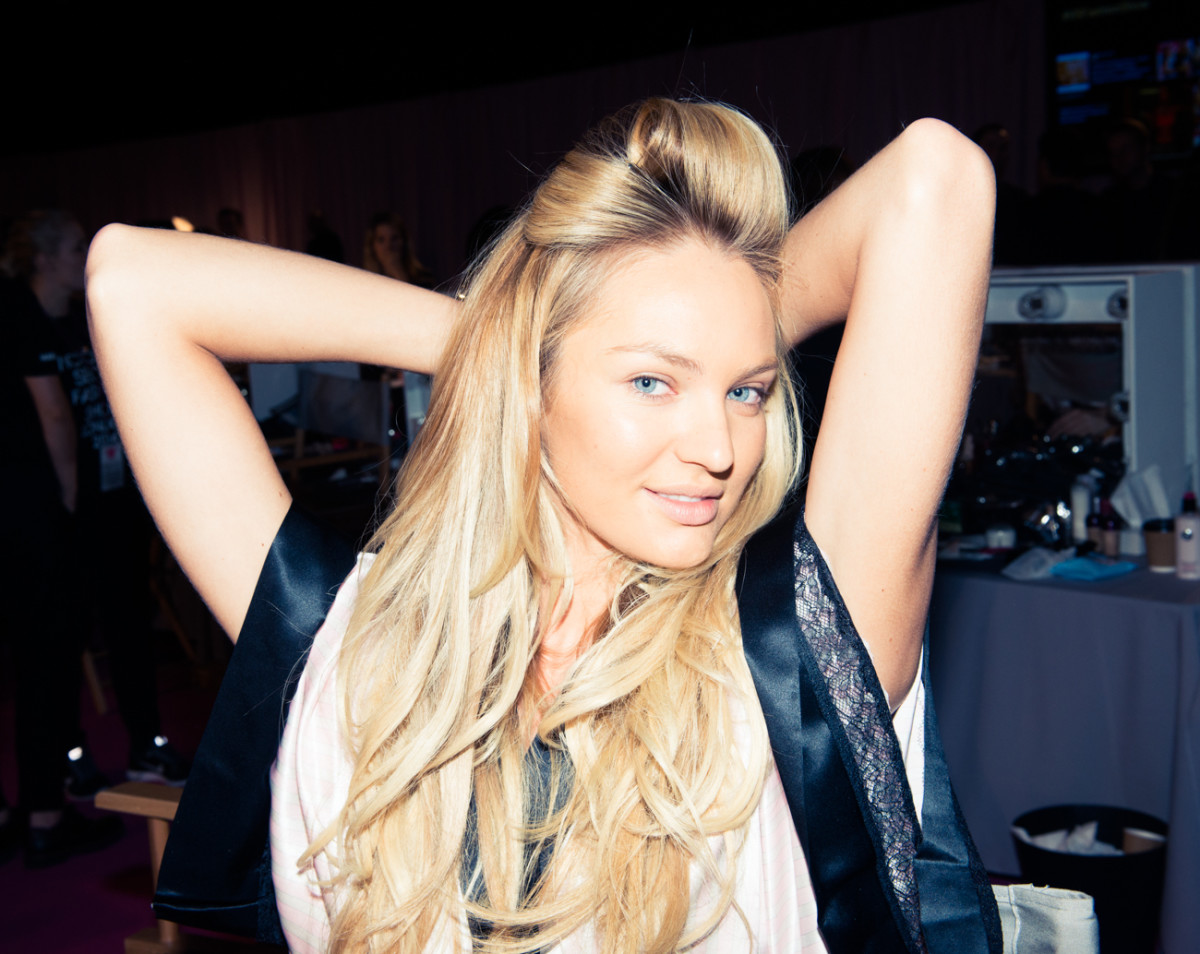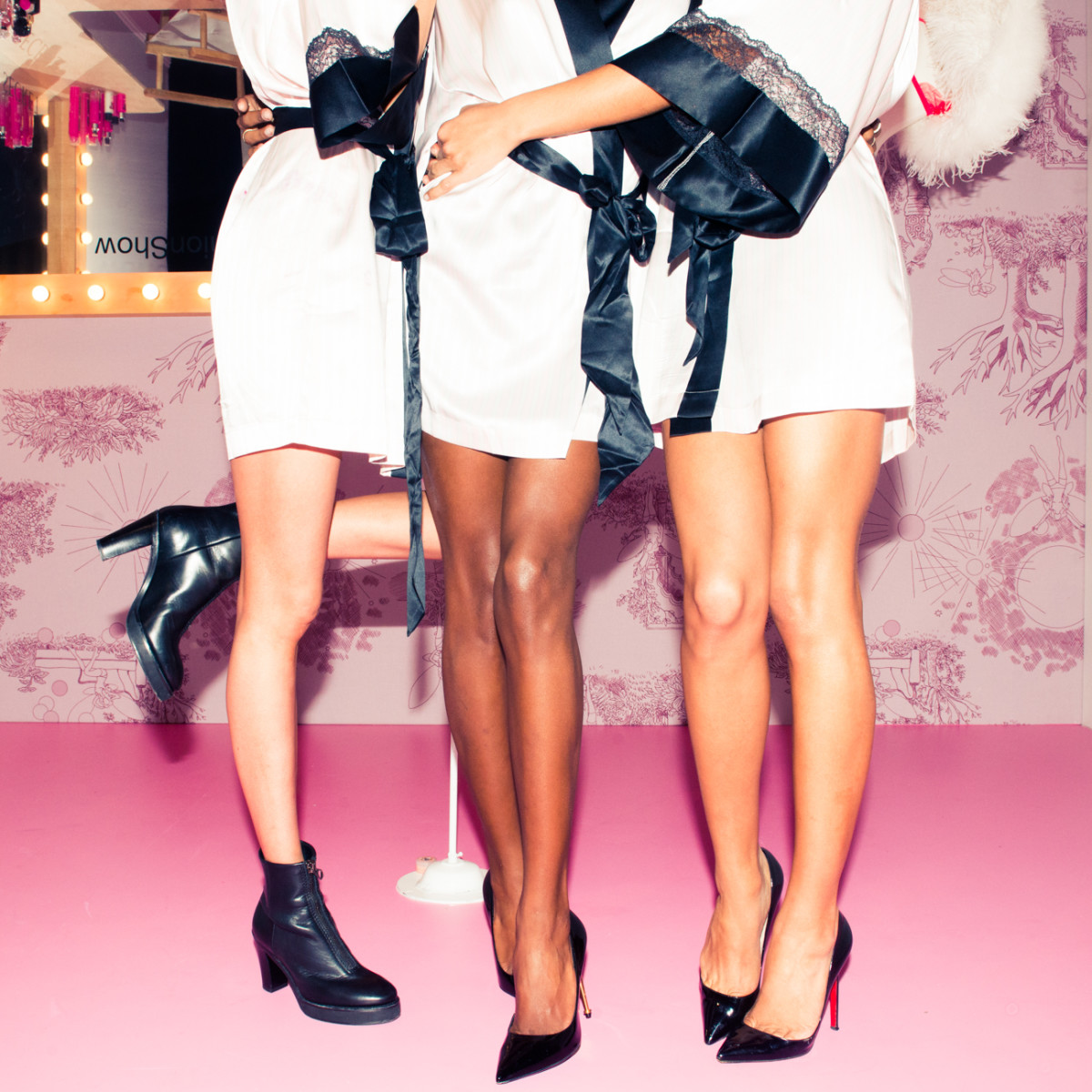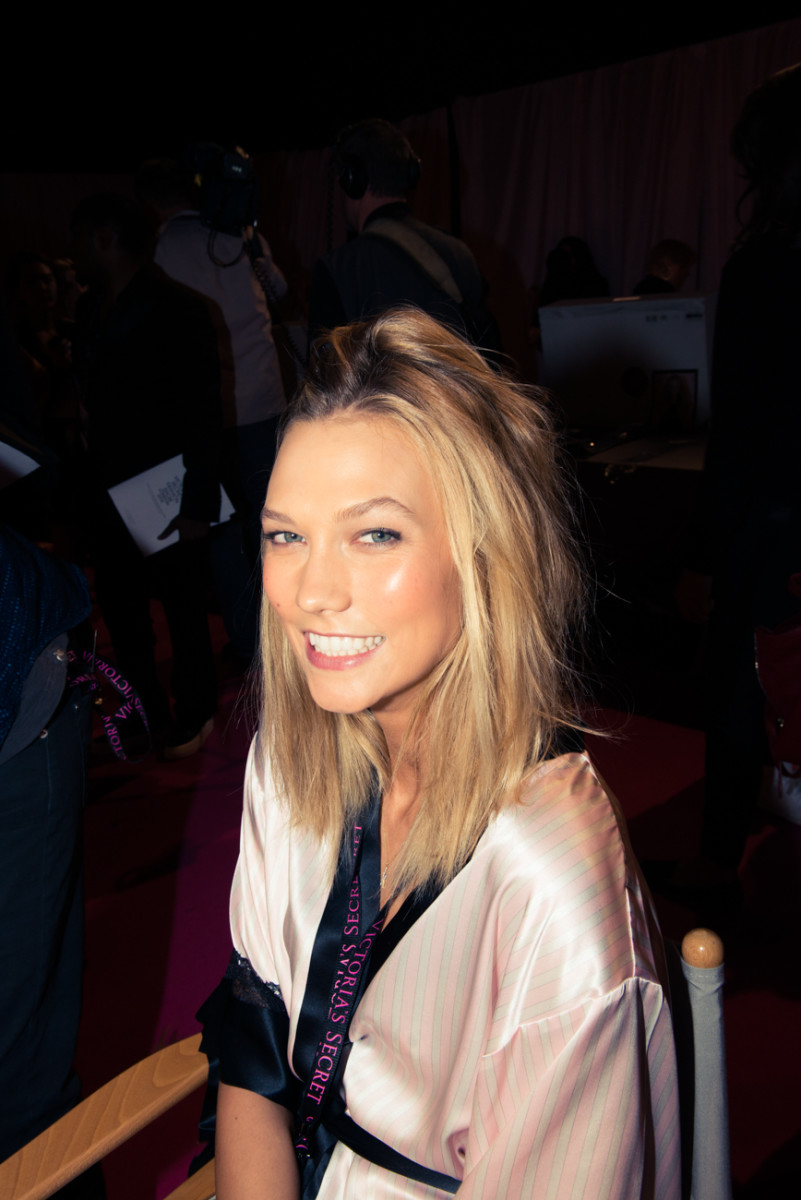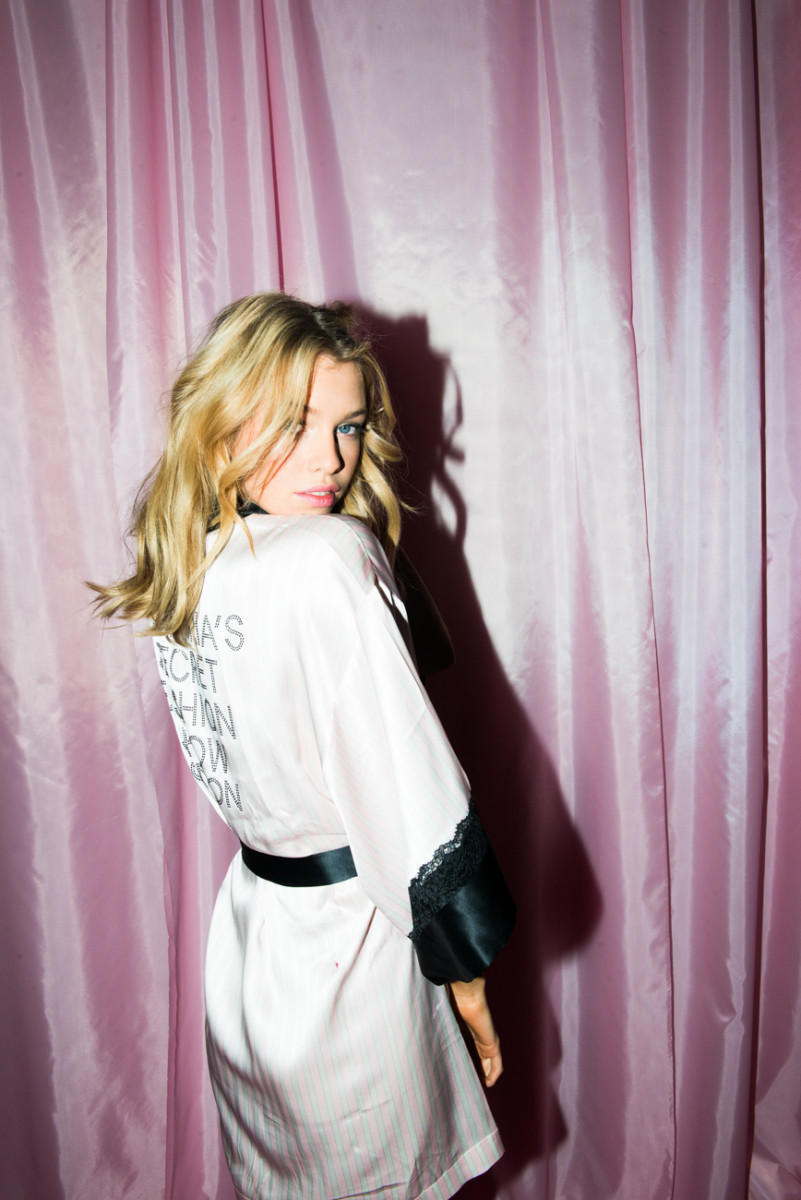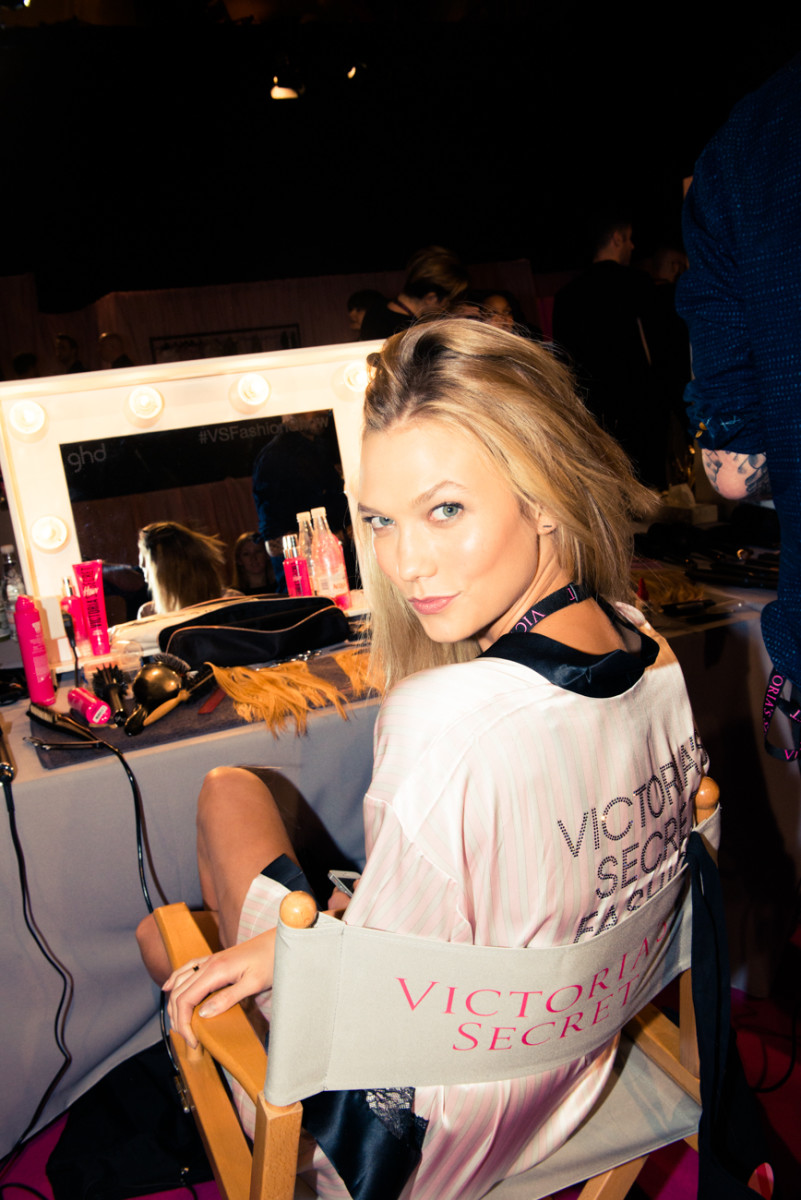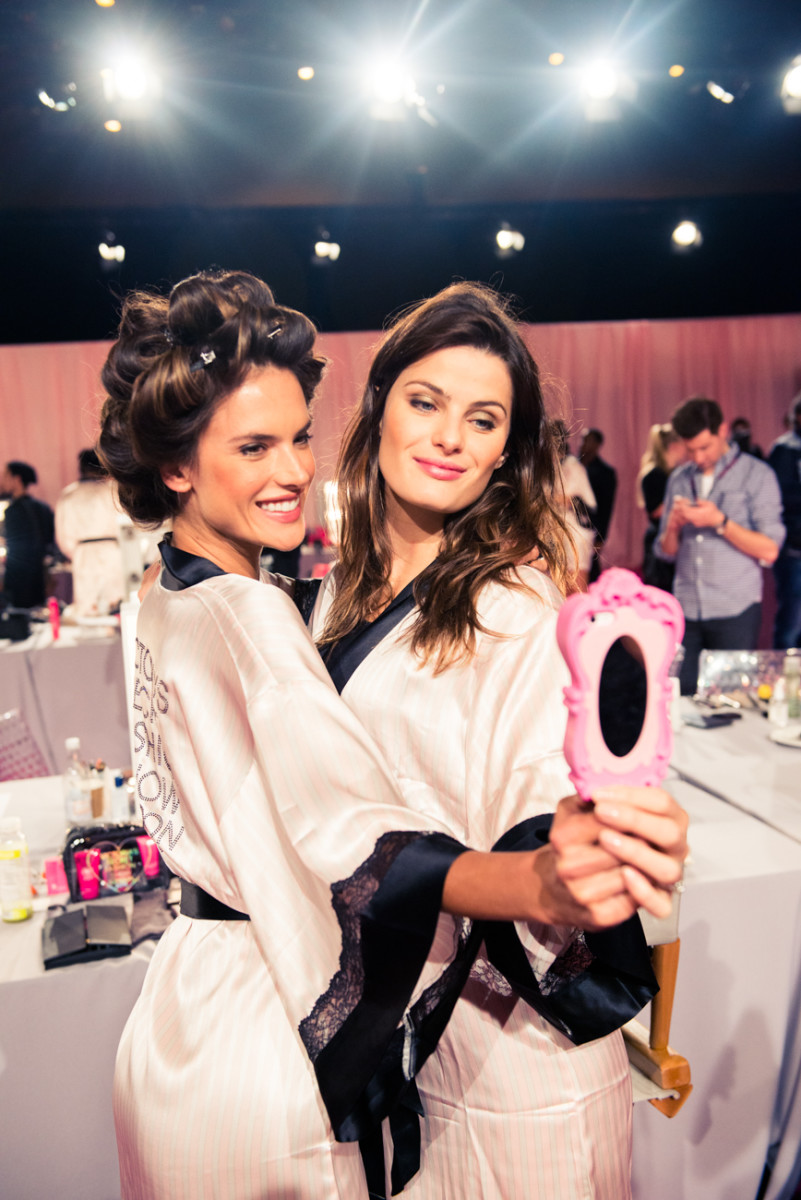 For more photos, commentary and credits, head over to The Conveteur. They do excellent work.