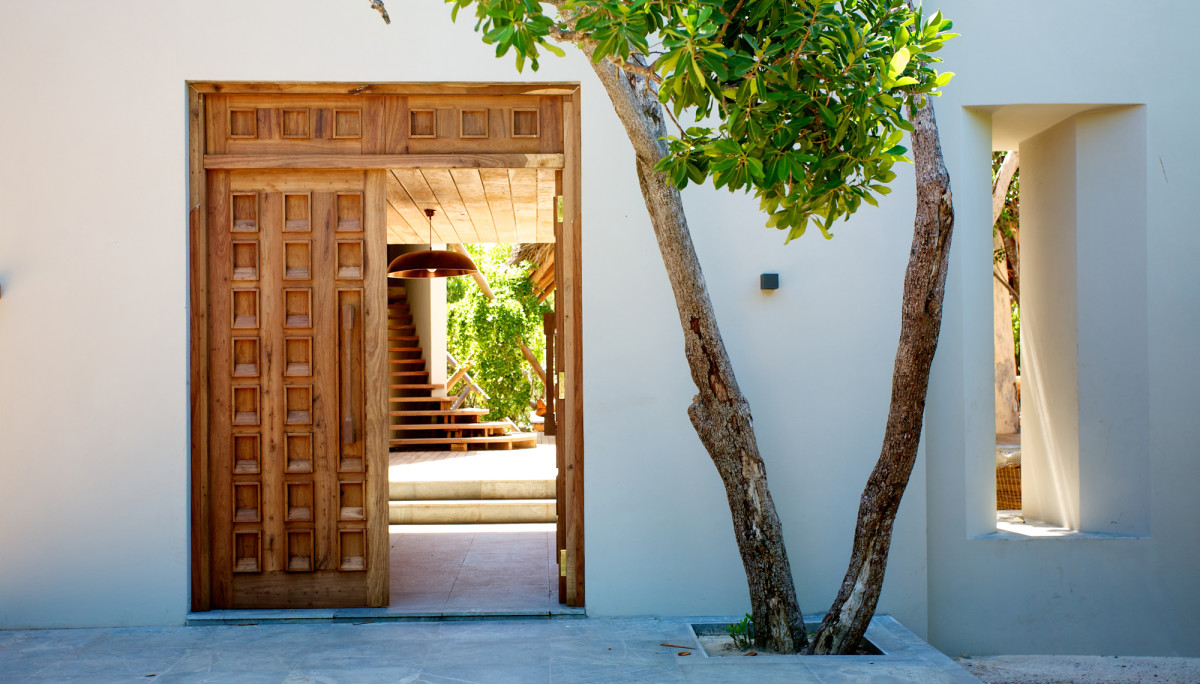 If you're a globe-trotting gentlemen with close to a million dollars burning a hole in your pocket, this is your kinda trip. Here's some highlights:
- Two-day gorilla trekking through the Volocanoes National Park
- One-on-one with giraffe at Giraffe Manor in Nairobi
- Hot air balloon ride at Sasakwa Lodge
- Swim in the Devil's Pool at Victoria Falls
- Tour of Robbin Island (where Nelson Mandela spent 18 of his 27 years in prison)
- Taste South Africa's best wines on a visit to the Winelands
- Relax on your very own private beach on Vamizi Island
And some photos of what to expert...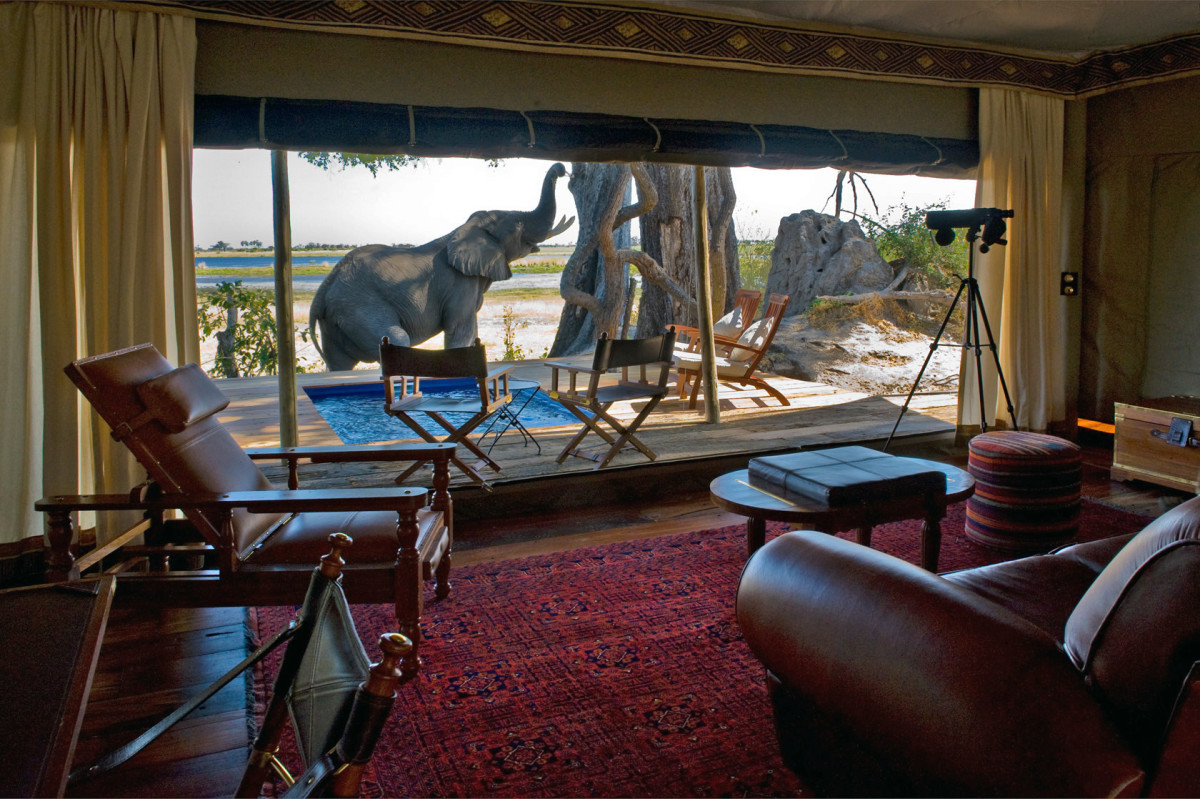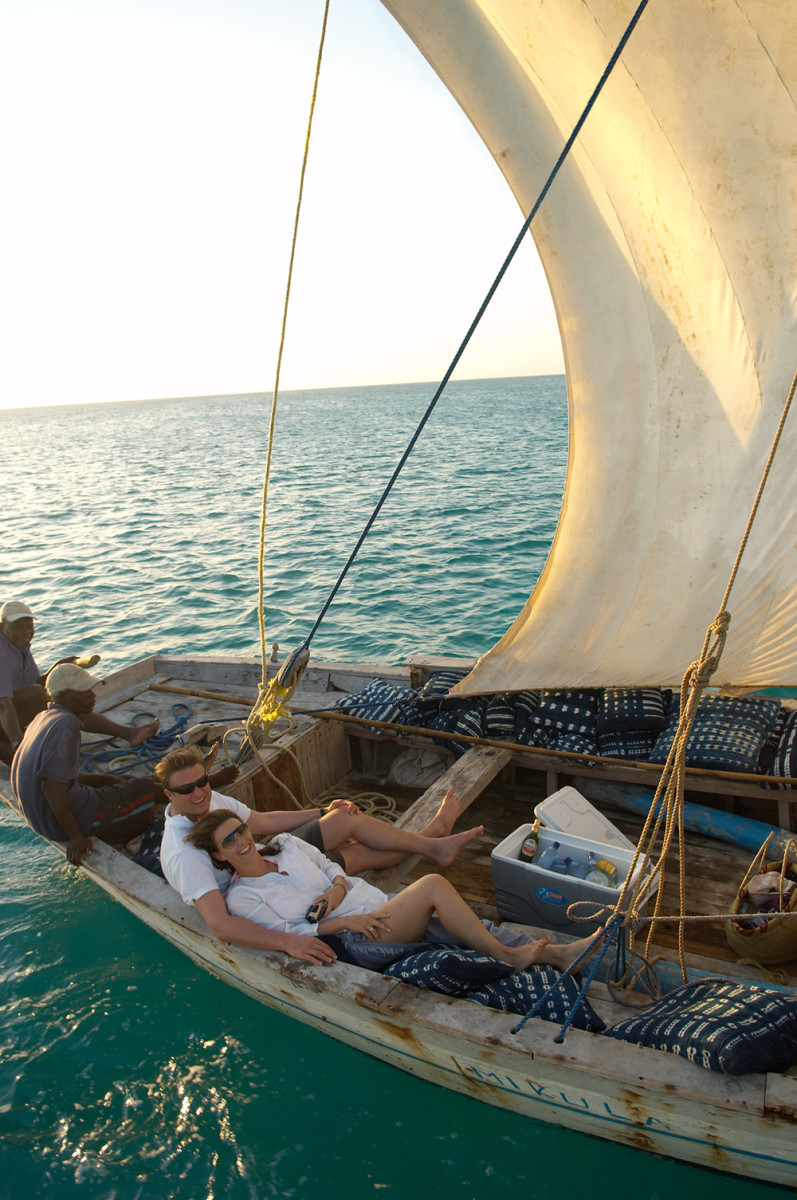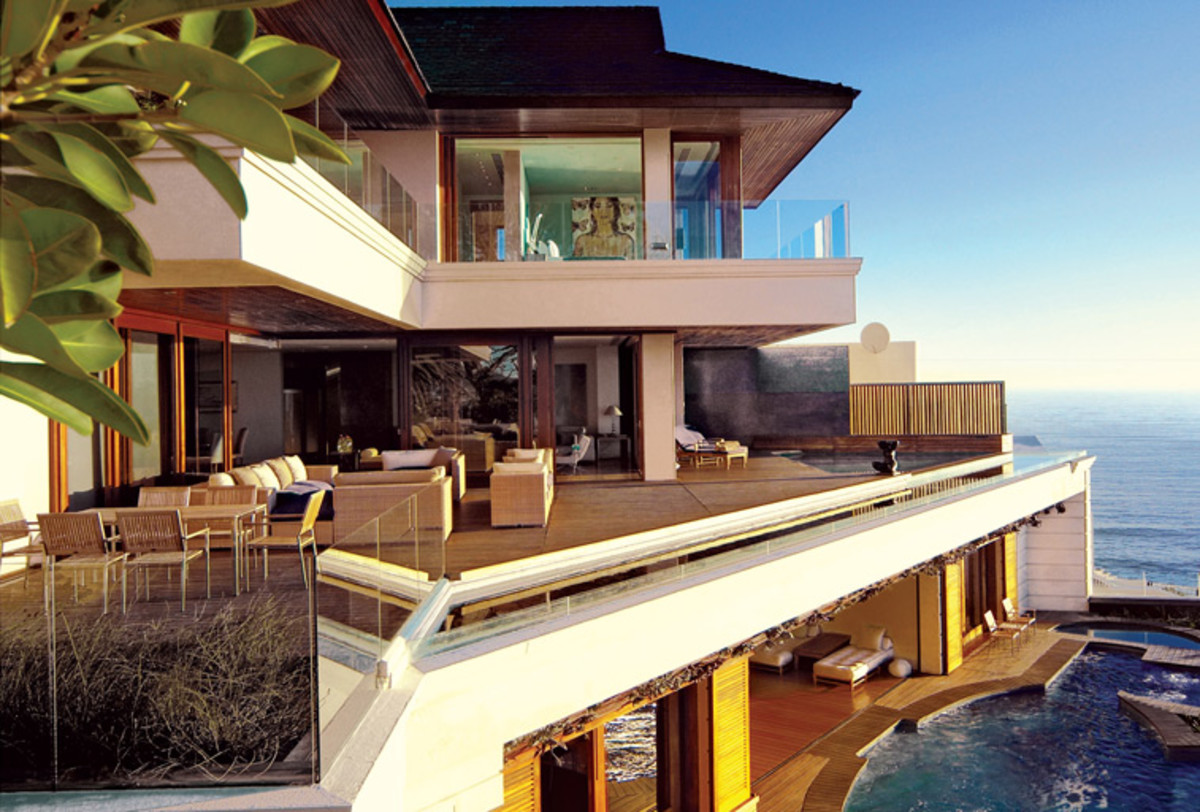 Not bad, huh? It's priced at $809,600 for a group of four and includes luxury accommodations at renowned lodges and camps, private plane from the U.S. and tour guide, all meals, drinks, game drives, and activities per the itinerary. Oh yeah...and it's a 36-day trip. More info here.