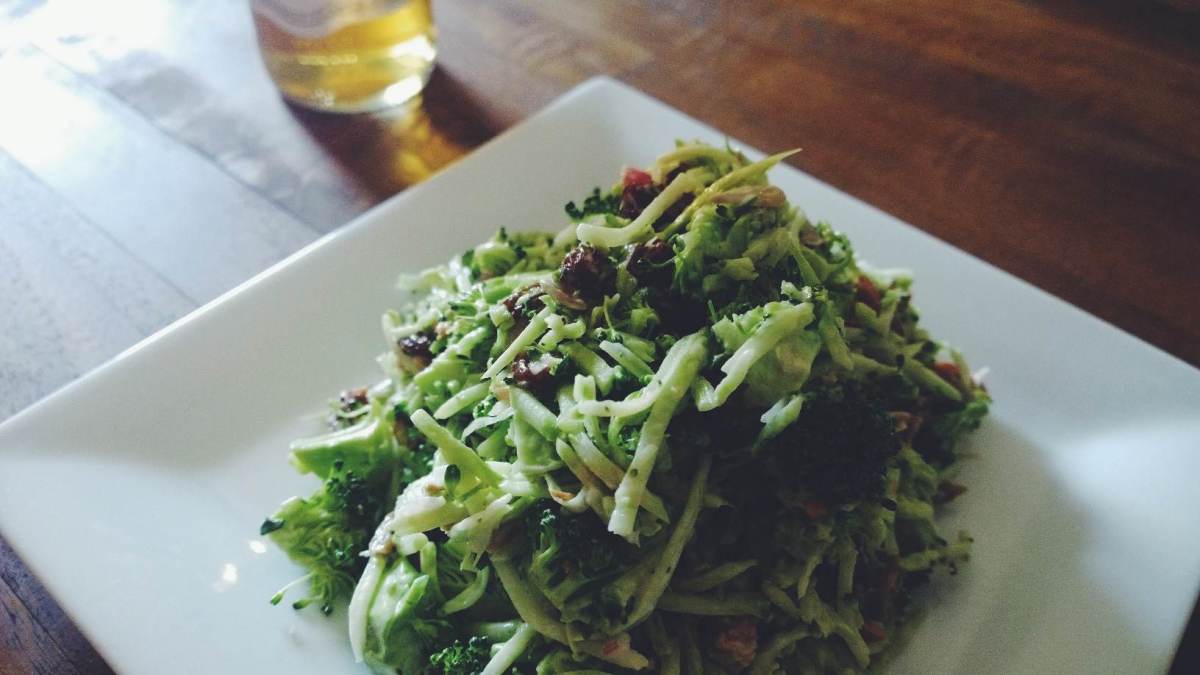 Special Promotion With: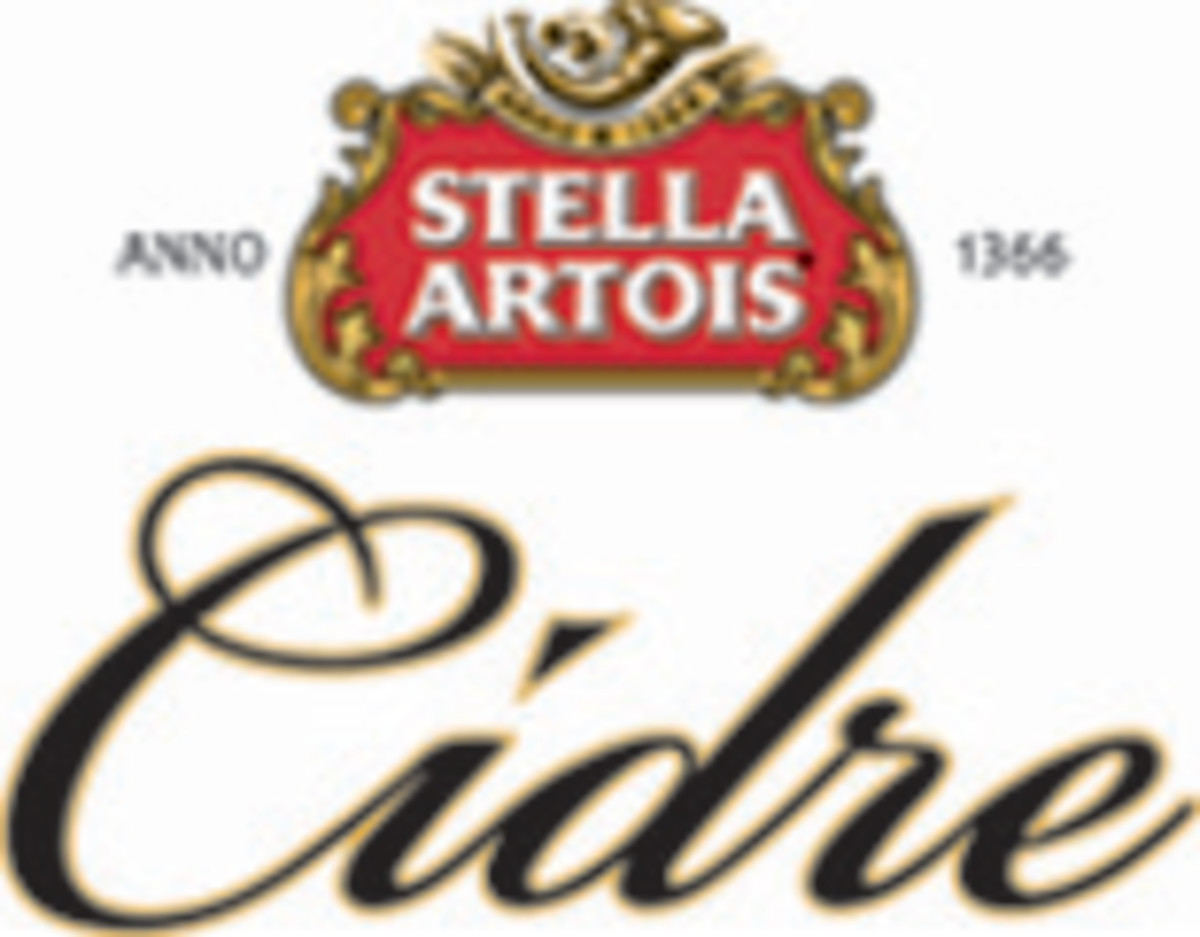 Looking for a cool, crisp and refreshing meal to wind down summer with? Try the very simple and bachelor-proof broccoli salad, documented here and paired perfectly with some Stella Artois Cidre, a drink with subtle flavors of orange, red apple, peach, and apricot.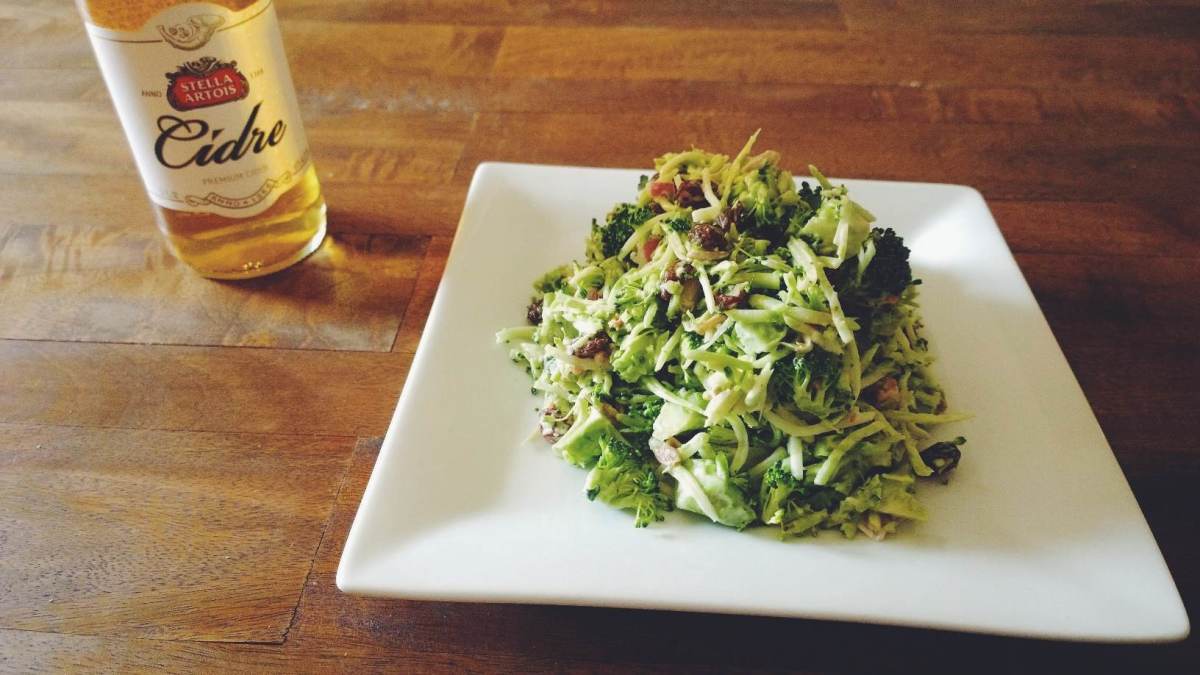 Basically just throw chopped broccoli, chopped bacon, raisons, chopped red onion, sunflower seeds, mayo, vinegar, dijon mustard and salt into a large bowl. Make sure to go easy on the mayo, vinegar and mustard at first, adding a little bit of each to taste. Sounds easy? It's even easier than that. Now just crack open a cold Stella Artois Cidre and you'll be in end-of-summer heaven.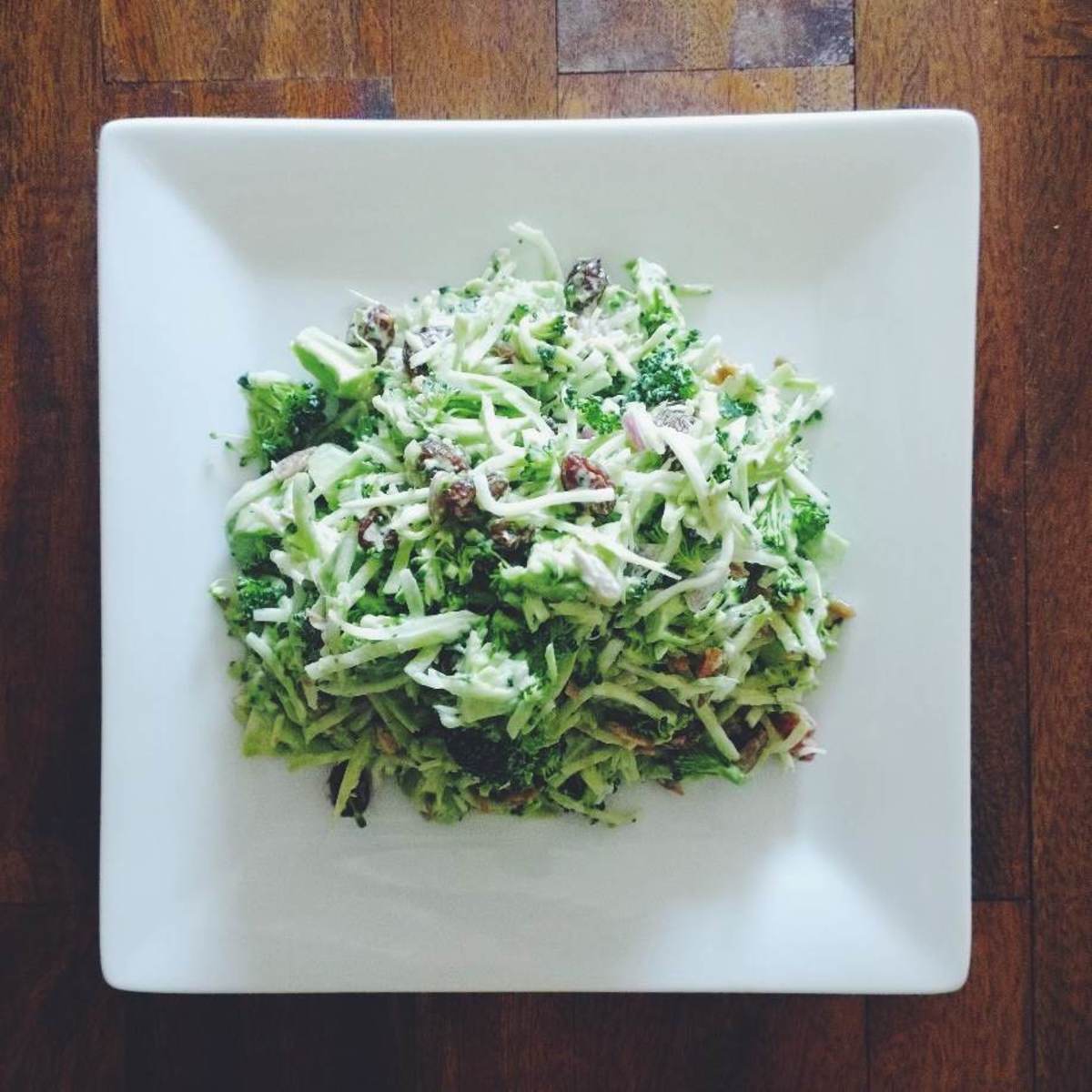 "It's Cidre, not cider."
Disclosure: Compensation was provided by Stella Artois via Glam Media. The opinions expressed herein are those of the author and are not indicative of the opinions or positions of Stella Artois.