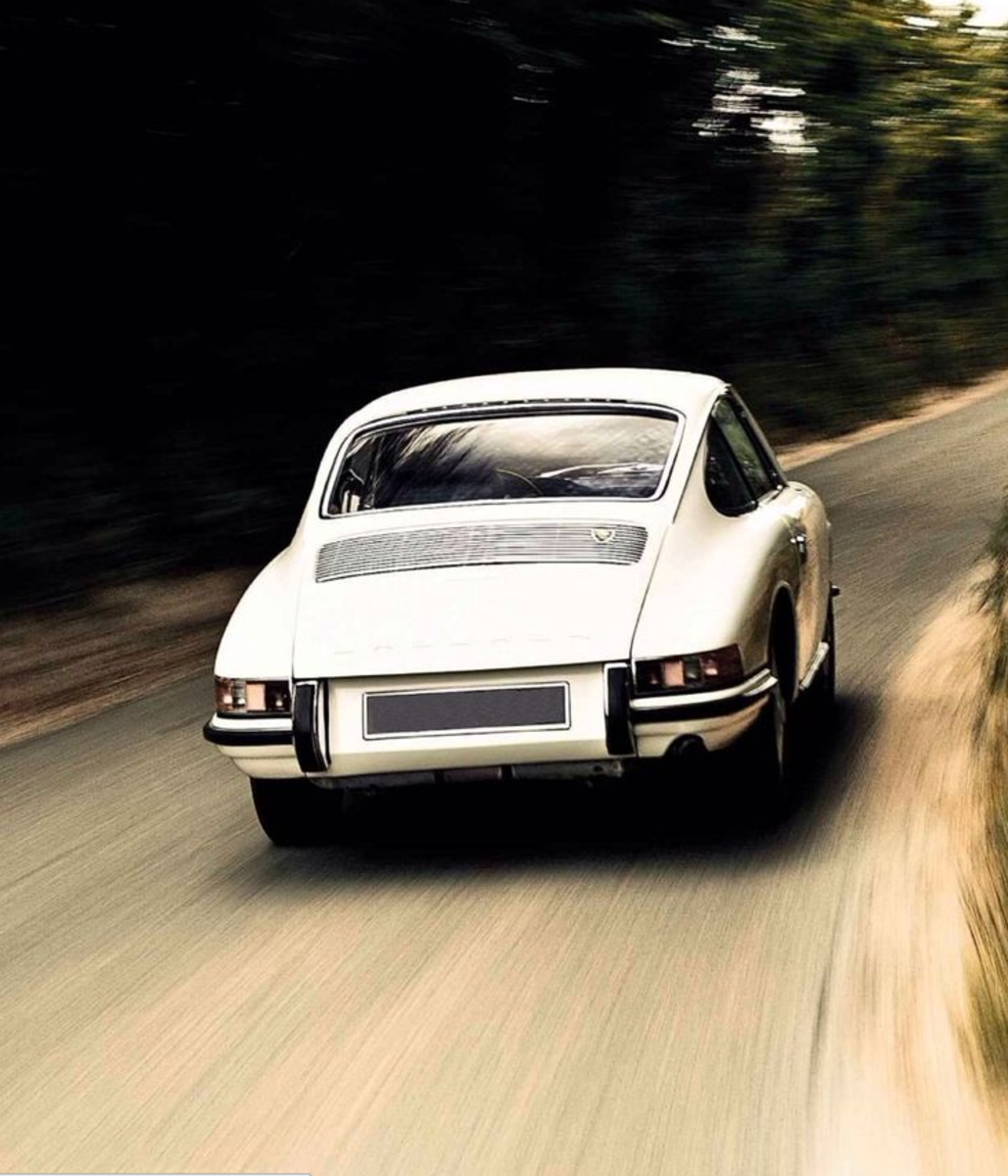 Say you threw down a bunch of cash and bought yourself an older Porsche 911 or similarly impressive ride. It might have all the speed and style in the world, but more likely than not, almost zero technology outside of a CD or tape player. Sure, there will always be the purist who think a car should be as stock as it was when it first rolled off the lot, but it's 2013, and not having simple joys like navigation and easy access to Pandora will make most feel like Fred Flintstone. Enter: the Pioneer AppRadio 3. After an exhausting search of the best in-car tech solutions, this is the creme dela creme.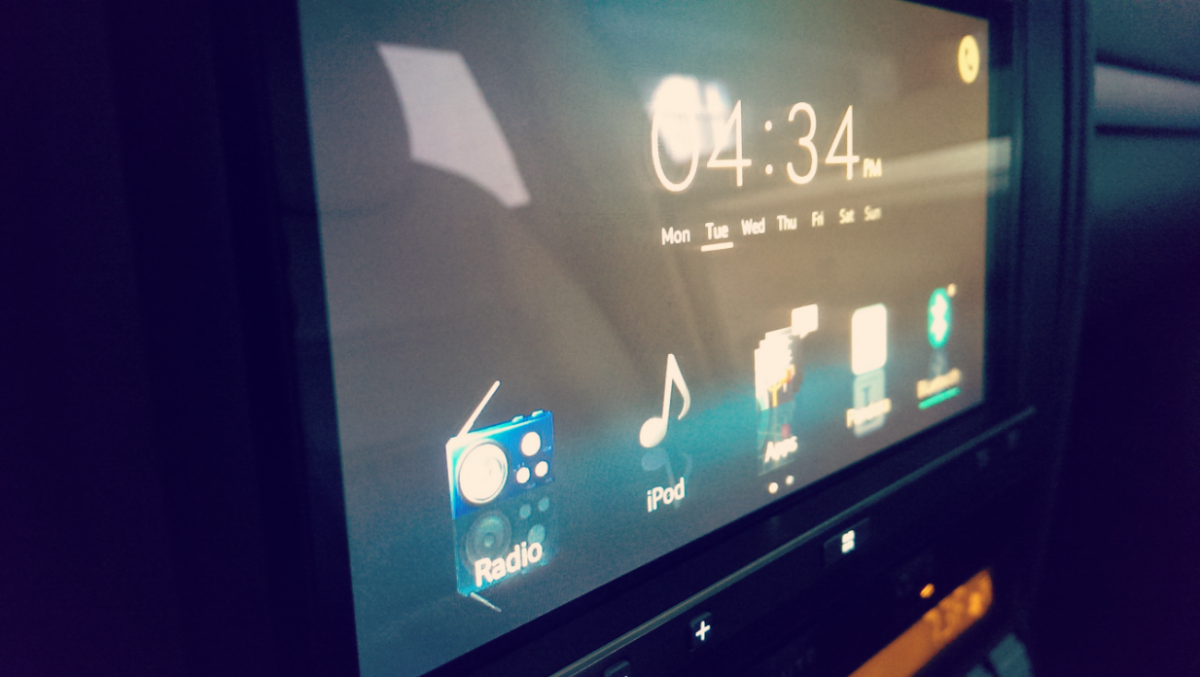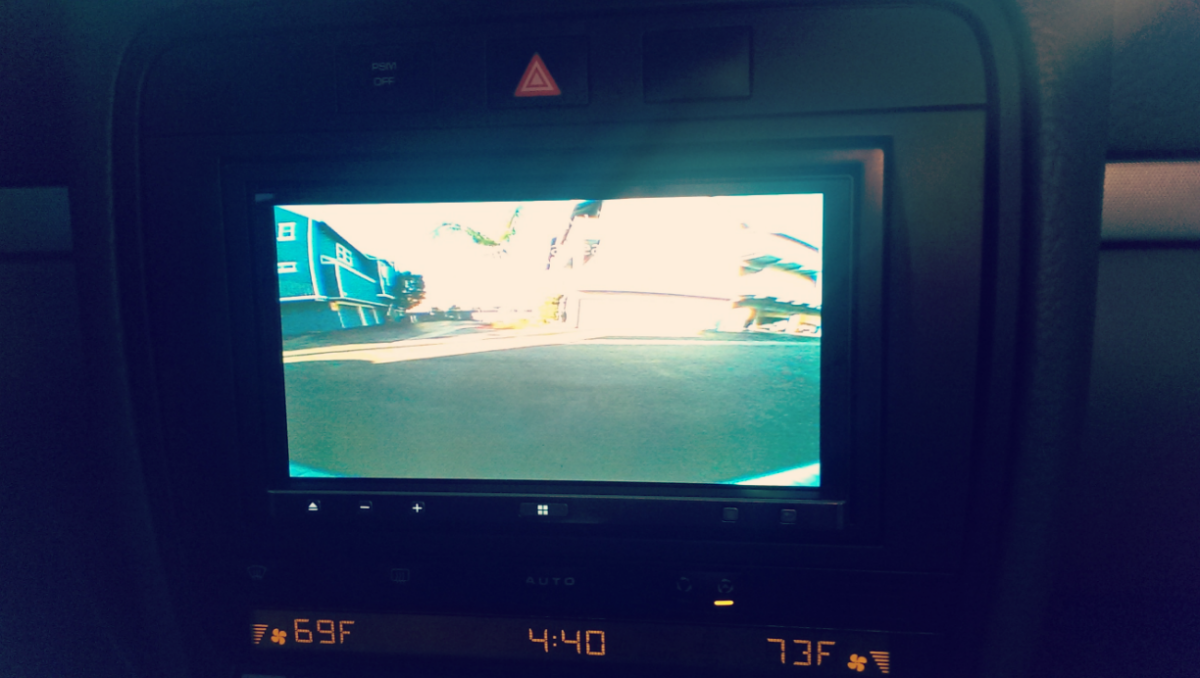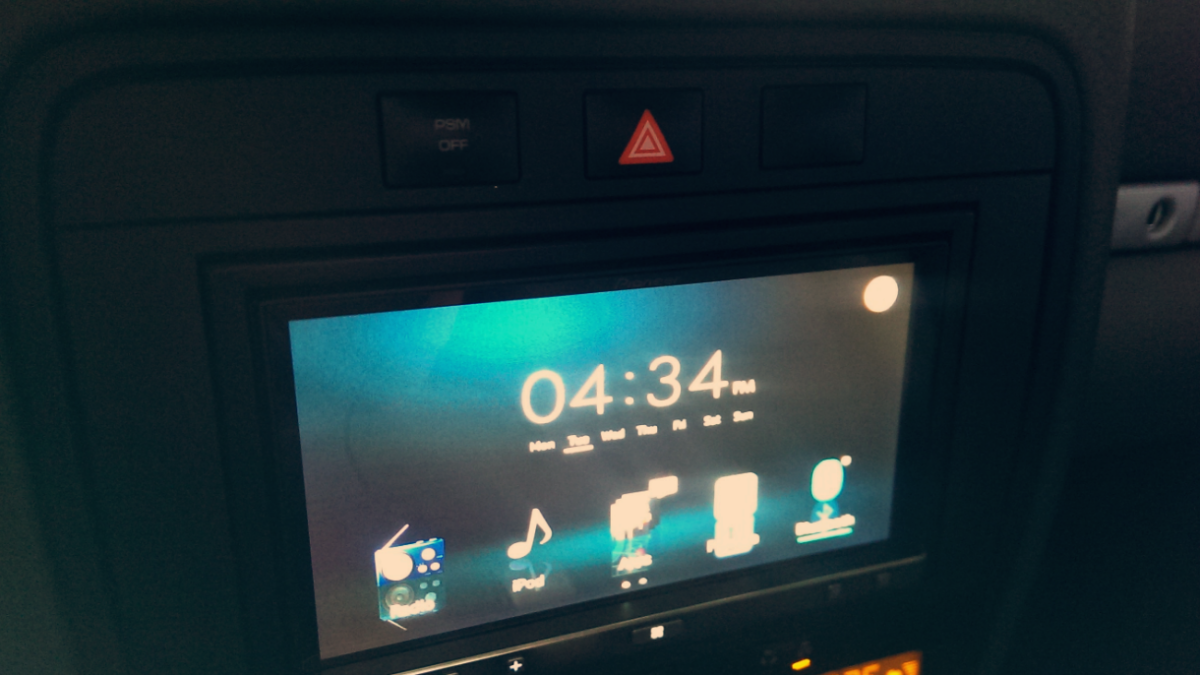 Music: Stream any sort of audio on your phone via Bluetooth without any problem or use the built-in Pandora app for even easier access to tunes. For those unwilling to fully accept we're living in the future, there's a built in CD/DVD player and AM/FM tuner.
Navigation: Its got built in Google Maps support for Android and built in Apple Maps support for iPhone, but you'd be best off ignoring both of those and using the Waze app instead. It's a beautiful app that works perfectly for turn-by-turn directions.
Hands Free Control: A push of a button on the AppRadio 3 touchscreen prompts either Siri or Google Now depending on your choice of mobile OS. This makes checking the score of the game or calling your significant other incredibly easy.
Rear-View Camera: For just $150 extra, you can get a top-notch back up camera that plugs in seamlessly with the AppRadio 3. Just put the car in reverse and what's behind you will show up on the 7-inch screen.
Design: It's simple, but that's exactly how it should be. They're no flashy logos or anything that will contrast with the aesthetic of your ride, making it look like it was there all along.
Interested in acquiring? Get it here, priced at $500.