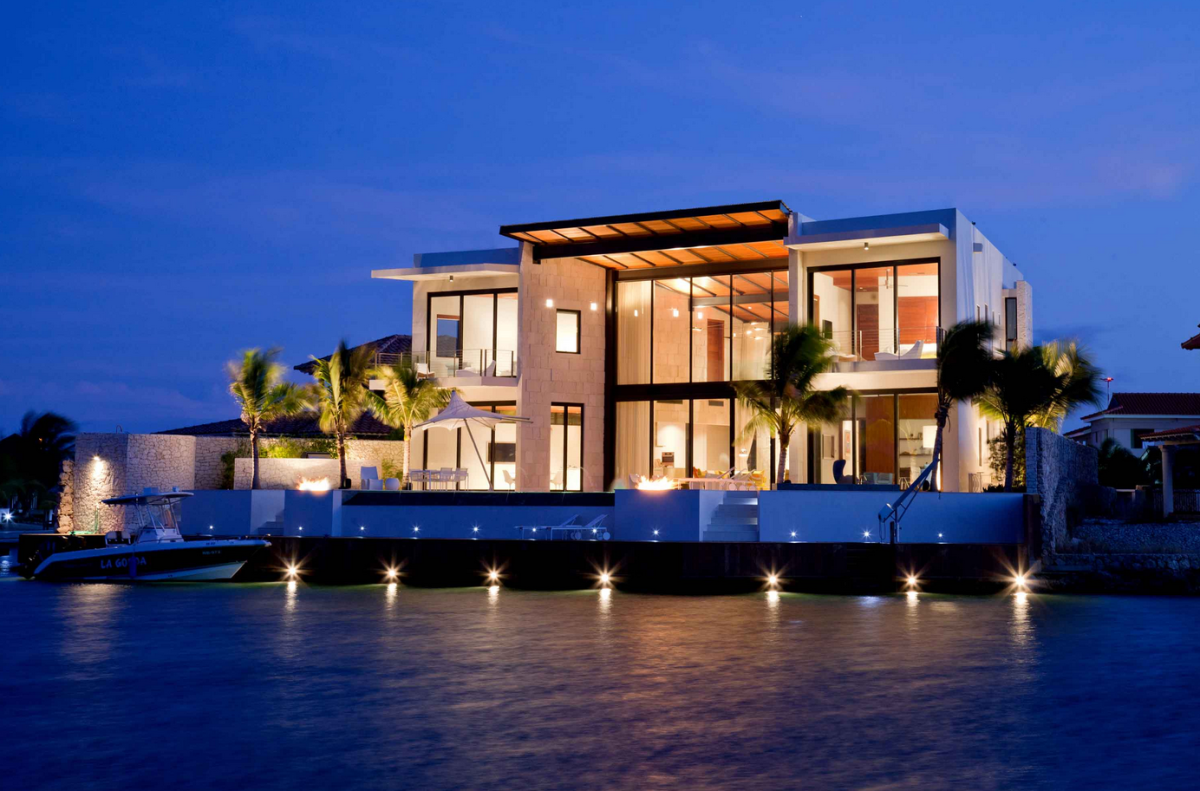 Make your home feel a little more like George Jetson's with these incredible pieces of technology...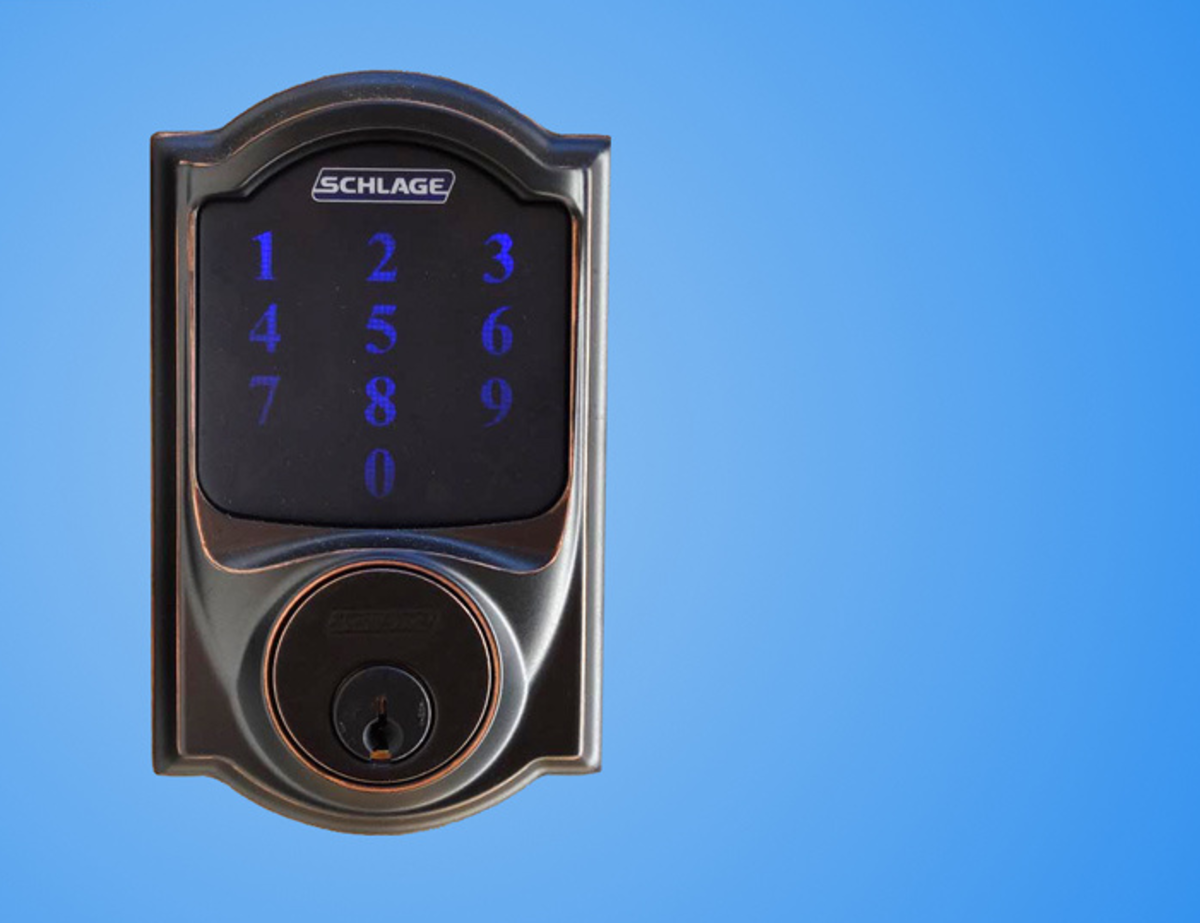 Schlage Camelot Touchscreen Deadbolt: Never drag around your house keys again once you've installed this bad boy, just punch in the correct code and you're in. It even allows temporary and timed access, just in case you have trust issues with your cleaning service.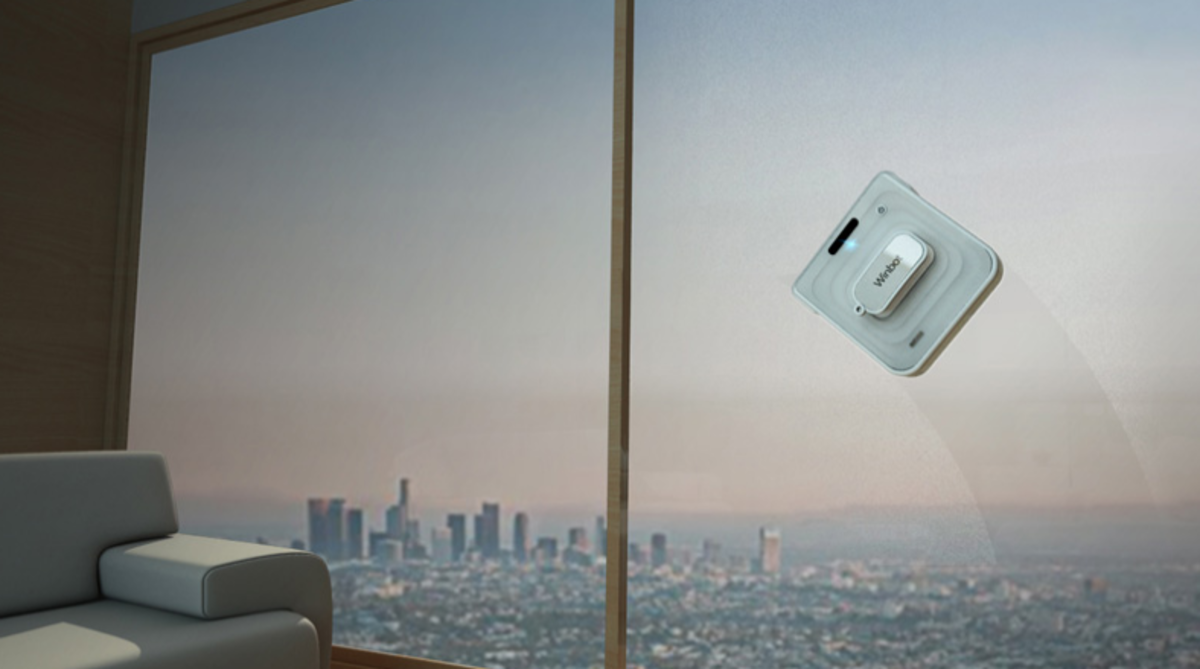 Winbot: This is basically just a little robot thing that clings to your windows and washes them for you. Sure, you gotta have deep pockets and an inherit laziness brewing inside you to actually purchase, but it's one of those things you just kinda have to try.
DoorBot: DoorBot is the Wi-Fi enabled, video doorbell that allows you to see and talk with visitors through your smartphone from anywhere in the world. For jetsetters and security freaks, this is a must-have.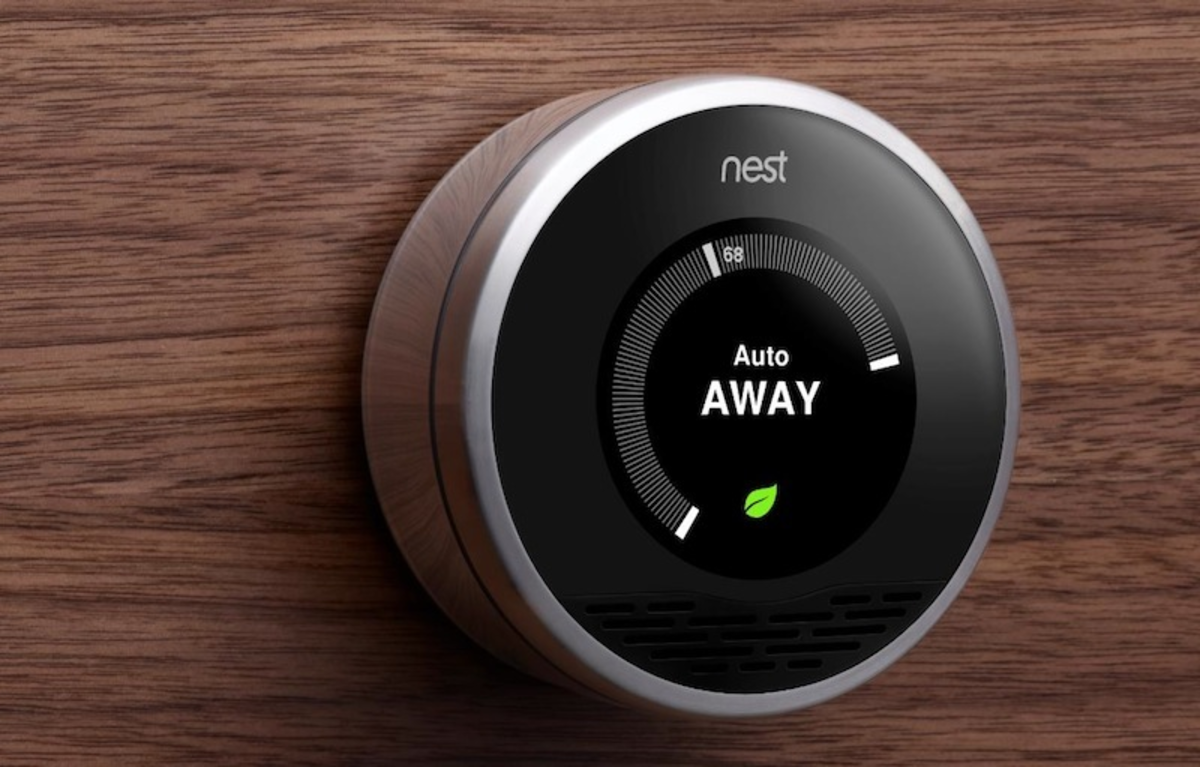 Nest Thermostat: Most people leave the house at one temperature and forget to change it. So the Nest Learning Thermostat learns your schedule, programs itself and can be controlled from your phone. The best part? It'll probably lower your heating and cooling bills up to 20%.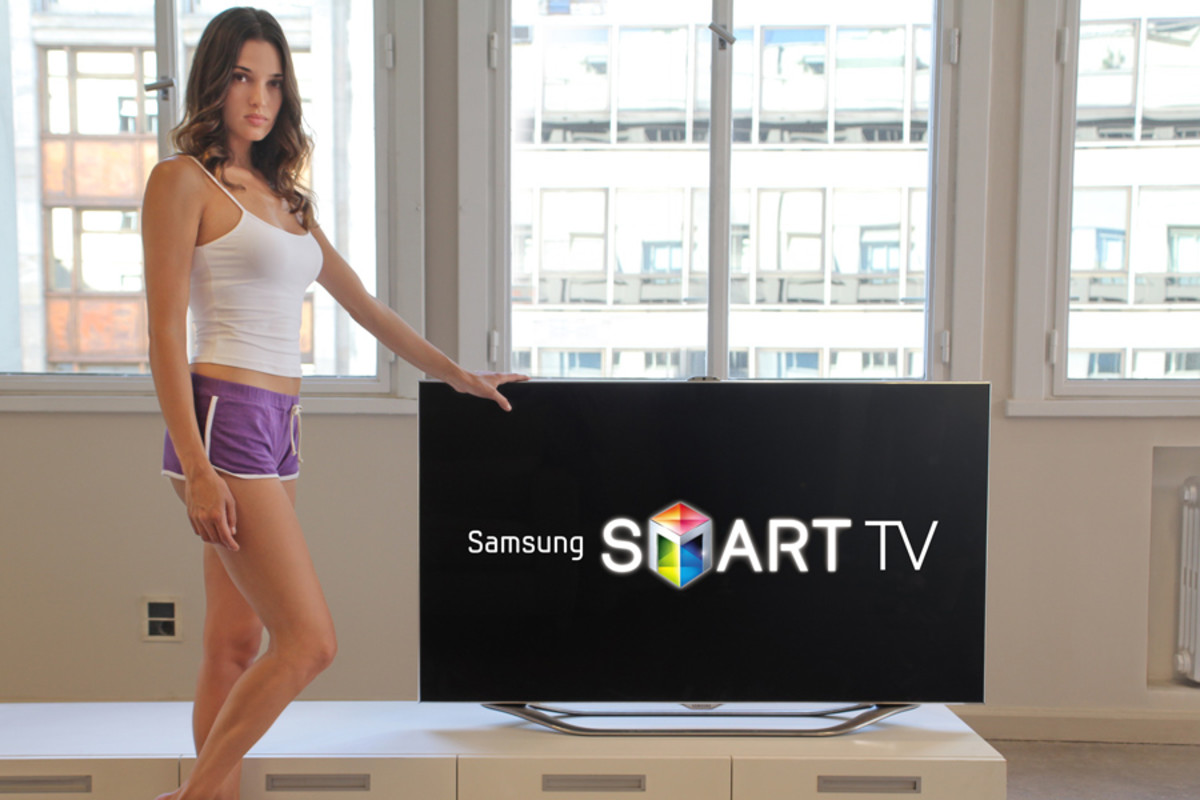 Samsung Smart TV: With build in tech like gesture control, voice control and facial recognition---the latest from Samsung is the most future-proof television your hard earned cash can buy. Plus, the picture and hardware look amazing.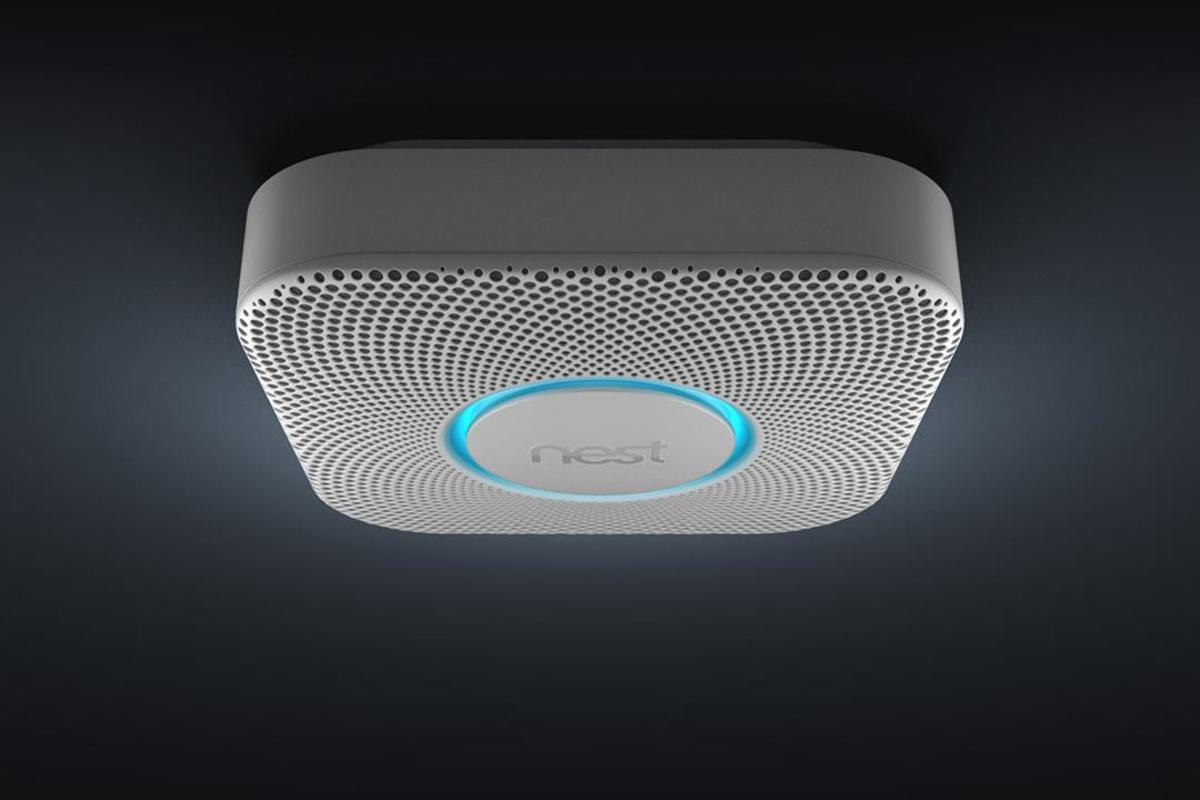 Nest Smoke Alarm: Before turning on a loud, howling alarm, Nest Protect gives you an early warning, lighting up yellow and speaking with a human voice. It tells you where smoke is or when carbon monoxide levels are rising. This gives you an earlier warning if there's an emergency, or allows you to silence Nest Protect (with just a wave of your hand) if it's just a nuisance alarm.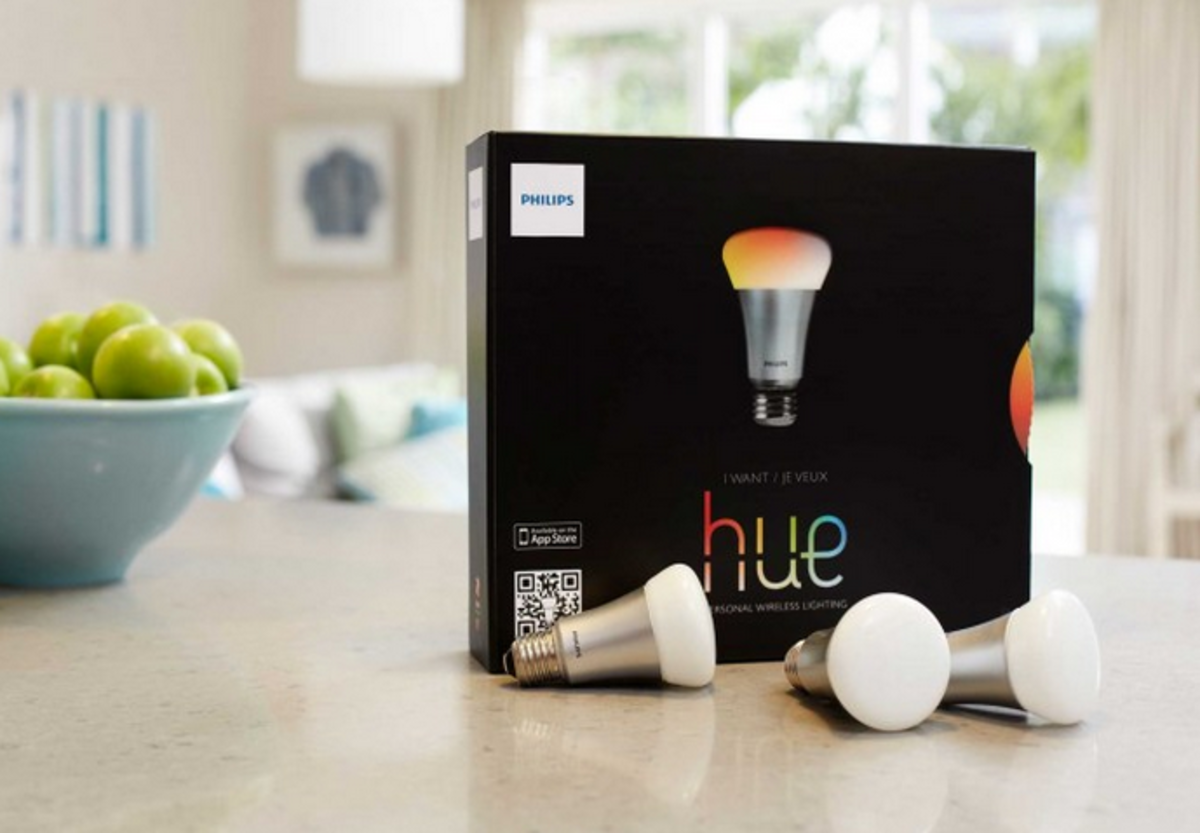 Philips Hue Lighting: The companion app for iOS allows you to control all of your Philips Hue bulbs, their strength and even the color of the light. Setting the "mood" just got a little easier.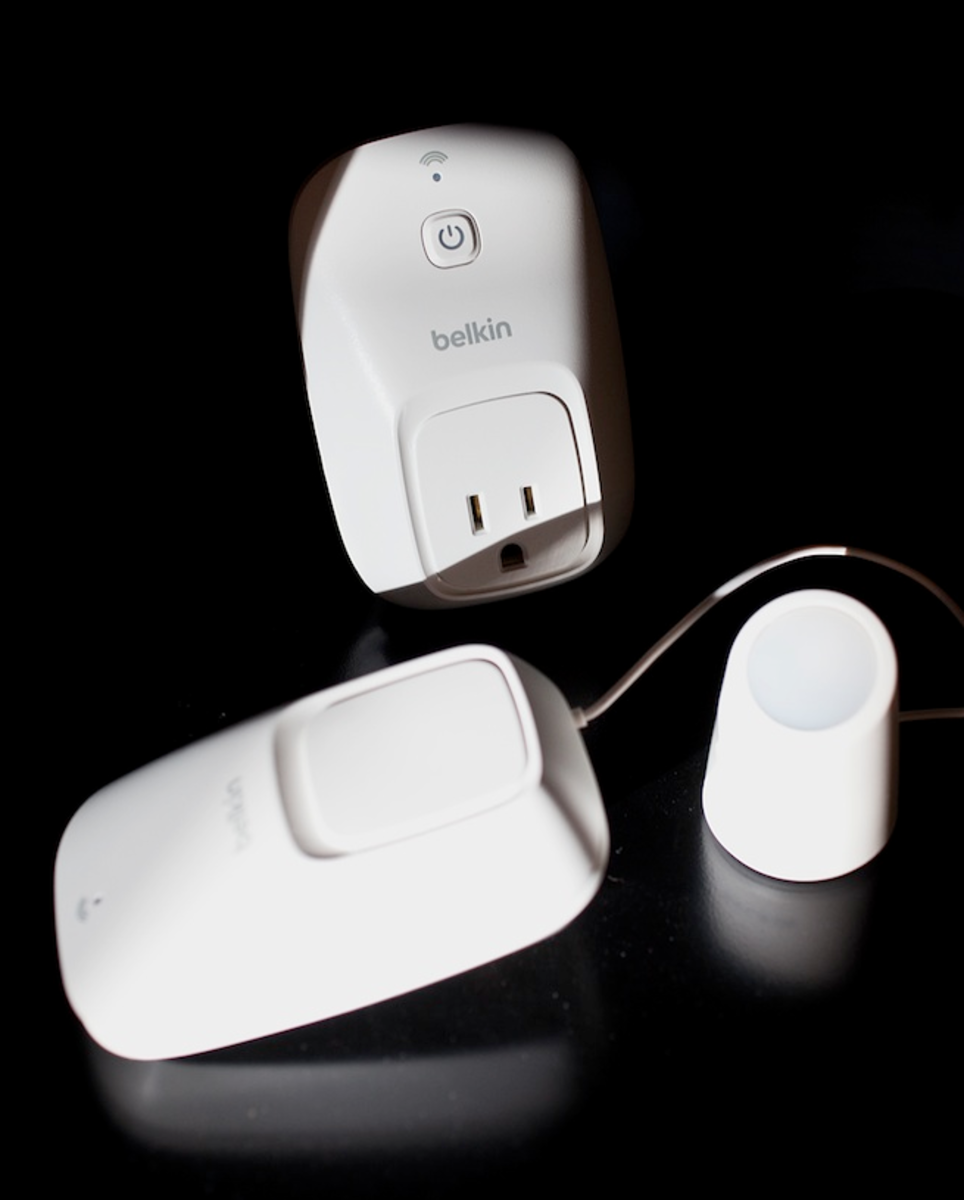 WeMo Home: Take anything that plugs into an electrical outlet and be able to easily turn it on or off via smartphone from anywhere in the world, provided you've got access to some type of internet.
Lead photo via Silberstein Architecture