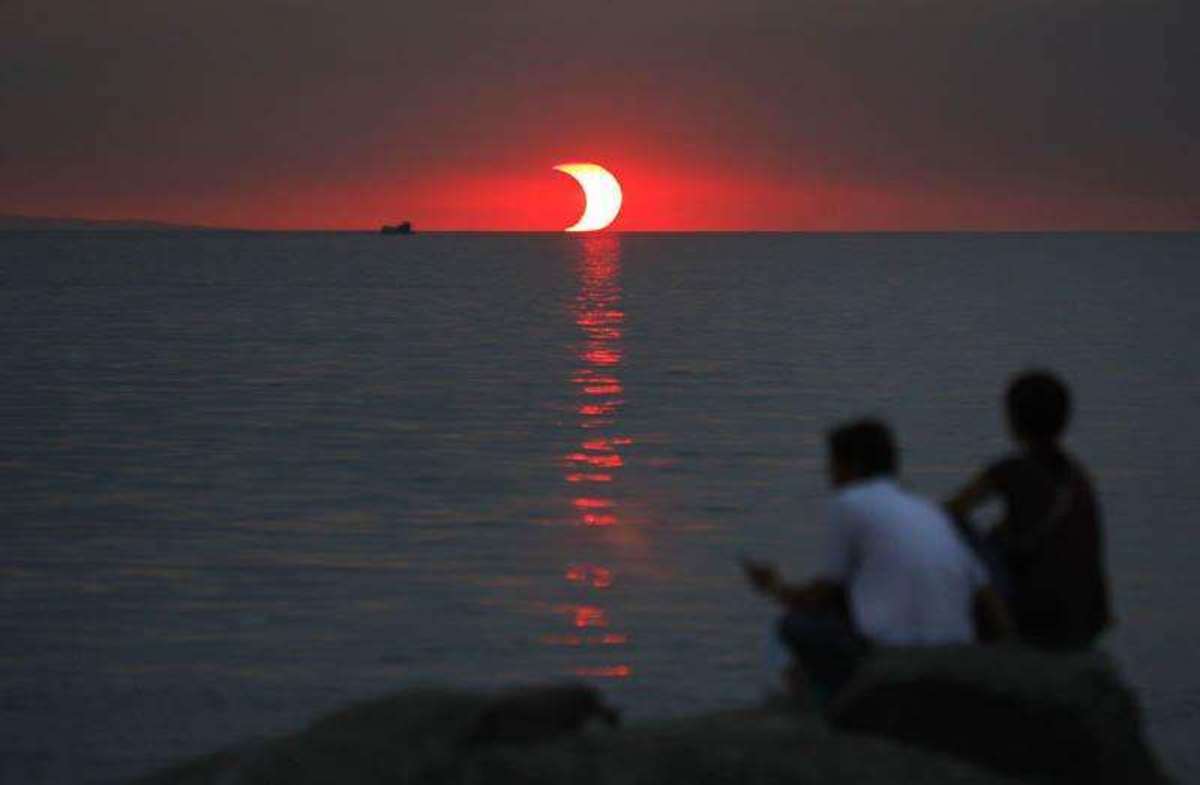 Here's a whole bunch of stunning things from around the world that will just kinda blow your mind. From what an airplane looks cut in half to what a golf course looks like after being hit by lightening, you'll find a whole lot of this fascinating. Enjoy...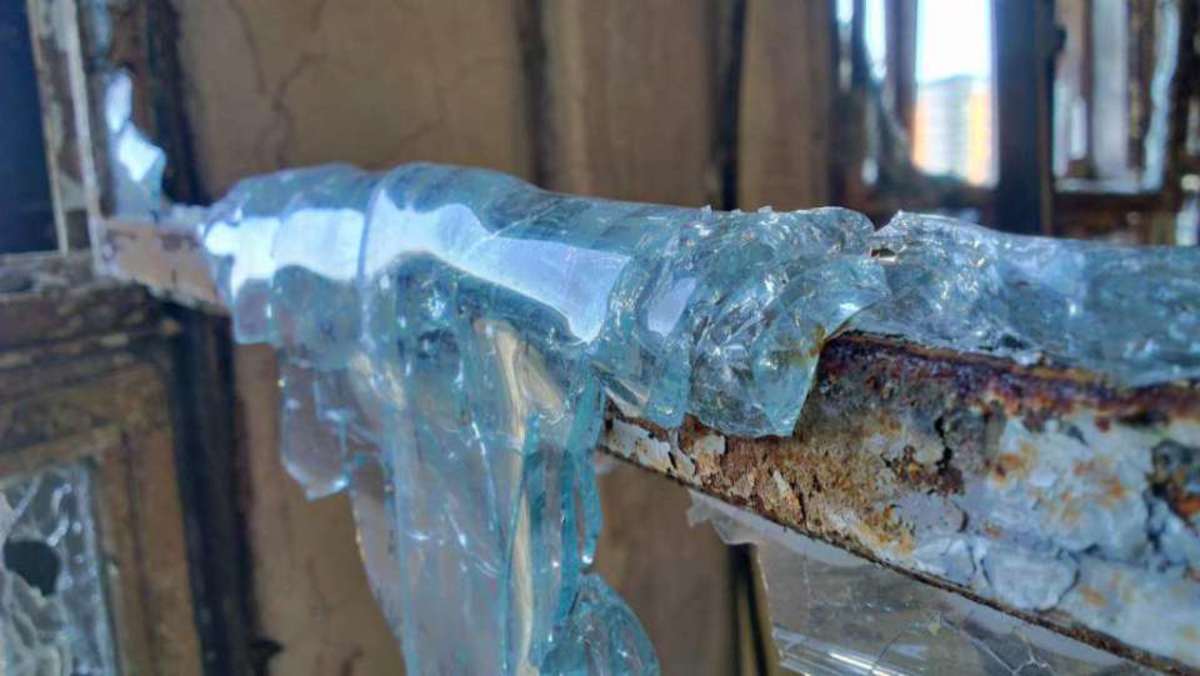 Melted window glass after a house fire.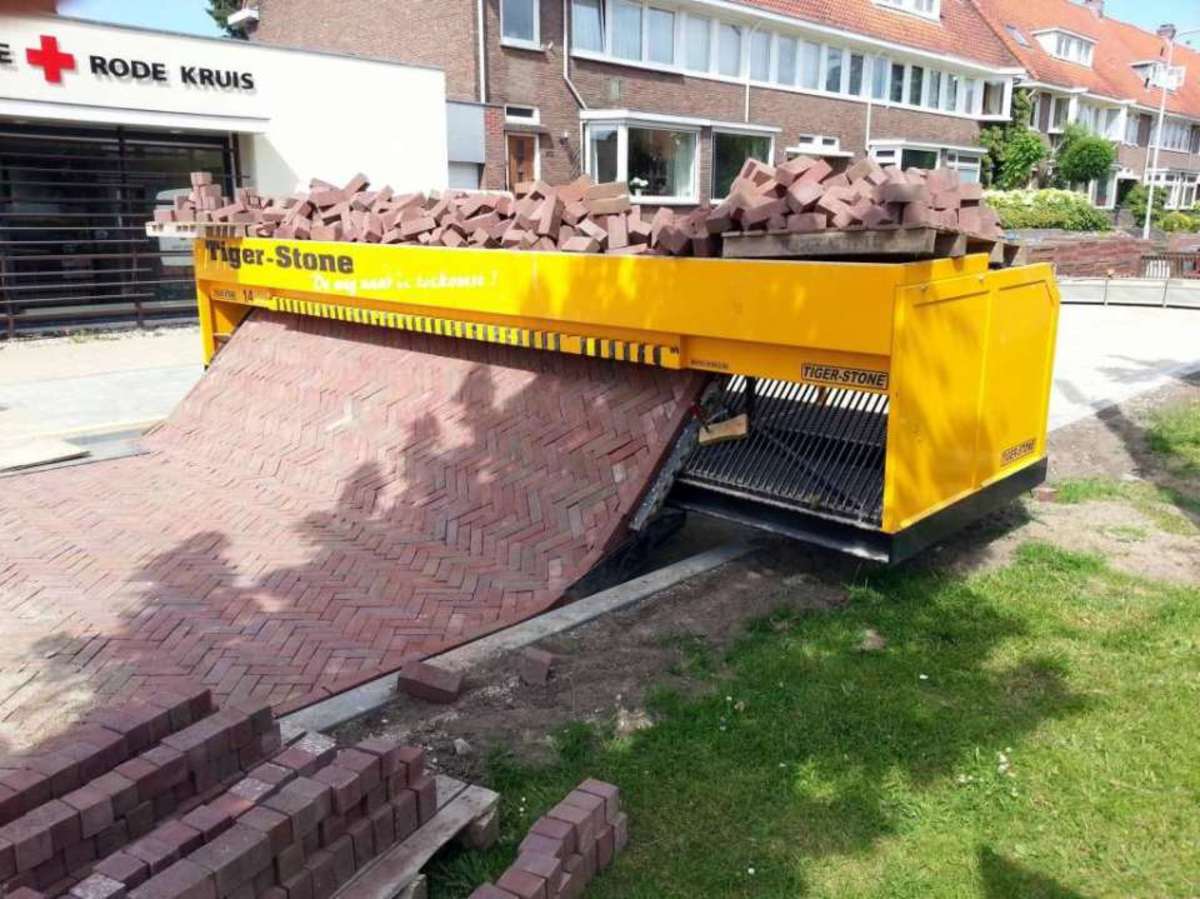 A path-laying machine.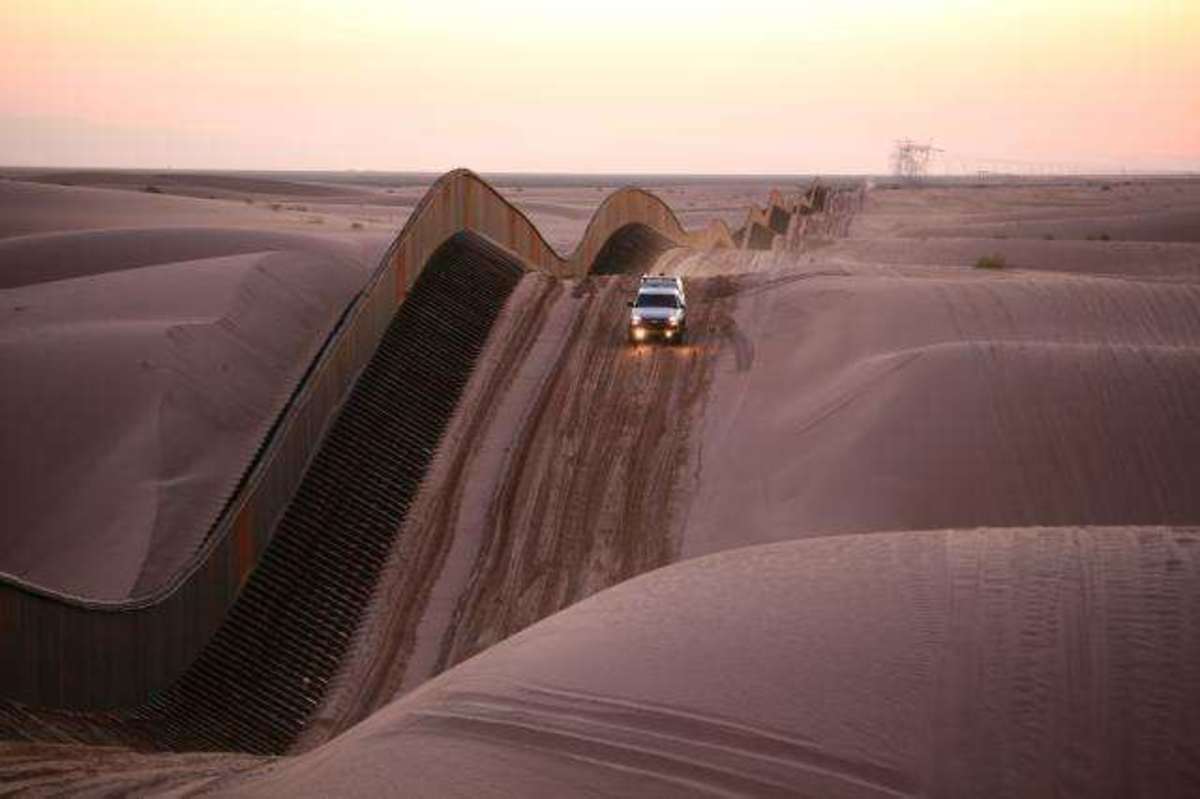 The curvy boarder wall at the southern tip of California.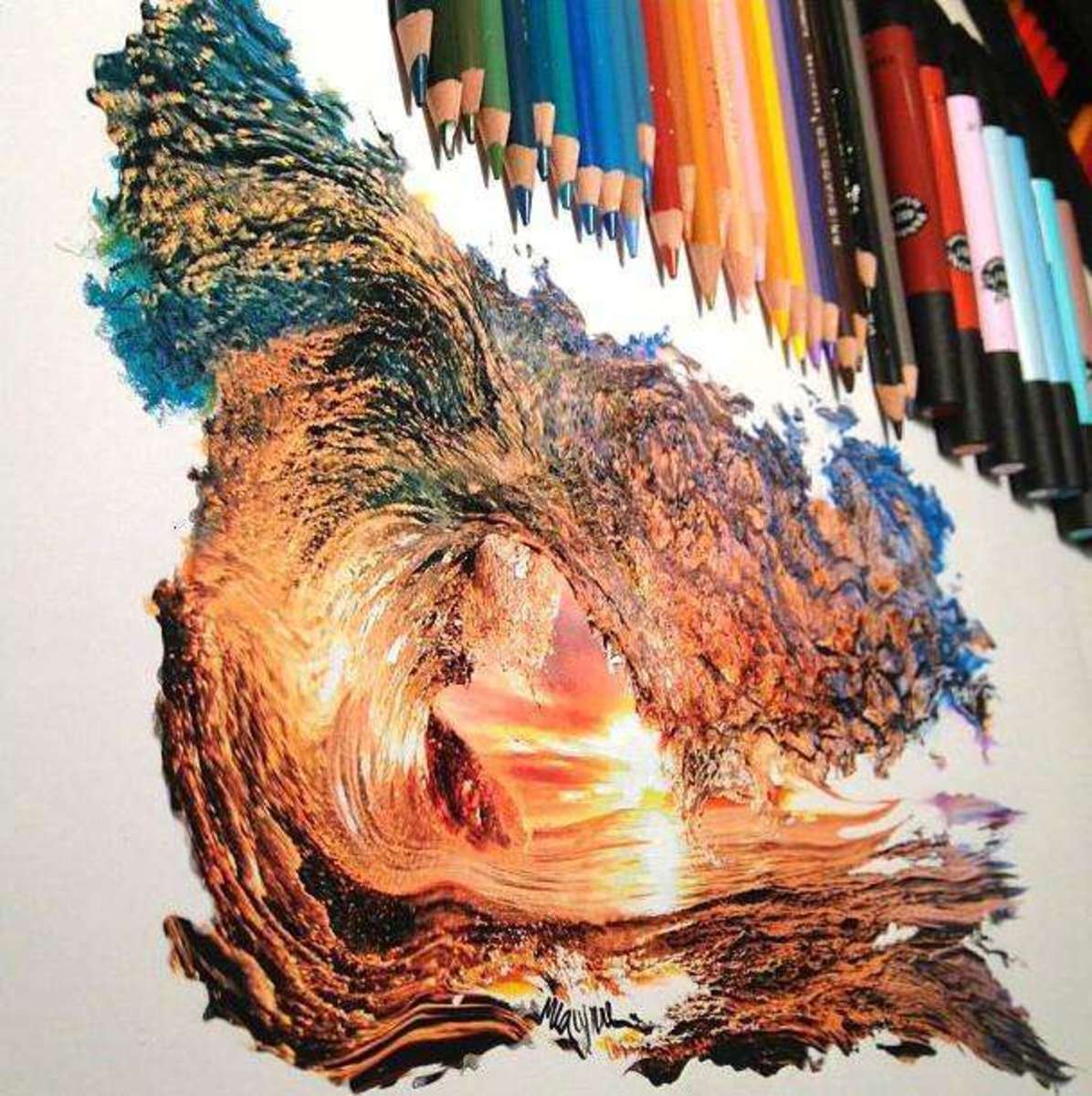 A pencil drawing this realistic.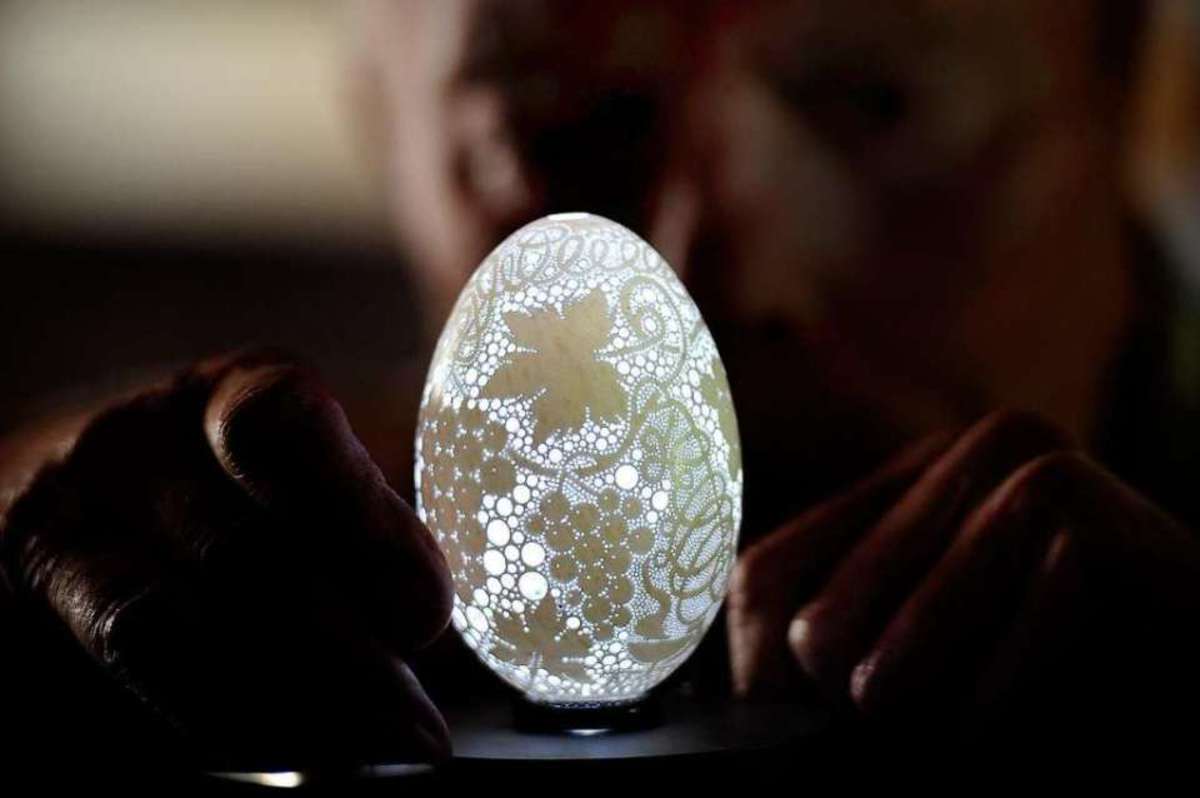 An eggshell that didn't break, despite having 200 different holes drilled into it.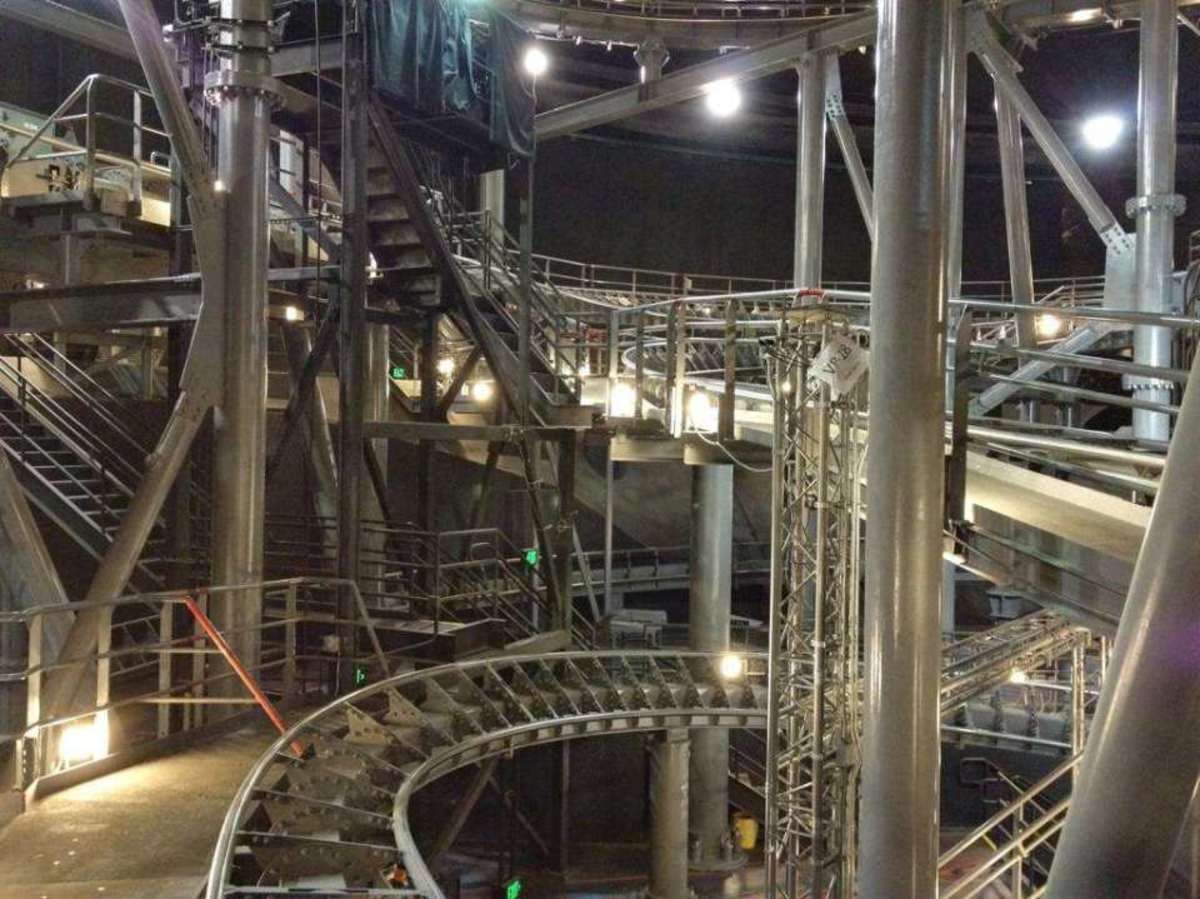 Space Mountain roller coaster at Disneyland with the lights on.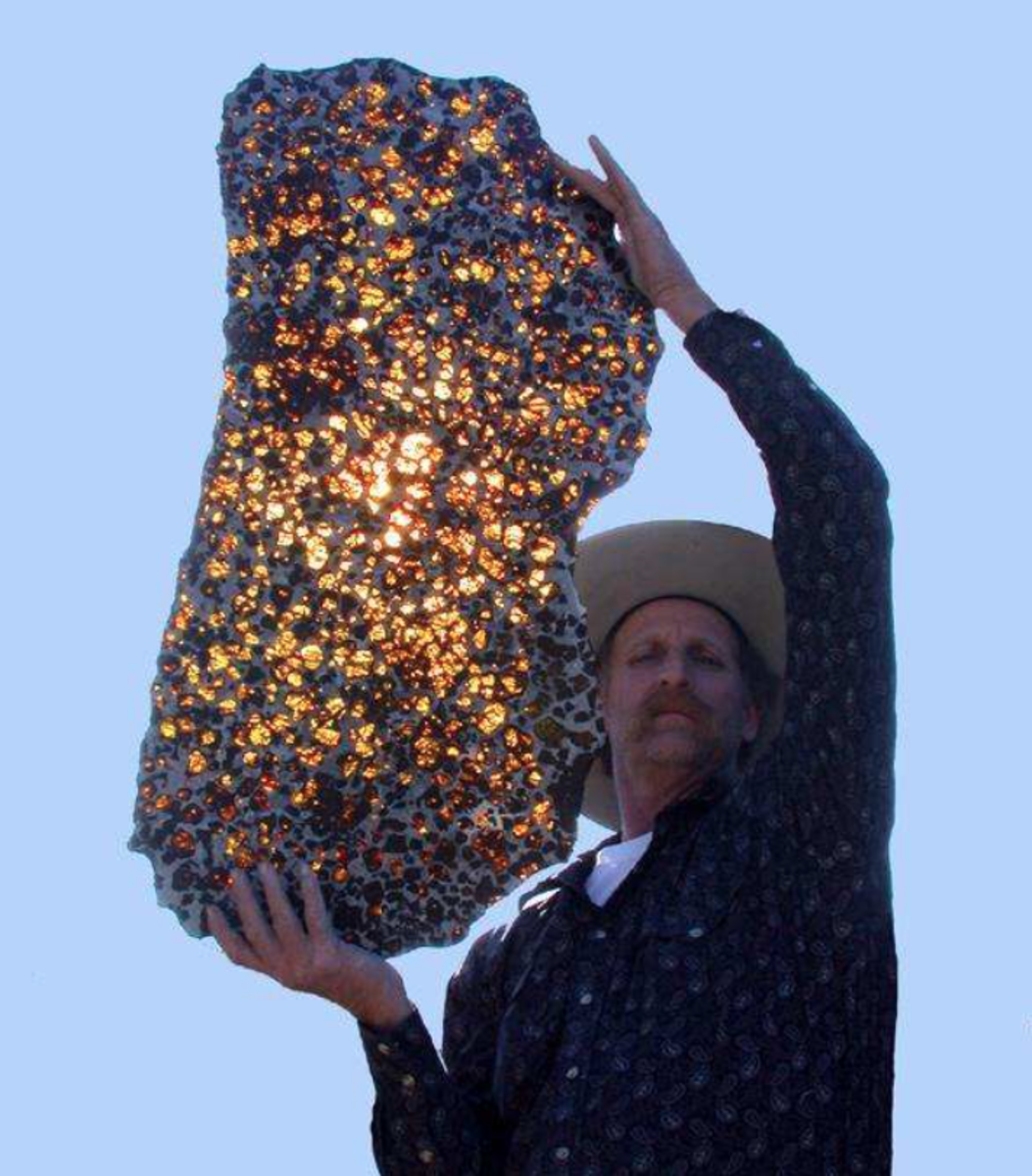 Huge meteorite that fell in the mountains near Fukang, China back in 2000.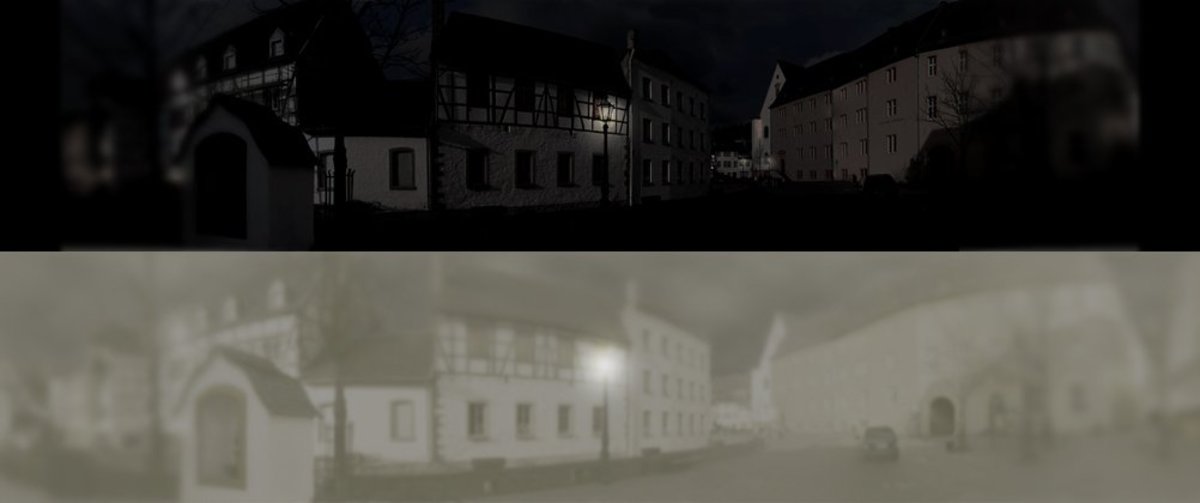 How cats see at night on the bottom, how humans see night on top.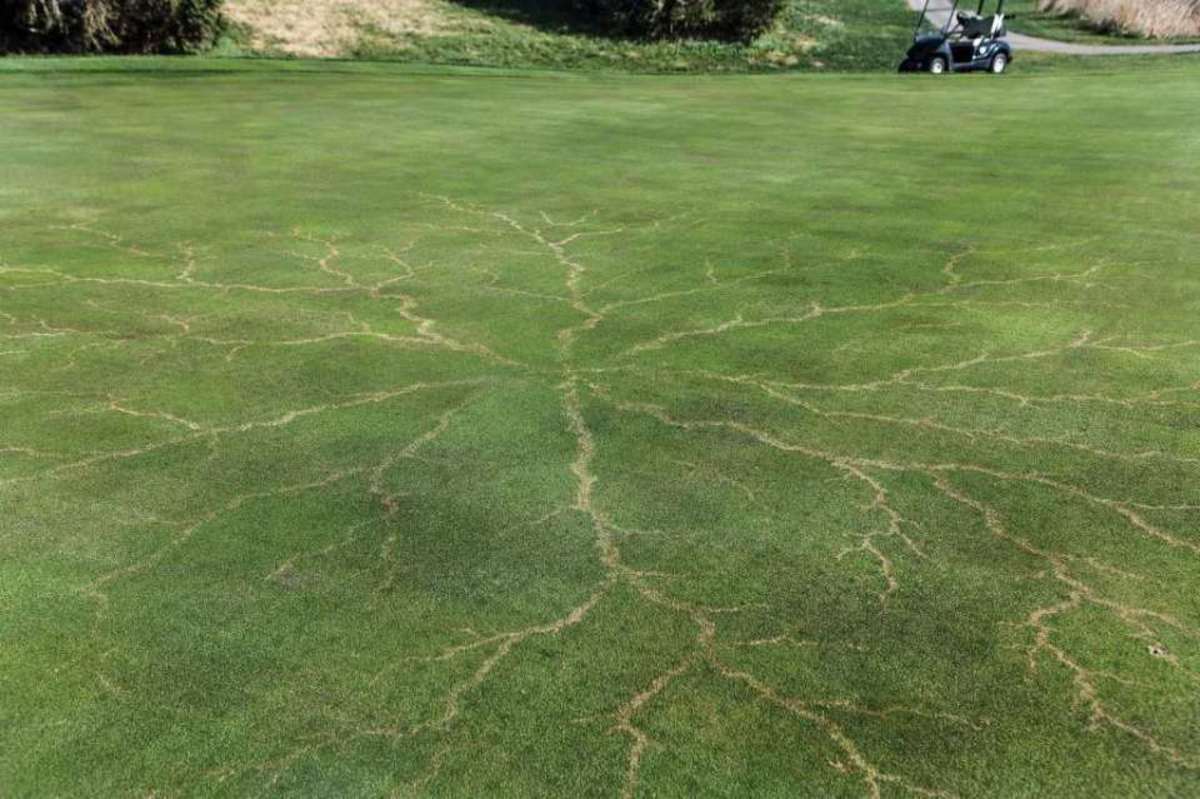 What a golf course looks like after being struck by lightening.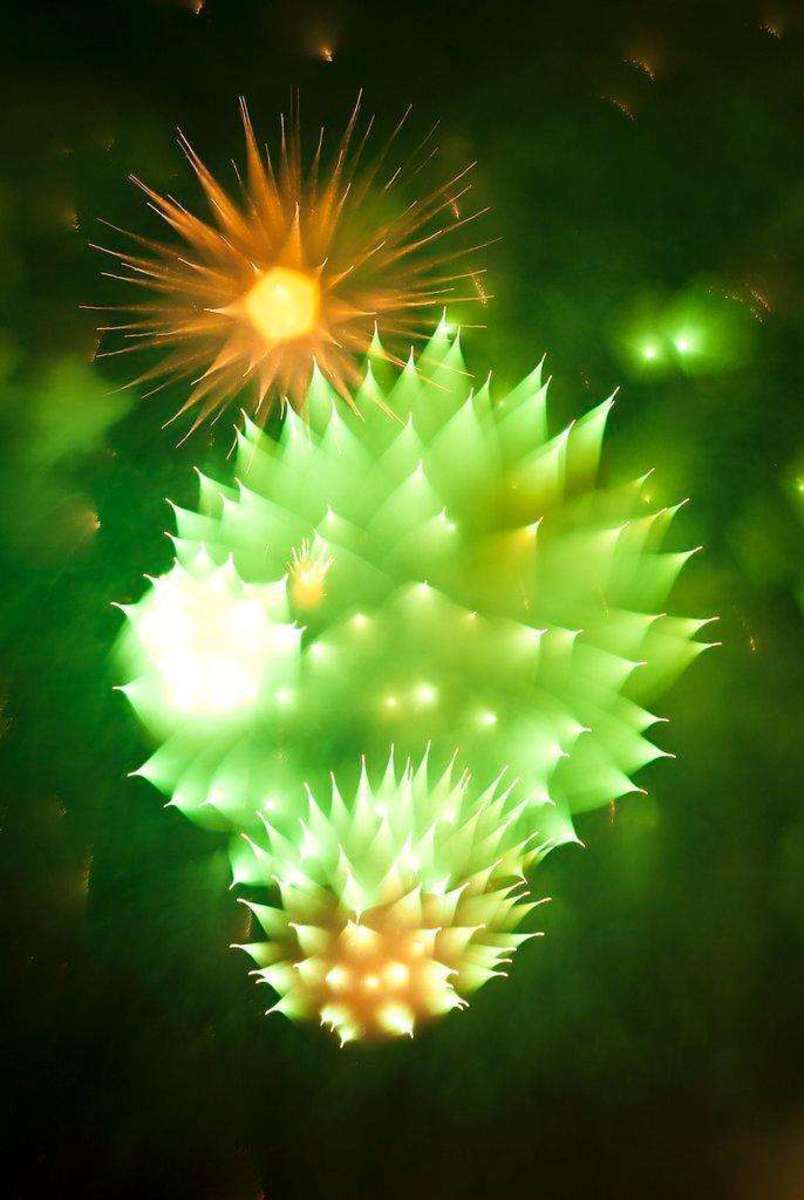 What fireworks look like when captured on a camera that refocuses during the explosion.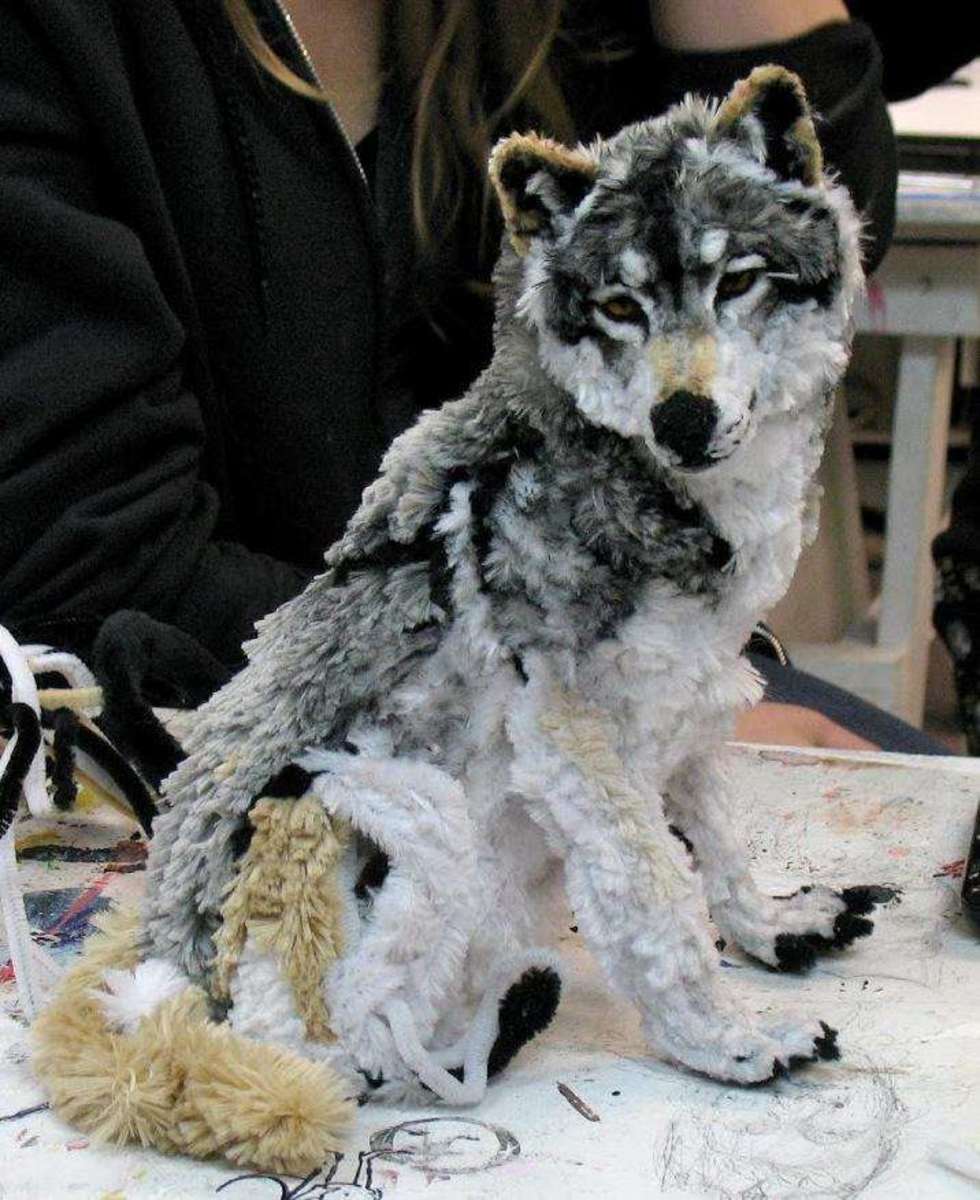 Something this realistic built out of PIPE CLEANERS.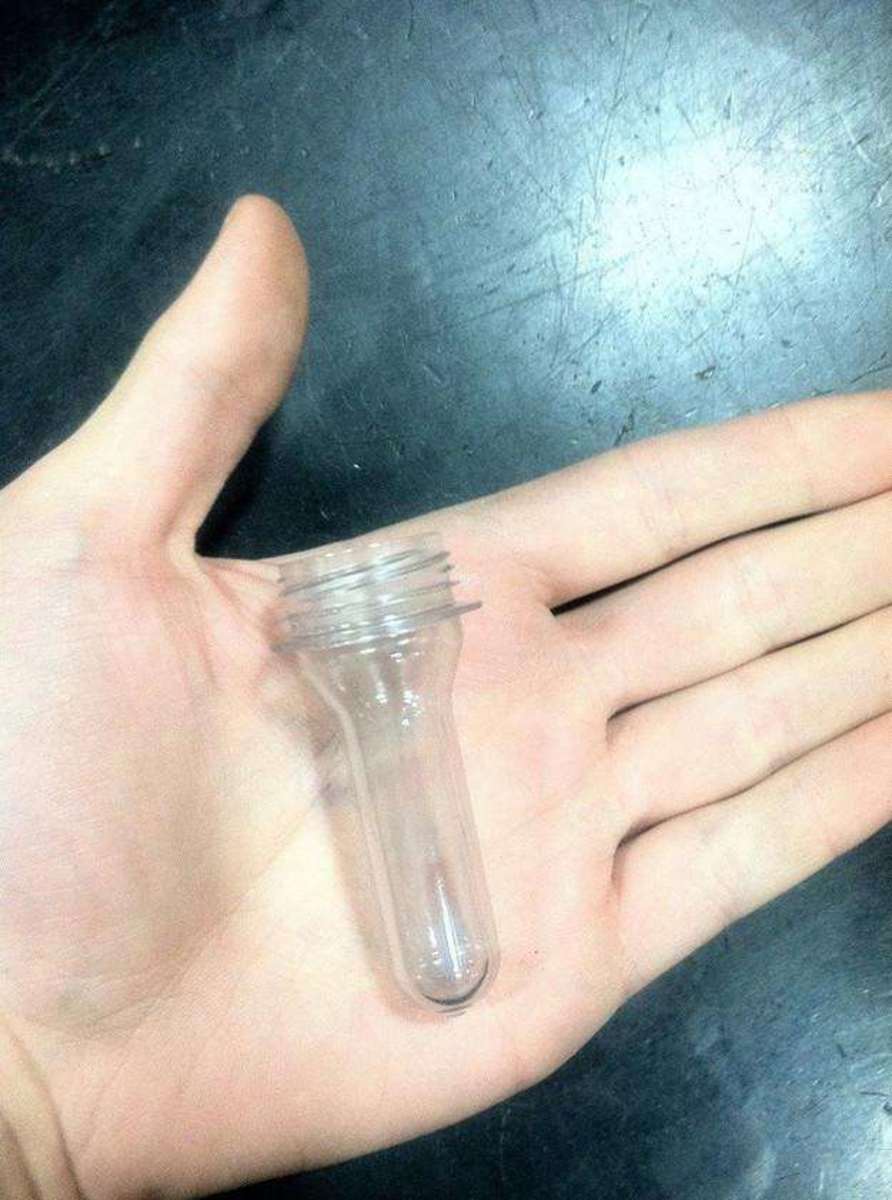 What a bottle of soda looks like before compressed air is added.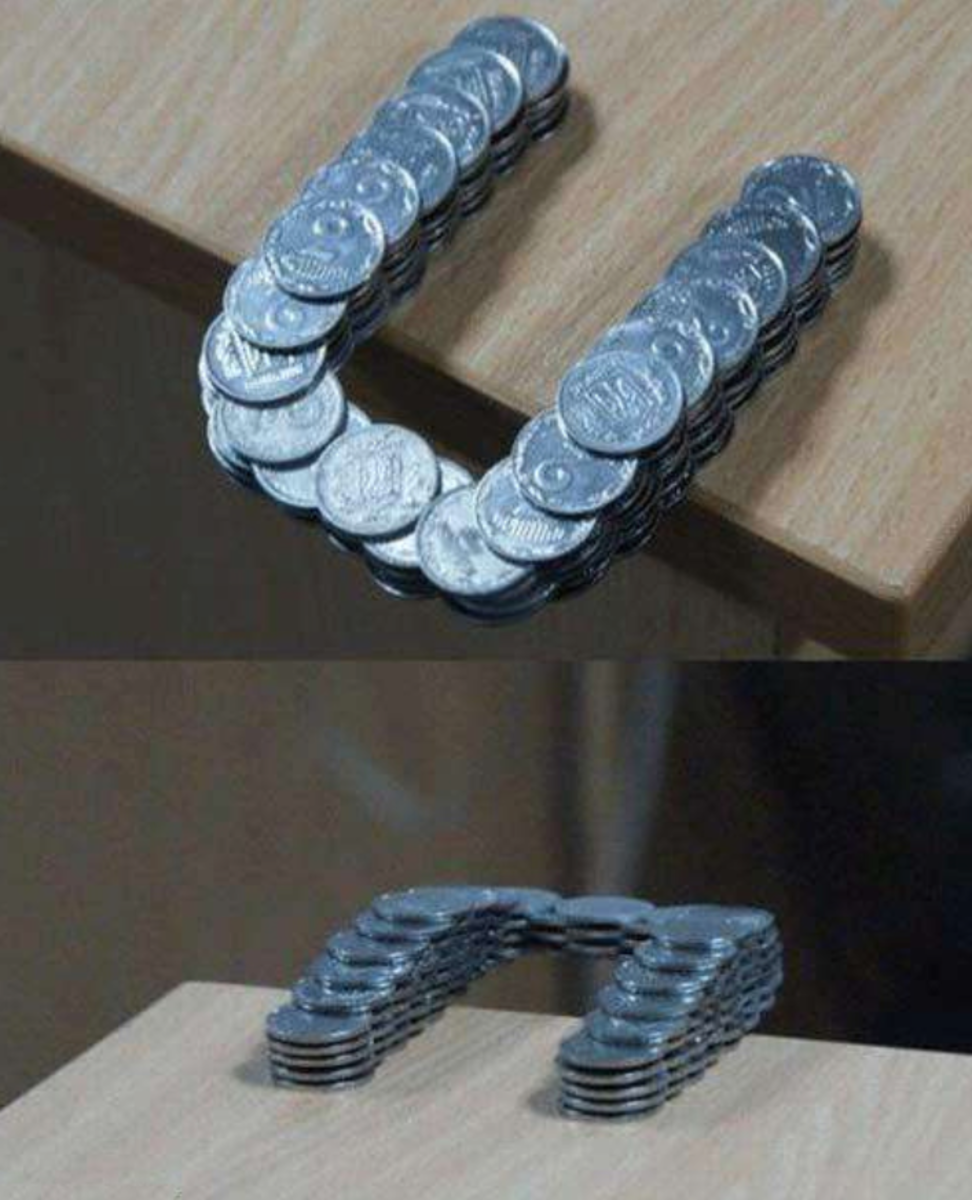 Coins stacked in a way that they won't fall off the table.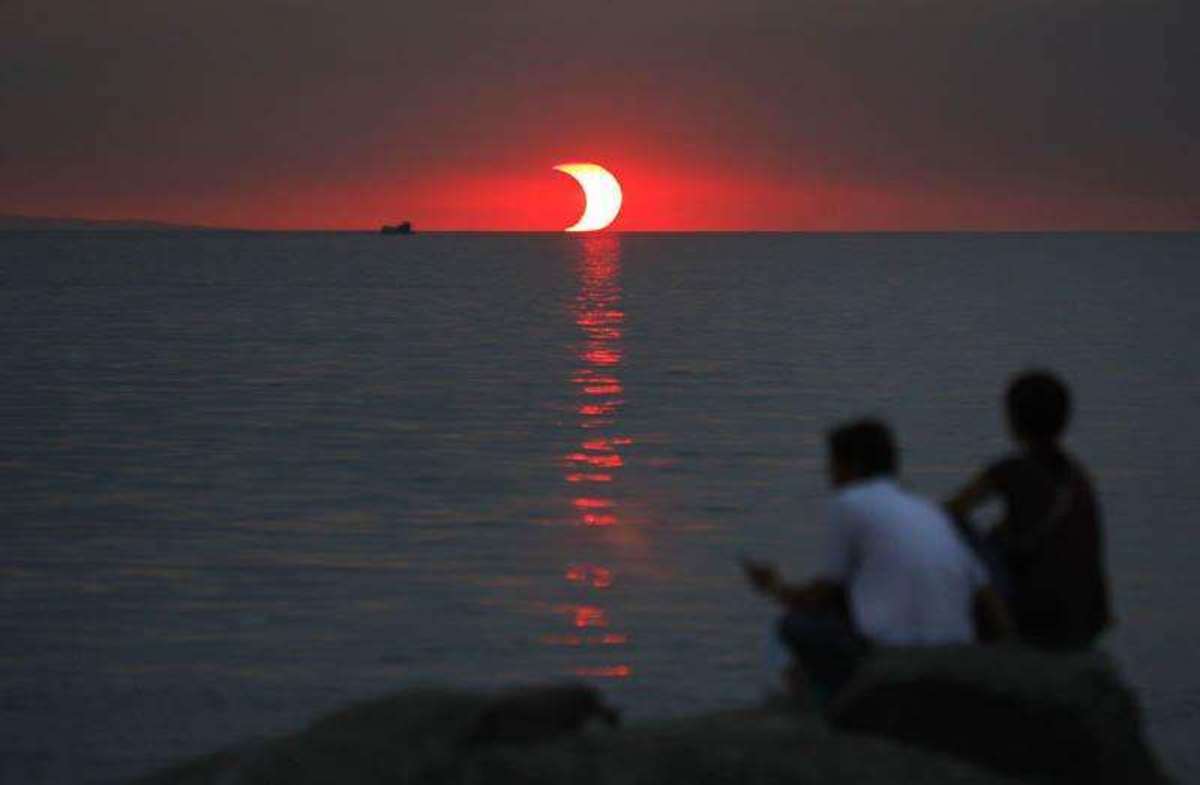 A sunset and an eclipse at the same time.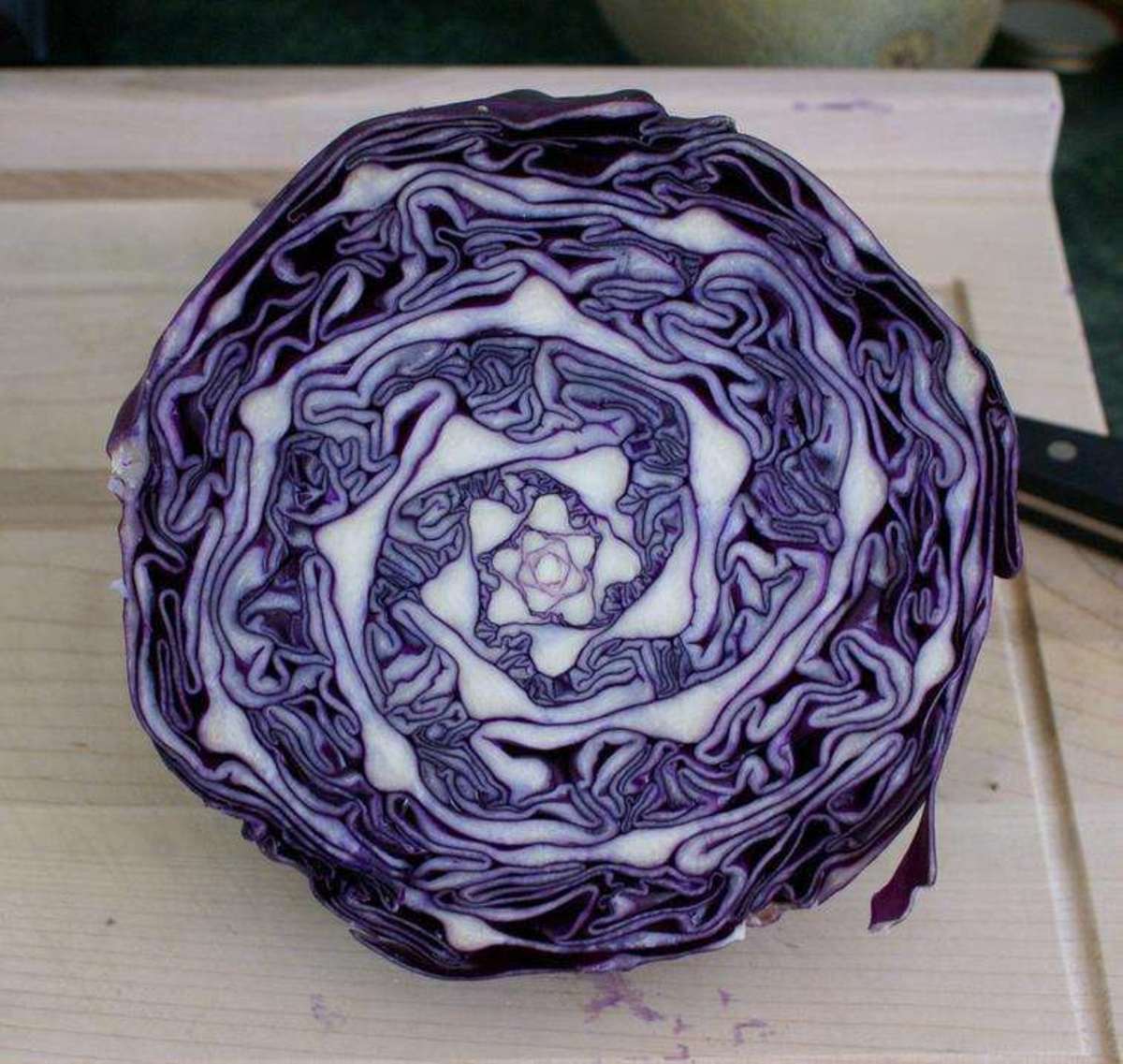 How beautiful a cabbage looks when cut in half.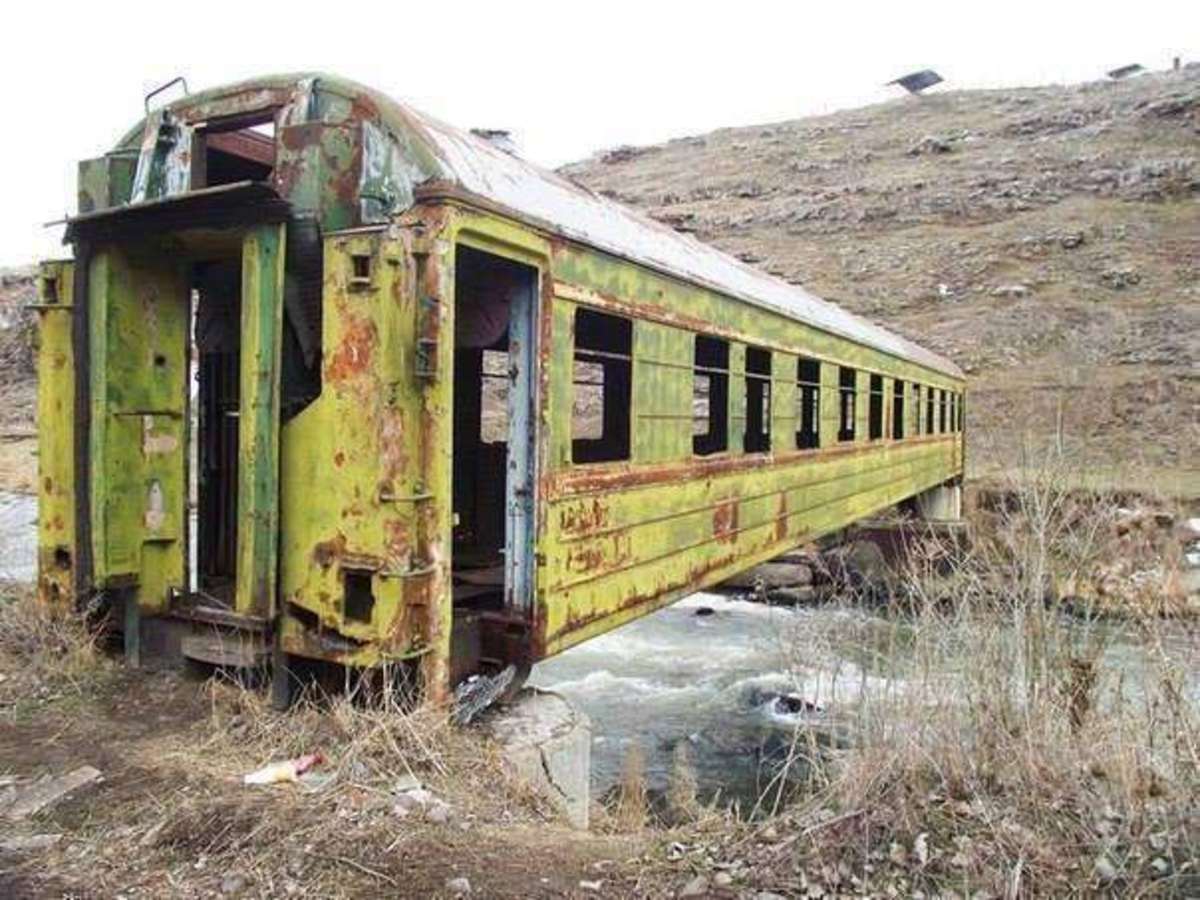 A piece of an old train being used as a bridge.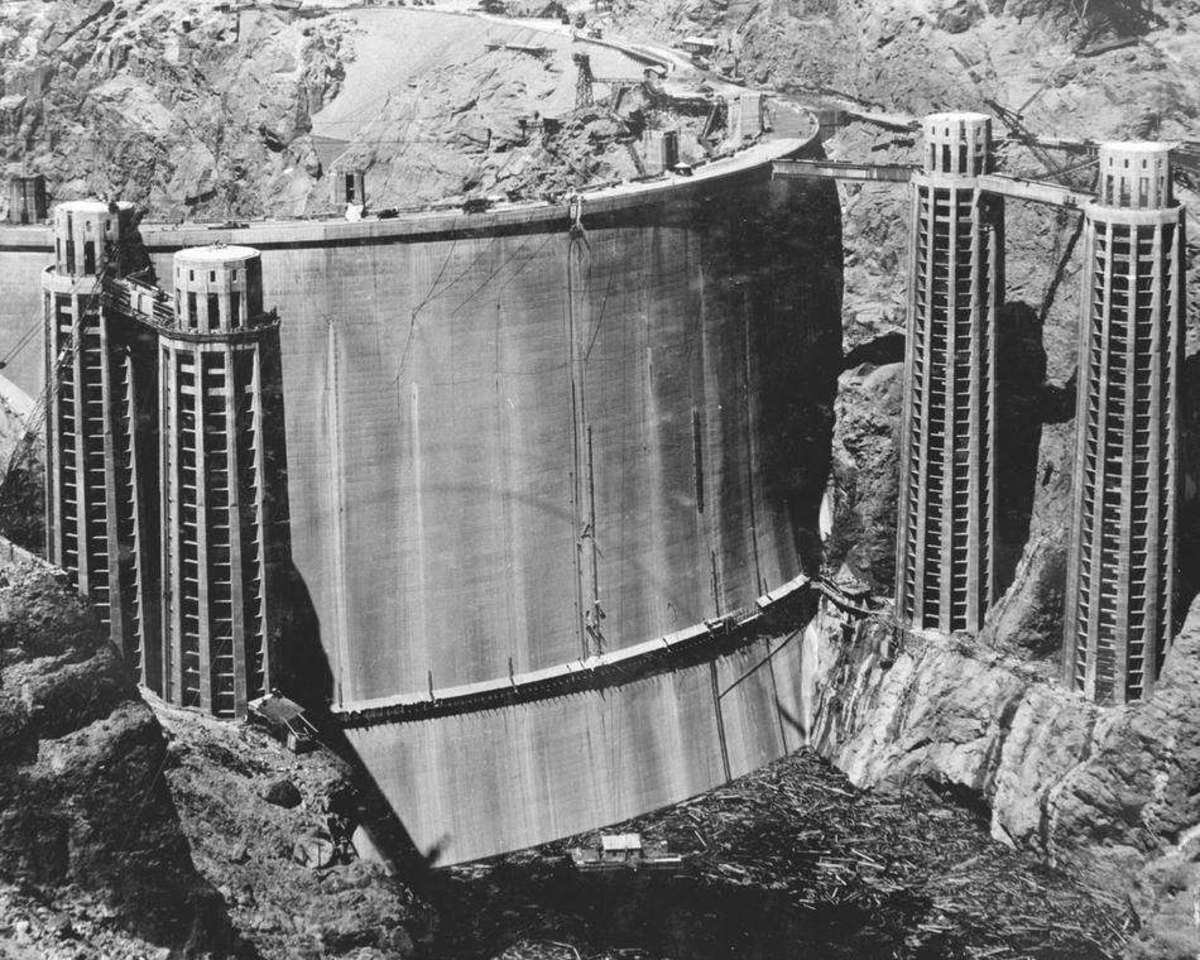 The hoover dam before it was filled with water.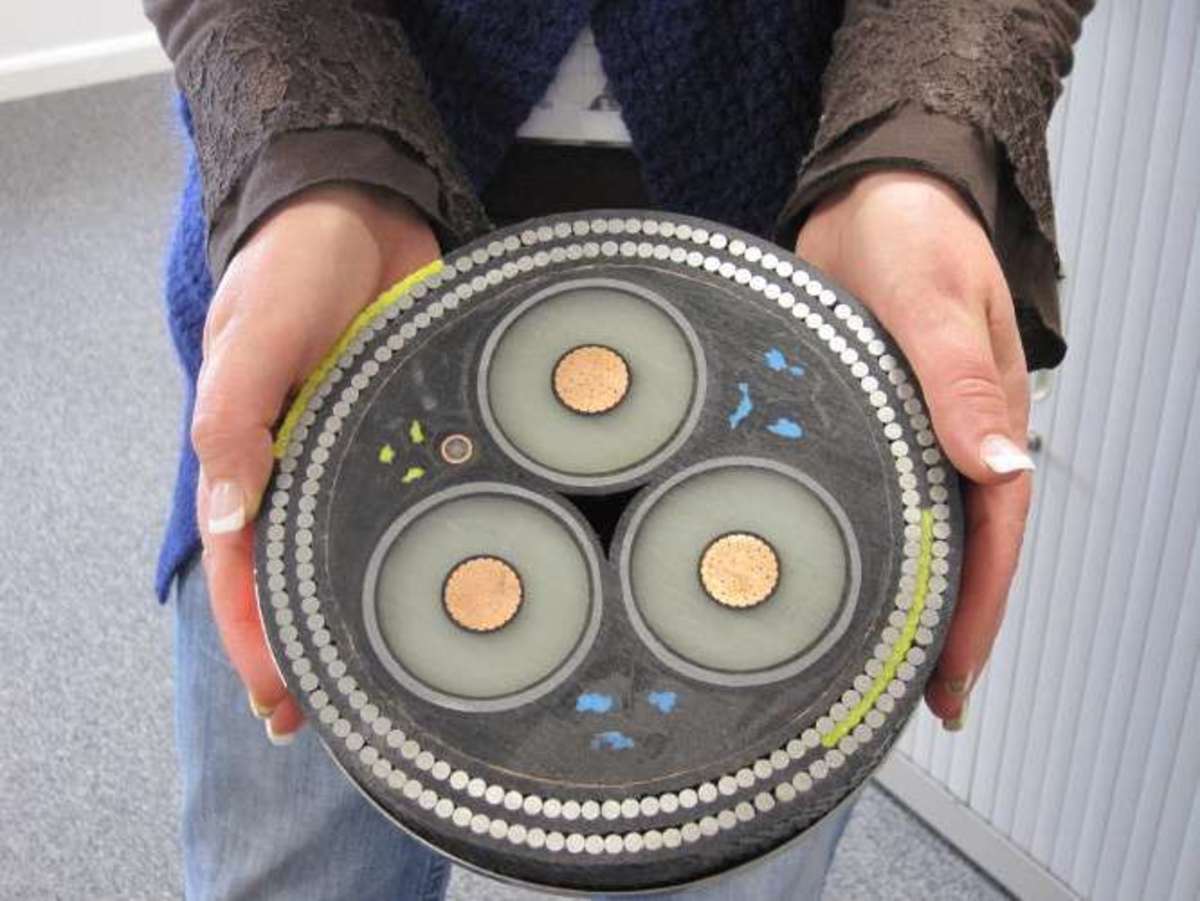 A cross-section of an undersea cable.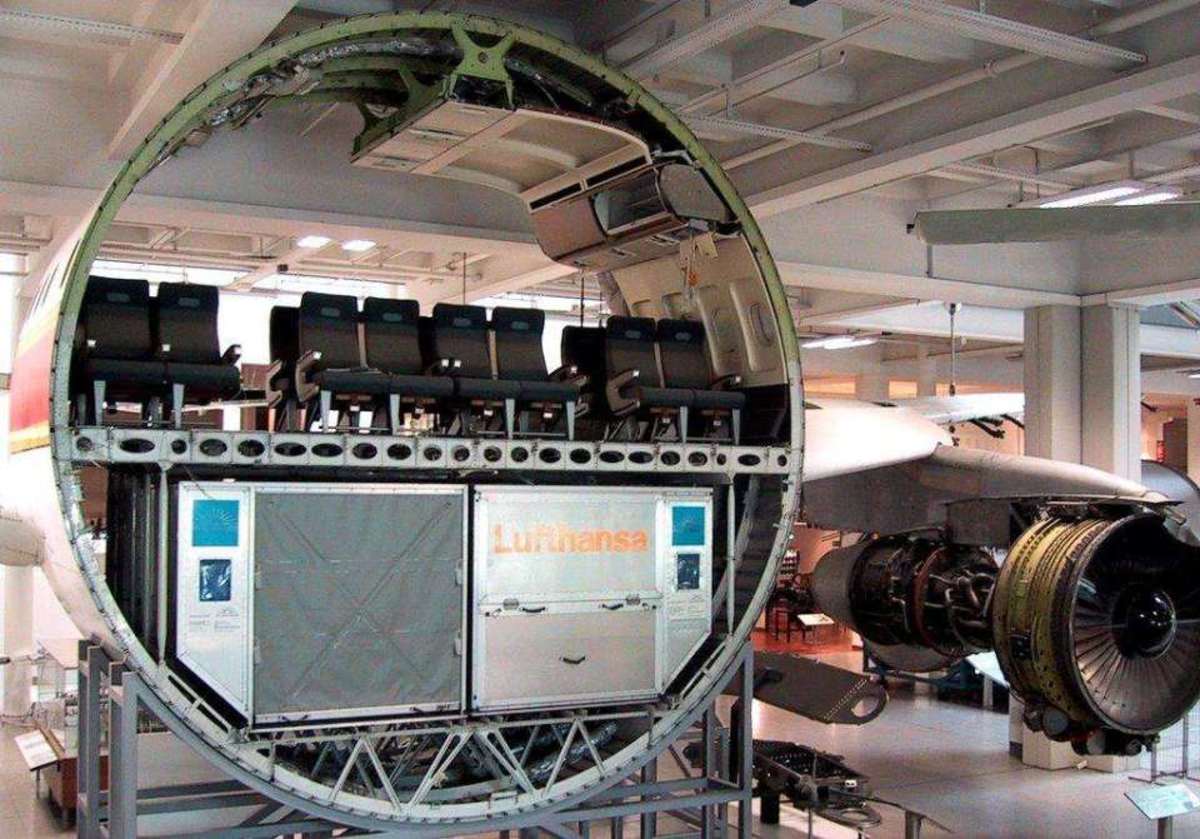 A cross-section of an airplane.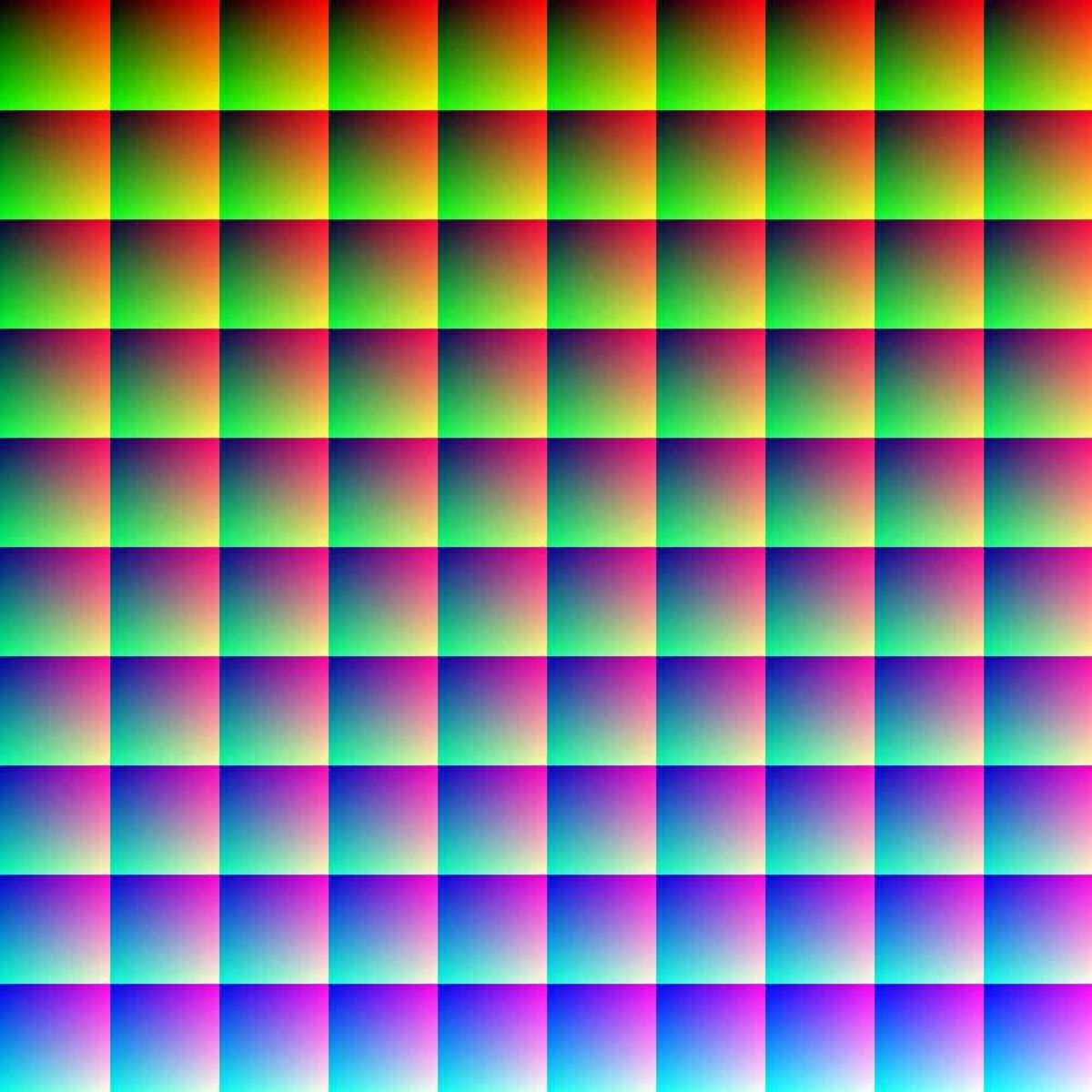 One million different colors in one picture.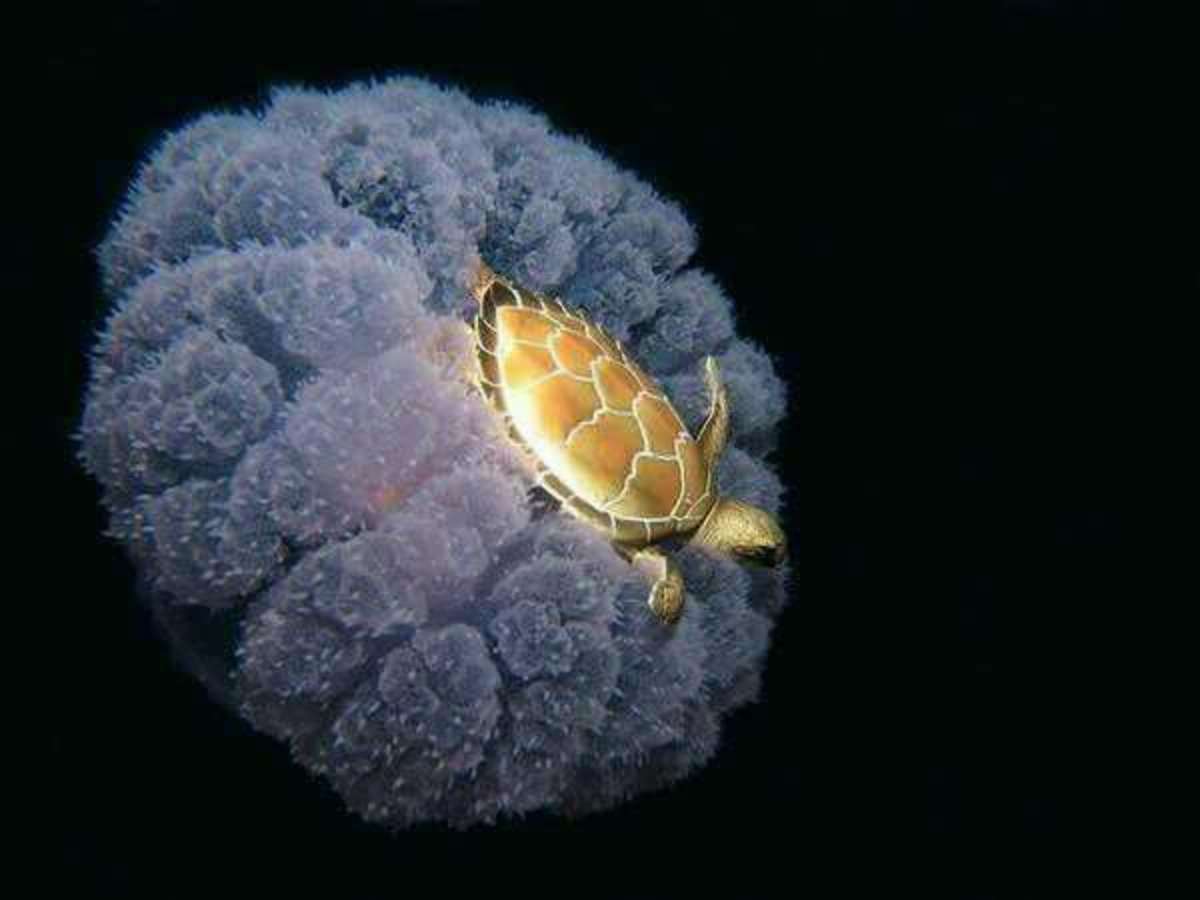 A turtle surfing on top of a jellyfish.
Photos via BlazePress.