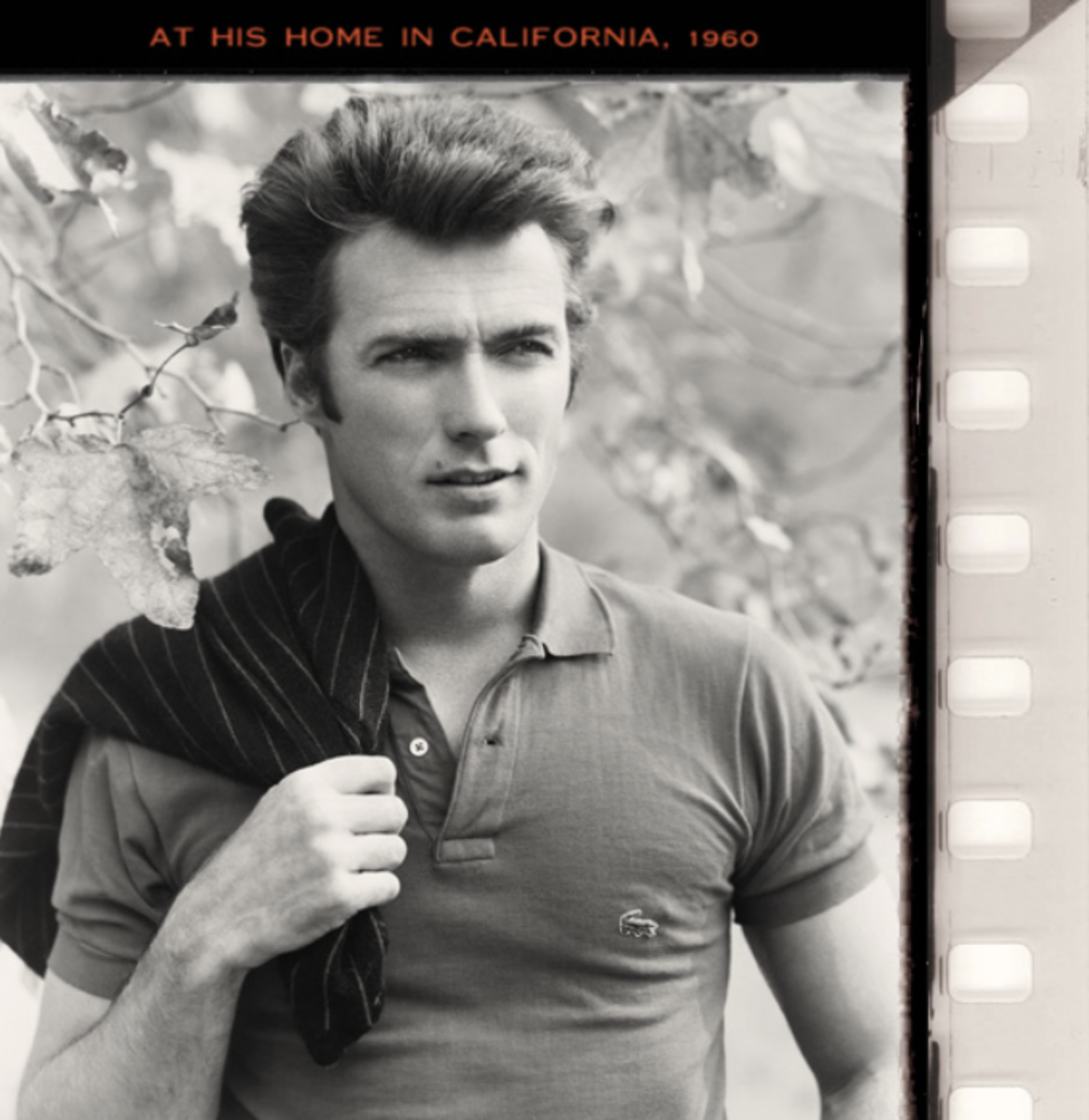 Mr. Clint Eastwood is one of the biggest movie stars of all time, with a calm and confident demeanor that's something to both admire and be a little envious of. Here are a few good quotes from his legendary career...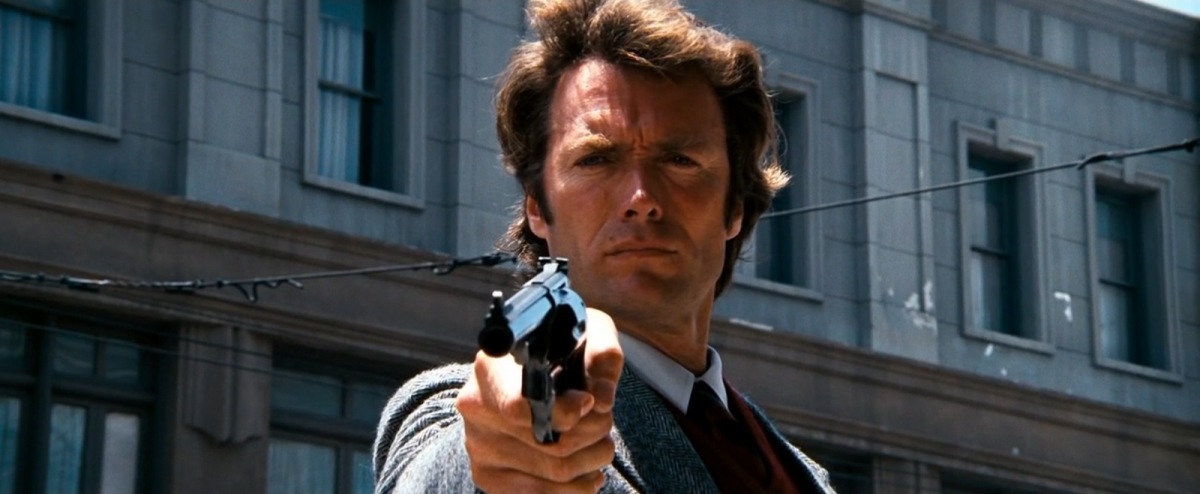 "I tried being reasonable, but I didn't like it."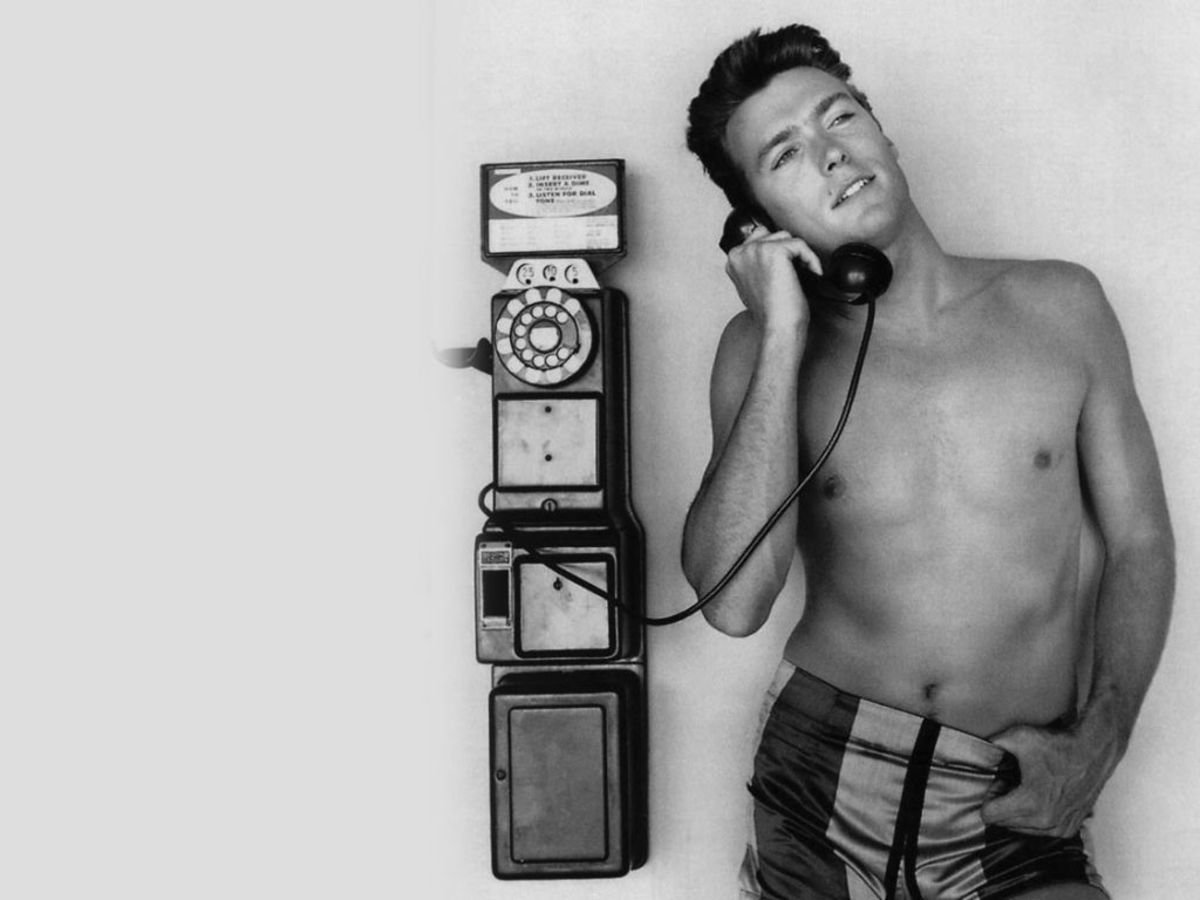 "They say all marriages are made in heaven, but so are thunder and lightning."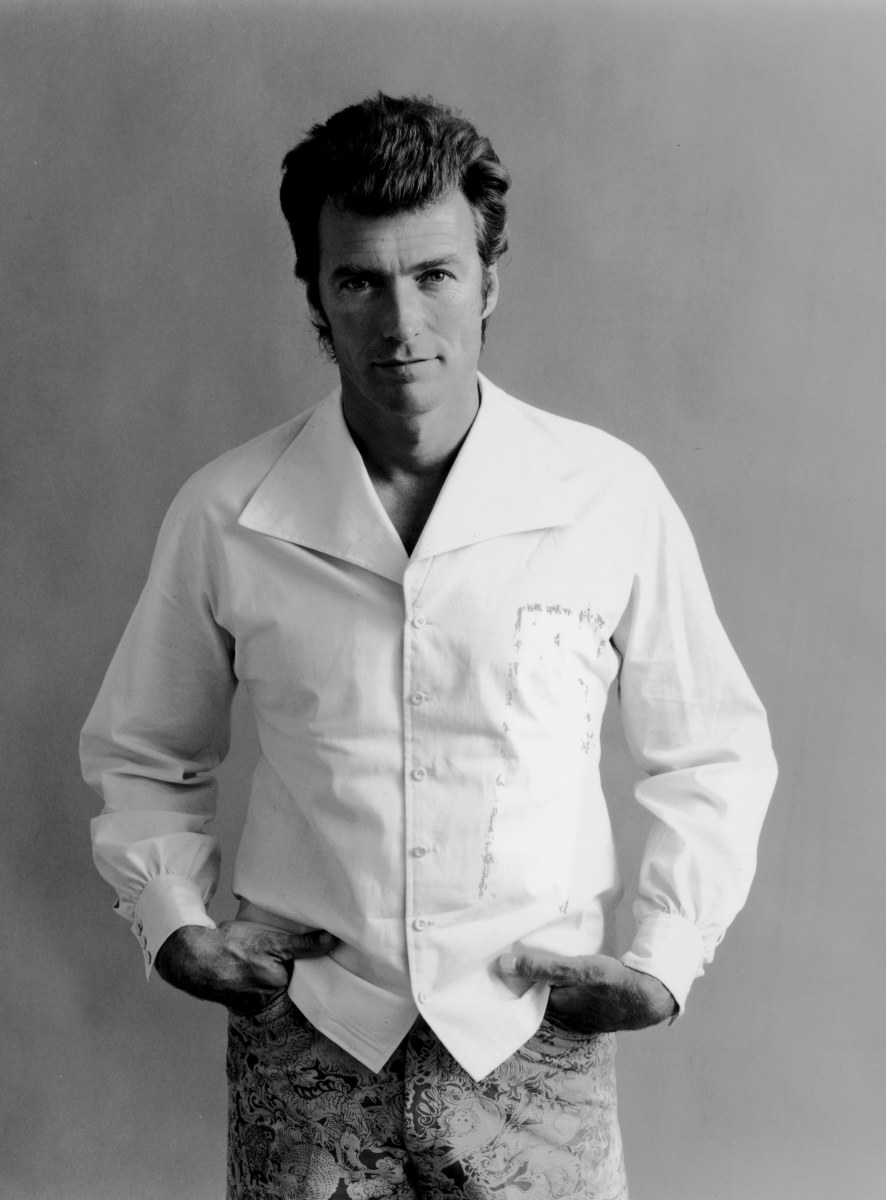 "Tomorrow is promised to no one."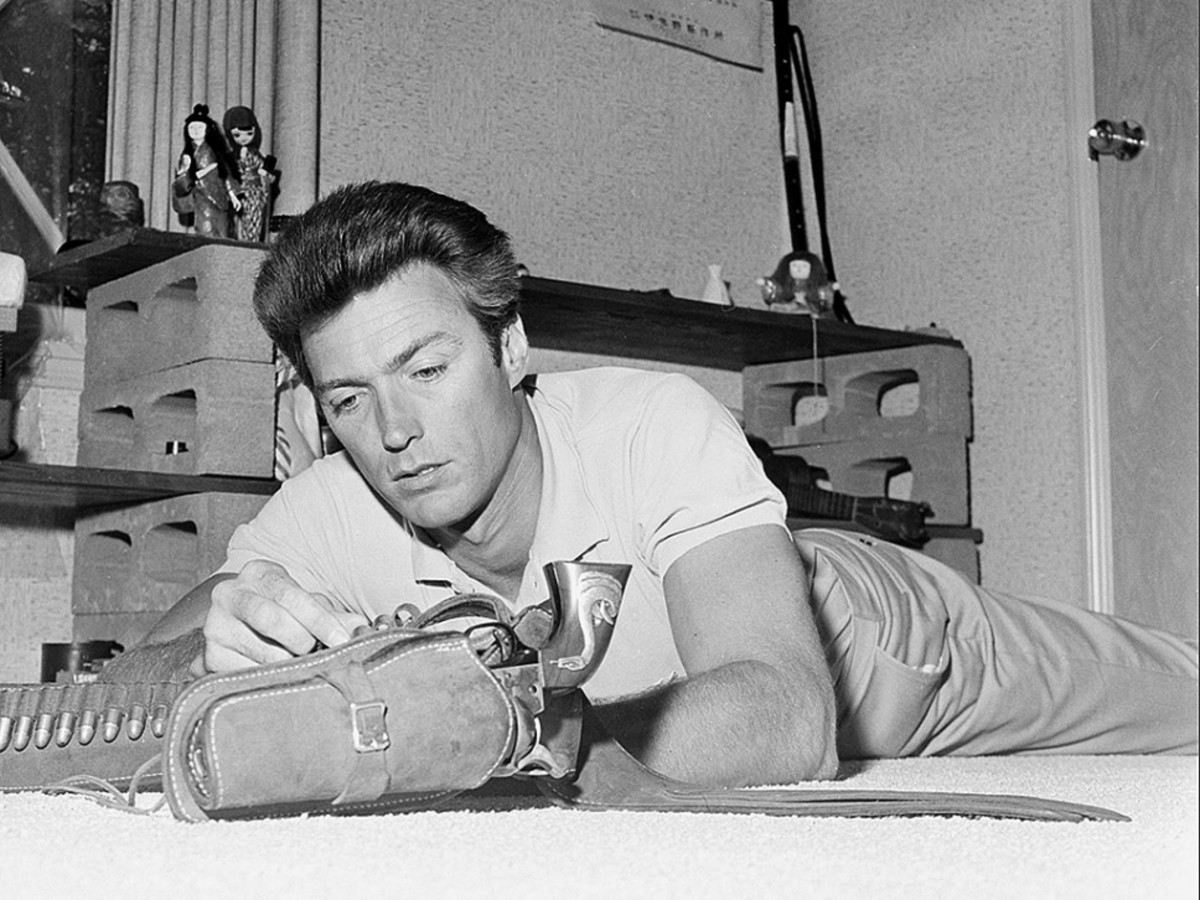 "Let's not go and ruin it by thinking too much."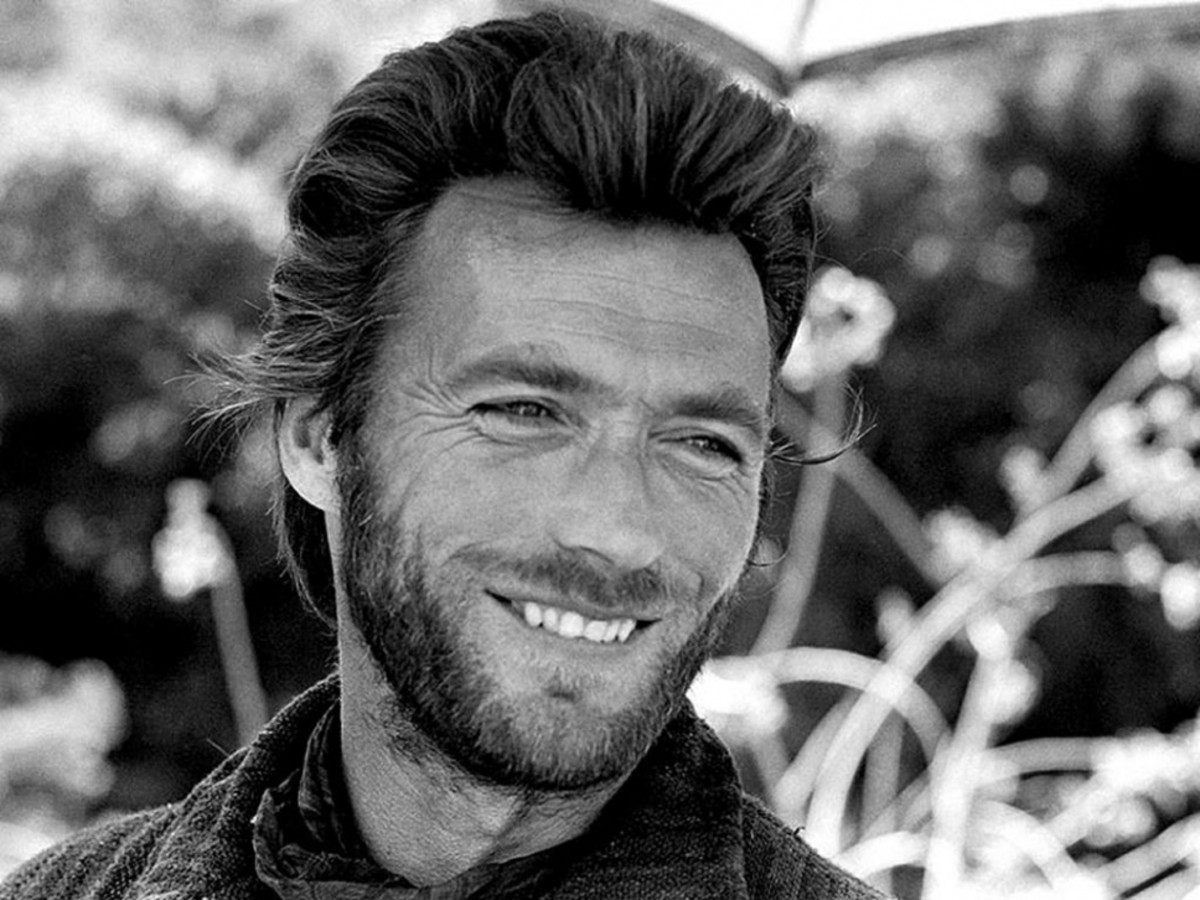 "If you want a guarantee, buy a toaster."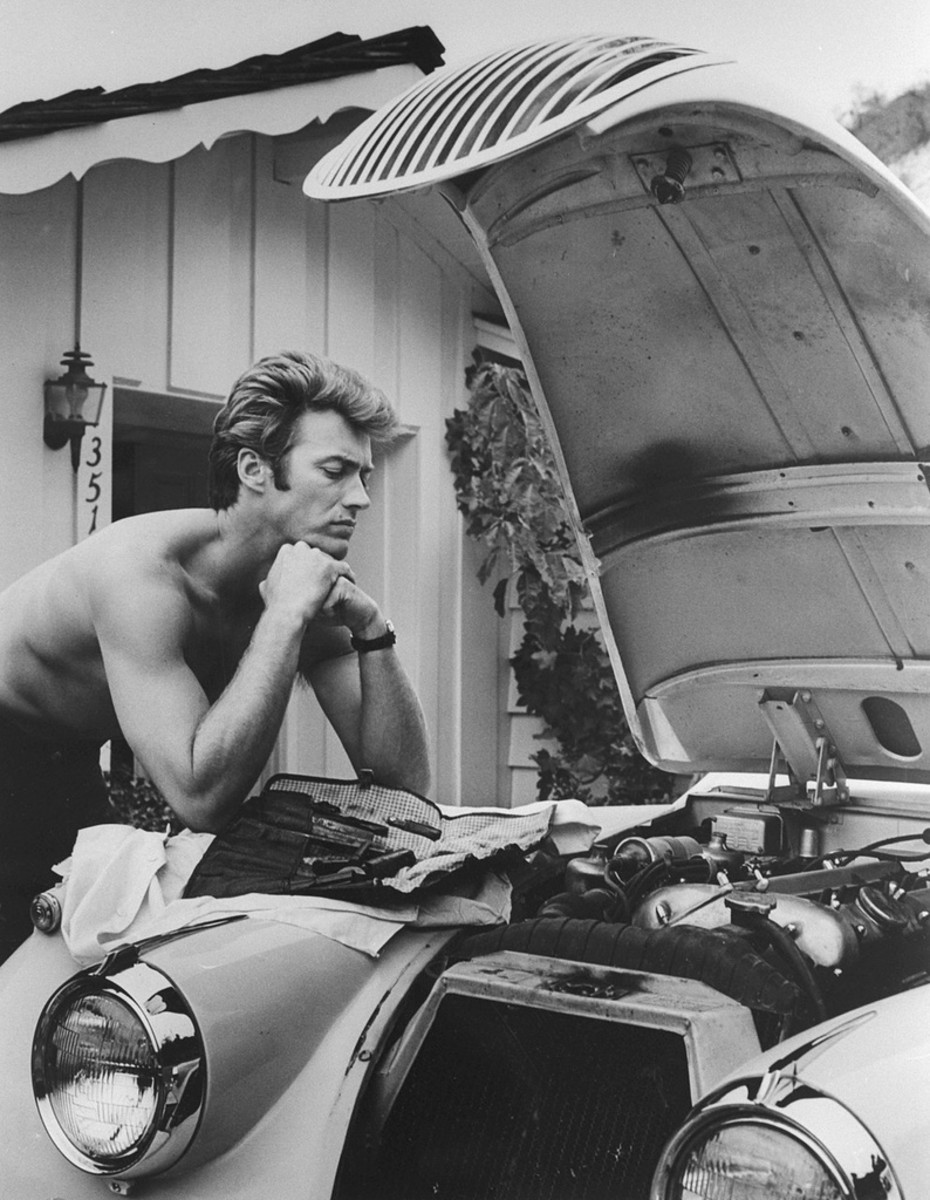 "I'm interested in the fact that the less secure a man is, the more likely he is to have extreme prejudice."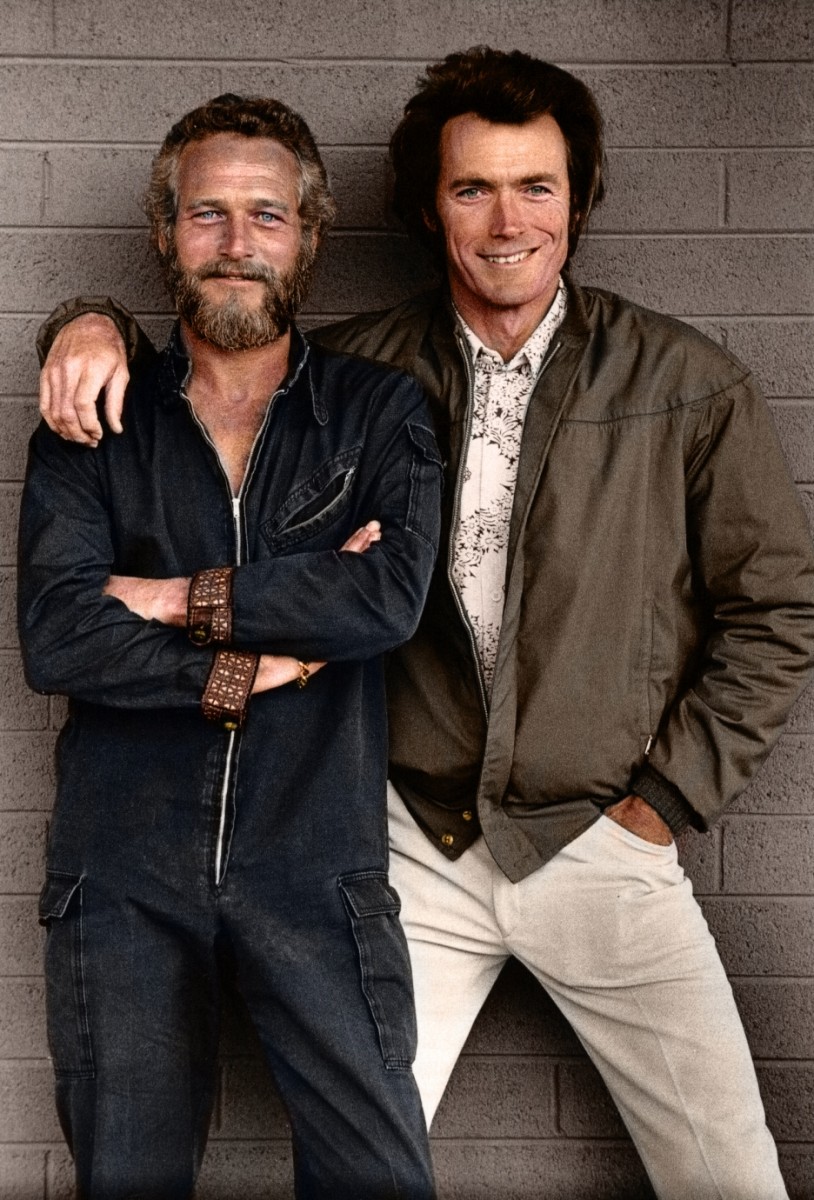 "I don't wanna need you because I can't have you."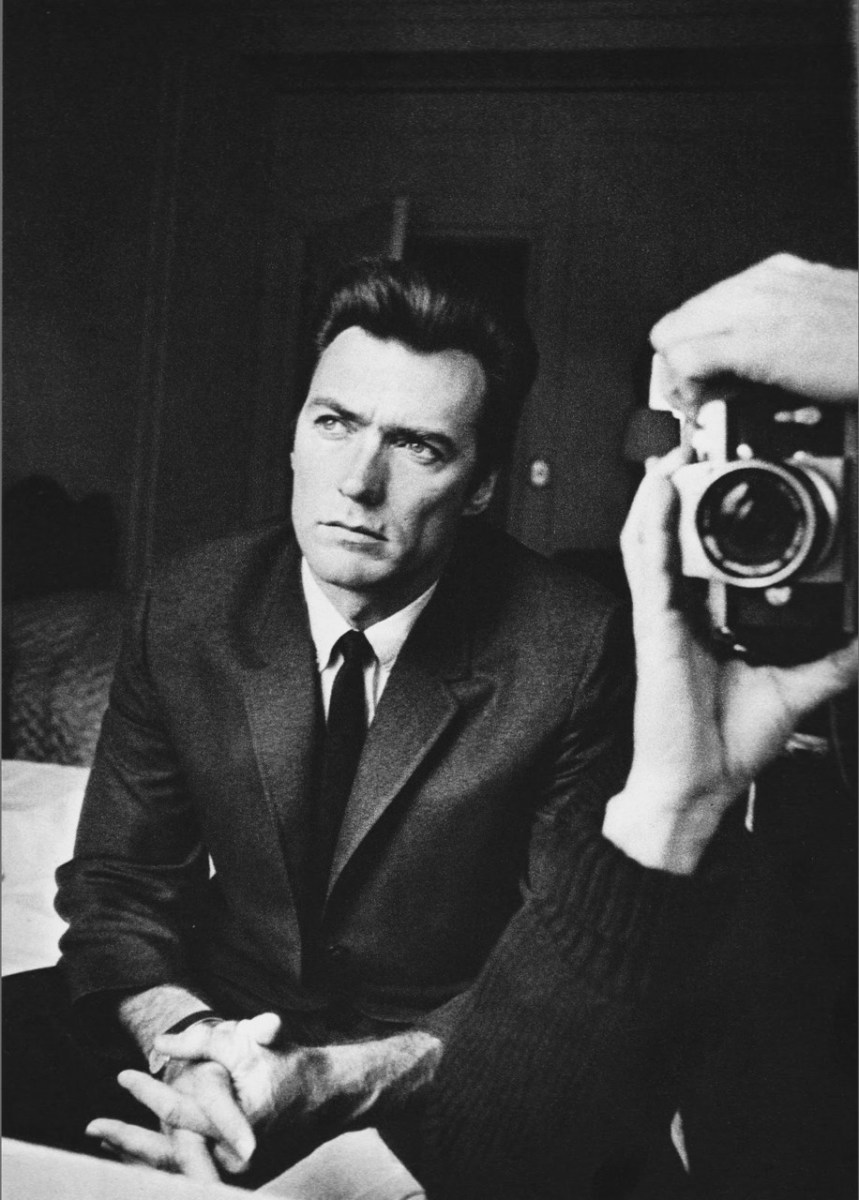 "Respect your efforts, respect yourself. Self-respect leads to self-discipline. When you have both firmly under your belt, that's real power."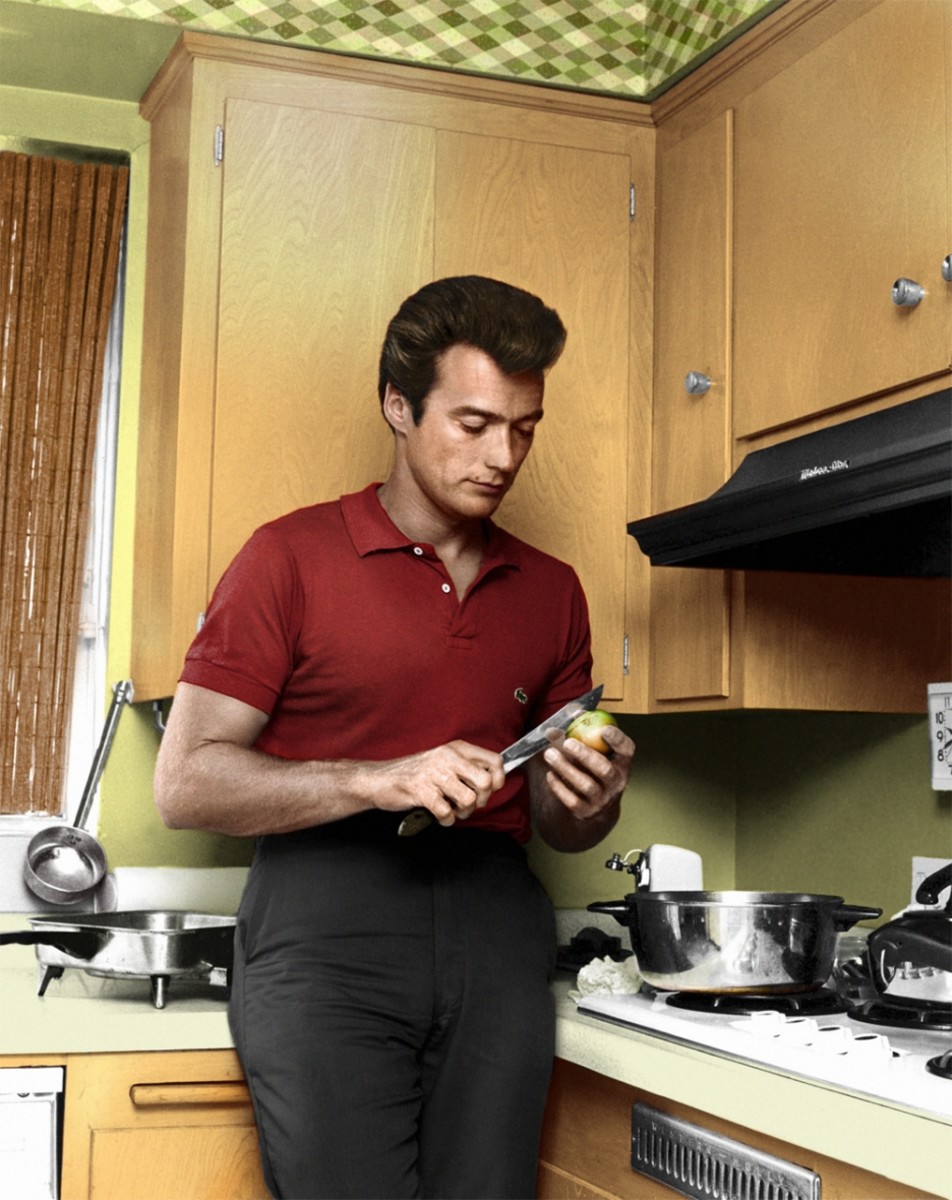 "I don't believe in pessimism. If something doesn't come up the way you want, forge ahead. If you think it's going to rain, it will."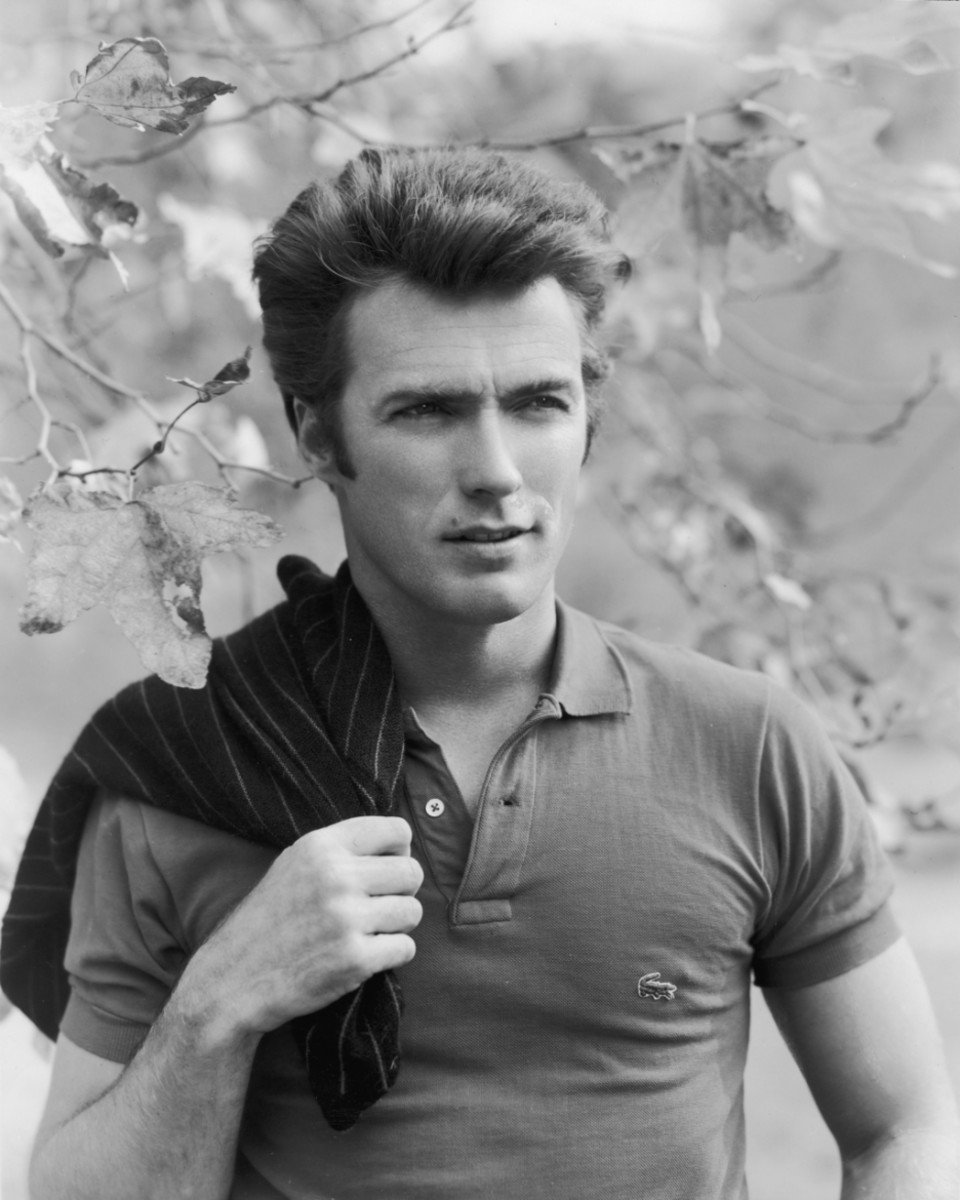 "Hollywood, as everyone knows, glamorizes physical courage. . . . if I had to define courage myself, I wouldn't say it's about shooting people. I'd say it's the quality that stimulates people, that enables them to move ahead and look beyond themselves."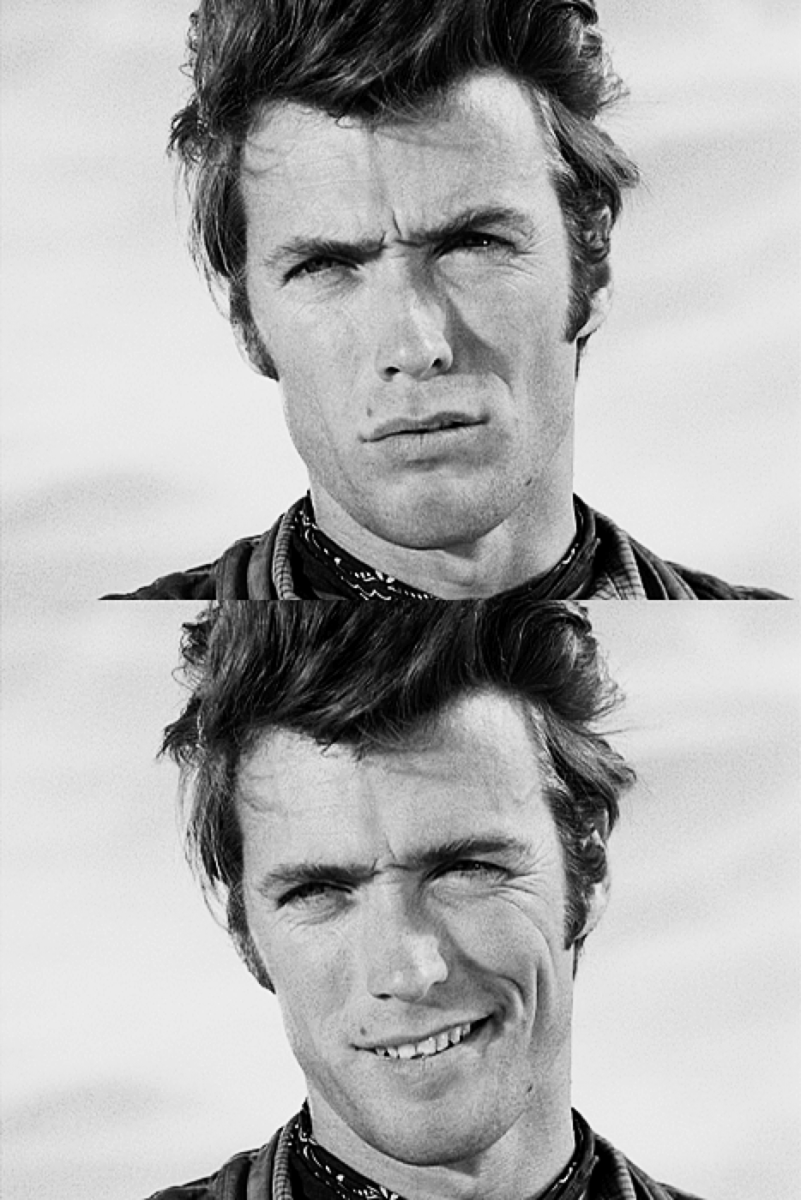 "Nothing wrong with shooting...as long as the right people get shot."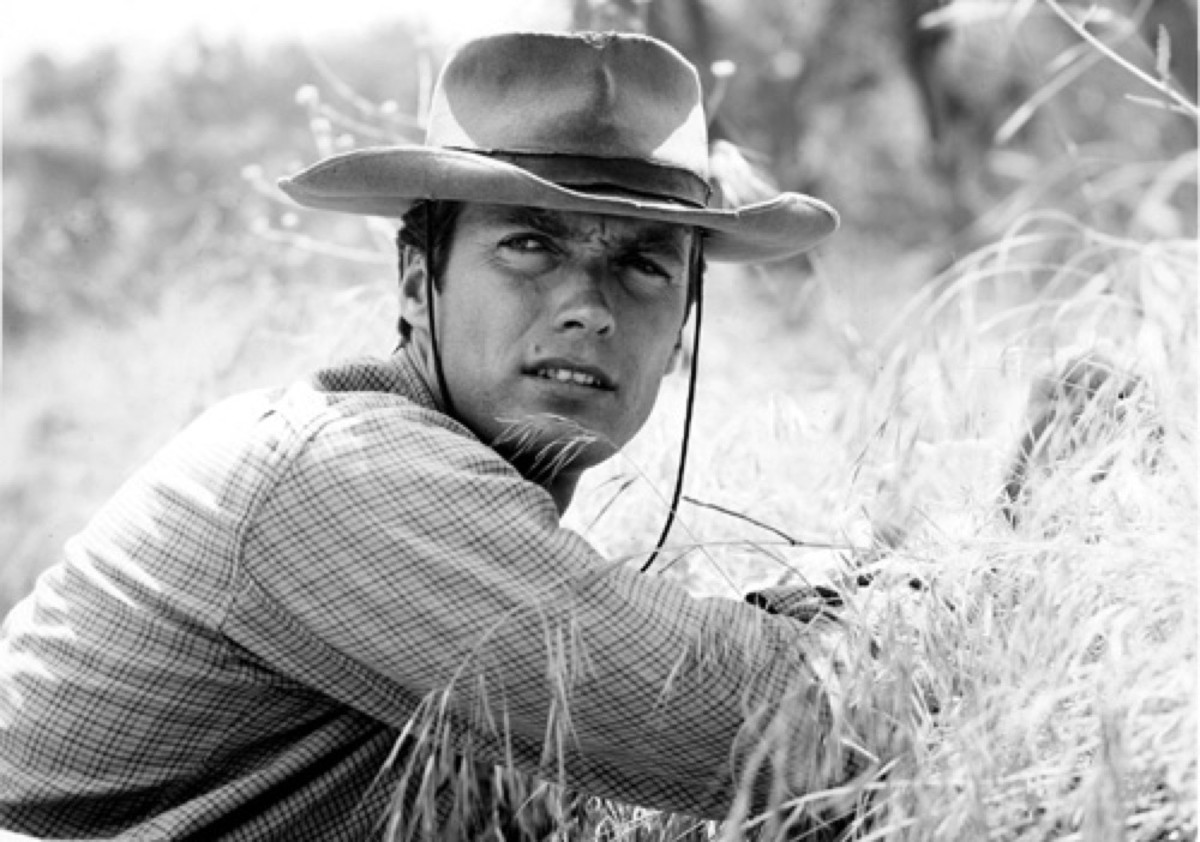 "I tried being reasonable, I didn't like it."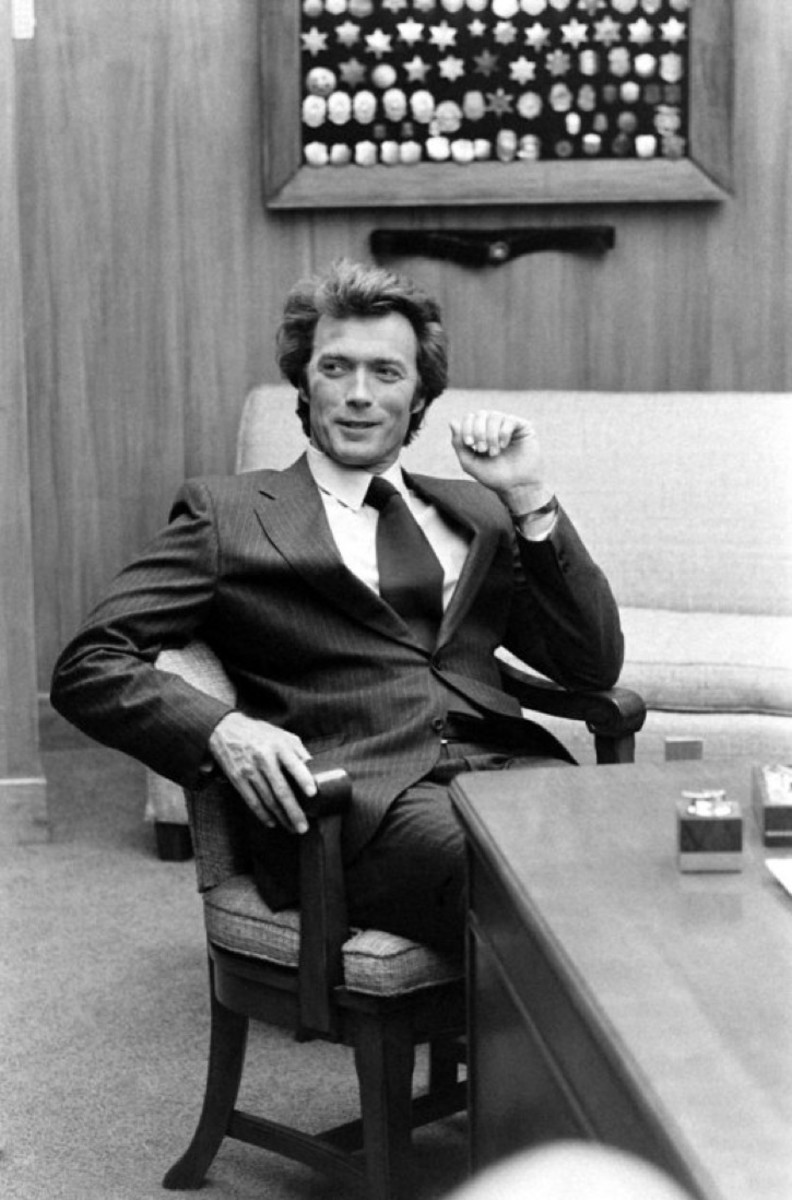 "A good man always knows his limitations."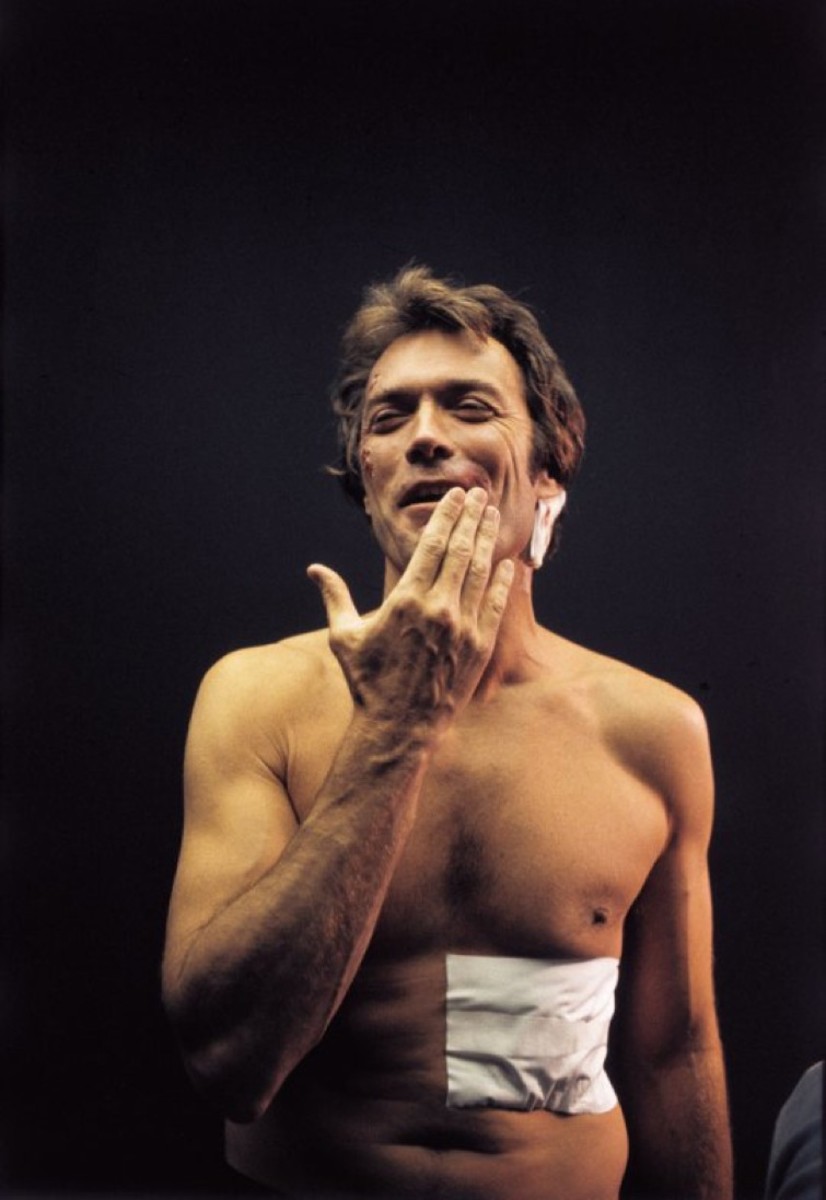 "My wife is my closest friend. Sure, I'm attracted to her in every way possible, but that's not the answer. Because I've been attracted to other people, and I couldn't stand 'em after a while."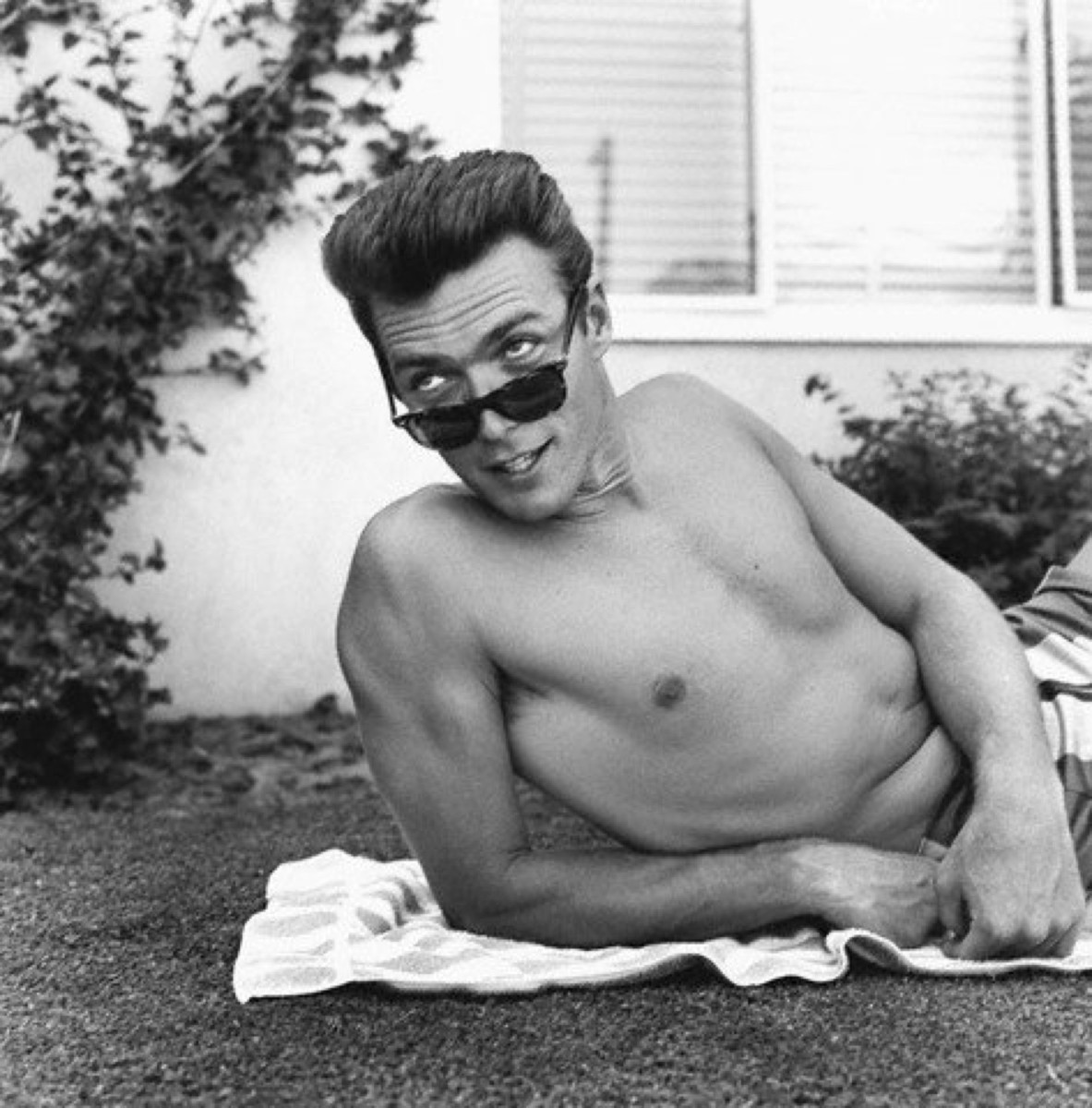 "This film cost $31 million. With that kind of money I could have invaded some country."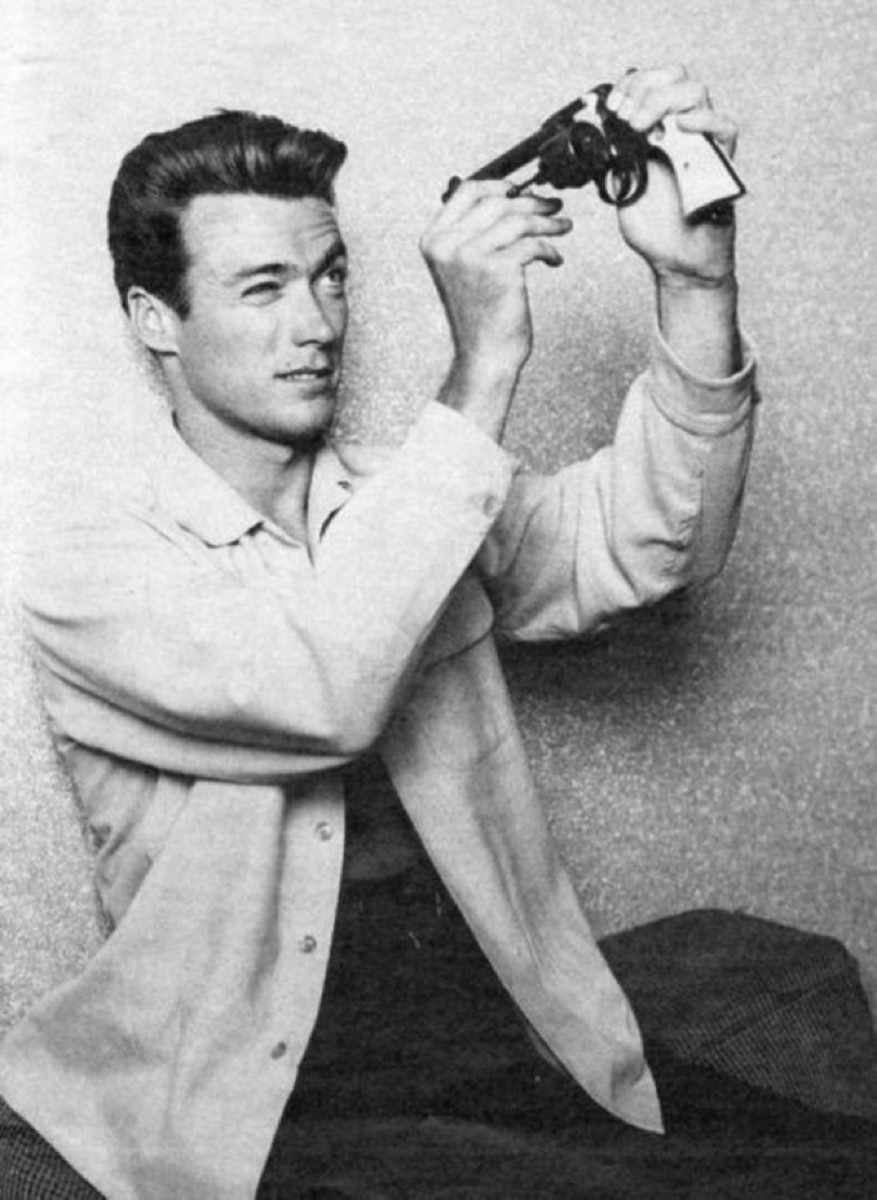 "Tomorrow is promised to no one."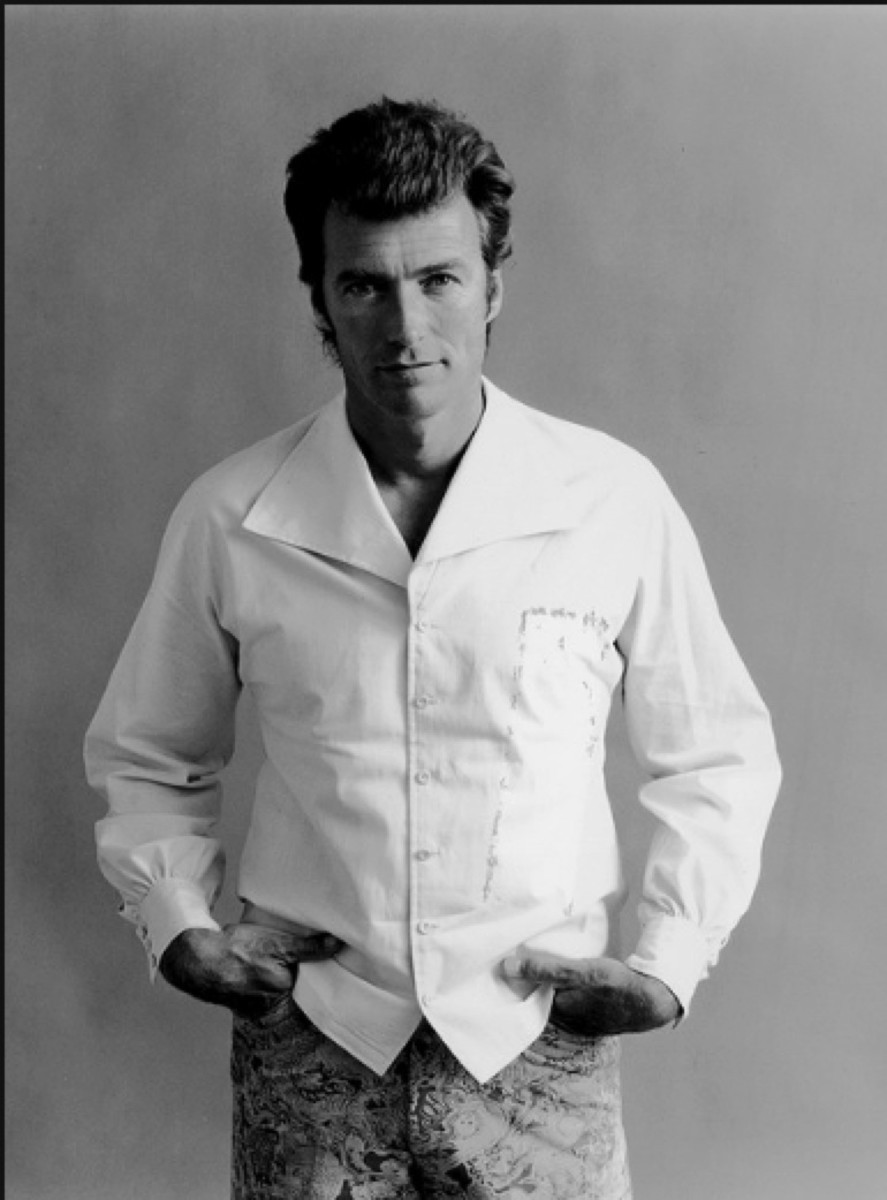 "Take your work seriously, but don't take yourself seriously."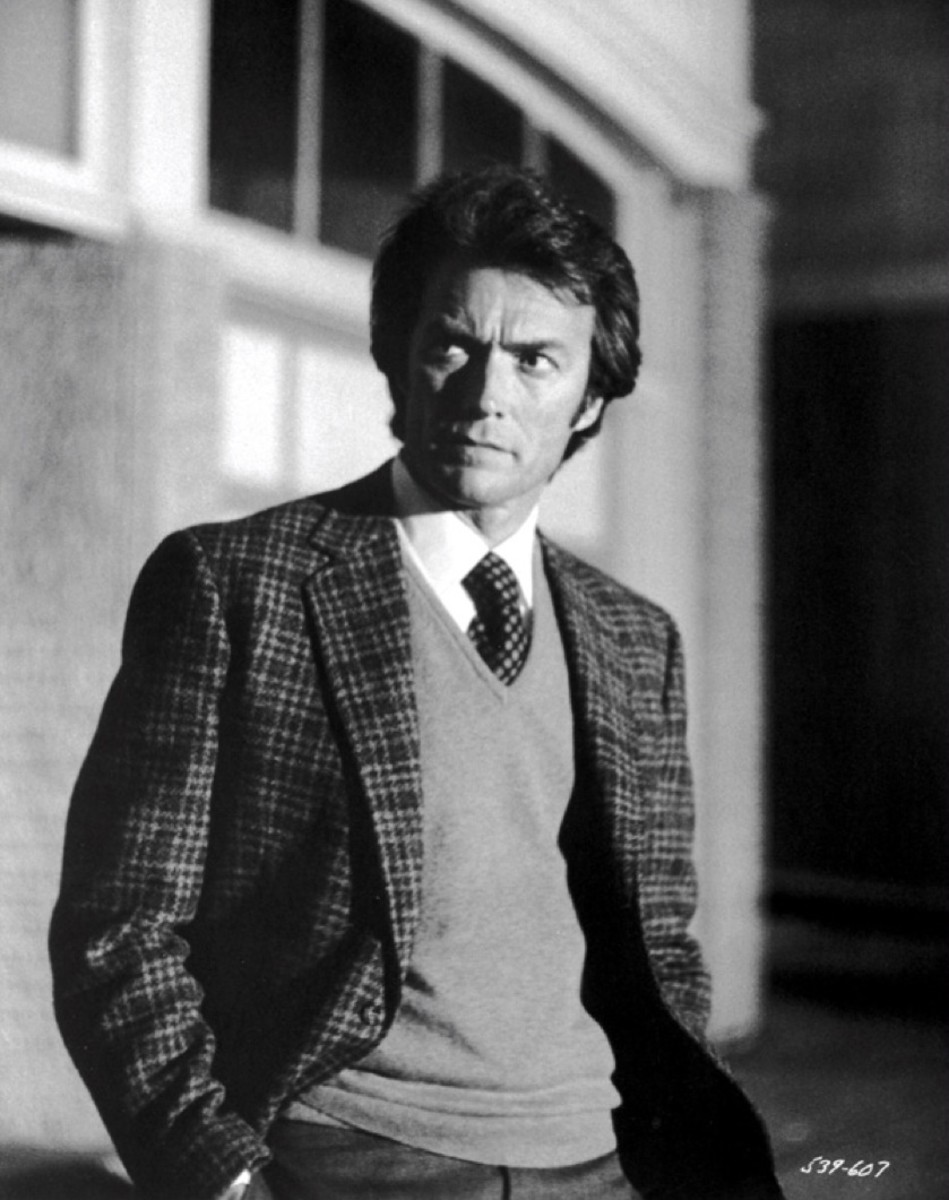 Photos via Listal.com.