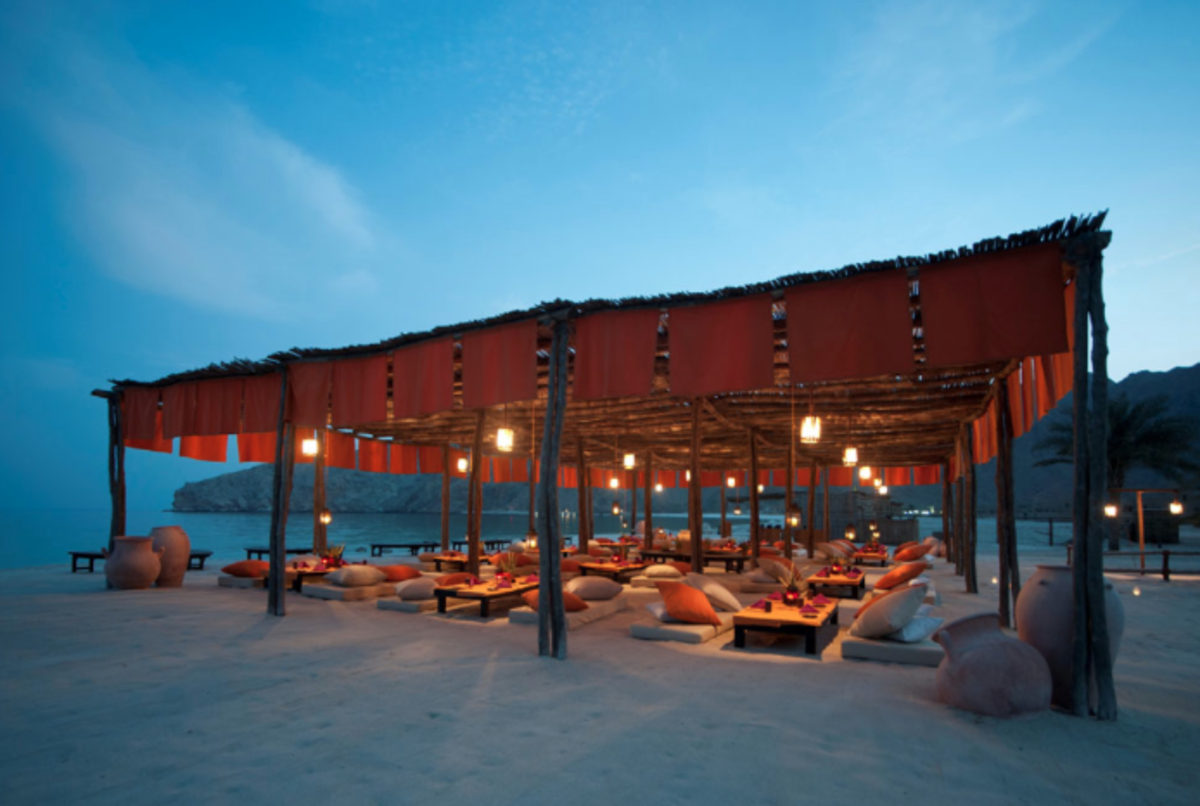 Have you ever taken a vacation and regretted it? The answer is probably no. So why wait so long for your next one? Here are a handful of beautiful hotels and resorts around the world that are sure to help you escape a little. From chilly mountains to beautiful beachside spots, you're sure to find at least one place worth staying for a week or three...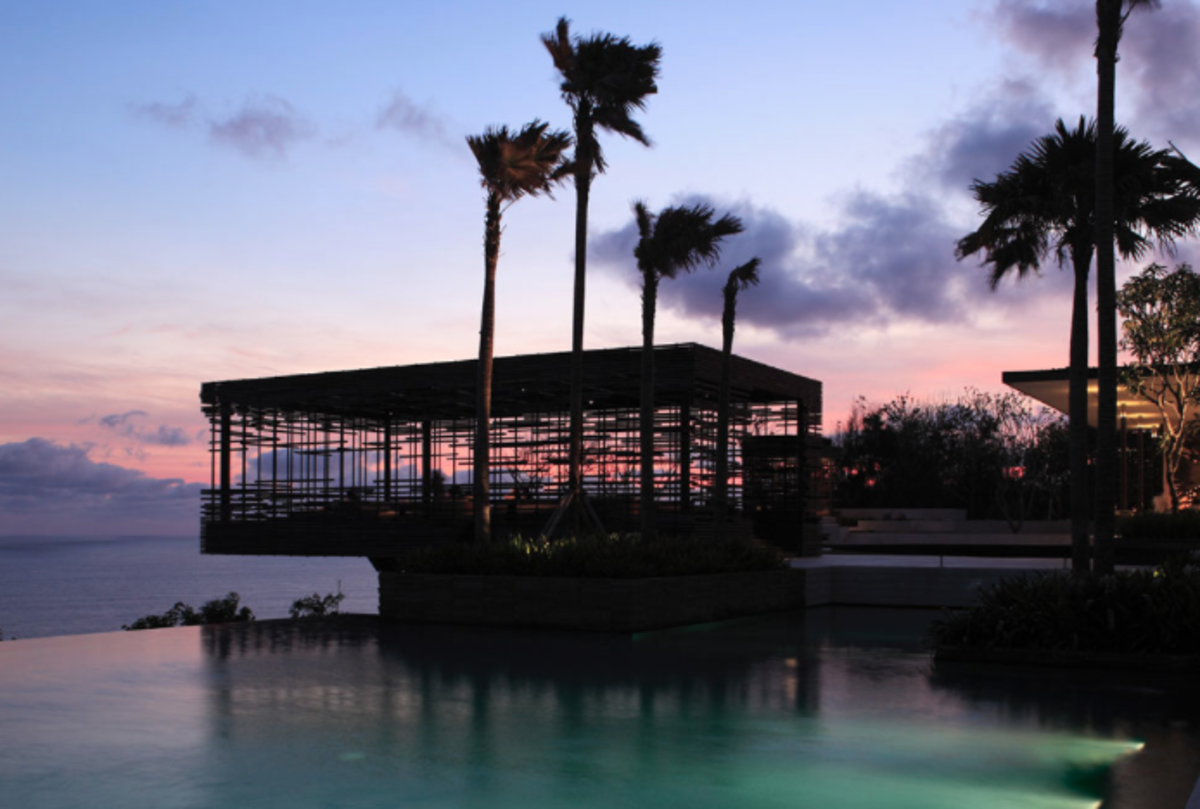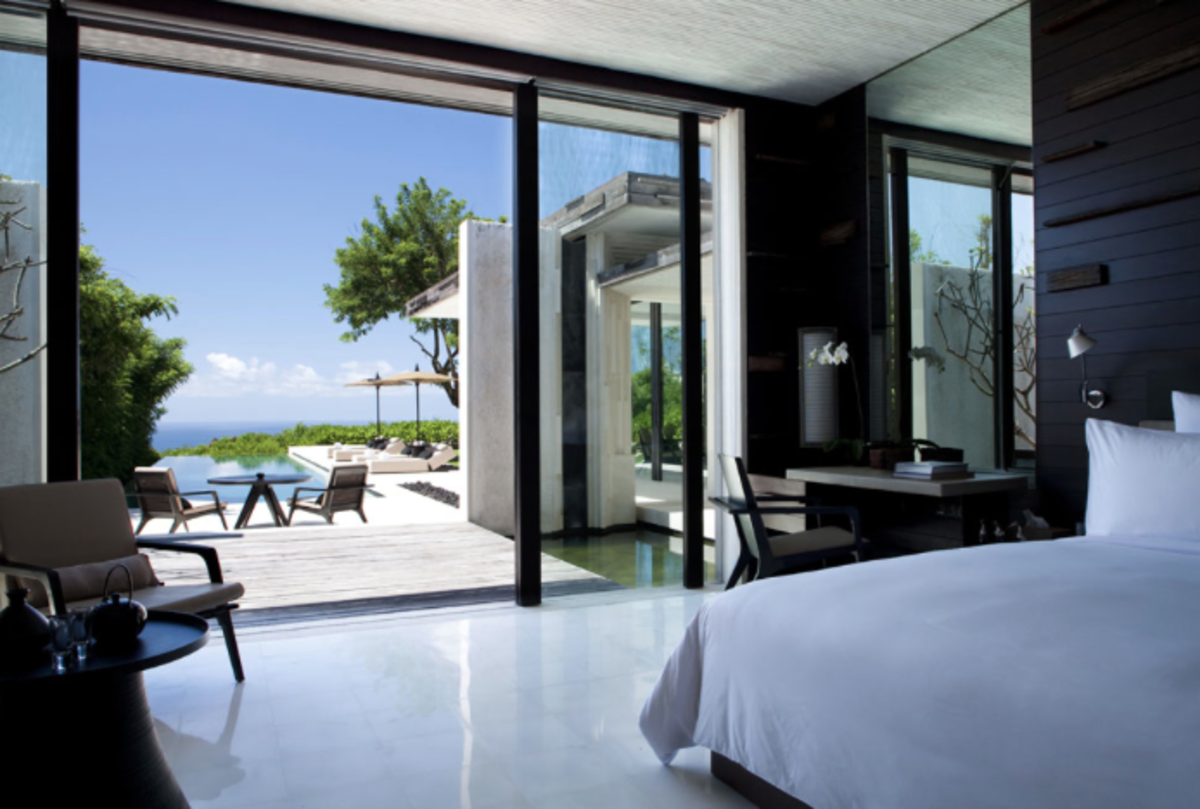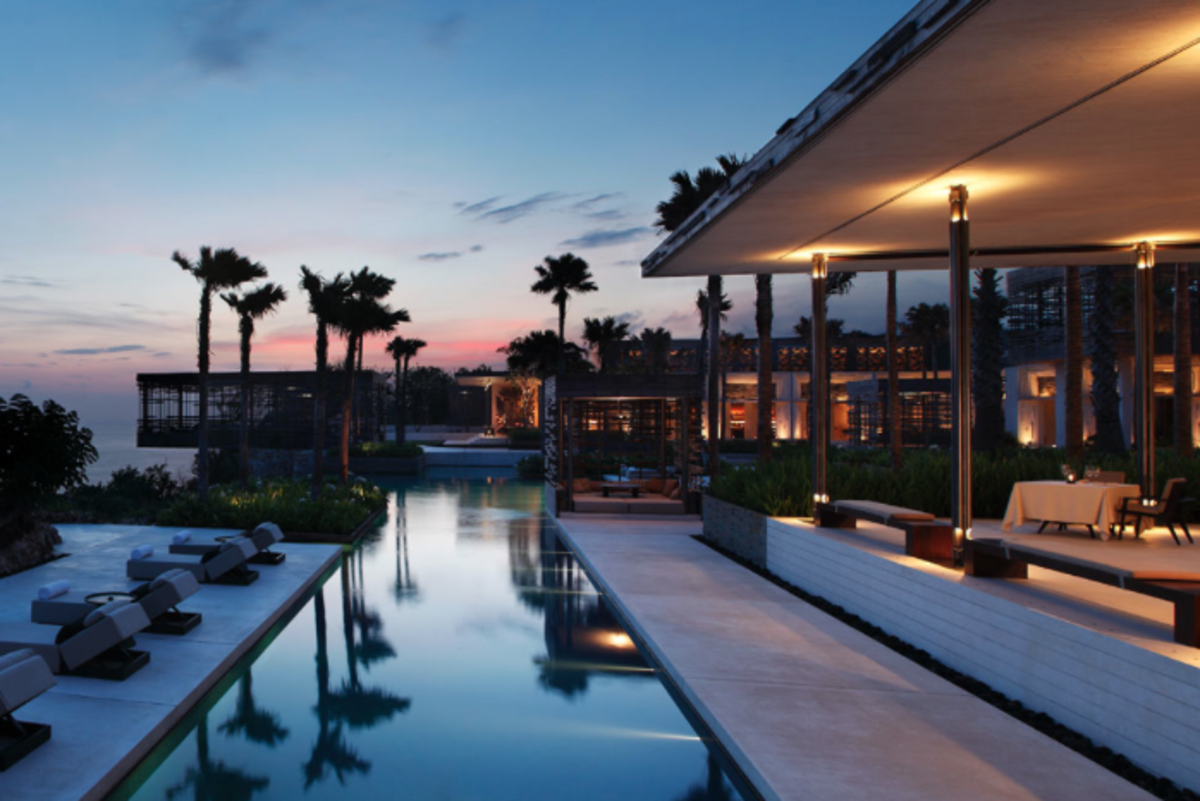 Alila Villas Uluwatu Resort (Bali, Indonesia): Overlooking the Indian ocean and set right next to famous surfspots, this resort is as luxurious as it is tasteful. The Balinese art throughout is a really nice touch, the rooms are incredible, and the 84 different pool villas means there is plenty of privacy for guests. ($600 - $760 USD/night)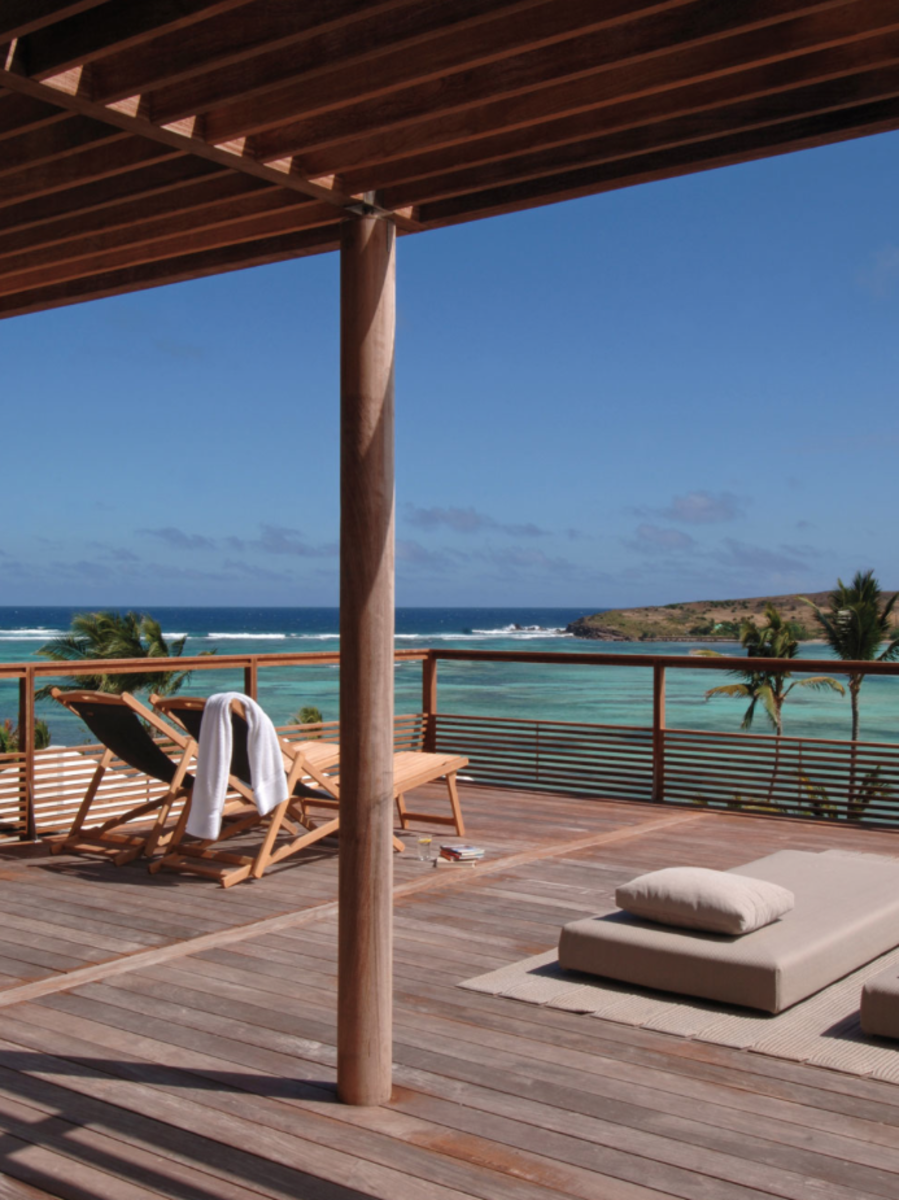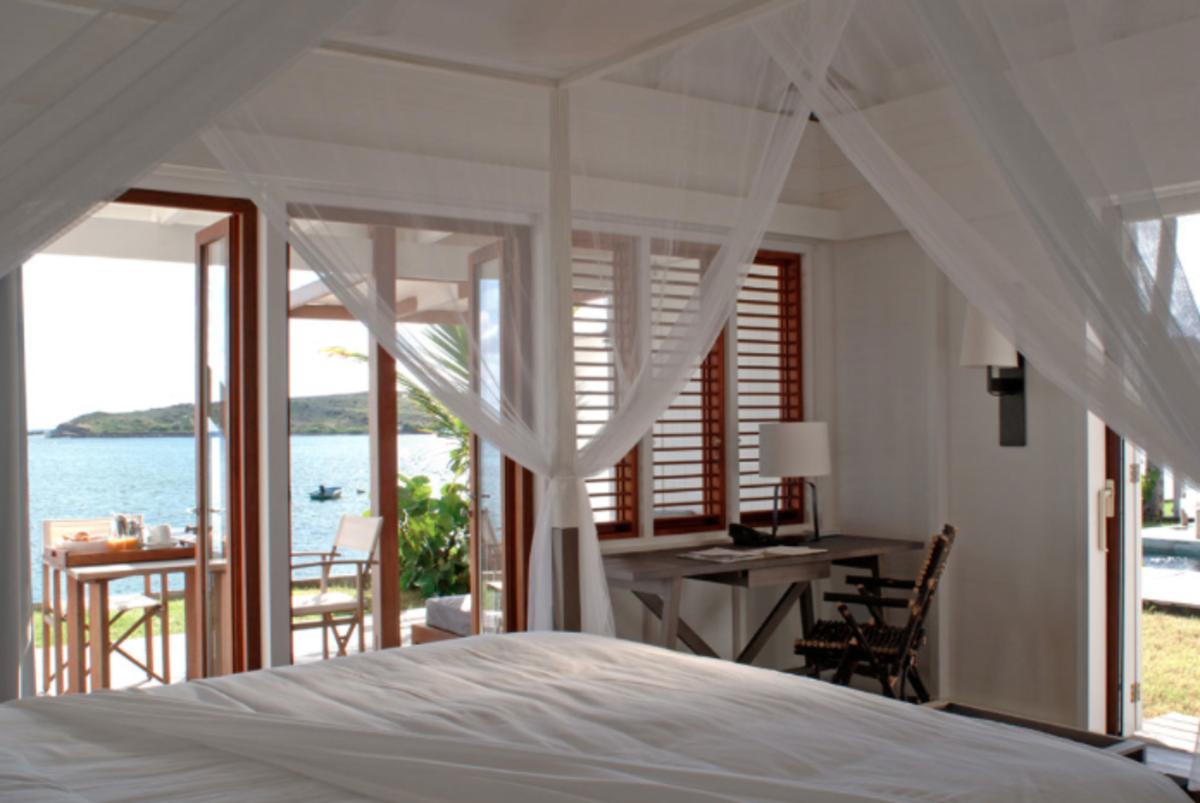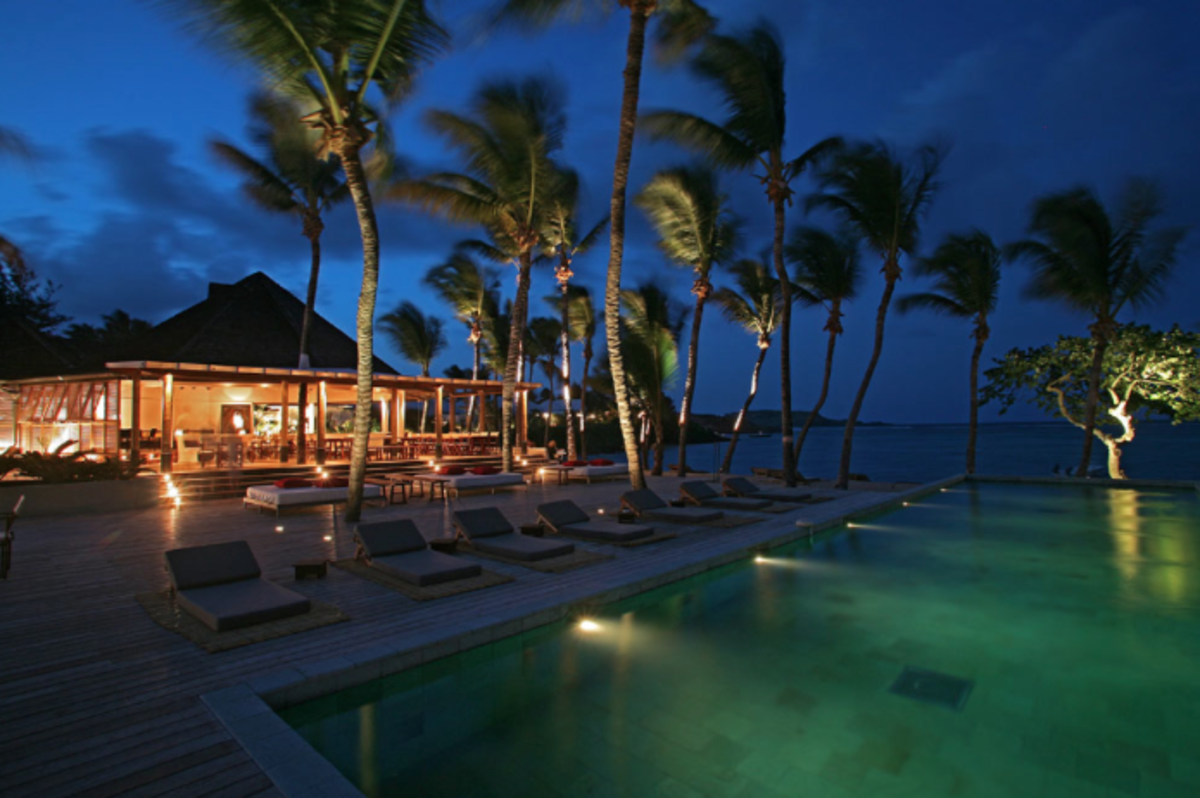 Le Sereno Hotel (Grand Cul-de-Sac Beach, St. Barths): This is one of the most sought after spots on the east coast of St. Barths. The modern decor by renowned French designer Christian Liaigre is just as good looking as the white sandy beaches right outside. They even have in-suite spa services for those times when you're just too relaxed to leave your room. ($1,700 - $2,300 USD/night)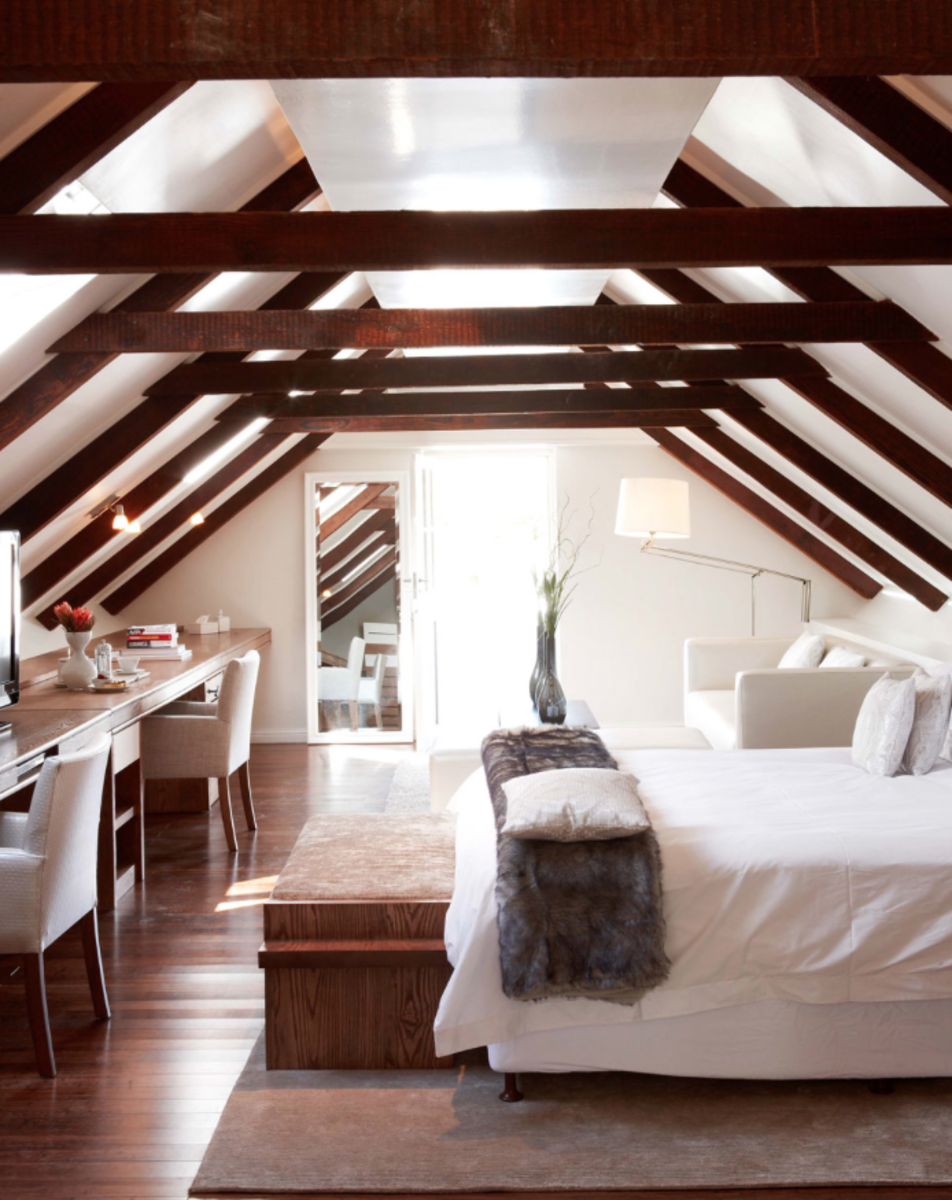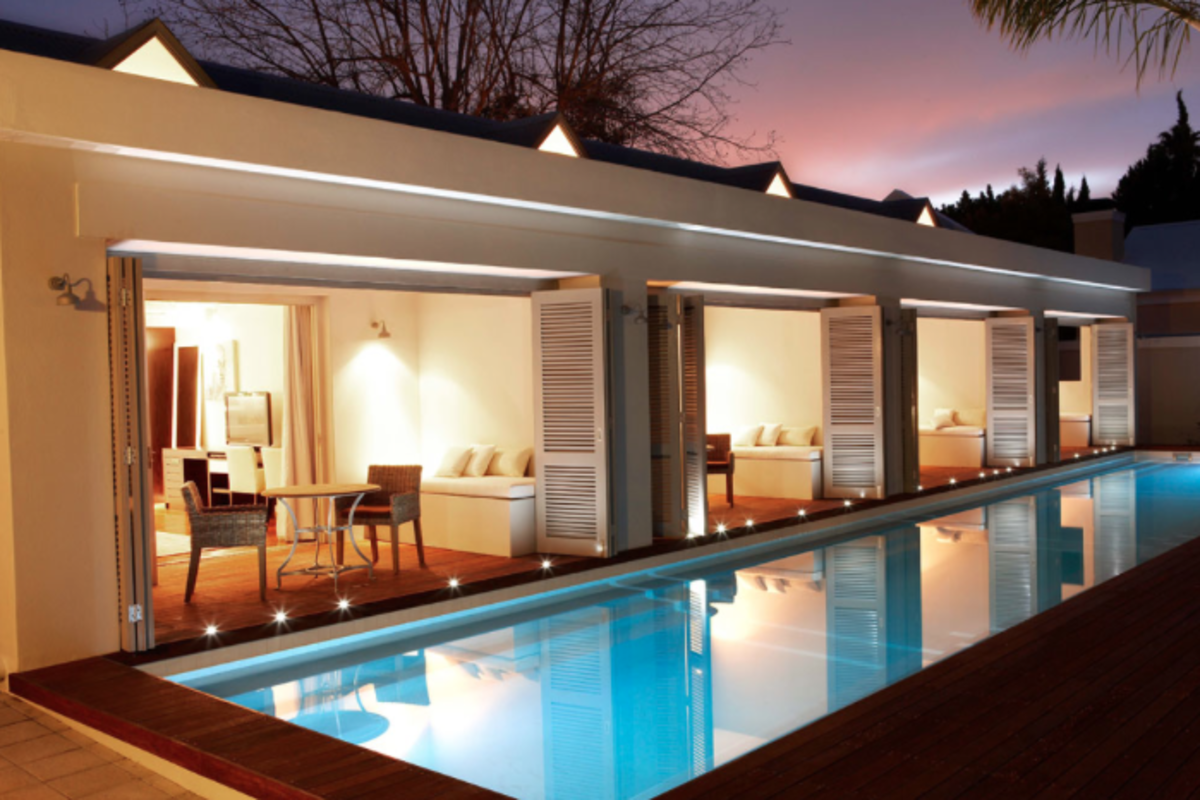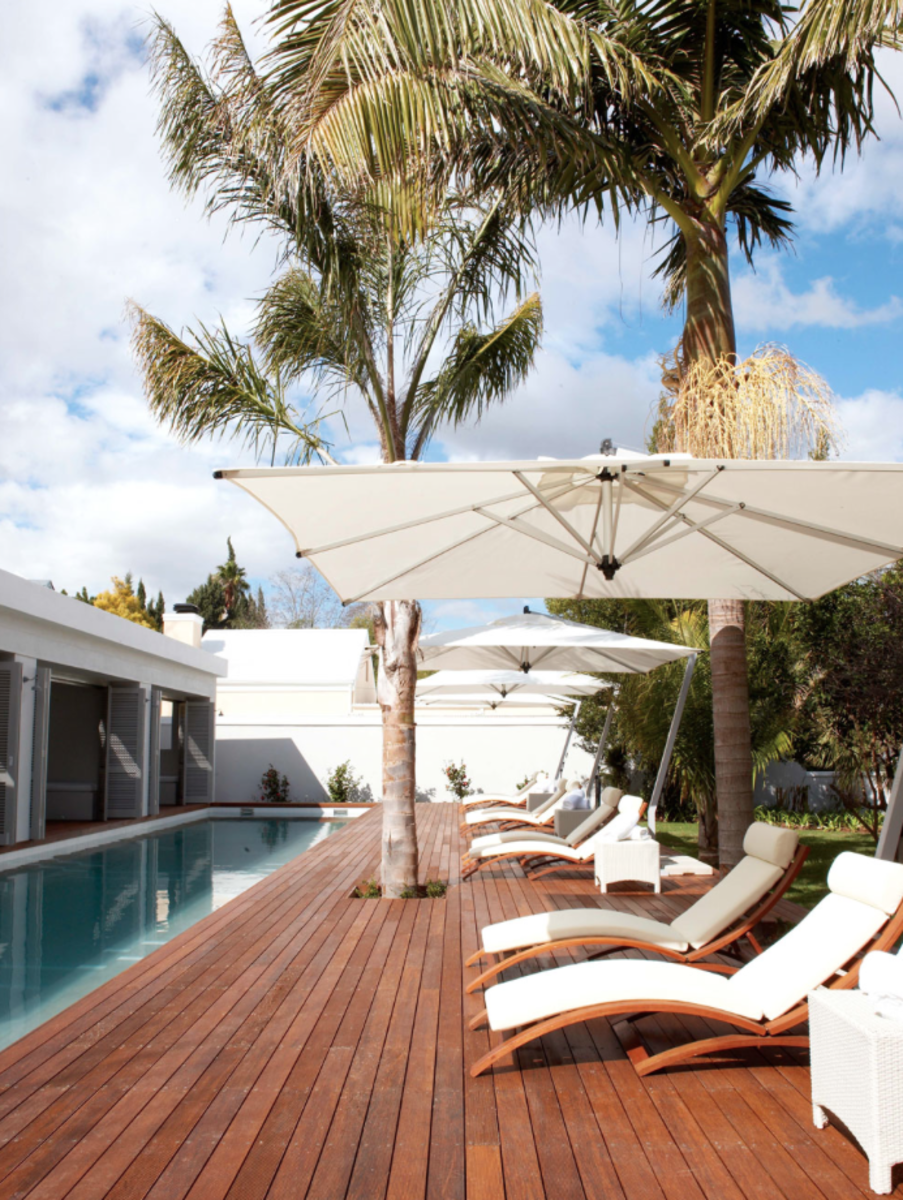 The Robertson Small Hotel (Cape Winelands, South Africa): On the small side, this boutique hotel features 10 spacious suites in the middle of one the biggest wine countries in the world, so there are plenty of grape-related retreats in the area for when you're not hanging by the pool. ($75 - $96 USD/night)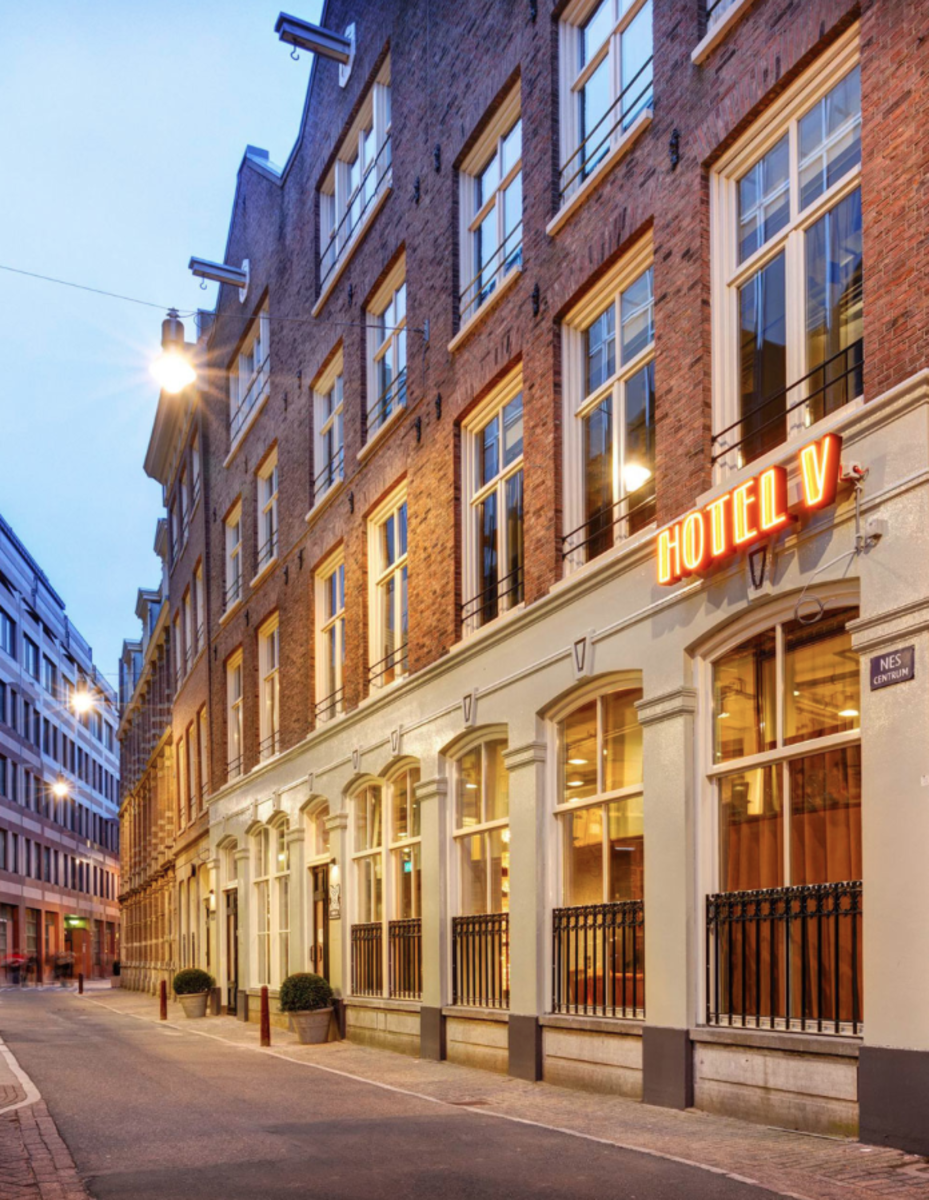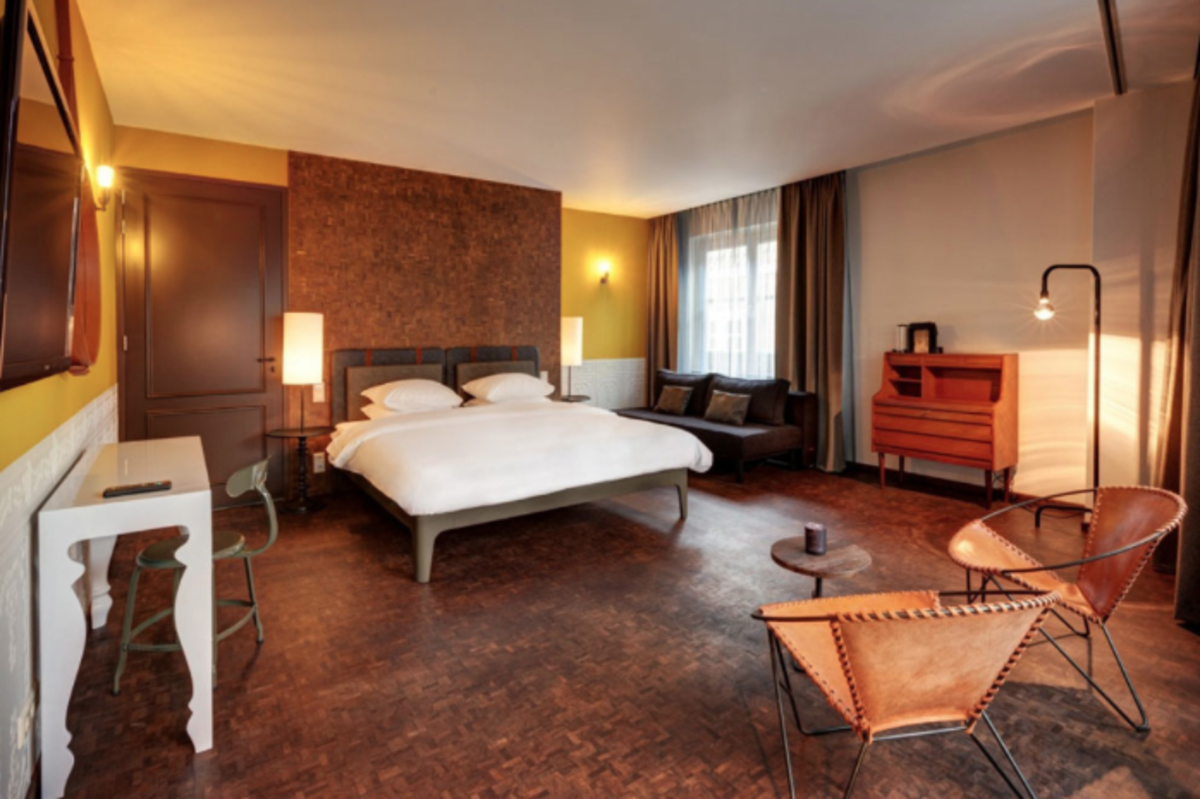 Hotel V Nesplein (Amsterdam, Netherlands): This is just a good looking and simple hotel right smack dab in the middle of all the happenings in the city. Filled with chesterfield sofas and cozy fireplaces, you could do much worse when visiting Amsterdam but not much better. ($180 - $250 USD/night)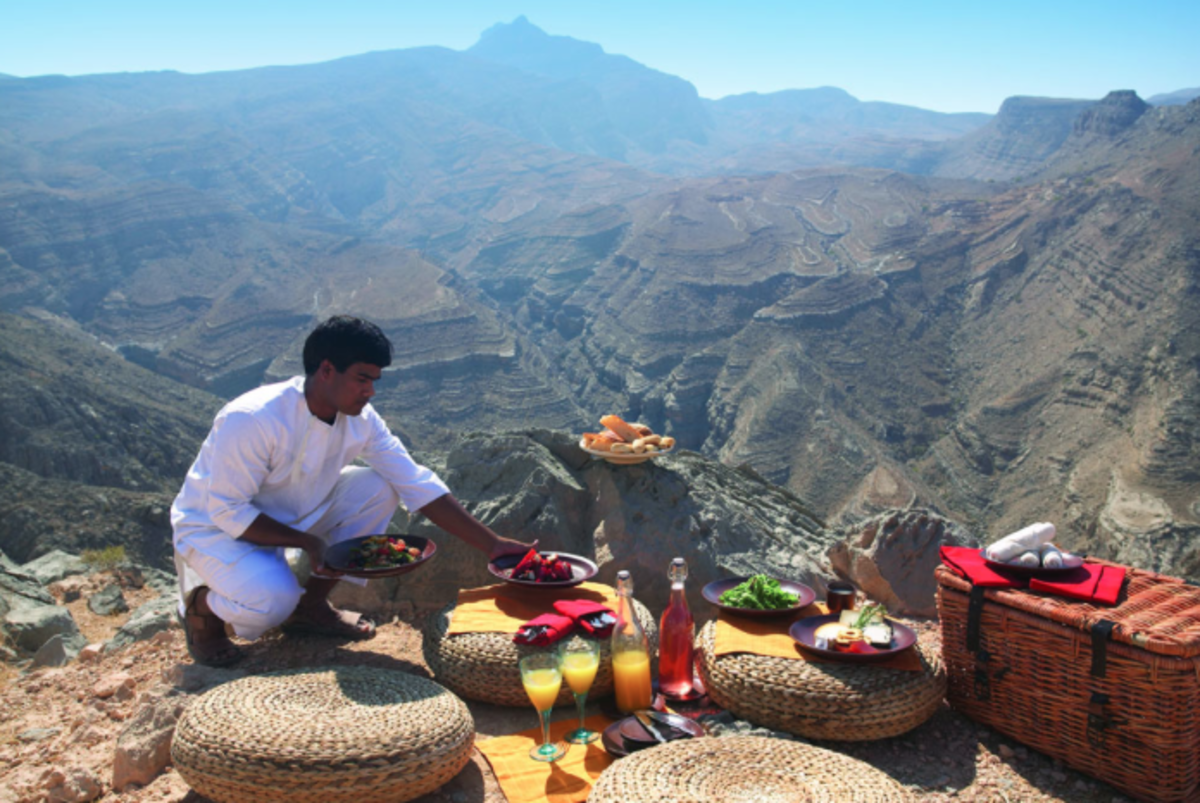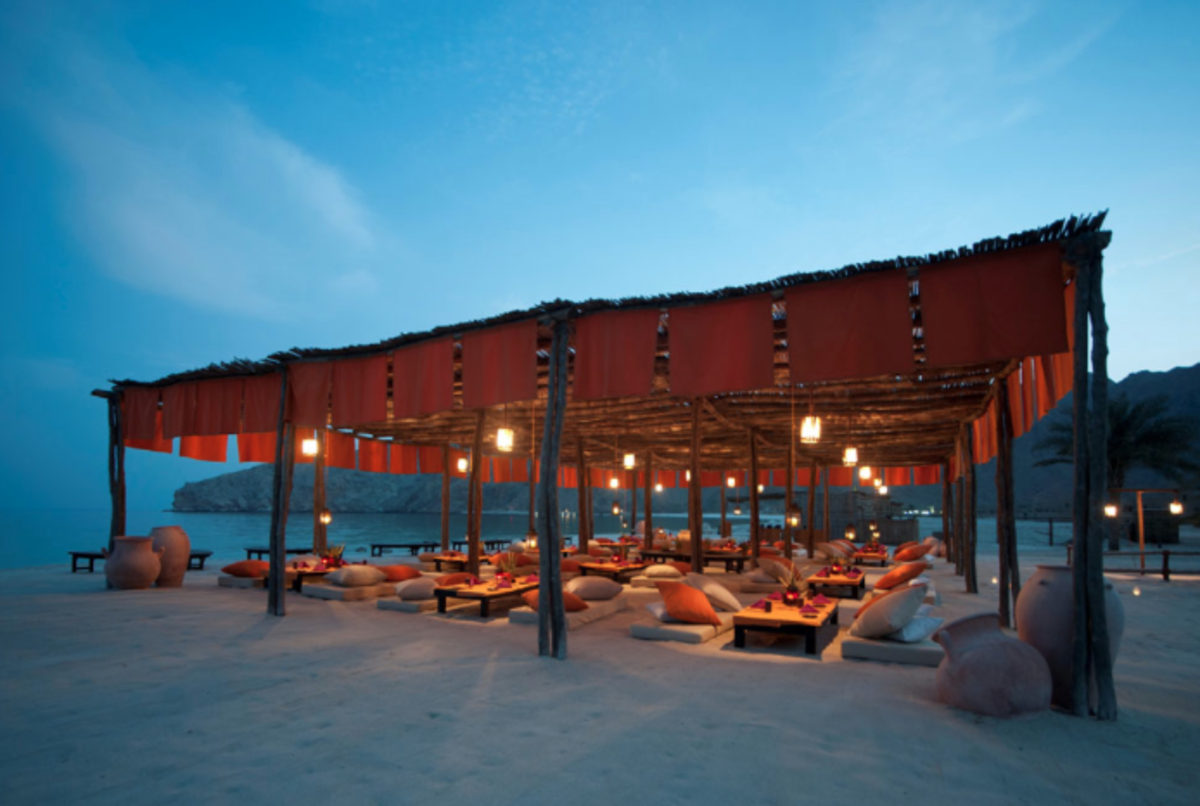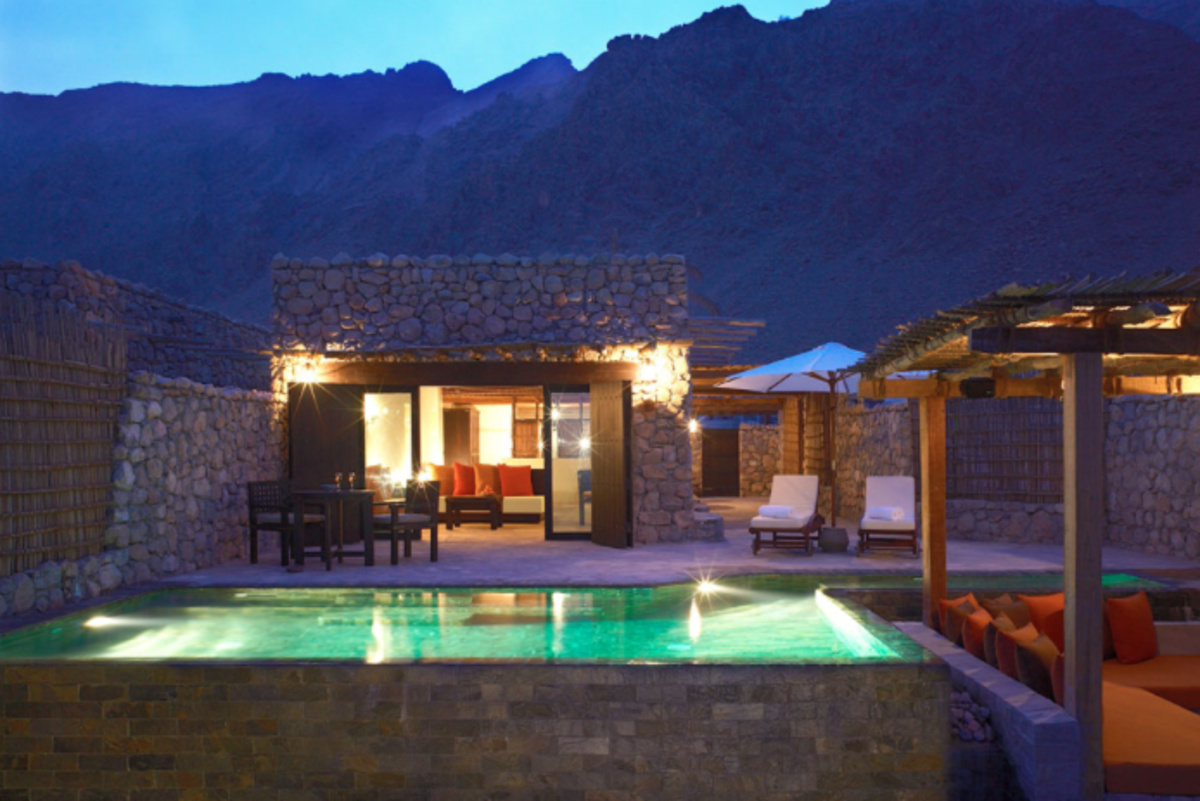 Six Senses Zighy Bay Resort (Musandam, Oman): The coolest part about this resort? The only way to arrive is by speedboat, 4x4 or via paraglide (yes, really) with one of the staff members. It's truly off the beaten path for a real escape, with plenty of outdoor focused activities like cycling, water sports and yoga to keep any adventurer busy. ($540 - $1,120 USD/night)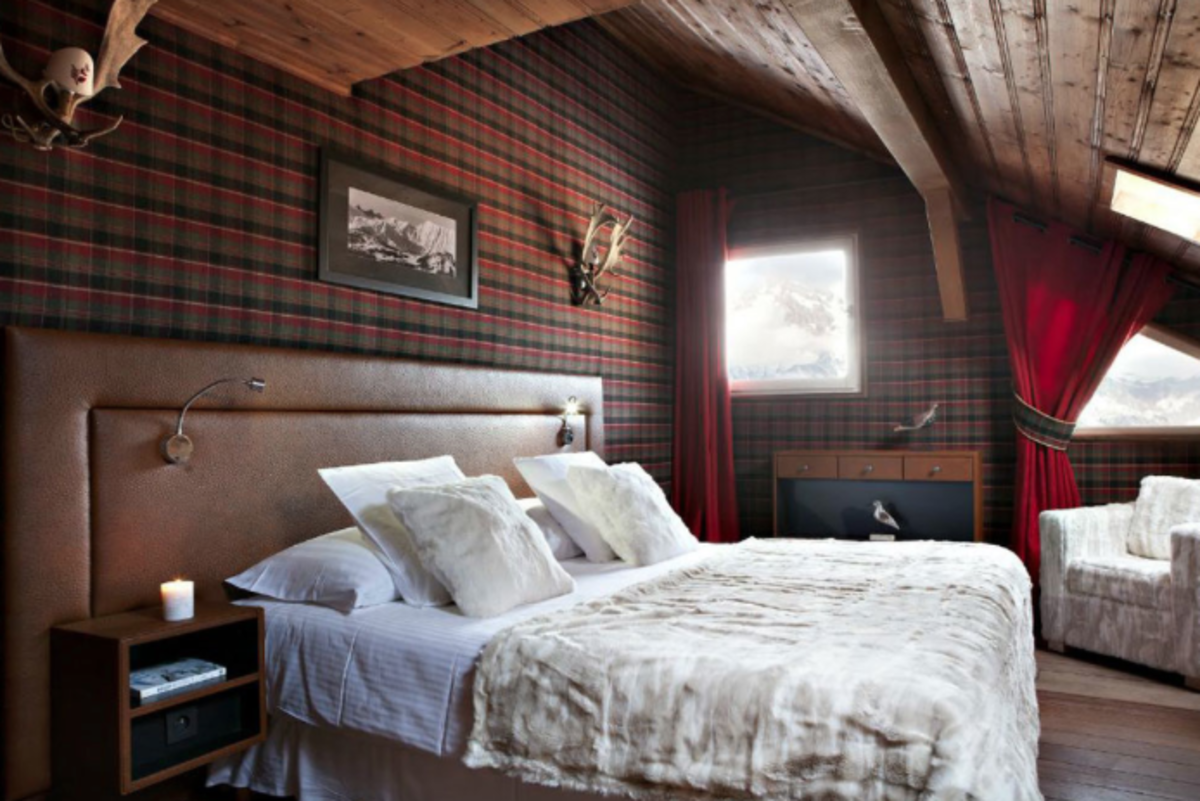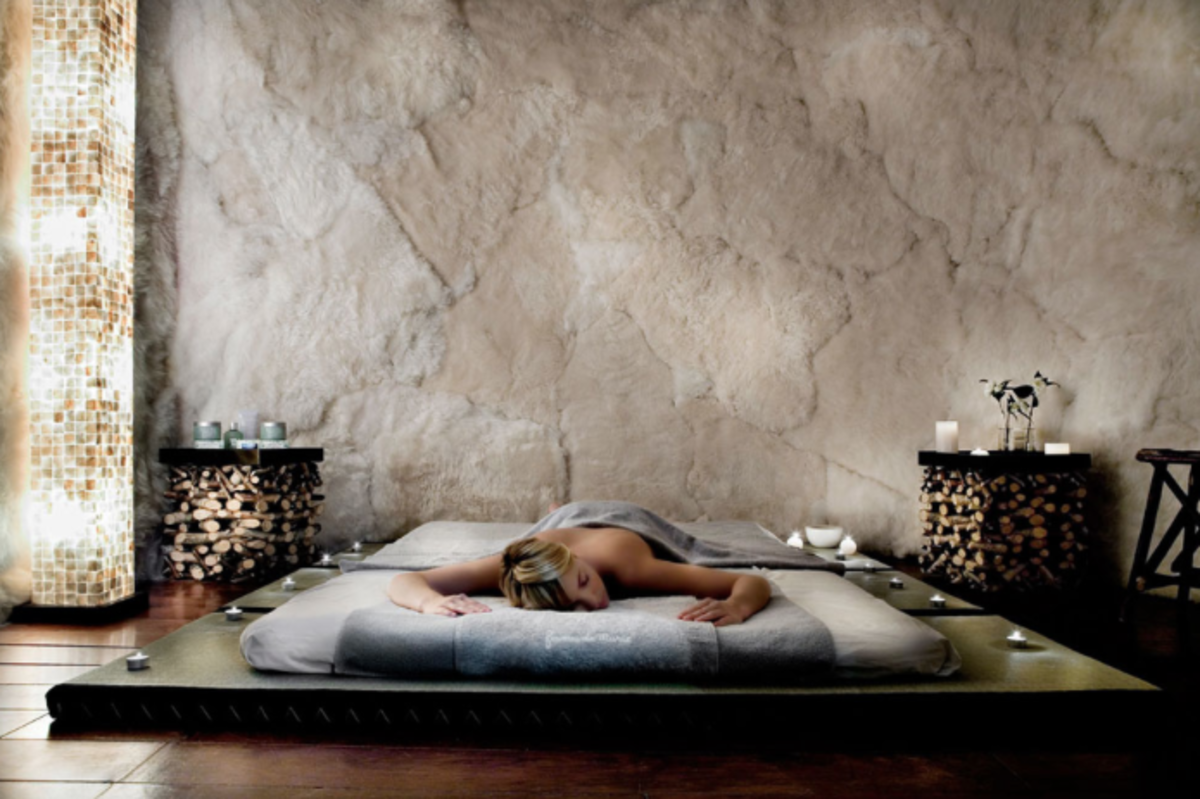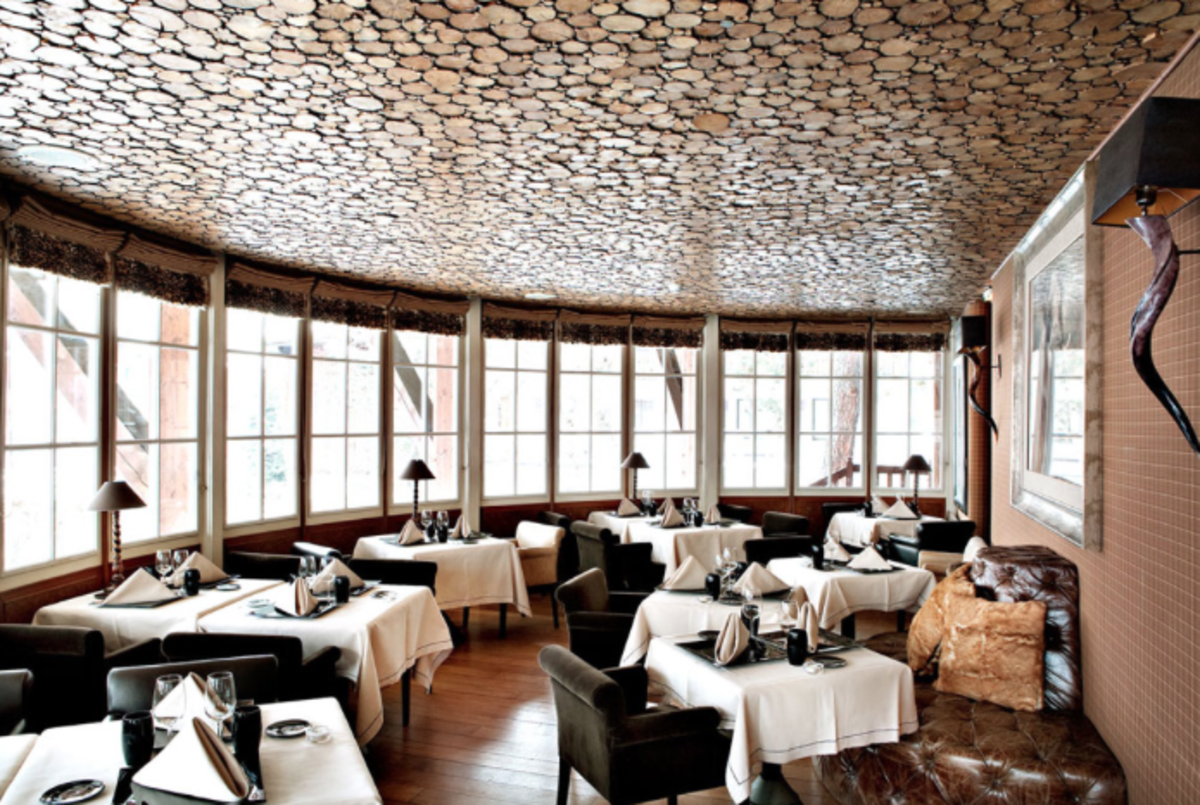 Le Lodge Park Hotel (Megève, France): This is a woodsy and gorgeous hotel right next to some of the best skiing in France. The rustic decor makes for a nice cold weather getaway and when you're not on the slopes, the casino and local restaurant scene are certainly worth your time. (~$480 USD/night)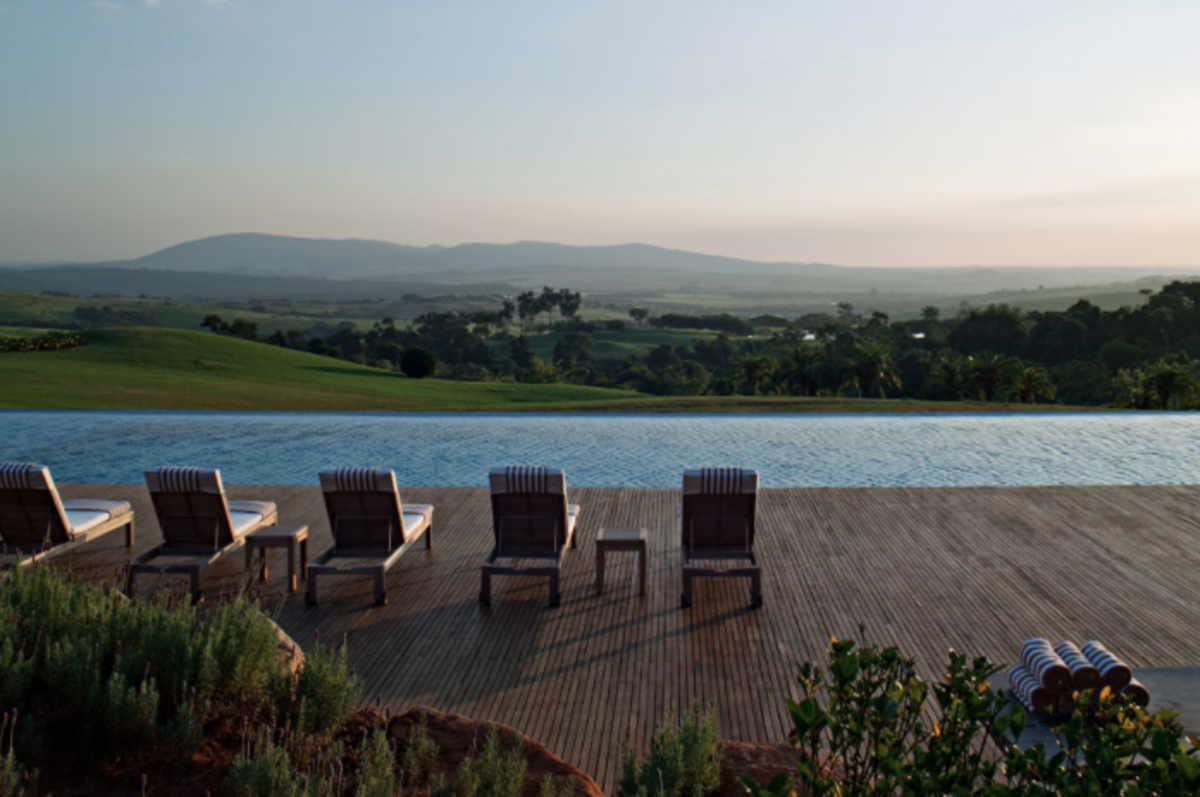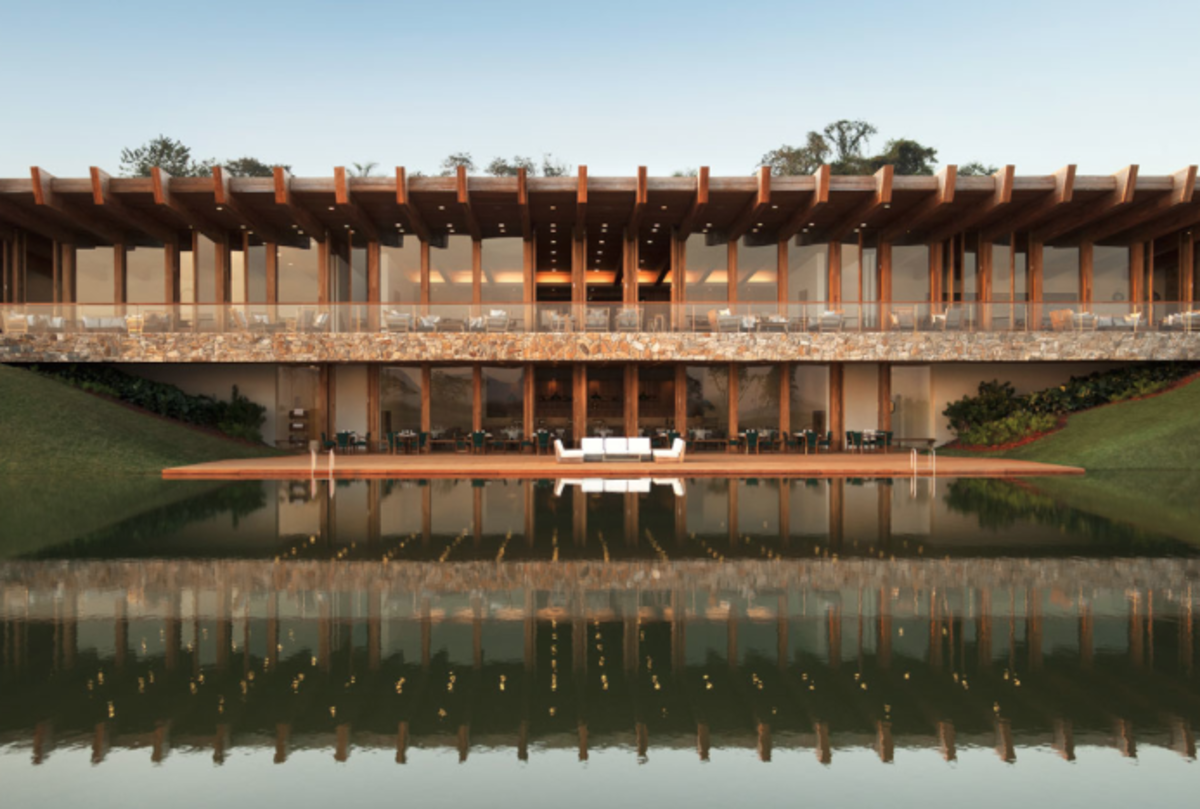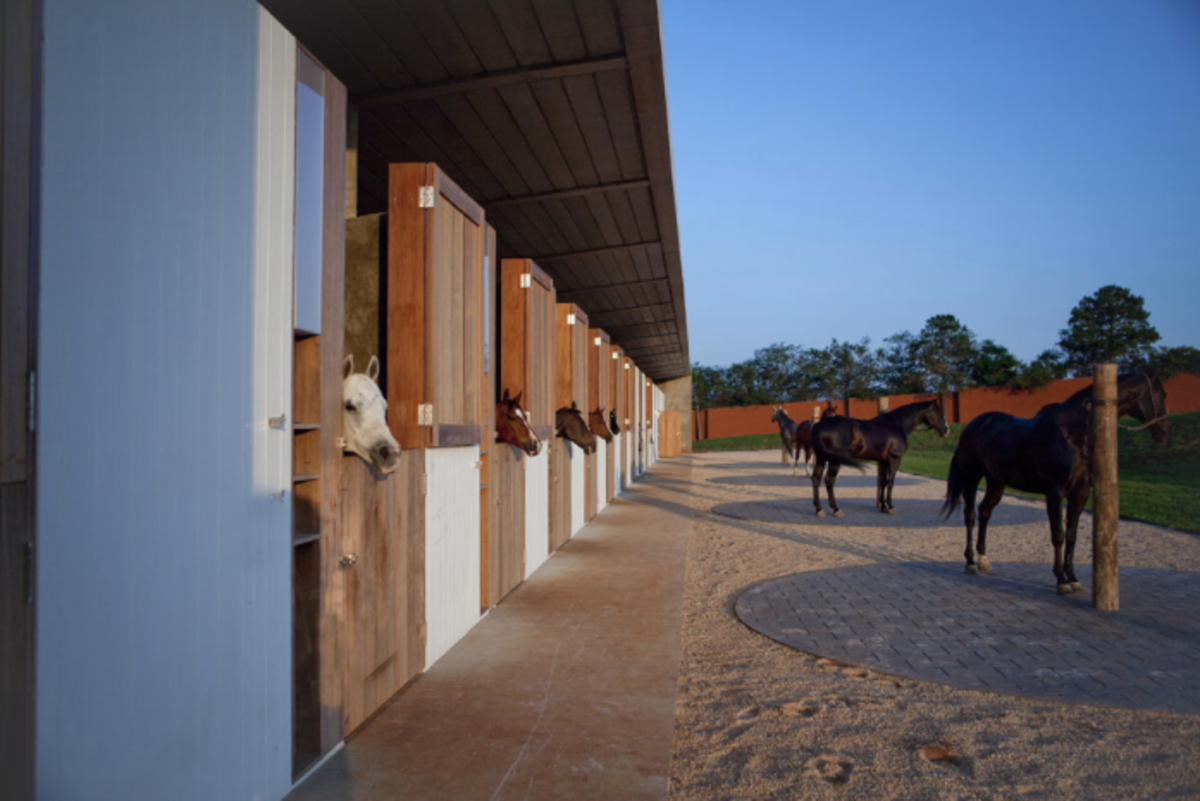 Hotel Fasano Boa Vista (Porto Feliz, São Paulo, Brazil): A sprawling and beautiful hotel filled with luxuries ranging from an Arnold Palmer golf course to fifteen individual lakes. The building is a beautiful mix of wood and glass throughout, giving it a very modern look and feel. The juxtaposition of its modernism in a very outdoorsy setting is a wonderful mix. The most impressive (and unique) thing about this hotel is its giant equestrian center. Hotel guests can venture the lakes, forests and fields surrounding the place during their stay by horseback. ($420 - $1,450 USD/night)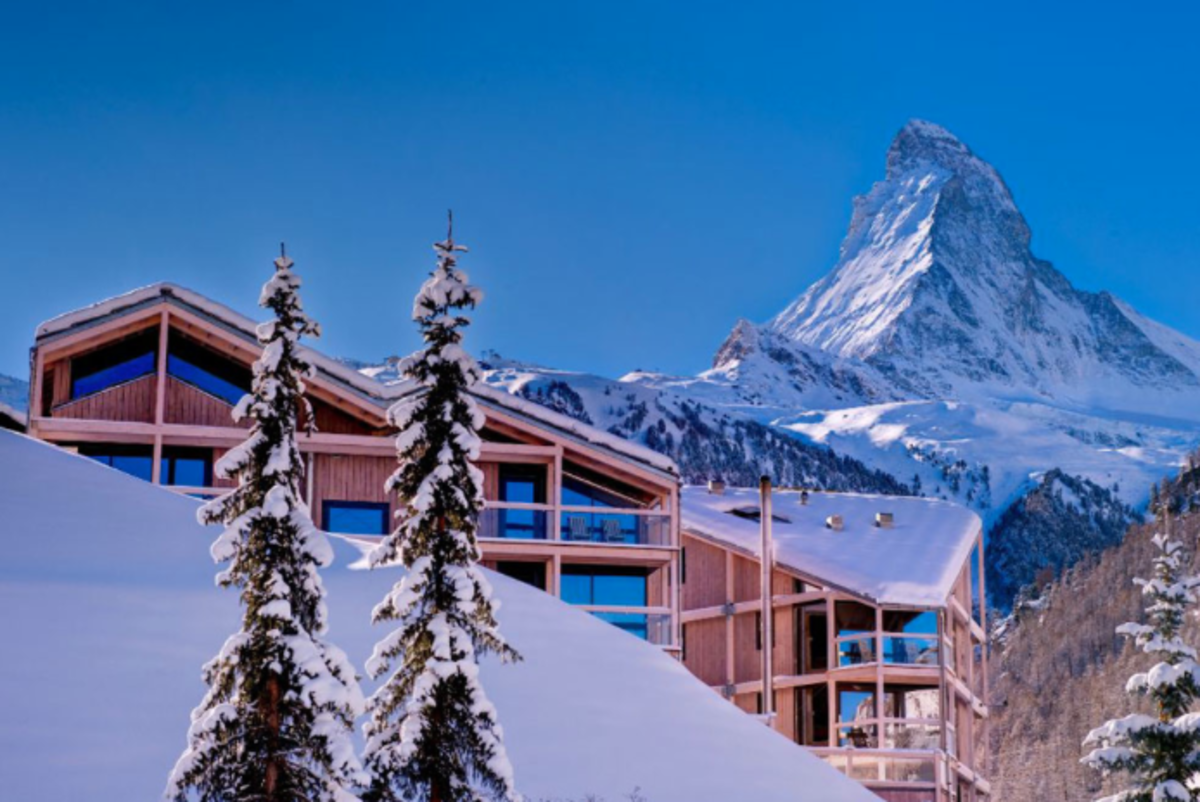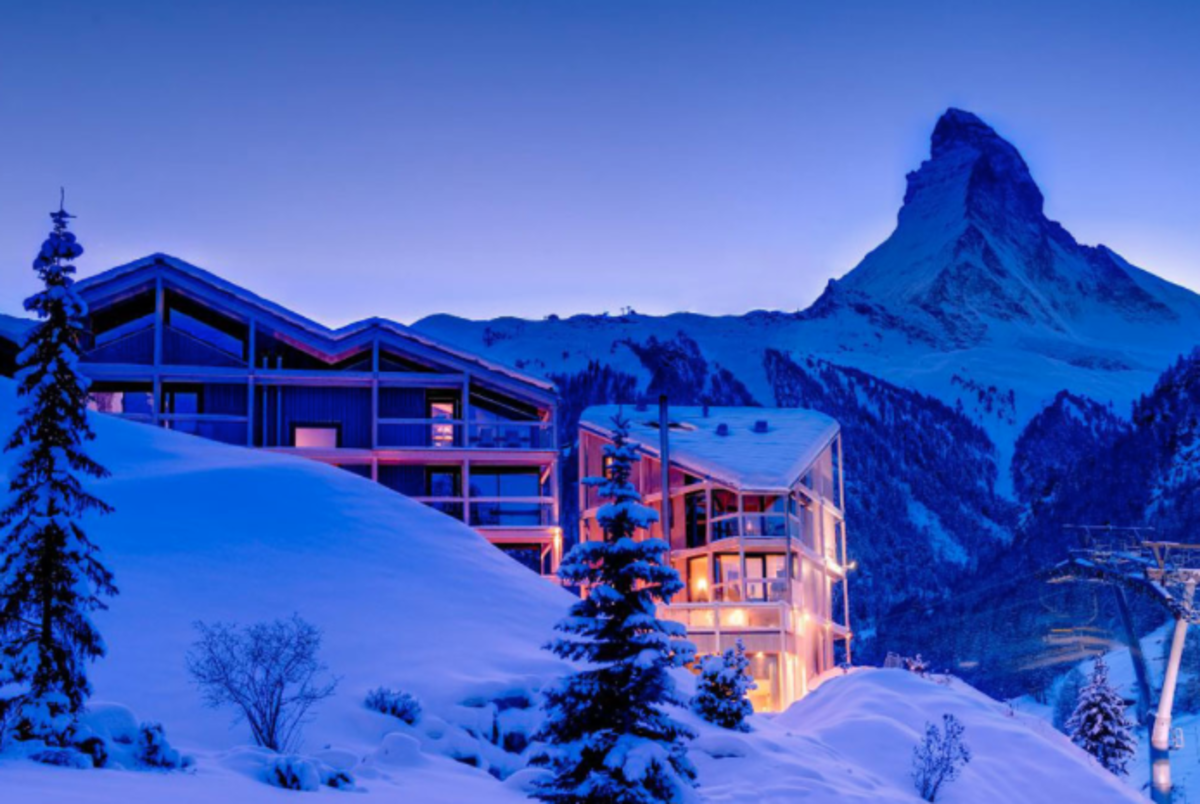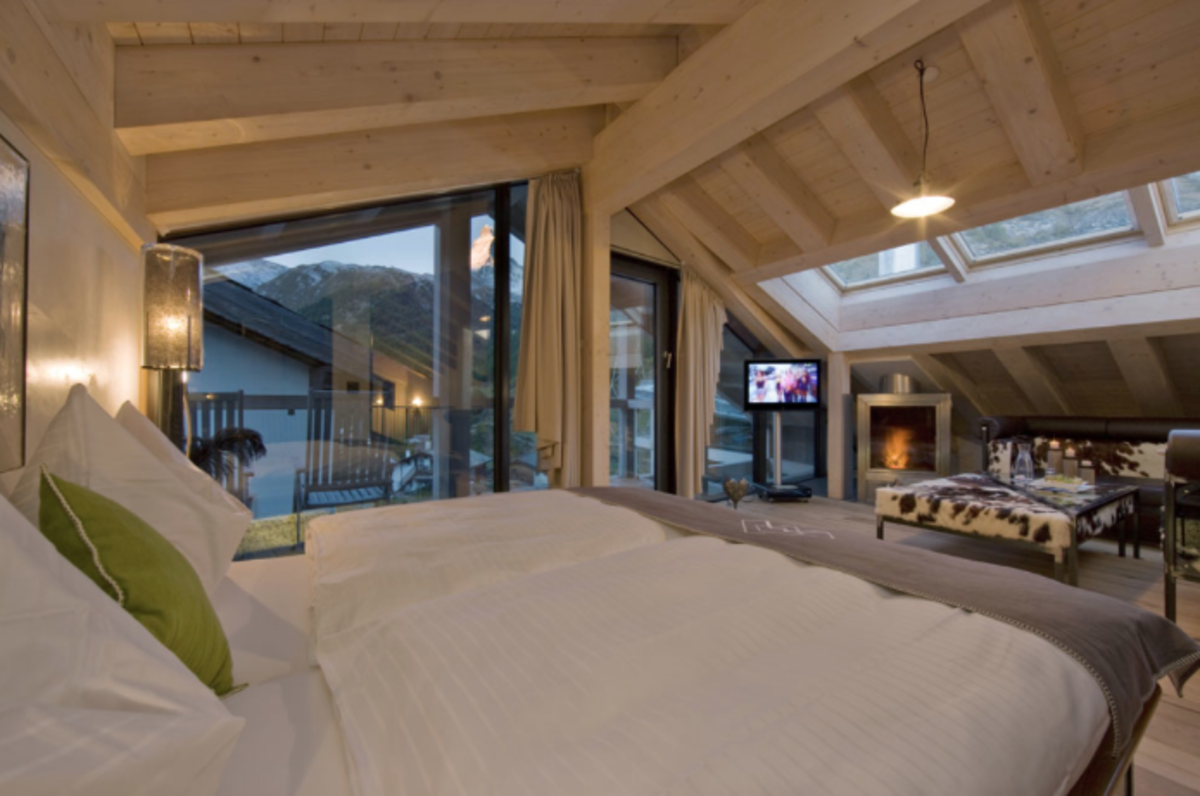 Hotel Matterhorn Focus (Zermatt, Switzerland): With an unreal view of Matterhorn and some modern design throughout, this hotel is the perfect snow-filled vacation spot. Sitting right next to a gondola station, it takes skiers and snowboarders just a few minutes to get to the top of mountain. And when you're bruised up from a day on the slopes? The spa and A+ food with nurse you back to health. (~$900 USD/night)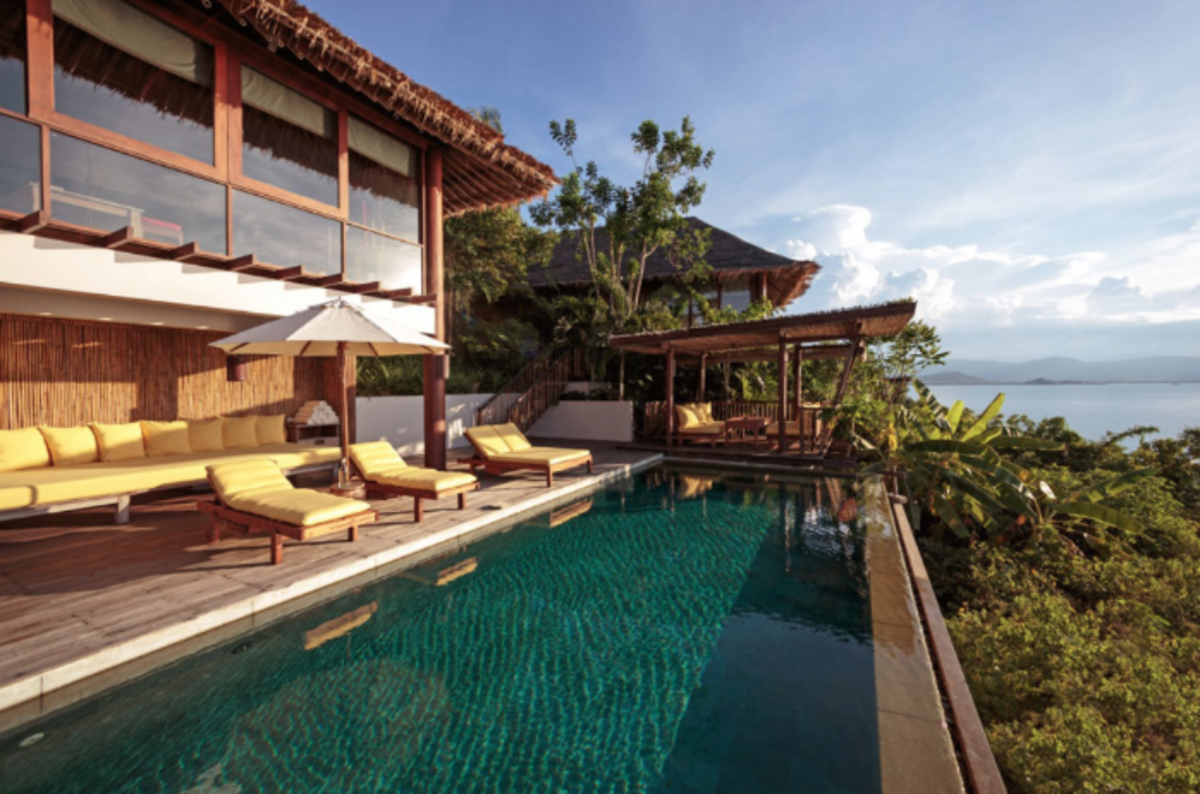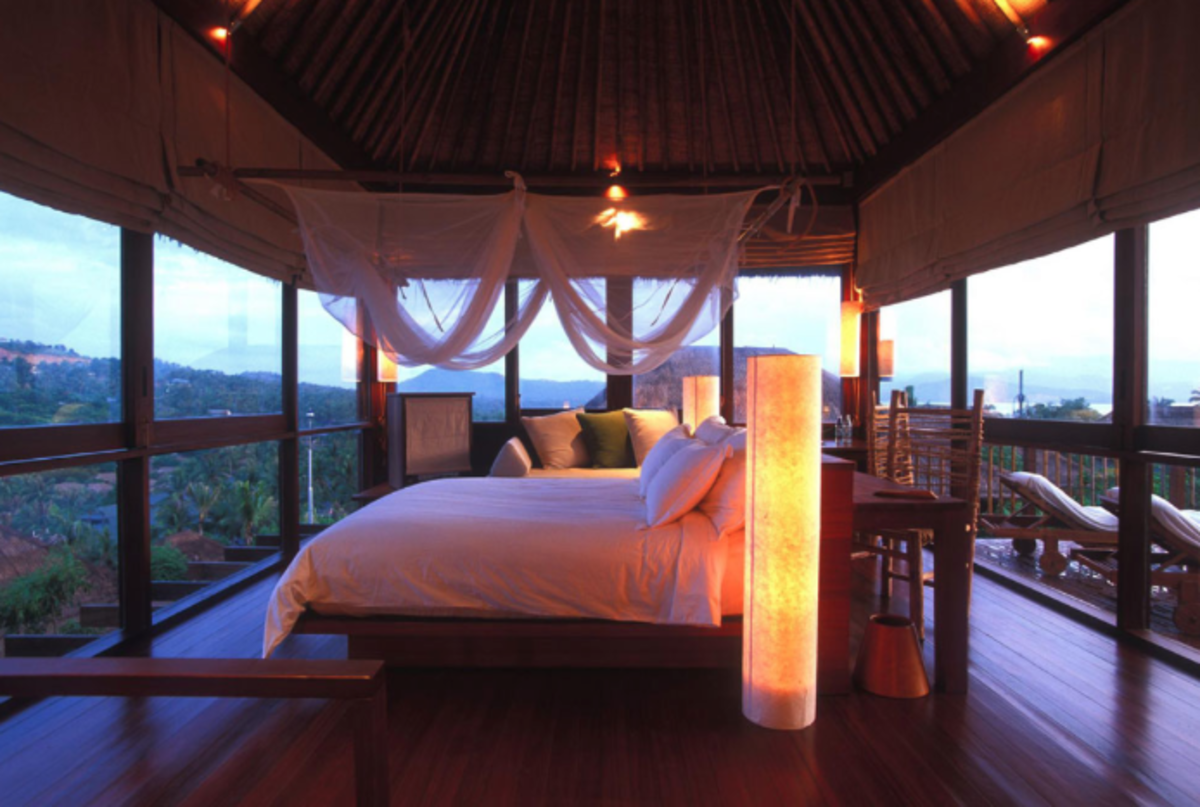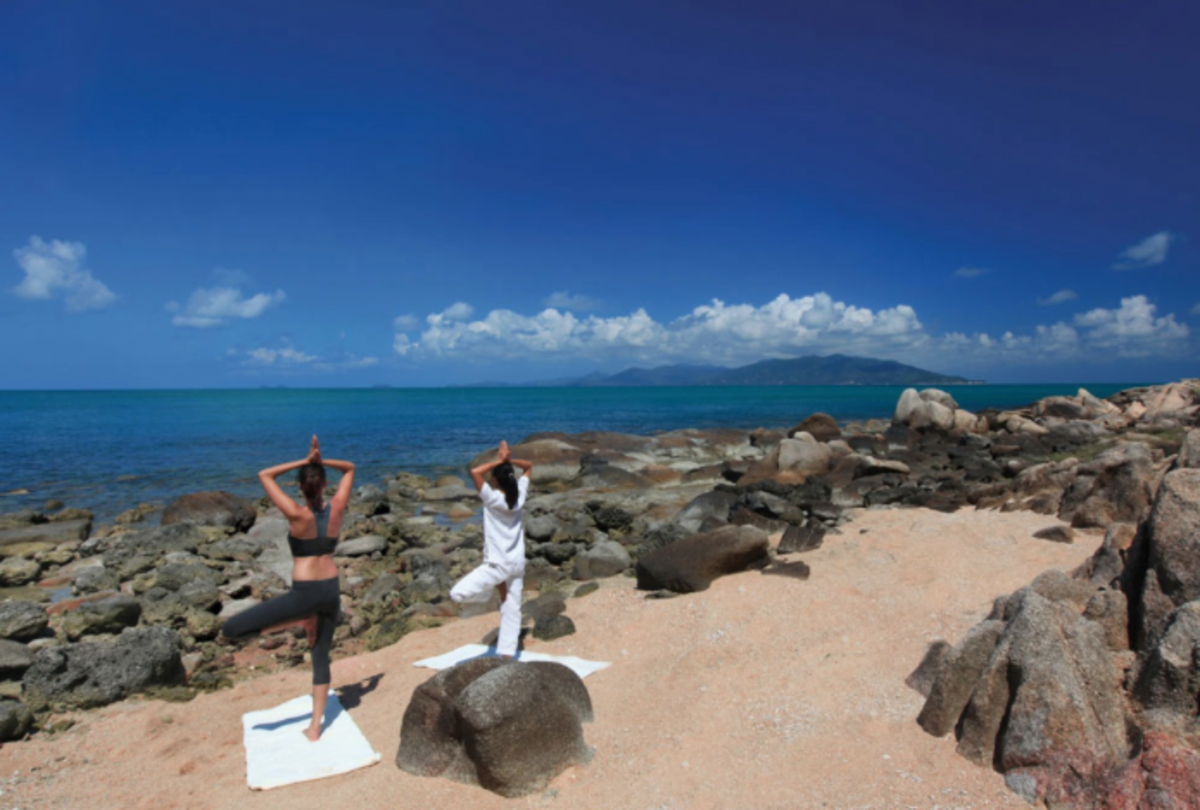 Six Senses Samui Resort (Koh Samui, Thailand): This beautiful spot has great views, great atmosphere, and great infinity pools to go along with the dozens of different activities that are a stone's throw away: island tours, snorkeling trips, catamaran sailing outings and more. ($365 - $2,200 USD/night)
Now that you have a place or two on your radar for the next vacation, here's a few things you should pick up to take it from good to great.
For warm weather: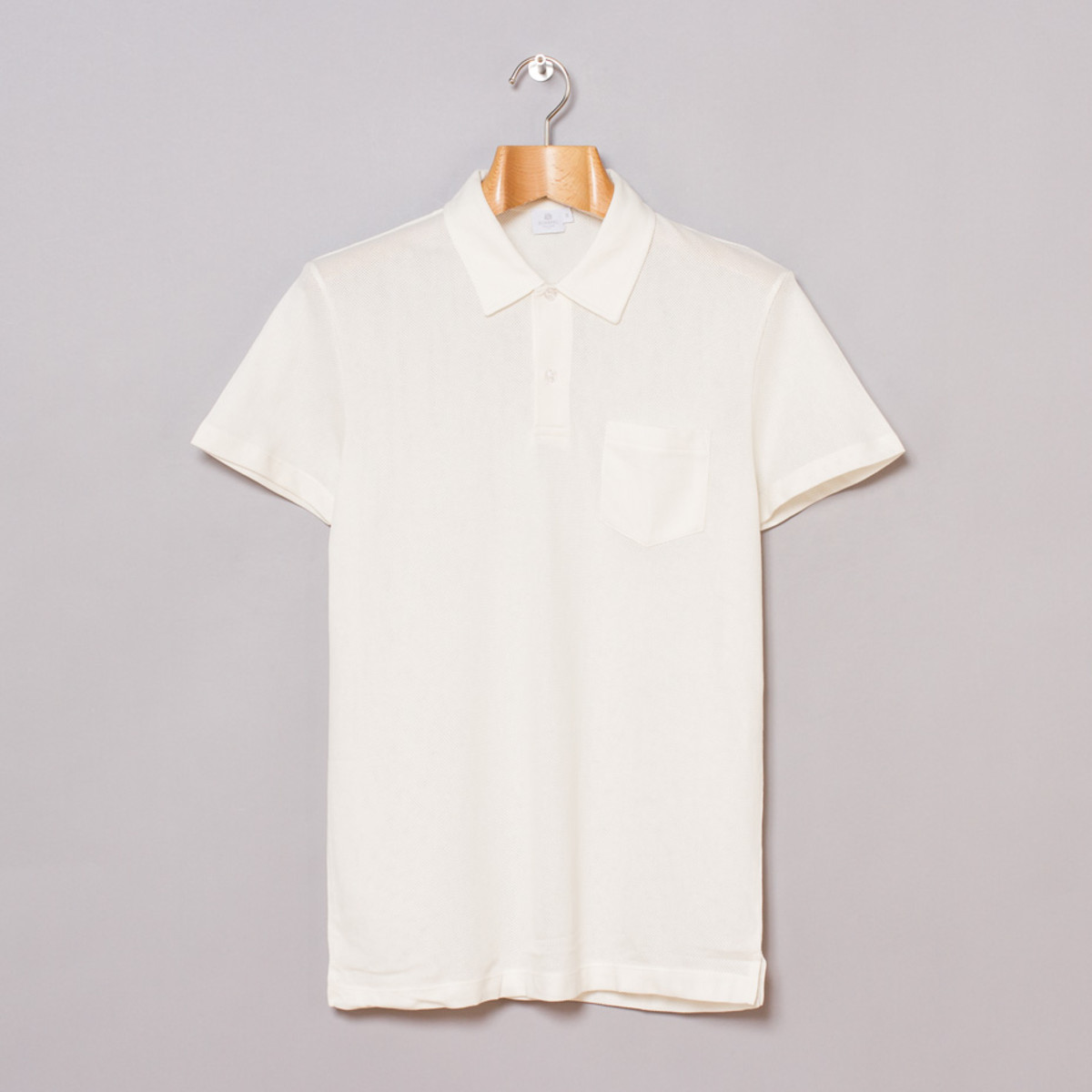 Sunspel Riviera Polo ($131)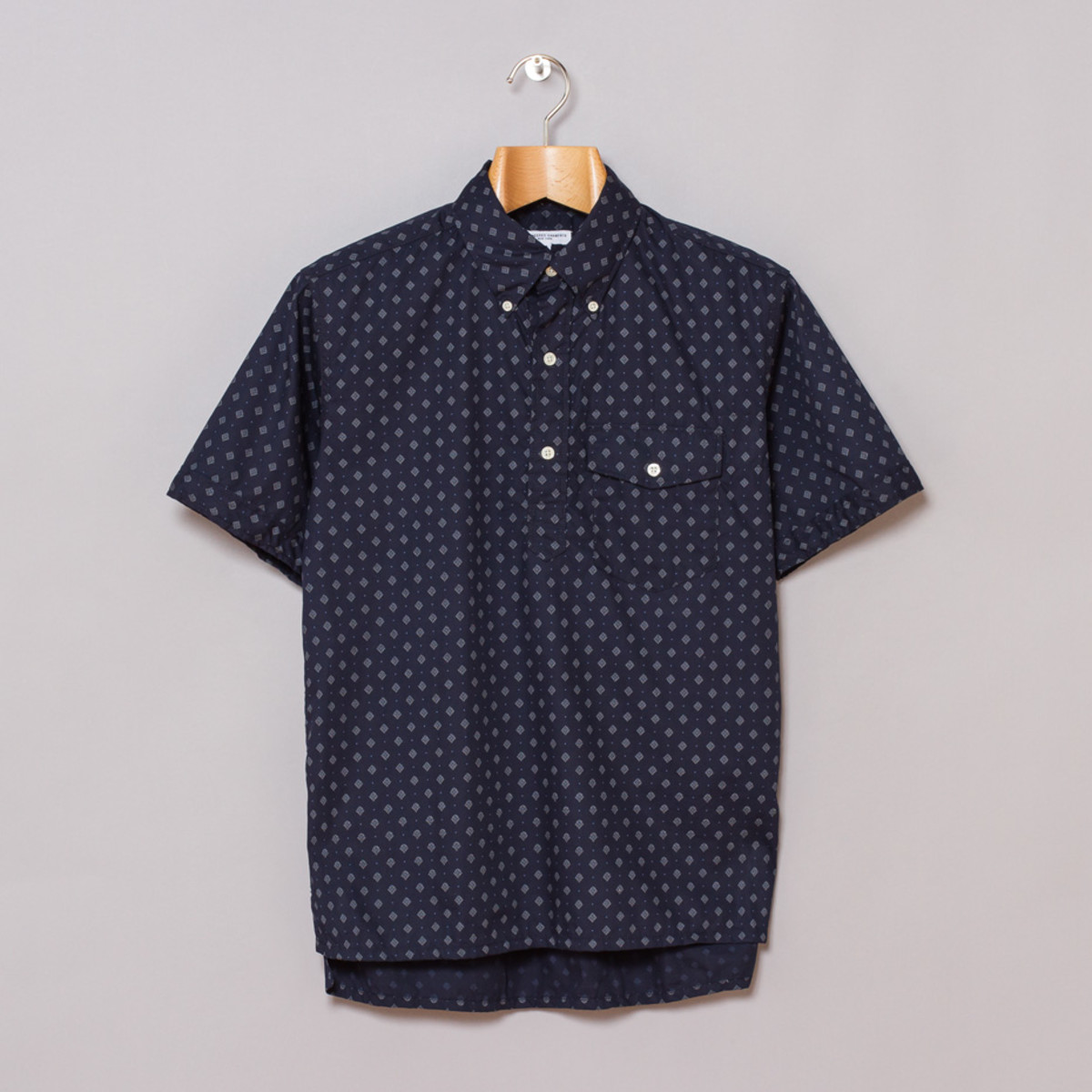 Engineered Garments Popover Shirt ($228)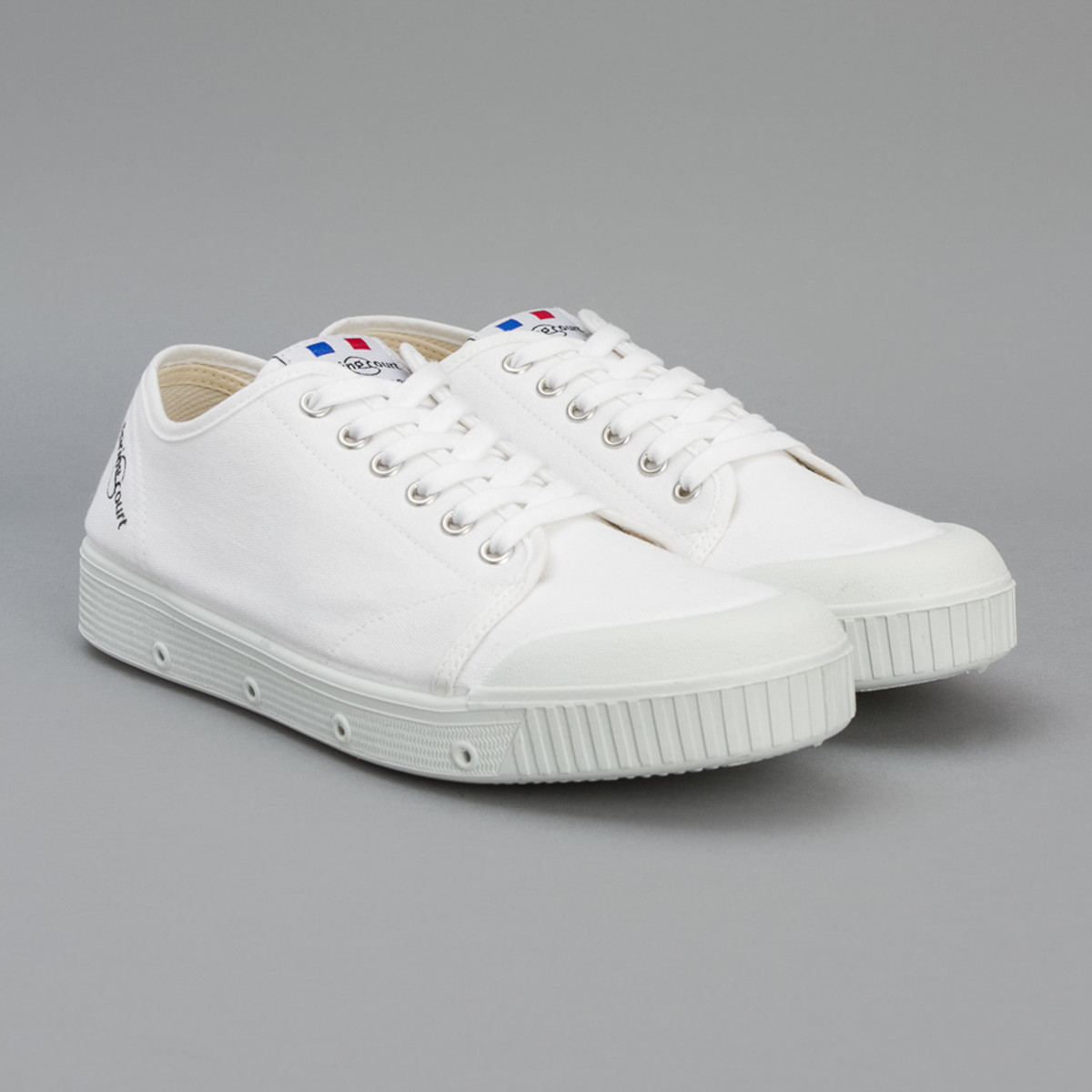 Spring Court G2 Low Canvas Shoes ($90)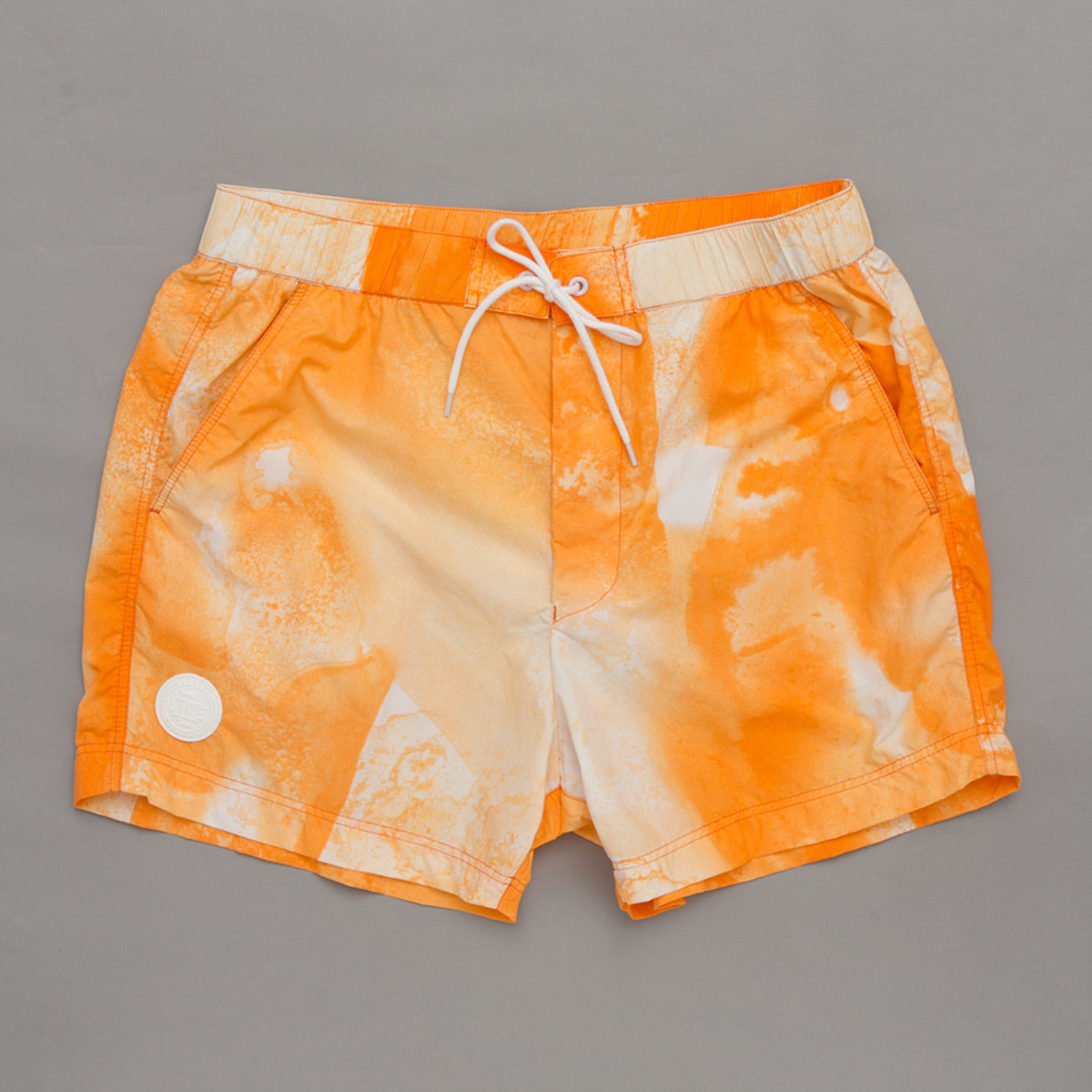 Lacoste L!VE Oil Print Swimshort ($113)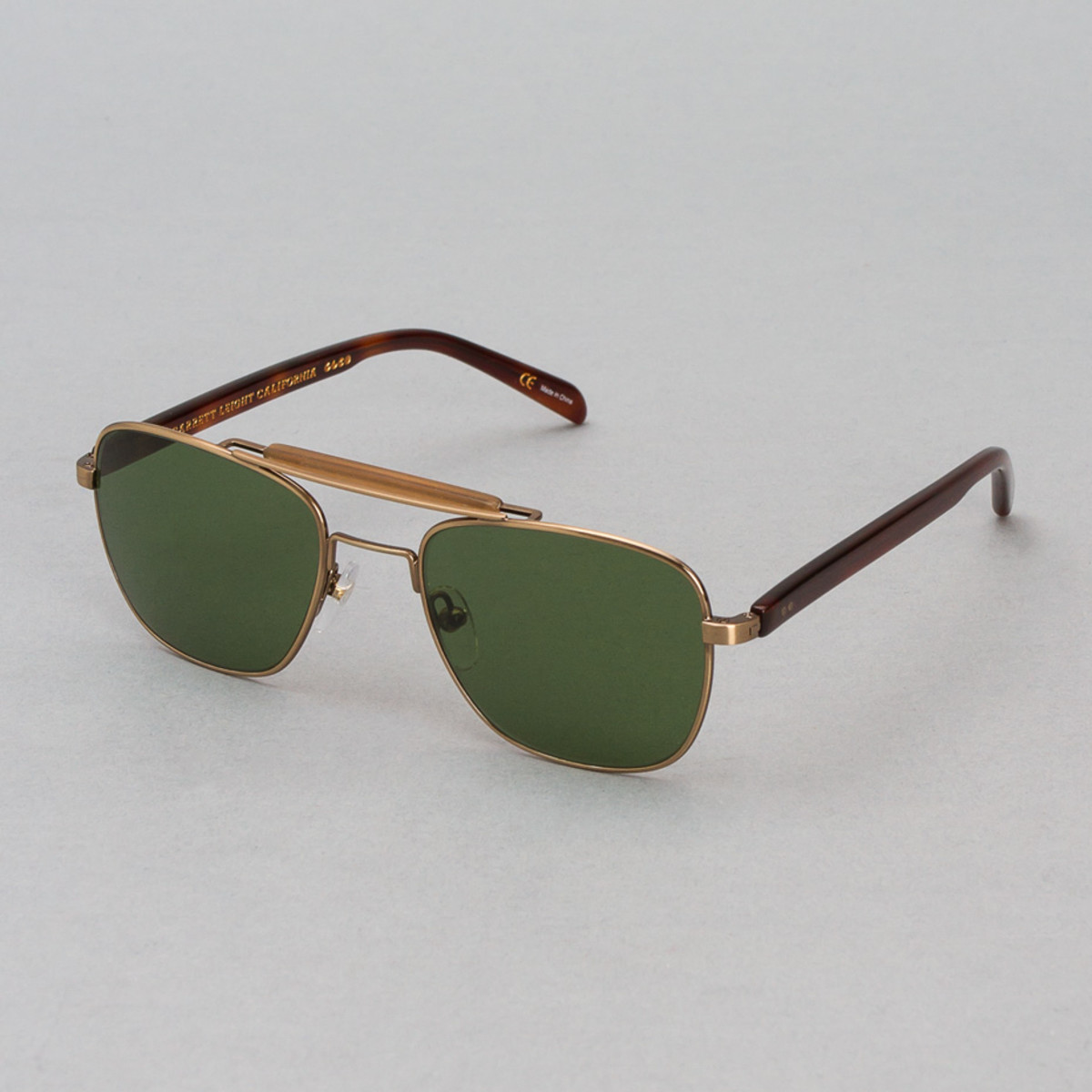 Garrett Leight San Juan Sunglasses ($375 USD)
For cold weather: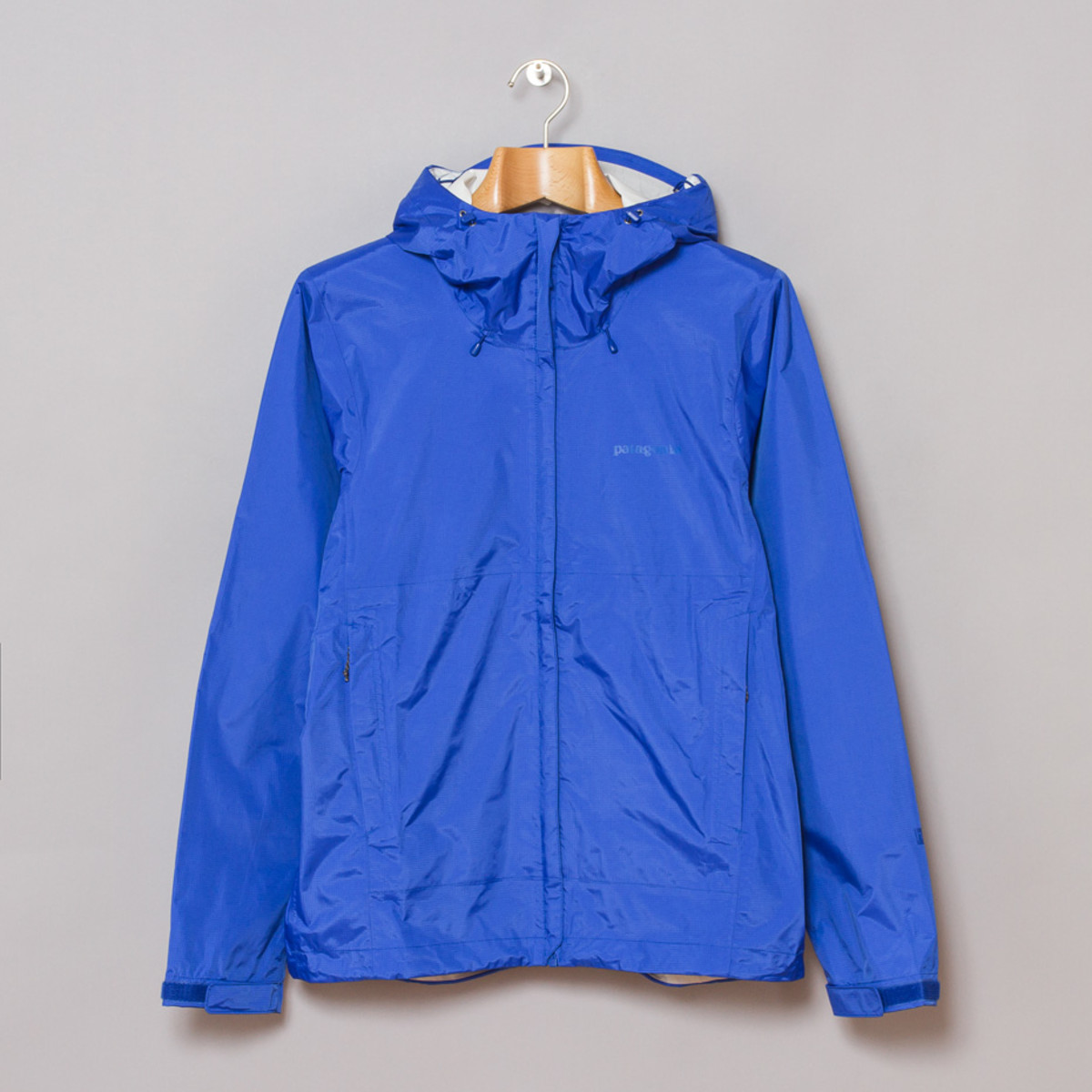 Torrentshell Jacket ($180)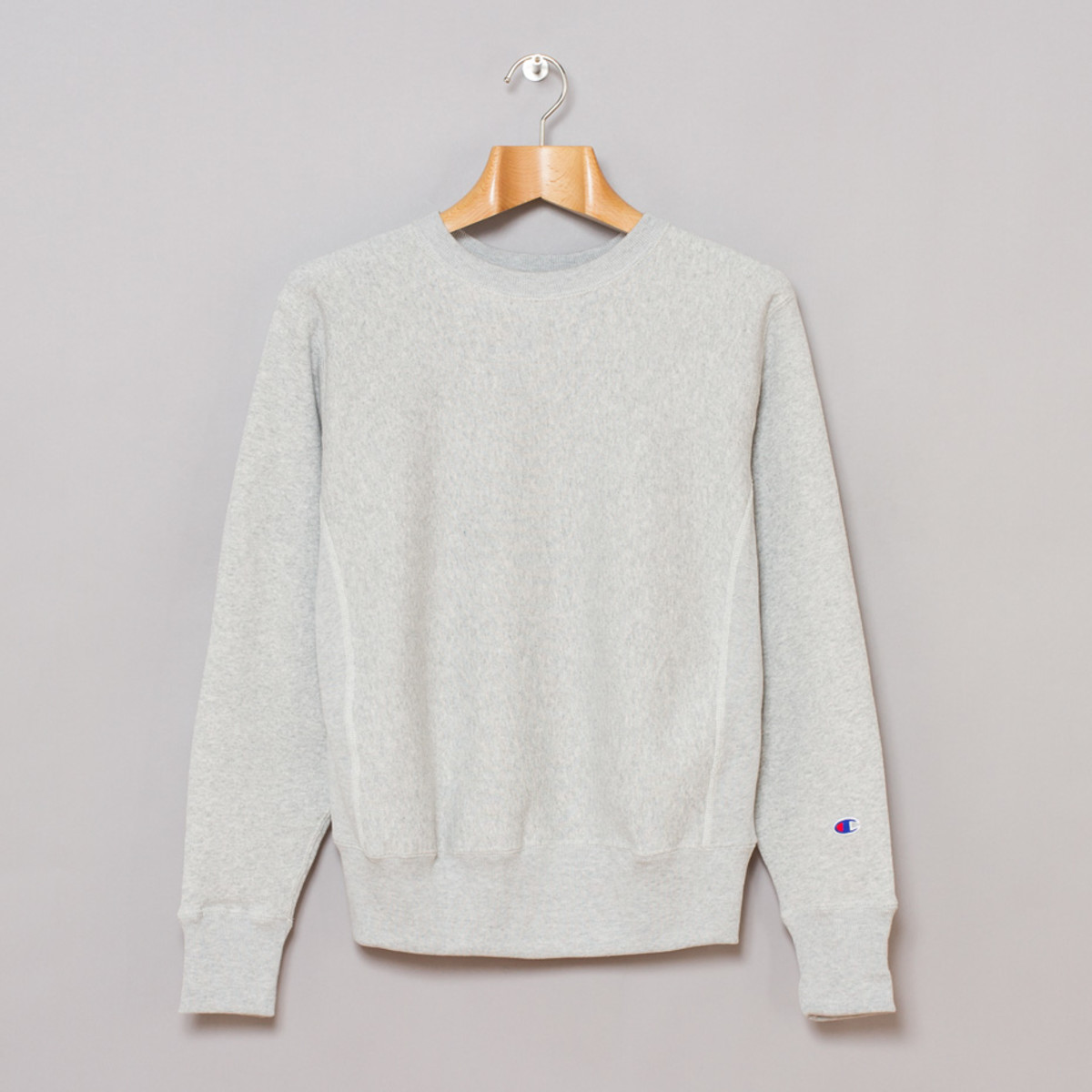 Champion Crew Neck Sweater ($98)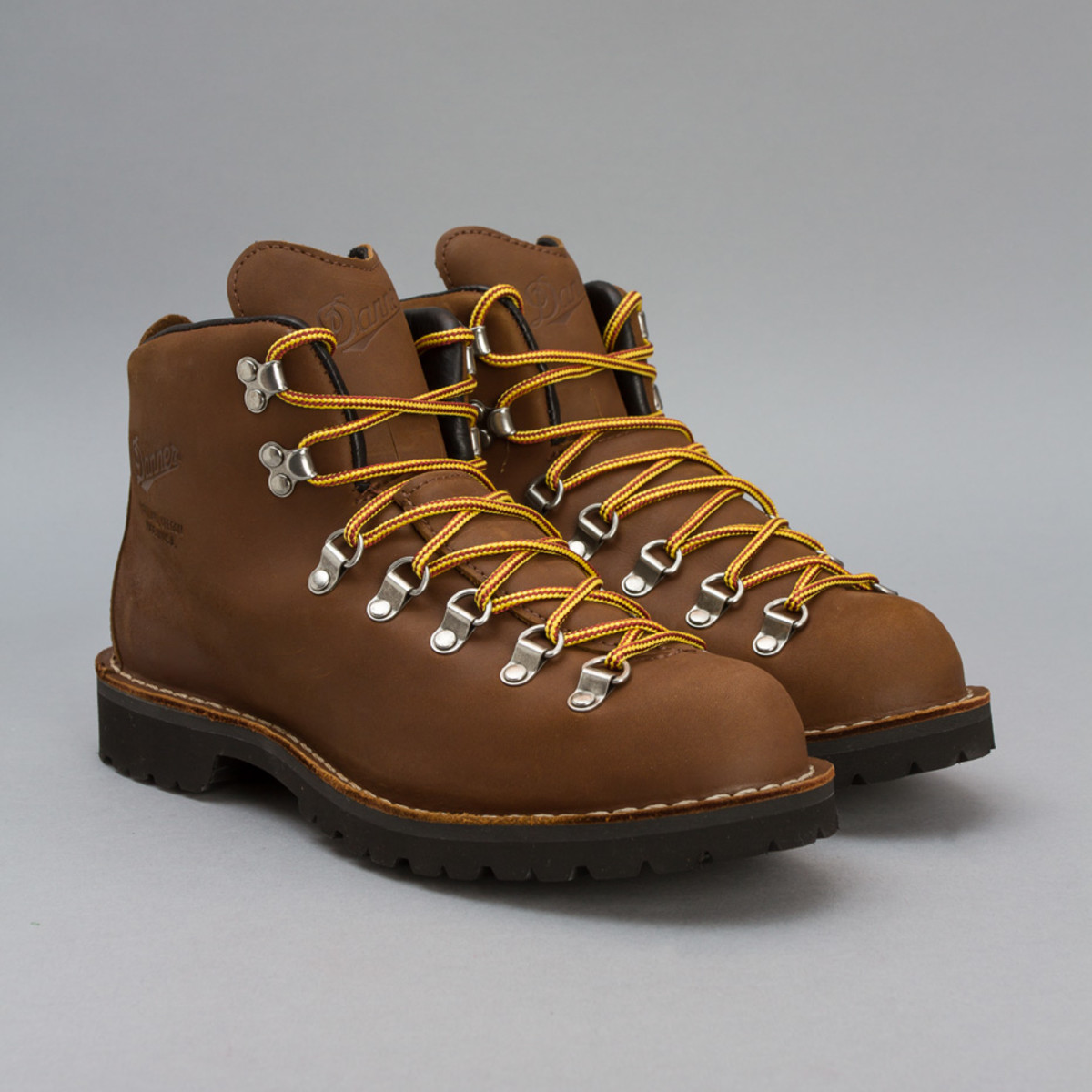 Danner Mountain Light Timber Boot ($350)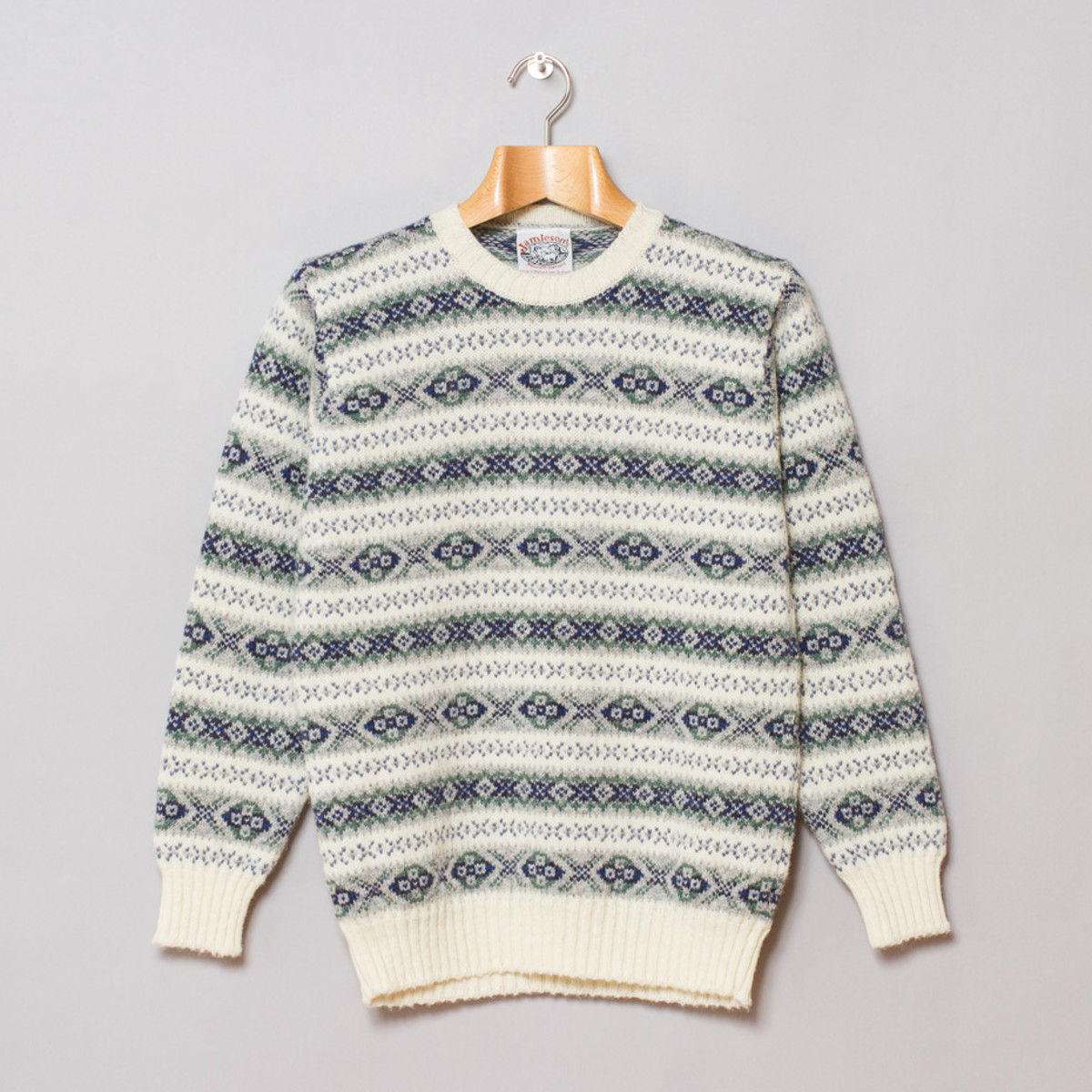 Jamieson's Fair Isle Crew Neck Knit ($212)