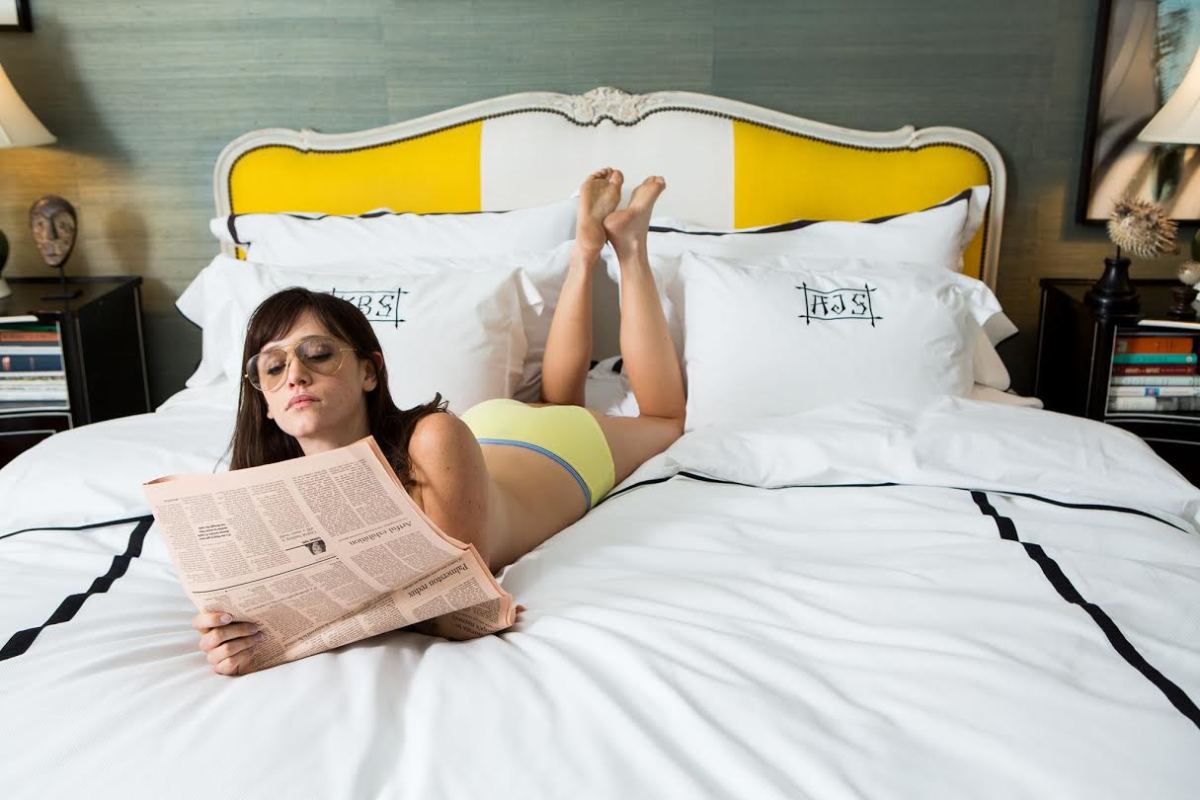 Special Promotion With Beautyrest...
We spend roughly one third of our life in bed, so why not makes the best of it? Here are a few favorites that will lead to more sophisticated, rejuvenating, and luxurious sleep.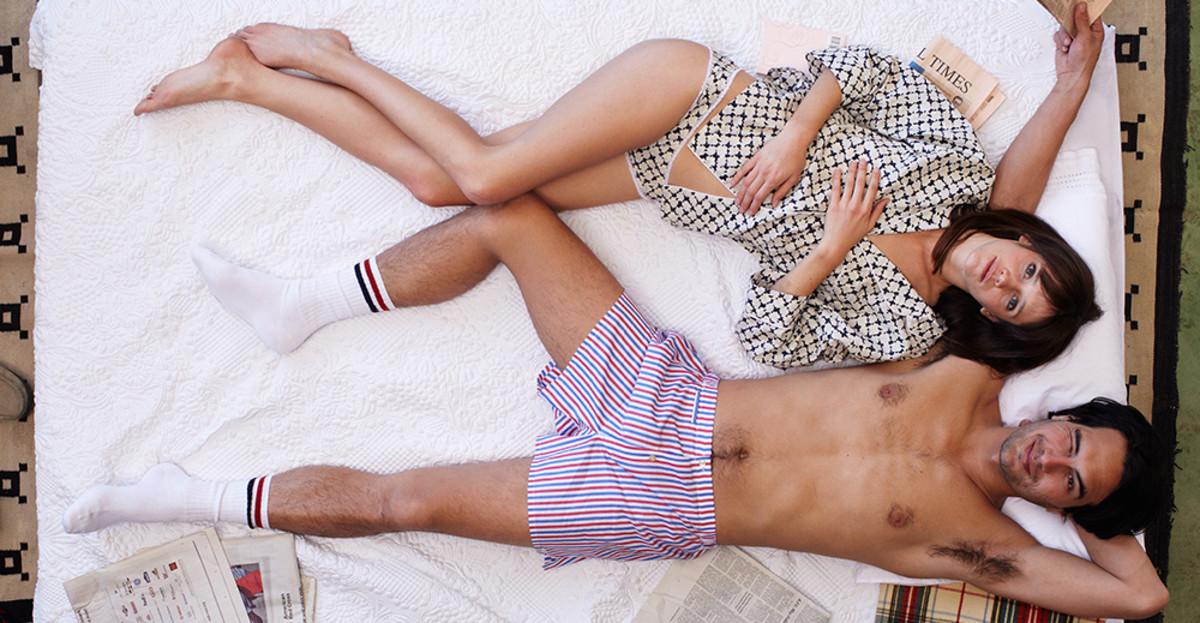 Sleepy Jones Pajamas: Founded by Andy Spade, part of the brains behind Kate Spade and Jack Spade, this is a high end pajama company making classically inspired sleepwear that not only looks amazing, but feels amazing.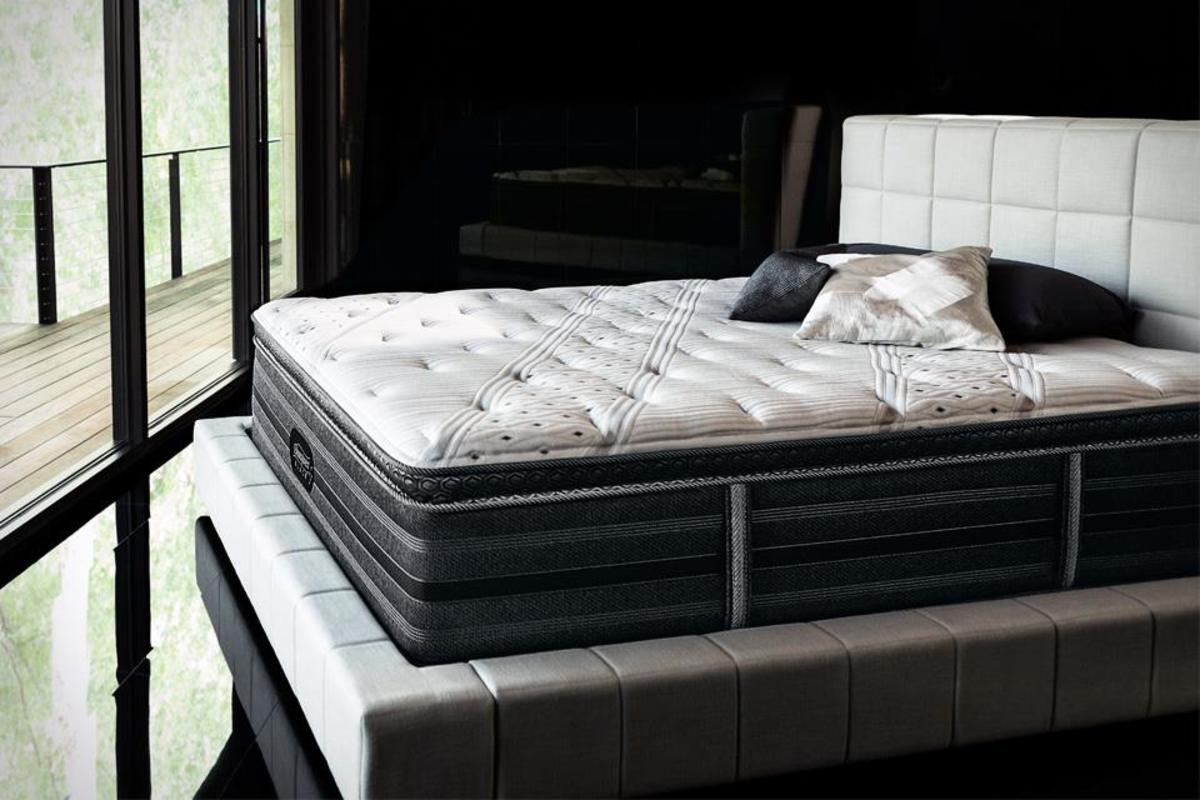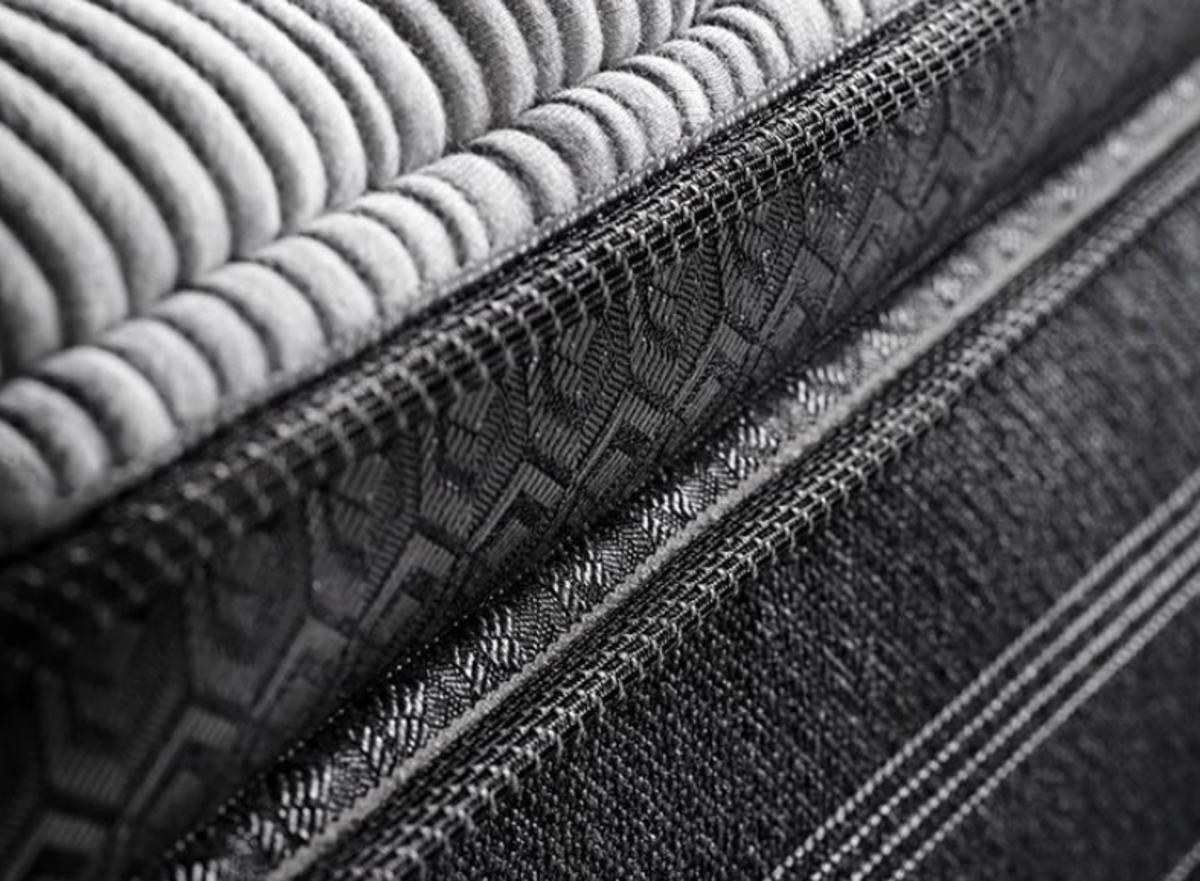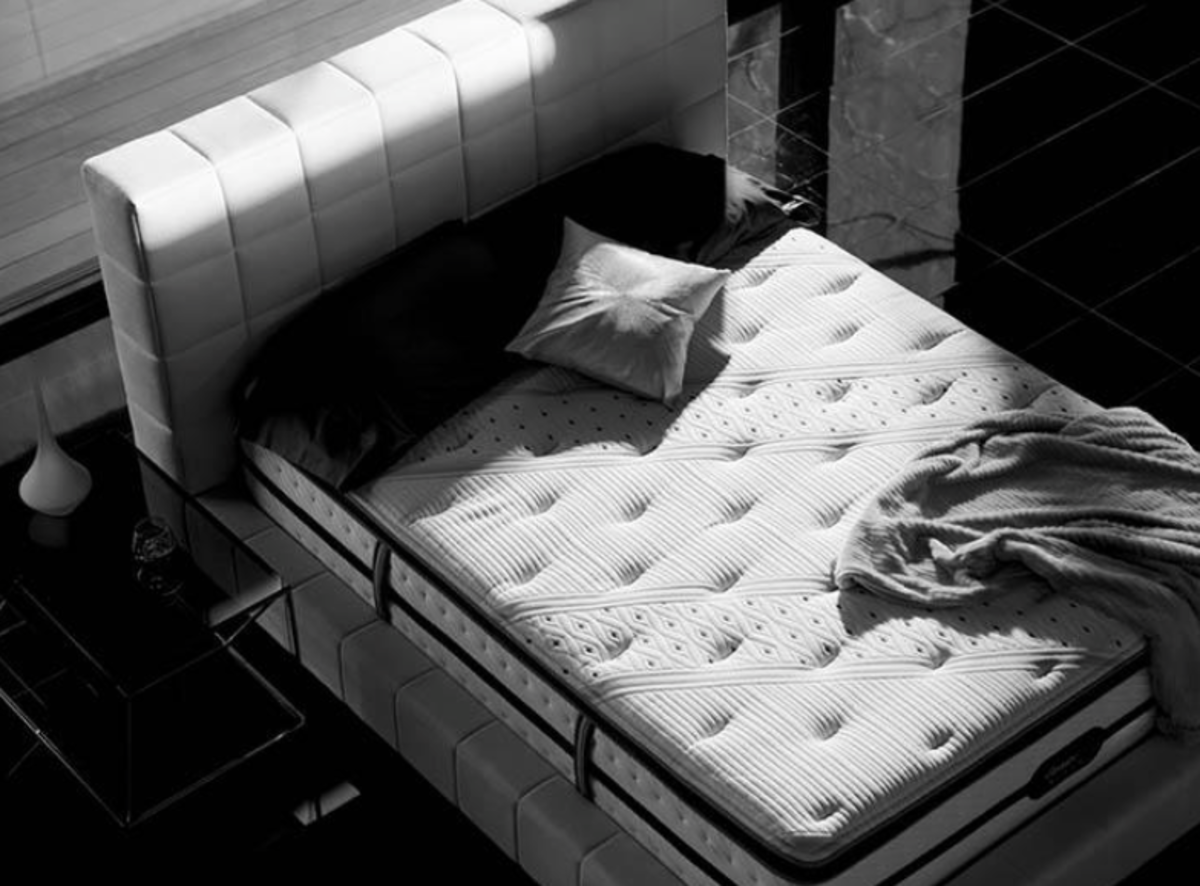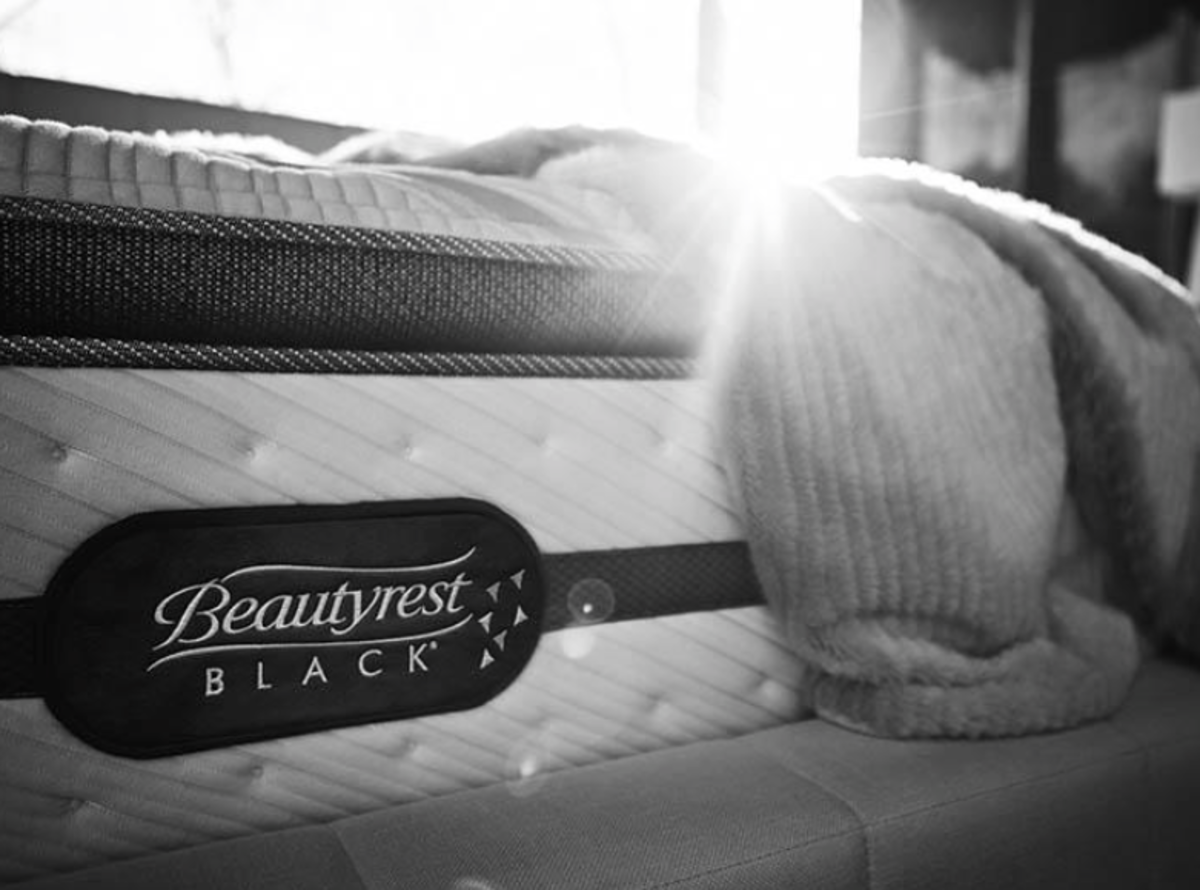 Beautyrest Black Mattress: When it comes to sleeping like a king, having the right mattress is the number one most important thing. No matter how many memory foam pads you put on top of a cheap one, it will always feel cheap. Your best bet? The Beautyrest Black Mattress, which is pure luxury and designed with the latest technology for the ultimate performance. After using this first hand, we can confidently say this thing is the real deal. It's Technodeluxe—luxury meets technology—with features like Micro Diamond Infused AirCool Memory Foam that legitimately has up 1,000 carats of diamond particles in a queen size bed. There isn't a mattress in the world more quality than this bad boy—the high performance fabrics, the Pocketed Coil technology, the absolute comfort—it's all perfect. This is the cornerstone for the kind of bedroom fit for royalty and readers of Airows.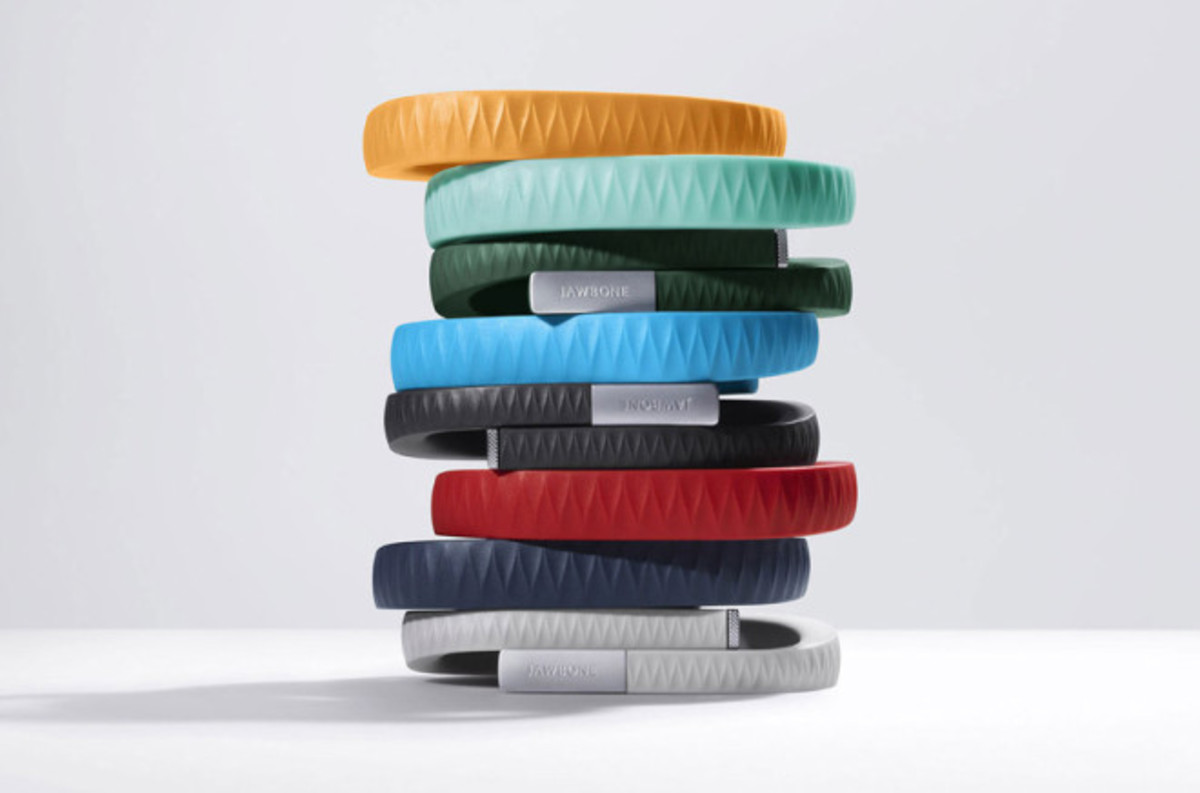 Up By Jawbone: This stylish fitness bracket does a lot of things for you at the gym, but it's also a must-have in the bedroom. It will track your sleep patterns at night so you can figure out if there's anything disrupting your dreams, but the most useful feature is its built in alarm. You can ditch the iPhone beep or traditional alarm clock and let this thing wake you up quietly and gently with a light vibration at an optimal time in your sleep cycle. Once you start using this, you'll cringe at the idea of going back to a regular (and devastatingly annoying) alarm clock.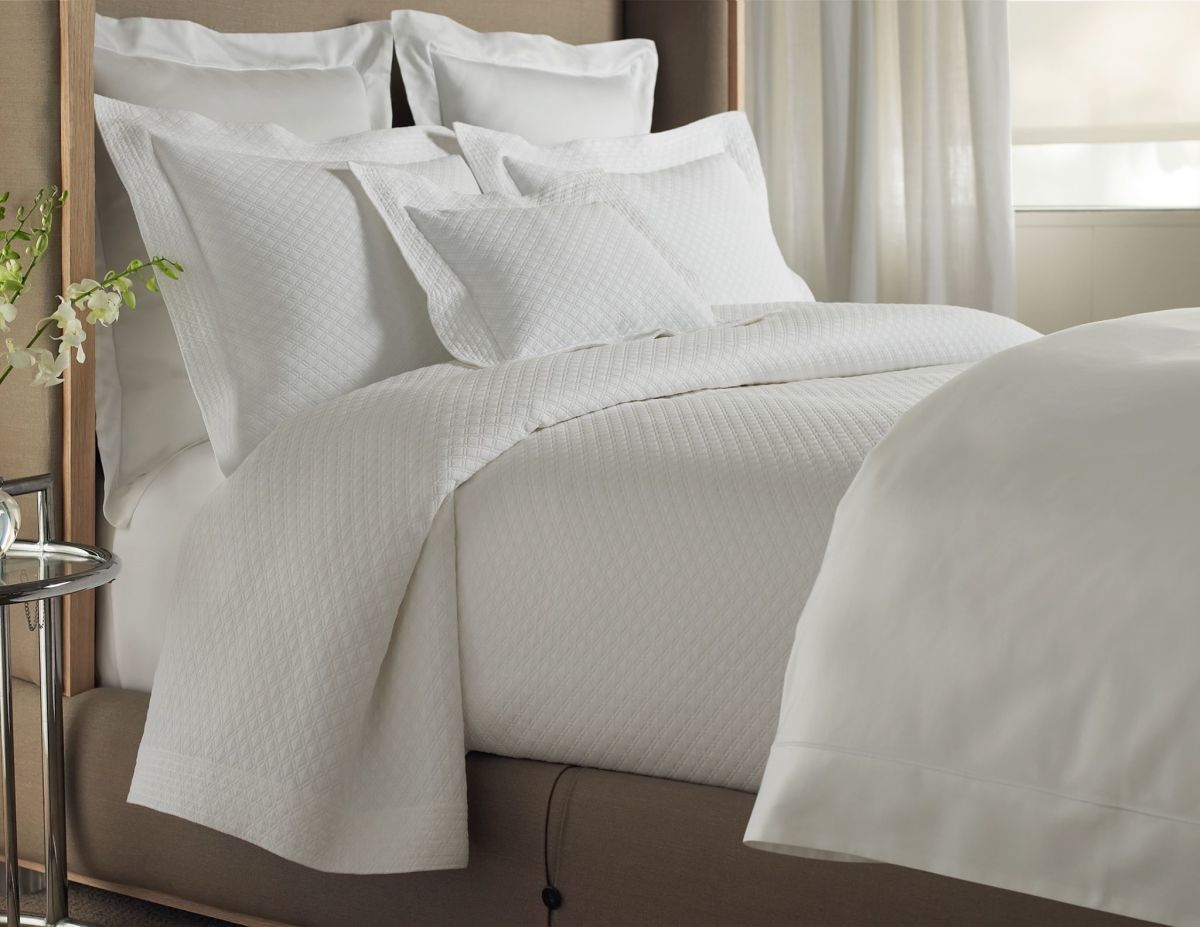 Peacock Alley Bedding: Want your bed to feel like a hotel bed but on steroids? Invest in some quality bedding. Peacock Alley makes the best we've used and you can't go wrong with crisp white.

Diptyque Candle: These candles have the most amazing smells, and if you burn one for a little bit before bed, it will make the whole room smell terrific throughout the night. Can't recommended these more.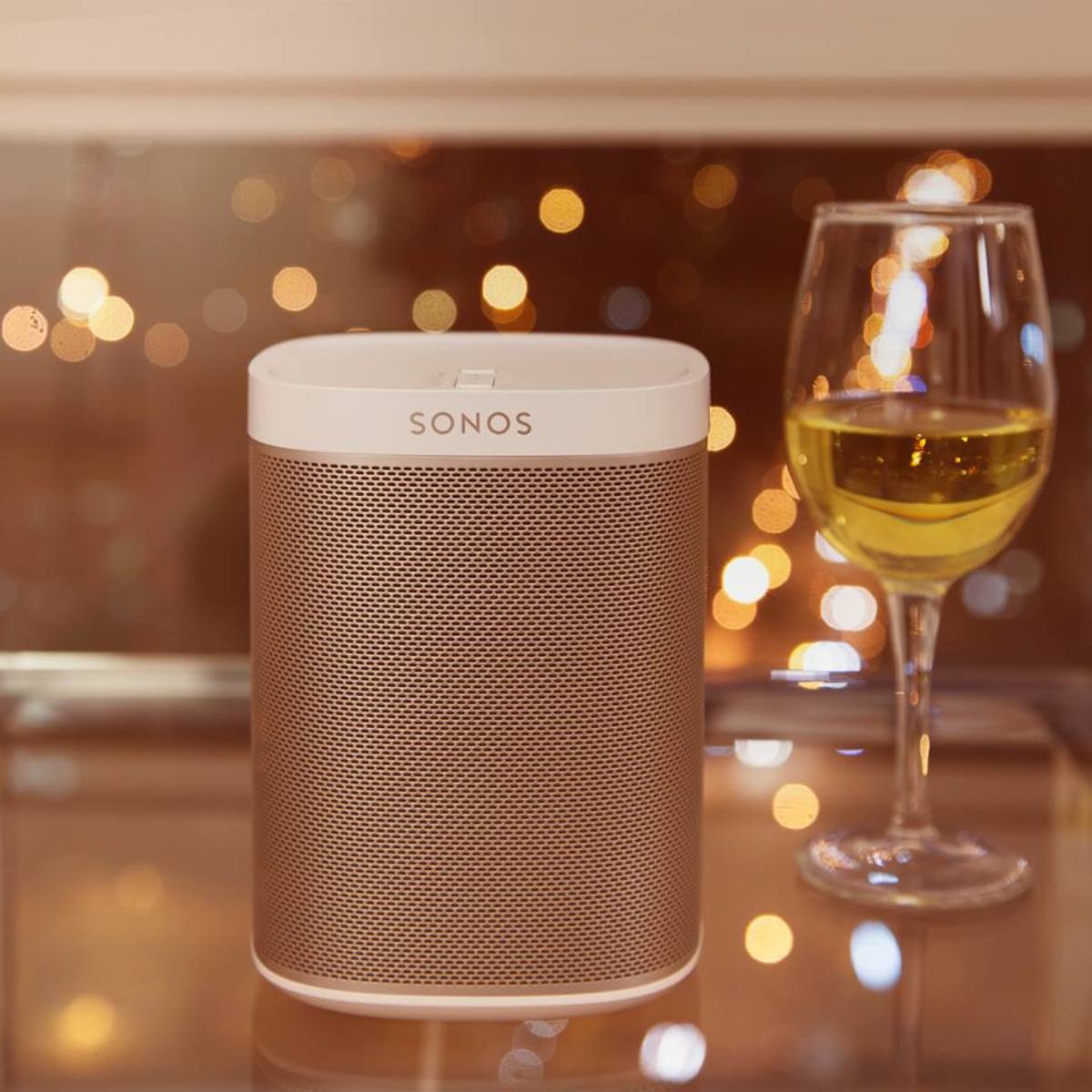 Sonos Play:1: To help you unwind before sleep, make sure you have a solid wireless speaker in your room to play some relaxing tunes. Something like Bon Iver is always pleasant before hitting the hay.

Cashmere Sleeping Mask: If your room is especially bright, try sleeping with one of these things on. It will be game changing.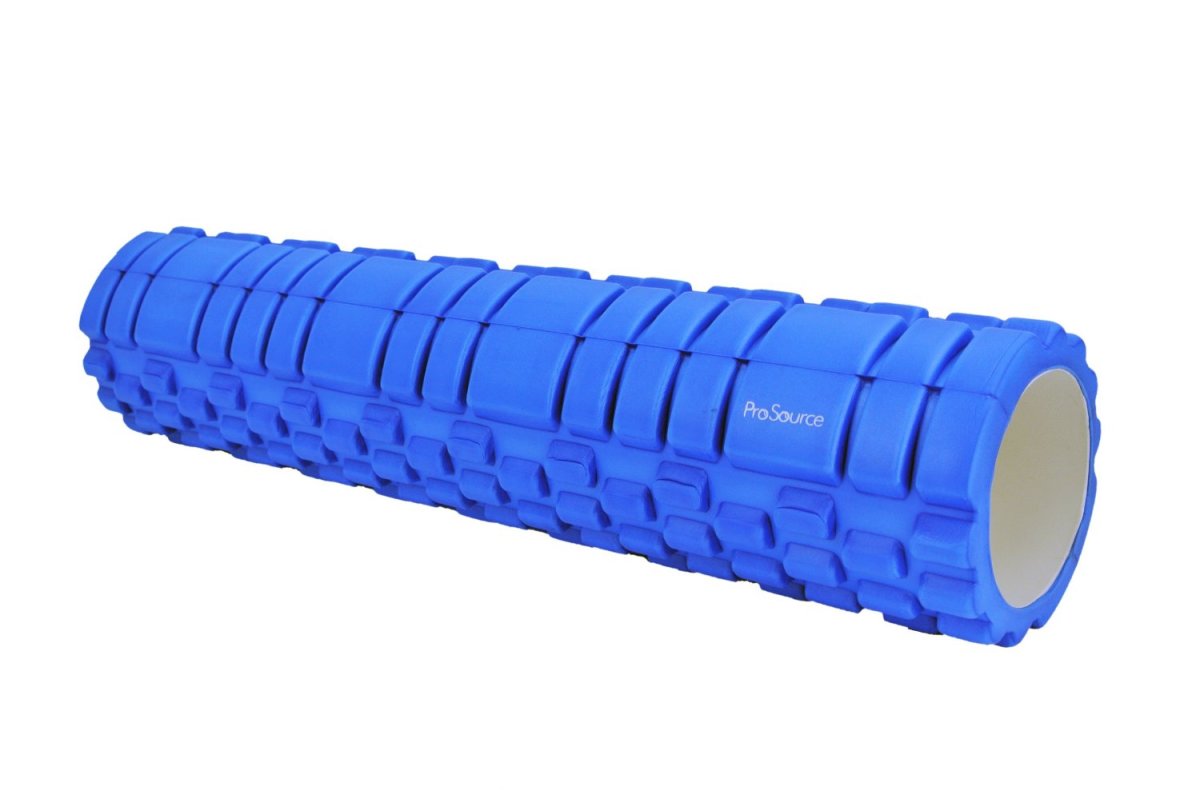 Muscle Massage Foam Roller: Using one of these before you go to sleep will decrease muscle and joint pain, increase circulation and flexibility, improve range-of-motion, and add better balance to your body. Basically, it will take your sore and tired body and make it feel comfortable and relaxed, leading to significantly better sleep.

Many thanks to Beautyrest for sponsoring this blog post. Make sure to check out the Beautyrest Black Mattress, it will lead to the kind to the rejuvenating and sophisticated sleep that you deserve.