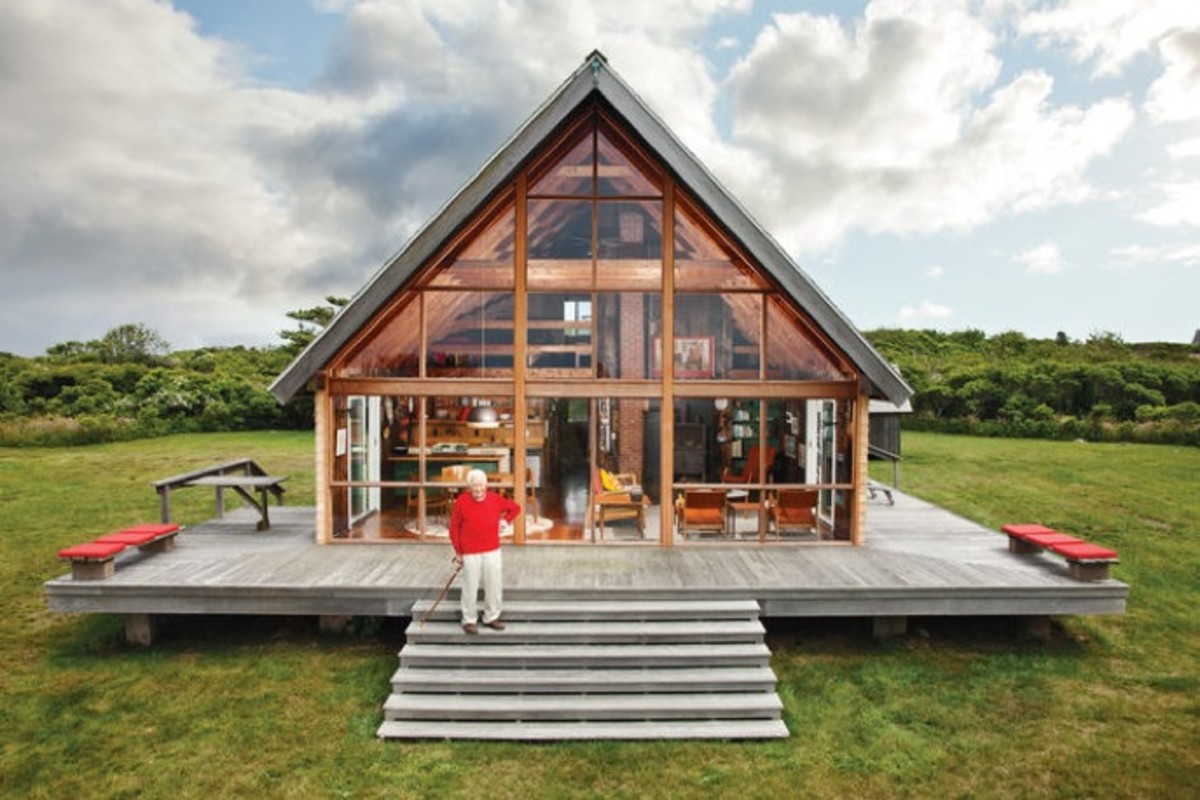 Jens Risom, a Danish furniture designer who founded Knoll Furniture Company at 26, built this beautiful and modest beachside retreat on the Rhode Island coast in 1965. It was modern but still warm and inviting, and is the absolute coolest spot. Here's the place way back in the day, right after it was first built...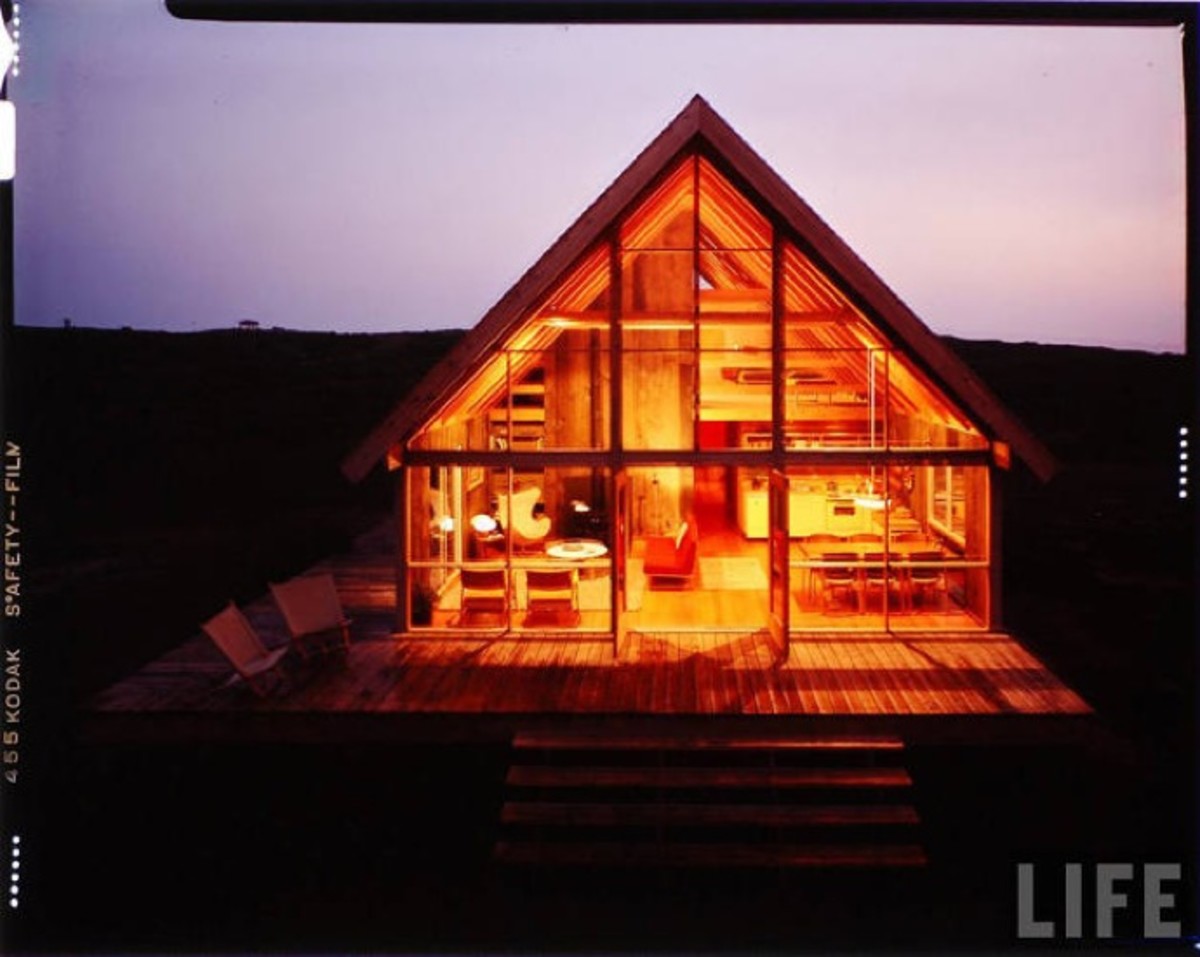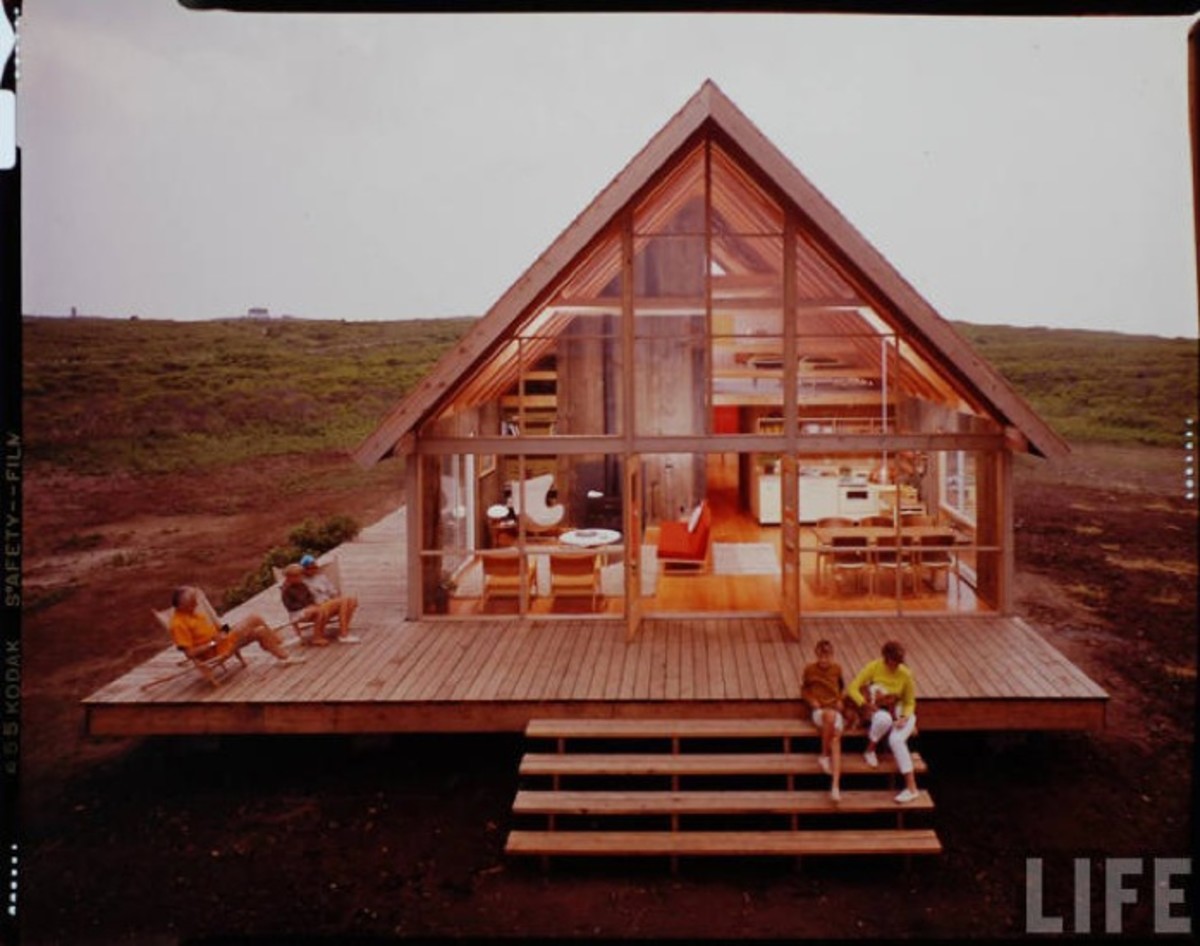 And here's the spot now, looking just as awesome...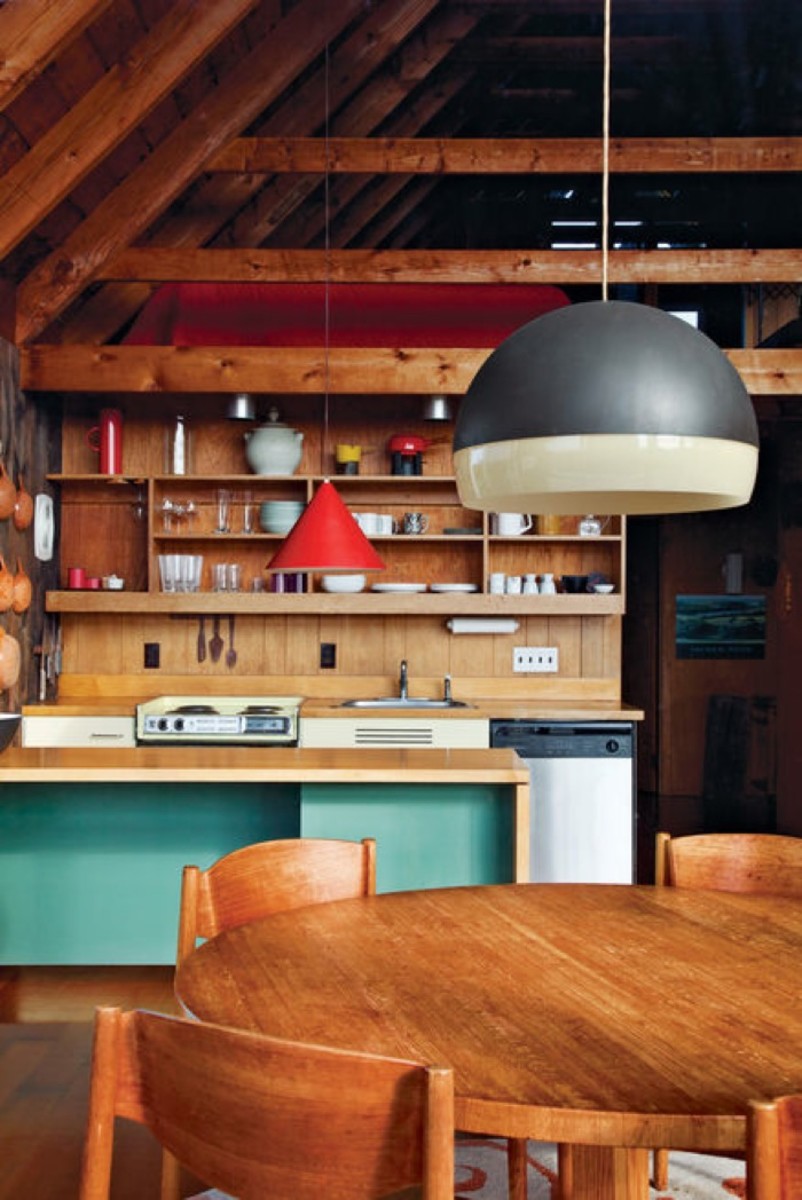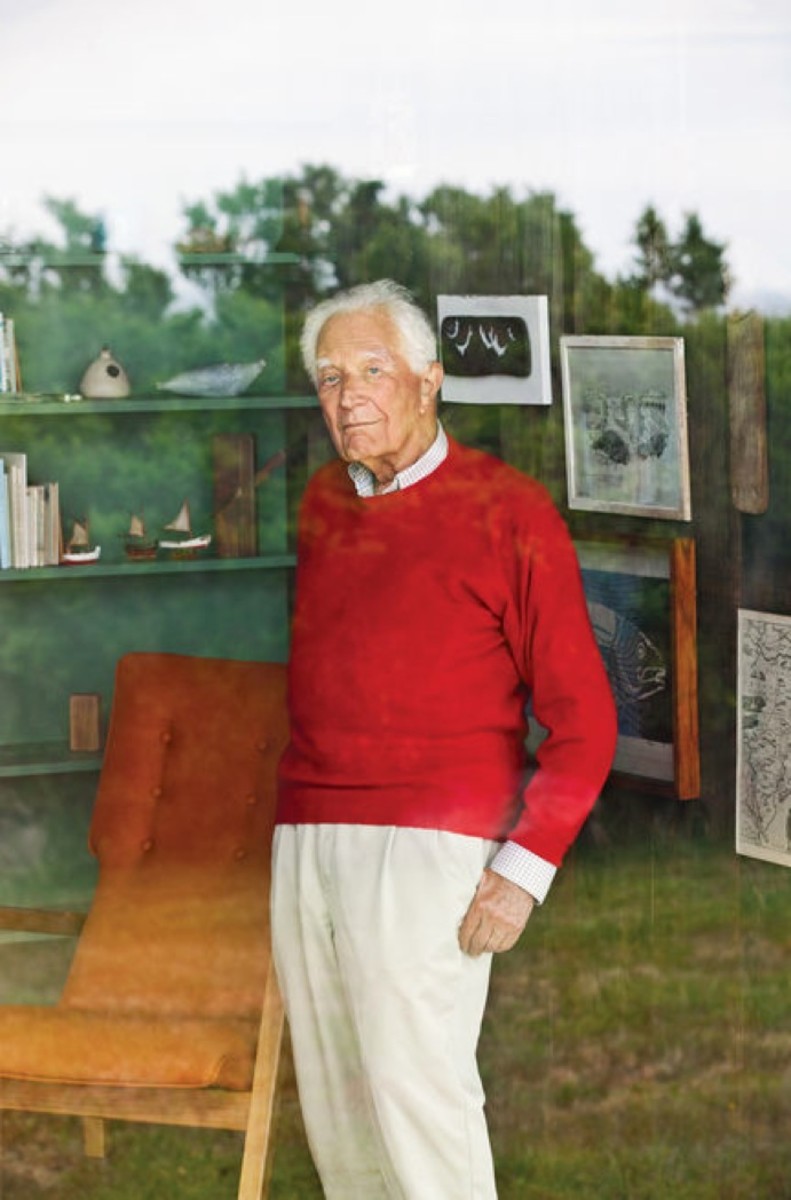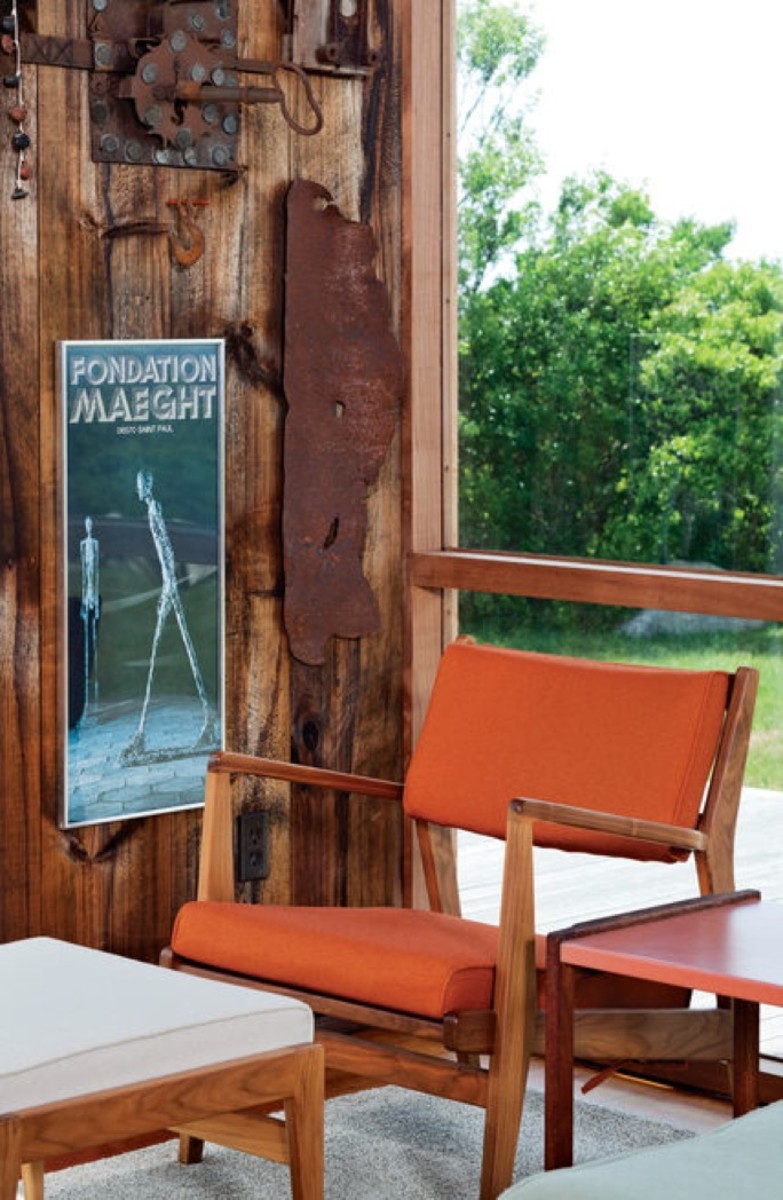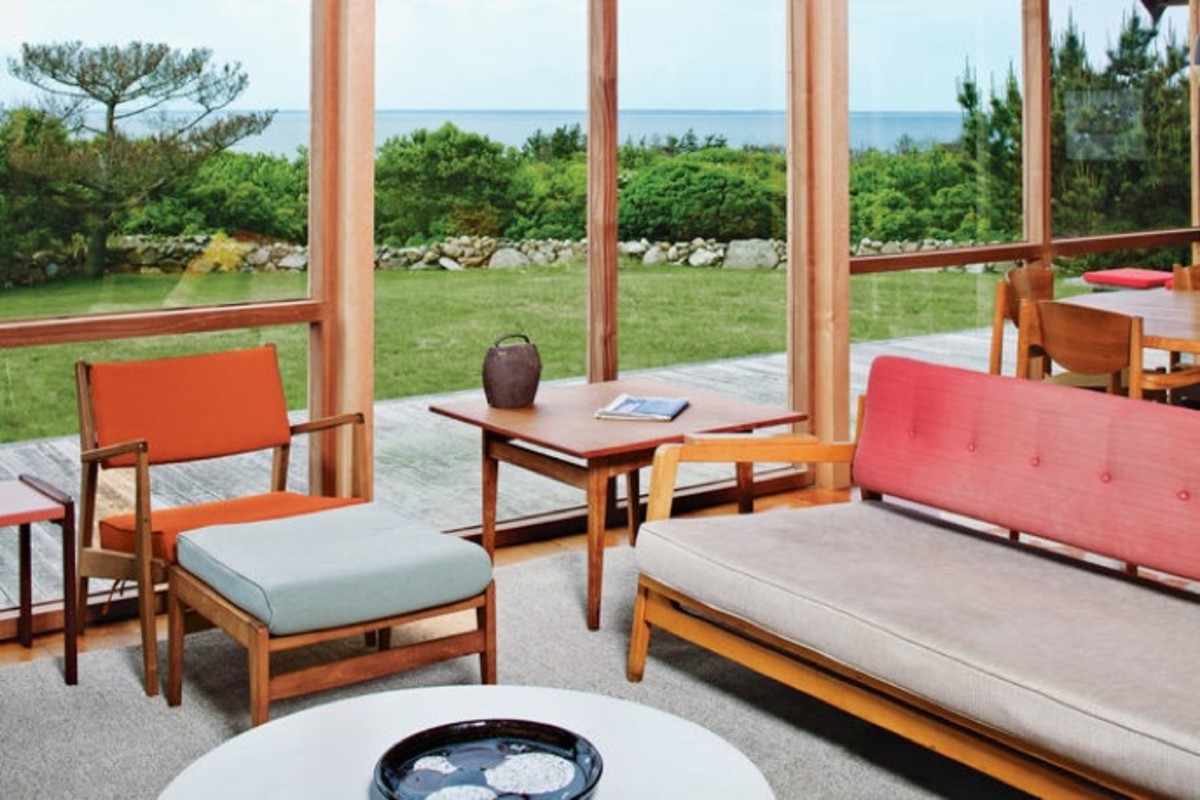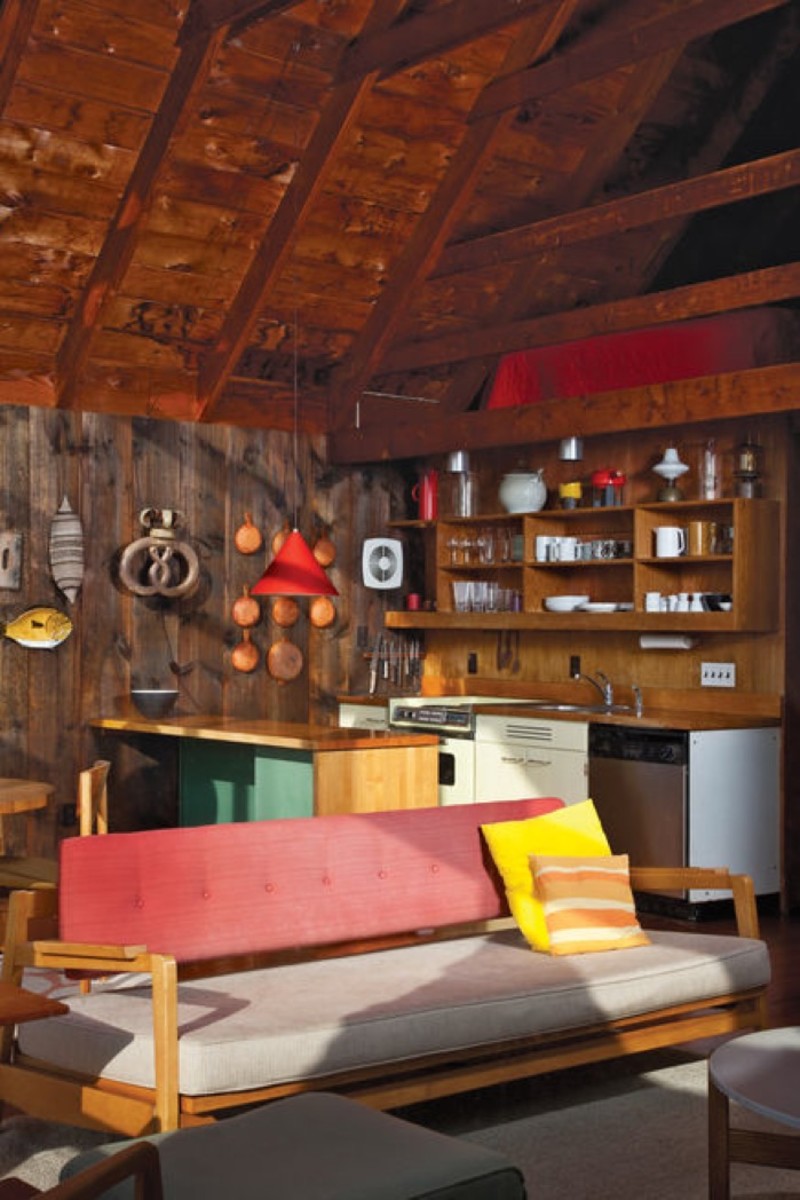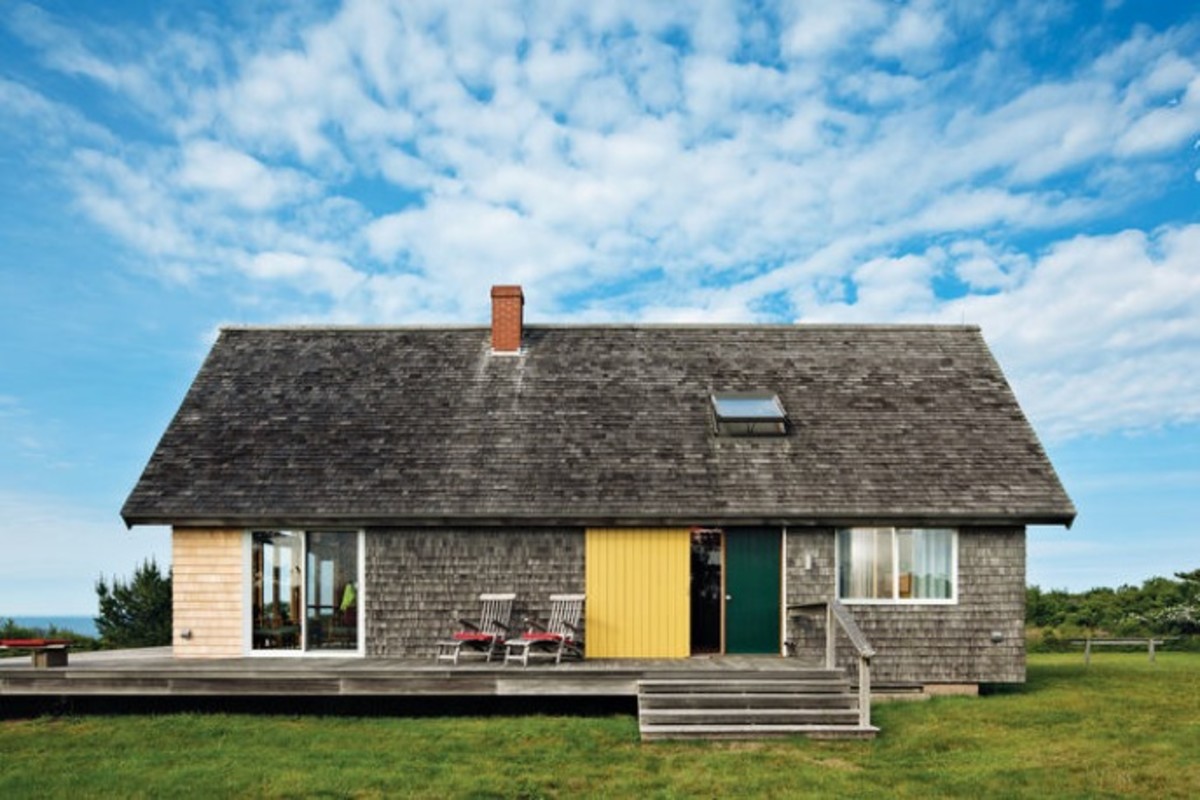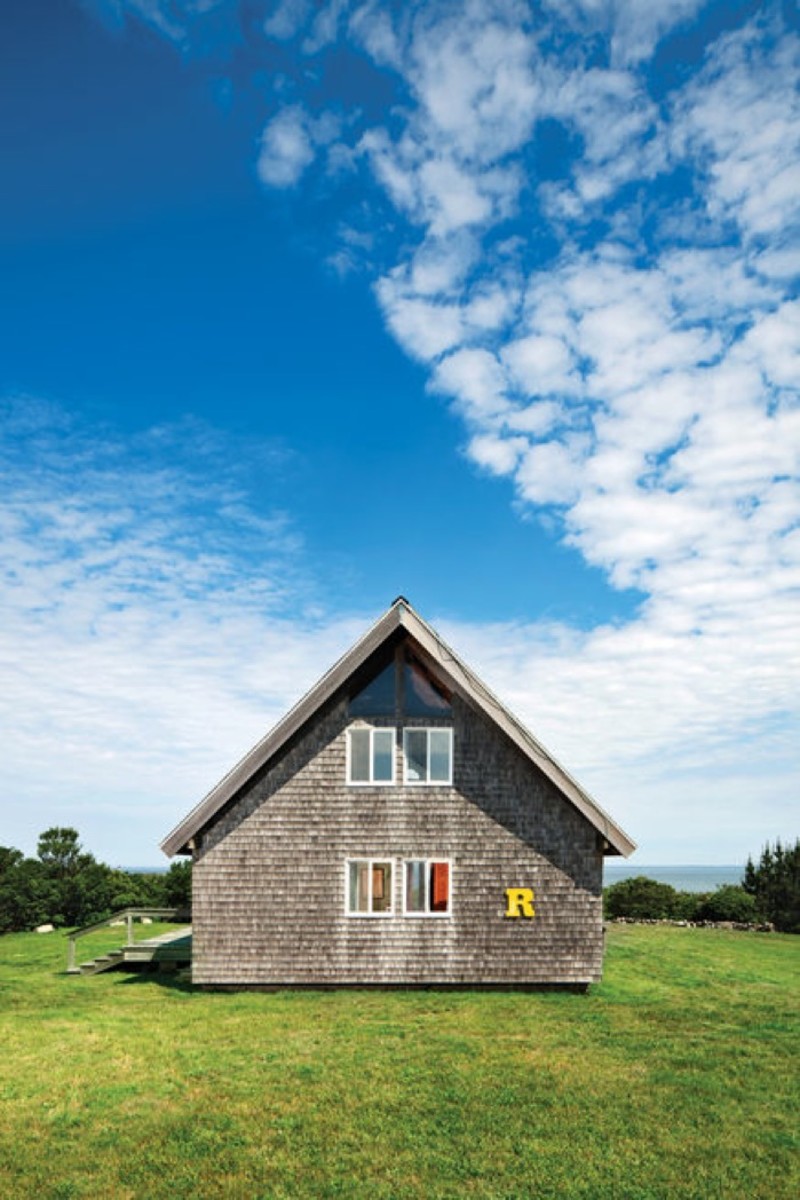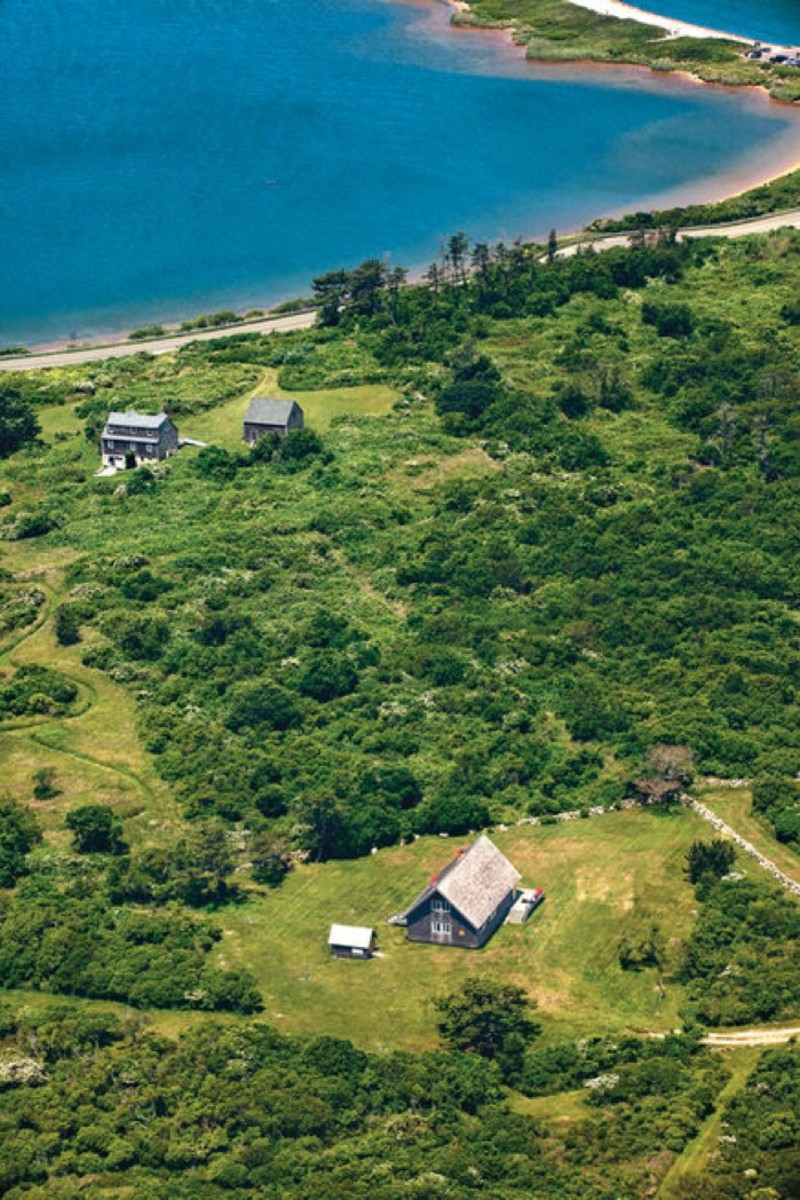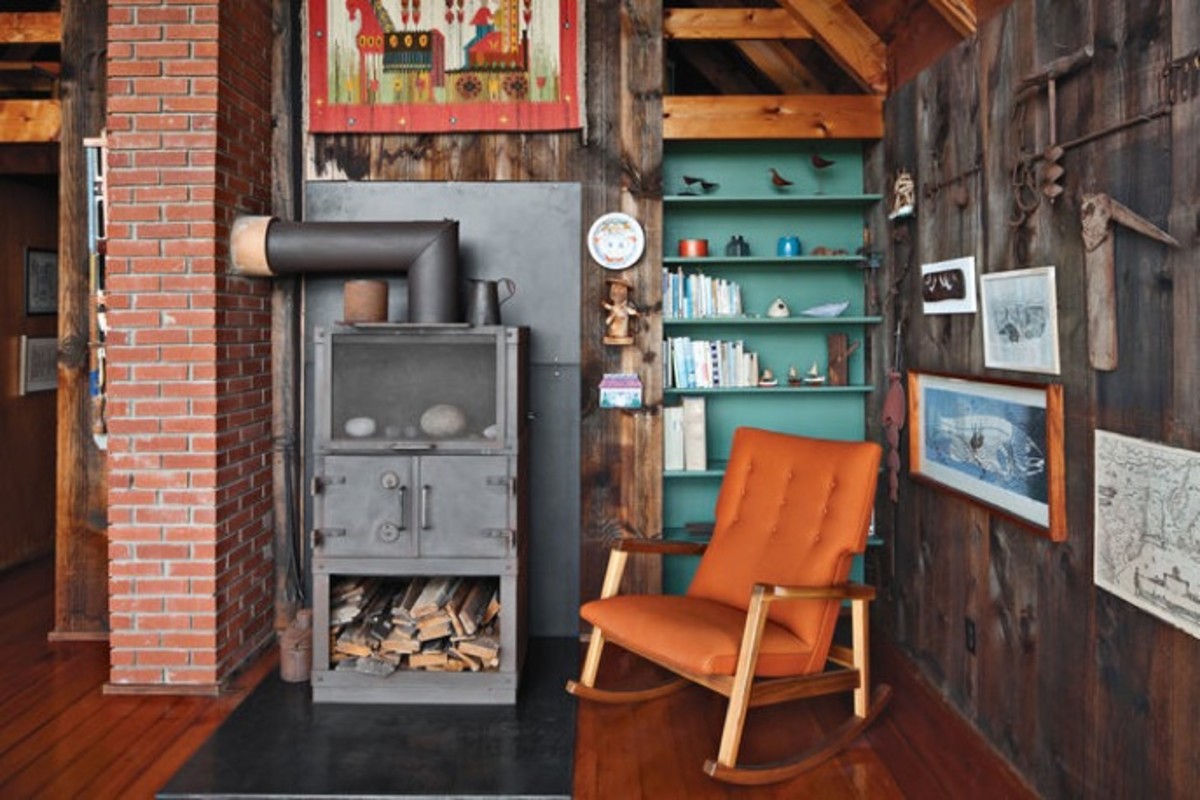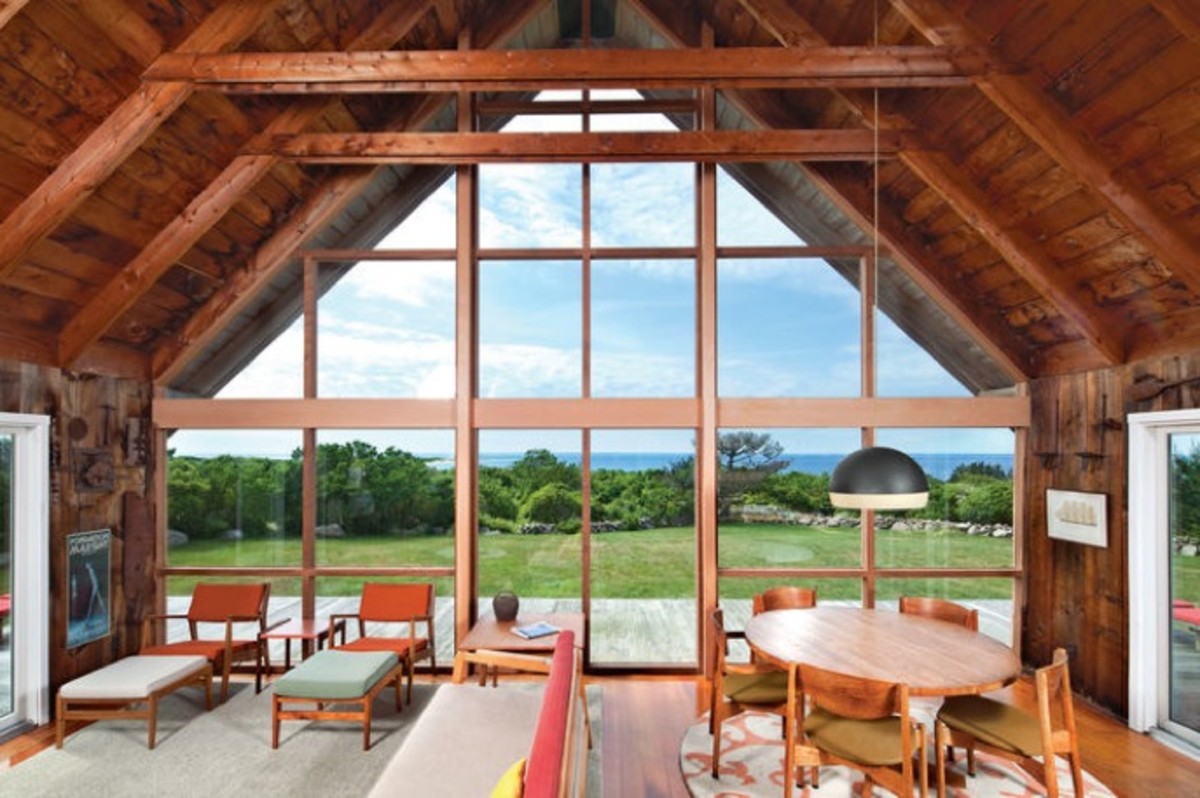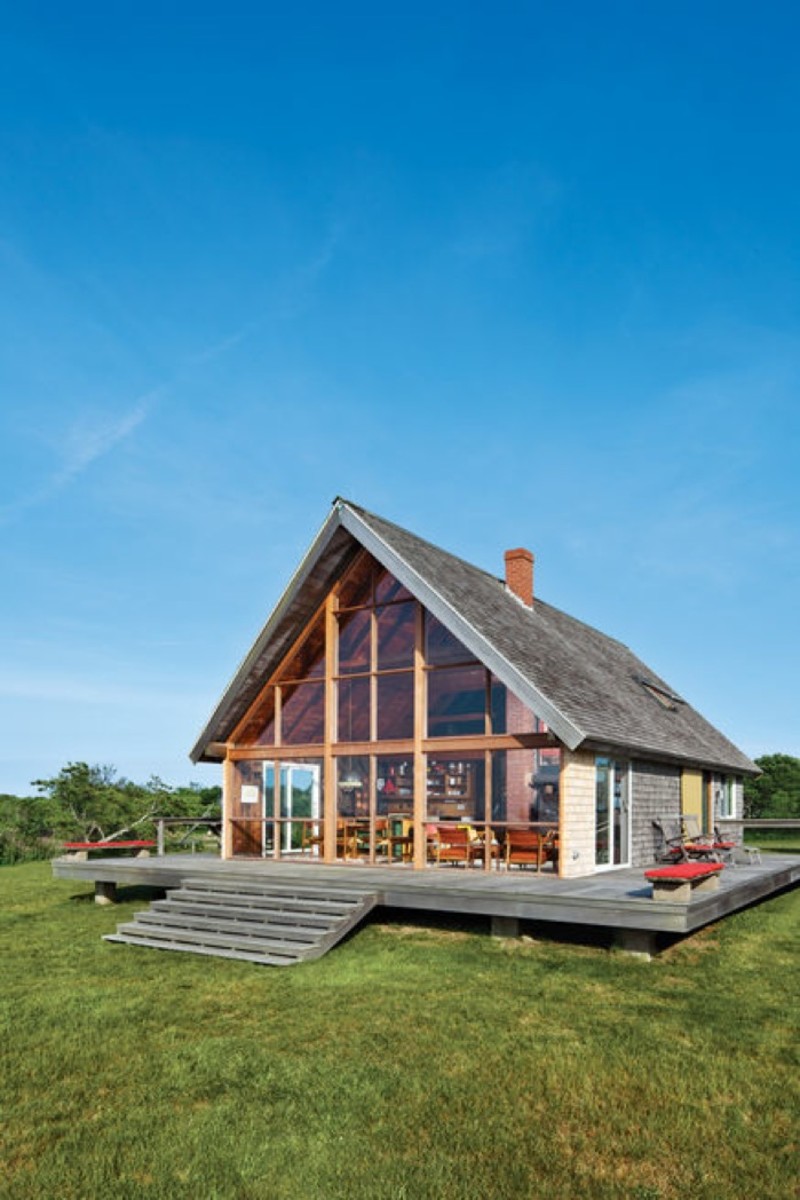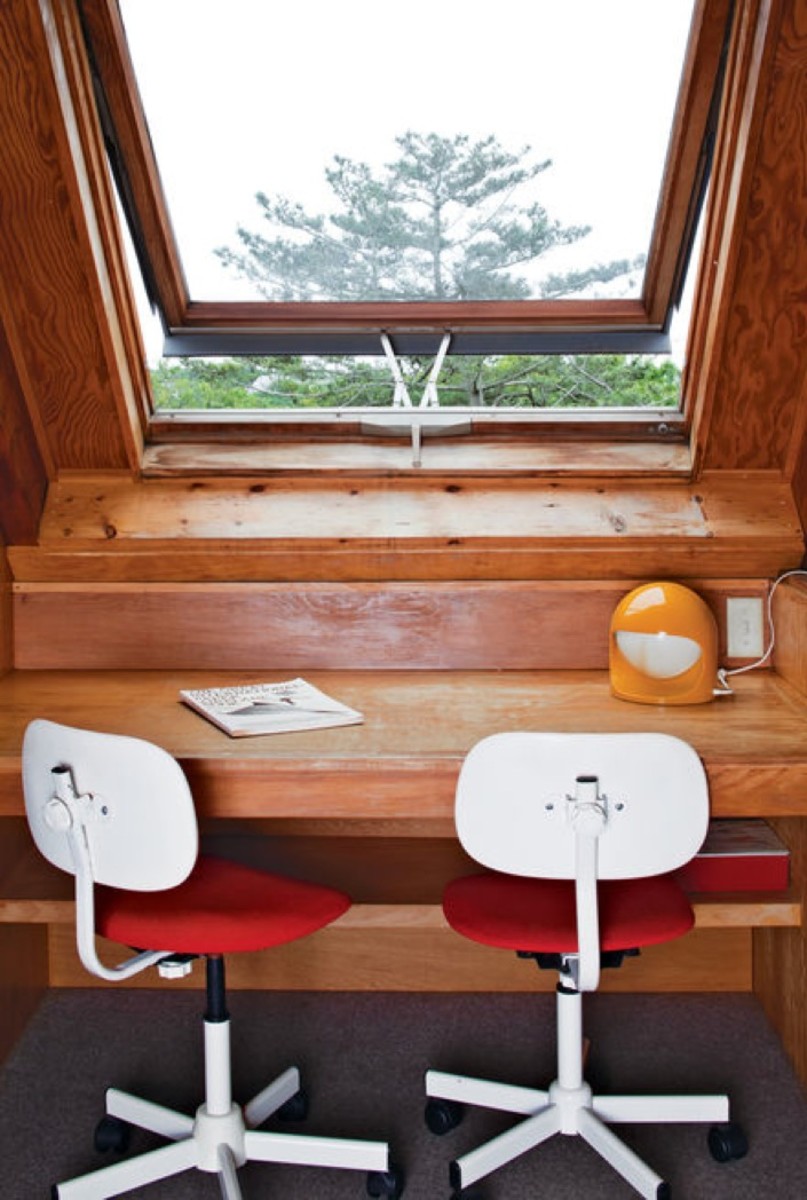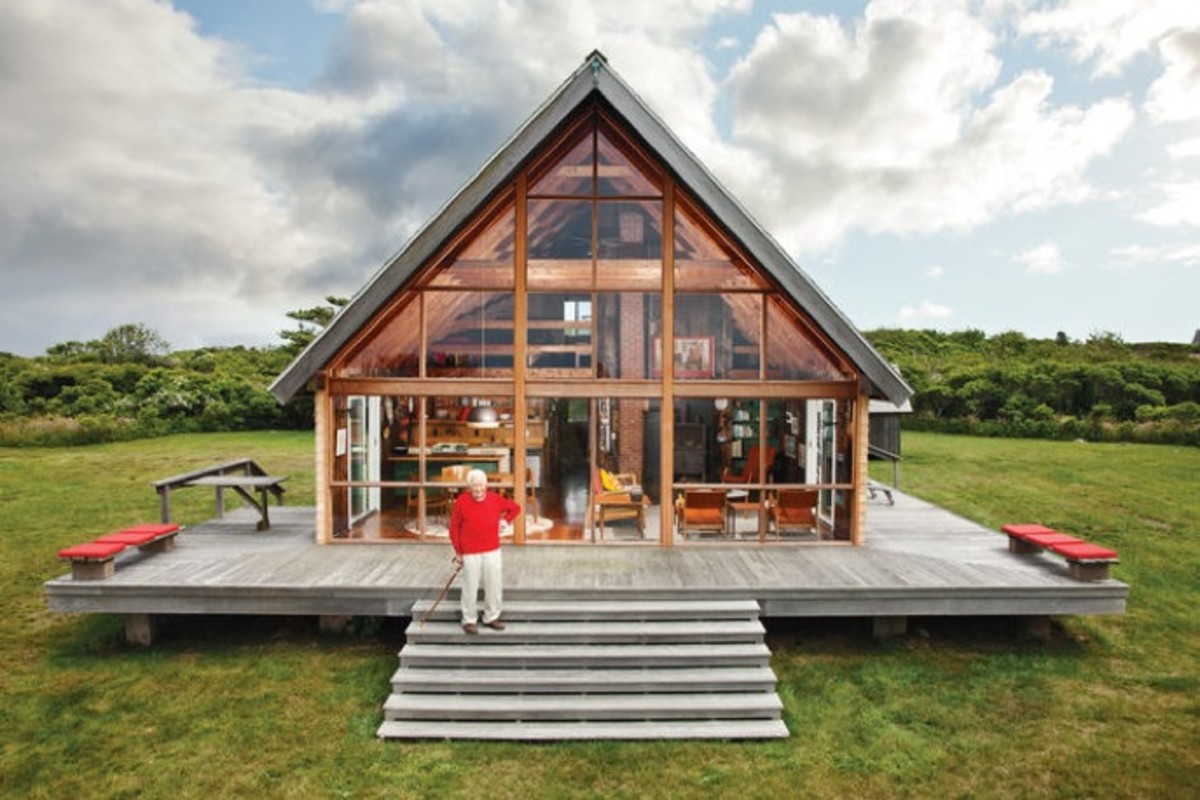 Dwell recently interviewed Jens Risom, now 97, about the place, and it's a terrific watch that's well worth your time if you love design and architecture. Here's the video...