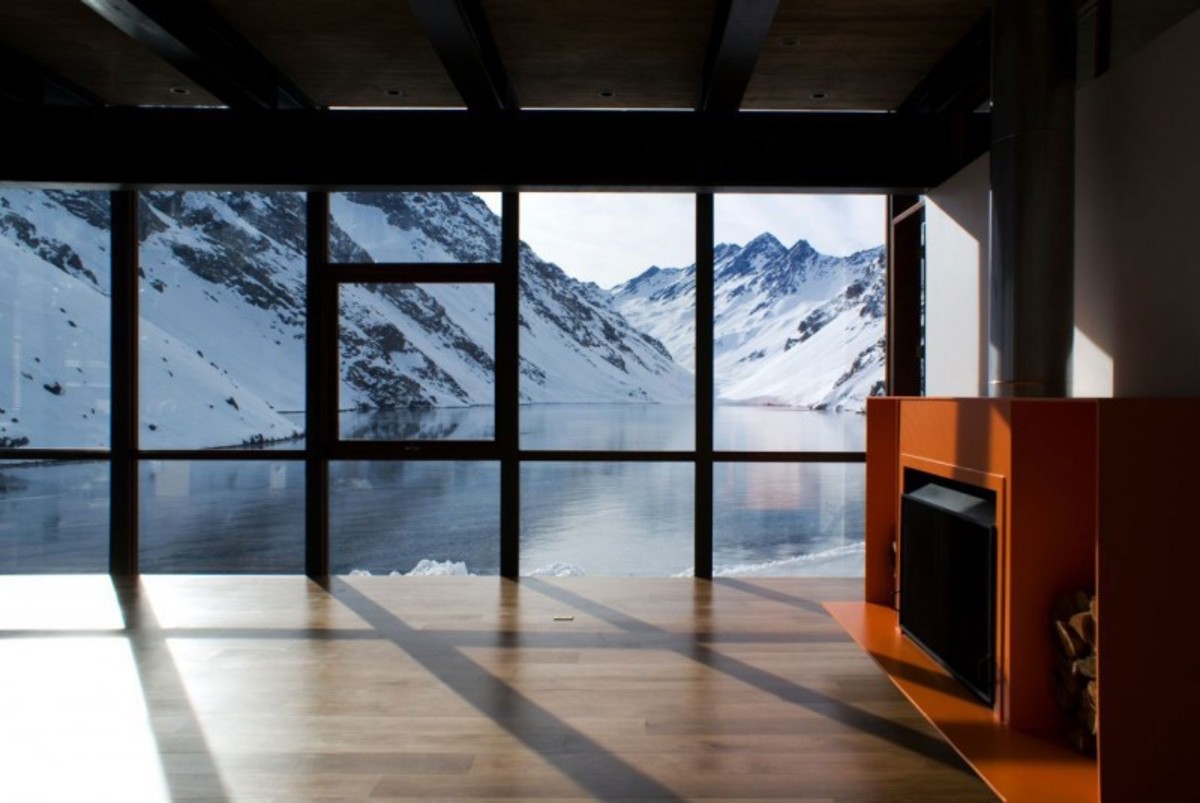 With the holidays coming in hot, it's not a bad idea to find a cool place to rent out on AirBnB for a few days while enjoying the Thanksgiving/Christmas/etc cheer with family and friends. Even those these places aren't currently available, let them be your inspiration for something with similar style.
1.) First up, we have the unreal Chalet C7 cabin by Nicolás del Rio and Max Núñes.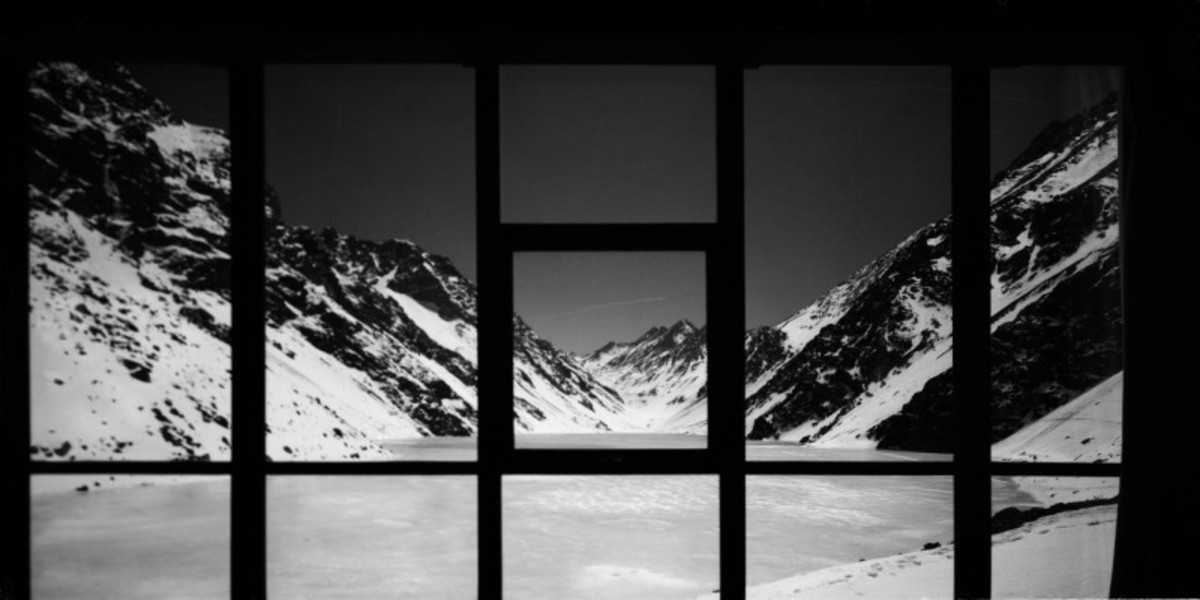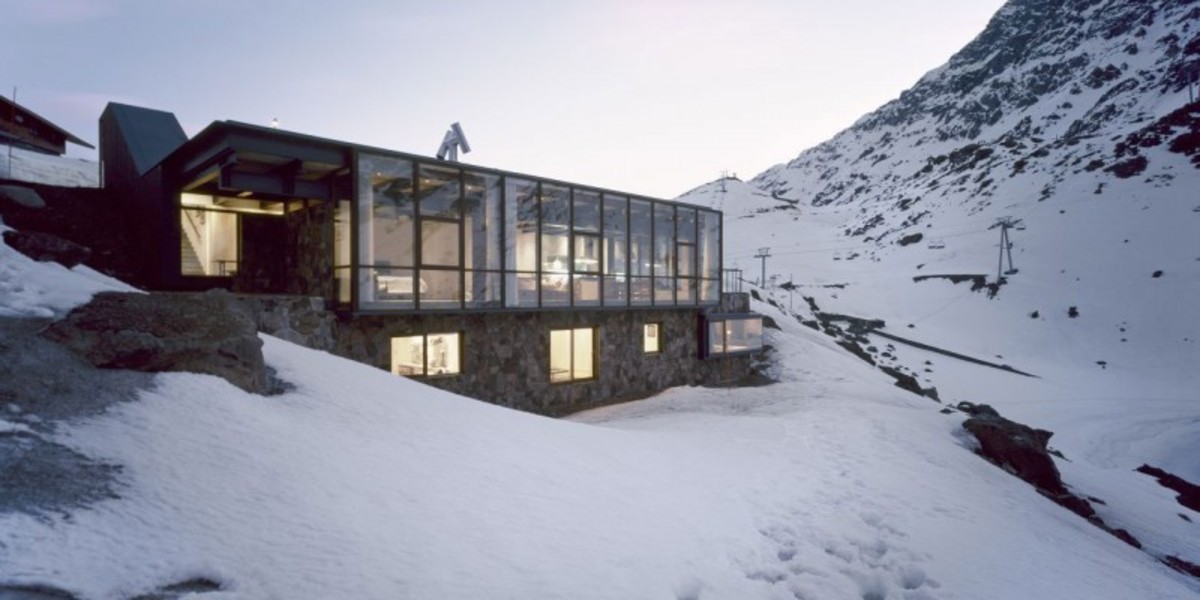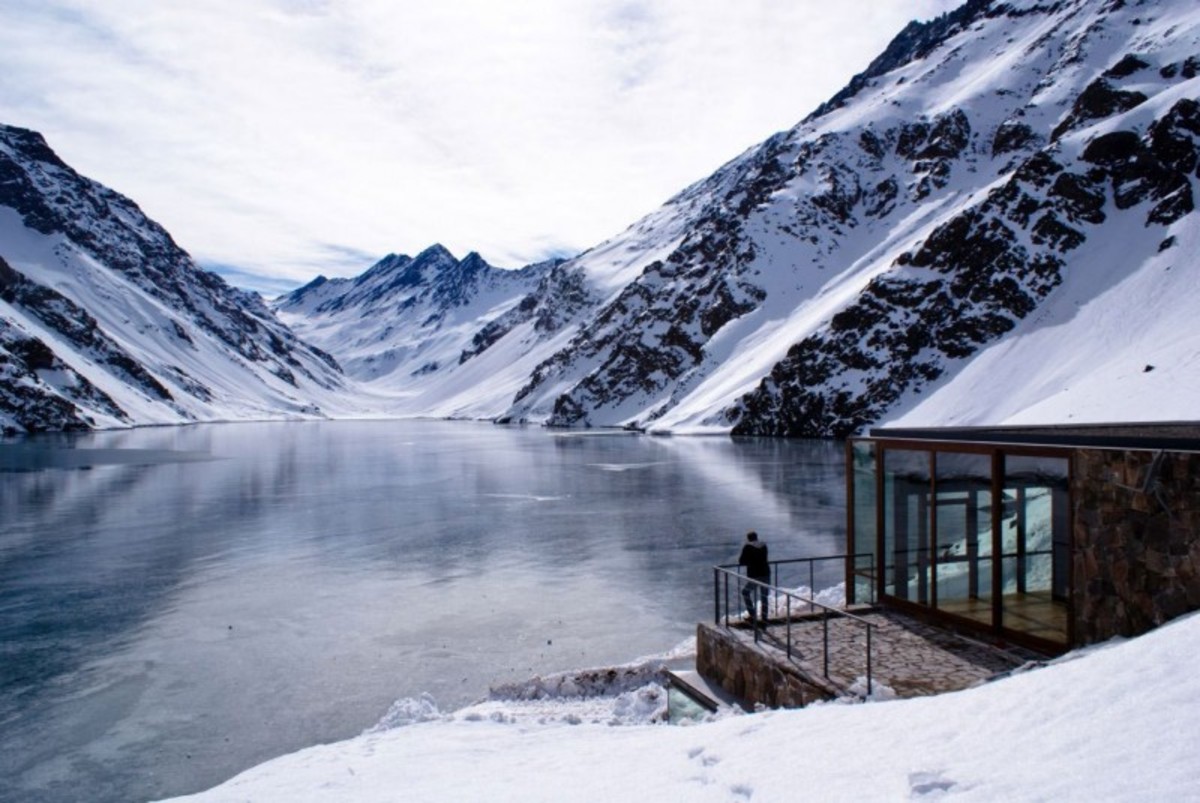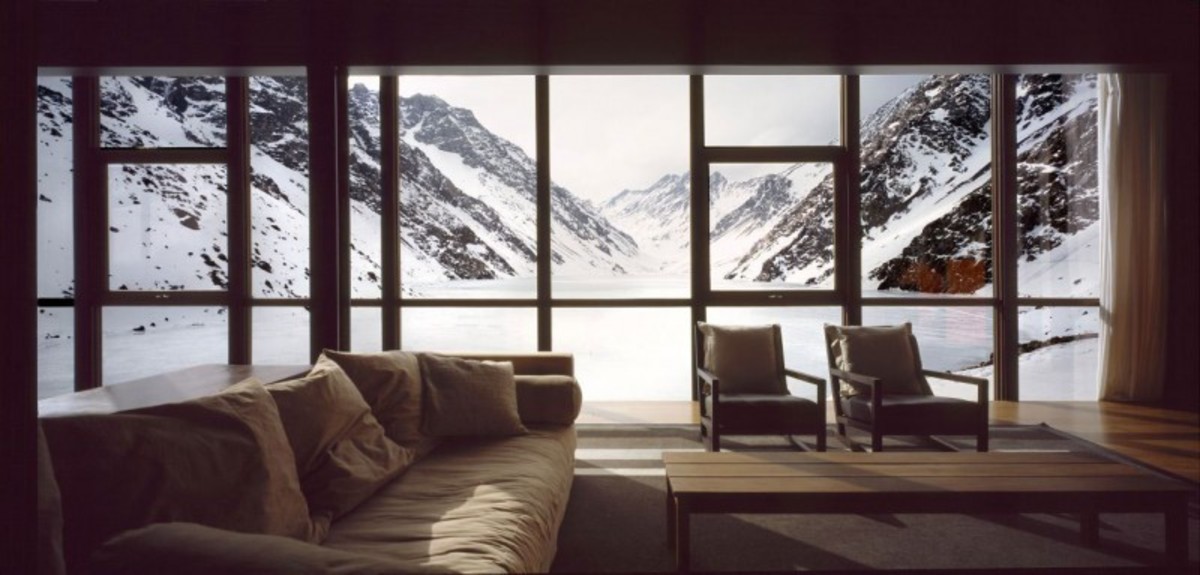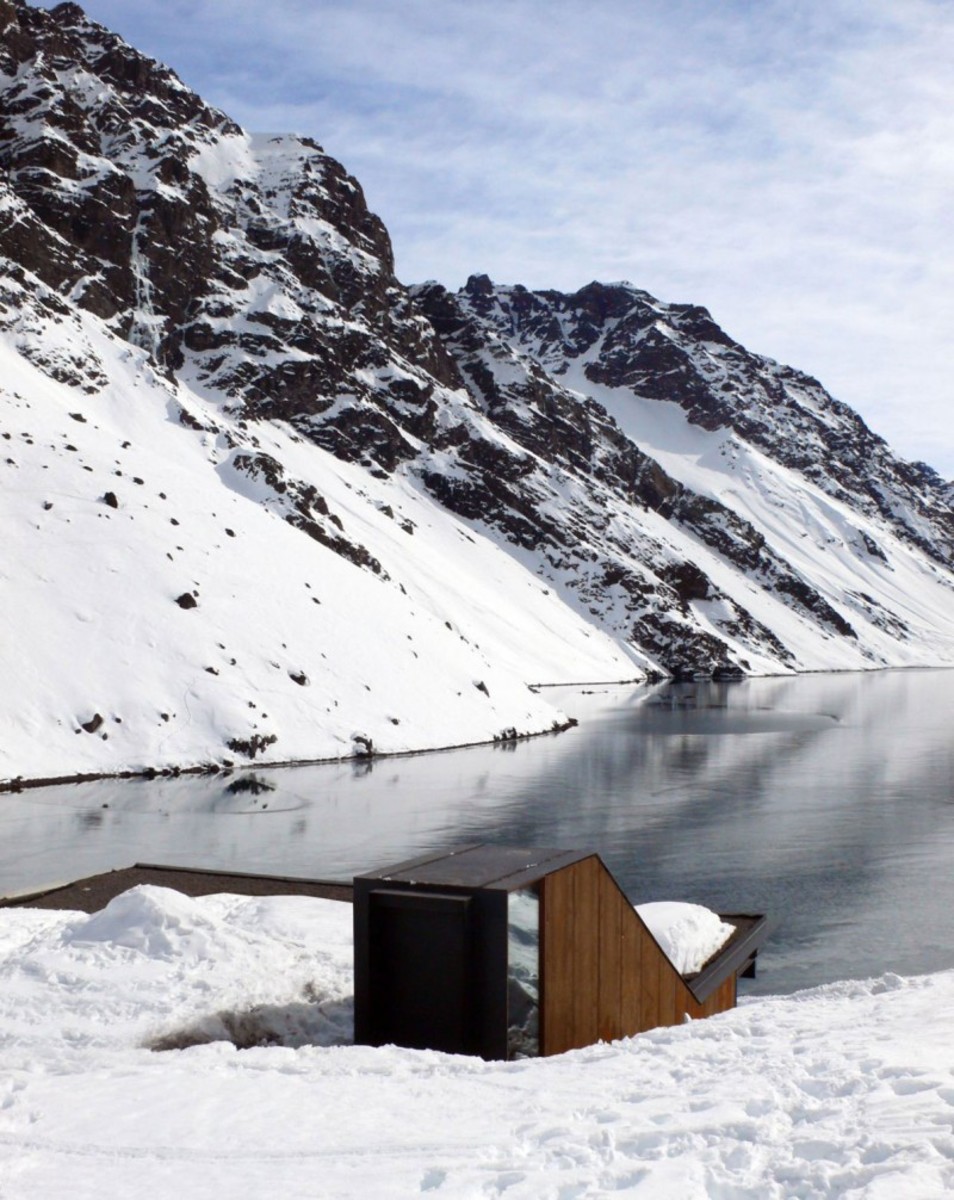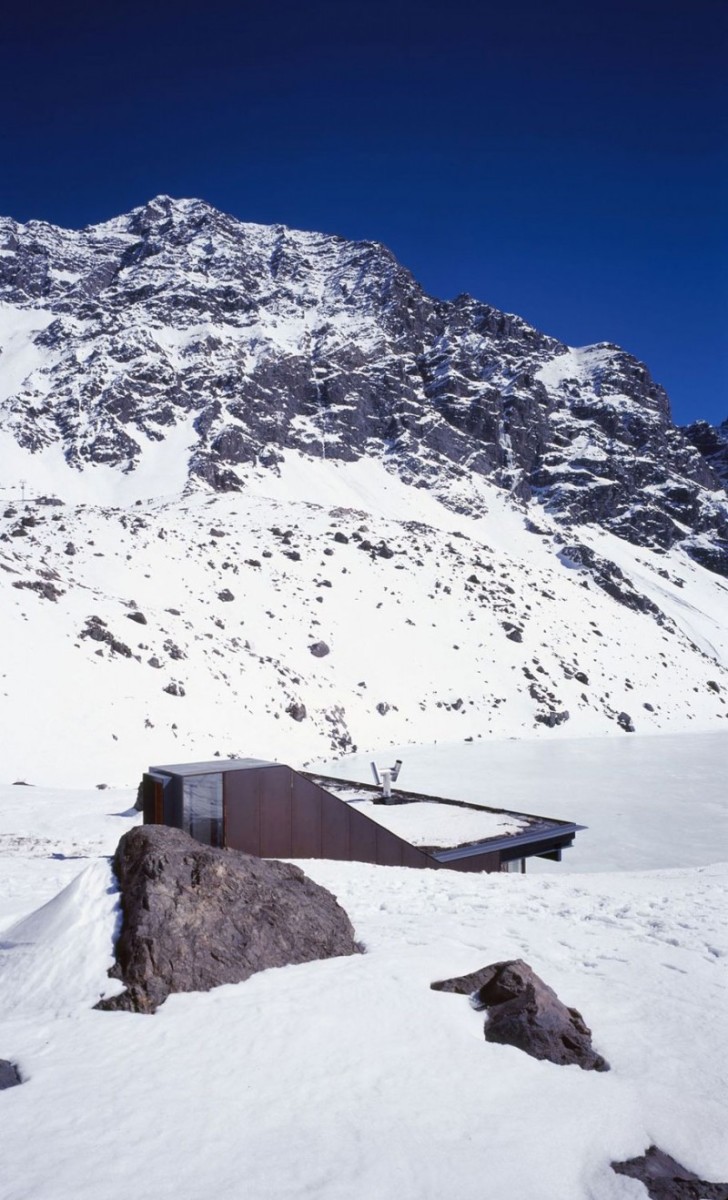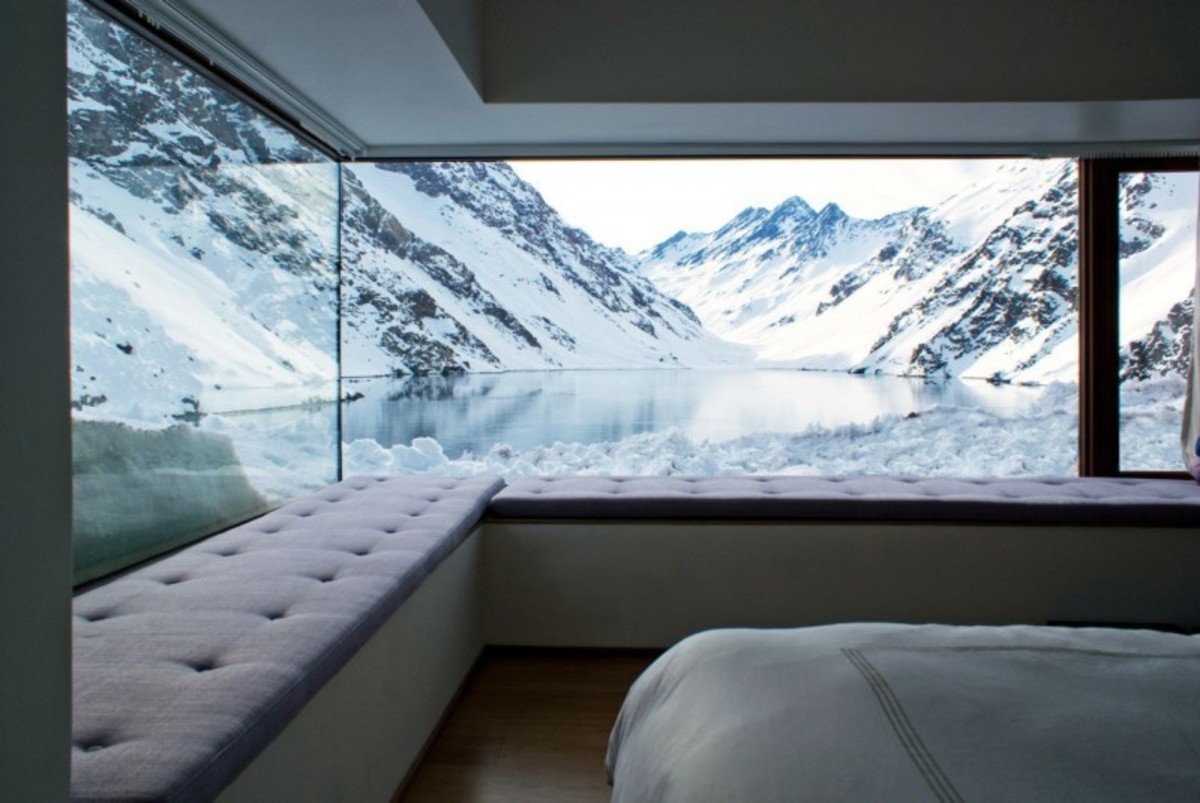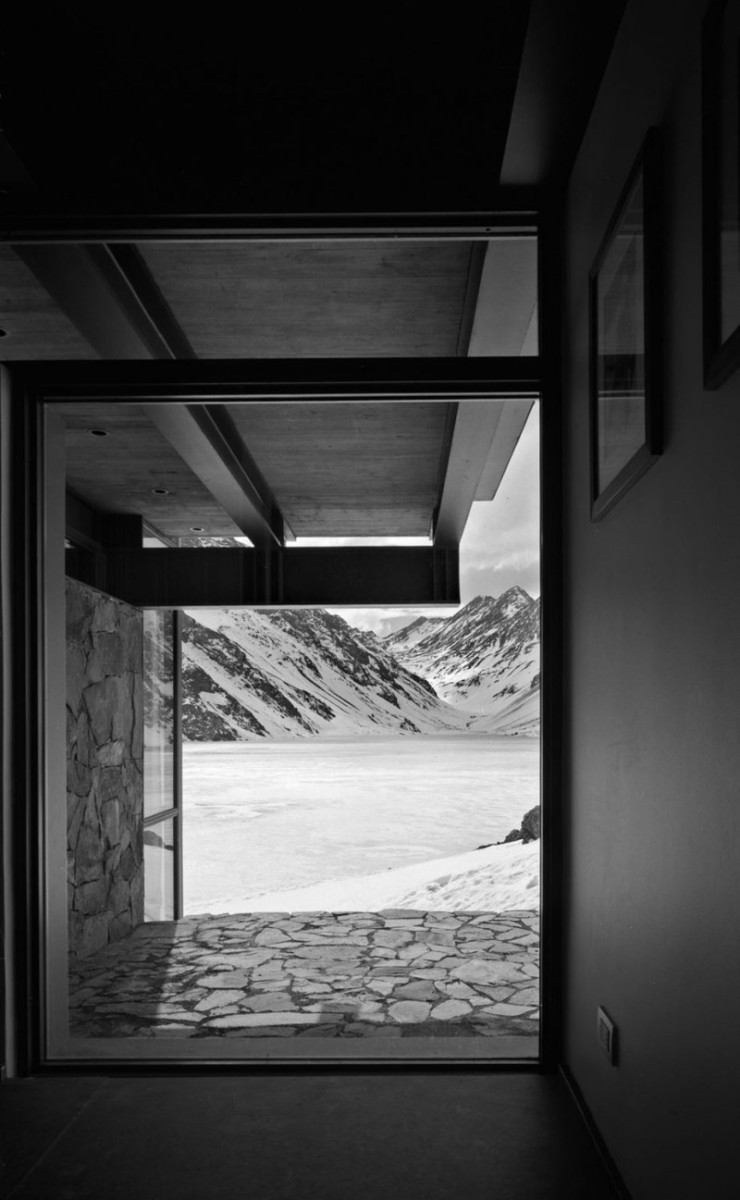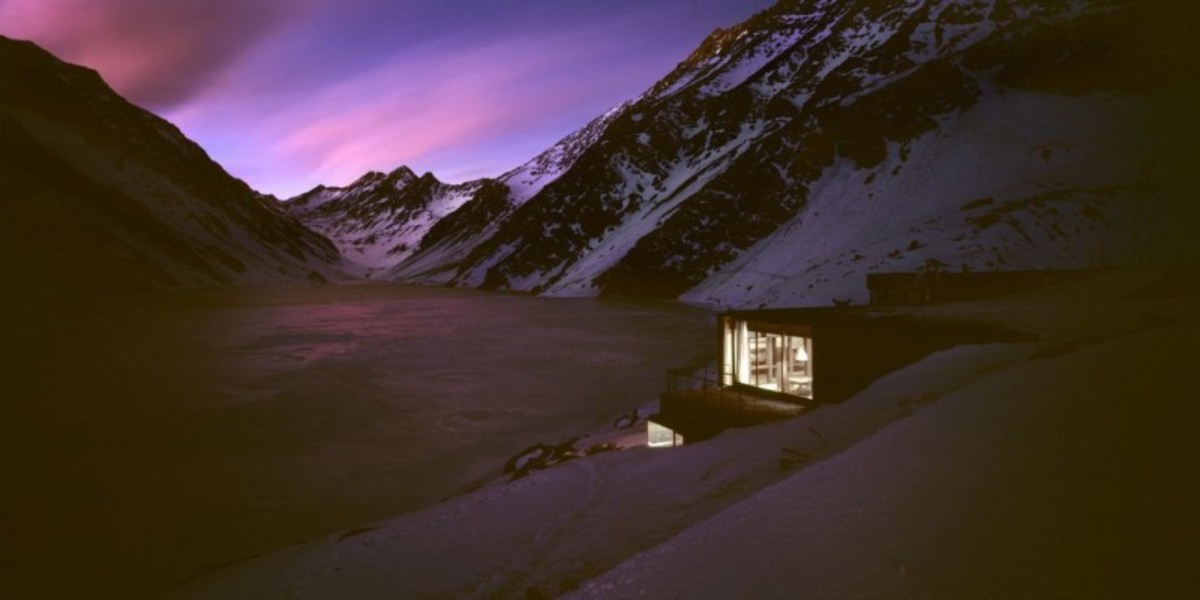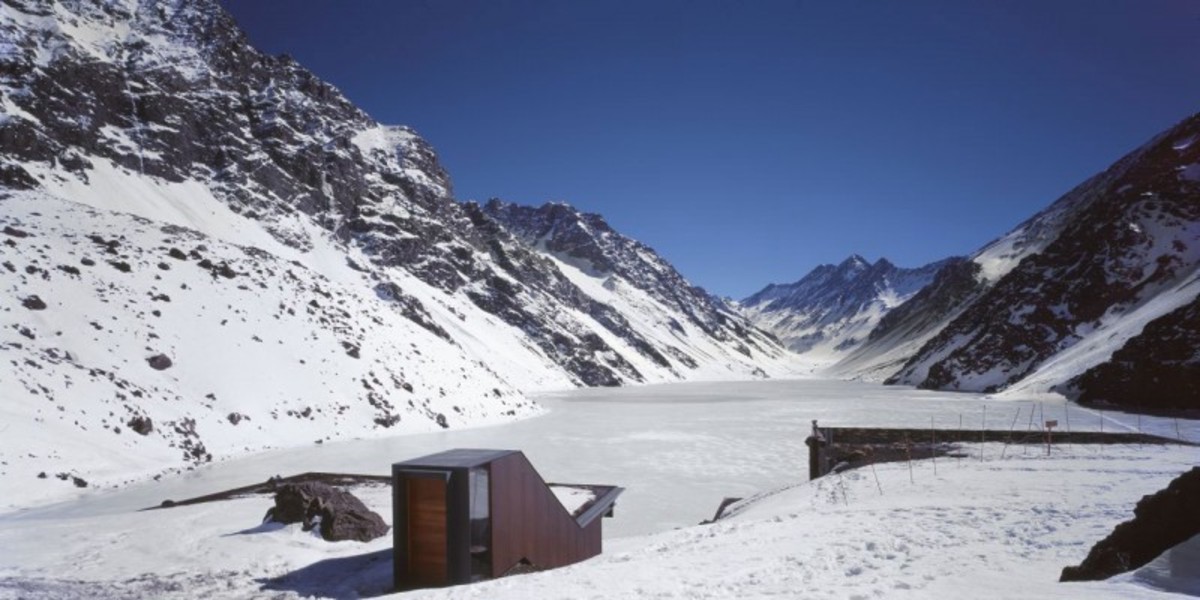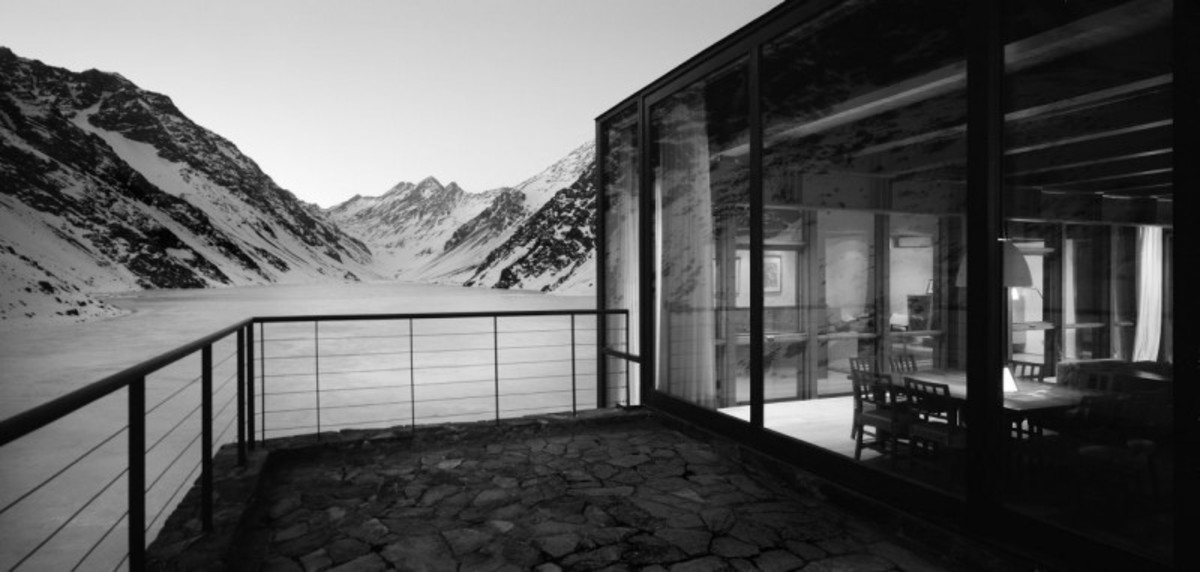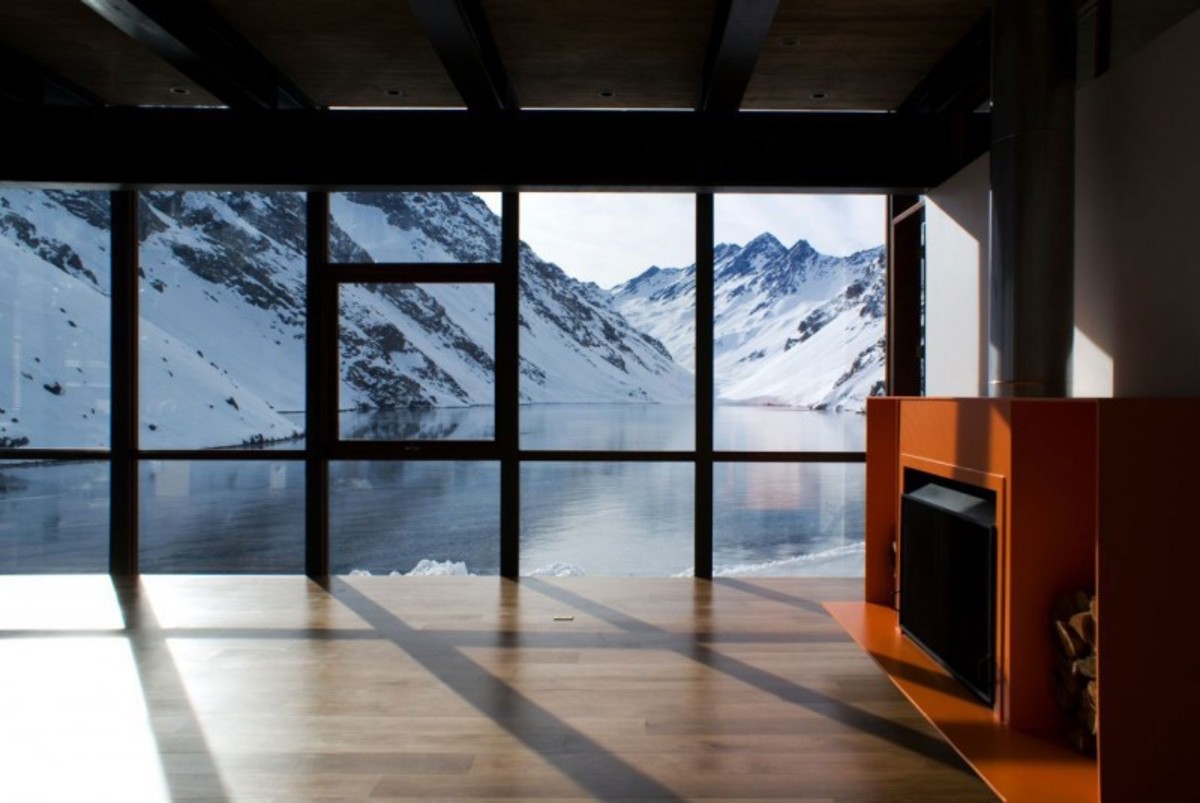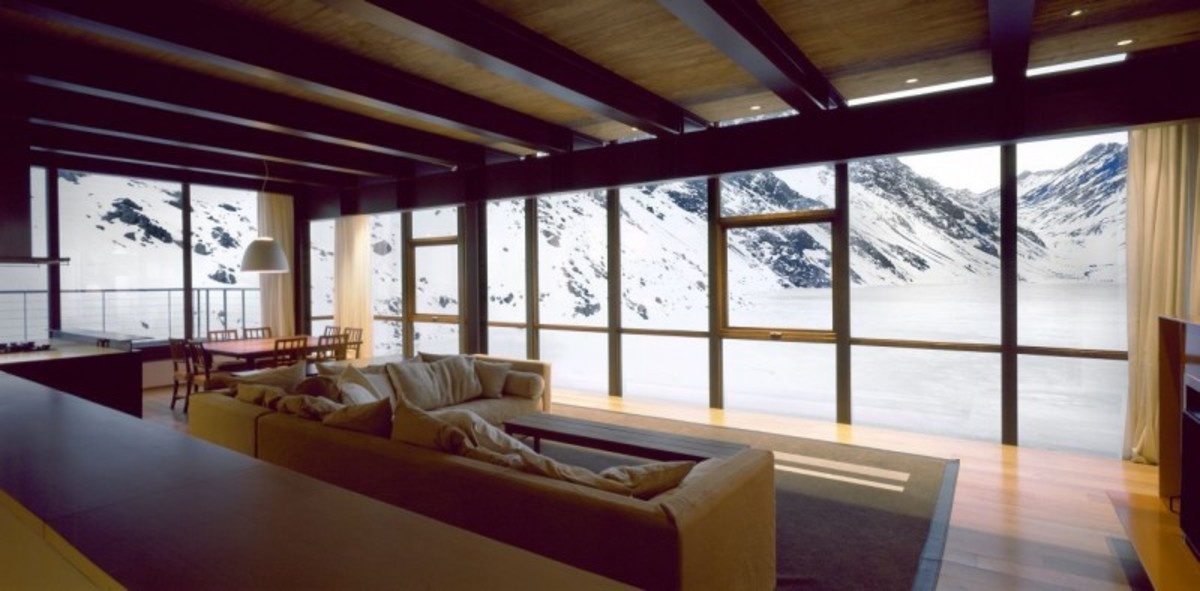 2.) Next up is a mansion up in the mountains by John Maniscalco Architecture...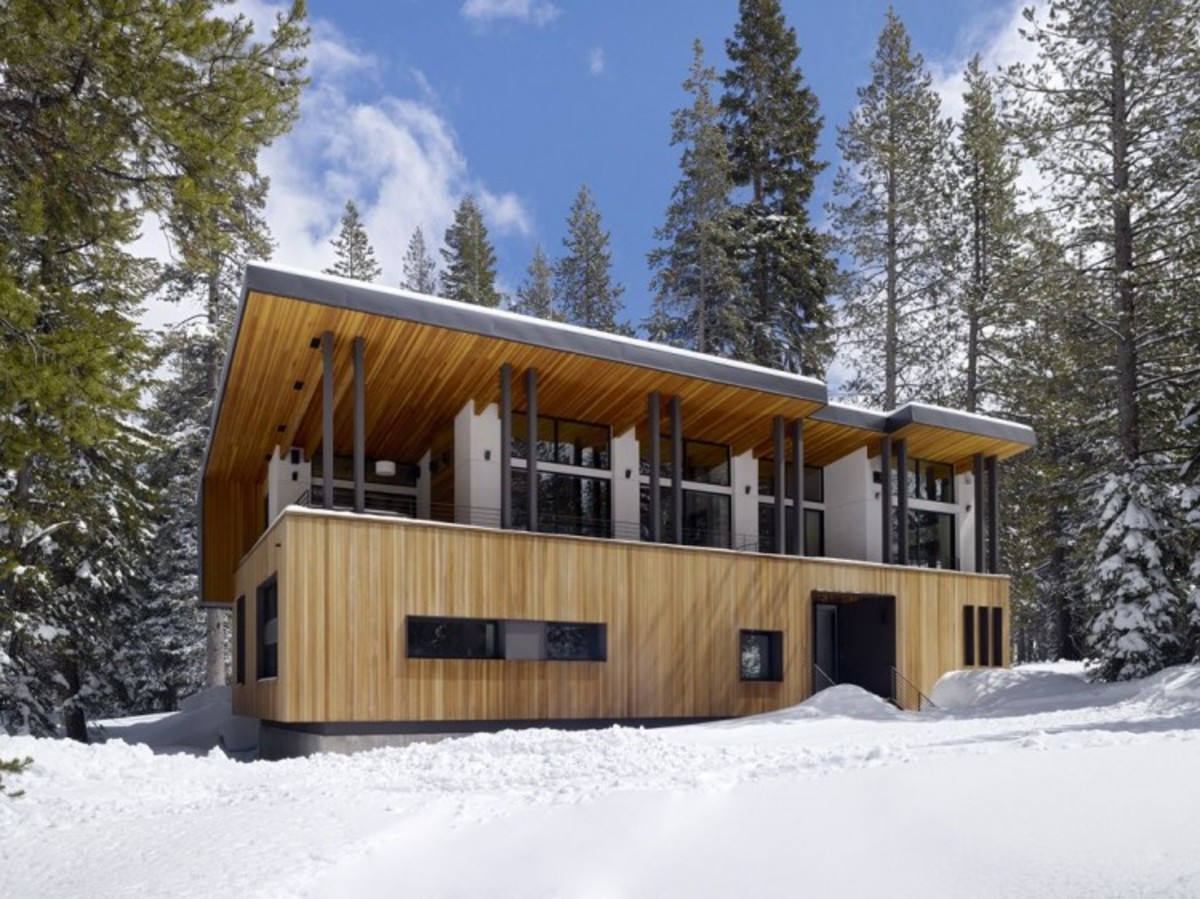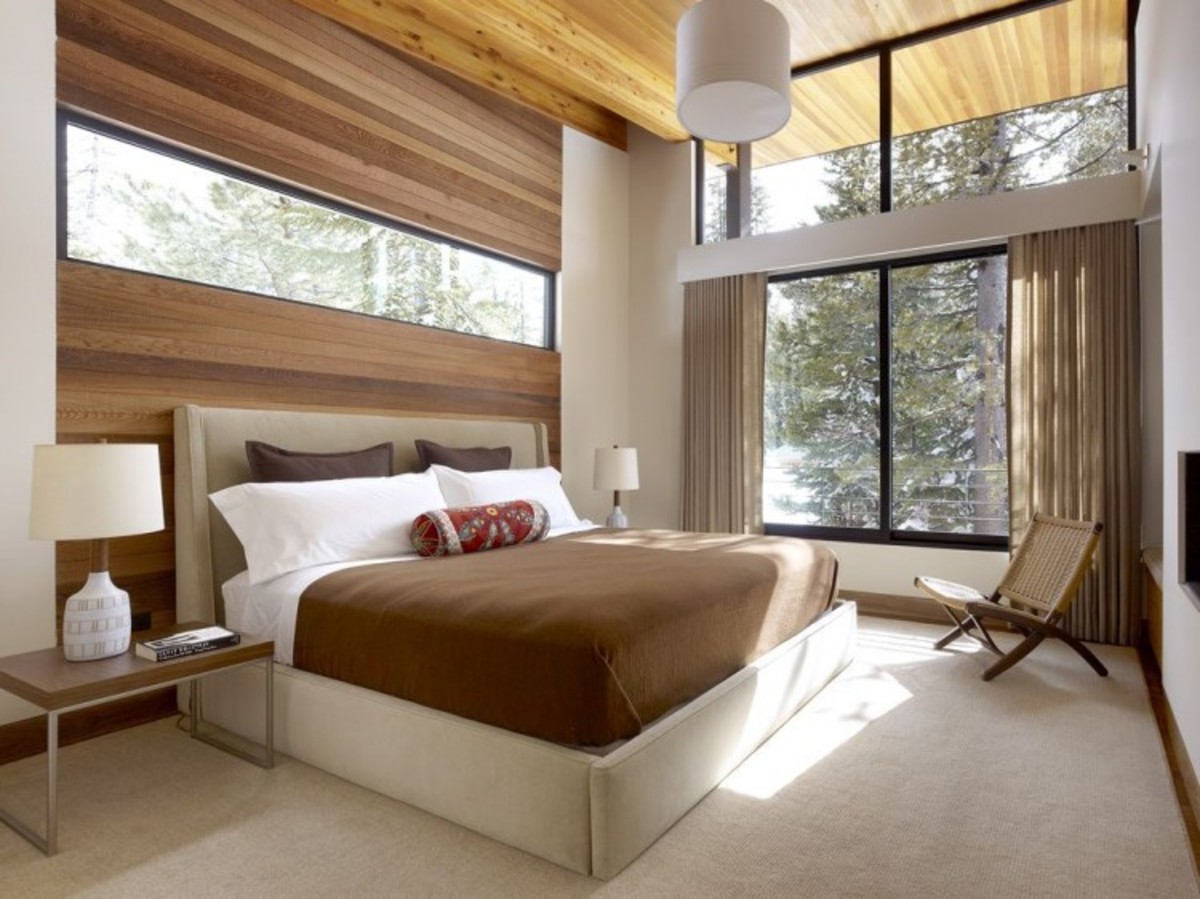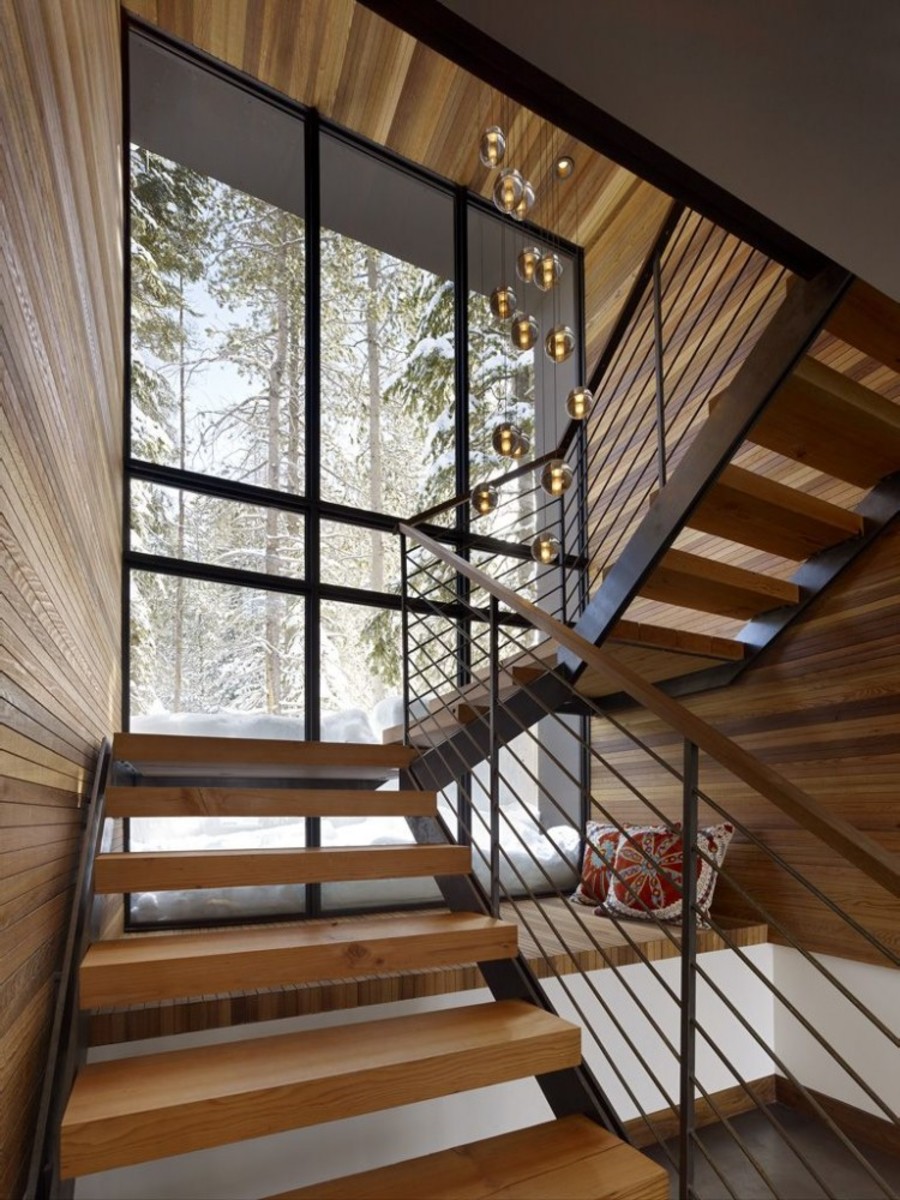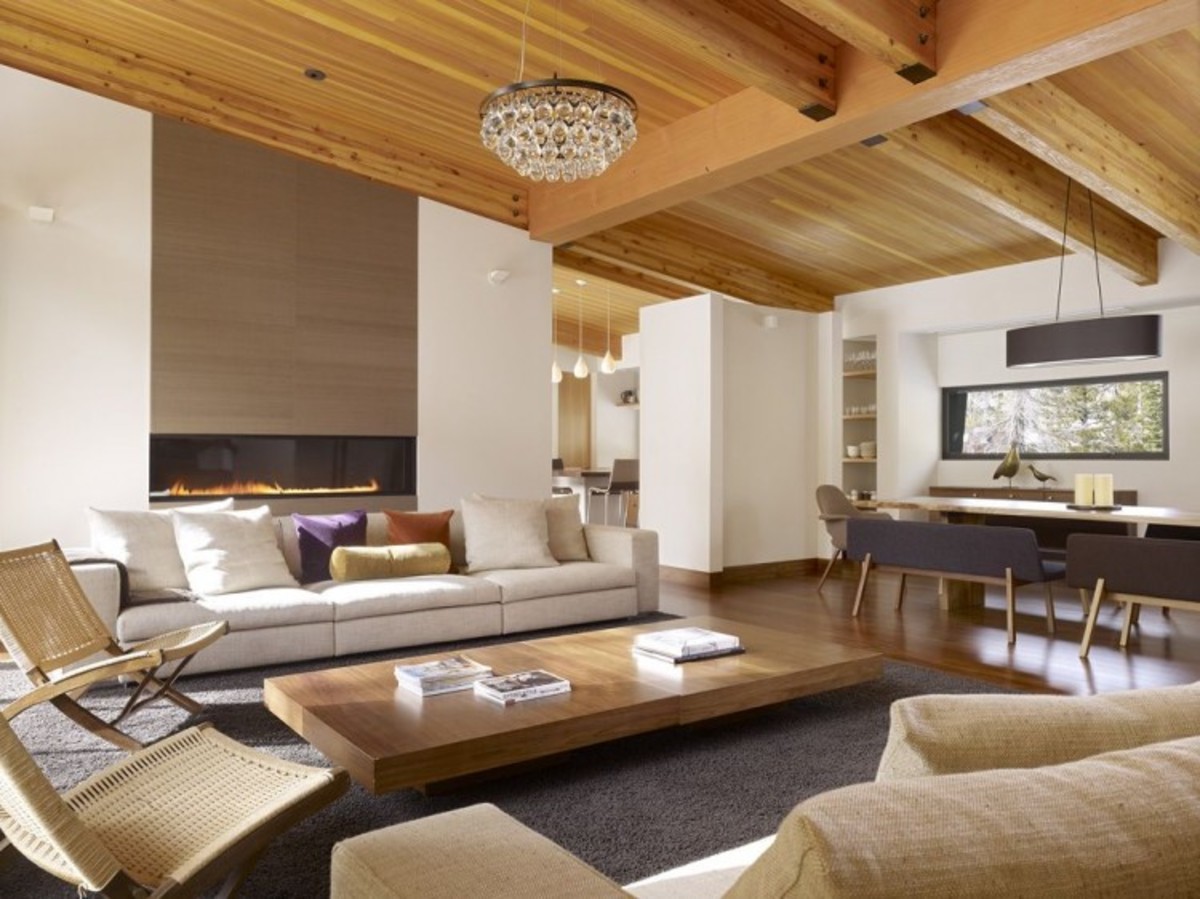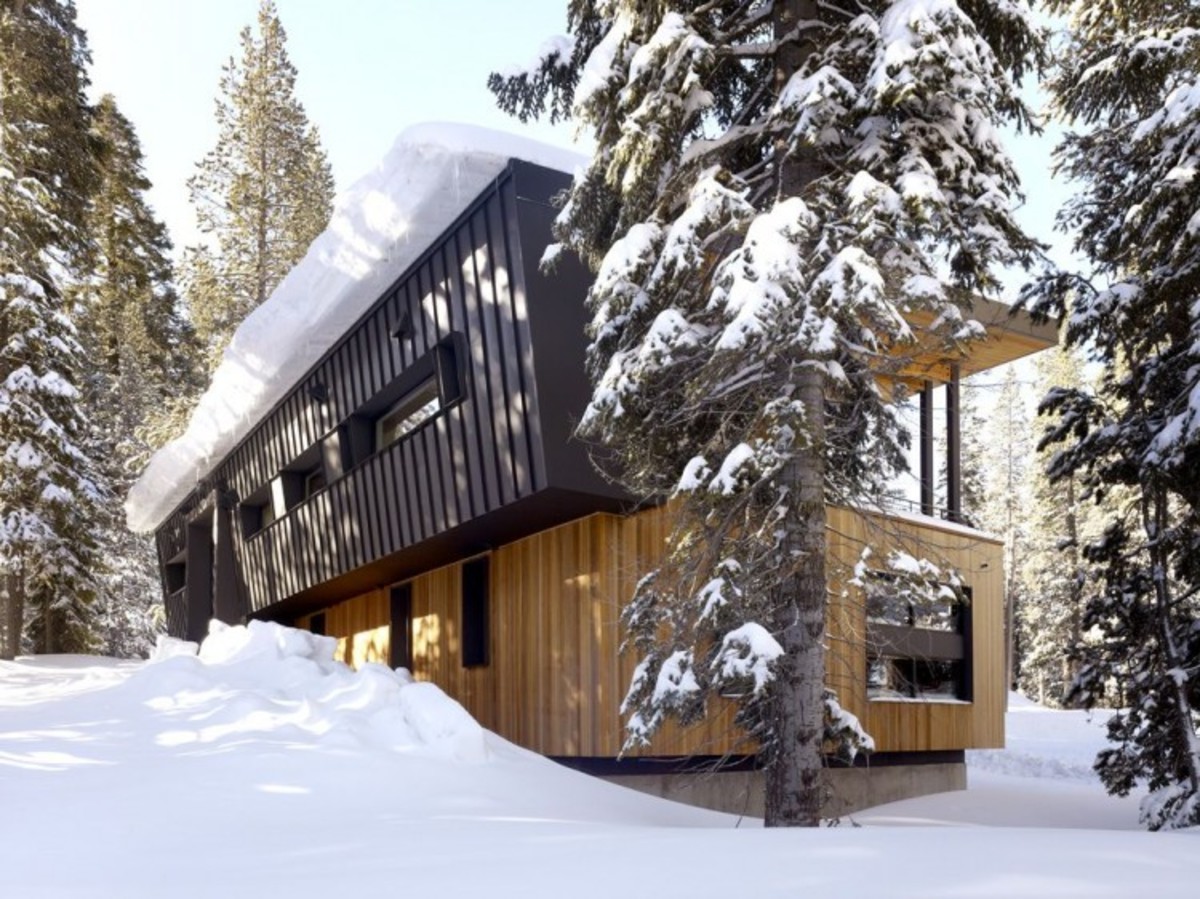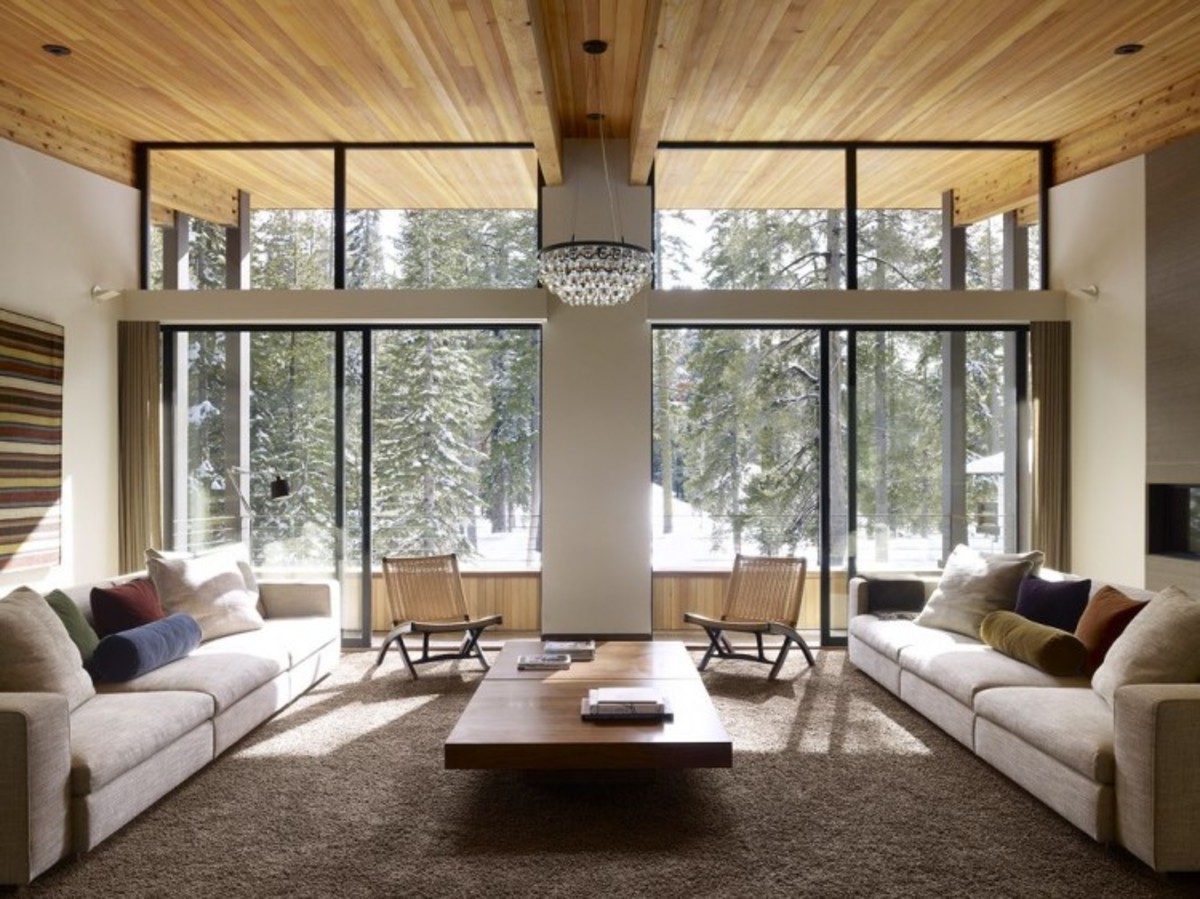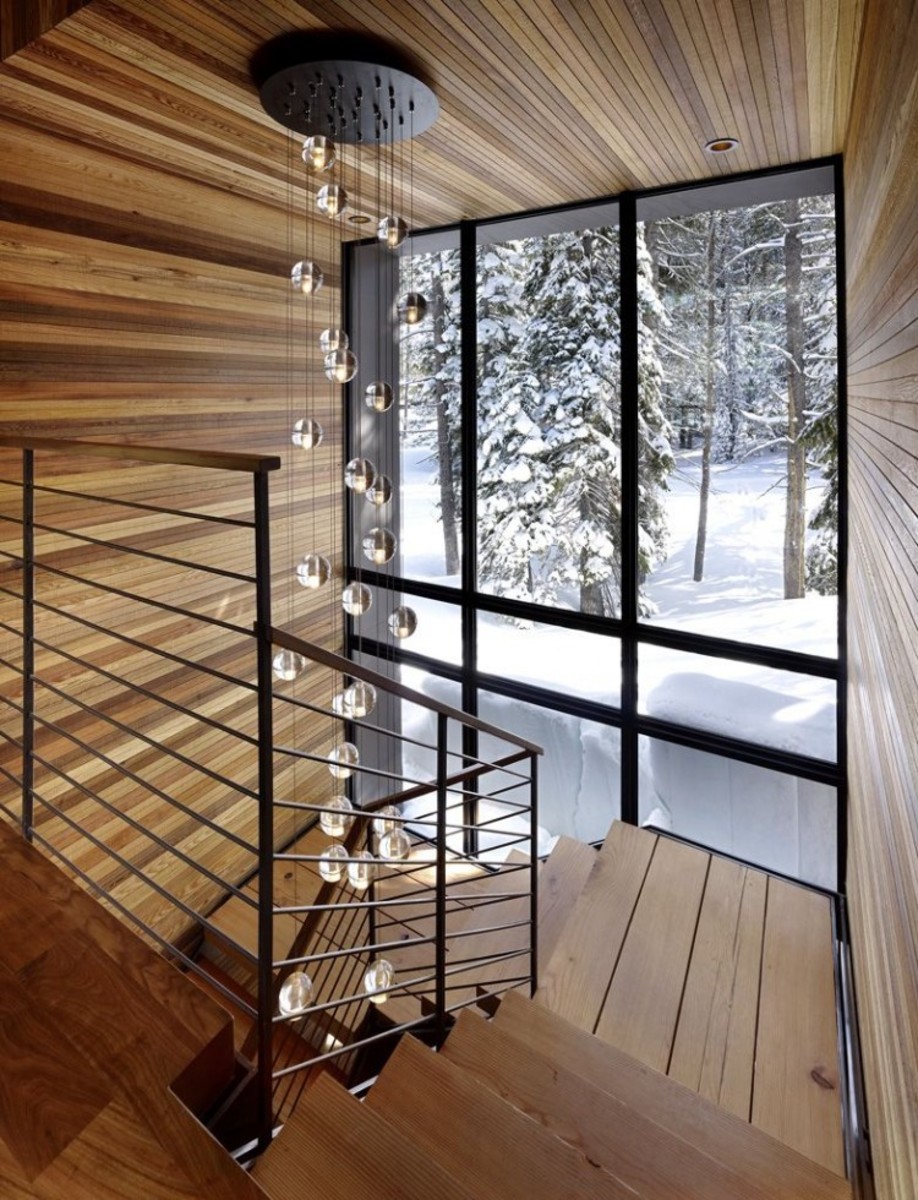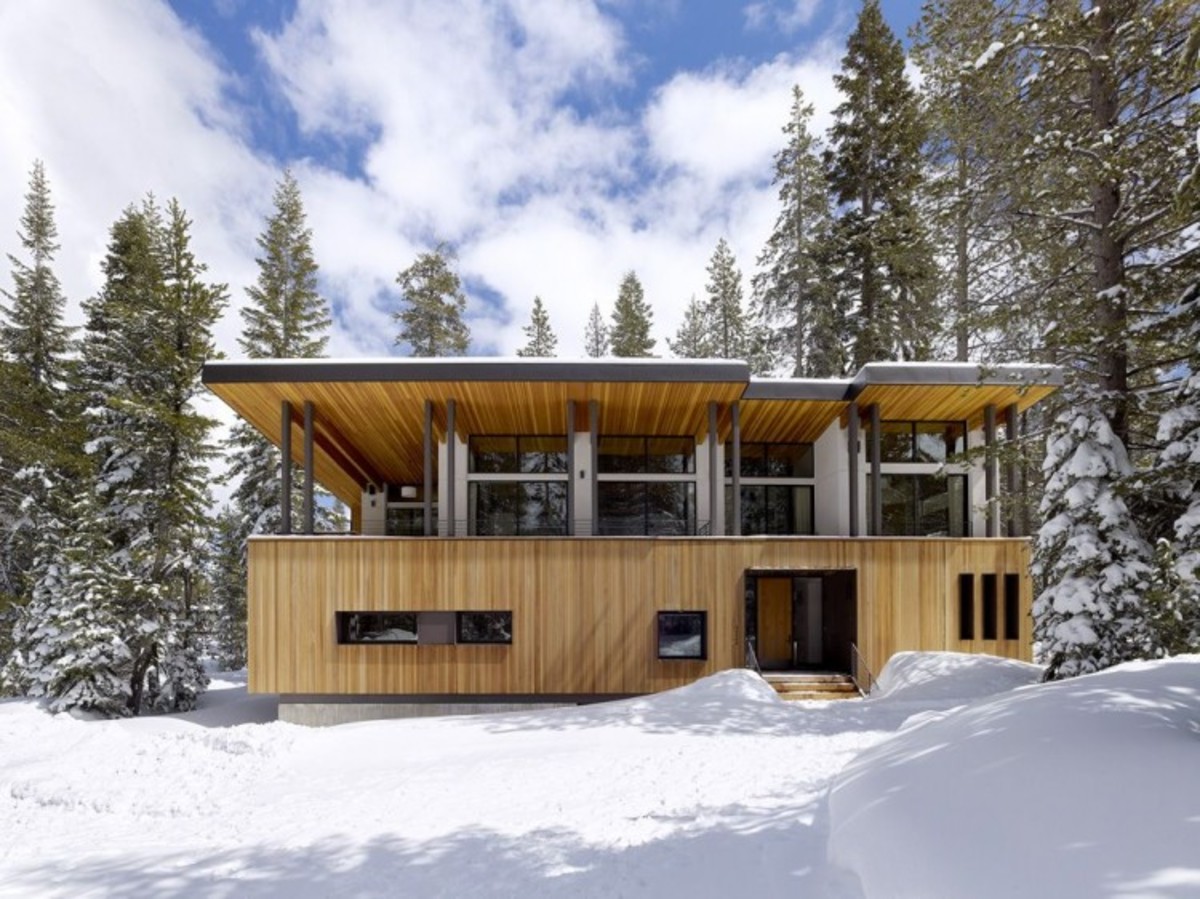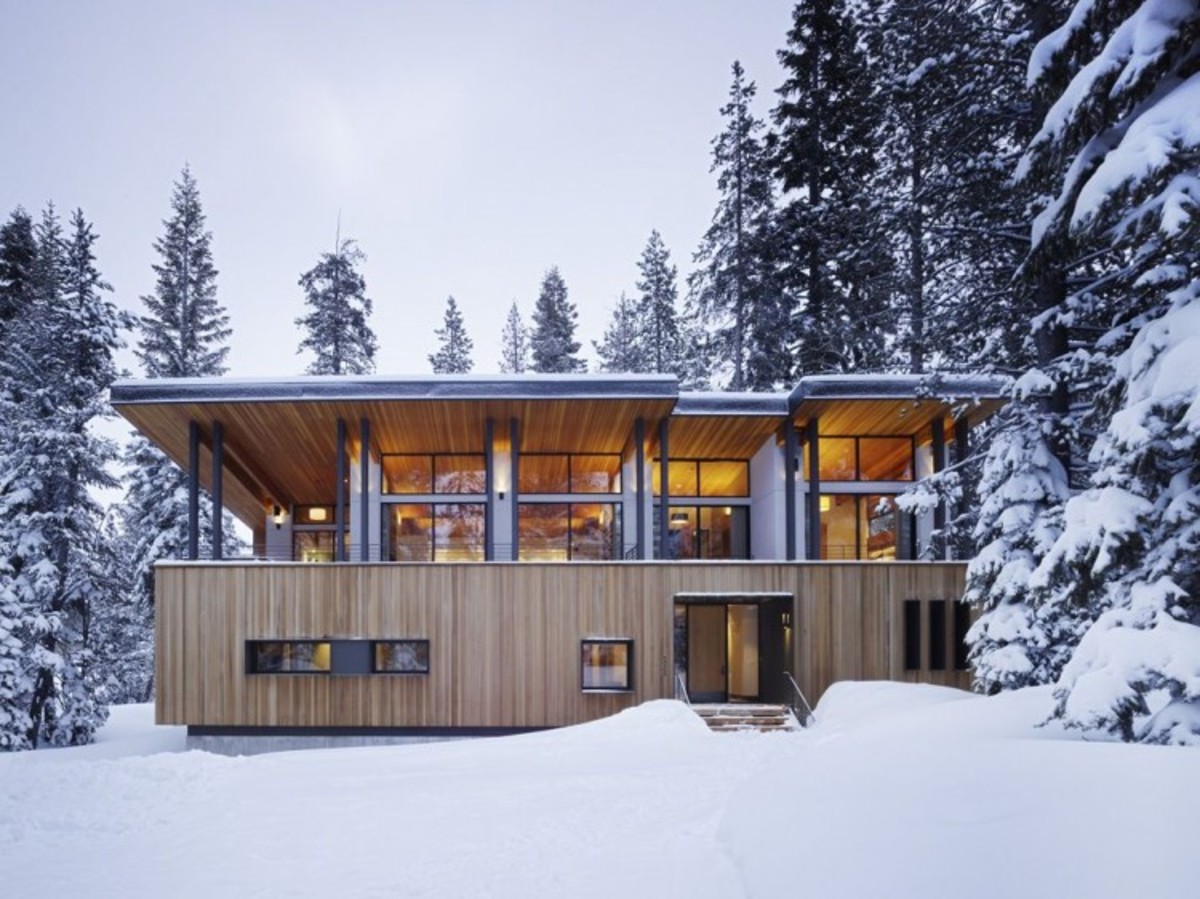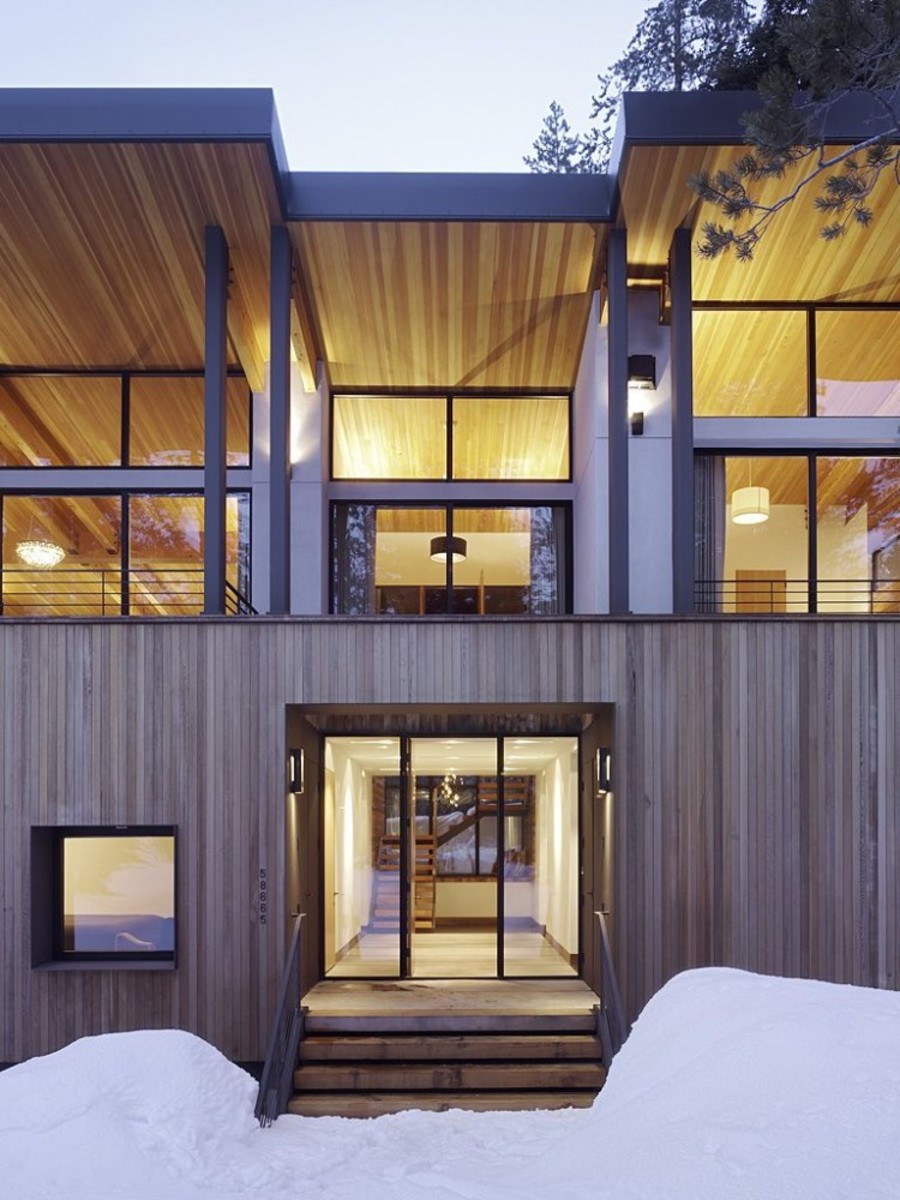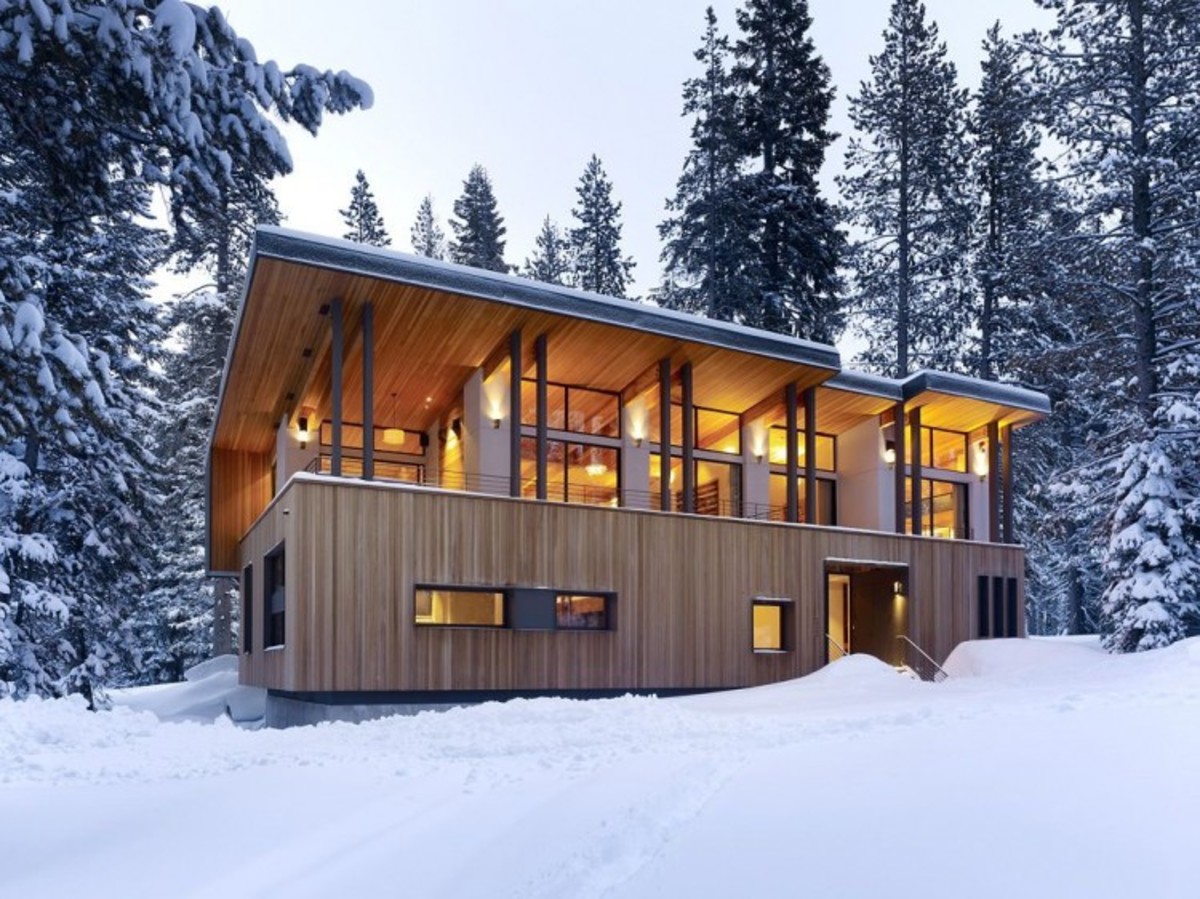 3.) The more traditional Chalet Pearl, which is a beautiful ski lodge...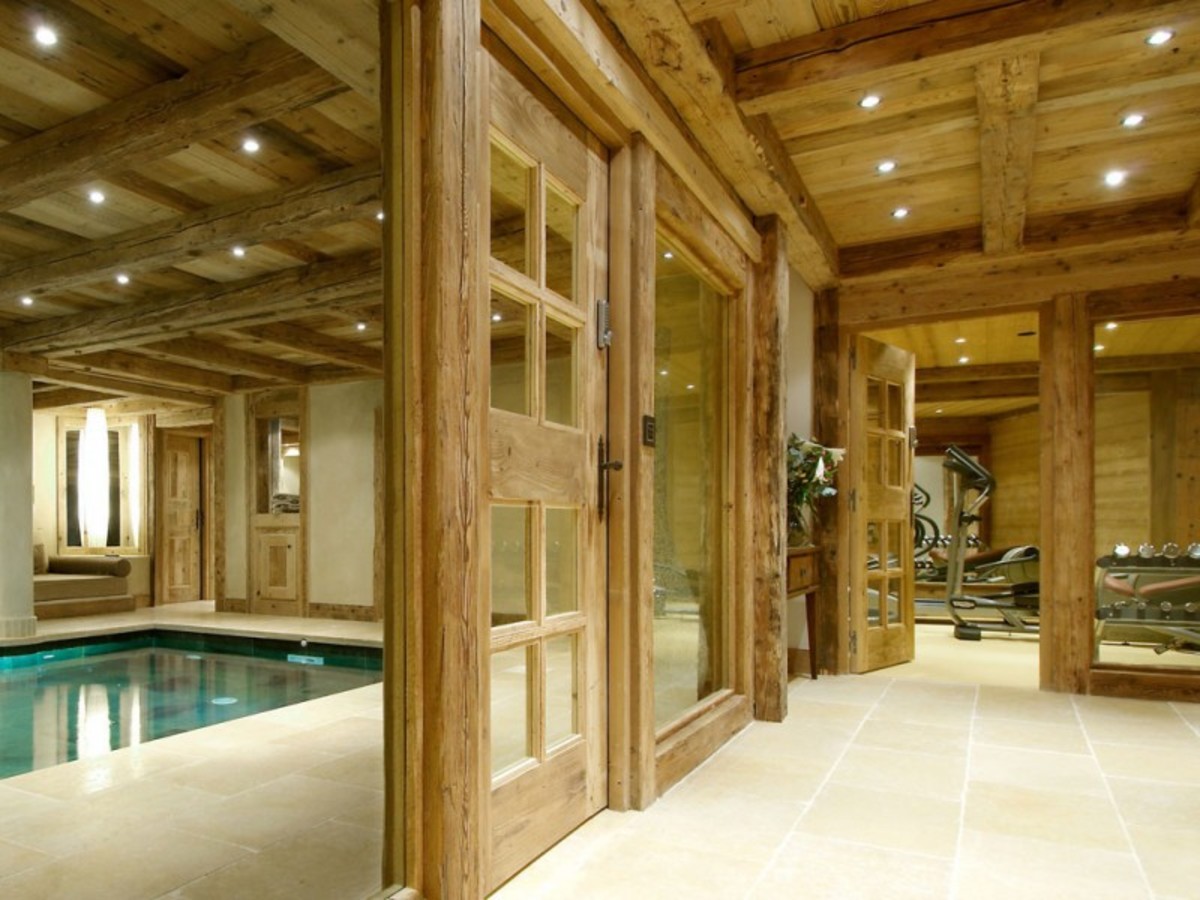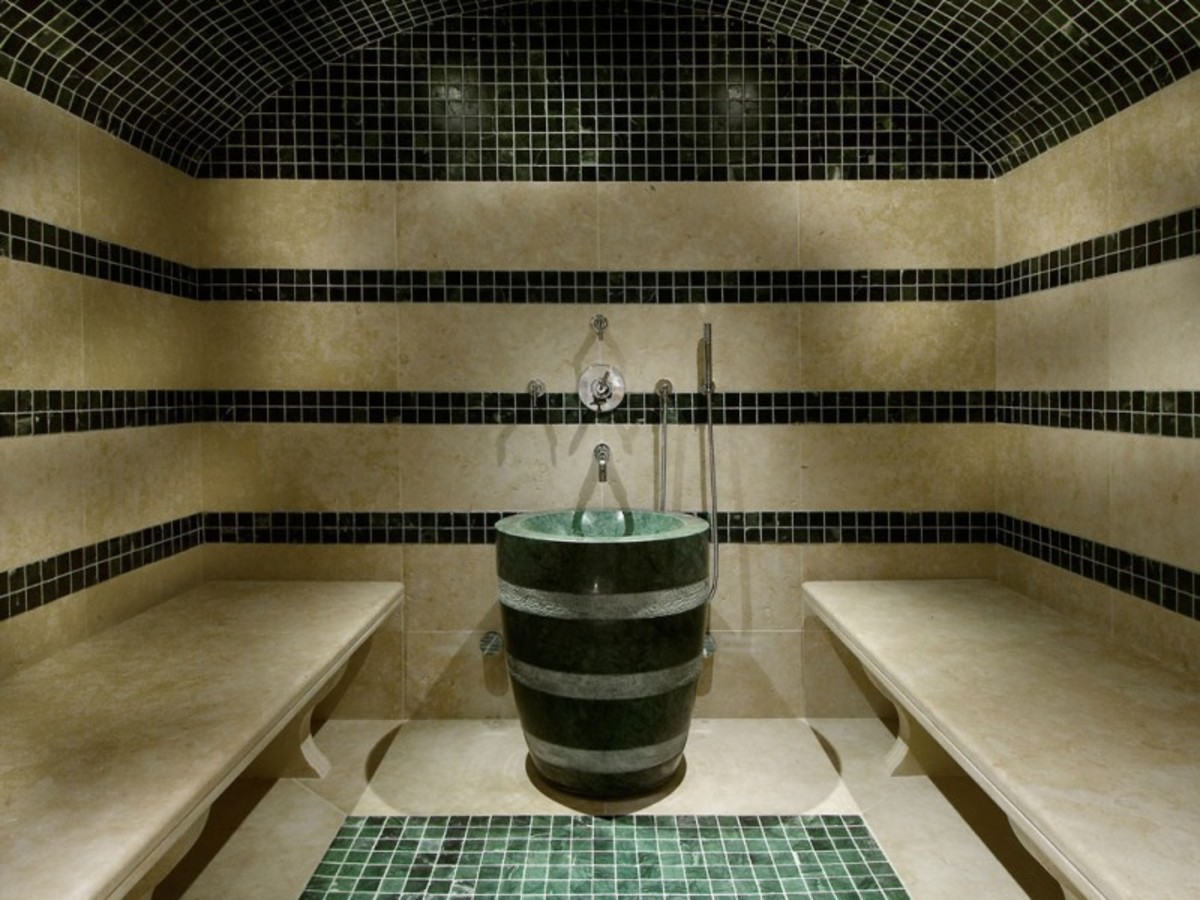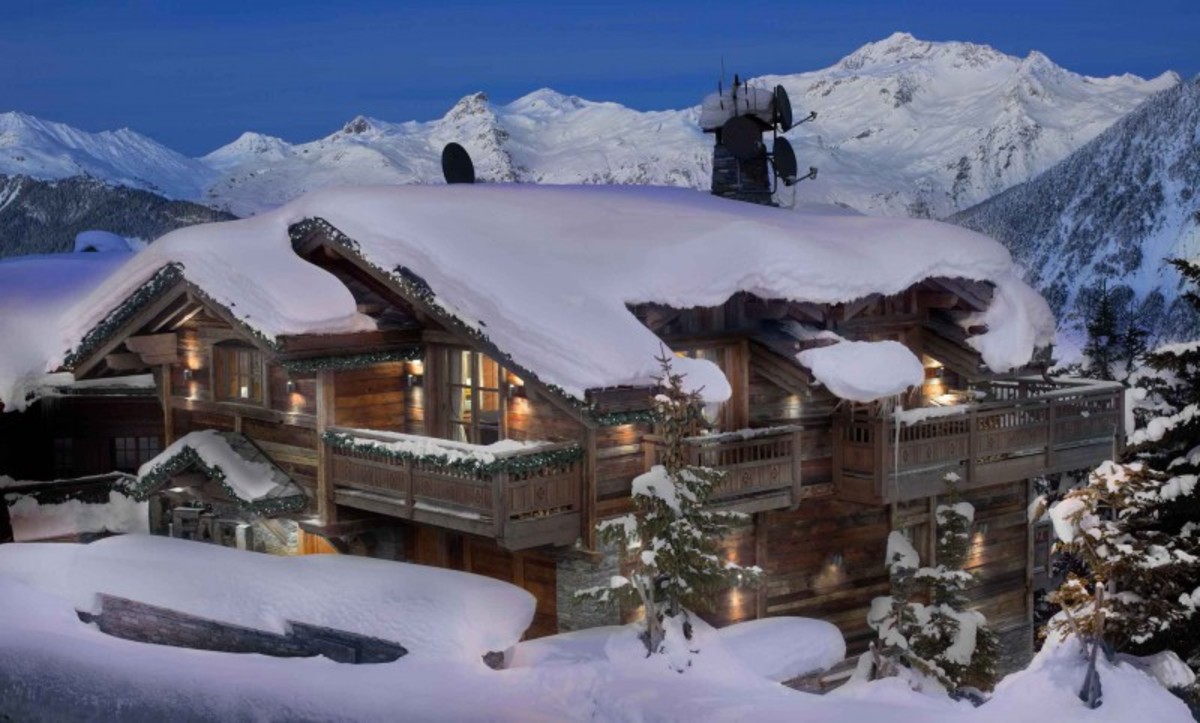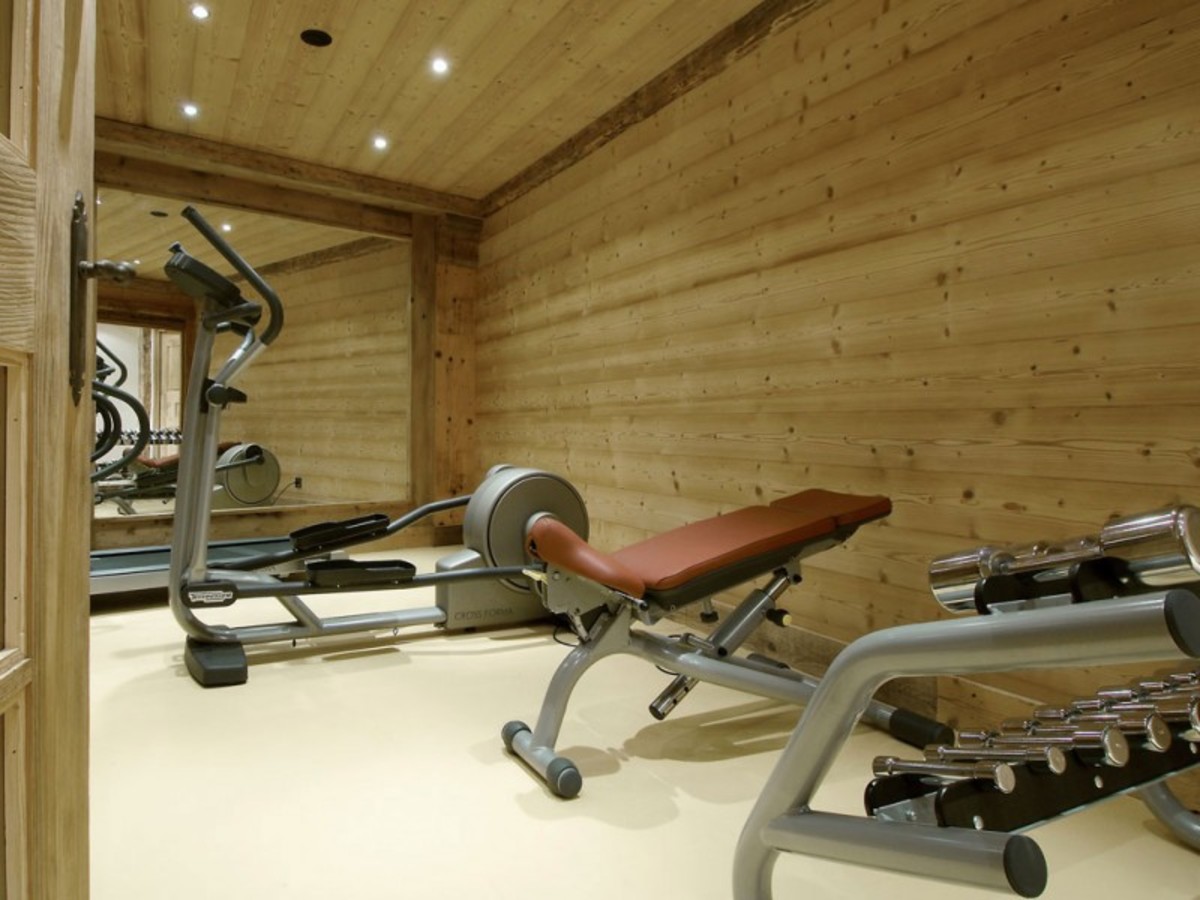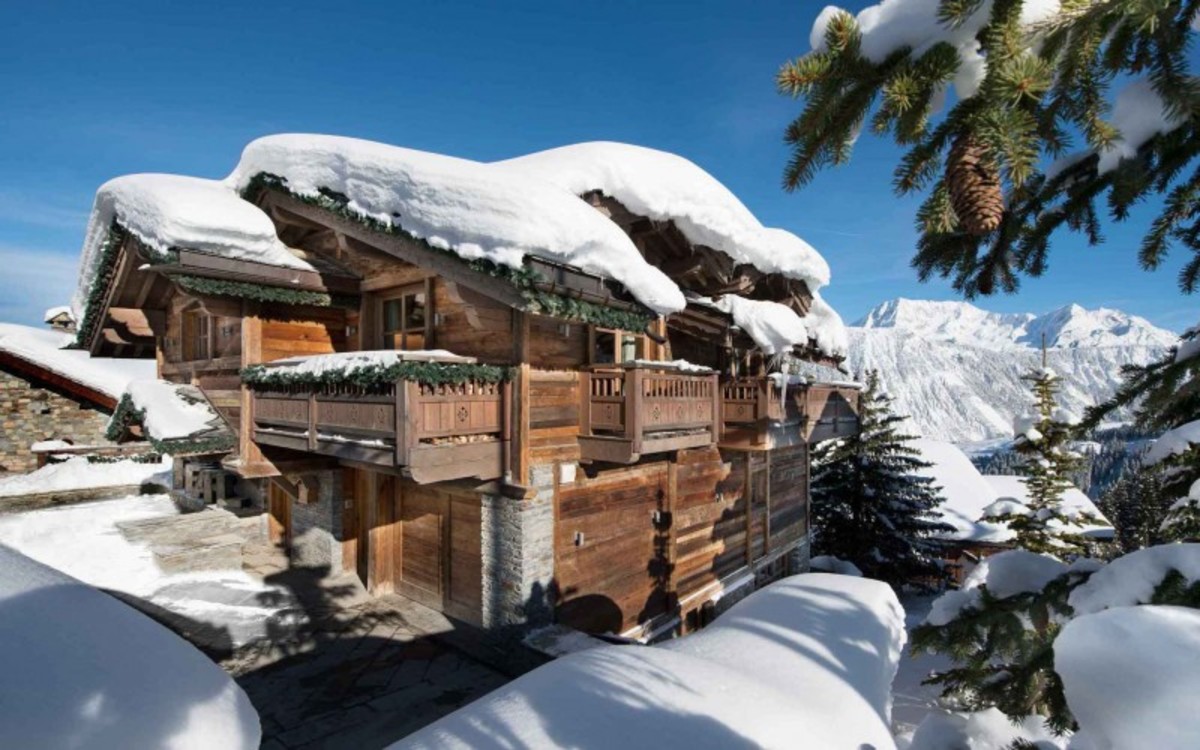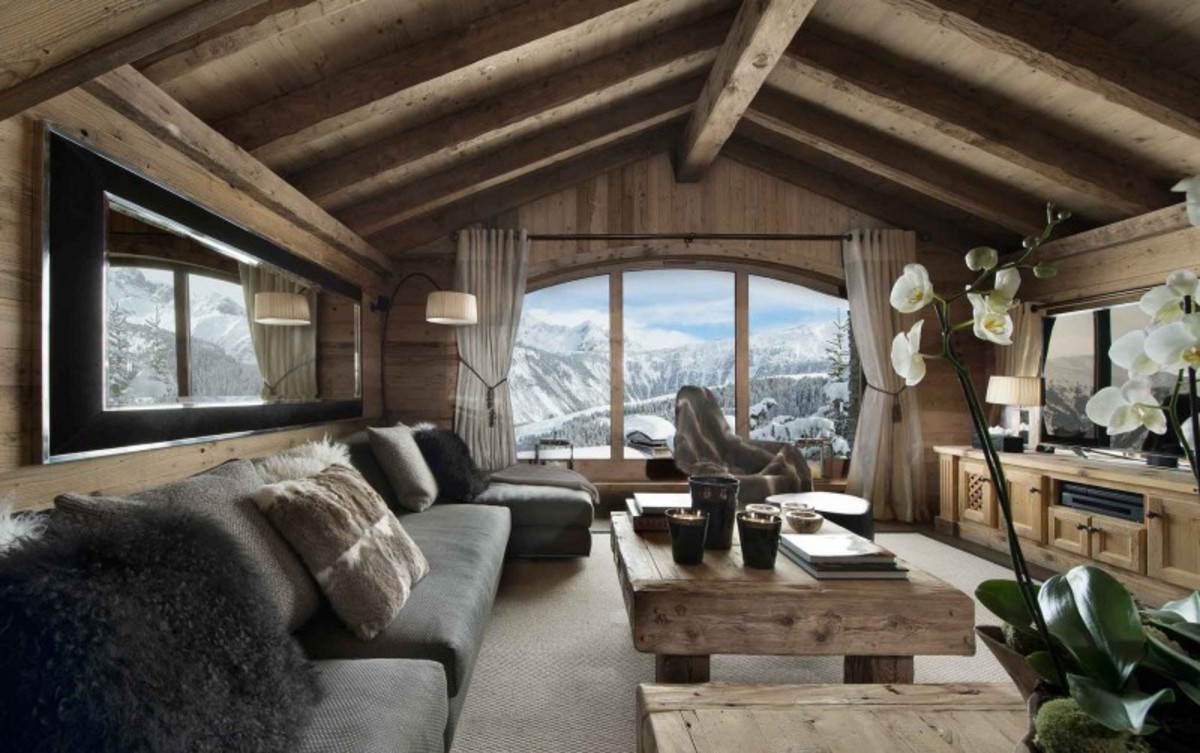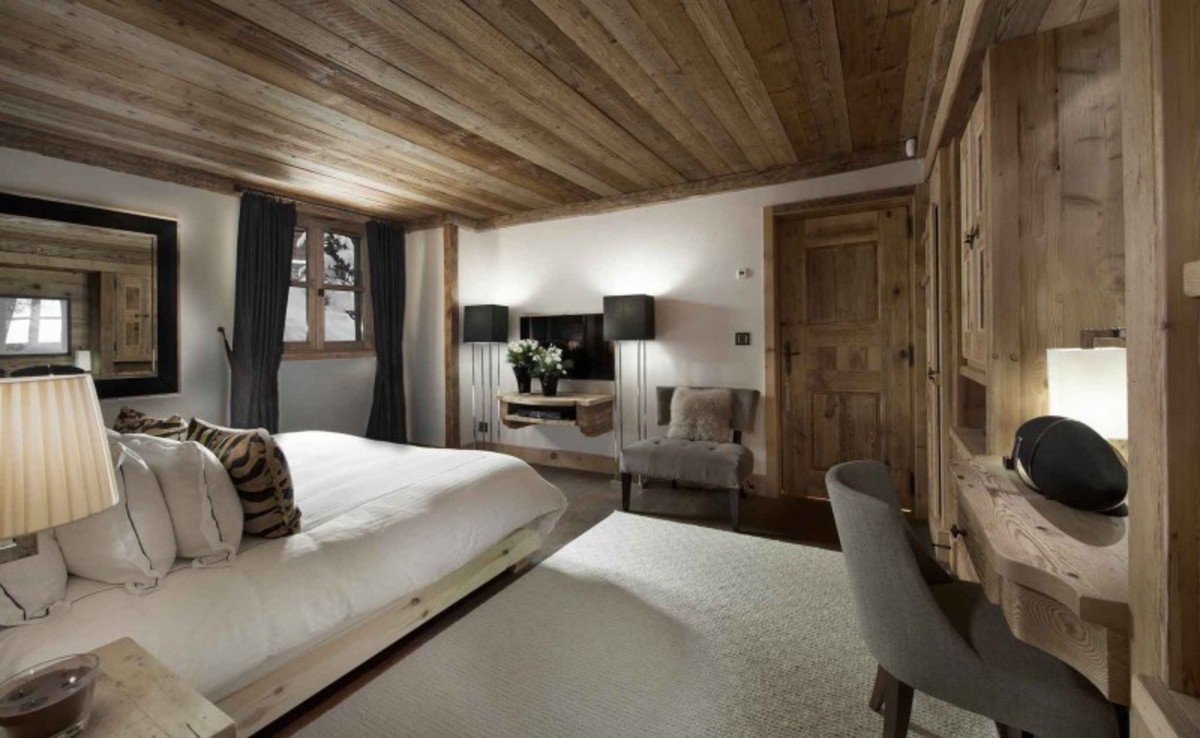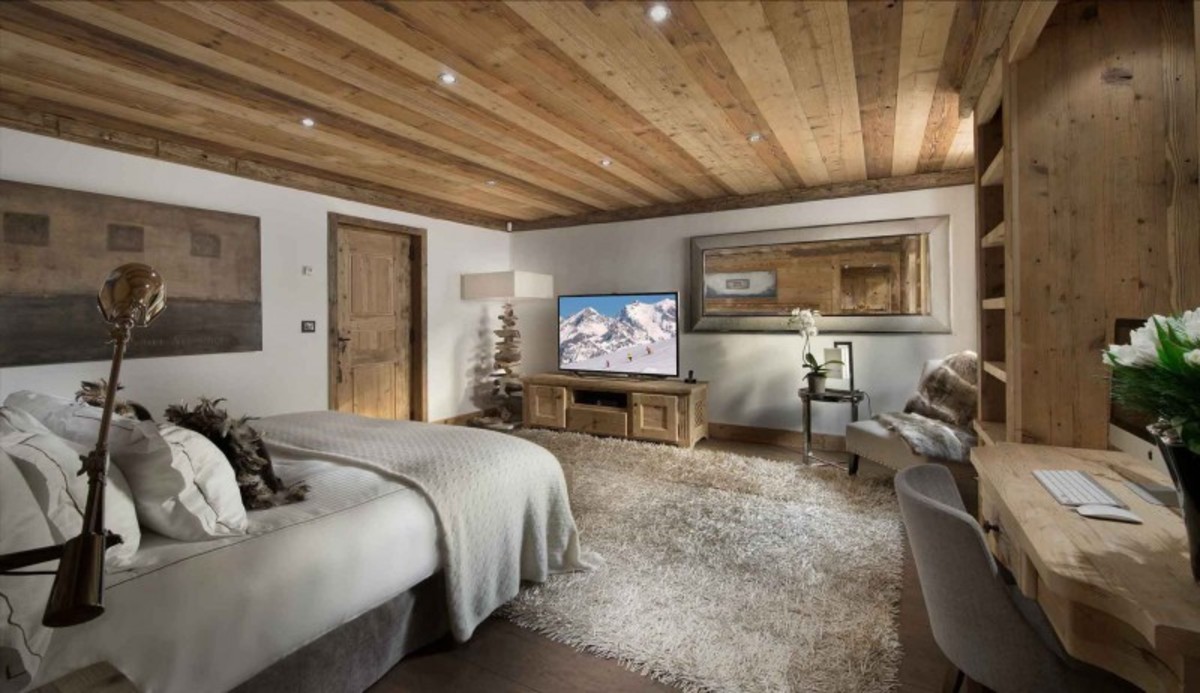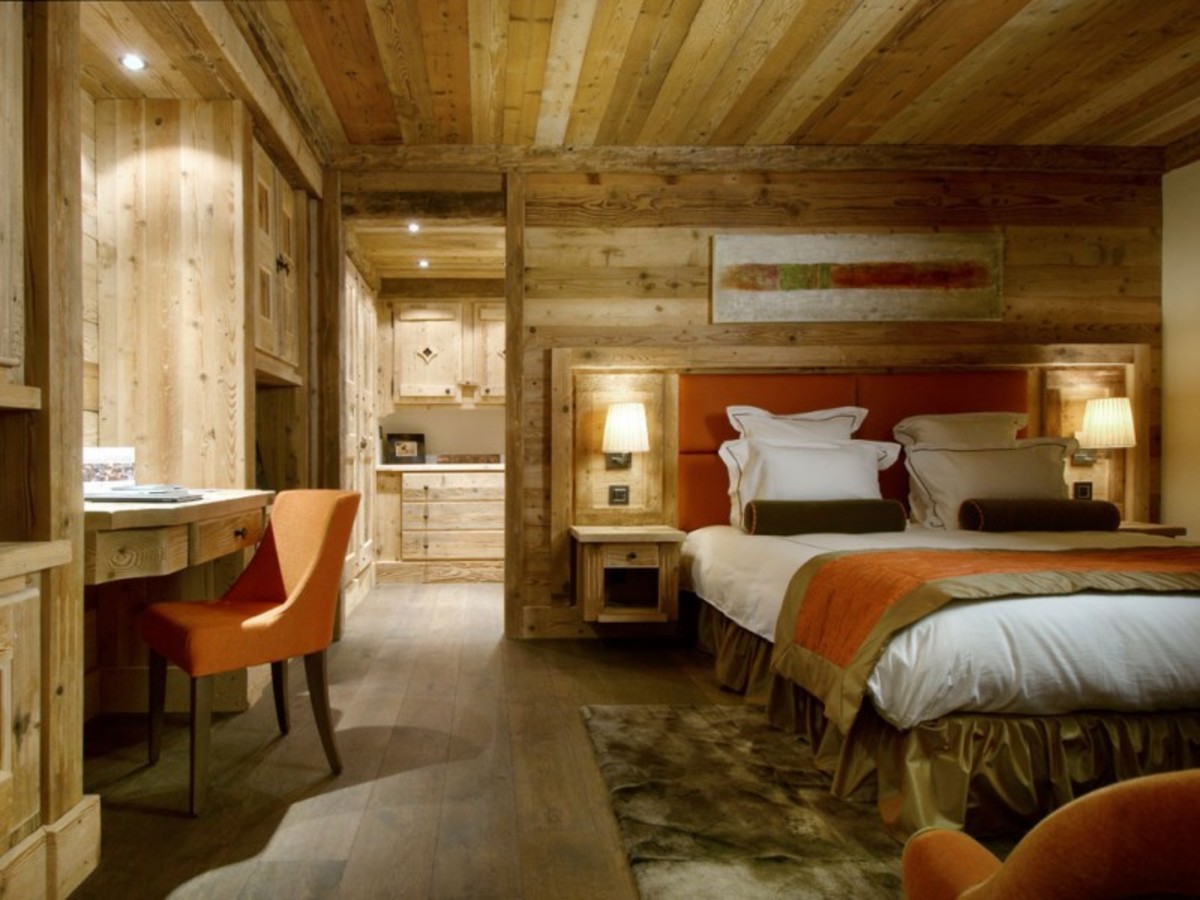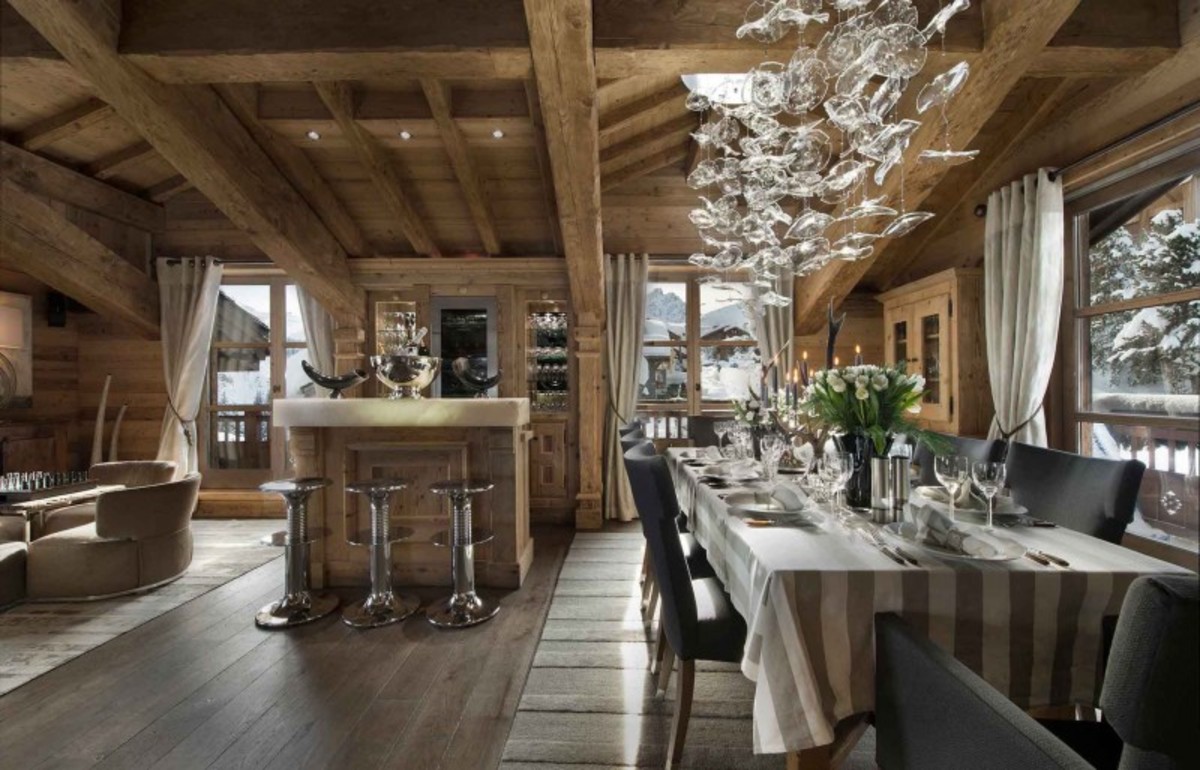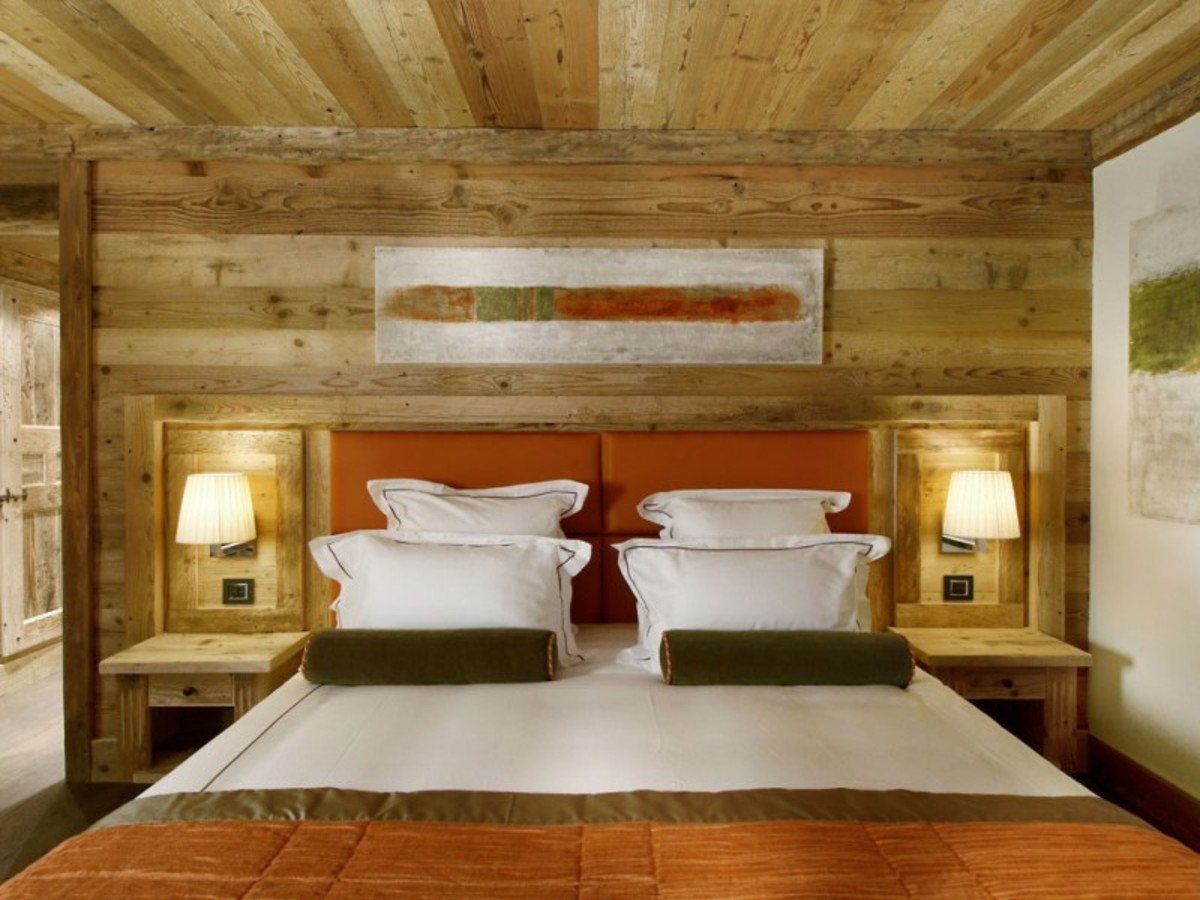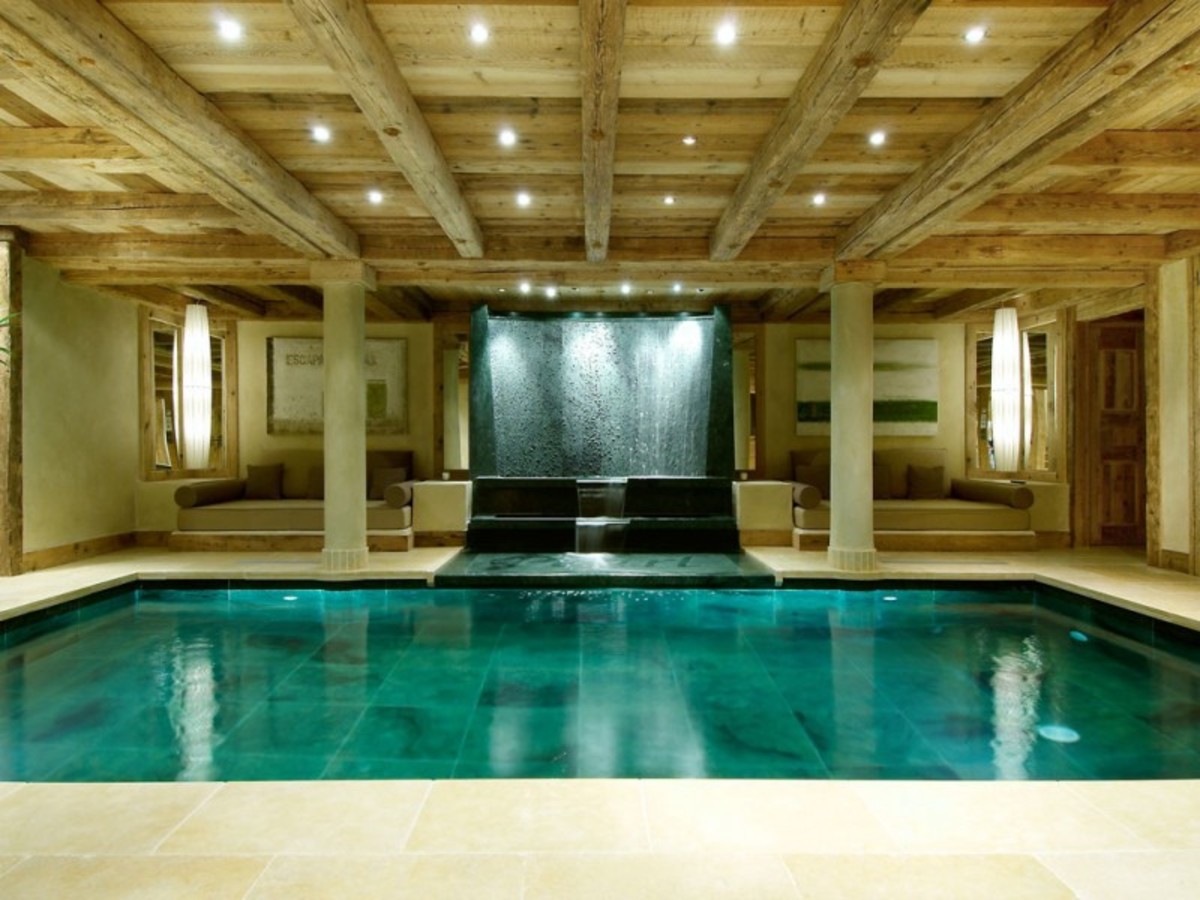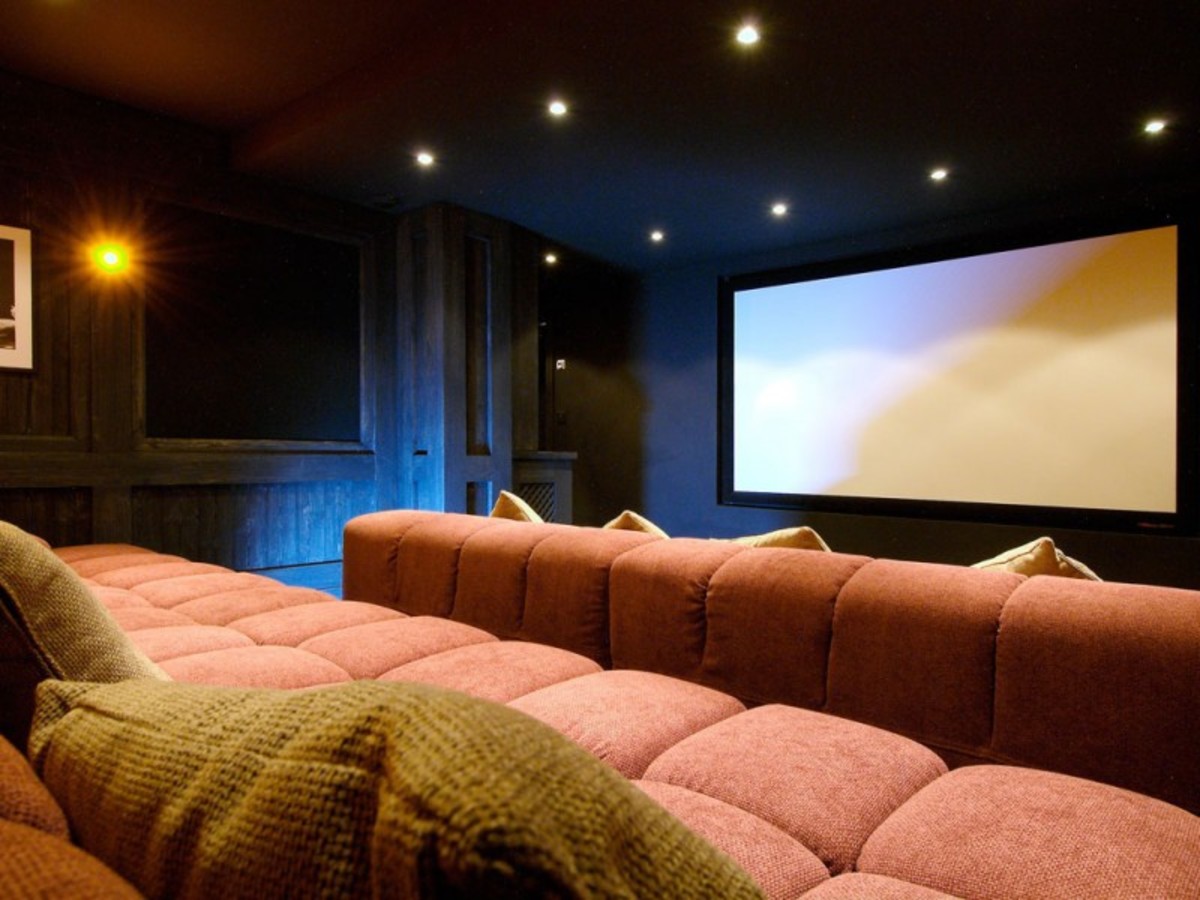 4.) This one in Washington designed by DeForest Architects nails the modern look...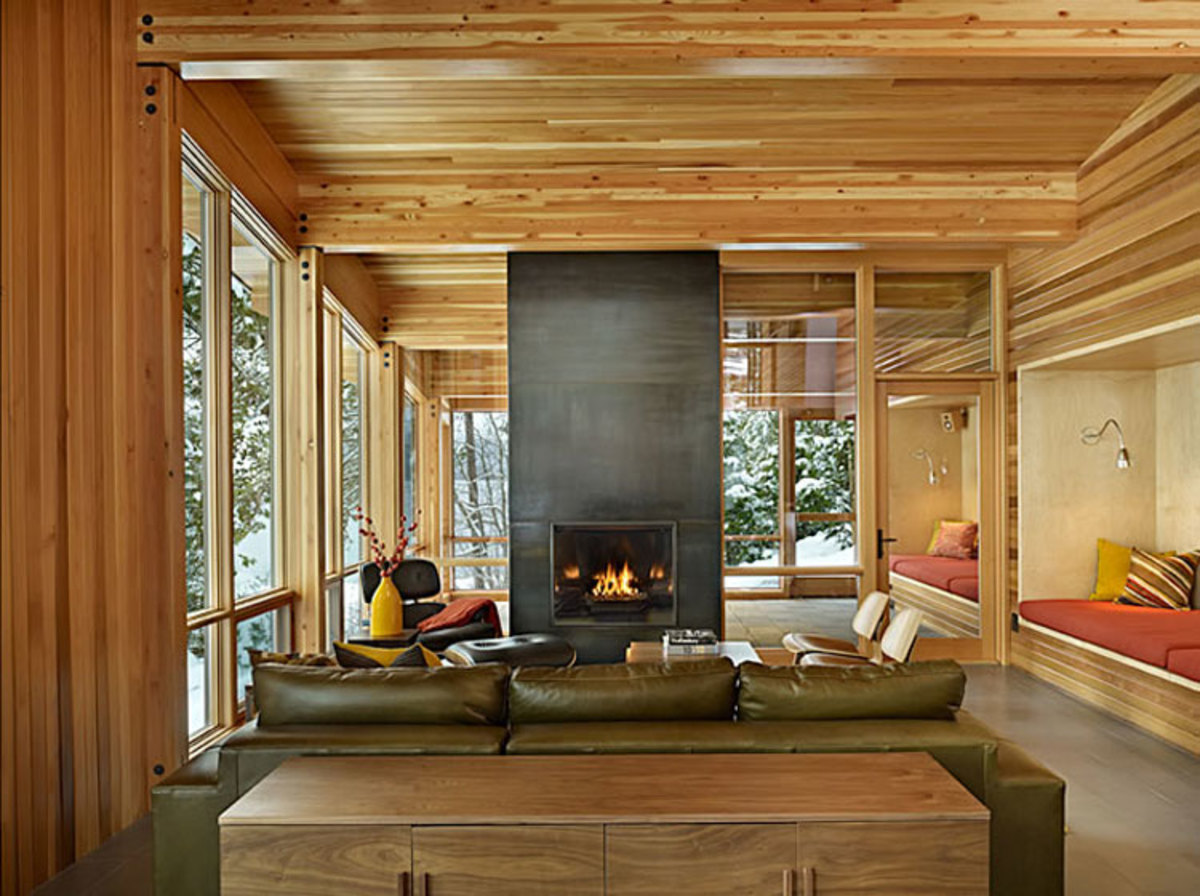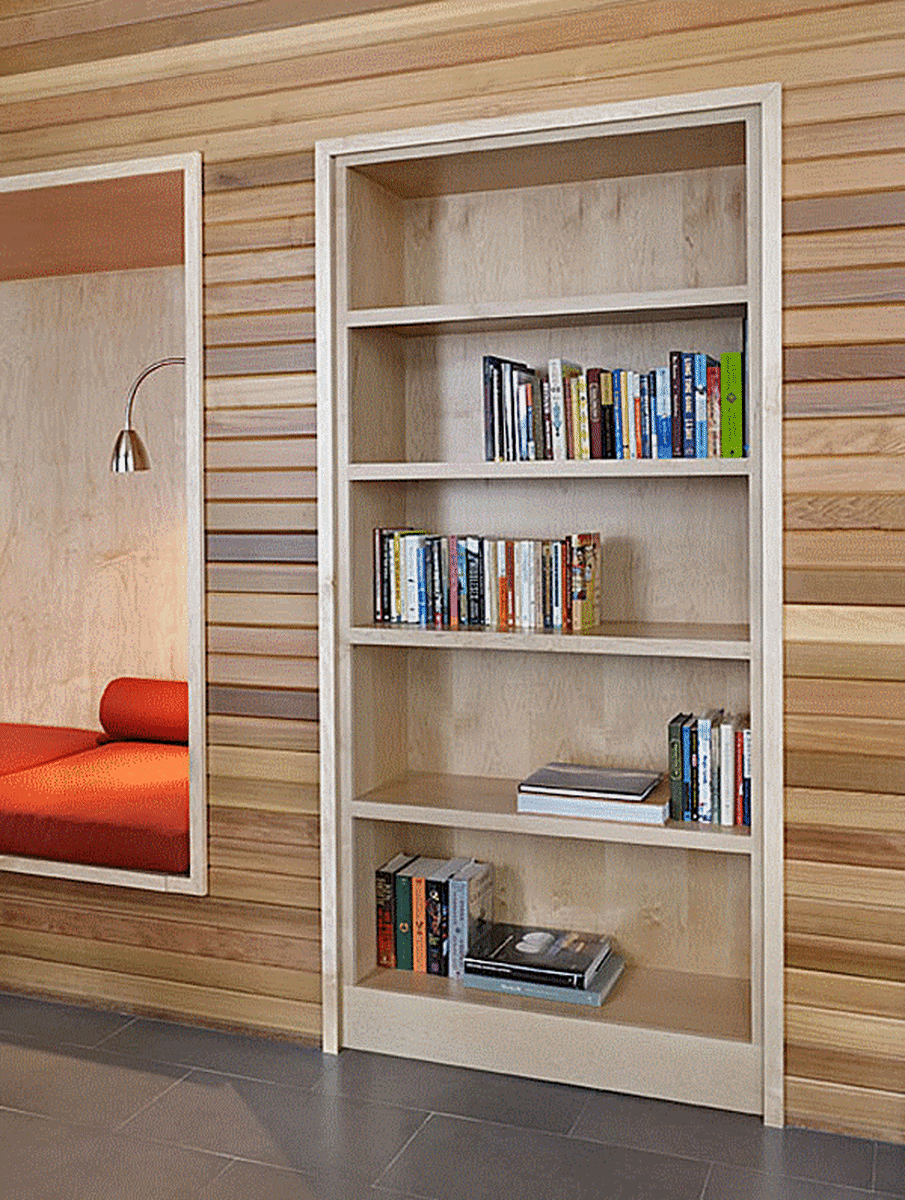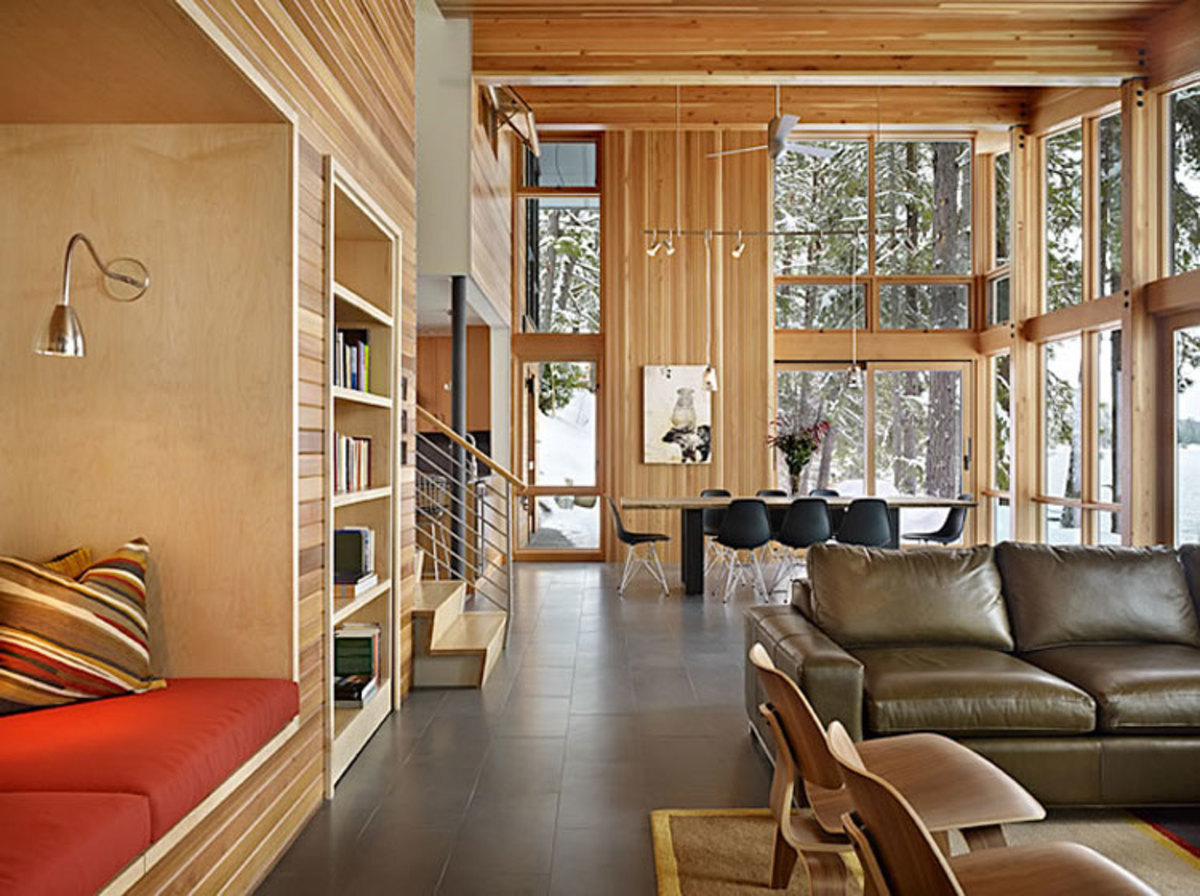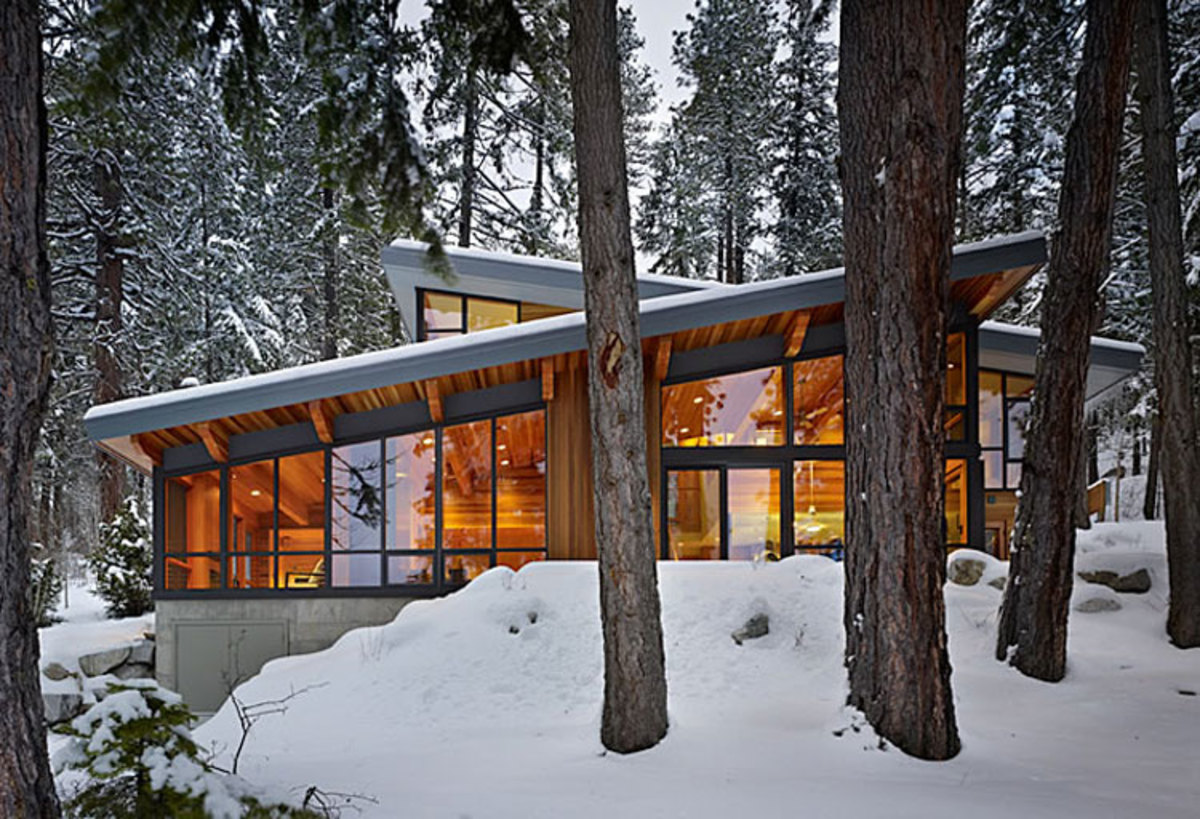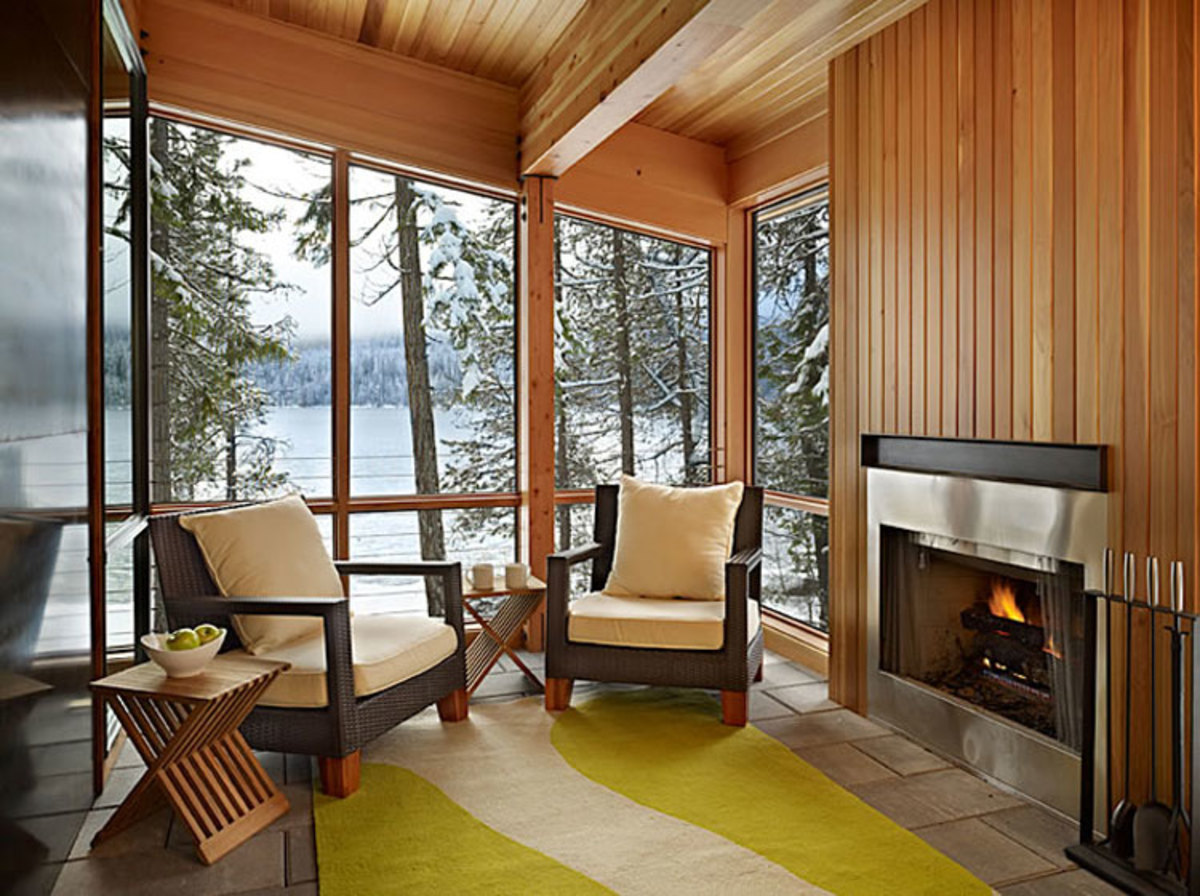 5.) This gorgeous spot in Tahoe designed by WA Design...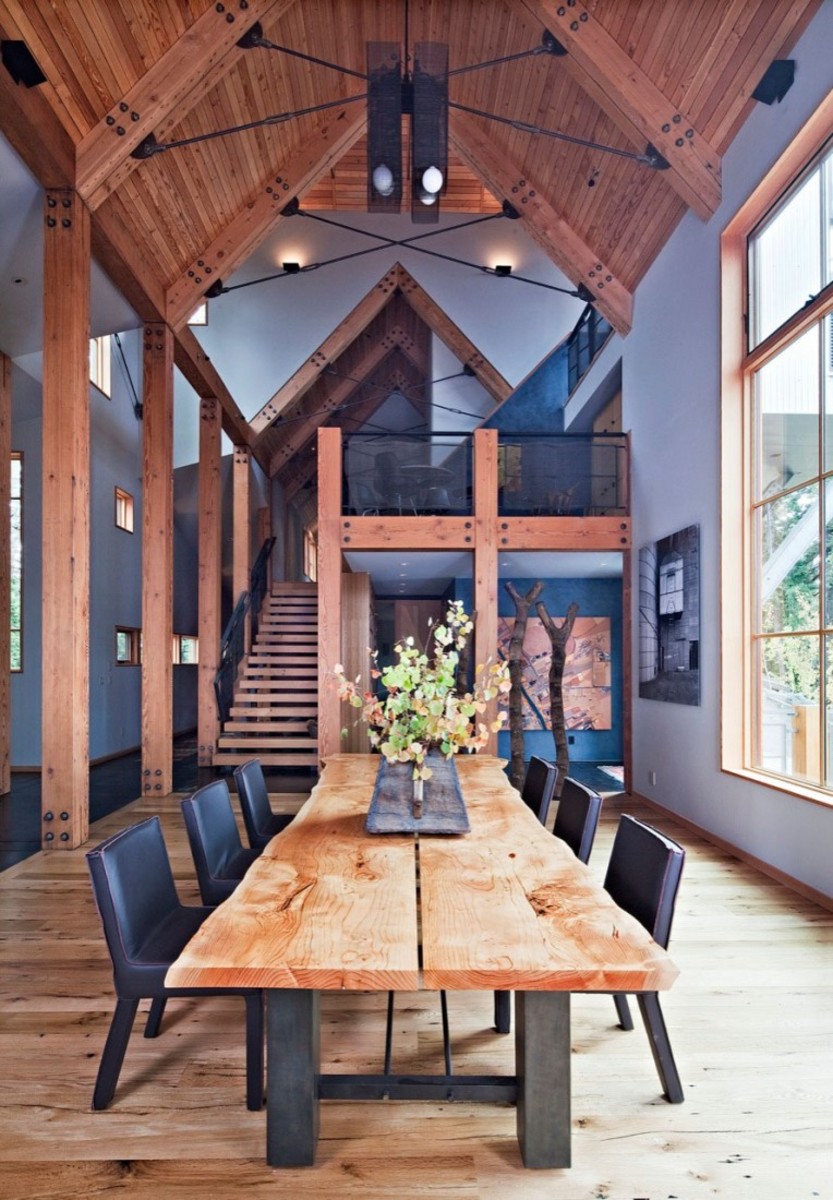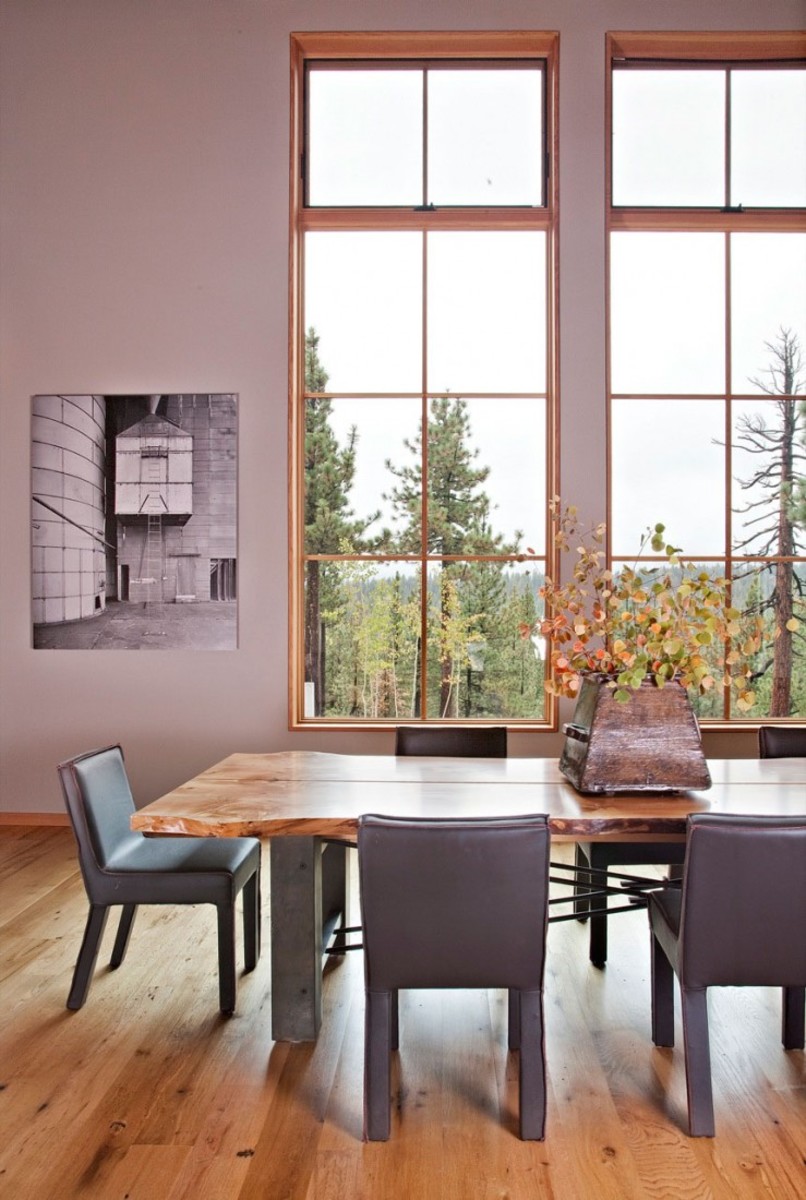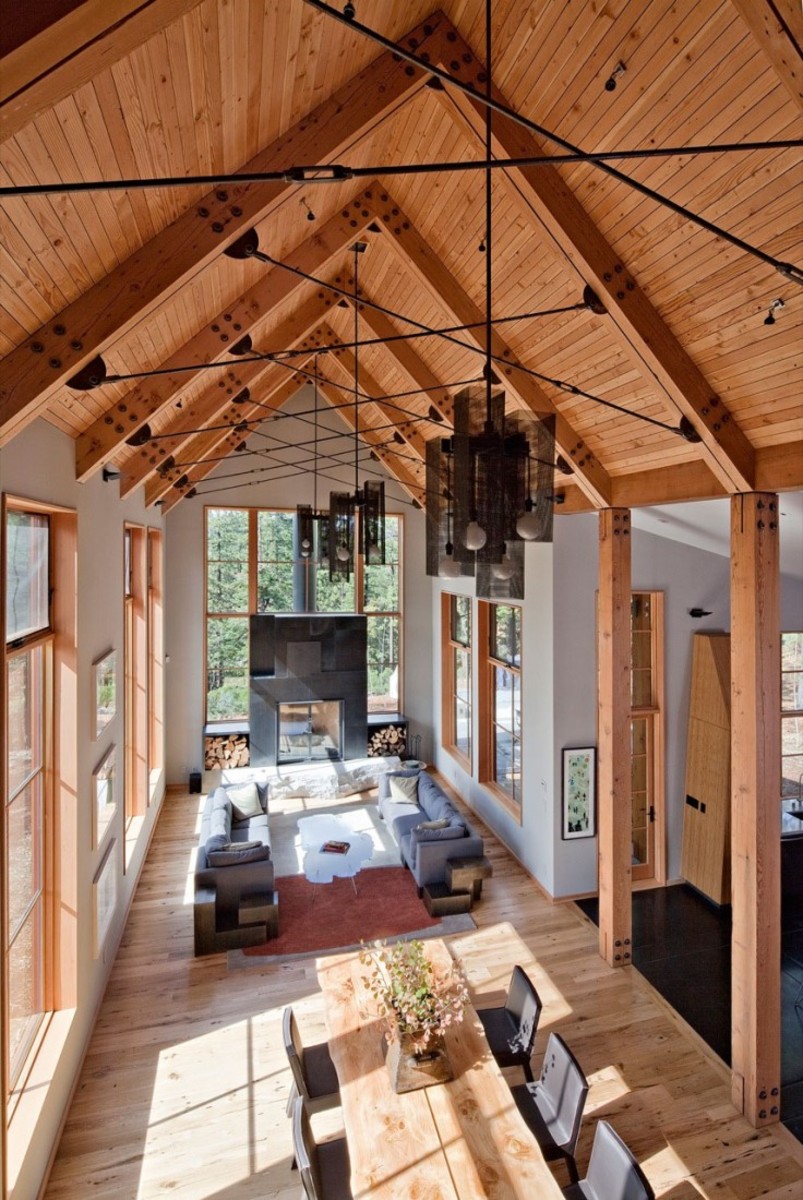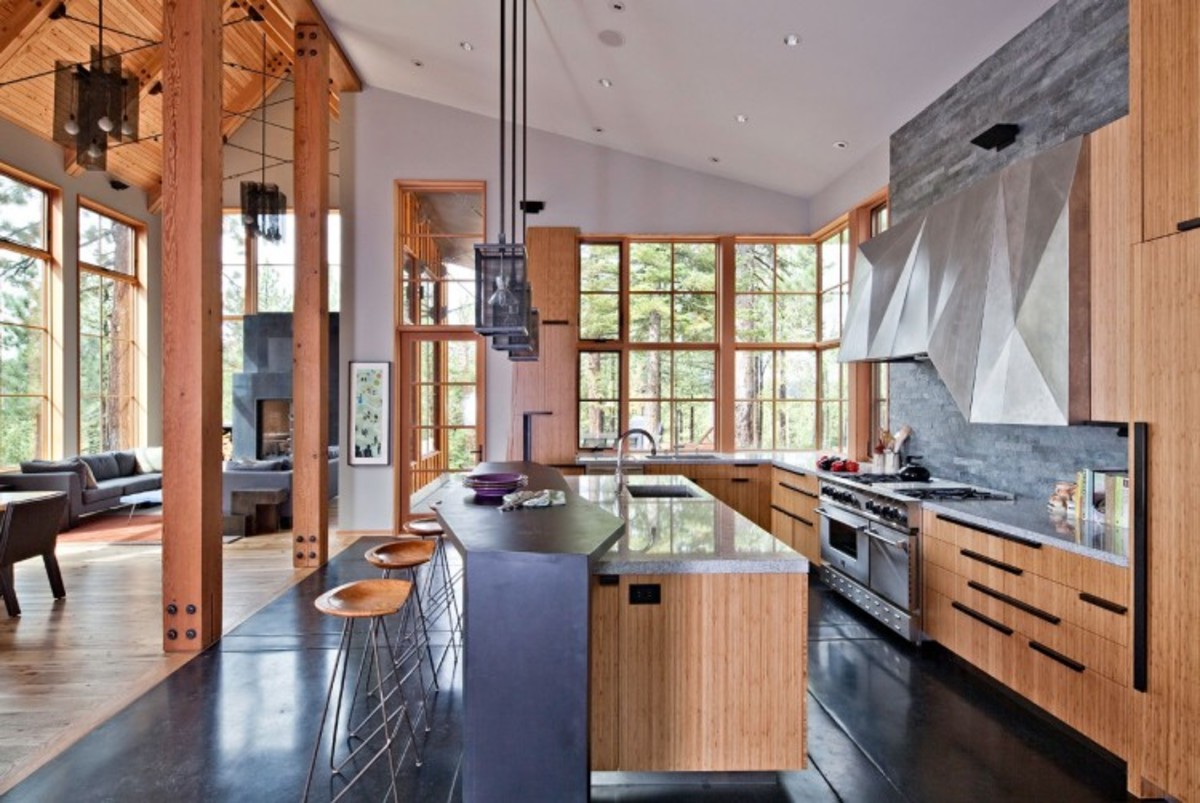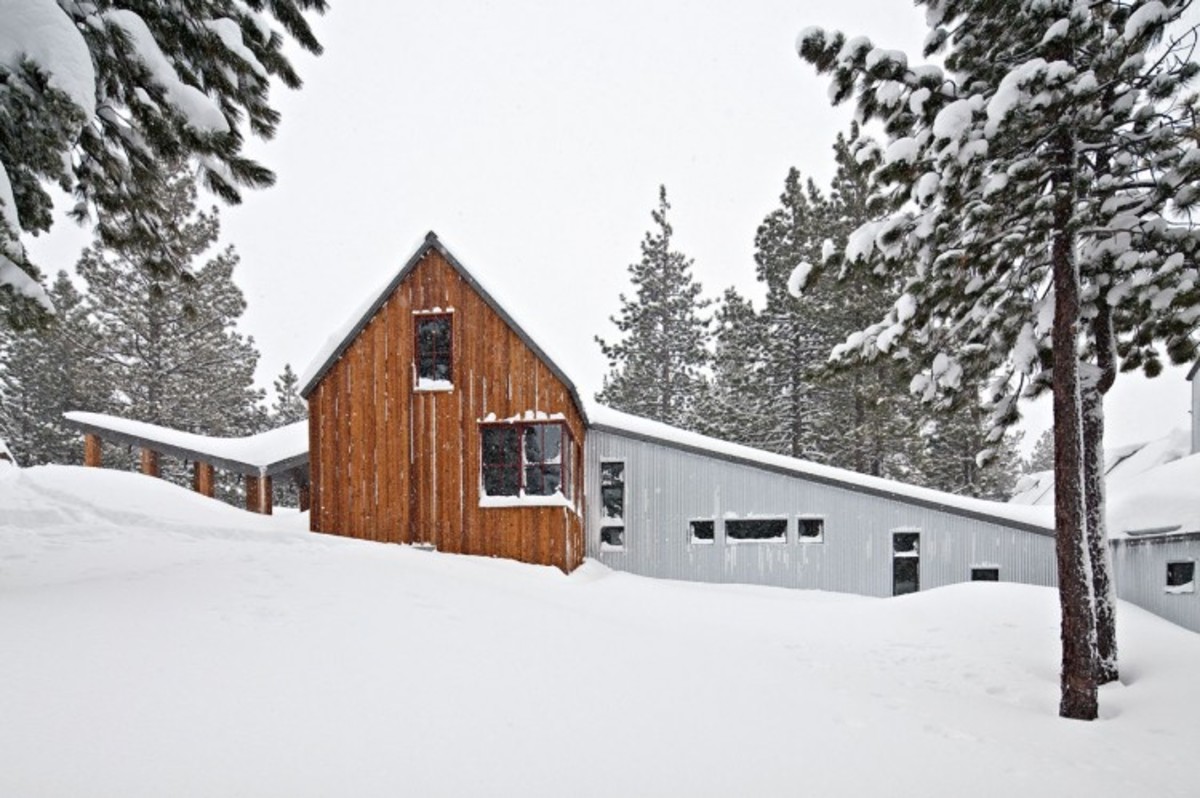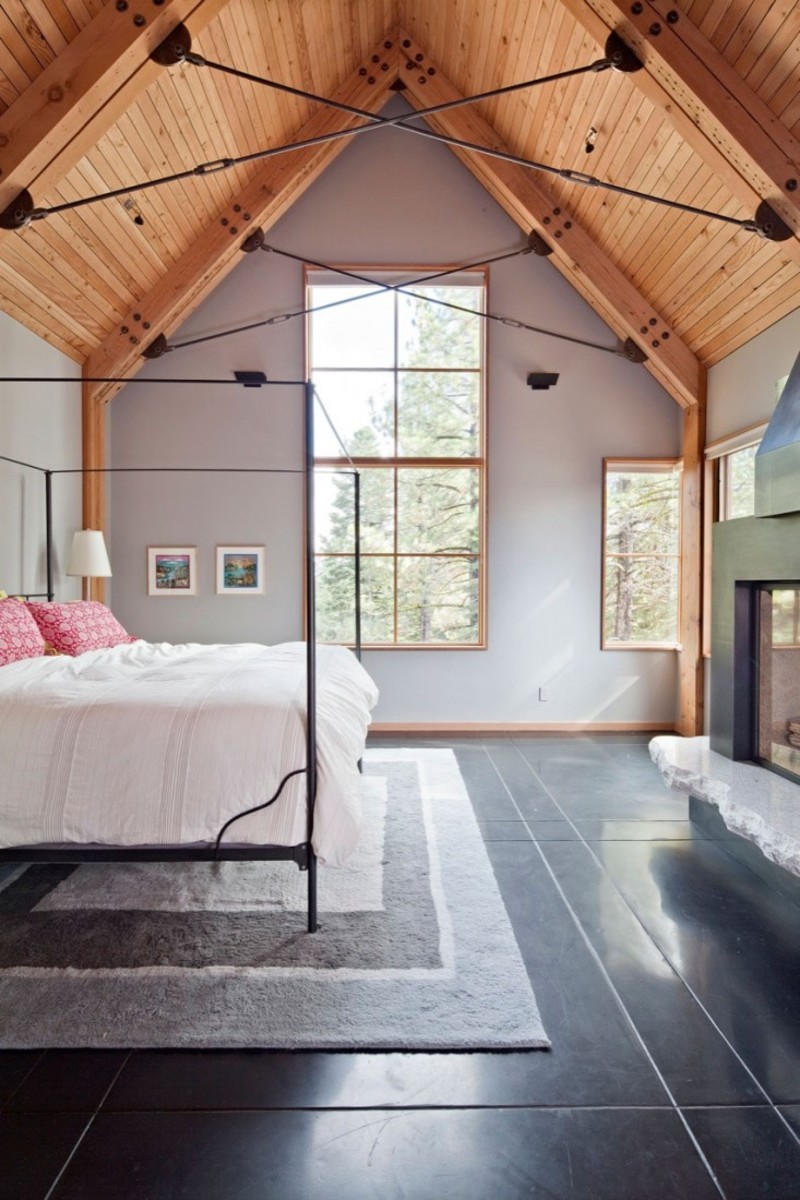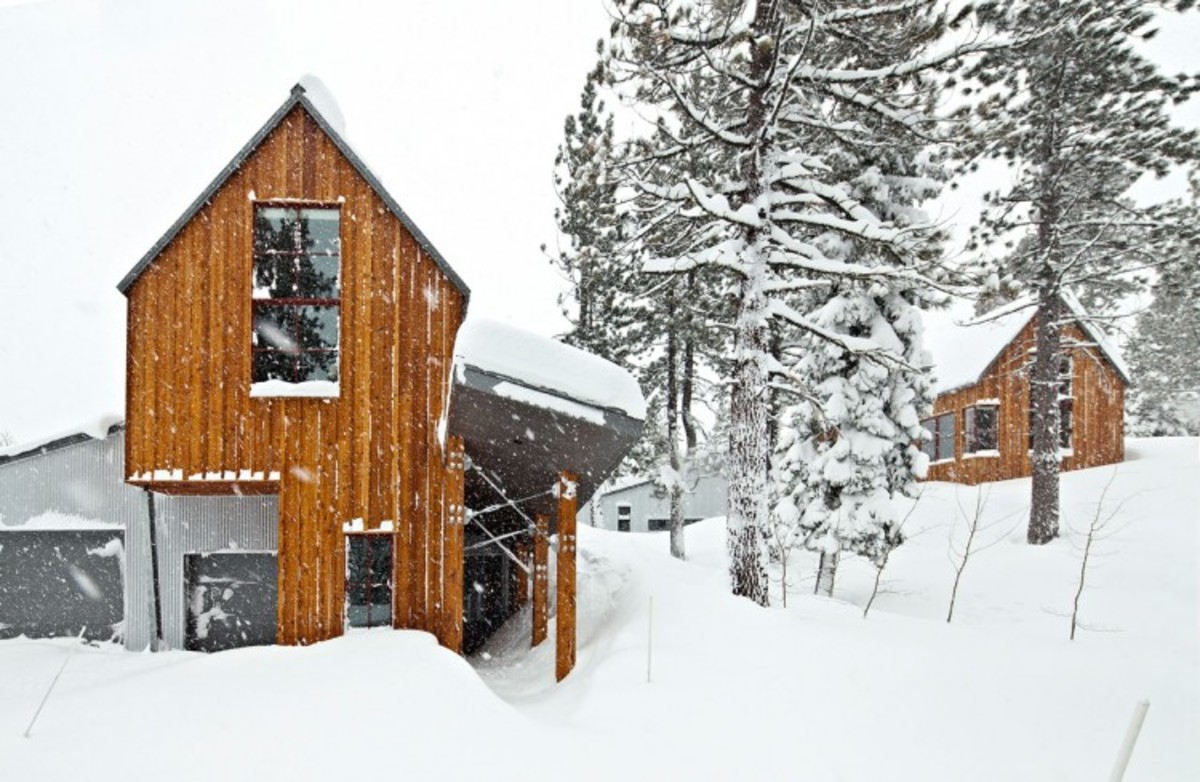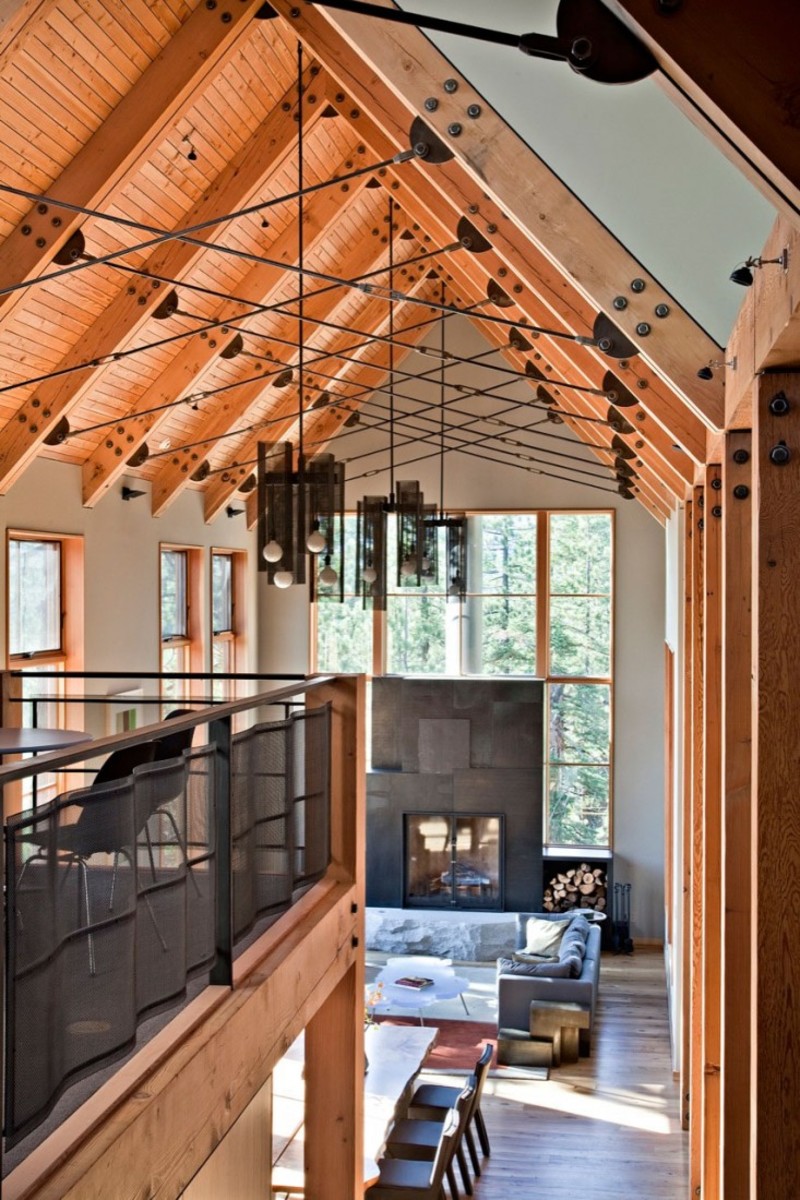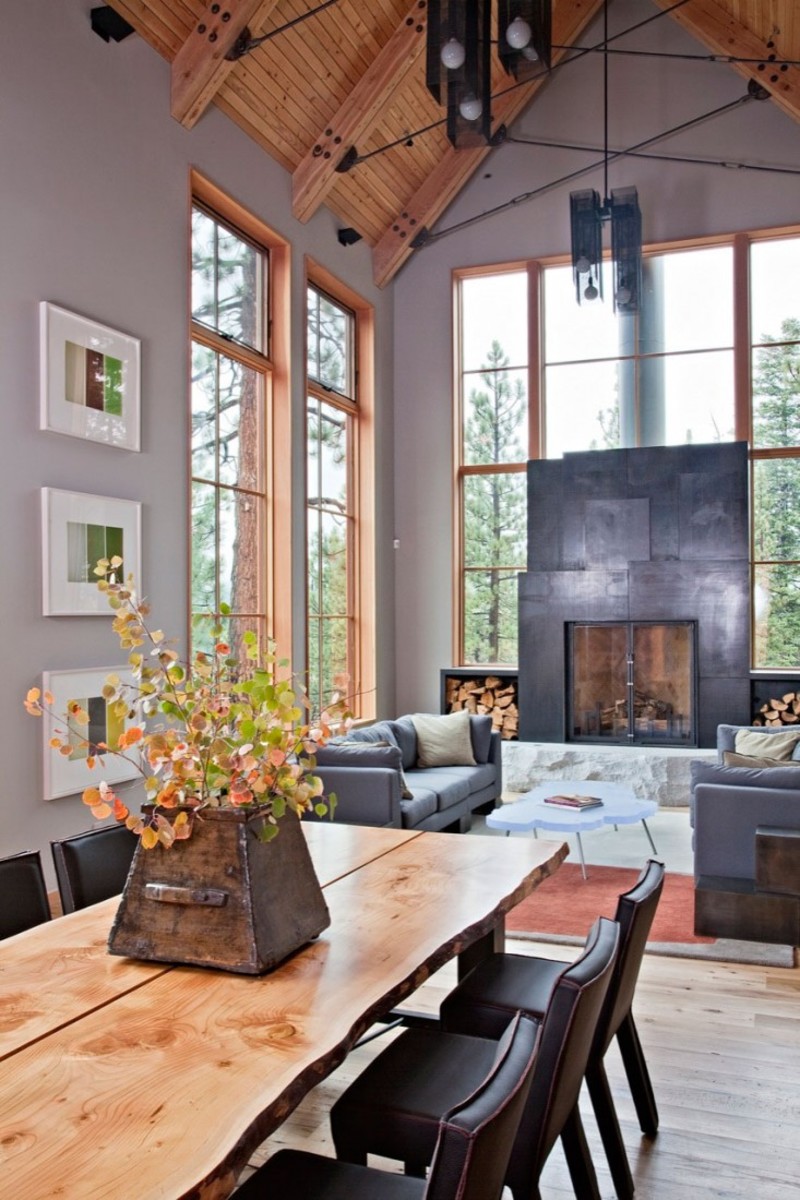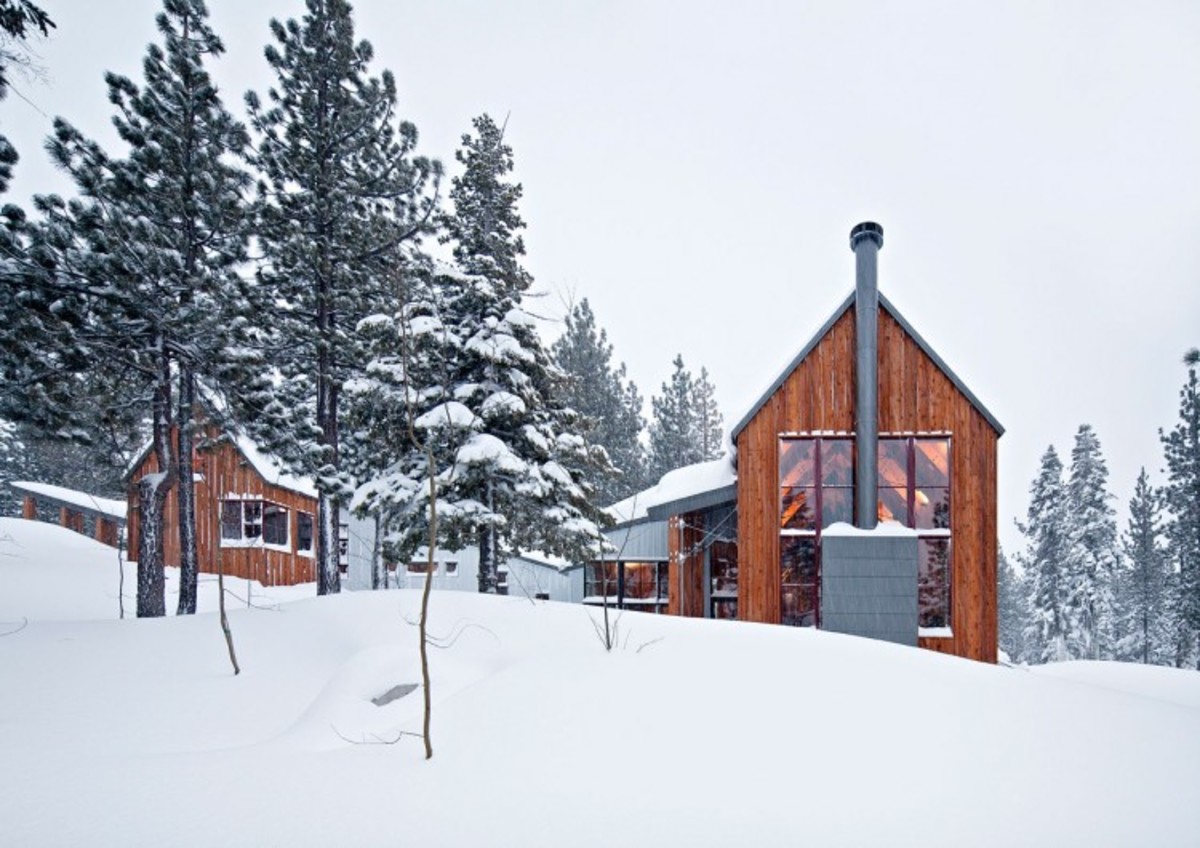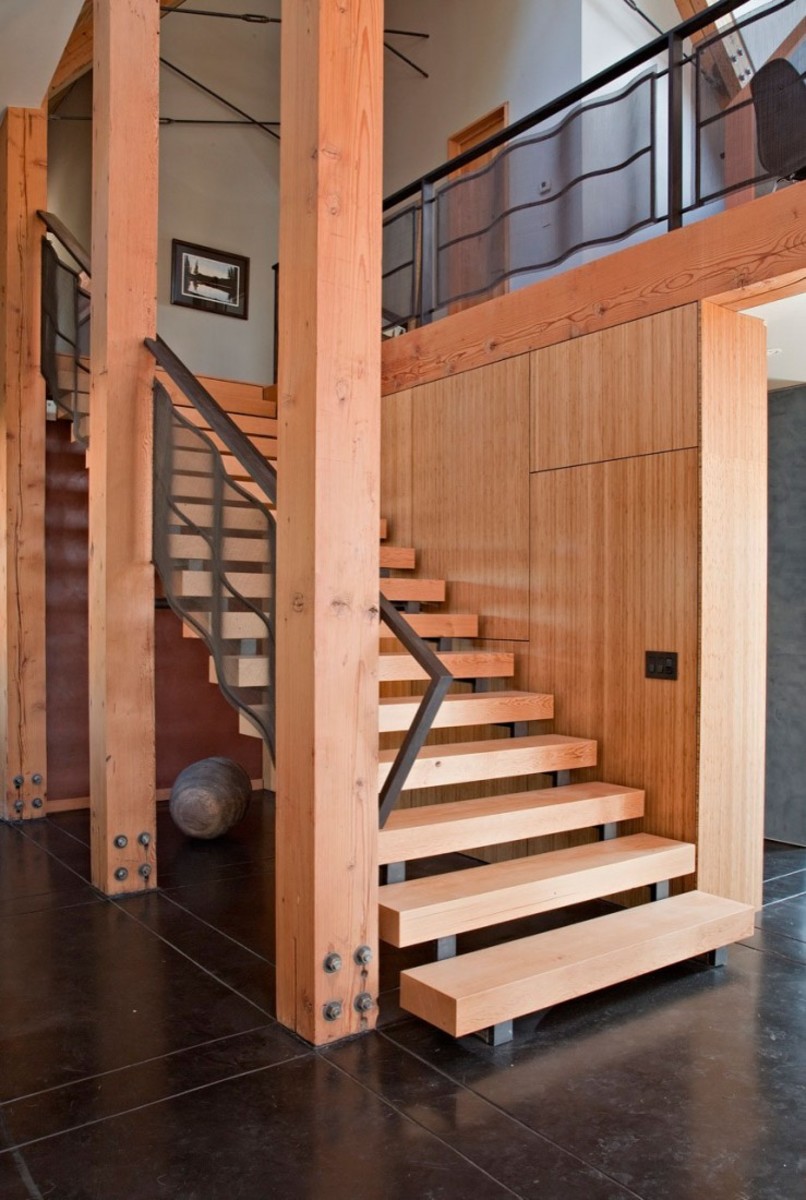 6.) These unreal huts designed by Olson Sundberg Kundig Allen Architects...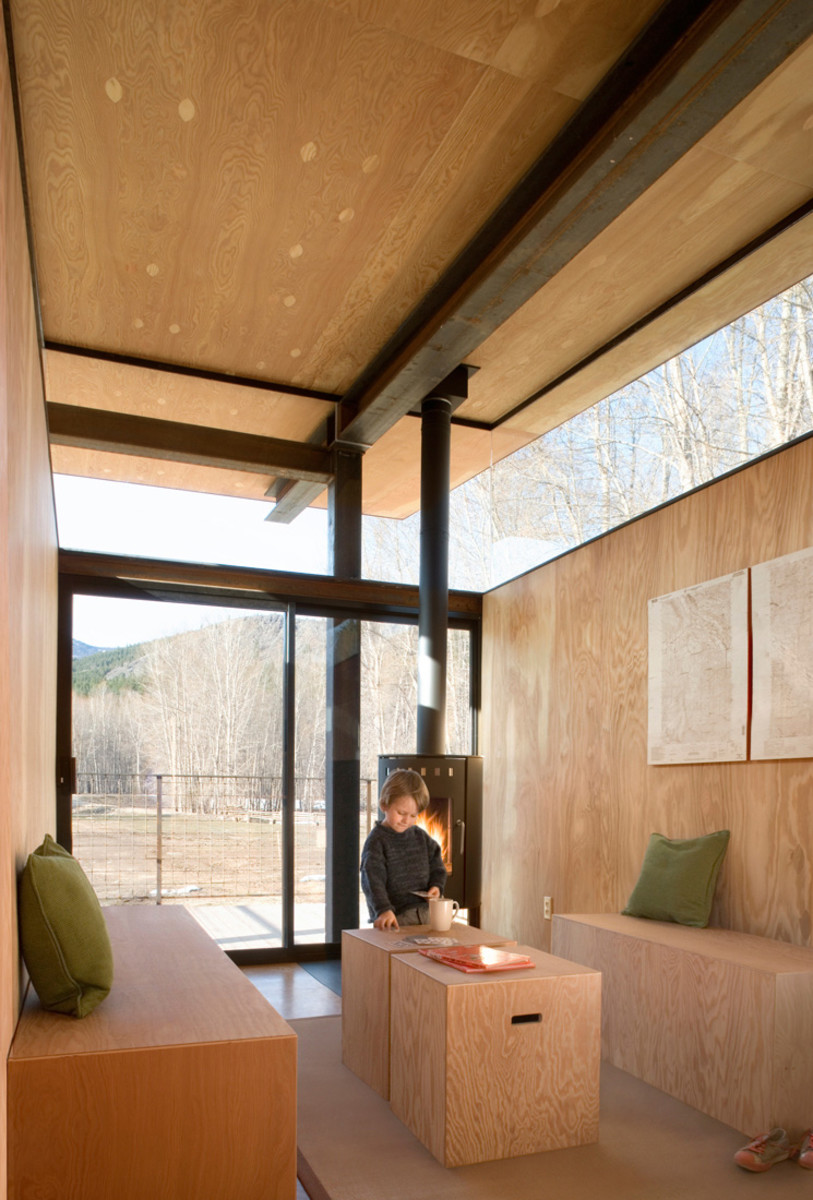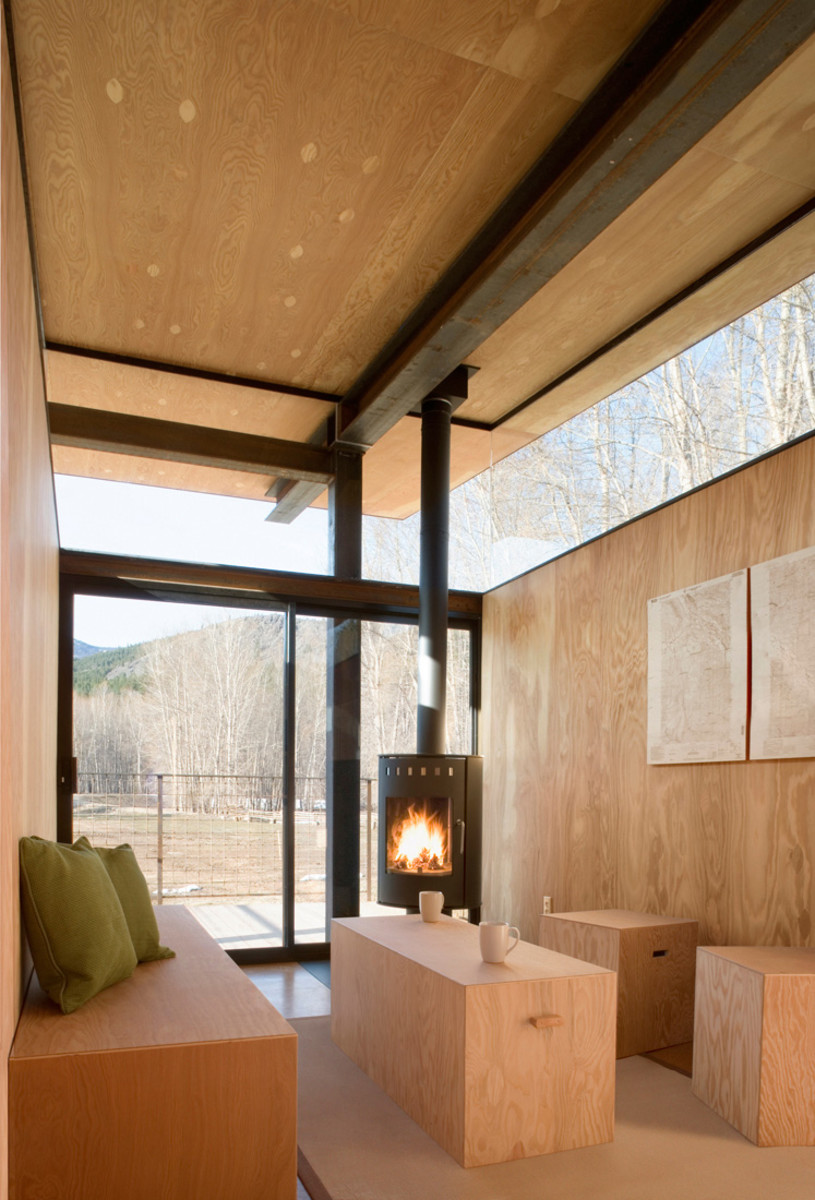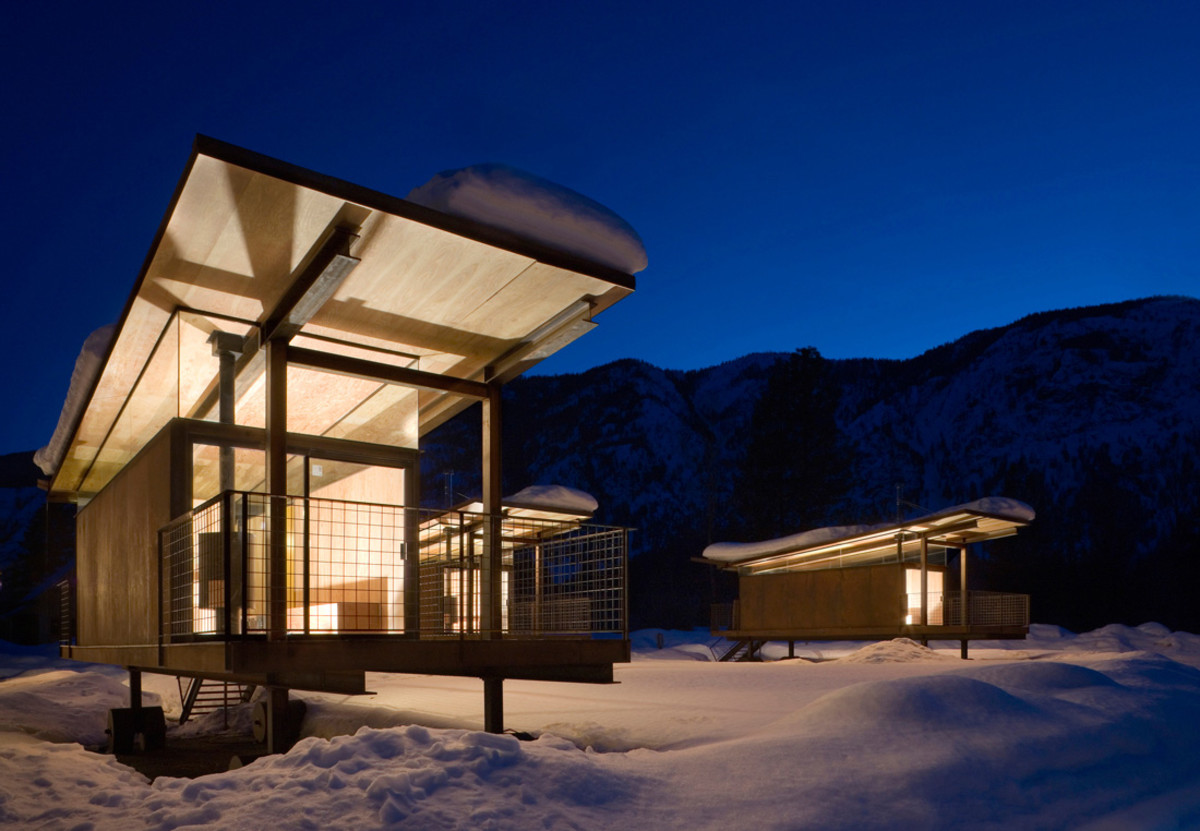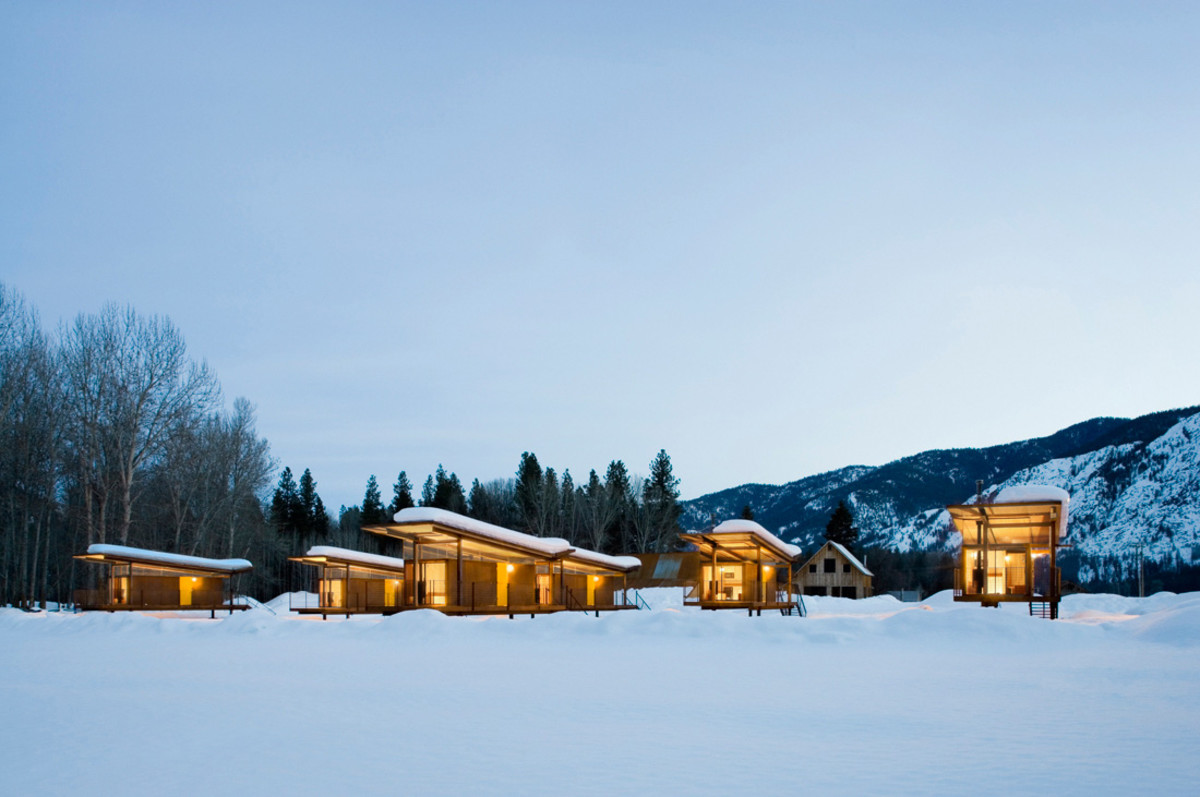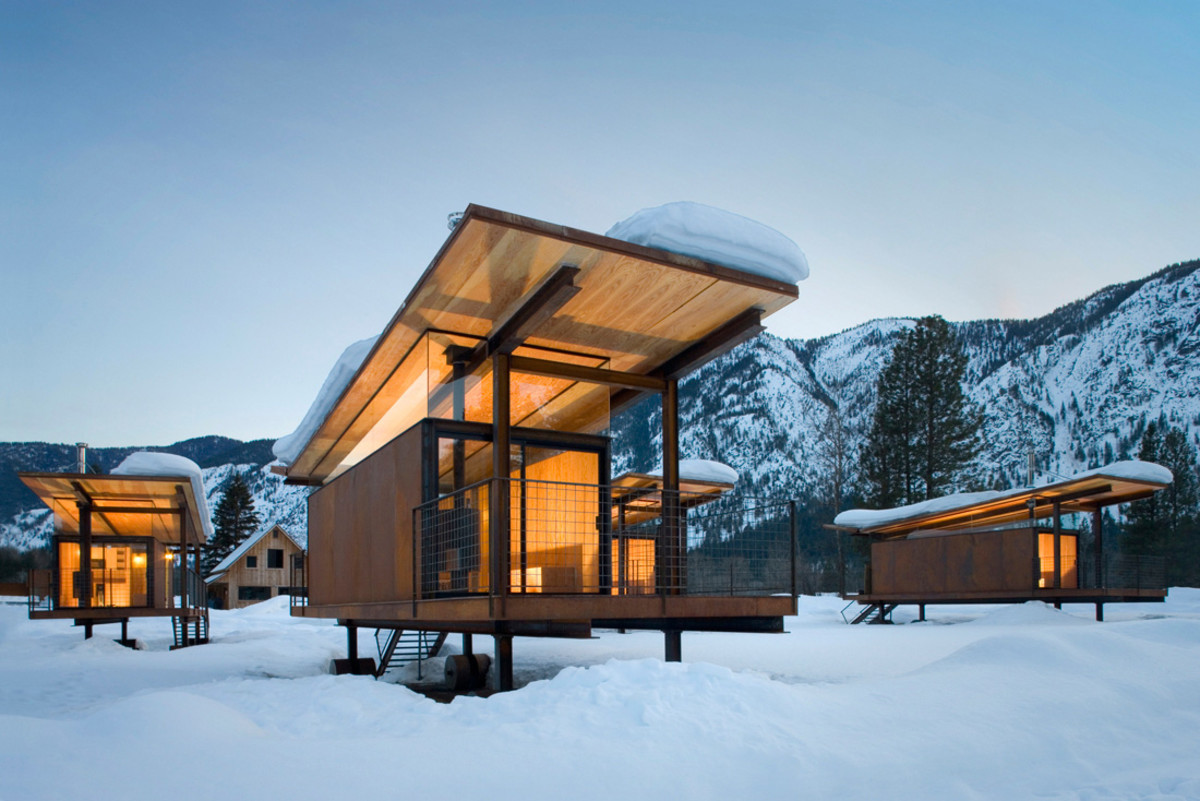 7.) This gorgeous snowy cottage by Messana O'Rorke that blends modern winter wonder with coziness nicely. Love the dogs too...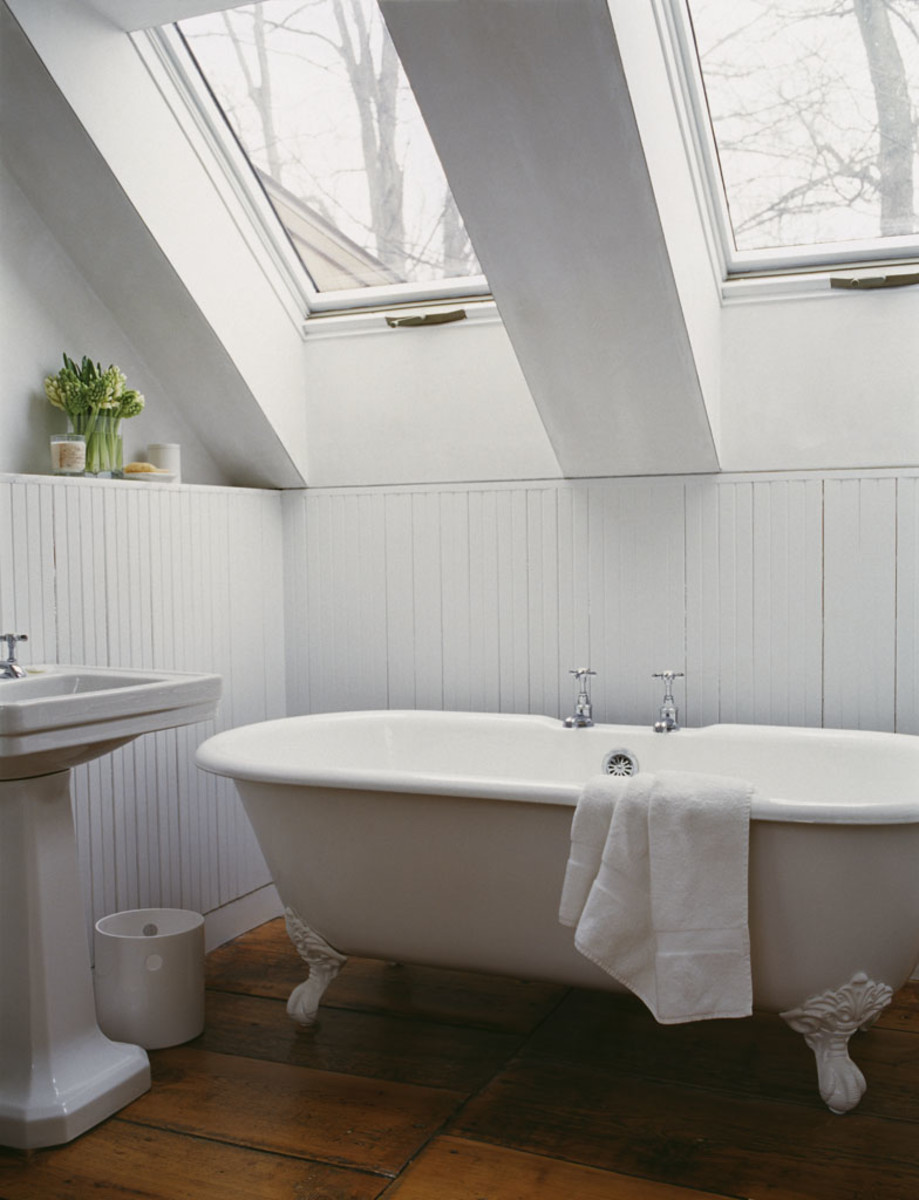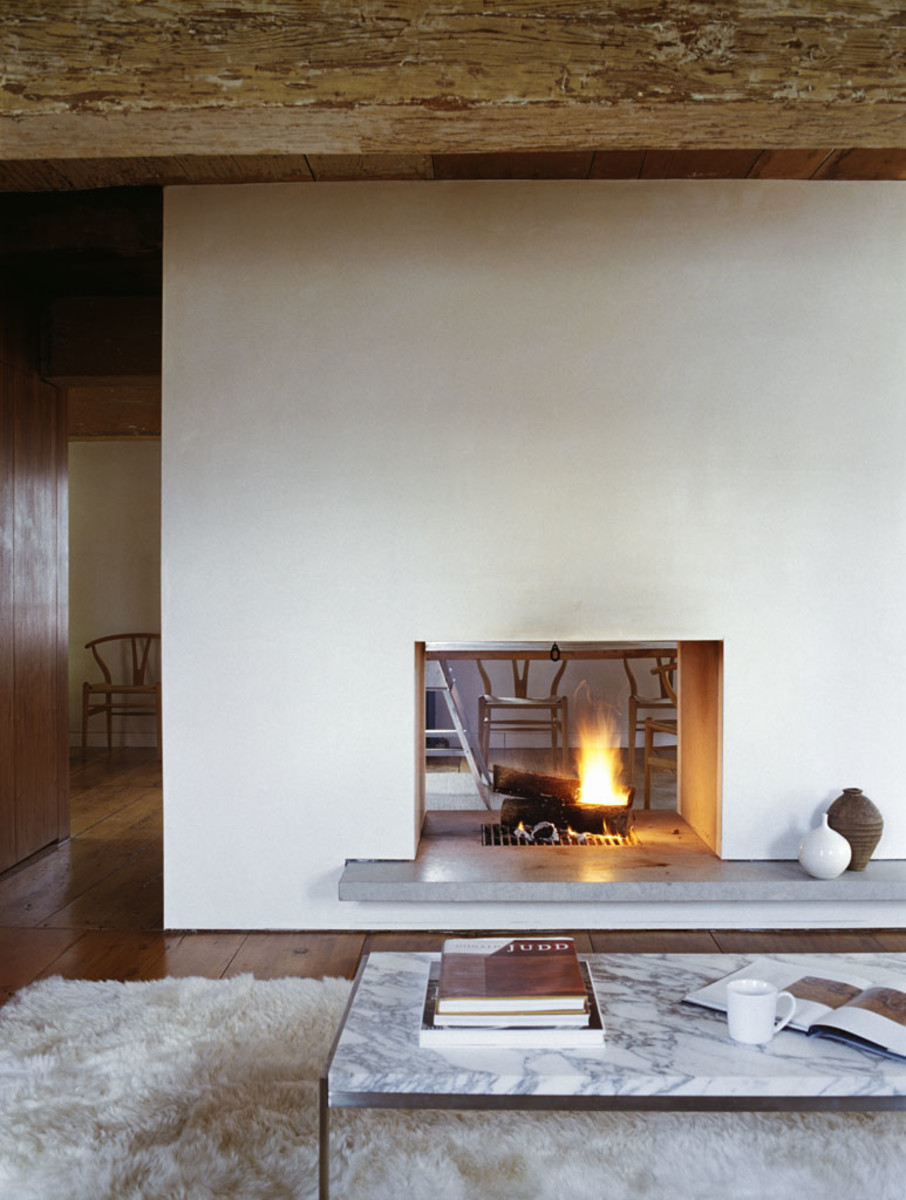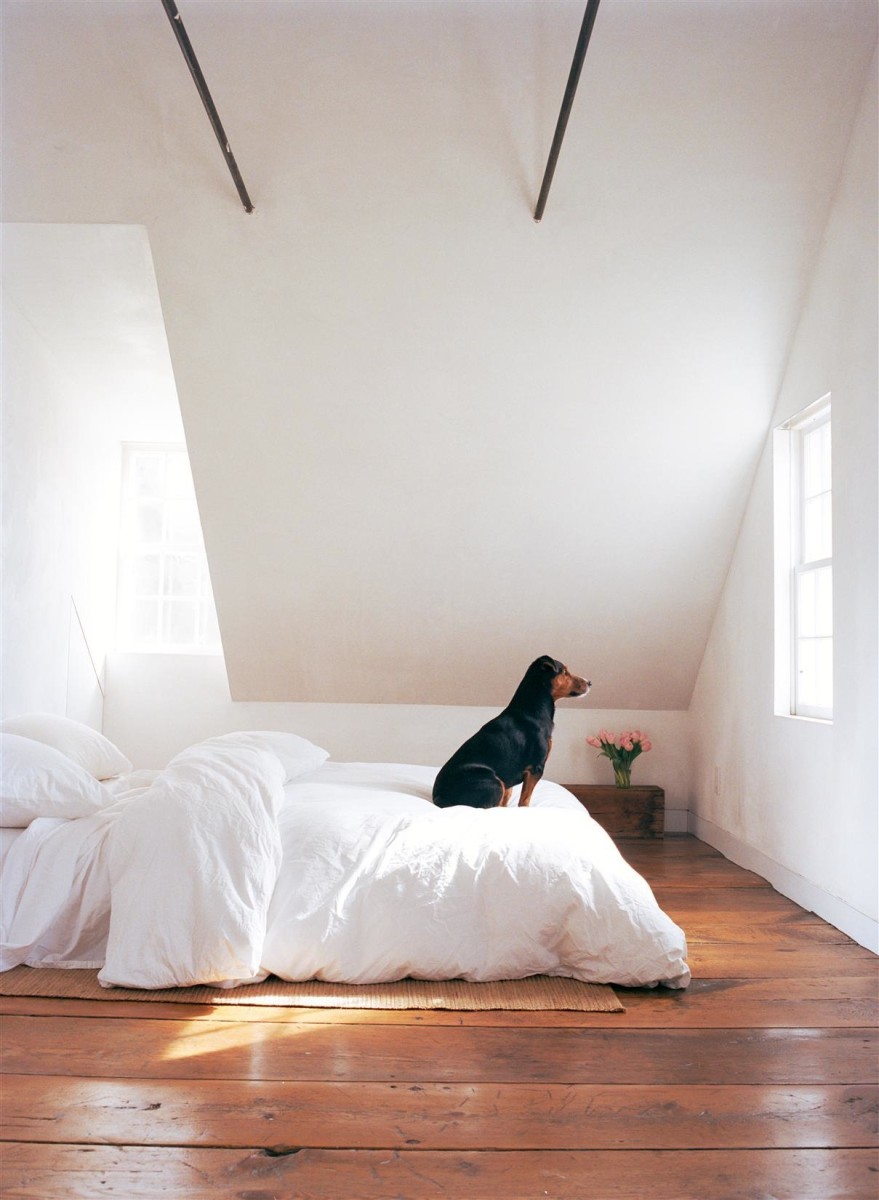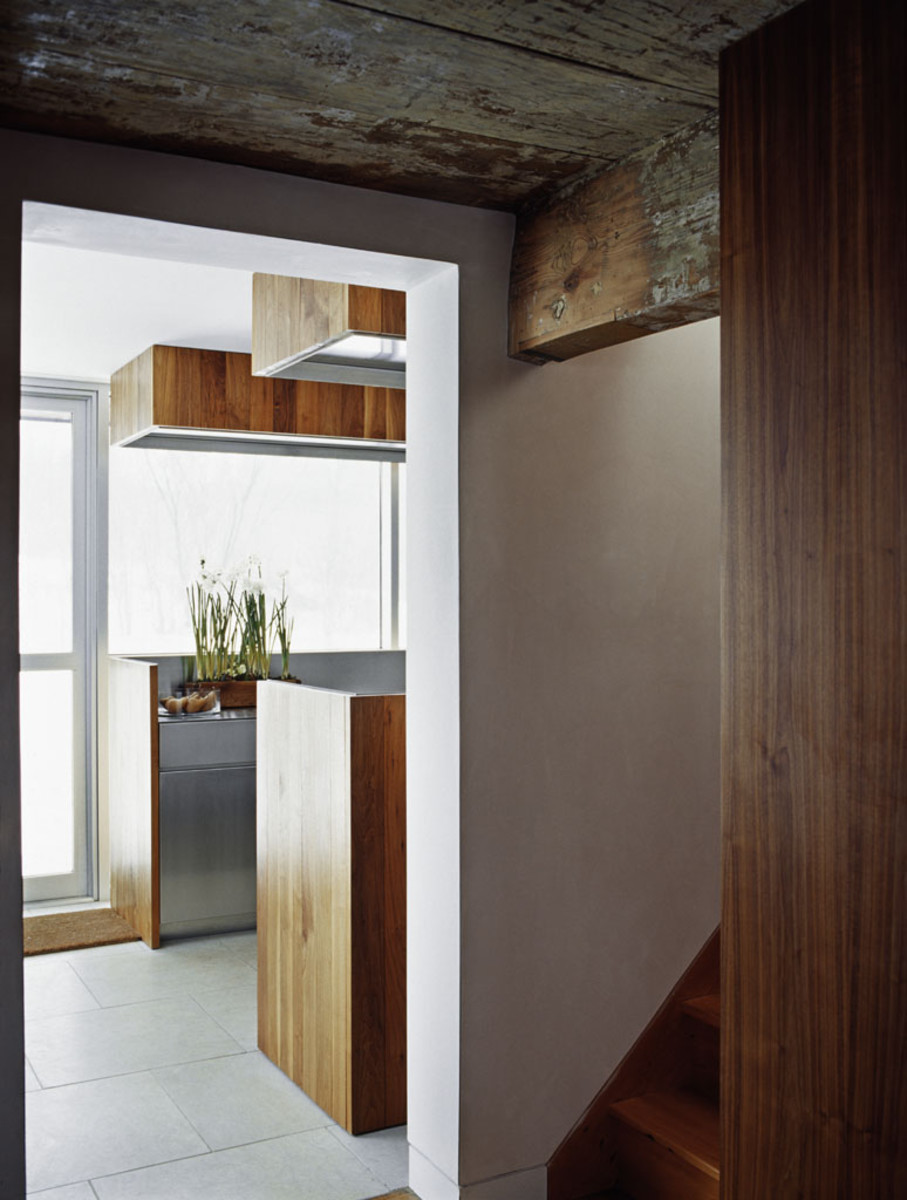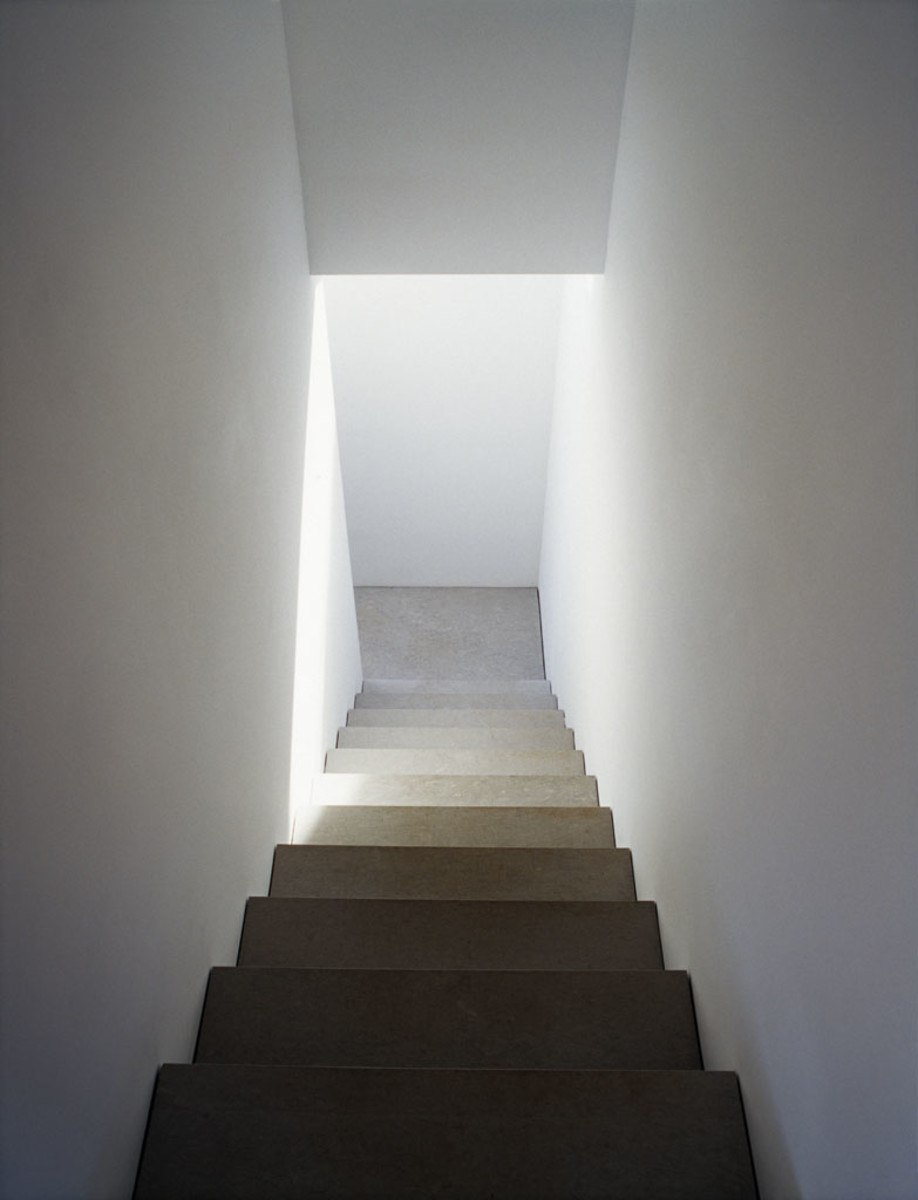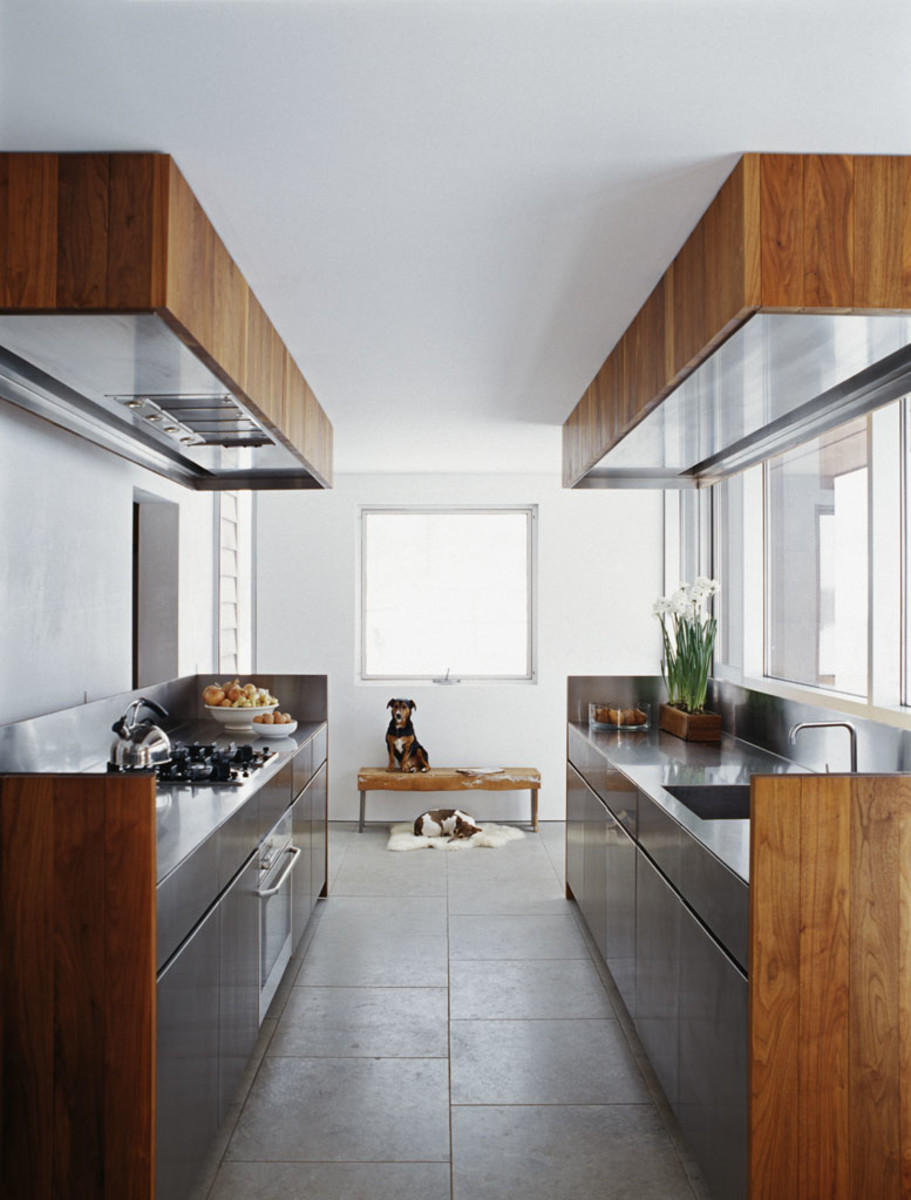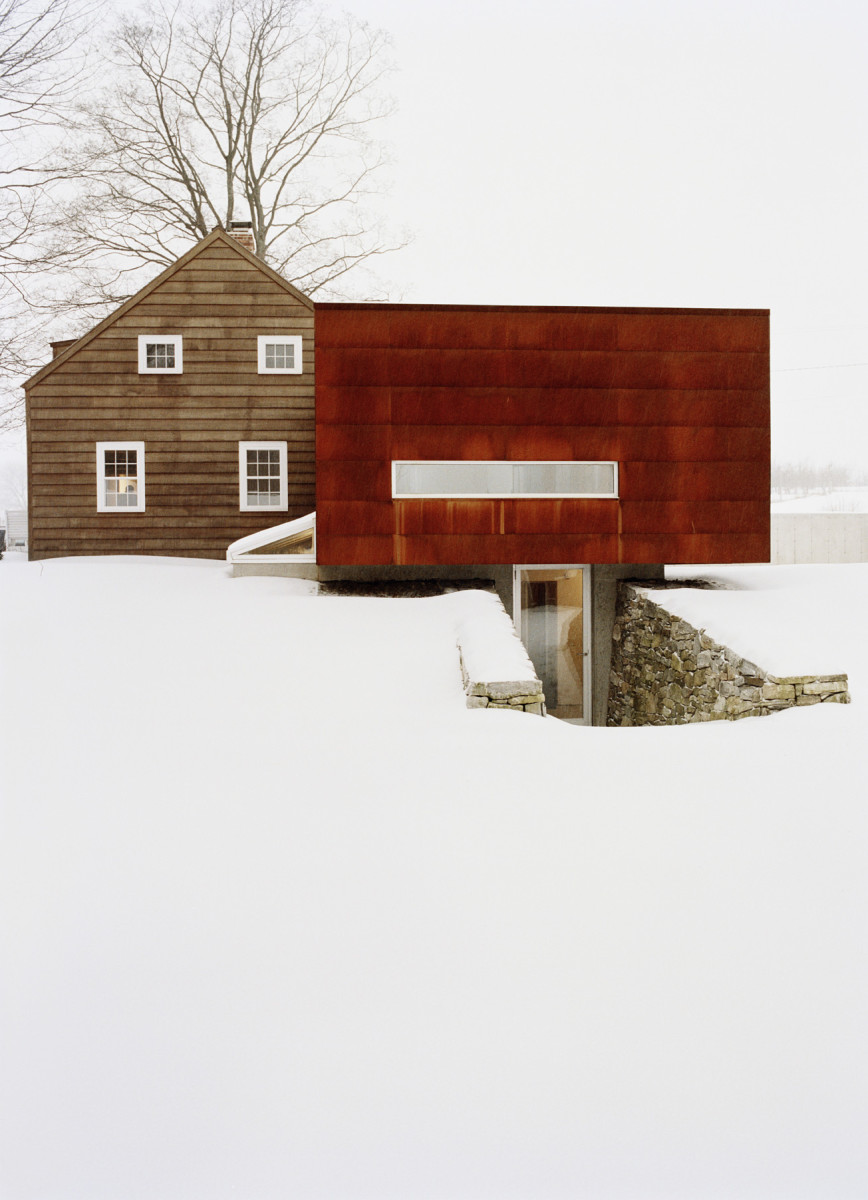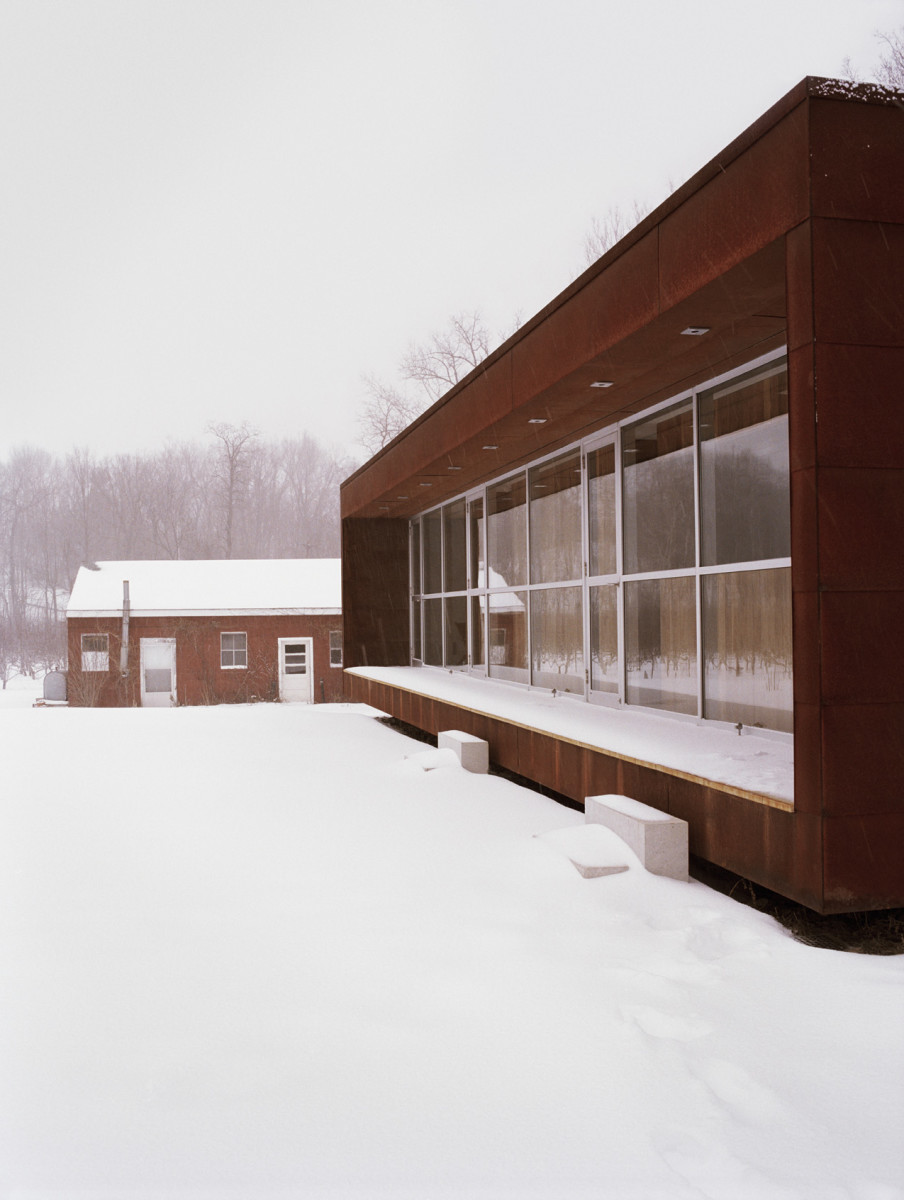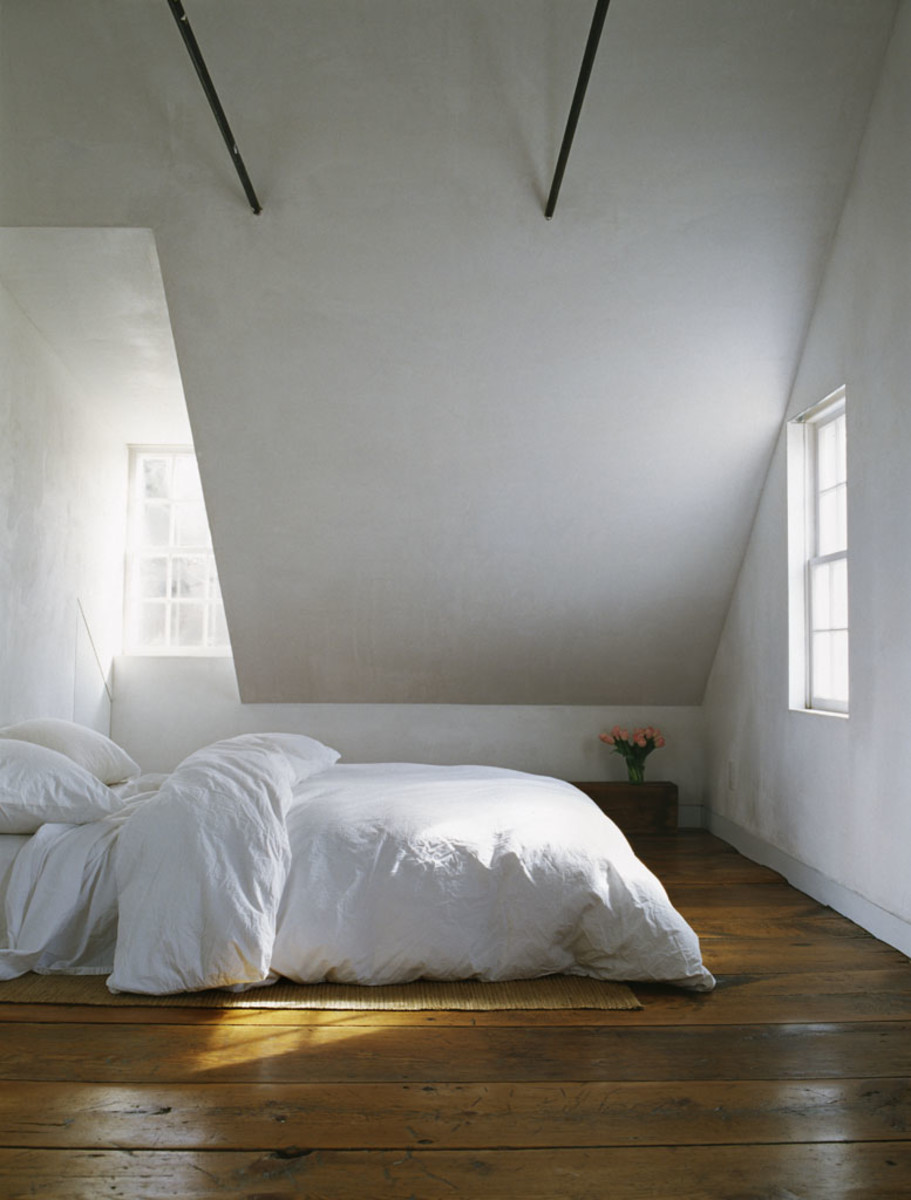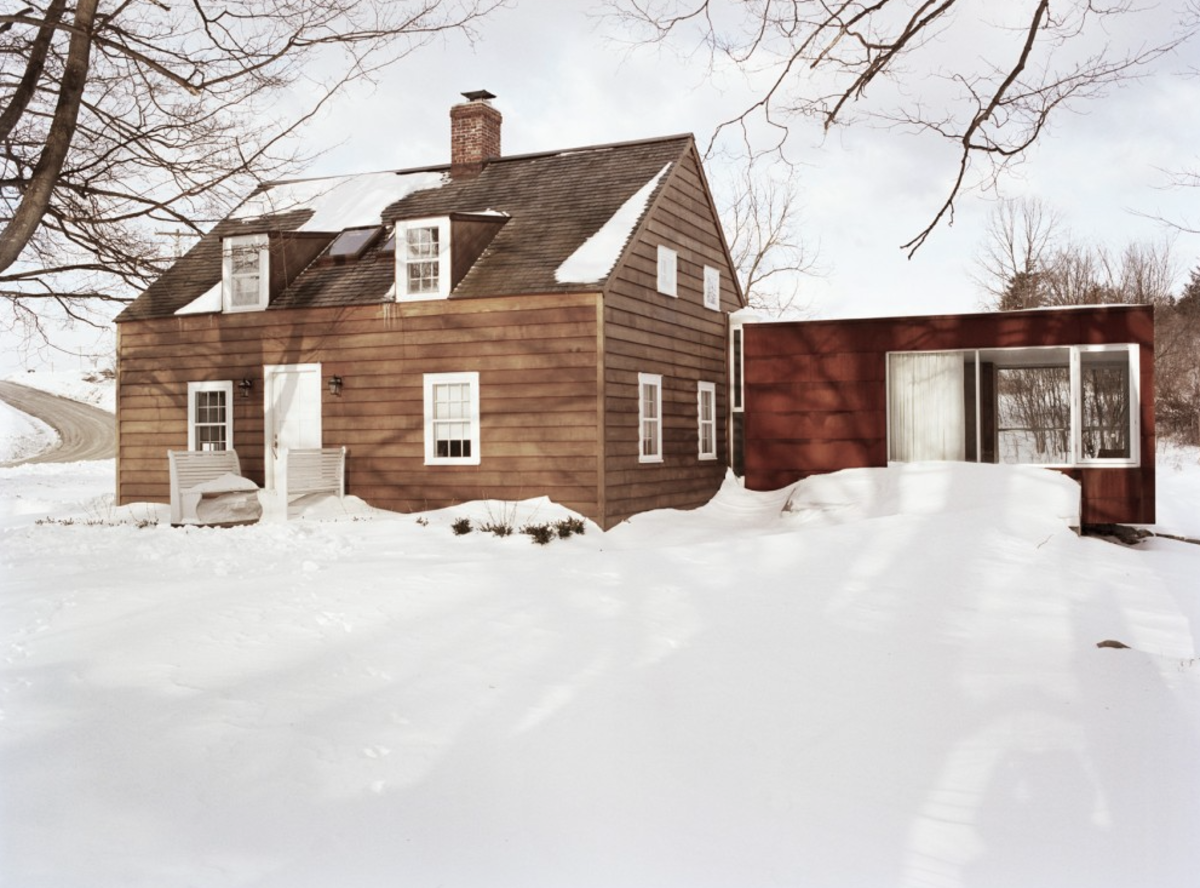 8.) This strange but beautiful mansion in the middle of a snow forrest. Designed by NRJA...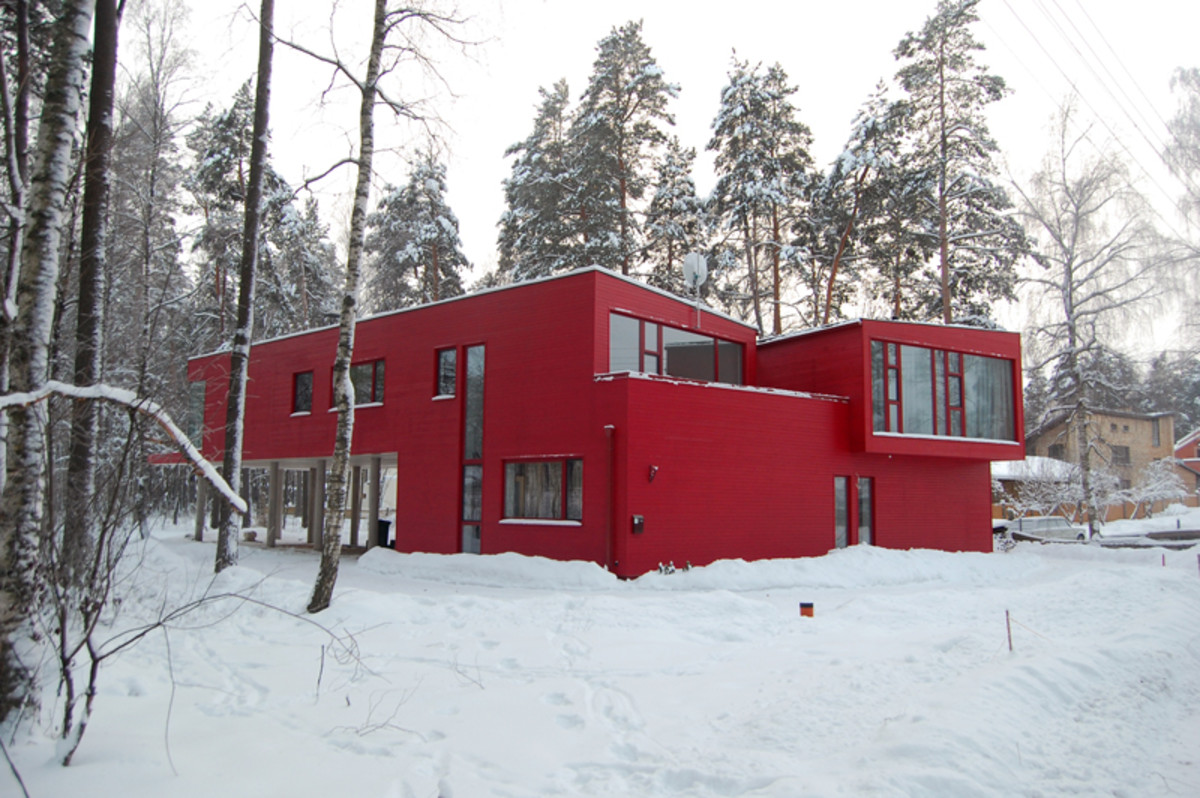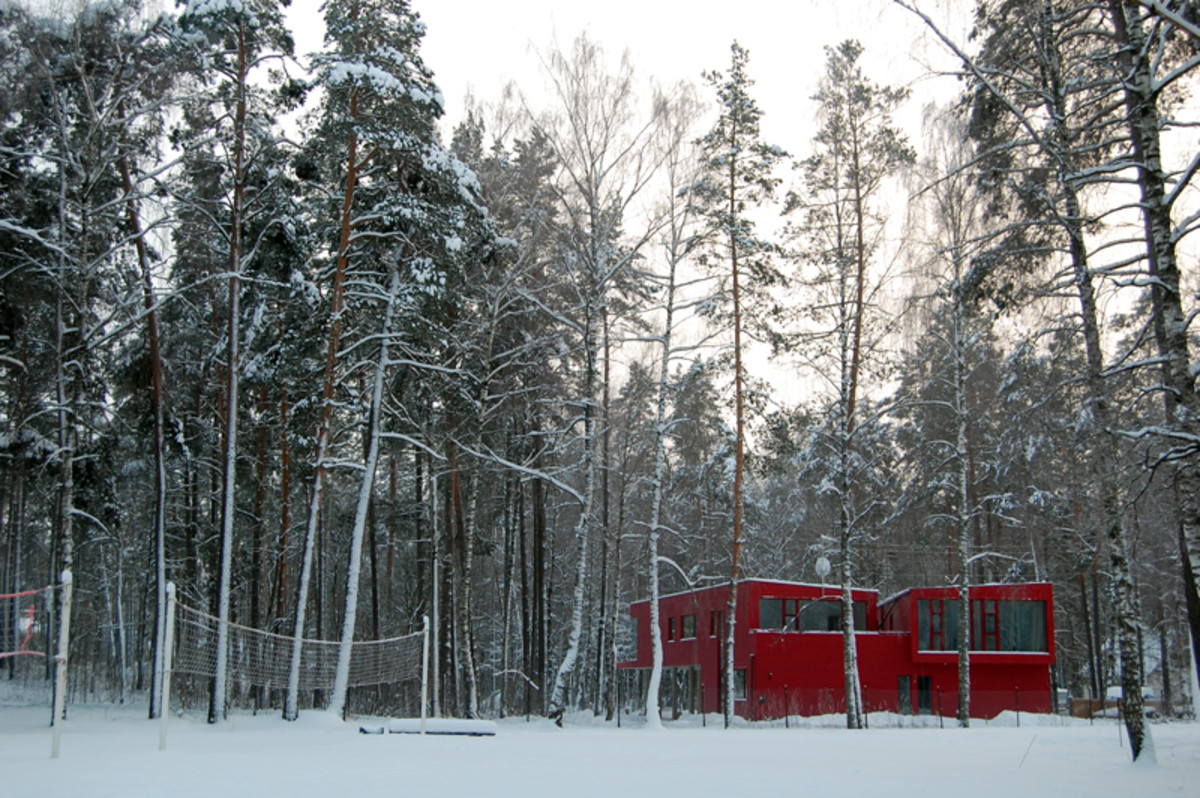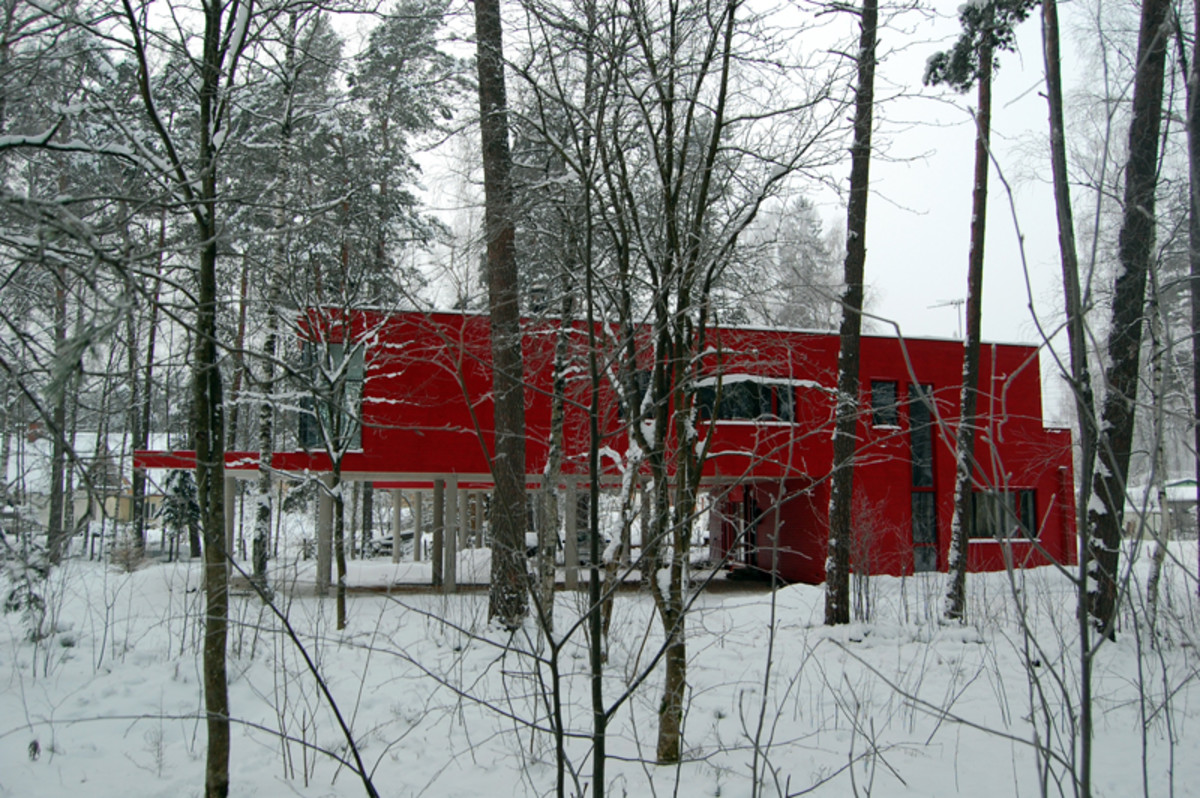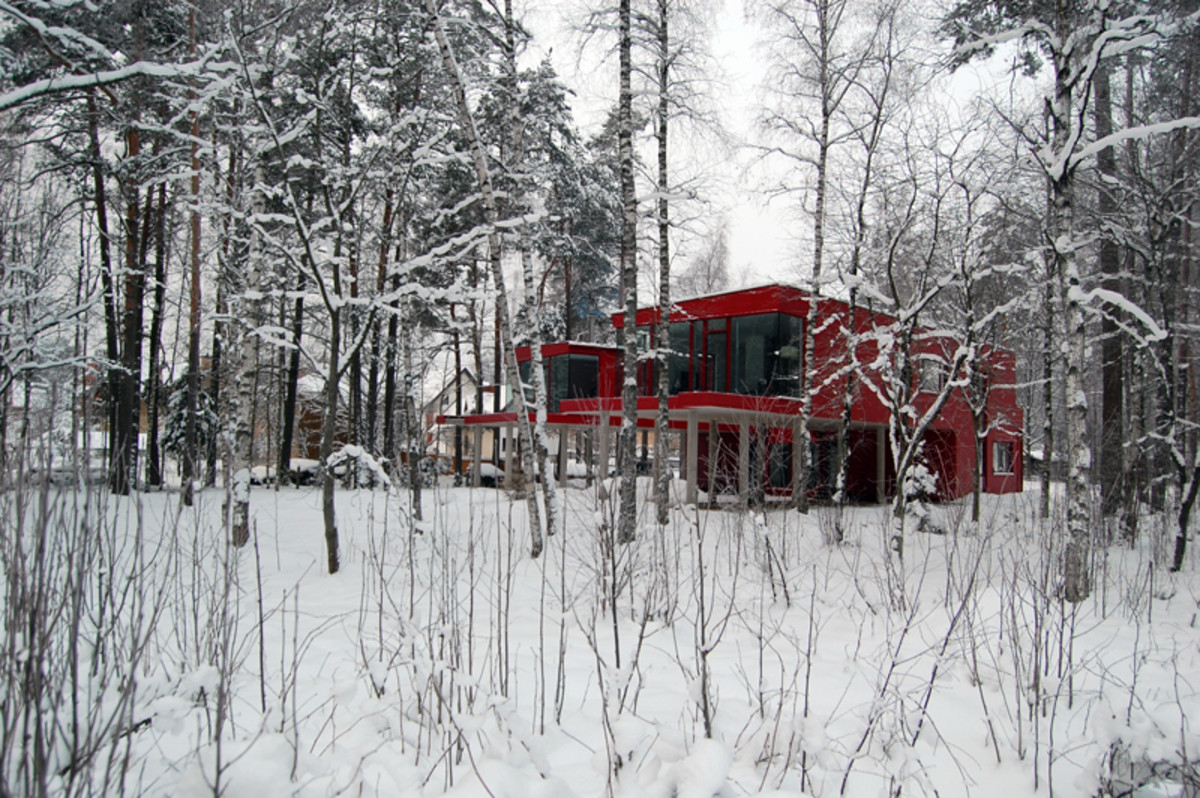 9.) This gorgeous and cool ski lodge from Audi...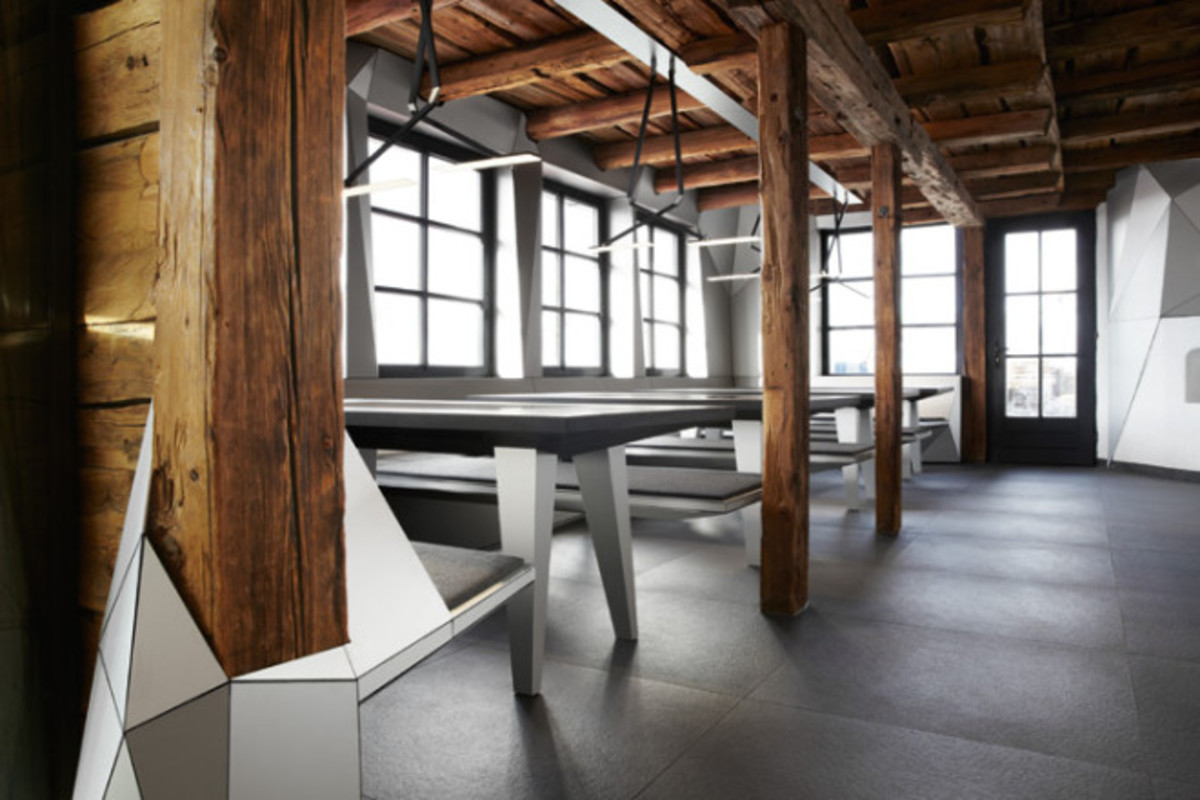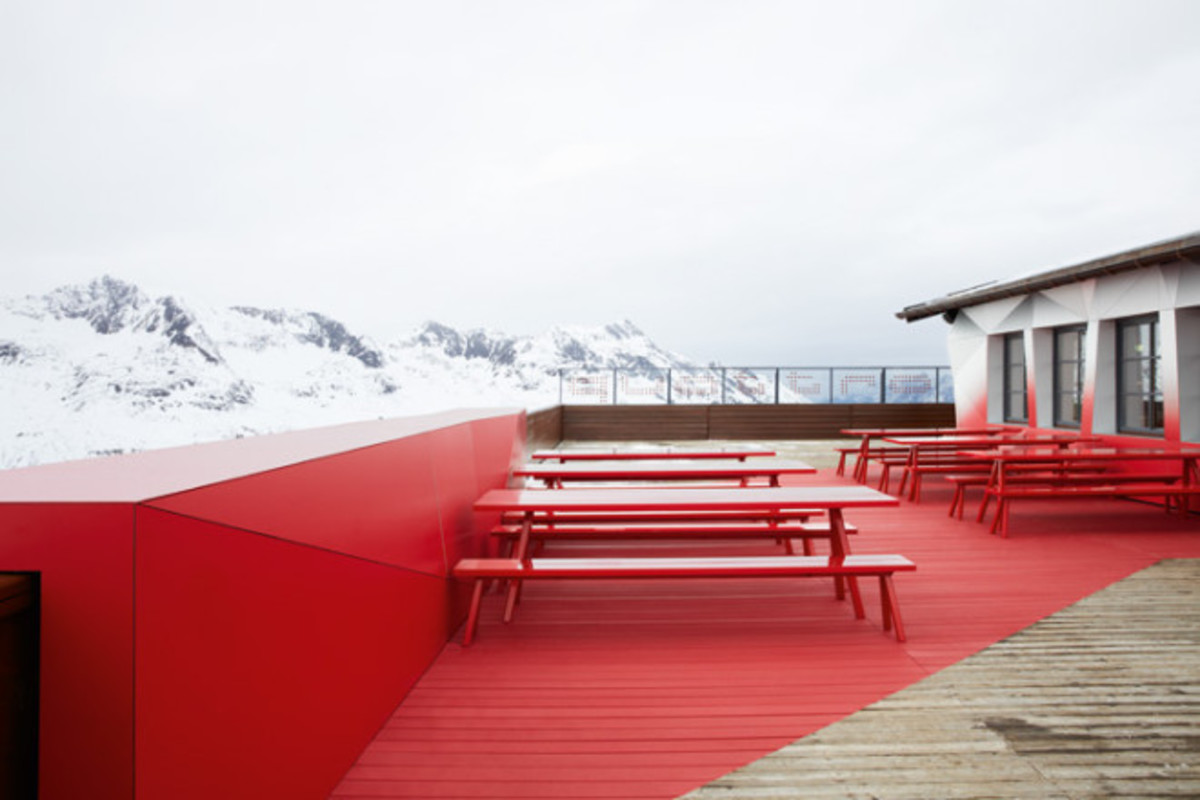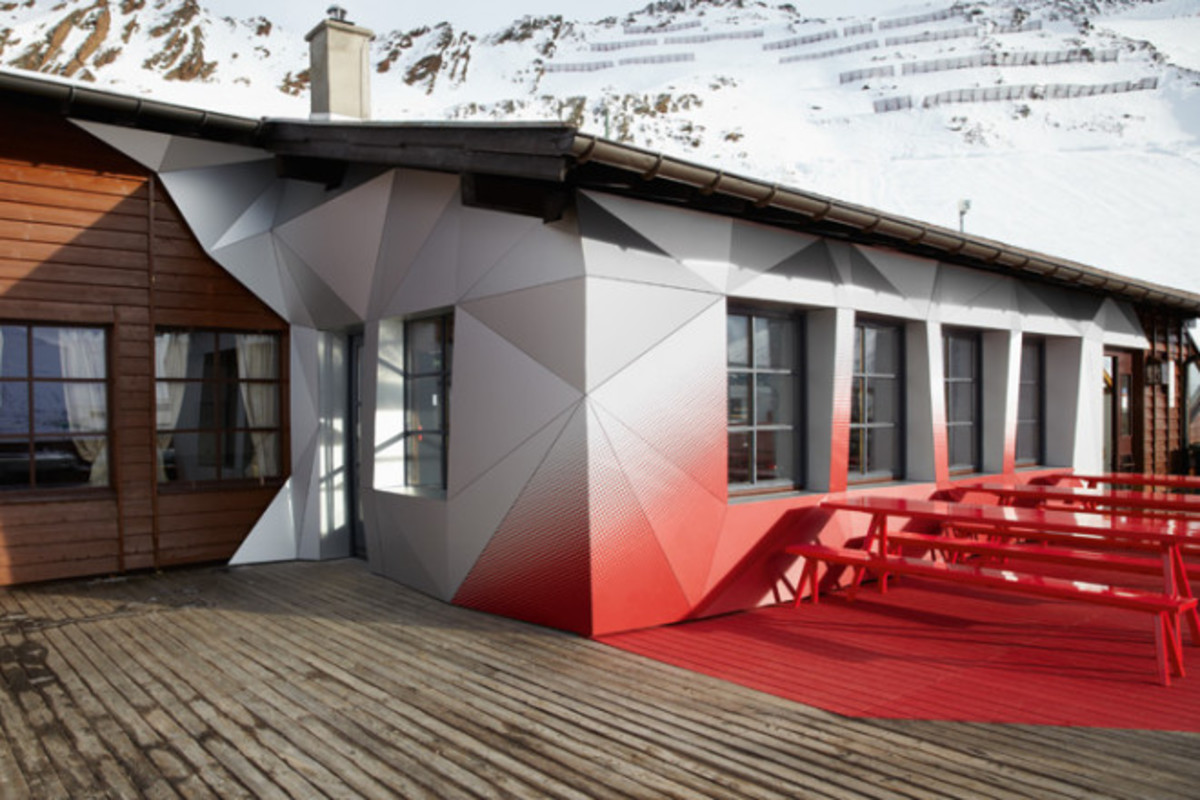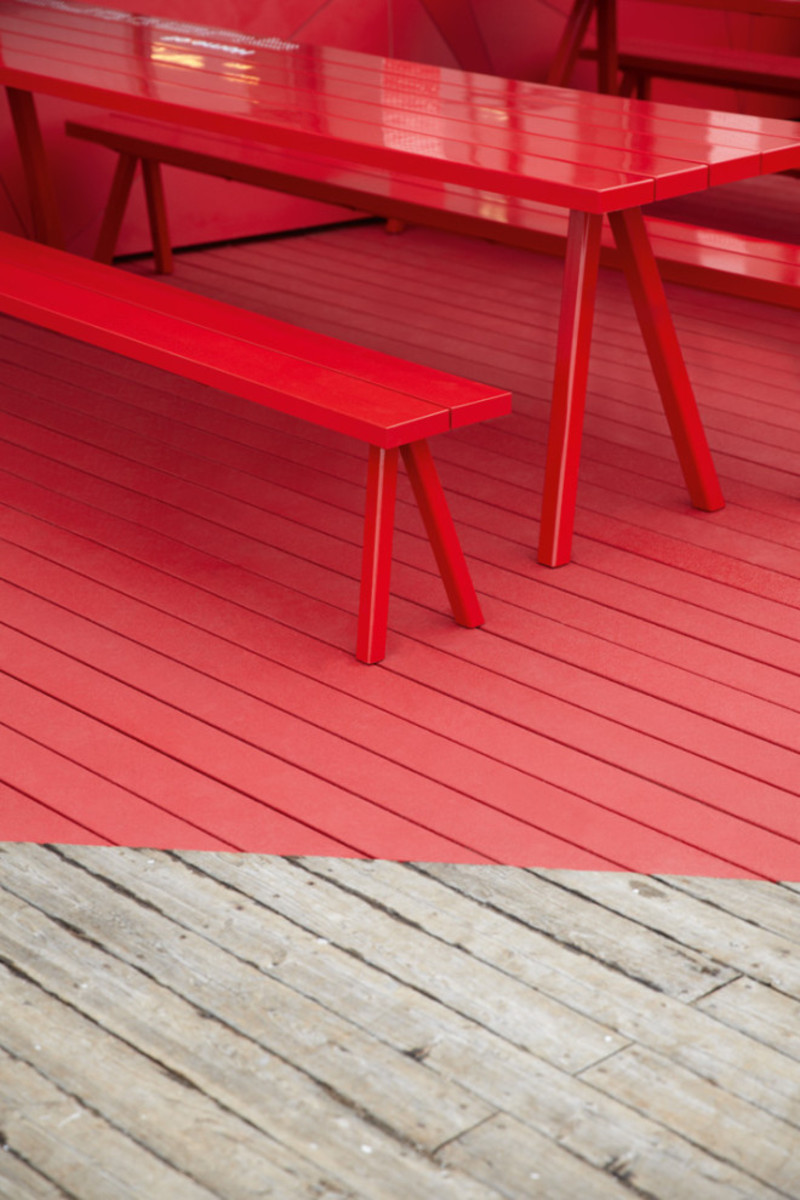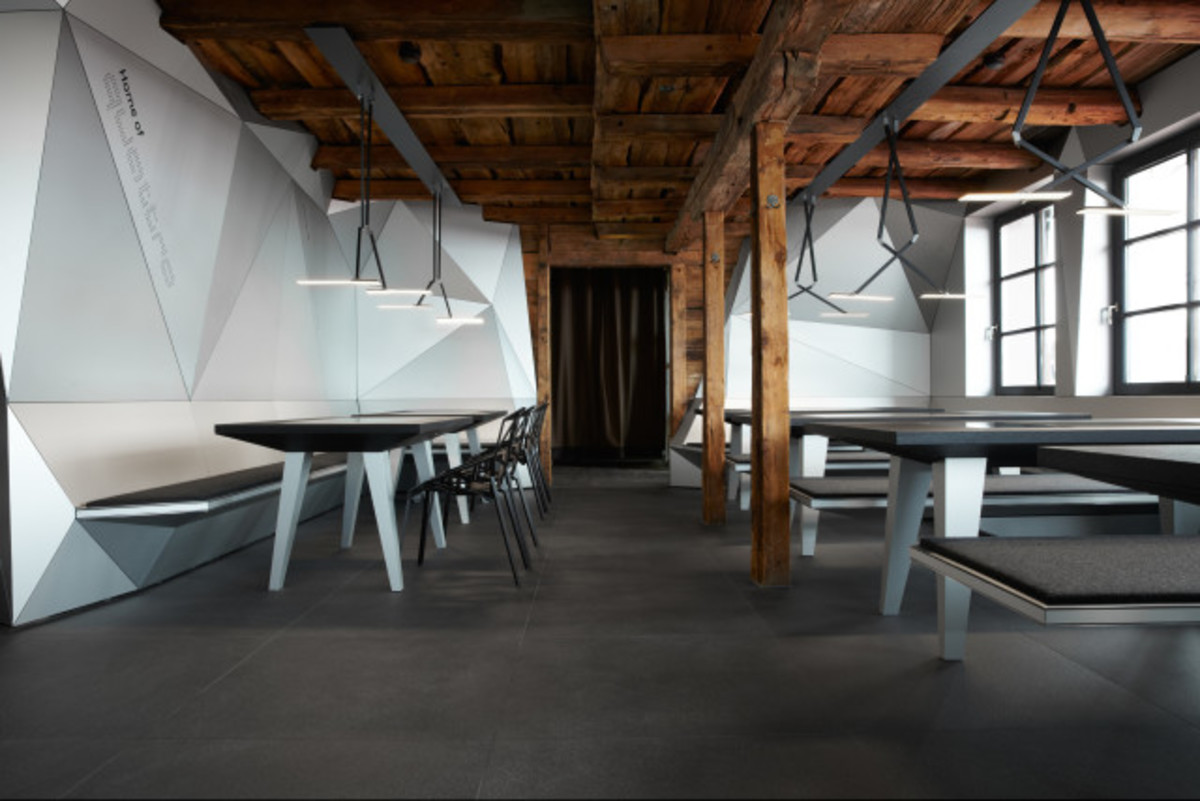 10.) And finally, this terrific modern mansion in the snowy hills of Alaska. Design by Workshop Architecture...