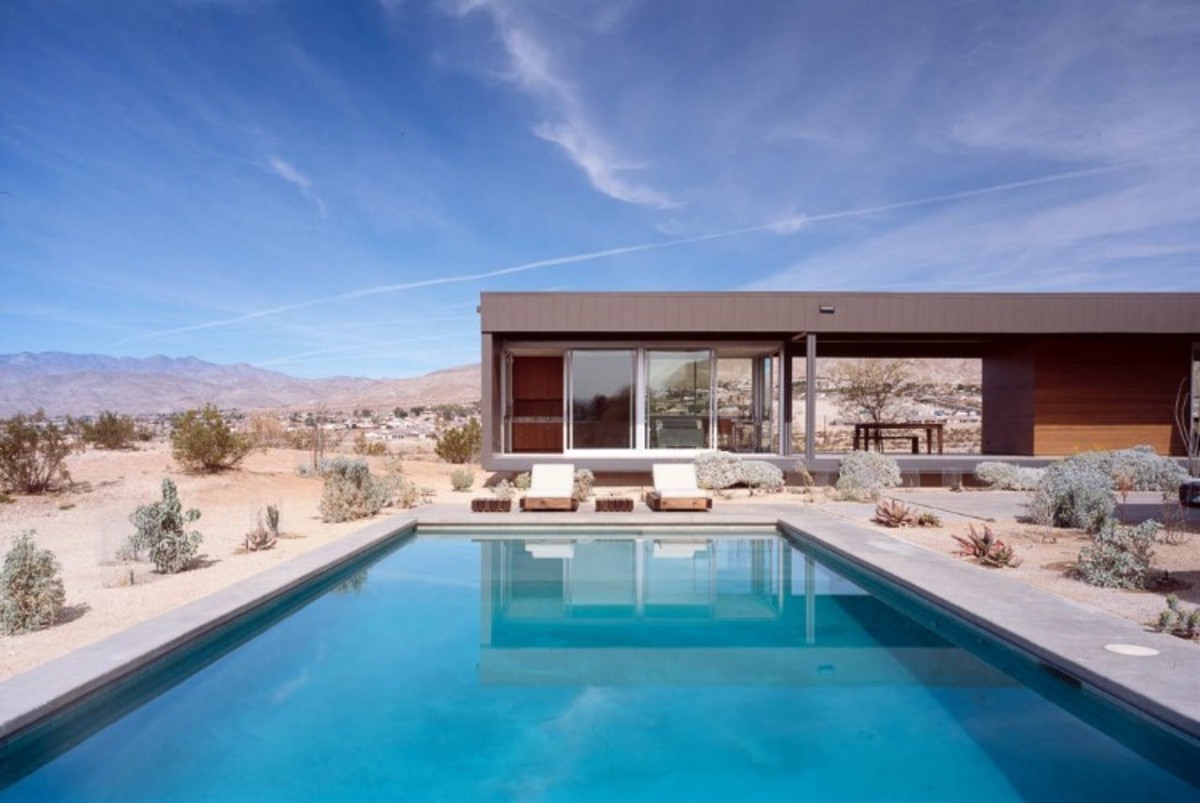 From outside of Palm Spring, California to the middle-of-nowhere Mexico, here are handful of gorgeous homes that utilize the desert backdrop perfectly. This kind of living isn't for everyone, but if you can stand the heat, there's a whole lot of natural beauty to take in.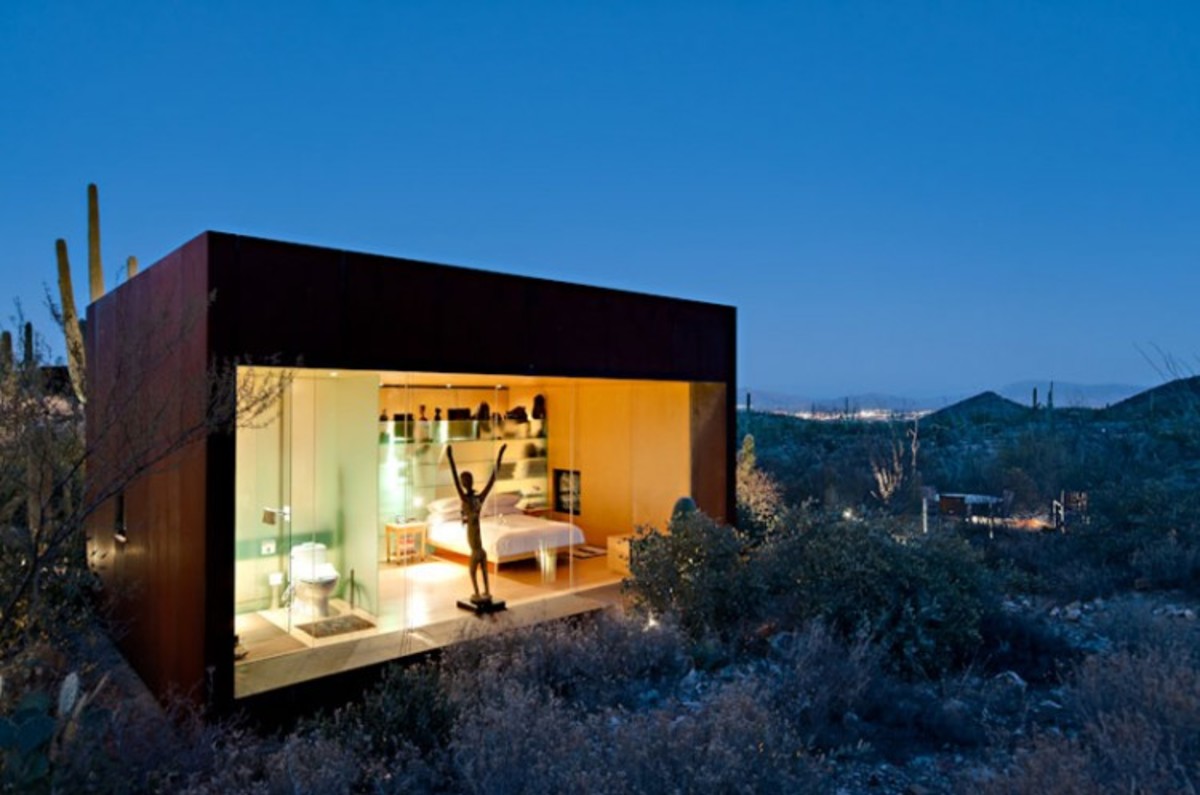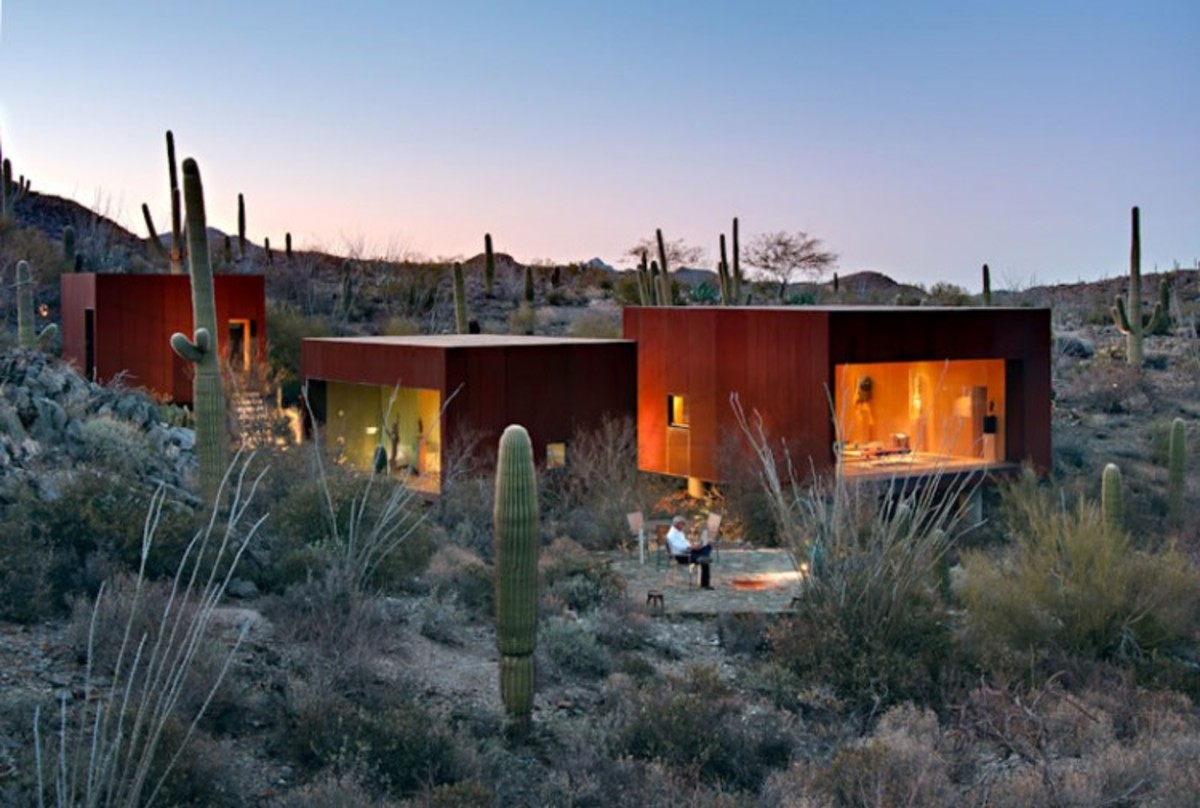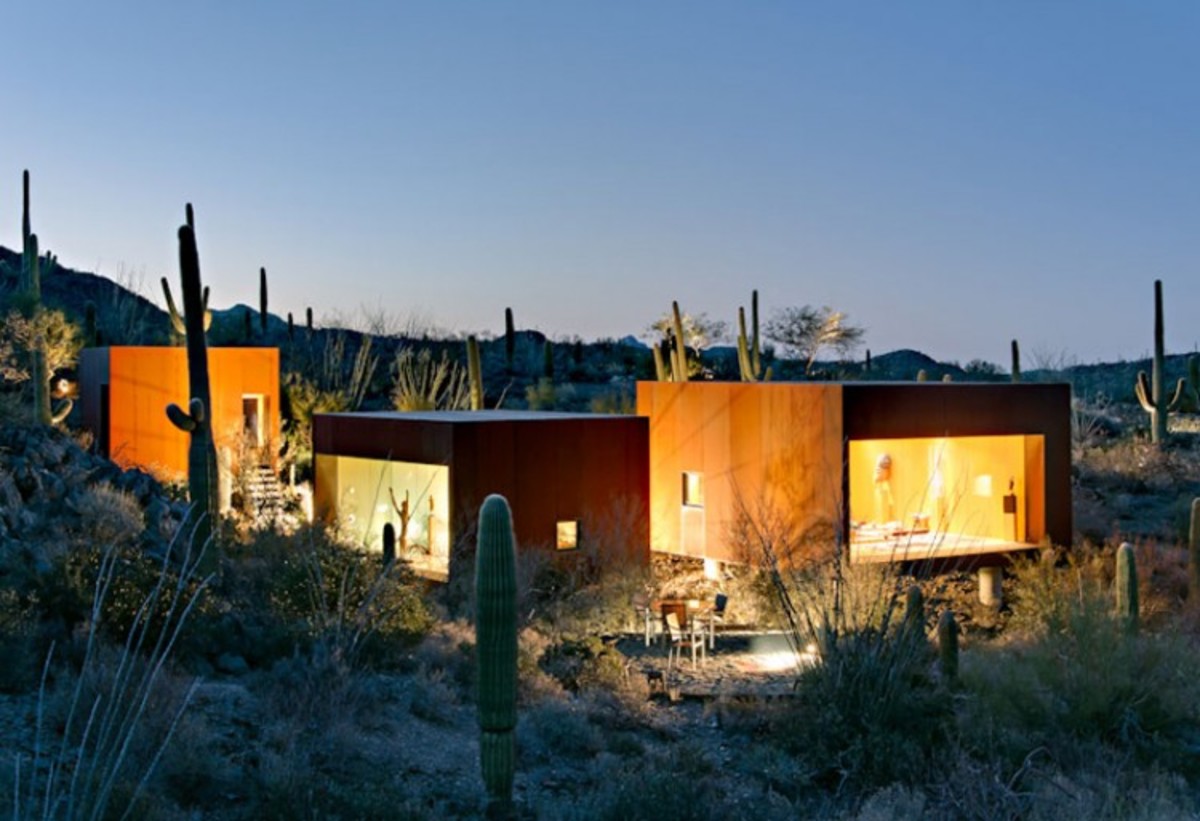 Desert Nomad House in Arizona by Rick Joy Architects.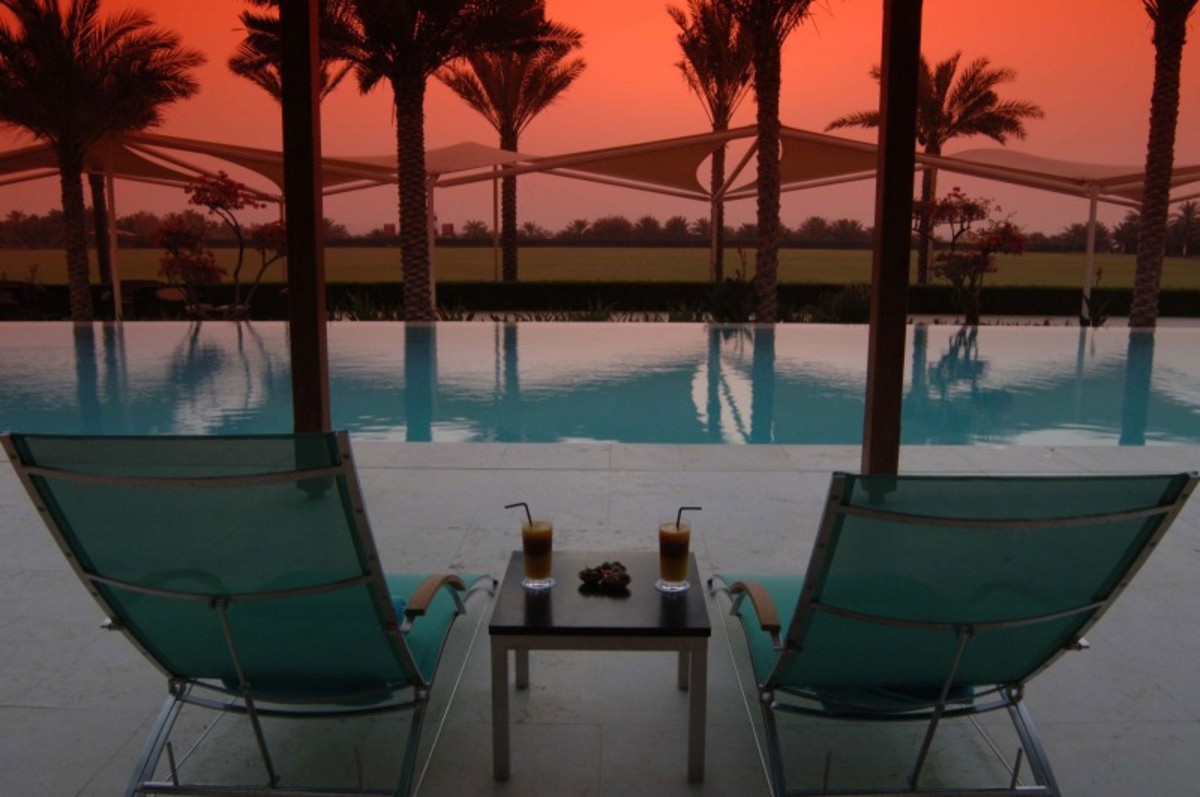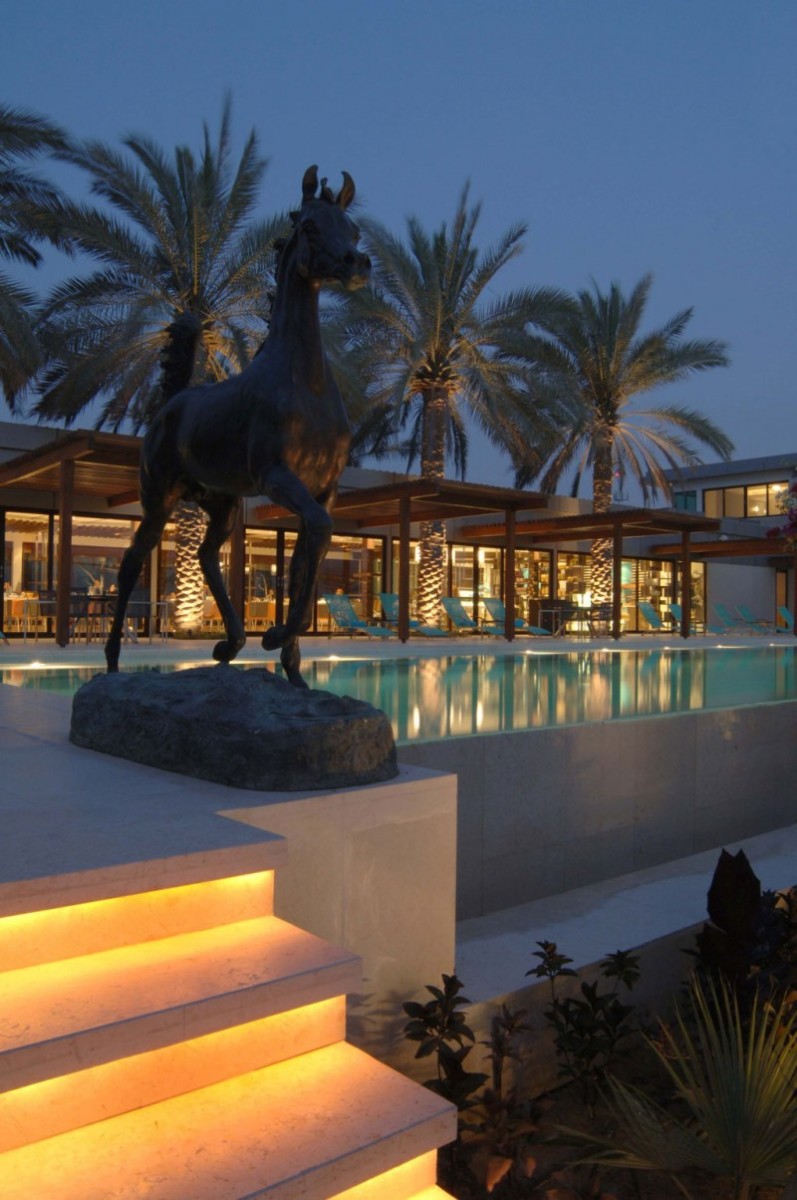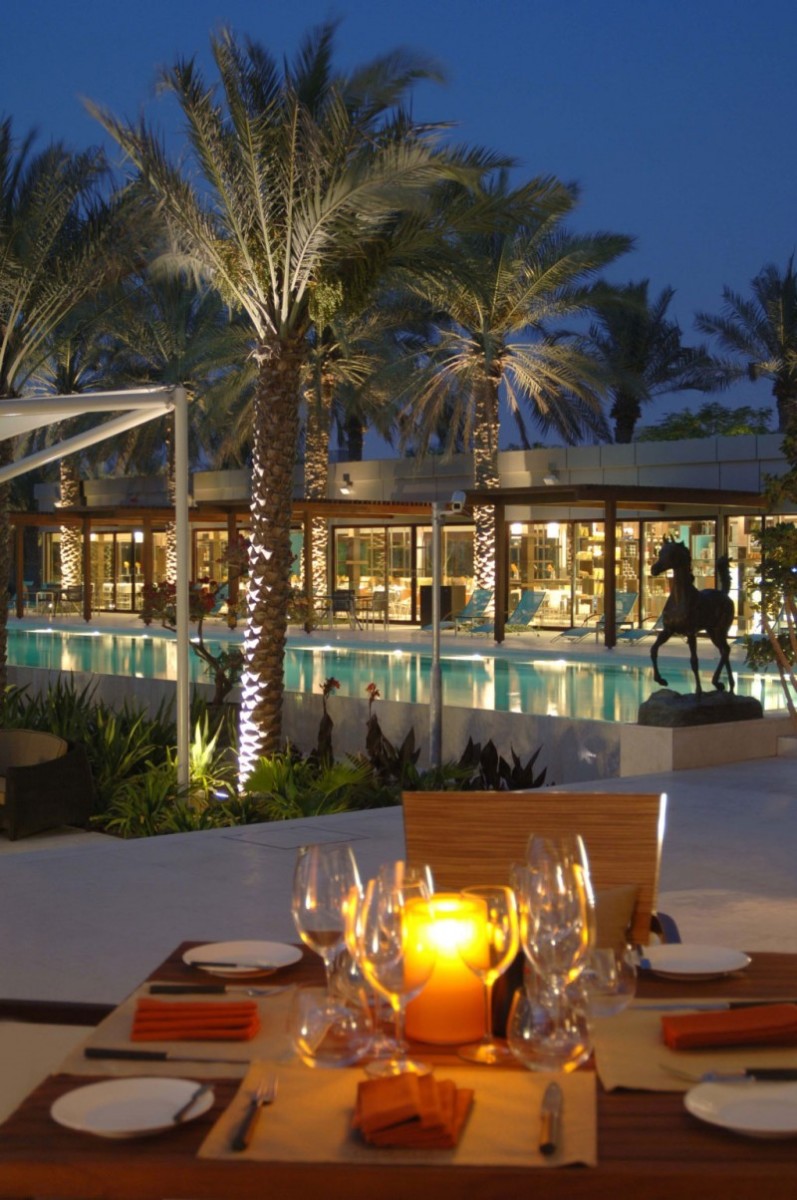 Desert Palm Dubai.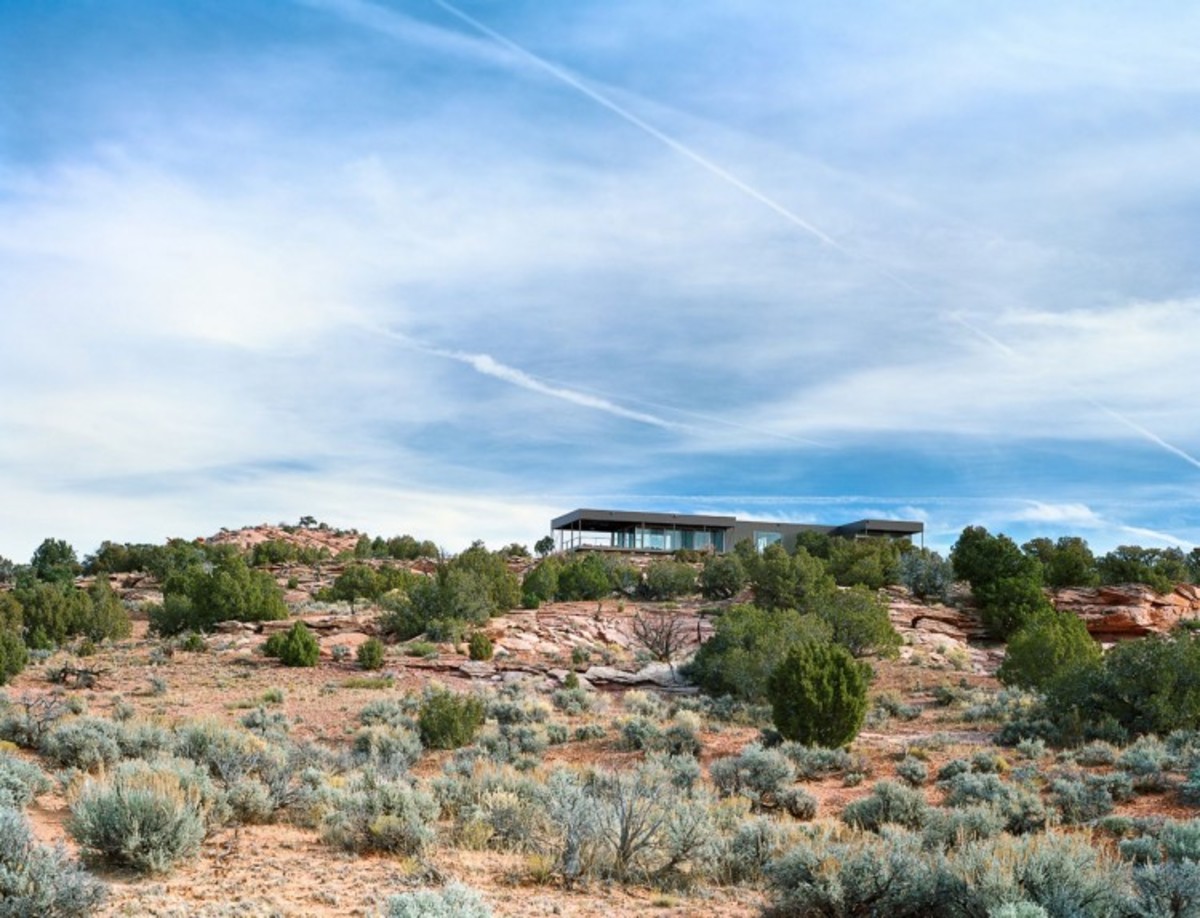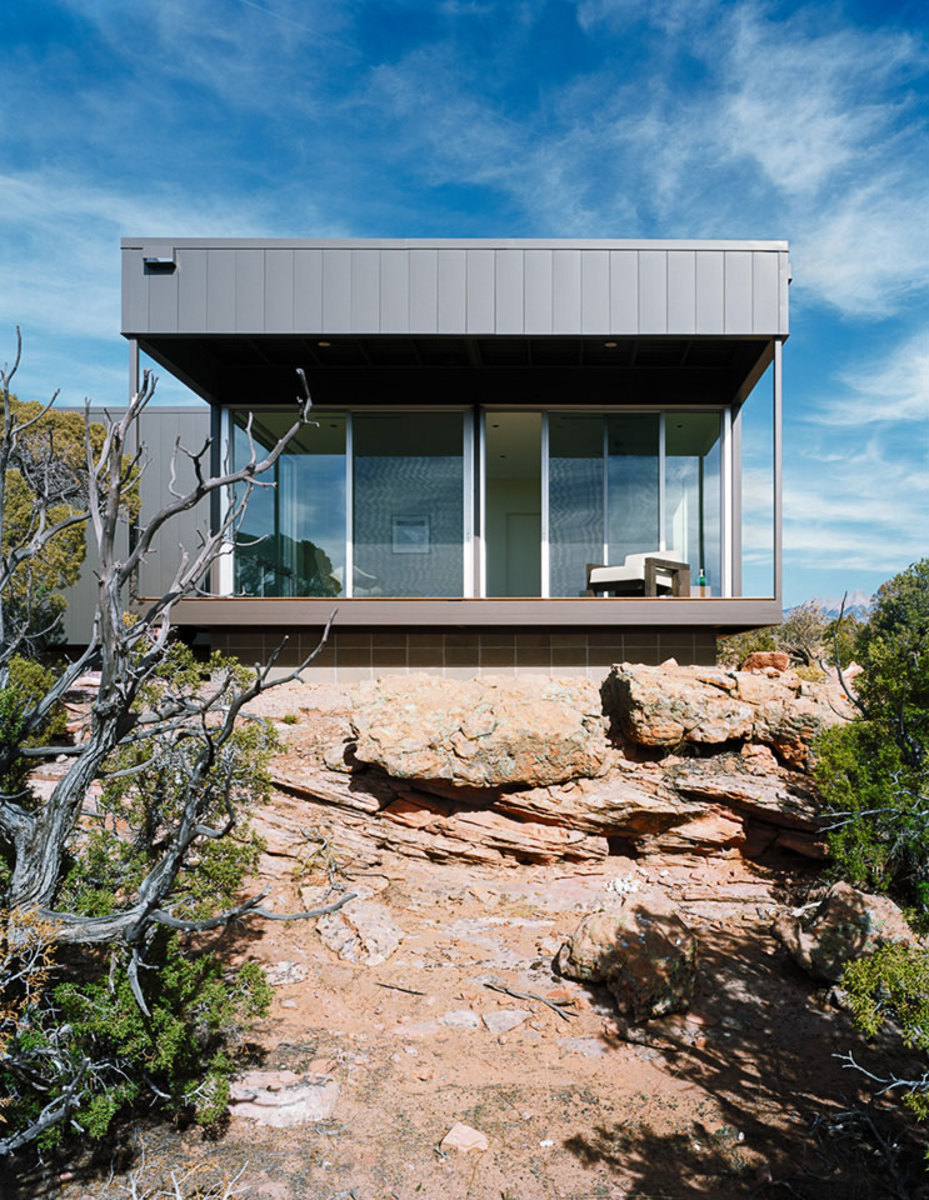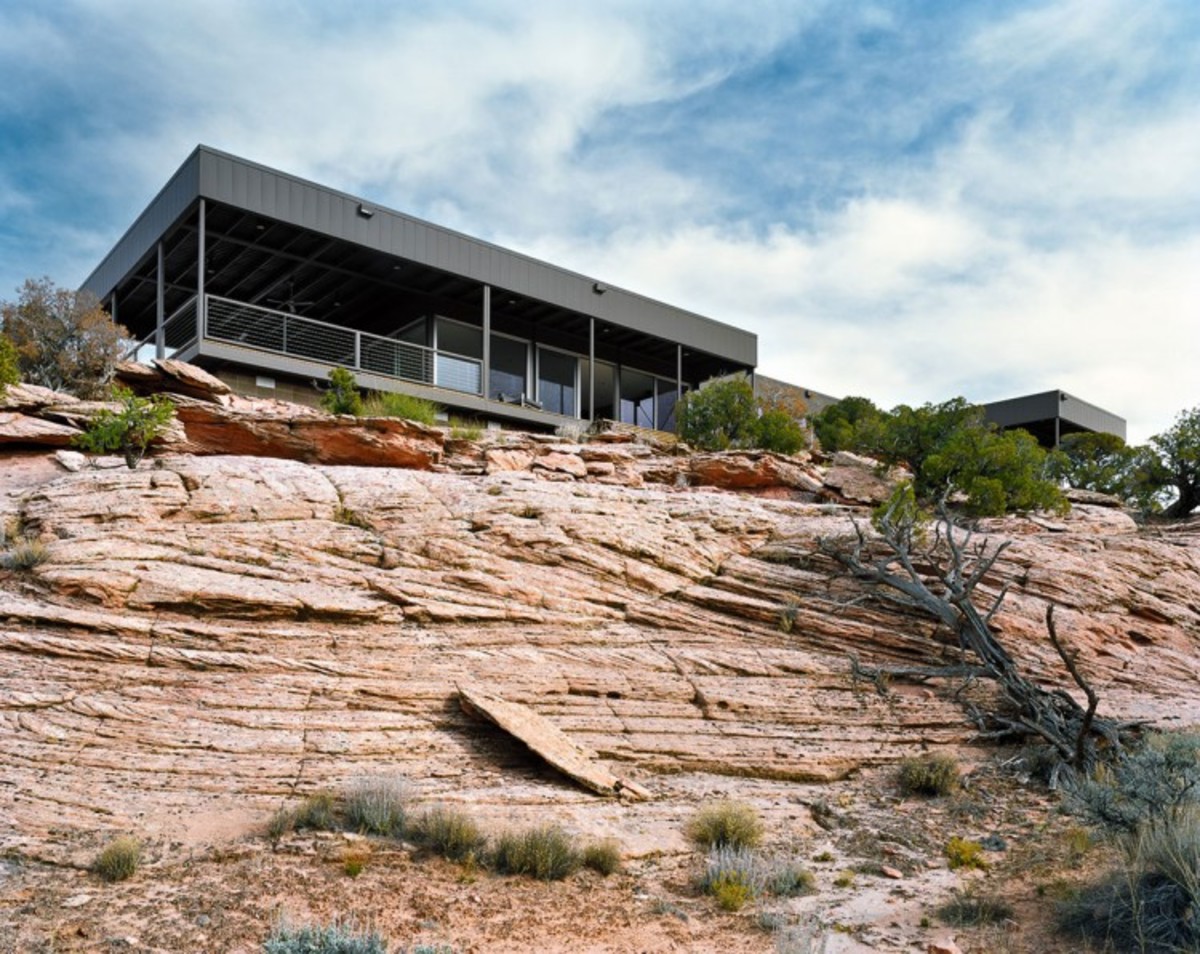 Hidden Valley Prefab in Moab by Marmol Radziner.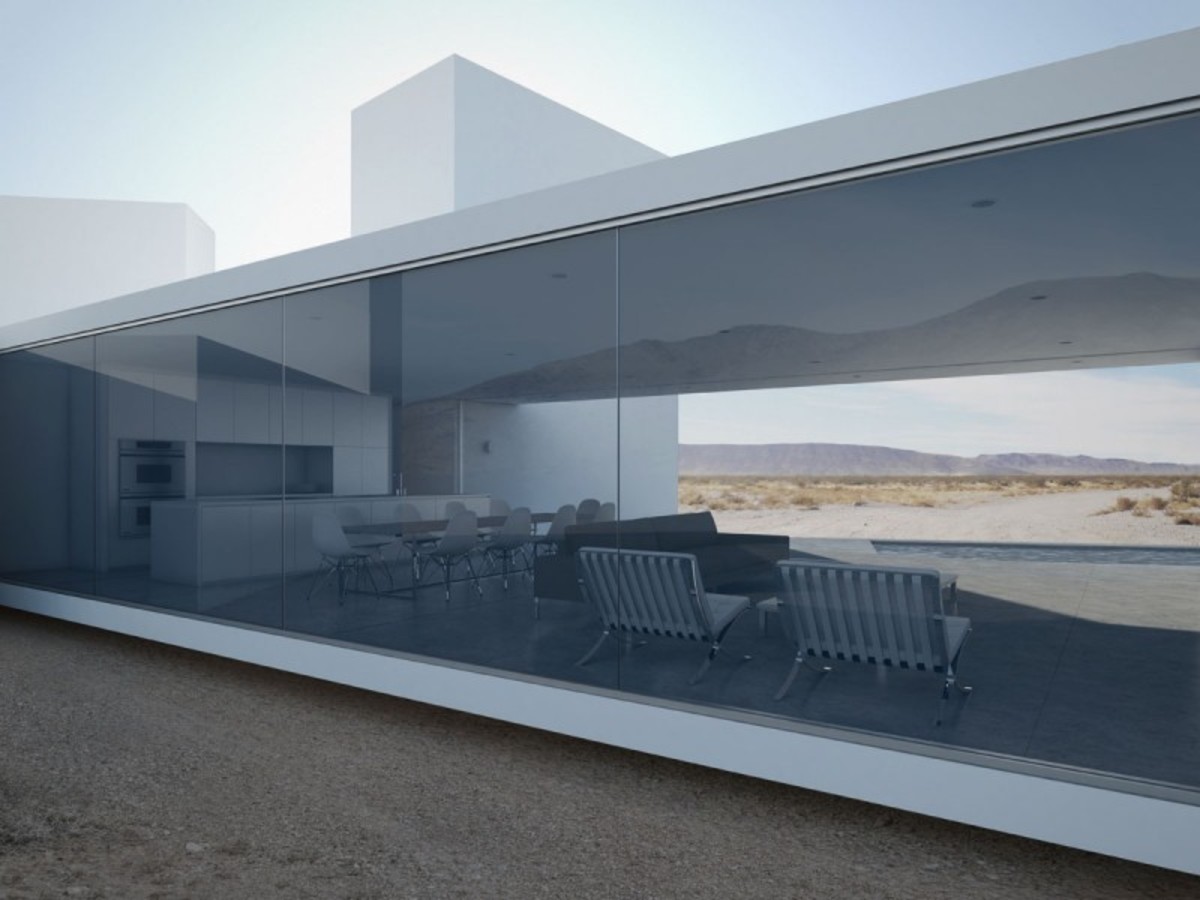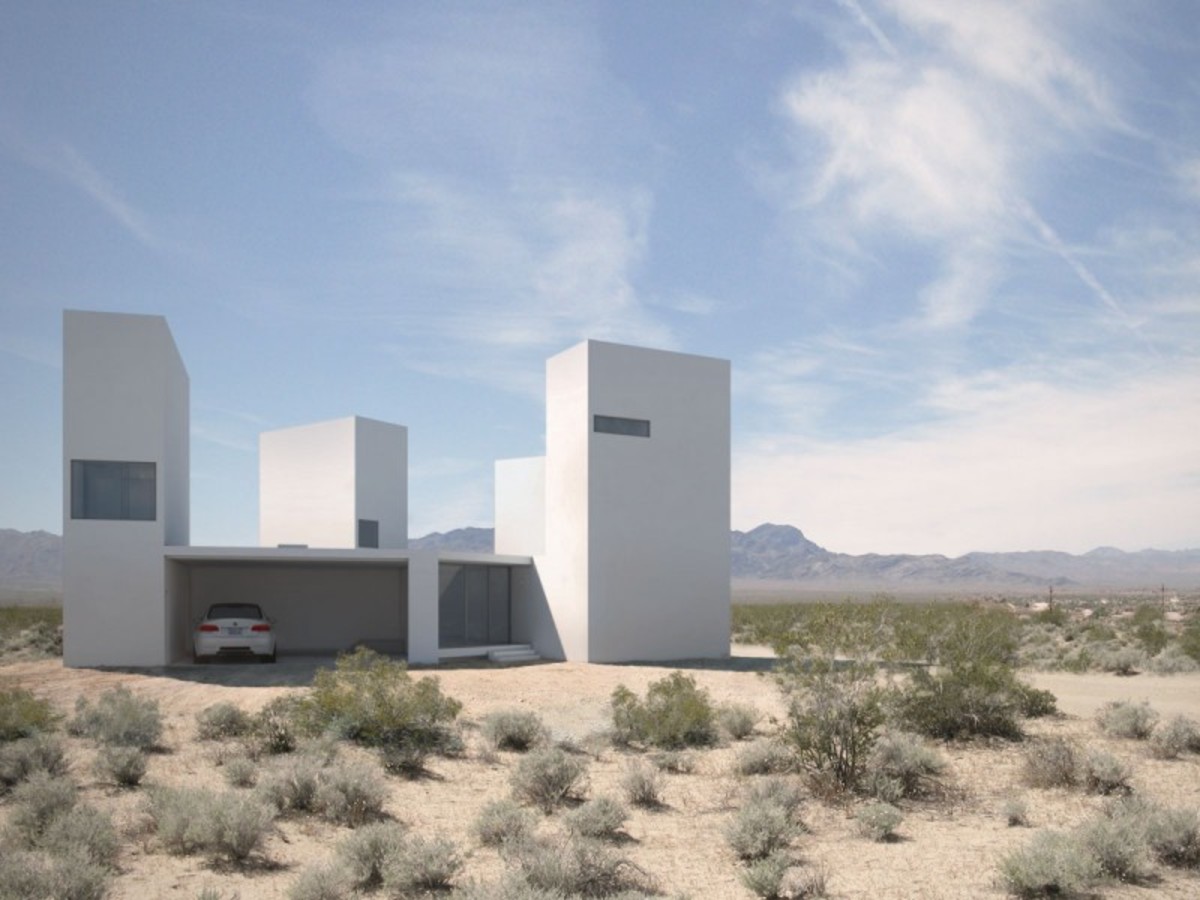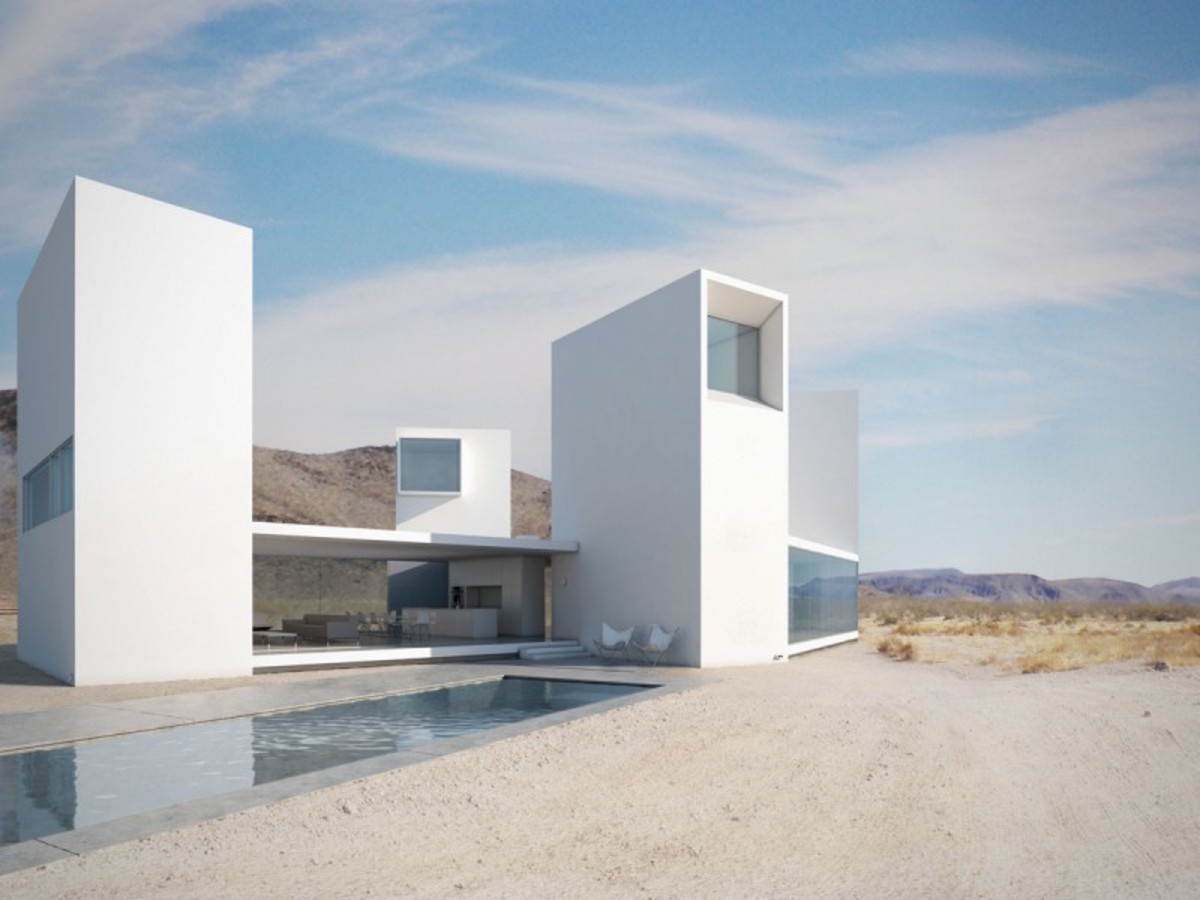 Four Eyes House by Edward Ogosta Architecture.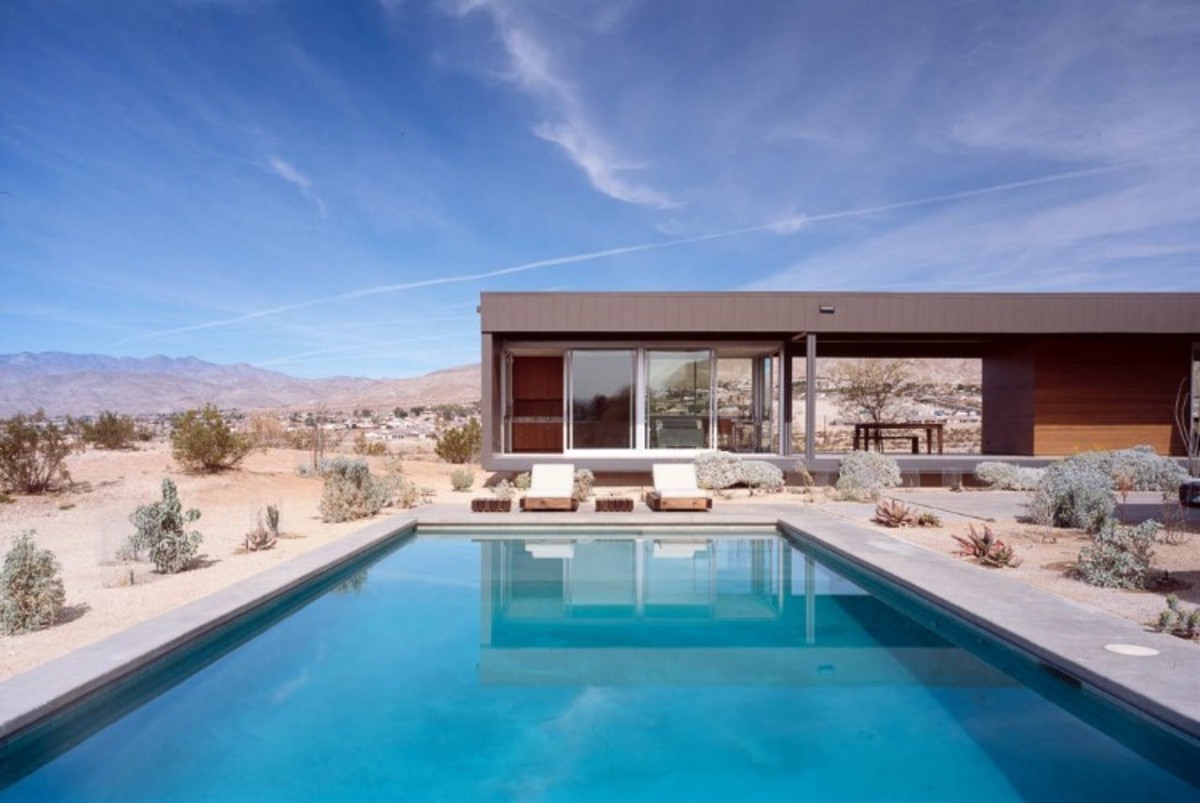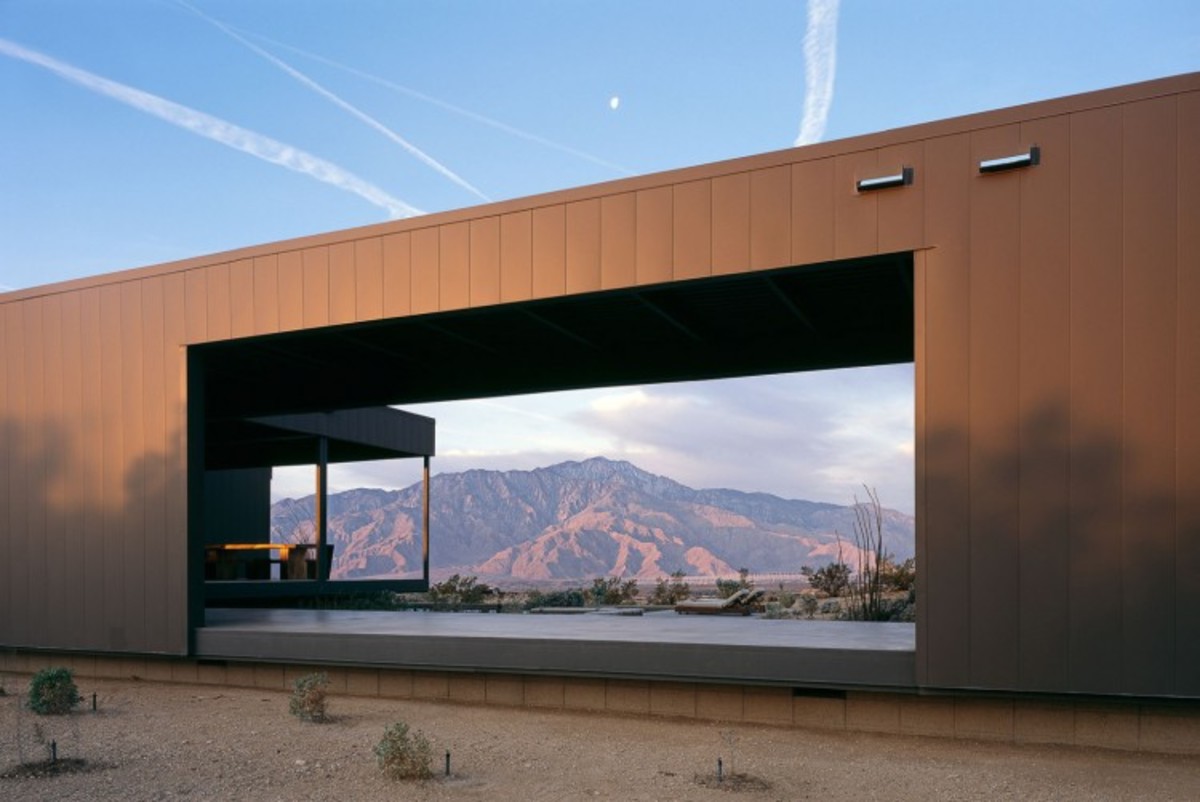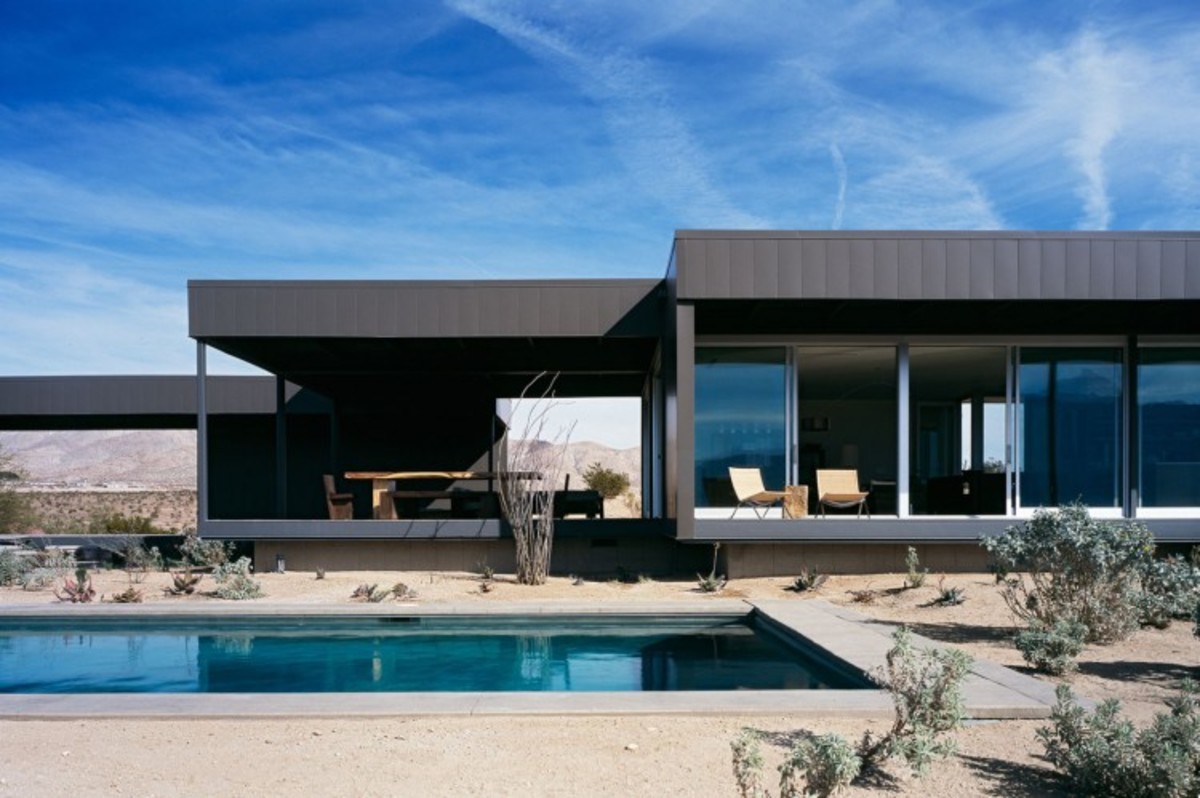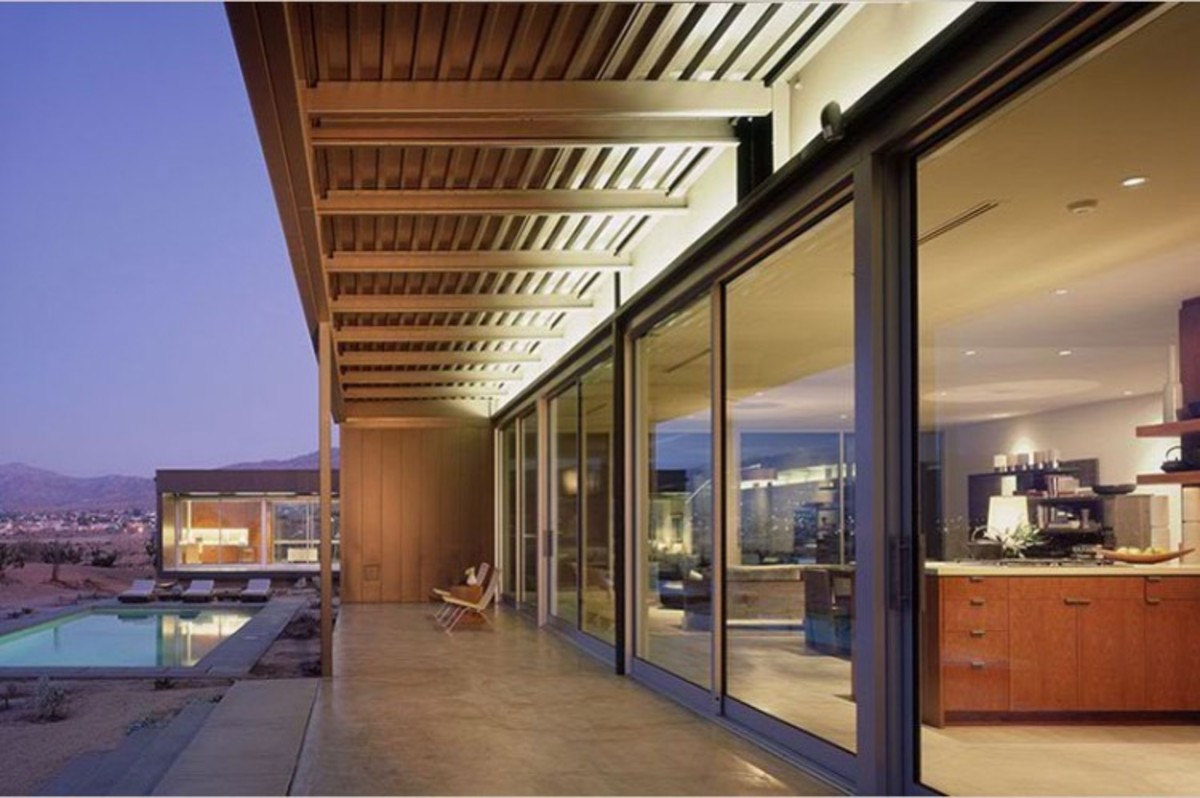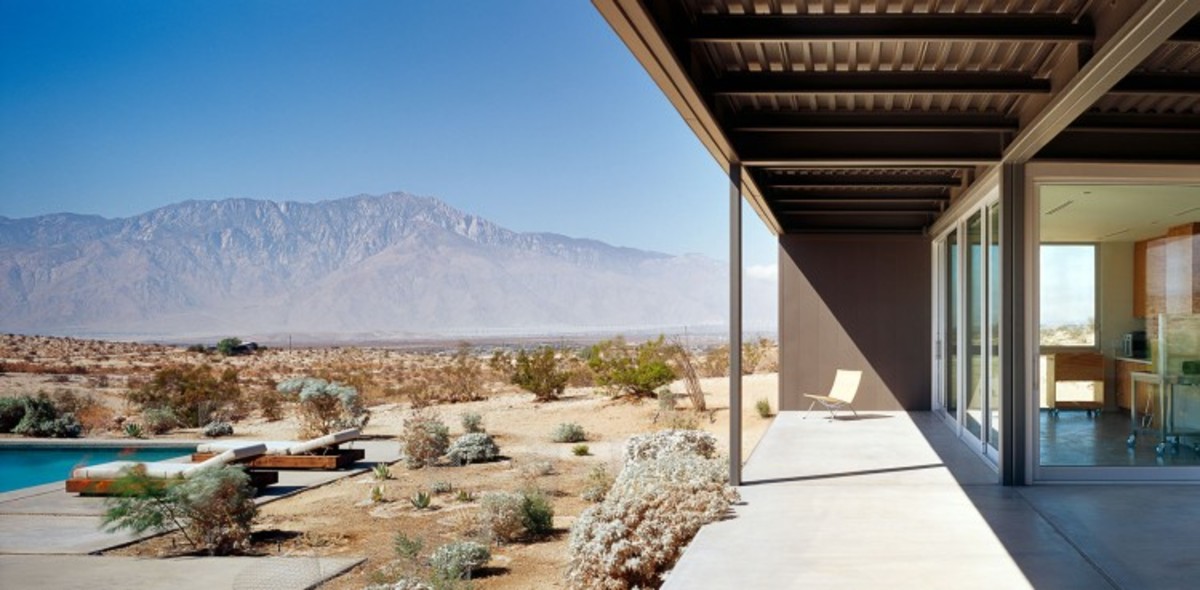 Contemporary House in Desert Hot Springs by Marmol Radziner.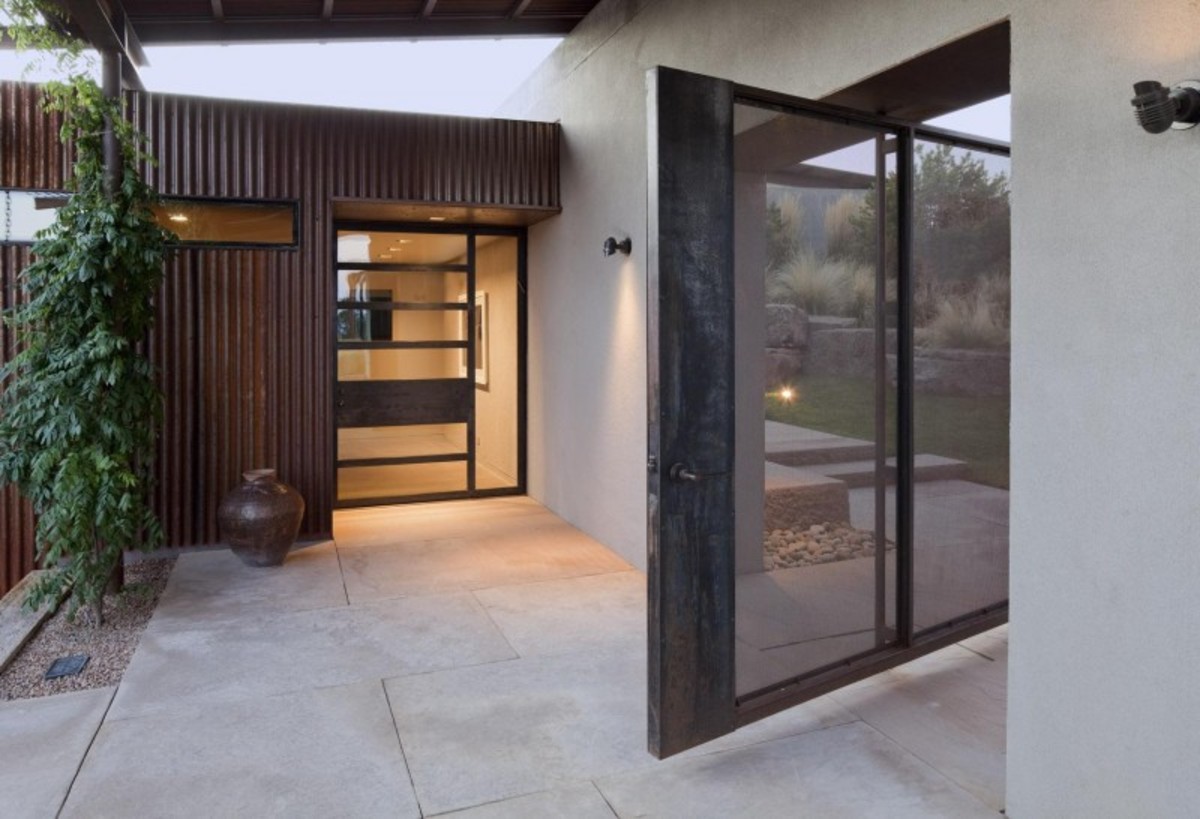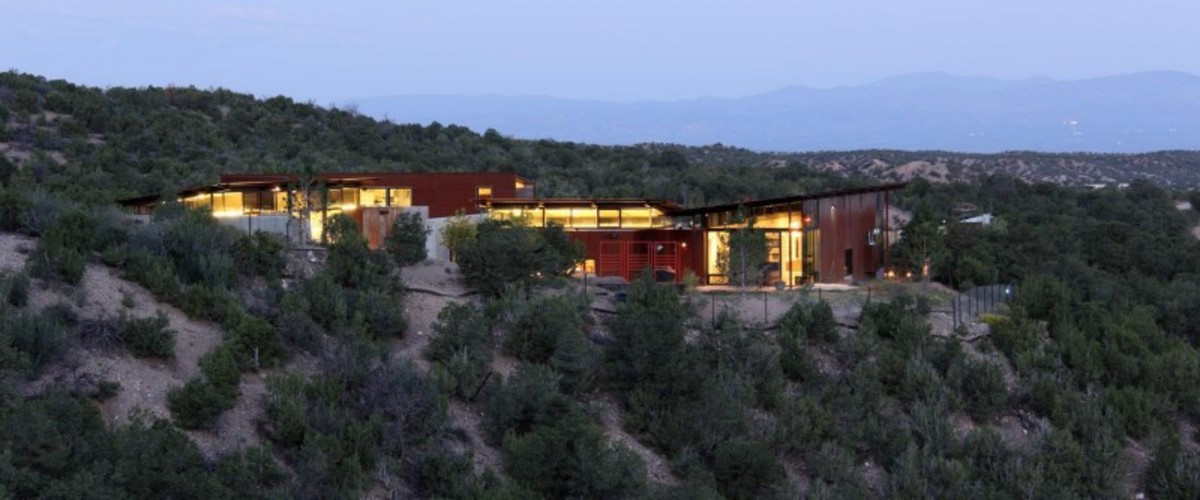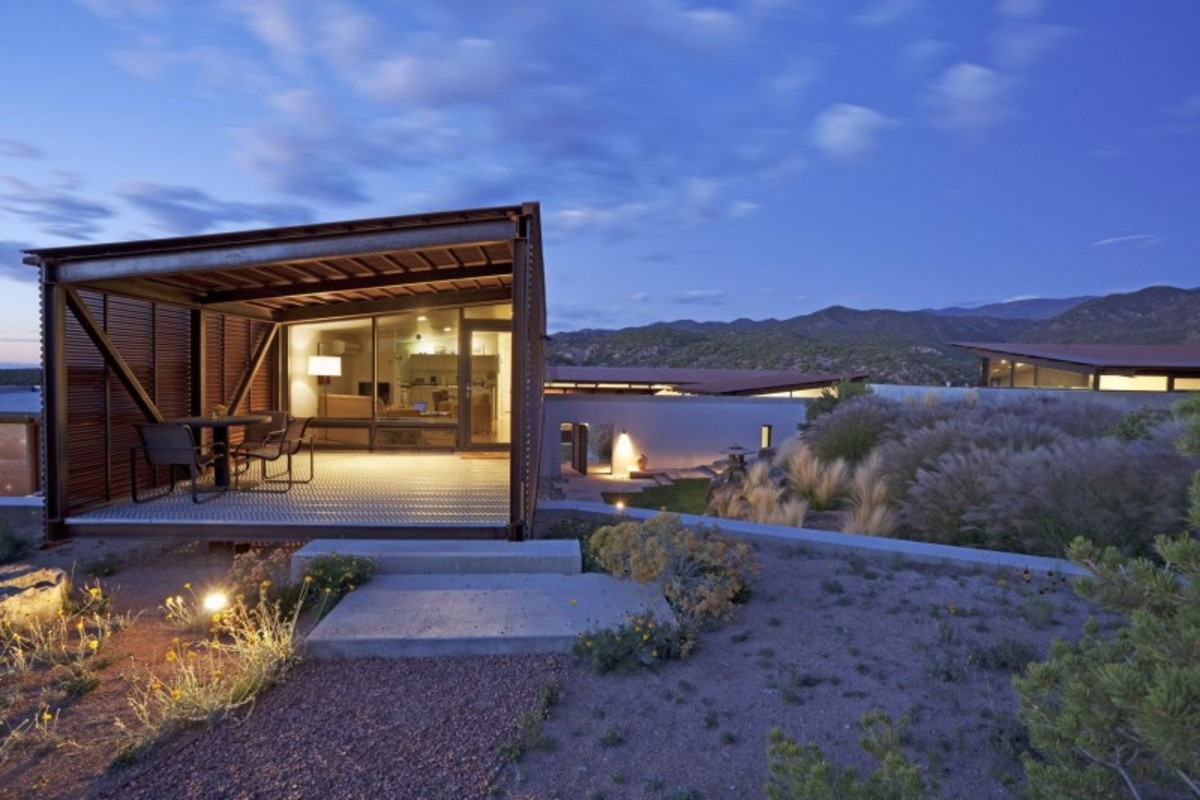 Desert House by Lake|Flato Architects.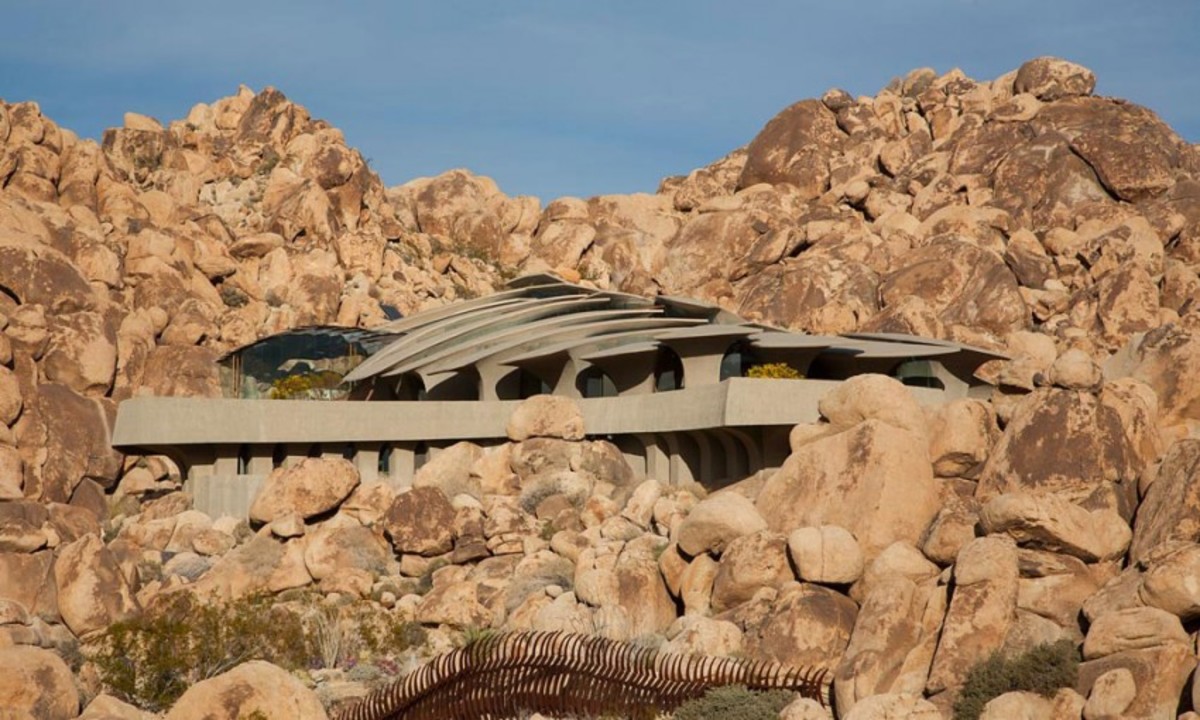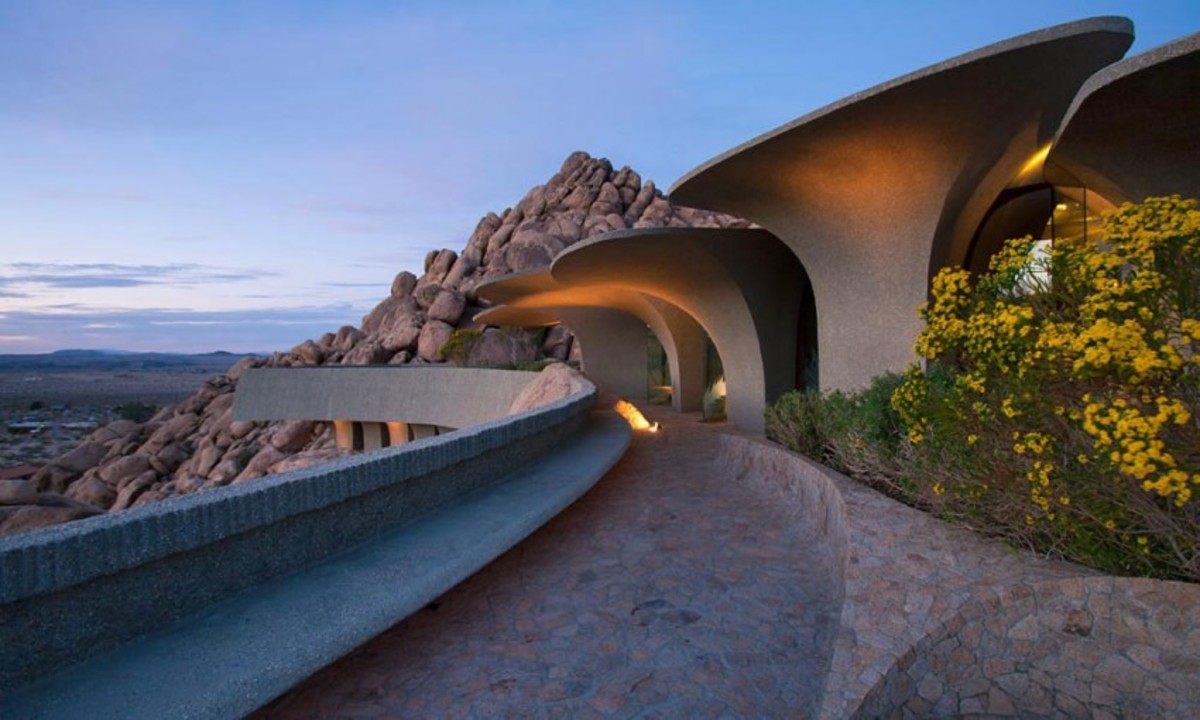 The Desert House by Kendrick Bangs Kellogg.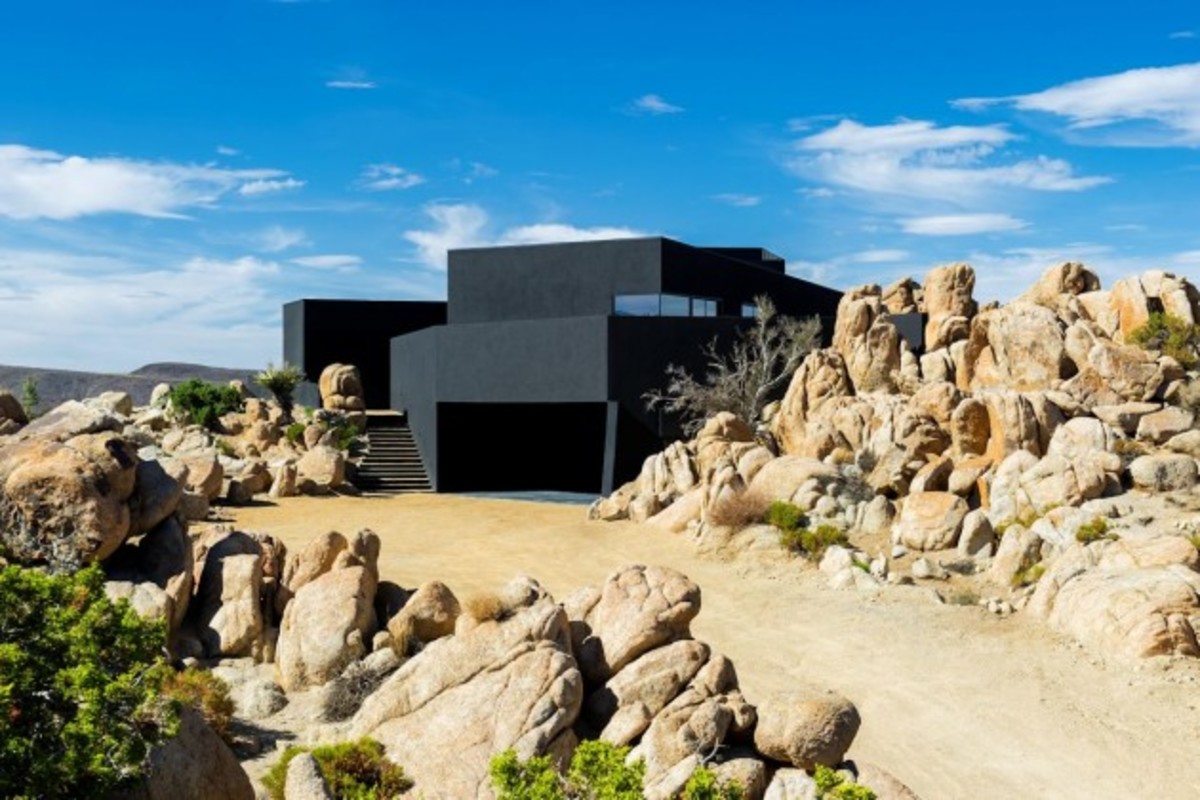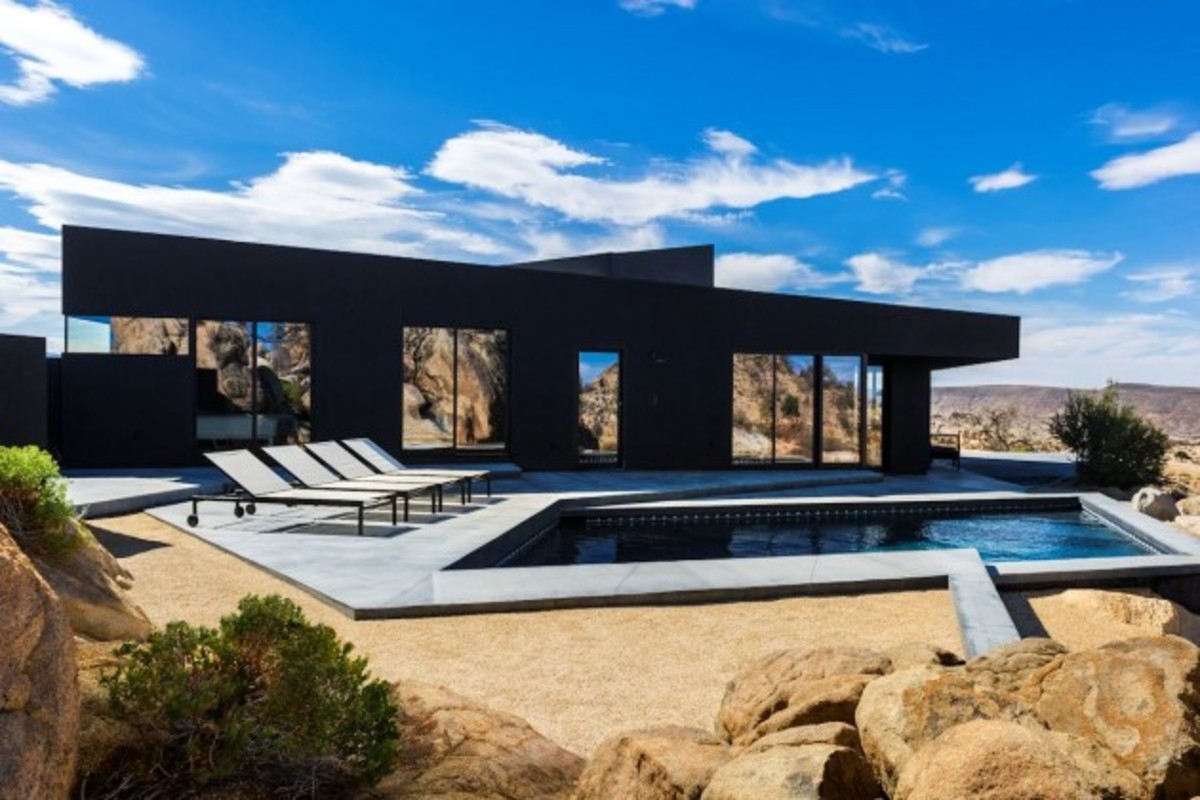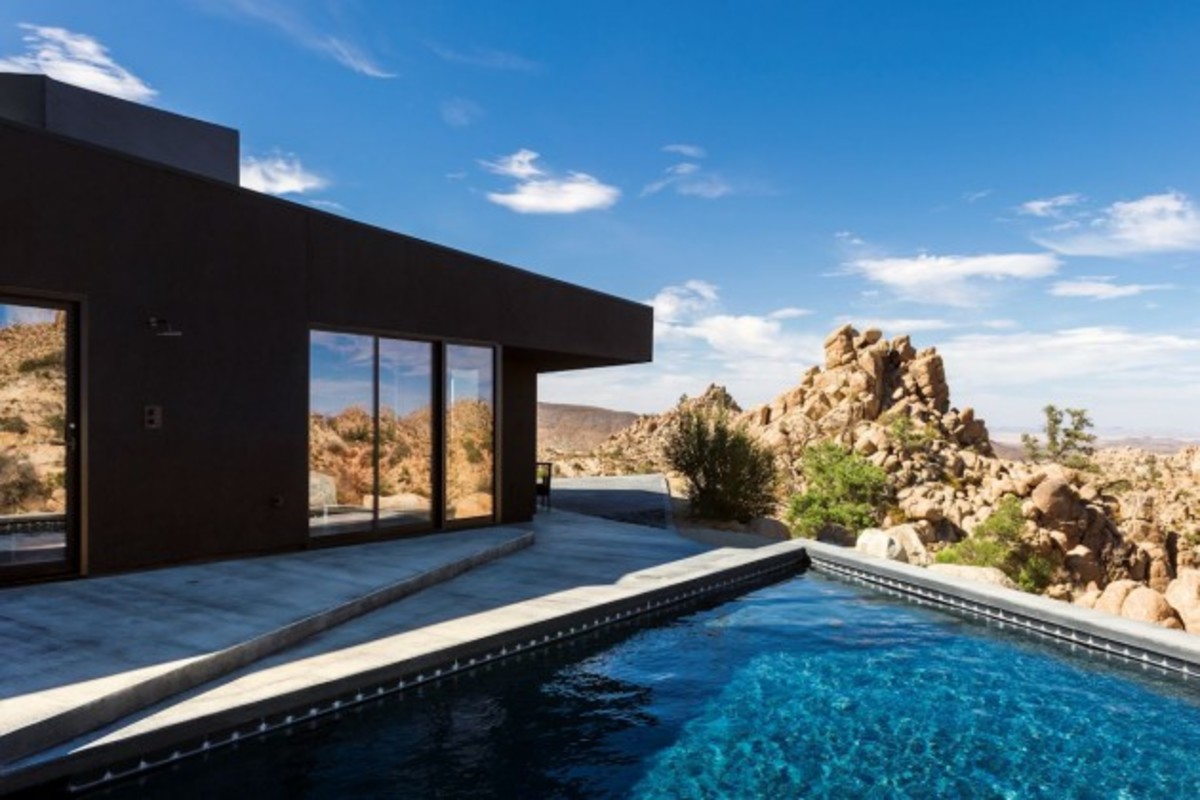 Black Desert House by Oller & Pejic Architecture.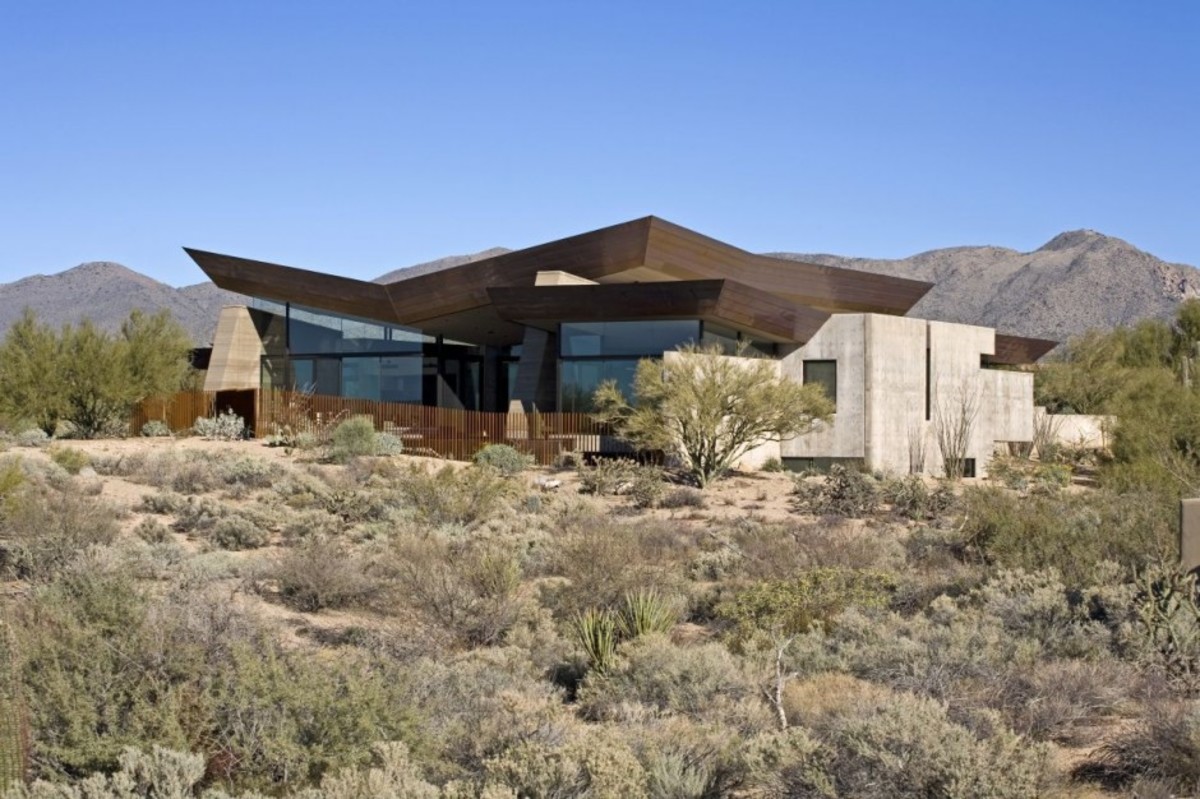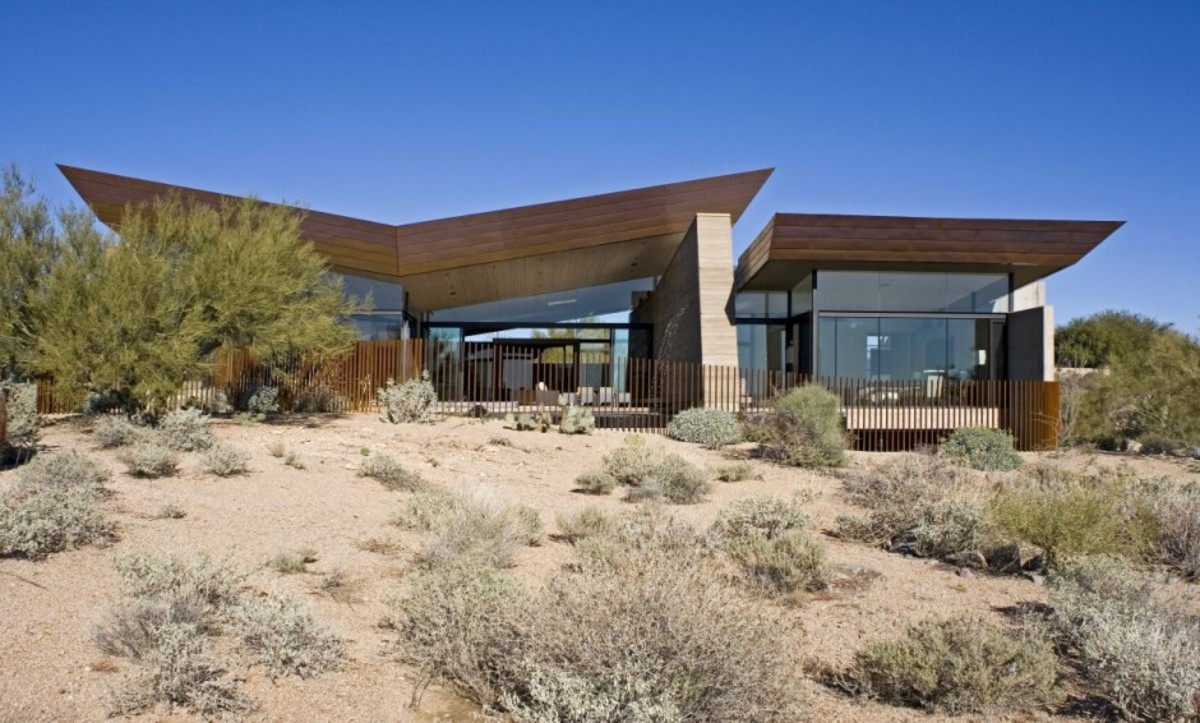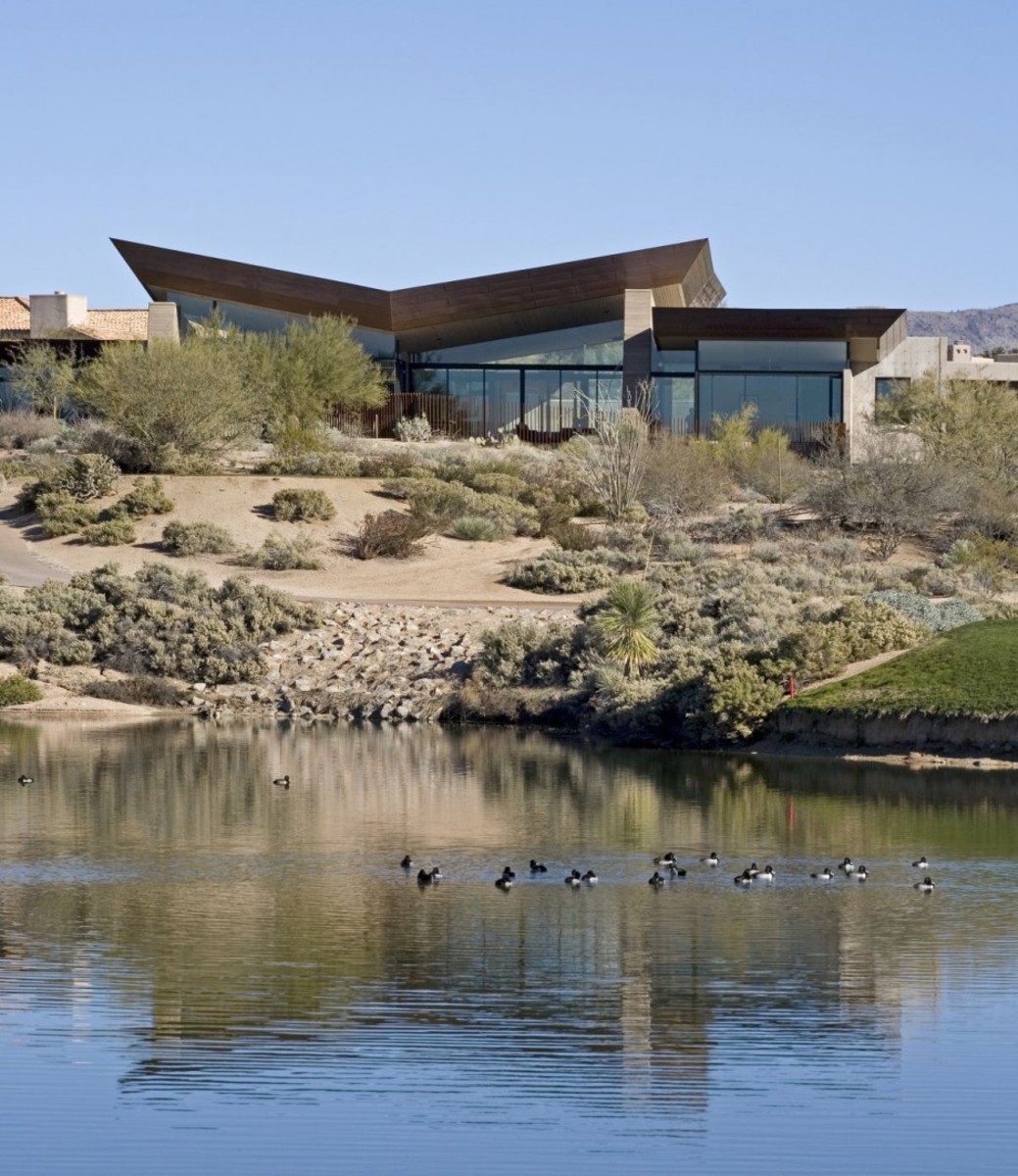 The Desert Wing House by Brent Kendle.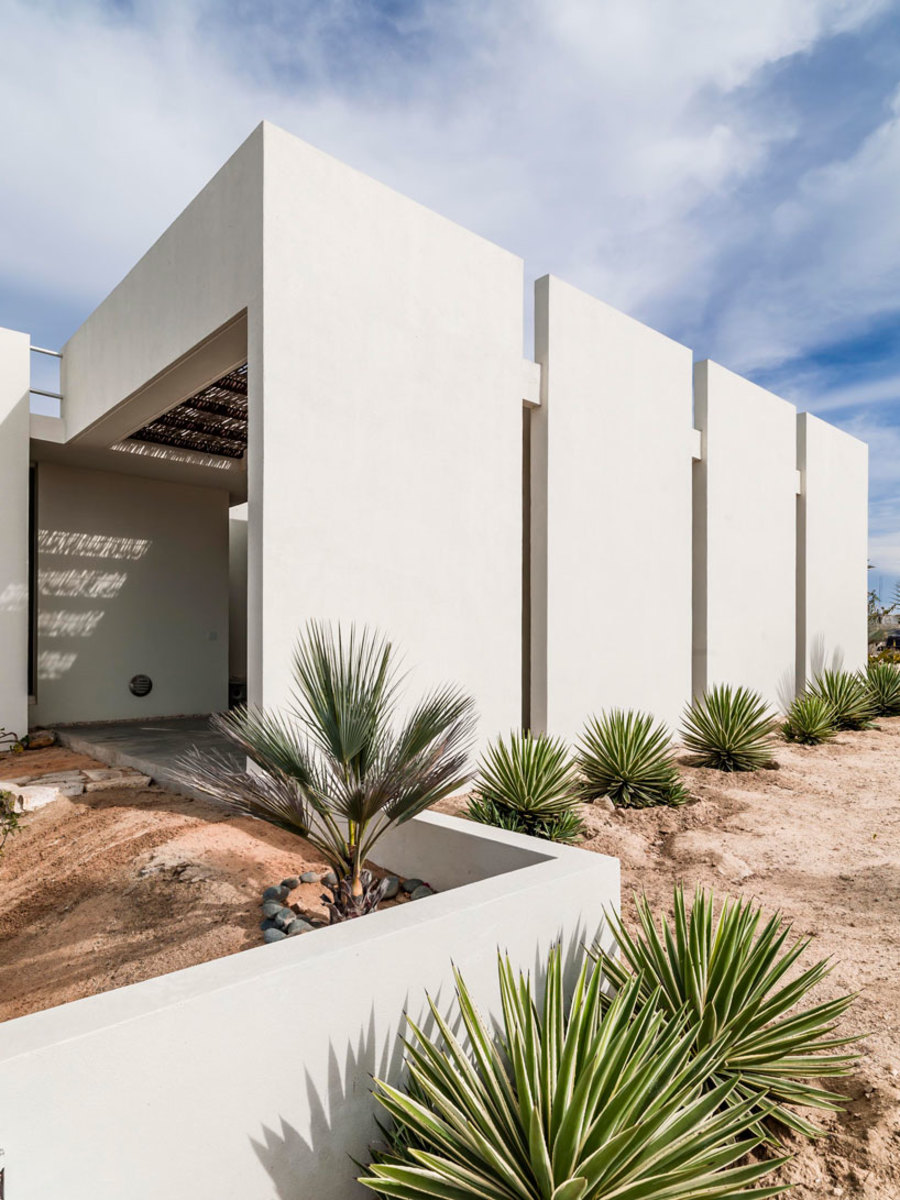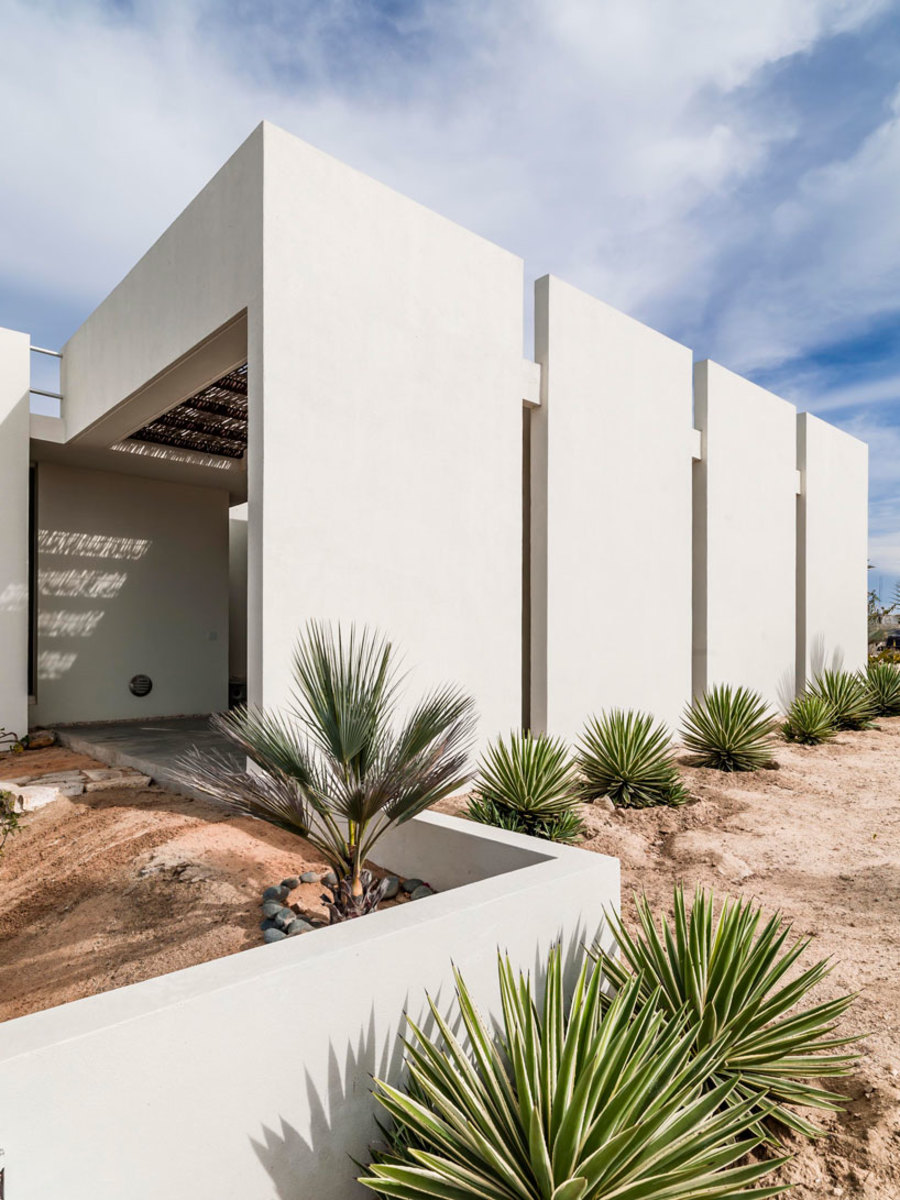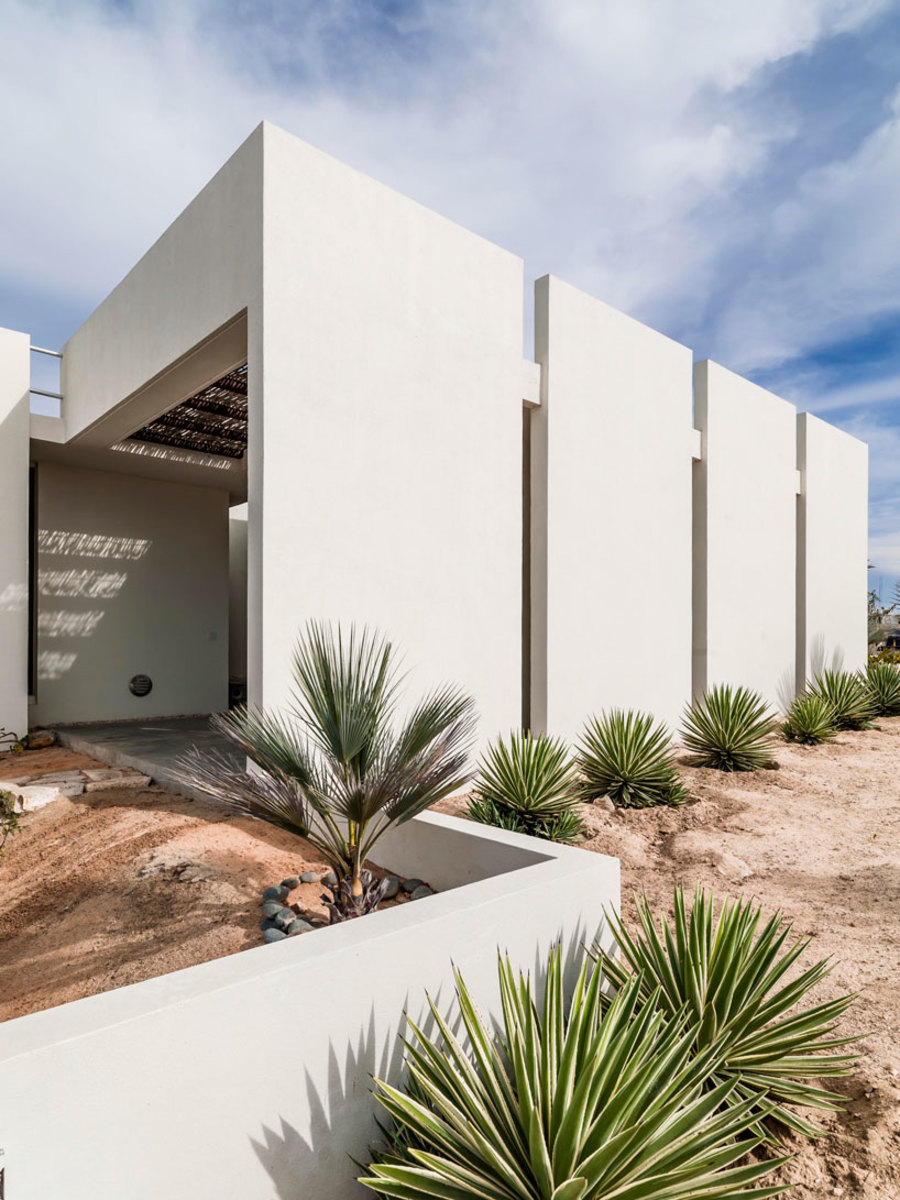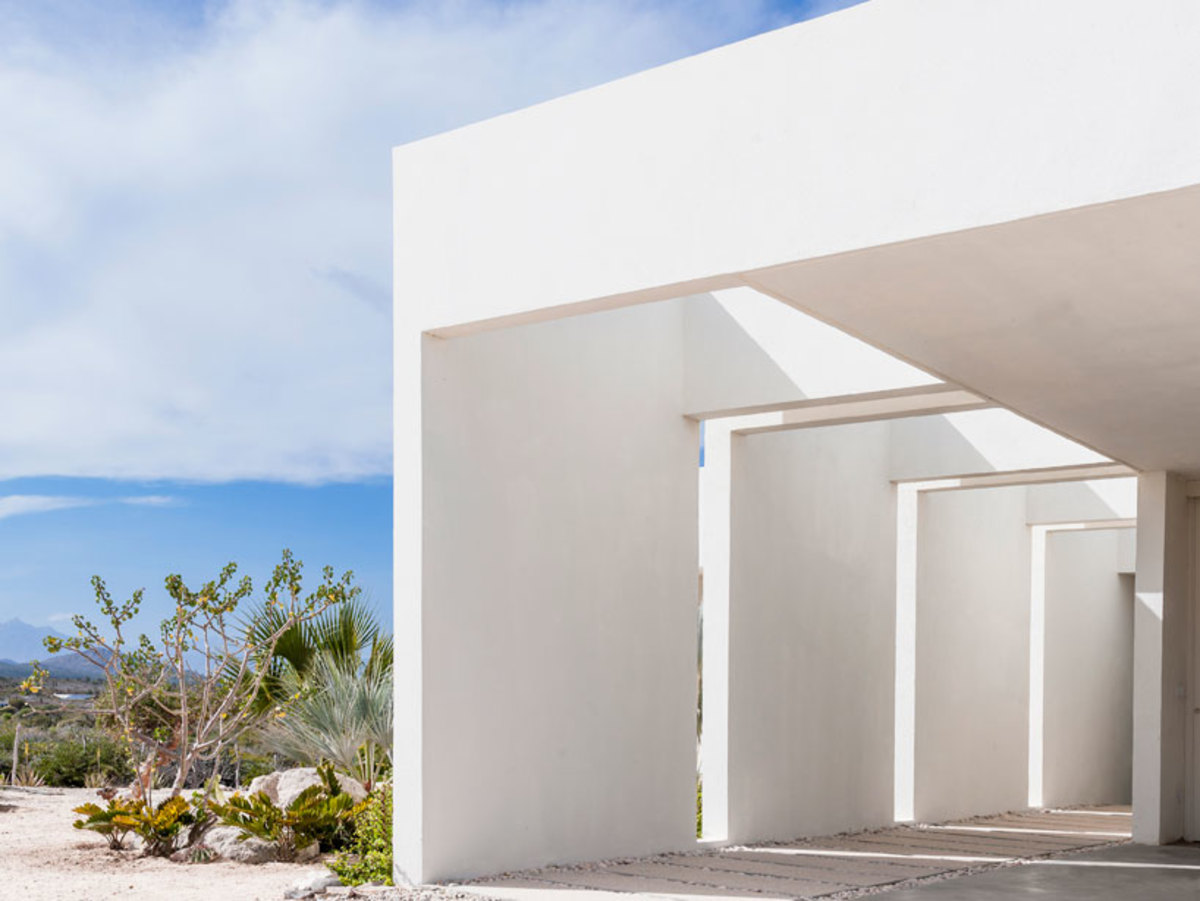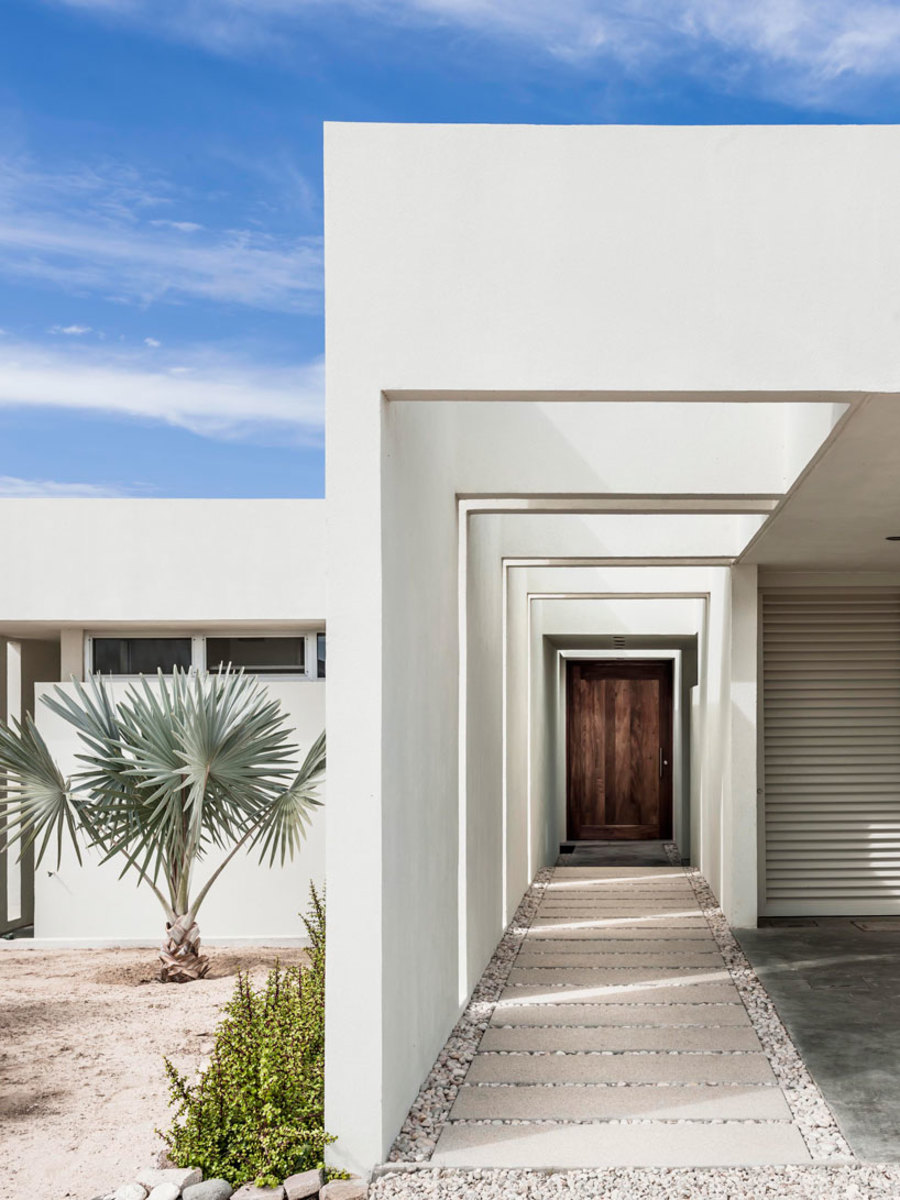 Zacatitos 003 by Campos Leckie Studio.