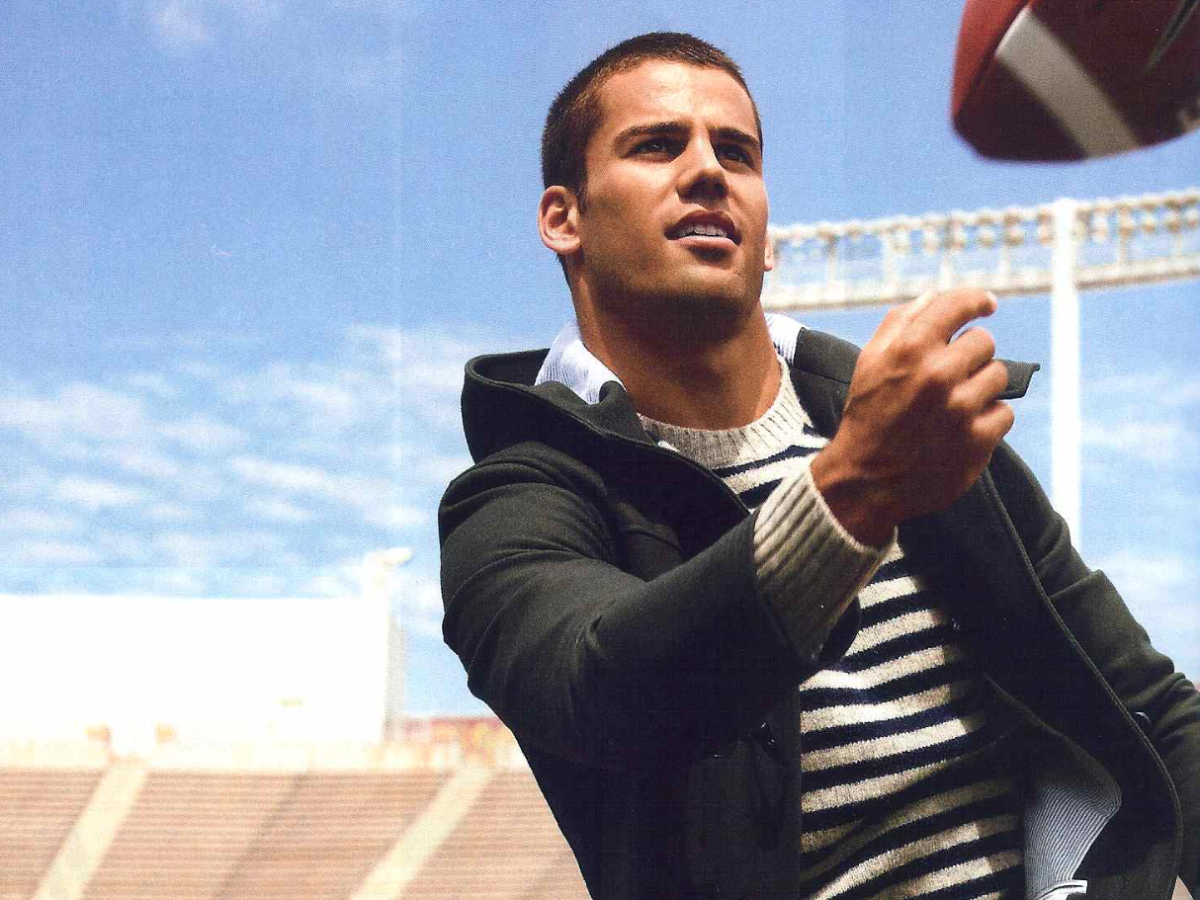 Here in USA, Thanksgiving is pretty much as big a holiday can get. Friends and family fly in from all over and you eat, drink, and be merry like nobody's business. Here are a few non-food essentials you might want to consider bringing to the party, seeing as Mom already has the turkey taken care of.
For the morning...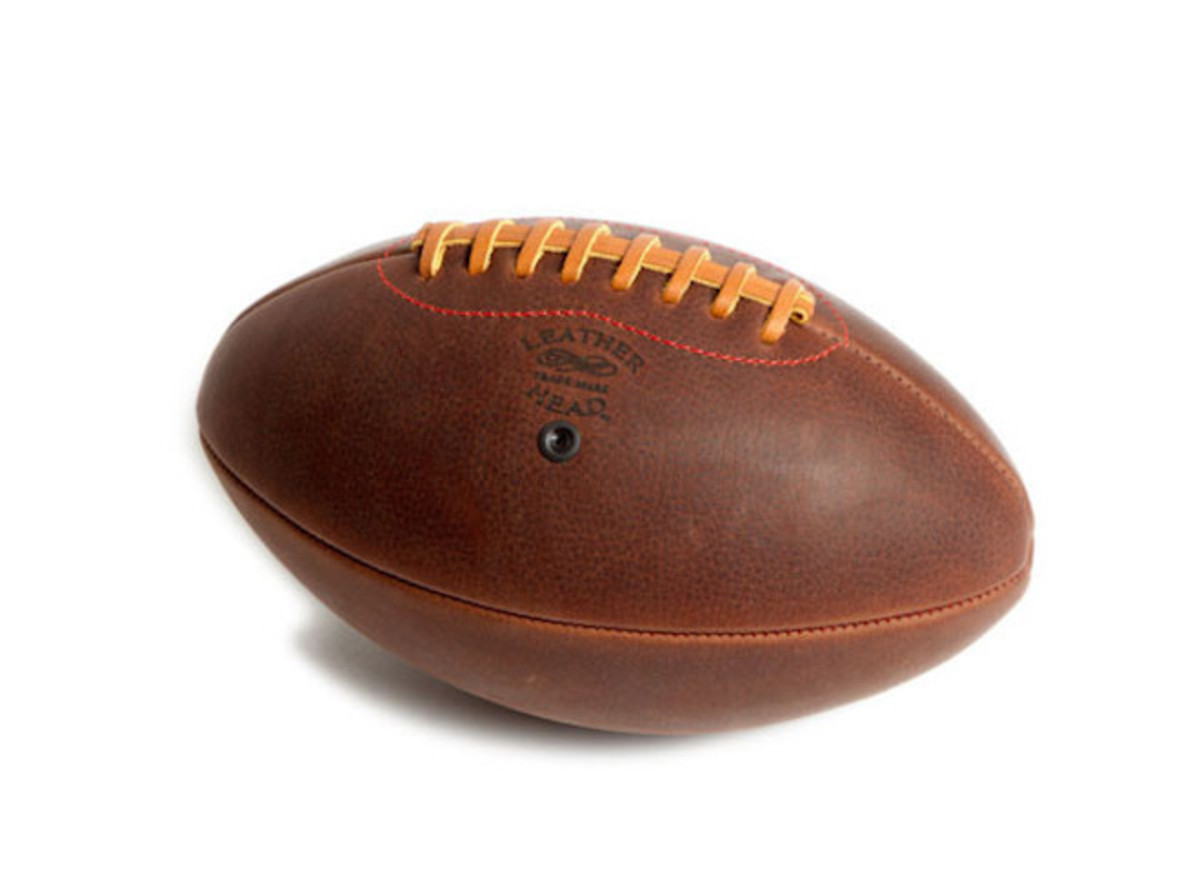 A Pigskin To Throw Around: What's Thanksgiving without a little football? This one is quality, cool, and something you'll have for years and years. Play a round first thing in the morning with friends and family and earn that Thanksgiving feast later in the day...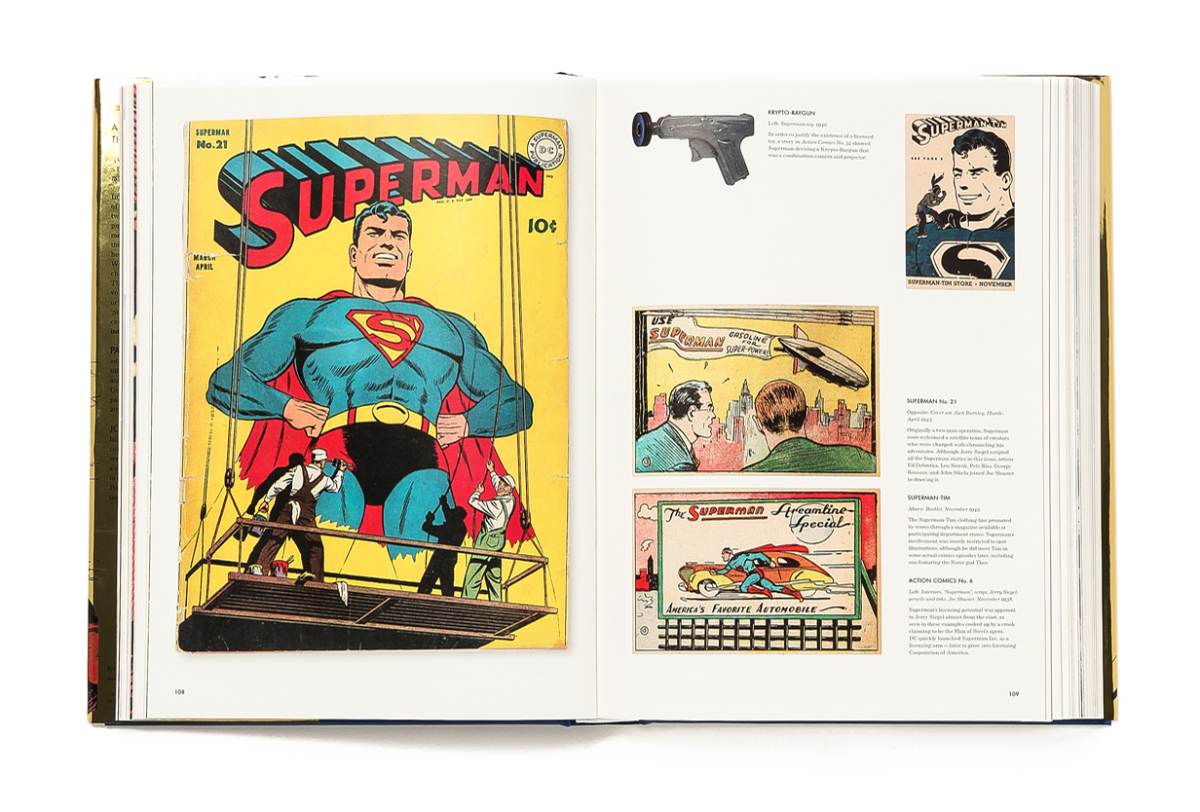 Some Light Reading: To kill some time when laying around the house...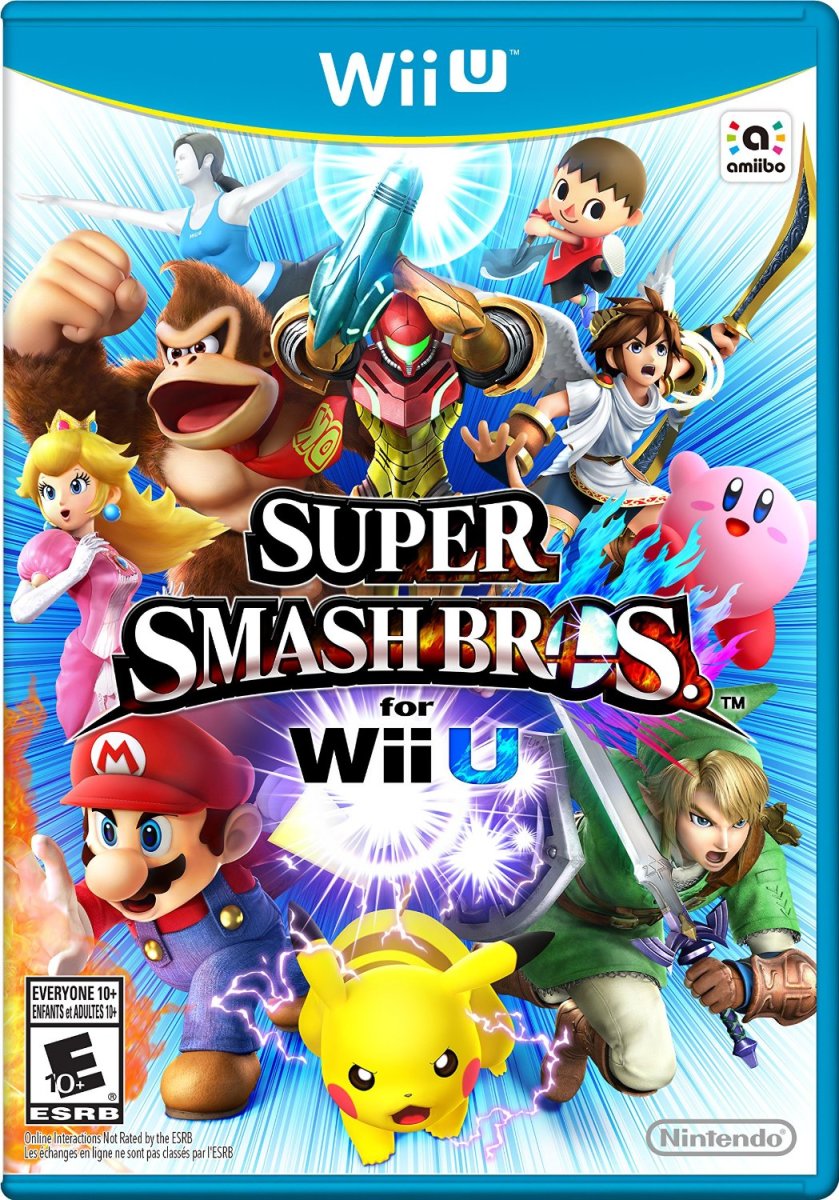 A Killer New Game: To play with your brothers in between Bears/Lions and Eagles/Cowboys.
For dinner...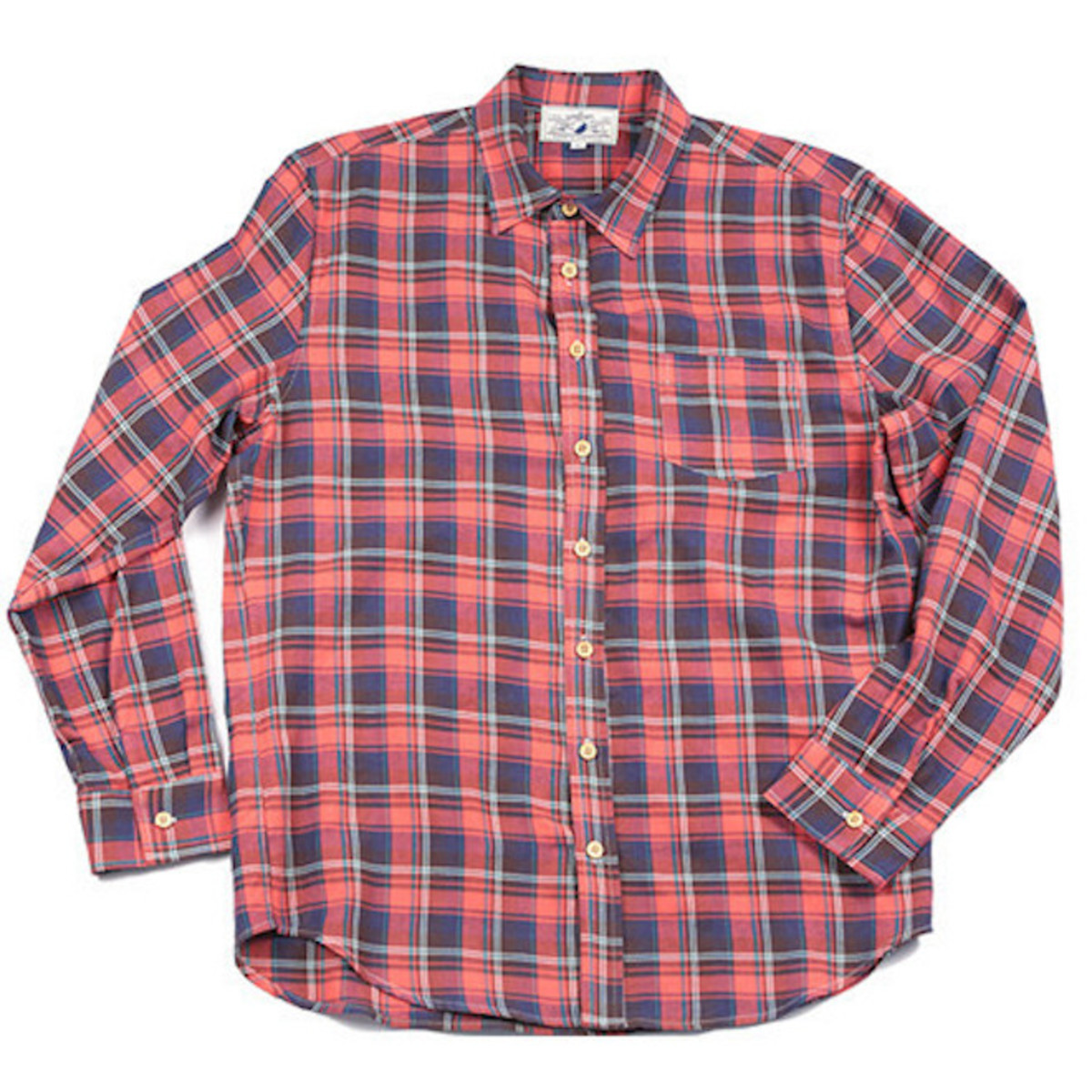 The Perfect Flannel Shirt: What's Thanksgiving without a rugged yet dressy shirt? This flannel look from Wellen is especially cool.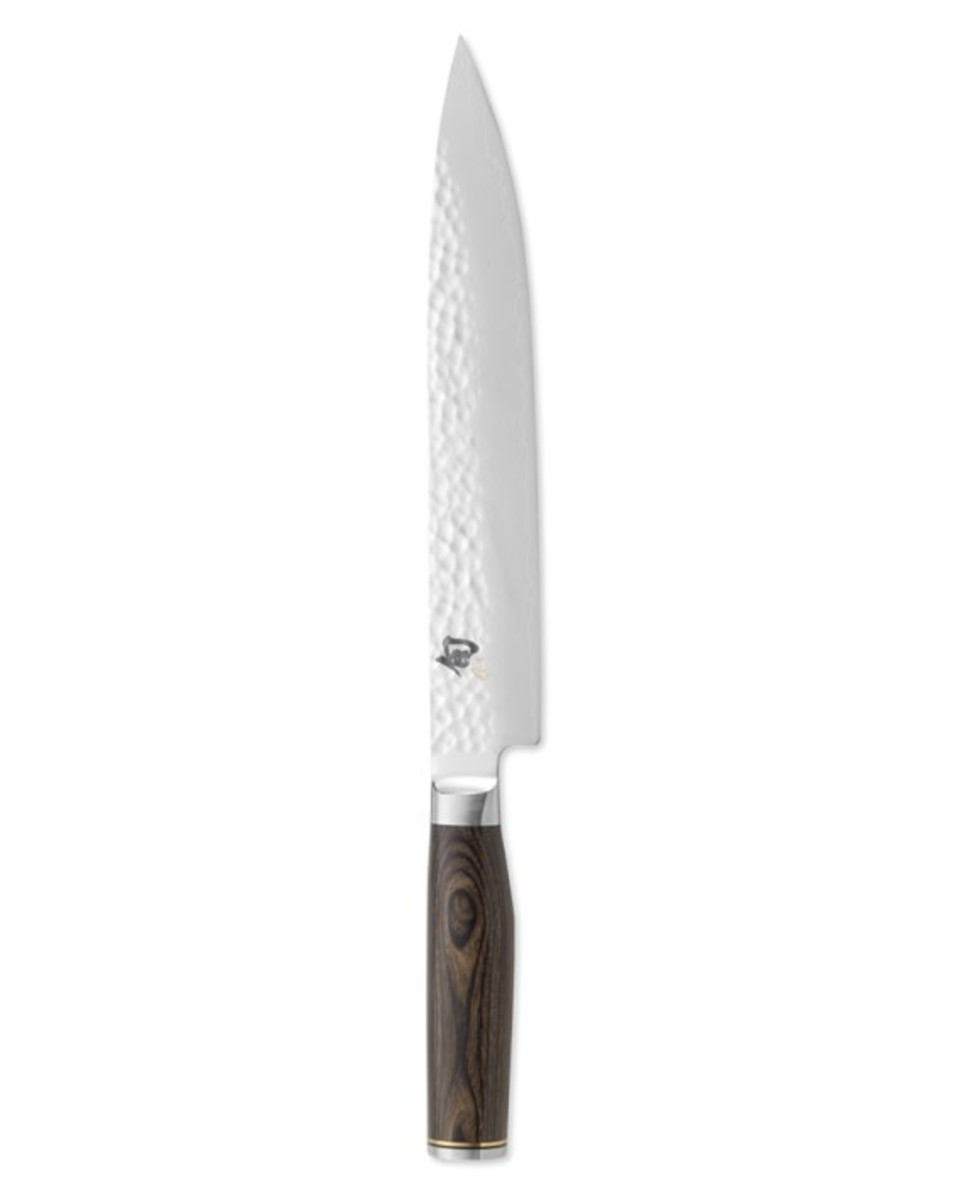 A Real Deal Slicing Knife: If you're the man called upon to do the carving duties, make sure you have the proper tool to do the honor.
For after...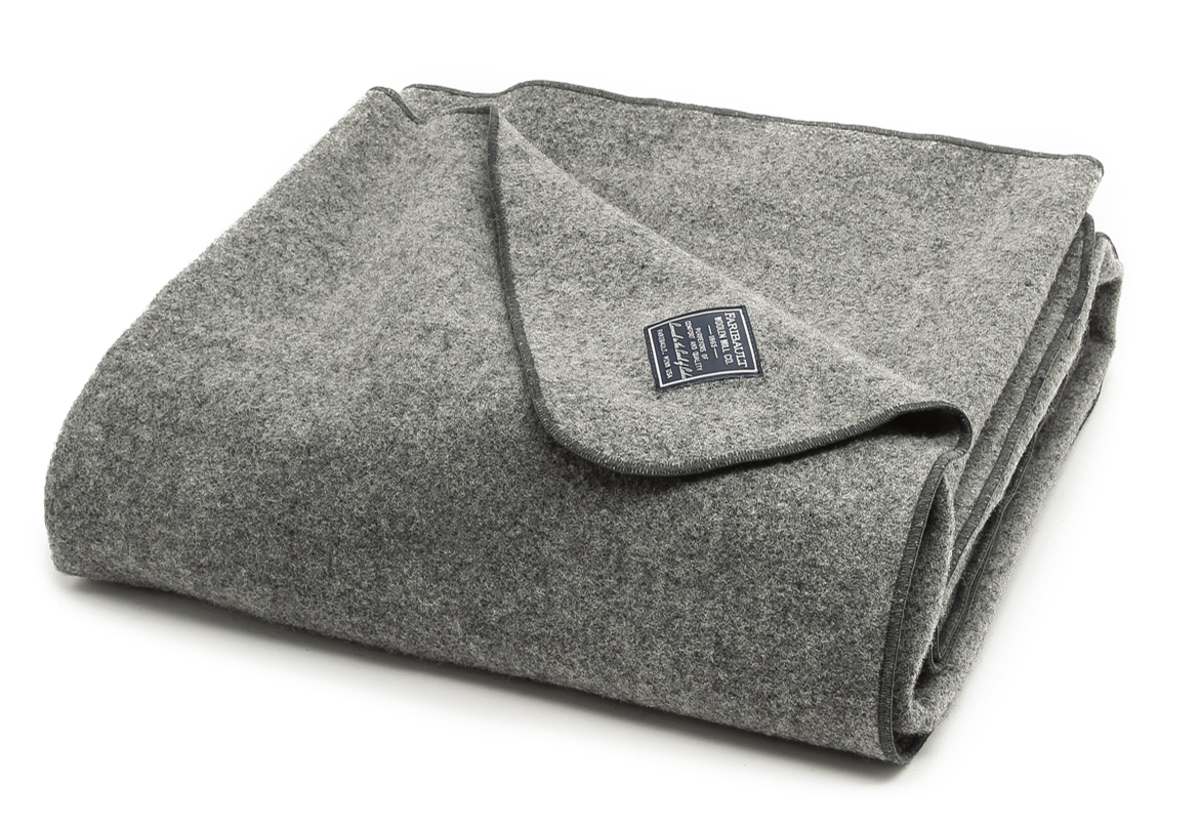 The Perfect Blanket: For when you can't do anything but crash after eating whatever you just ate.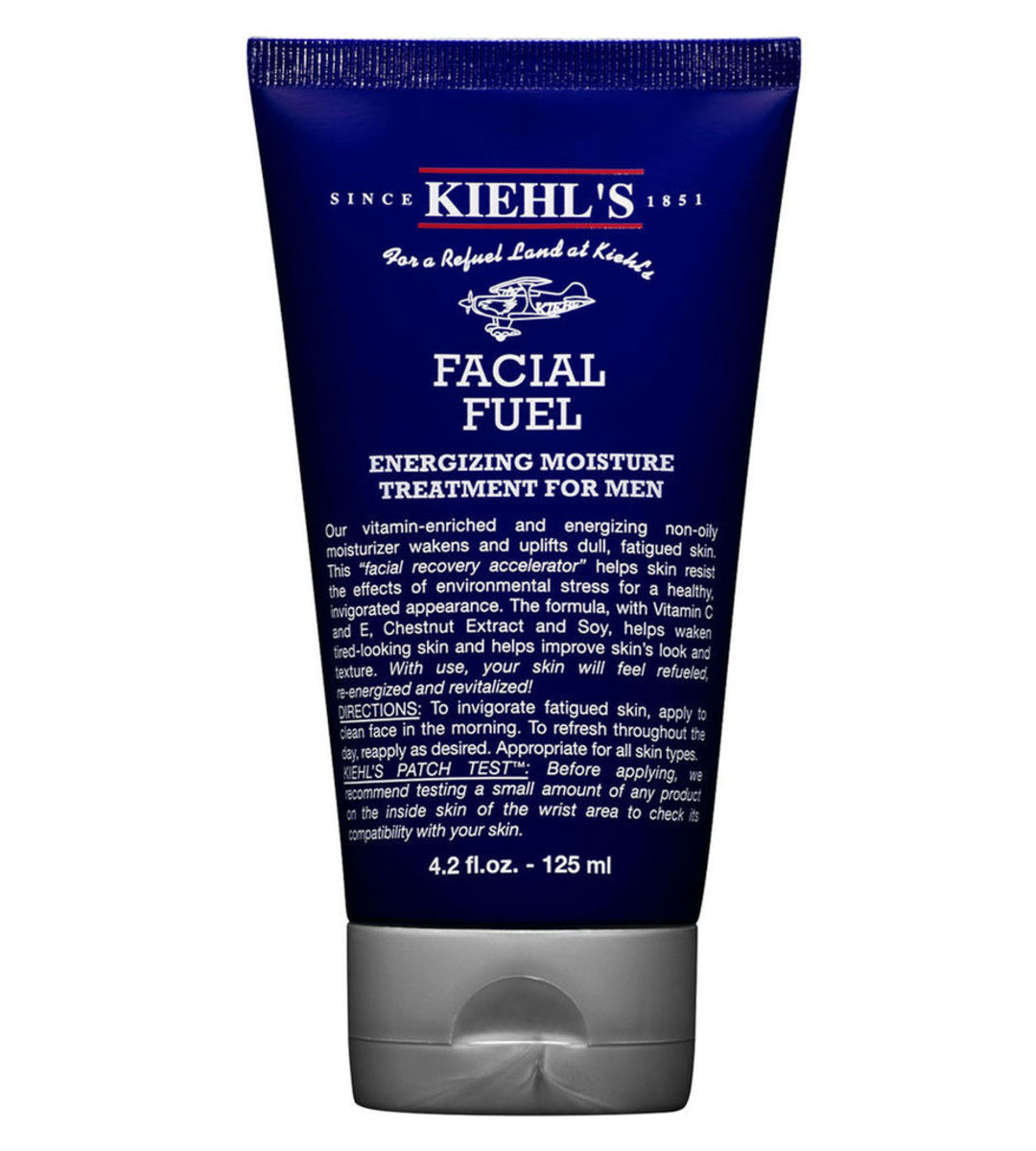 To Wake Yourself Up After Napping: If you passed out after eating half your weight in turkey and mashed potatoes, splash a little water on your face and apply this. You'll be back in the game in no time.
A Solid Pair Of Sweatpants: For post-dinner comfort.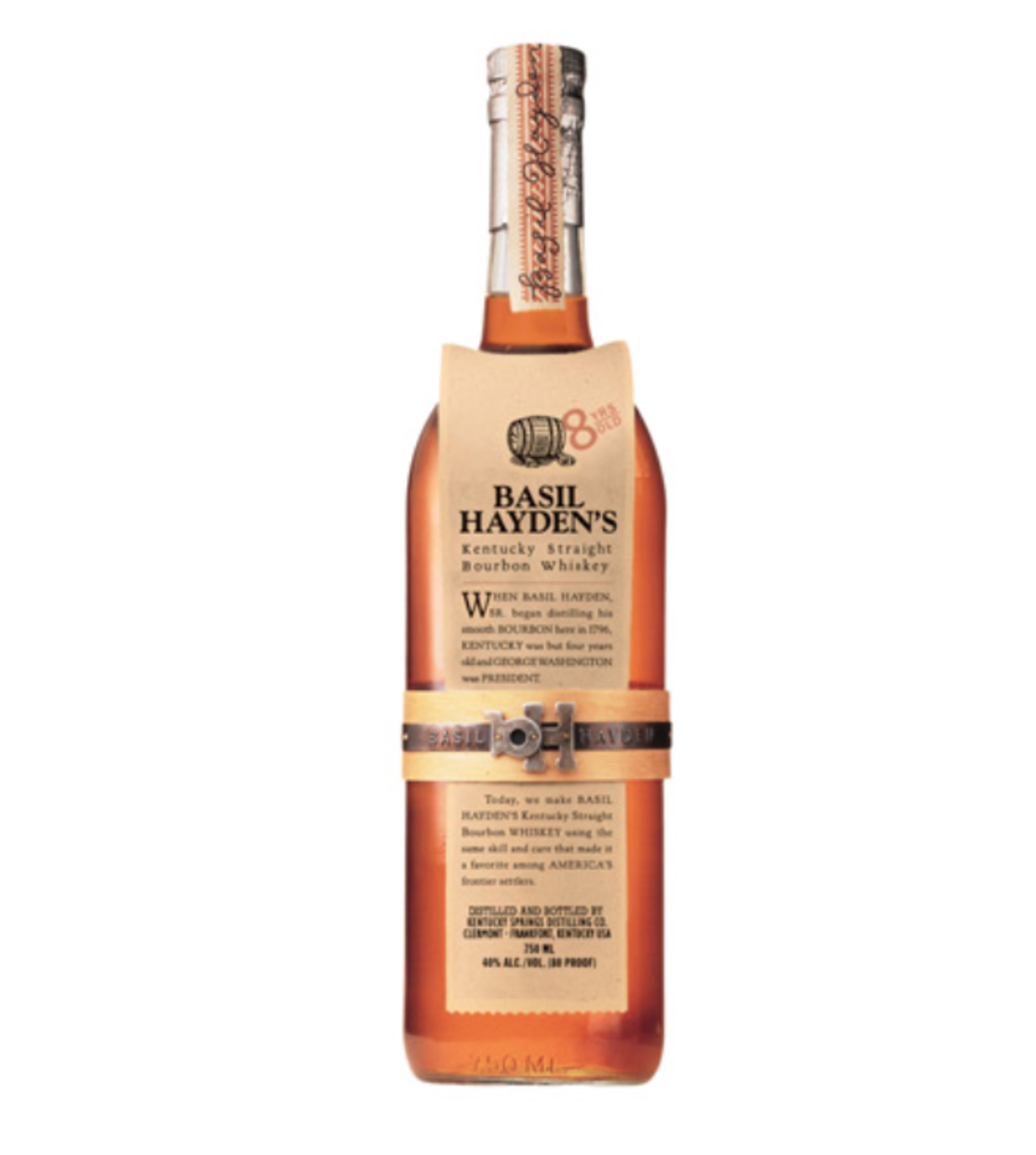 Something To Get The Party Started: We like Basil Hayden's.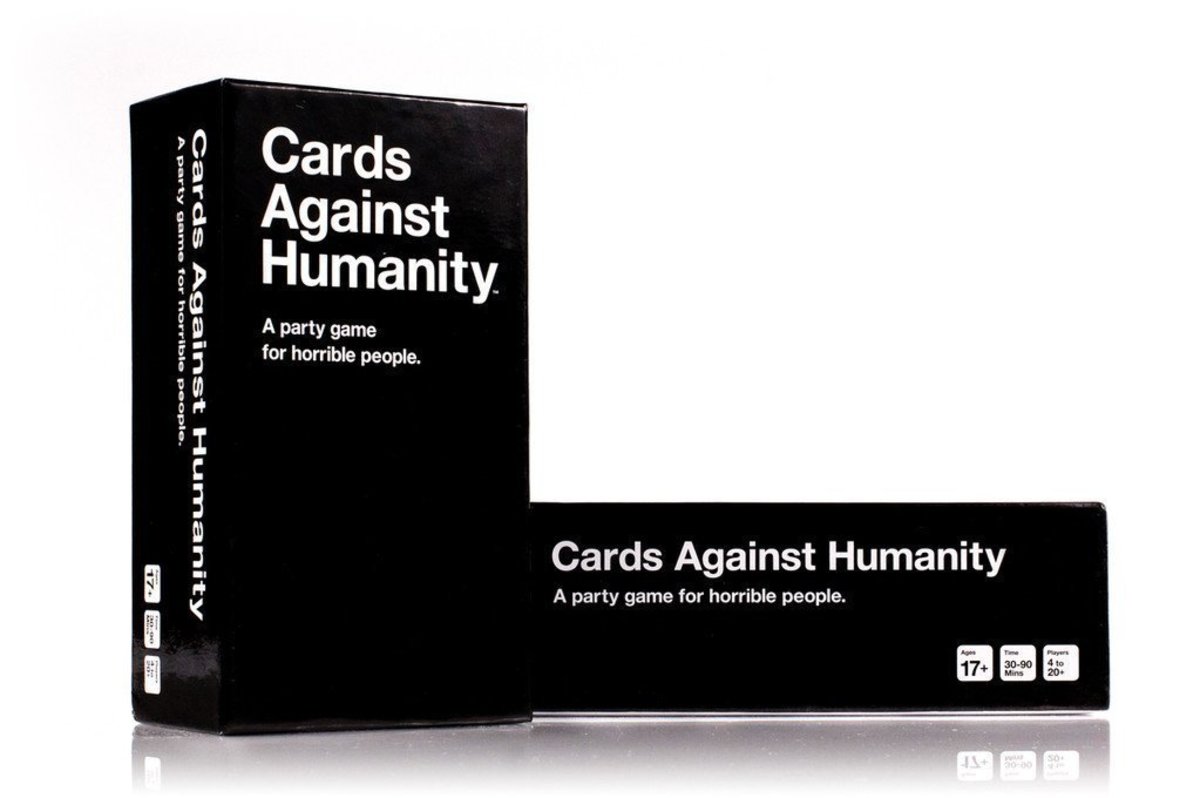 An Inappropriate But Hilarious Family Game: Not for the conservative bunch...
Lead photo via GQ.