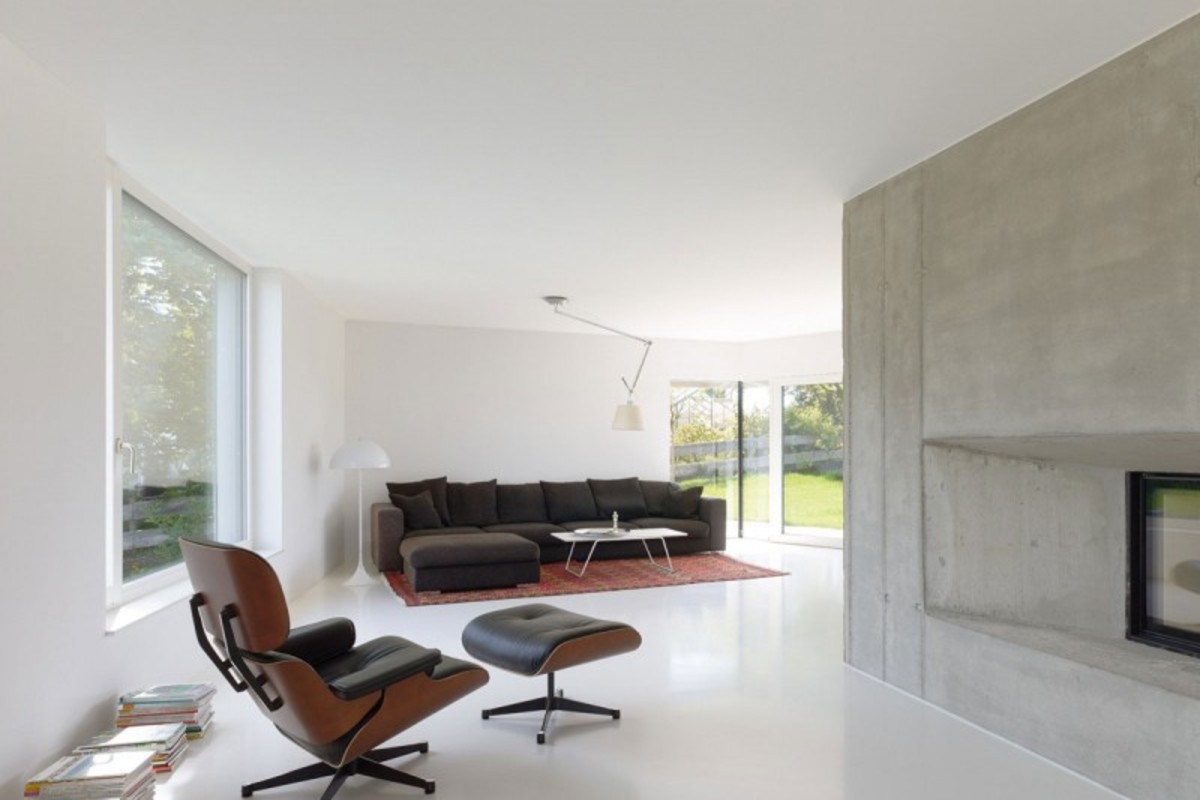 A home can be drastically improved with just a handful of awesome items. Here's a few recomonded ones...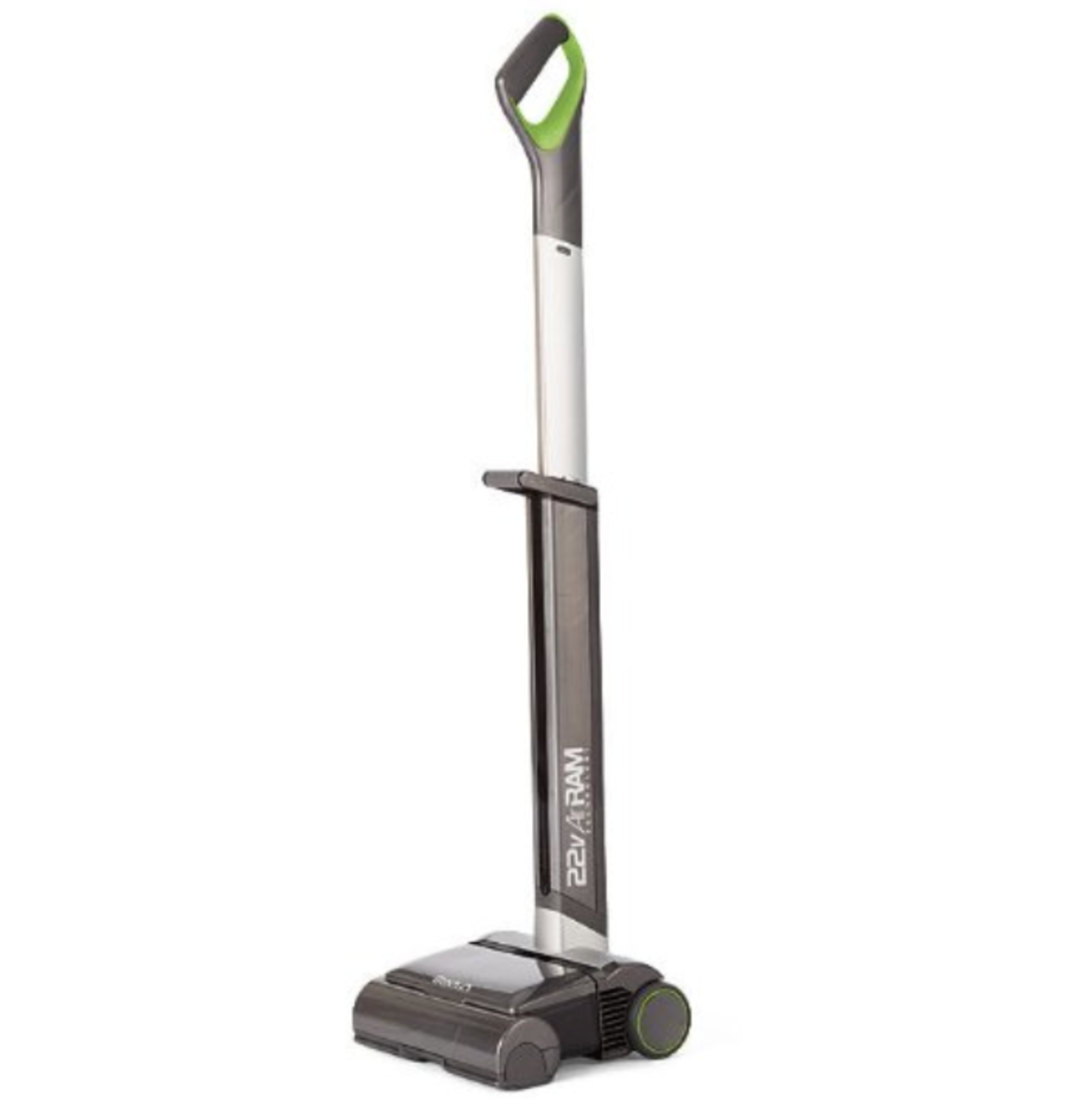 Gtech Cordless AirRam Vacuum: Hands down, this is the best vacuum your money can buy. It's an environmentally efficient bag-less vacuum that's about half the weight of a traditional one. It's also CORDLESS, which doesn't seem that game changing until you actually use it, as it ups the convenient factor significantly and means you don't have to constantly replug as you move throughout the space. You charge once and it lasts about ten times longer than you'd assume. To top it all off, you can even plug it into your PC via a USB cord and track how many calories you've burned while vacuuming over time. Buy for that factor alone? No, not really. But it's a nice cherry on top for an impressive package overall.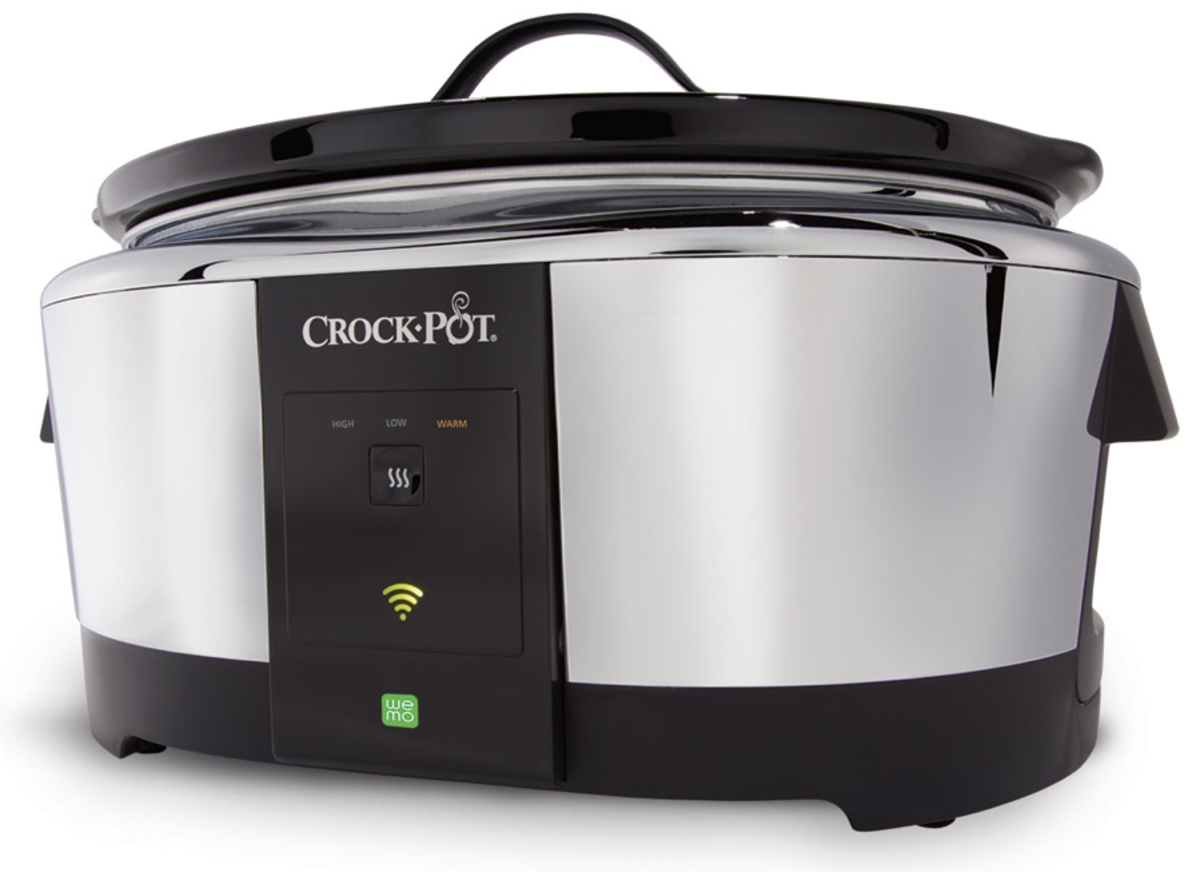 Crock-Pot Smart Slow Cooker With WeMo: A crock-pot is a must-own for any bachelor, as it's an extremely easy and low maintenance way to cook some quality food without a whole lot of effort or clean up. This one is WiFi enabled and has a corresponding app, which sounds pointless until you realize if you're running late from work and need to adjust the heating settings, you can do so on the fly.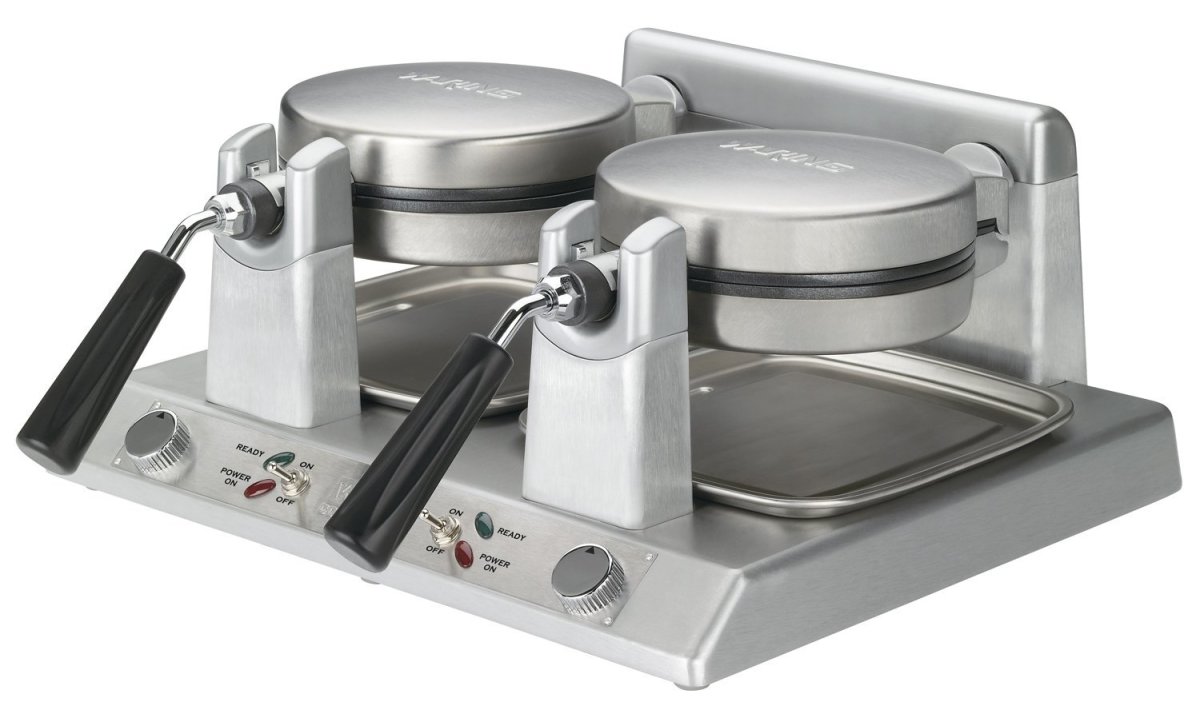 Waring Commercial WW250 Heavy-Duty Double Side-by-Side Belgian Waffle Maker: Cooking breakfast for your lady on a weekend just got so much easier. This hardcore waffle maker isn't only of the highest quality, but it's triple coated, extremely non stick, and will cook each waffle to perfection. Might be time to retire that "Leggo My Eggo" lifestyle and opt for something like this.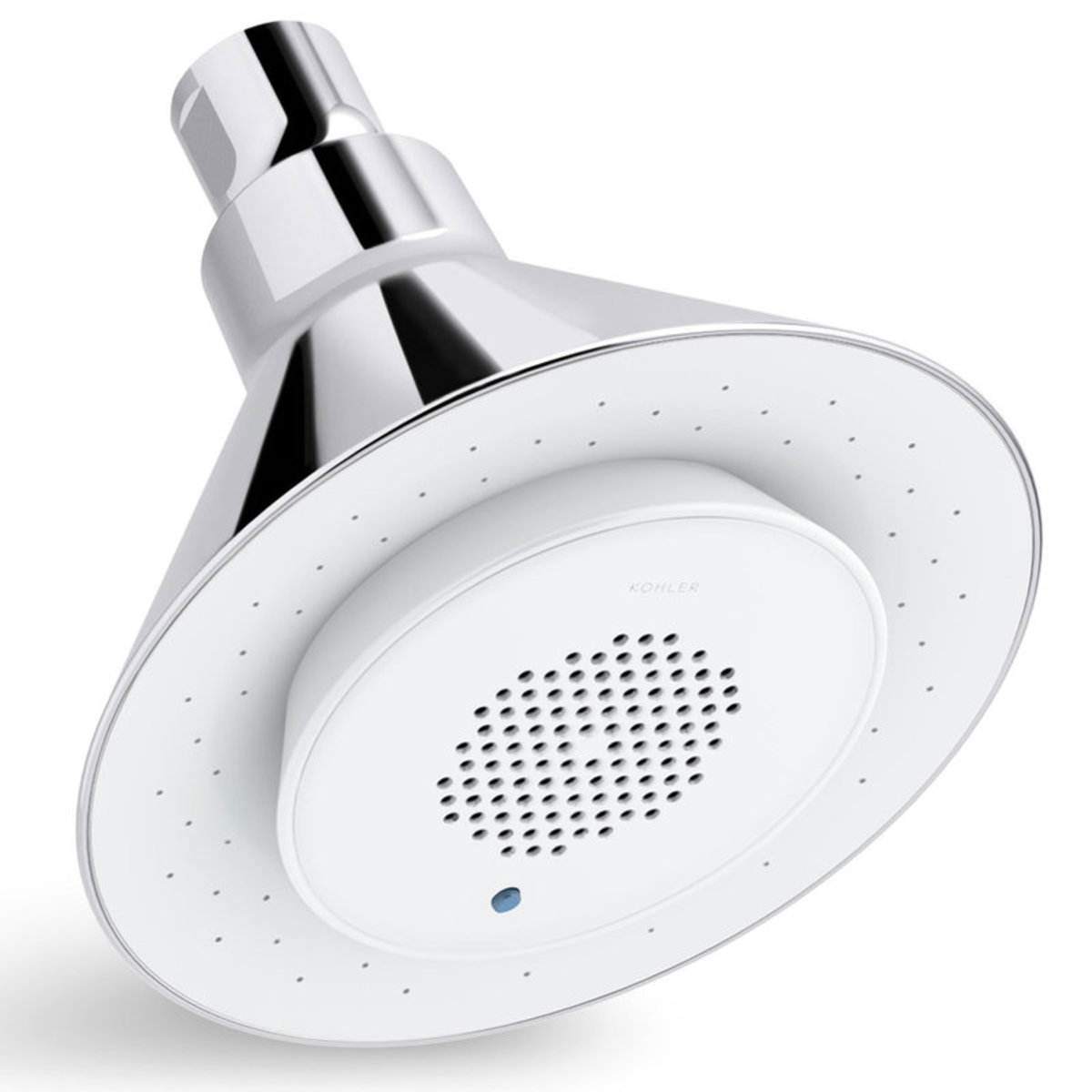 Kohler K-9245-CP Polished Chrome Moxie 2.5 GPM Showerhead and Wireless Speaker: Listening to some tunes in the AM just got a whole lot easier. Easily connects via Bluetooth and is a gadget that you'll literally use every single day.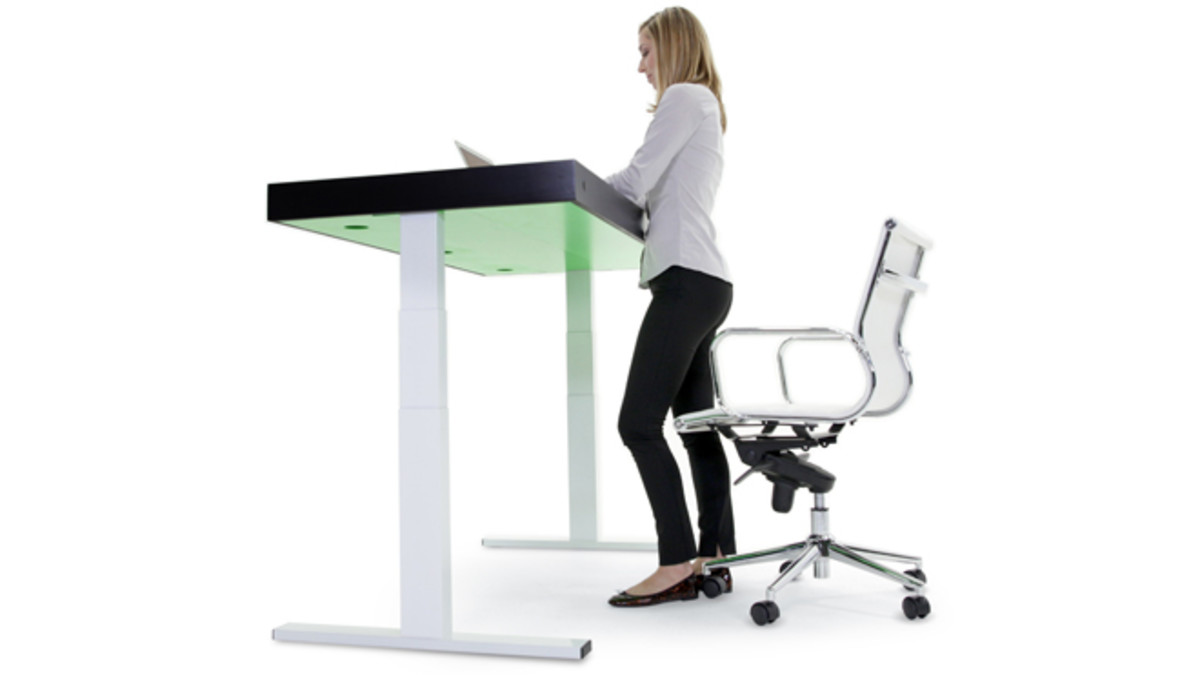 Stir Kinetic Desk: You set your height and your desk will automatically rise throughout the day and turn into a standing desk. It keeps you active, as we all know how bad sitting all day is for you, while still being a regular 'ol normal desk when you need that.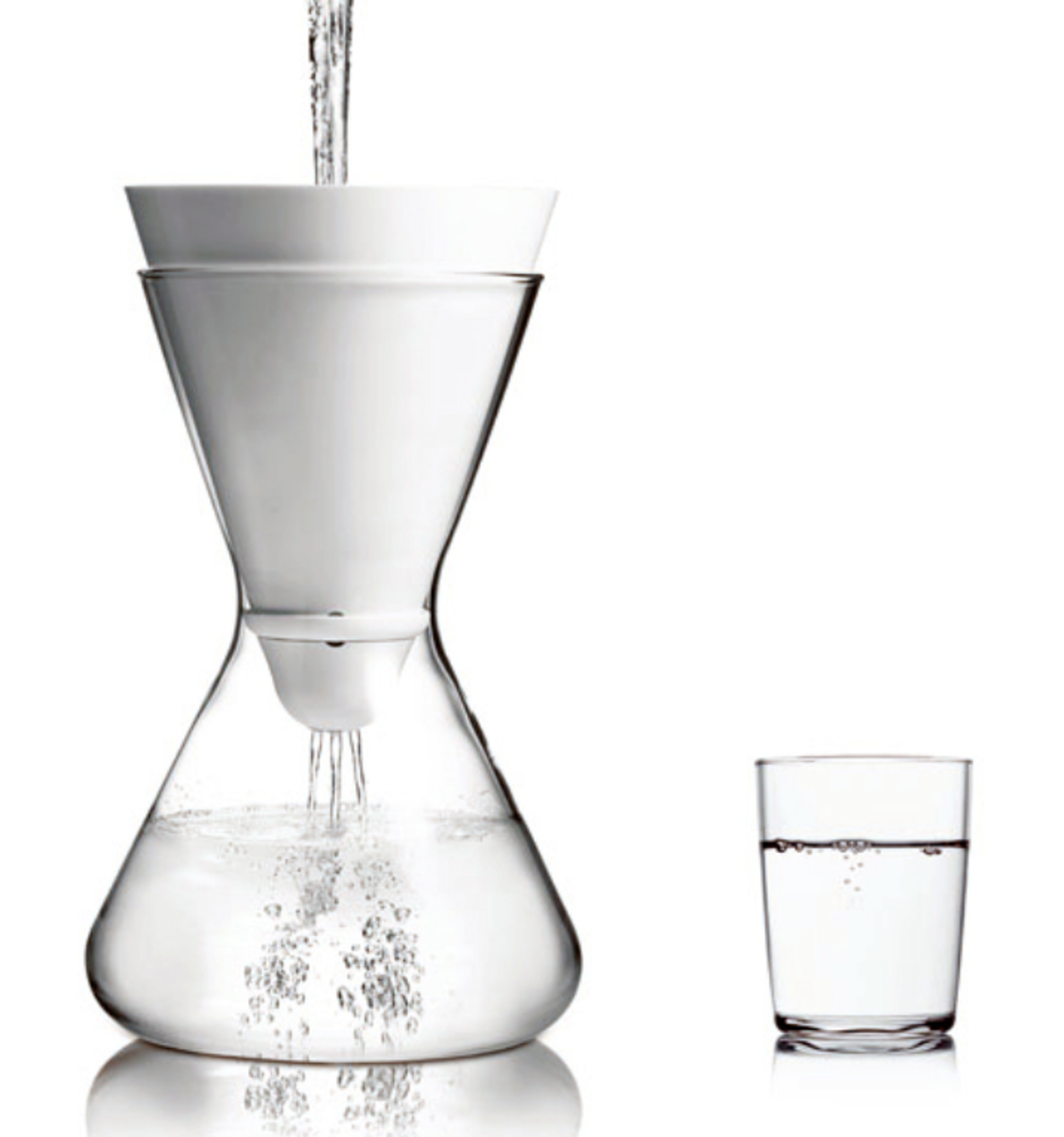 Soma Water Filter: If you spend a decent amount of time on the internet, you've definitely seen one of these before, but that's because they're truly great. Everyone needs a water filter, and this is the best looking and working option available.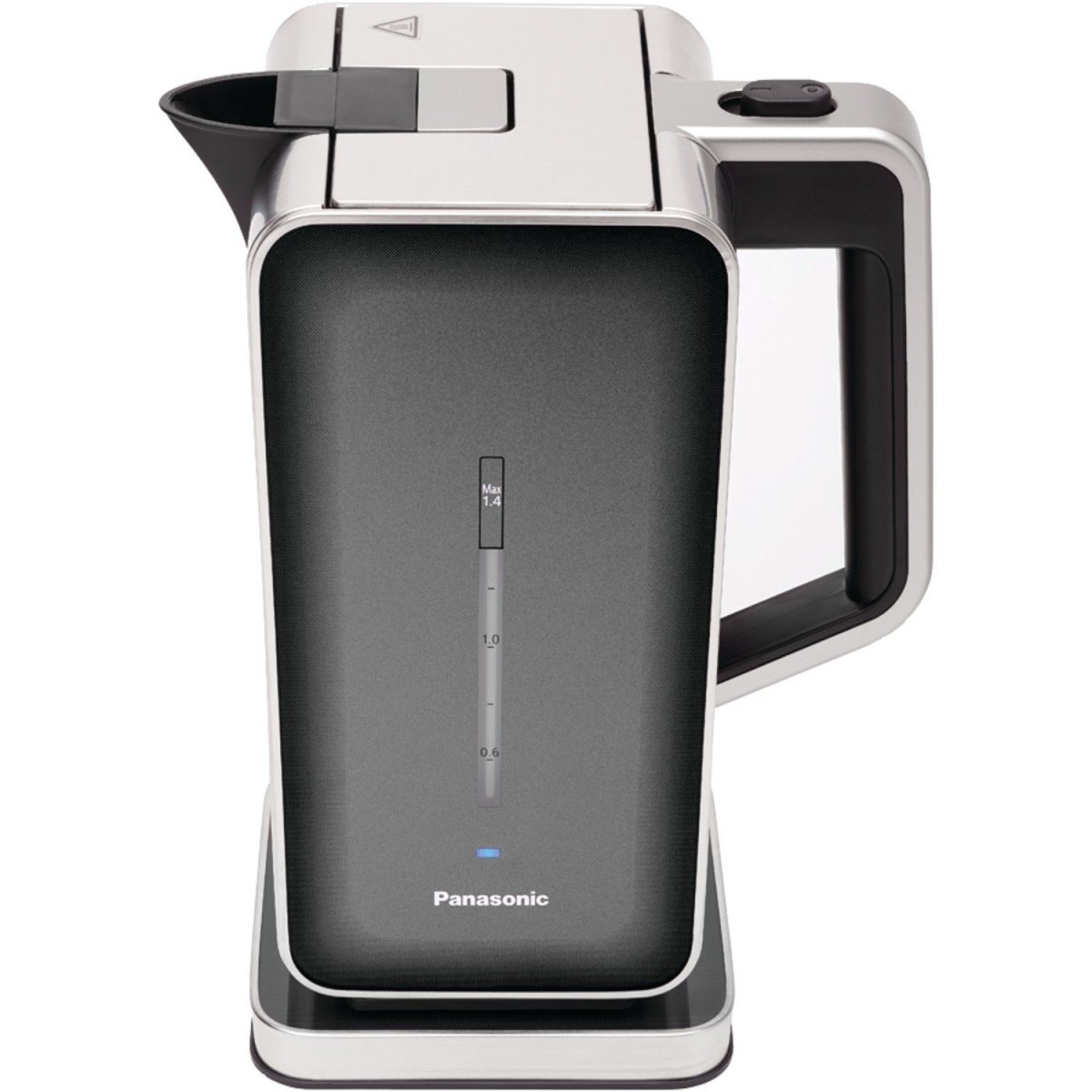 Panasonic "Breakfast Collection" NC-ZK1H 1.4 Liter Water Kettle: Not only is this one of the best looking kitchen gadgets around, but it's a really easy way to heat up some water for tea or the like.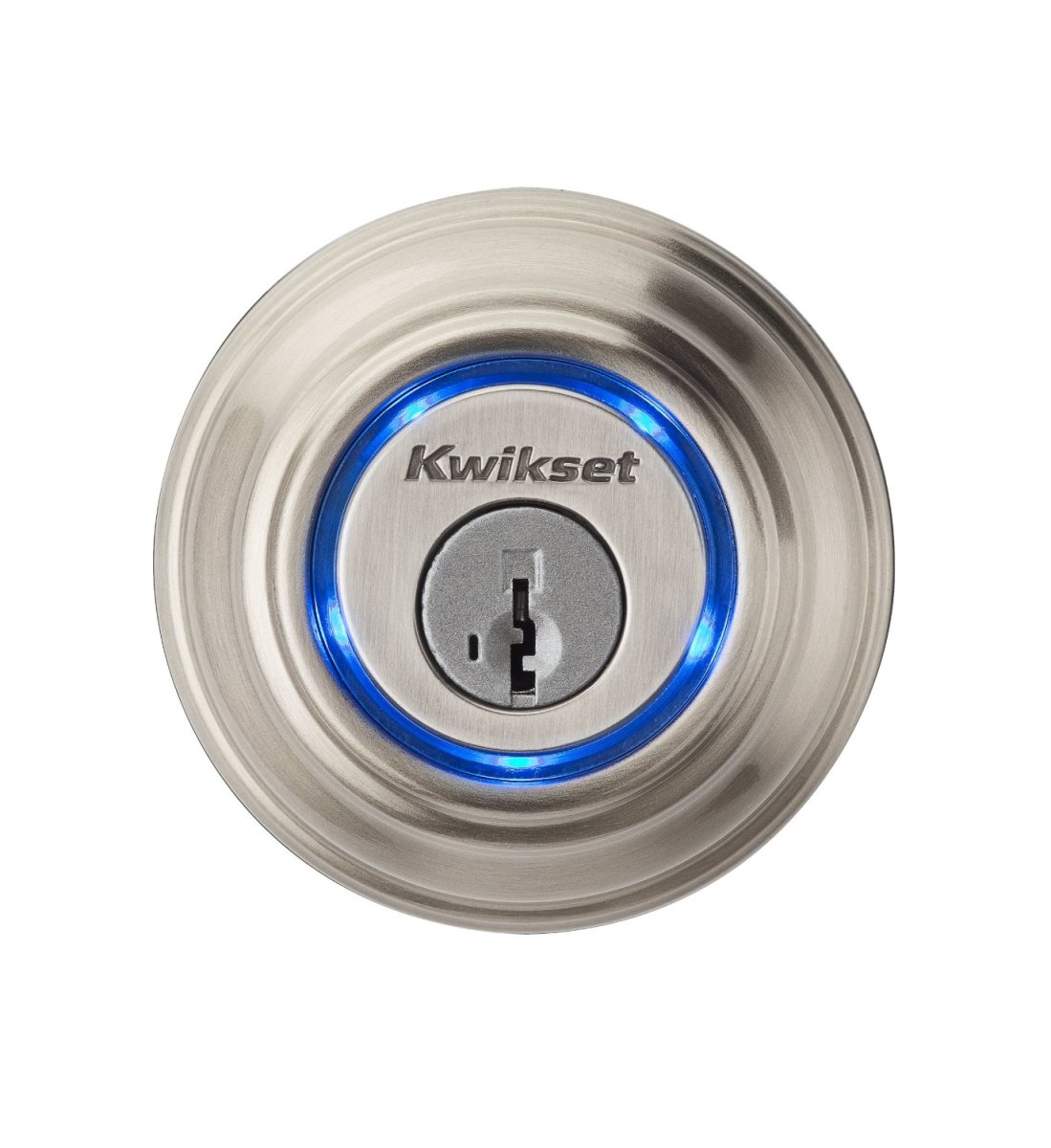 Kwikset 925 Kevo Single Cylinder Bluetooth Enabled Deadbolt: Using Bluetooth, your iPhone, and a companion app, this deadlock unlocks via your smartphone without a problem (or key). The ring around the light turns blue when you are nearby and green when it unlocks. Pretty cool thing to have for the 'ol convenience factor alone.
Lead photo via SoHo Architektur.